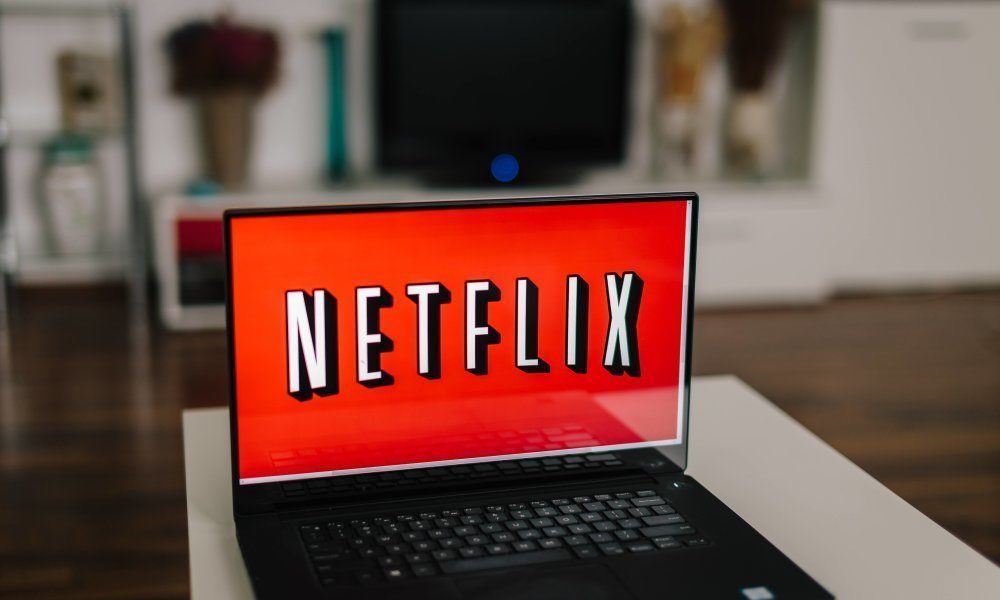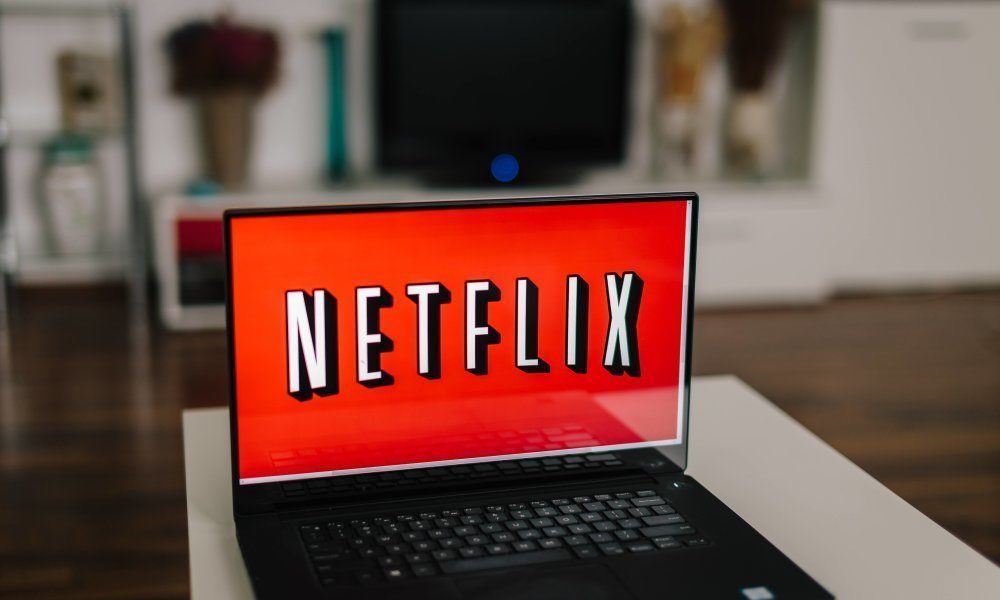 Ah, the joys of watching a weekend flow slowly by as you and a loved one (or you and your cat) lounge gleefully on the couch engrossed in a new set of onscreen adventures. It's so much better than actually going out and doing stuff, right? Why would you leave your house when the entire spectrum of human emotion is there for you to sample and digest, all from the comfort of your stretchy pants? There's no better ally in this righteous crusade than Netflix, the couch potato's spirit animal. As the streaming service gains popularity — and income — though, the sheer number of options has become daunting. Not to worry, though, we've waded through the options and, as always, we've provided some recommendations for you. If you're looking for a new show to wile away the hours, we've got you covered!
15. Friday Night Lights
For five awesome seasons (give or take one or two), Friday Night Lights brought home high-minded drama in a wonderfully soapy small town Texas setting. Anchored by an awesome Kyle Chandler, a glassy-eyed Connie Britton, and slew of young talent that you now recognize, this critically praised drama captured all the excitement of a good sports movie and laced it with quality drama that belied its mediocre ratings. If you missed it before, catch it now.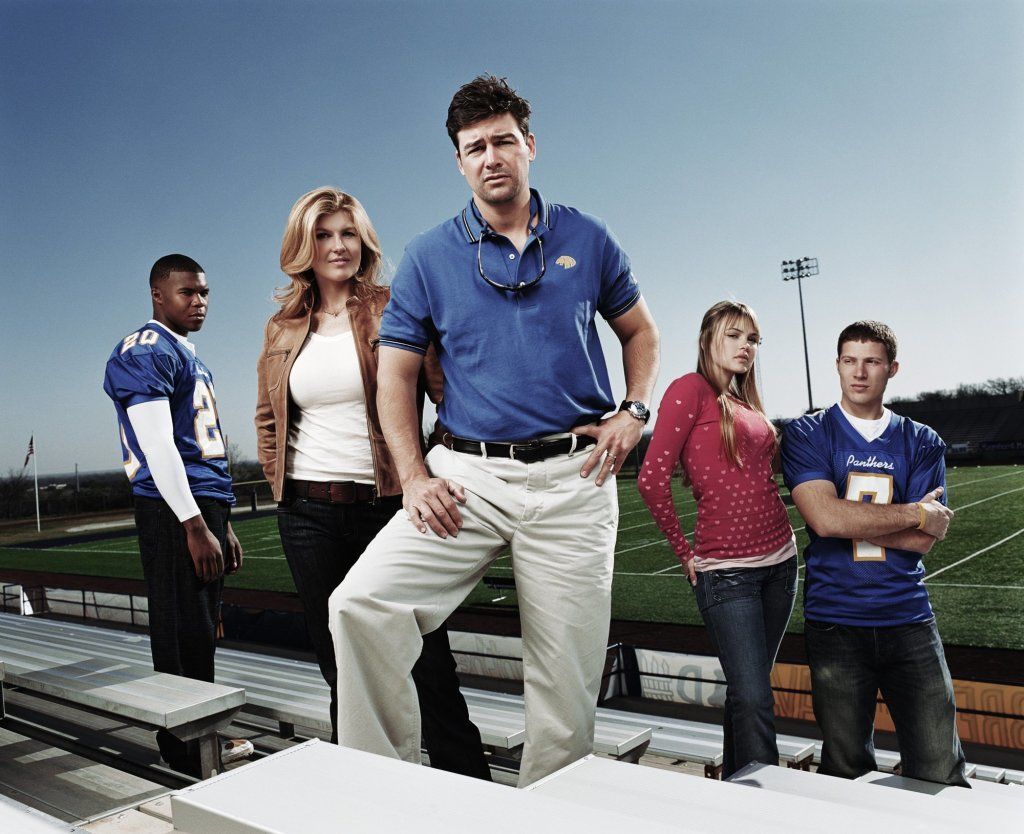 14. Agents of S.H.I.E.L.D.
If you're the kind of person who's simply aching for another dose of Marvel goodness, then do yourself a favor and dive into Marvel's Agent's of S.H.I.E.L.D. What begins as a rather ordinary monster-of-the-week procedural soon goes haywire about as soon as you think you've got a handle on things. What follows is a twisting, turning spy serial that echoes into the larger Marvel Cinematic Universe, whether The Avengers realize it or not. It still airs on ABC, but its better to binge watch it on Netfix.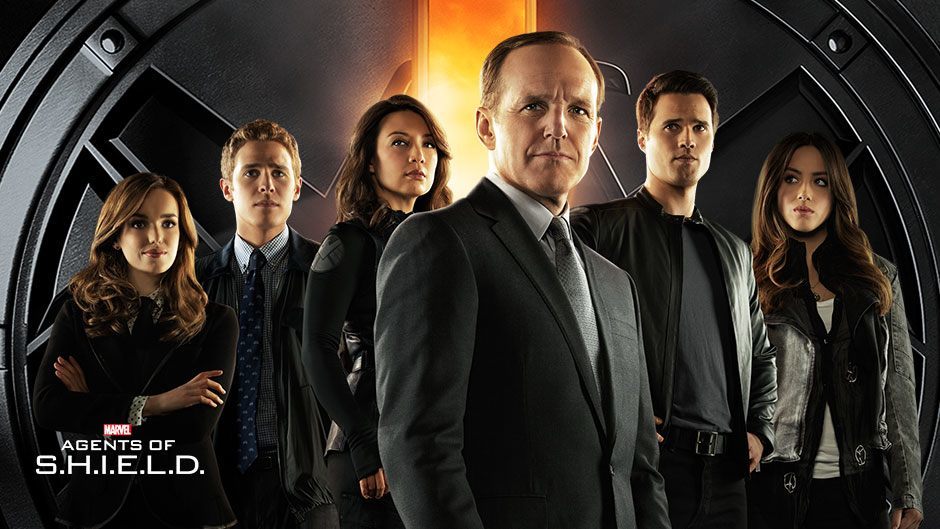 13. How I Met Your Mother
If you're a sitcom fan, this is your show. If you liked Friends in its hey day, this is your show. If you like well-written comedies, this is the one sitcom that Quentin Tarantino simply wouldn't miss. Google it. The long and winding road that begins with a chance encounter in a bar and ends with a man meeting the mother of his children (sort of) is one of the most endearing, intelligent, hilarious, wonderful and boozy sitcoms ever recorded.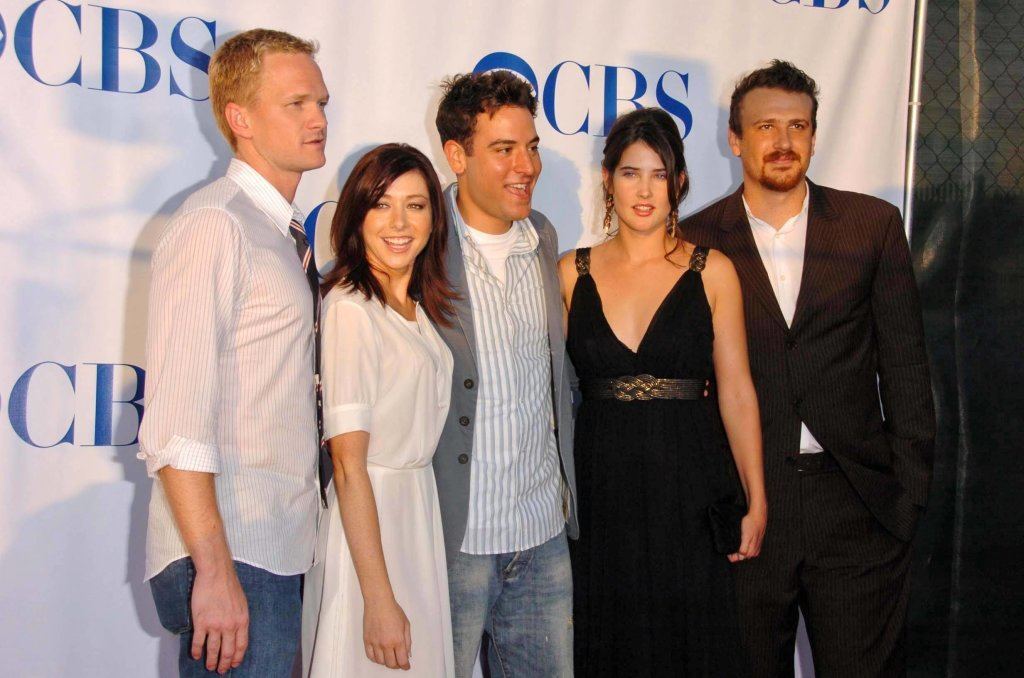 12. Parks & Recreation
Think of it like The Andy Griffith Show, but for a new generation. Parks & Recreation was a sweet-hearted sitcom set in rural Indiana and starring a group of well-meaning bureaucrats led by the effervescent Leslie Knope (a.k.a. the awesome Amy Poehler). It was a little show that managed to skewer the larger points of American society, but always with a hope for the future of mankind. Okay, if that sounds really lofty, just imagine that there's also plenty of fart jokes and tons of Chris Pratt.
11. Quantum Leap
"Theorizing that one could time travel within his own lifetime, Doctor Sam Beckett stepped into the Quantum Leap accelerator and vanished…" and audiences have never been happier. Amen. For five years, Scott Bakula and Dean Stockwell leapt from problem to problem every week as Bakula struggled to find his way back home. Quantum Leap was a tour of the 50s, 60s, and 70s as seen through the eyes of a good man lost in a familiar world. Also, sometimes he was a lady (and it was awesome).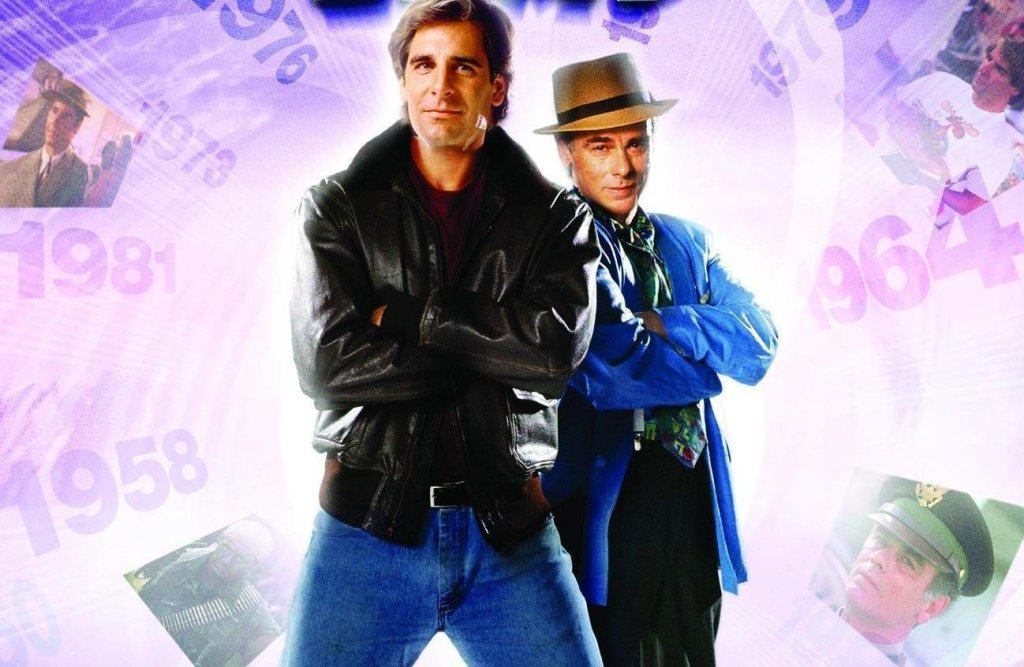 10. Sherlock
Consider this: in spite of the fact that Benedict Cumberbatch is now both an Oscar nominee and a Marvel superhero, he and the ever in demand Martin Freeman continue to make time for Sherlock. That's because the show is one of the most intelligent and tautly written mysteries ever set to film. Each episode is it's own inclusive (usually 90 minute) story, so you can walk away happy having watched only one episode. But, why would you want to do that?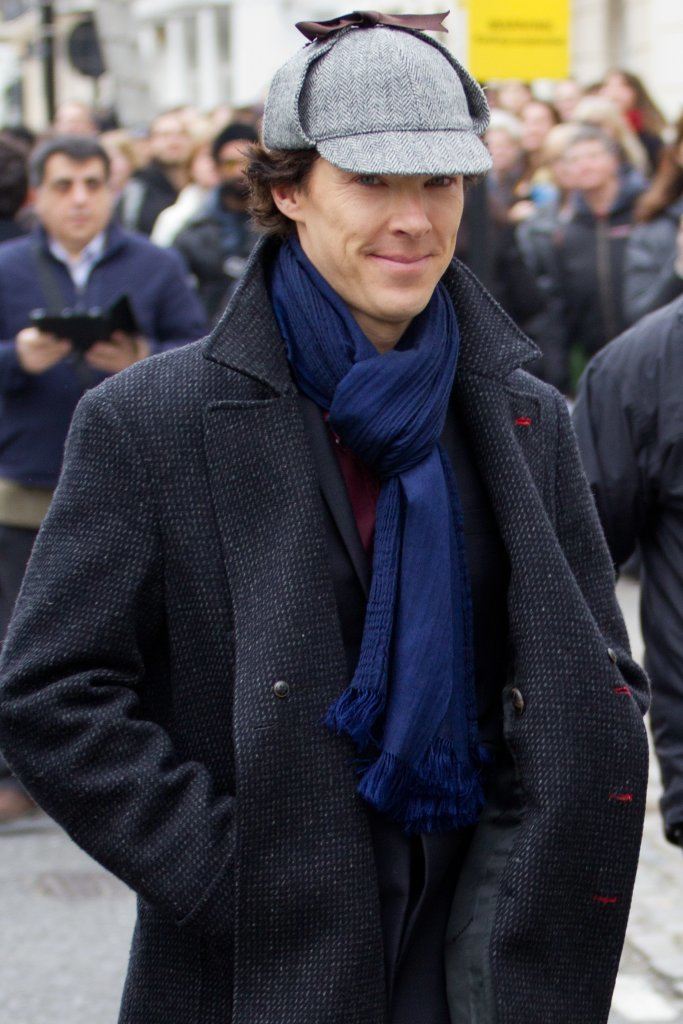 9. House of Cards
It is the height of fun watching Kevin Spacey play a conniving a-hole. Things are even sweeter when Spacey is joined in his machinations by Robin Wright, his number one co-conspirator. The couple's path through the shark-infested waters of D.C. politics is so much fun to watch you won't be able to stop yourself. Especially once you realize that the Washington power couple are two of the biggest sharks themselves. This Netfix original series is diabolically delicious.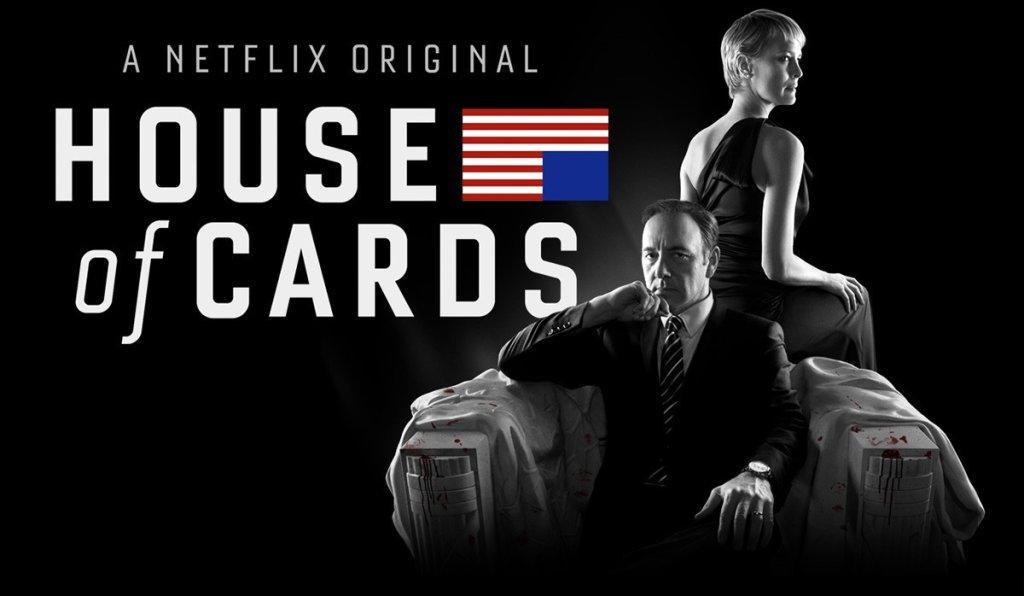 8. Doctor Who
Want to see a weekly thesis on what it means to be a person, the finer points of our vast and complex emotional landscape? Then, please watch Doctor Who. The traveling science fiction show is wrapped in a layer of intrigue, danger, and silly looking aliens, but if you're willing to suspend your disbelief (and get through the Christopher Eccleston episodes), then you'll be treated to one of television's best written, most exciting, and finely acted shows around.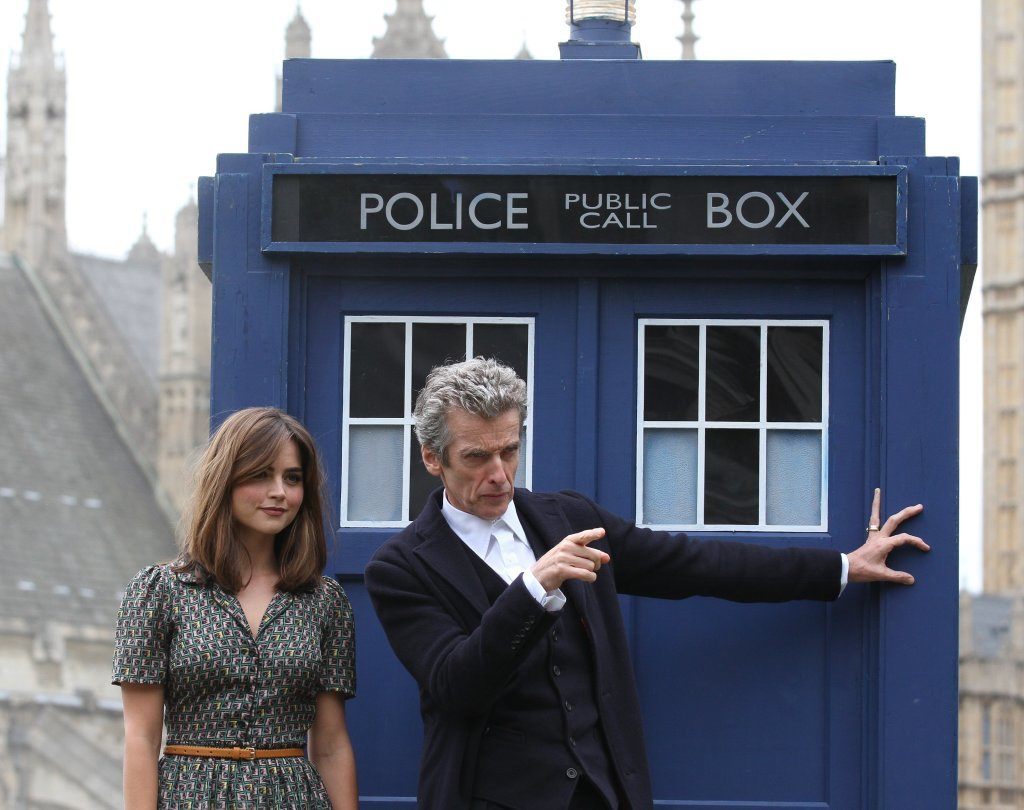 7. The First 7 Seasons Of 'The Office'
For seven glorious seasons, The Office exalted the joys and the pitfalls of every day life. It was also one of the most clever and biting shows in television history. Also … it's awkward; like, super awkward. But, if you can allow yourself to take a little joy in another person's humiliation, then The Office is comedy gold. It also happens to feature one of the more poignant love stories in modern pop culture. And, oh, the pranks. Stop watching once Michael Scott gets on the airplane, though … just one man's opinion.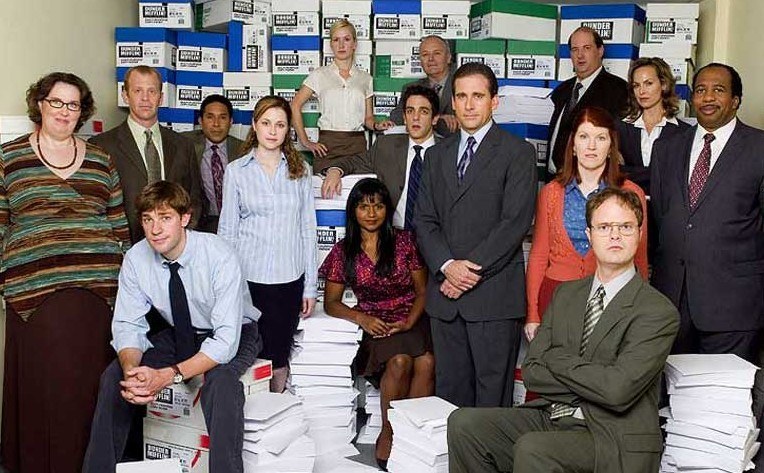 6. Sons of Anarchy
Call it "street Shakespeare". Based (very loosely) on Shakespeare's Hamlet, Sons of Anarchy follows the trials and tribulations of Jax Teller, a young man who's simply trying to find his place in life. Don't be put off by the biker gang aesthetic; if you liked The Sopranos, or The Wire, or if you simply love incredibly well executed drama, then Kurt Sutter's motorcycle drama is one you absolutely shouldn't miss.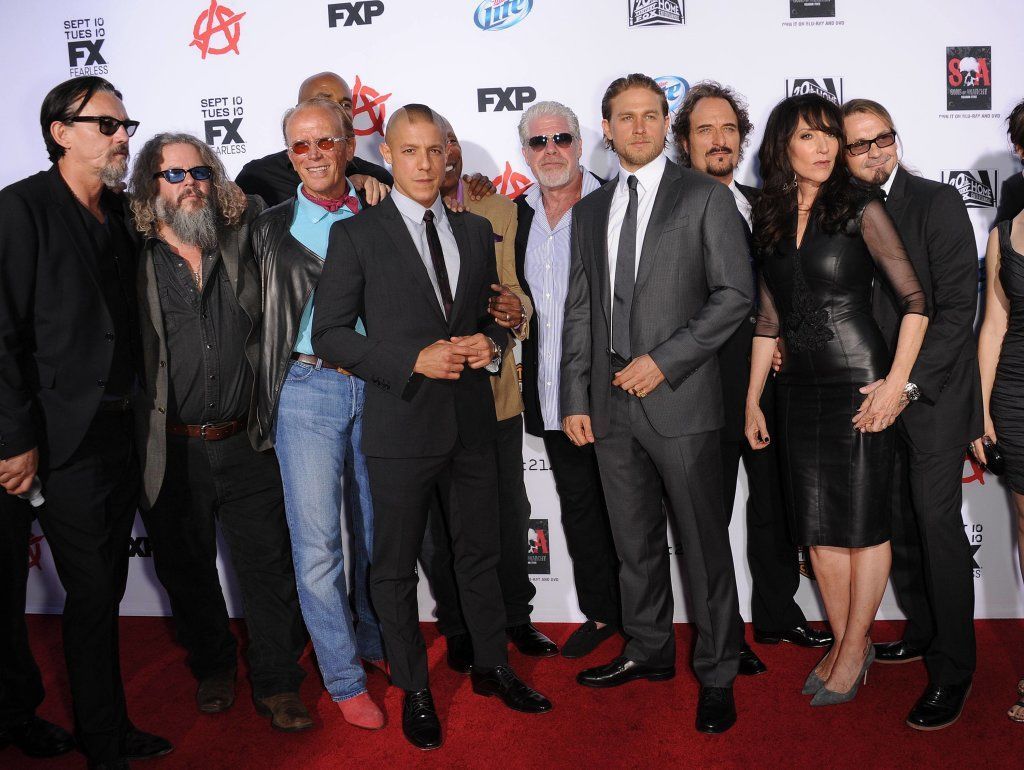 5. Better Off Ted
Wait, you haven't heard of Better Off Ted, the sitcom that follows the exploits of a likable man who's in charge of corporate research for a large, diabolical corporation? Well, you wouldn't be alone. The largely overlooked comedy featured incredibly performances from the entire cast as the ensemble tried to navigate the nebulous corporate structure of modern day America. You can find three fantastic seasons on Netflix, right now, though. If you've run out of Arrested Development, move on to Better Off Ted.
4. Making a Murderer
This haunting indictment of the justice system (or at least one small county in Wyoming) will leave your jaw dropped for ten full hours. Poor Steven Avery loses 18 years of his life before being freed on DNA evidence. About the time he rallies and tries to get a little monetary compensation, however, he ends up on the wrong side of murder charges. Is this one man's bad luck or a conspiracy engineered by the local police? If you were a fan of HBO's The Jinx, then Netflix's stellar documentary about one man's horrifying journey through the justice system will leave you spellbound.
3. Bob's Burgers
There are lots of adult cartoons on Netflix. American Dad, Futurama, Archer, etc. But Bob's Burgers stands above the lot. More in line with The Simpsons than South Park, the animated family comedy follows the hijinks of a family operating a failing burger joint in a small seaside town. Patriarch H. Jon Benjamin is a well-meaning oaf who's certainly smarter than Homer Simpson, even if he's outmatched by the sheer weirdness of his three kids. It's strange, sure, but it's also sweet and hilarious and you'll be glad you tuned in.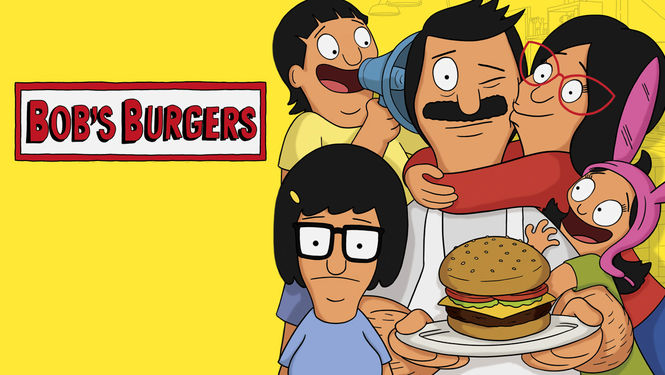 2. Daredevil
If you're the kind of TV watcher who finds the Marvel Cinematic Universe's typical fair a little too candy coated, then you clearly haven't seen Daredevil, the extremely dark, extremely Catholic series that aired earlier in the year. From every single perspective — the writing, the acting (please give us more Vincent D'Onofrio), the violence — this dark series delivers. Daredevil is expertly unveiled and flawlessly executed from beginning to end.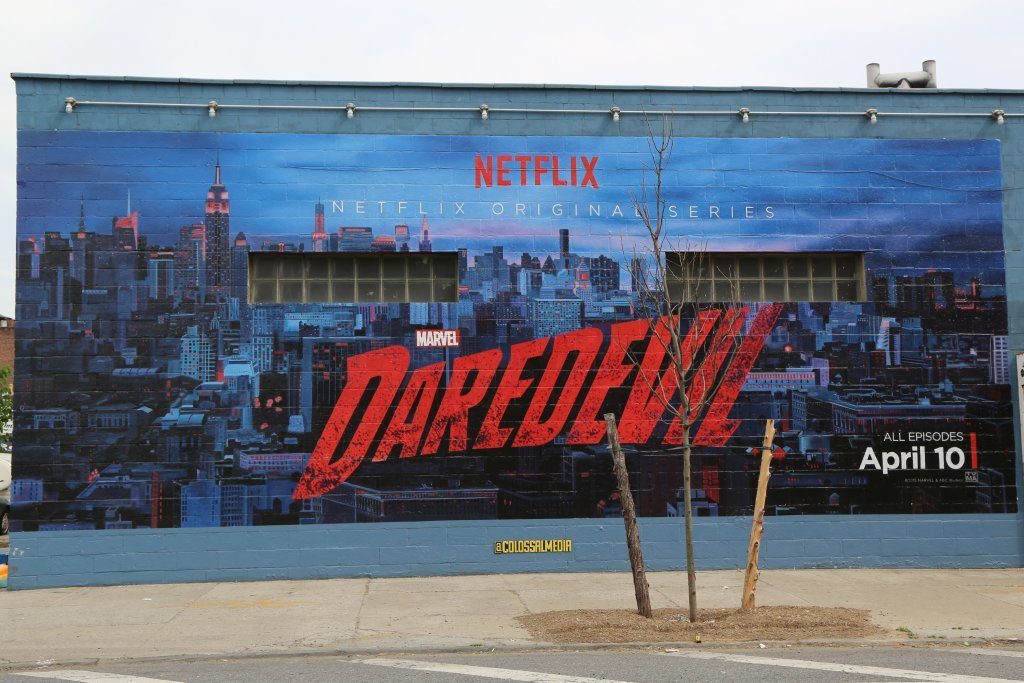 1. 30 Rock
Liz Lemon just wants to have it all, folks. She wants to excel at her job, find the perfect man, and raise a family. Unfortunately, the show runner of a failing sketch comedy show is confronted with an epically self-obsessed cast, a wonderfully condescending boss, and a string of morons vying for her heart. For seven amazing seasons, 30 Rock delivered a mix of comedy that was both smart and stupid, incisive and broad, wacky and bizarre. There was literally no lengths to which Tina Fey and her crew of lovable oddballs would go to make the audience laugh, and the results were universally successful. This is one to watch again and again.