Since 2006, TV viewers have been able to catch a glimpse inside the lives of the Roloffs – Matt, Amy, and their four children, twins Zach and Jeremy, Molly, and Jacob. The show was an instant hit as it discussed Matt and Amy's dwarfism, and their struggles to raise their son, Zach, who was born with dwarfism, as well.
Throughout the years, we've watched as Matt and Amy went through a heartbreaking divorce, and we felt like we were apart of the family as we watched their kids grow up and start families of their own. But like most people who live their lives on reality TV, the Roloffs are no strangers to controversy. Here are 15 interesting facts about their hit television show, Little People, Big World.
1. Matt Roloff Has a Drinking Problem
Matt's drinking problem was exposed when he was arrested in 2003 for driving under the influence. He was charged and convicted, but his charges were dismissed after he completed an alcohol diversion program.
Sadly, Matt was still unable to kick his habit. In 2007, he was pulled over for driving erratically after leaving a bar and was later determined to be under the influence. He was arrested and pleaded guilty to DUI.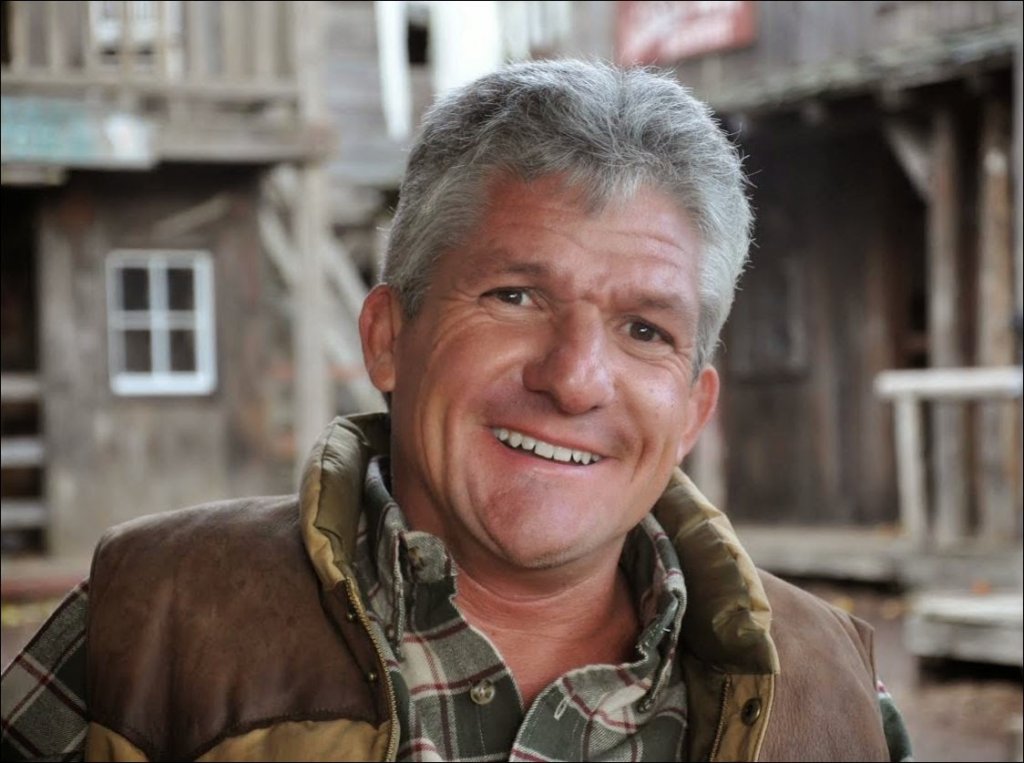 2. Matt Dated a Former Farm Employee
After he and his ex-wife, Amy, announced their separation in 2014, Matt wasted no time heading back out into the dating world. And he didn't have to look too far to find someone to hit the town with. Viewers of the show were shocked to find out he had started dating the Roloff Farm's former manager and a regular on the show, Caryn Chandler.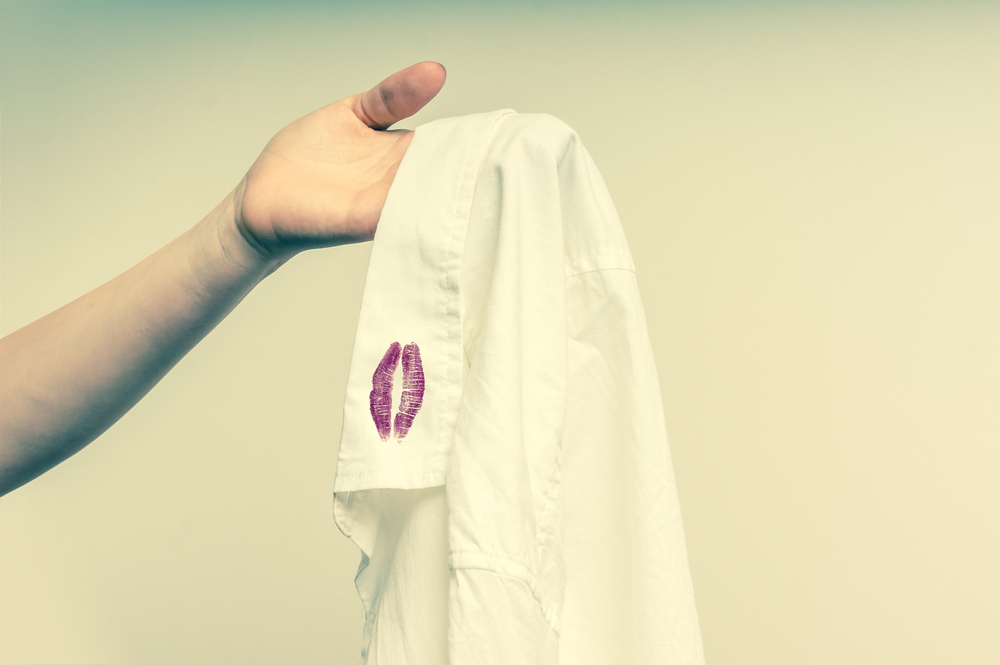 3. Jeremy's Homophobic & Racial Slurs
Jeremy, one of the Roloff's eldest sons, was slammed when homophobic and racial slurs were found on his MySpace page. While chatting with his friends on the social media network Jeremy, who was a teenager at the time, dropped numerous gay slurs, freely used the N-word, and made derogatory comments about Latinos. He also bashed his own television series and bragged about underage drinking.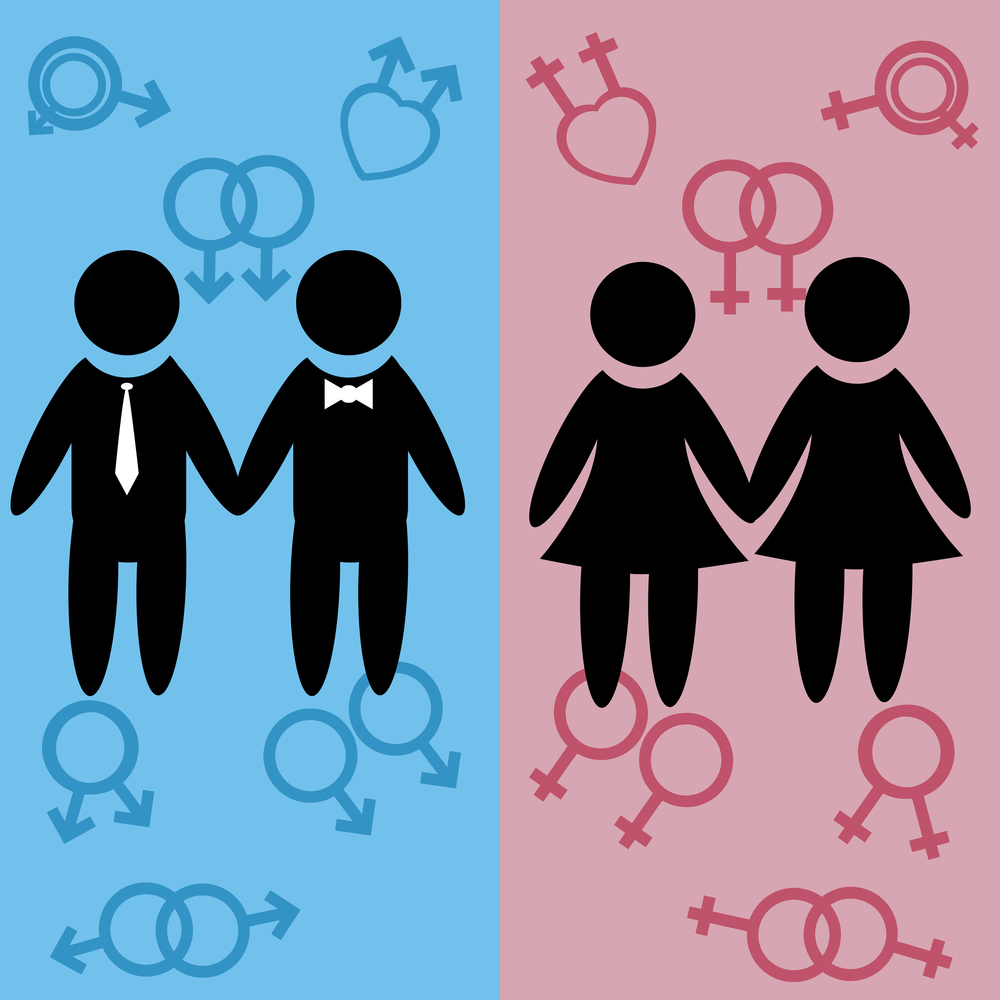 4. Jacob's a Fan of Pot
Jeremy isn't the only son who found himself in the center of a firestorm. Jacob, the youngest of the bunch and the black sheep of the family, was exposed for having a fondness for marijuana. On his Twitter account, he posted images of marijuana leaves and even posted tweets such as, "Who doesn't suck at selling weed?"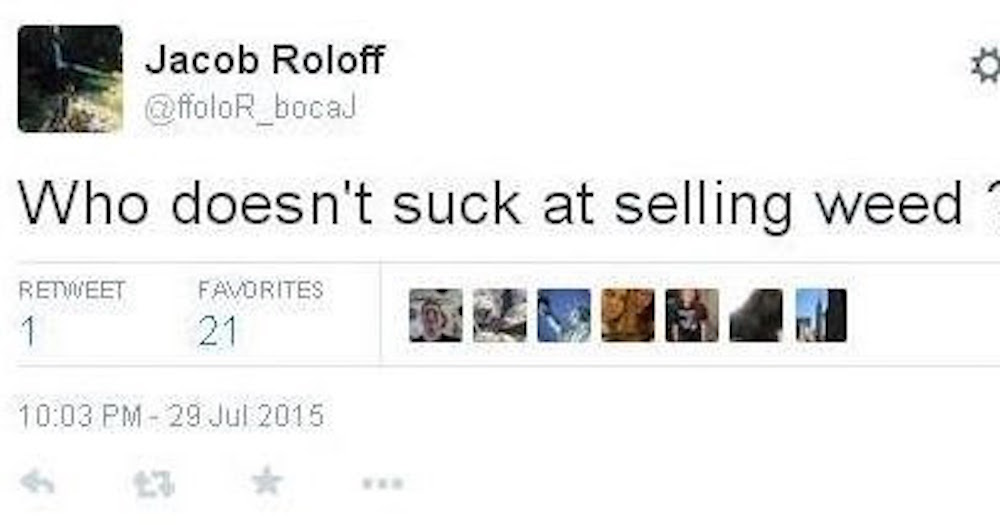 5. Jacob Called the Show "Fake"
Although the show's about the everyday life of the entire Roloff family, one family member bashed the show for being completely fake. Jacob was just nine when cameras started following him around, and as he grew up, he began to despise being in the spotlight. On his blog, he talked about how the show was crafted by producers who created storylines. It didn't hit him how scripted the series was until his parents went through their divorce. Jacob stated, "I saw tears in my mom's eyes and I suddenly realized that this staged 'joke,' 'fake' thing was affecting real life in a profound way."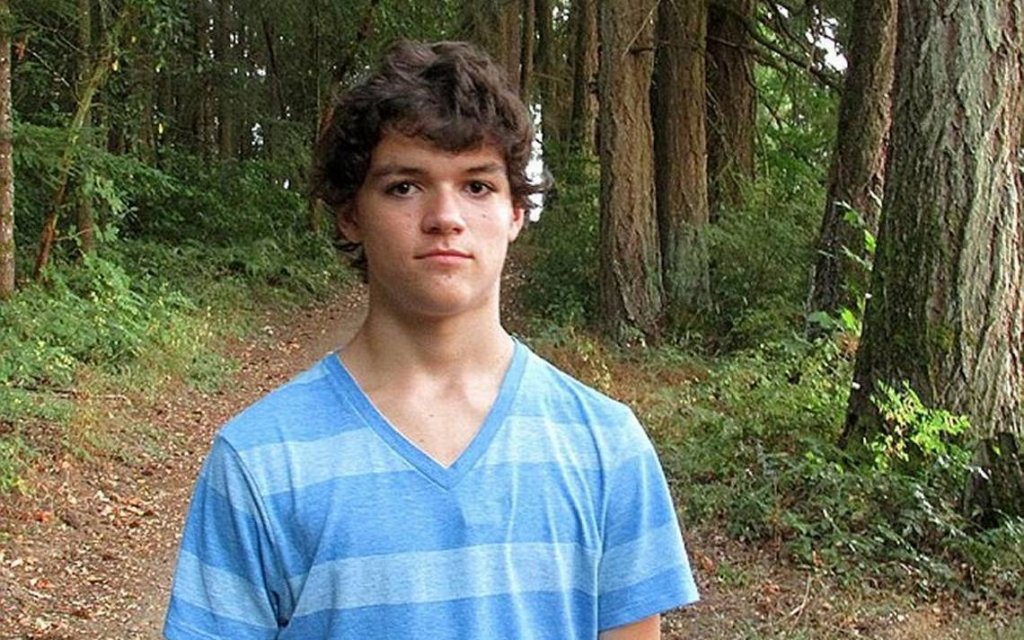 6. Audrey's Cringe-Worthy Marriage Advice
In 2014, Jeremy married his longtime girlfriend, Audrey, and she had a lot to say about how to keep a marriage alive. In one blog post on their joint Christian marriage website, she told wives across the globe, "Our bodies are no longer our own…We should desire to sexually please our spouses. So get naked." Yes, she really said that.
7. A Woman Sued Their Farm for Negligence
Their family farm has turned into a tourist attraction in itself, and visitors from far and wide have visited to see it up close and personal. In 2009, a woman named Linda Farrall claimed she suffered "serious injuries" during a group tour of the farm. She said her medical bills cost more than $100,000 to repair a fractured left femur and torn tissues, nerves, tendons and ligaments in her left leg. The suit was later dropped and settled out of court.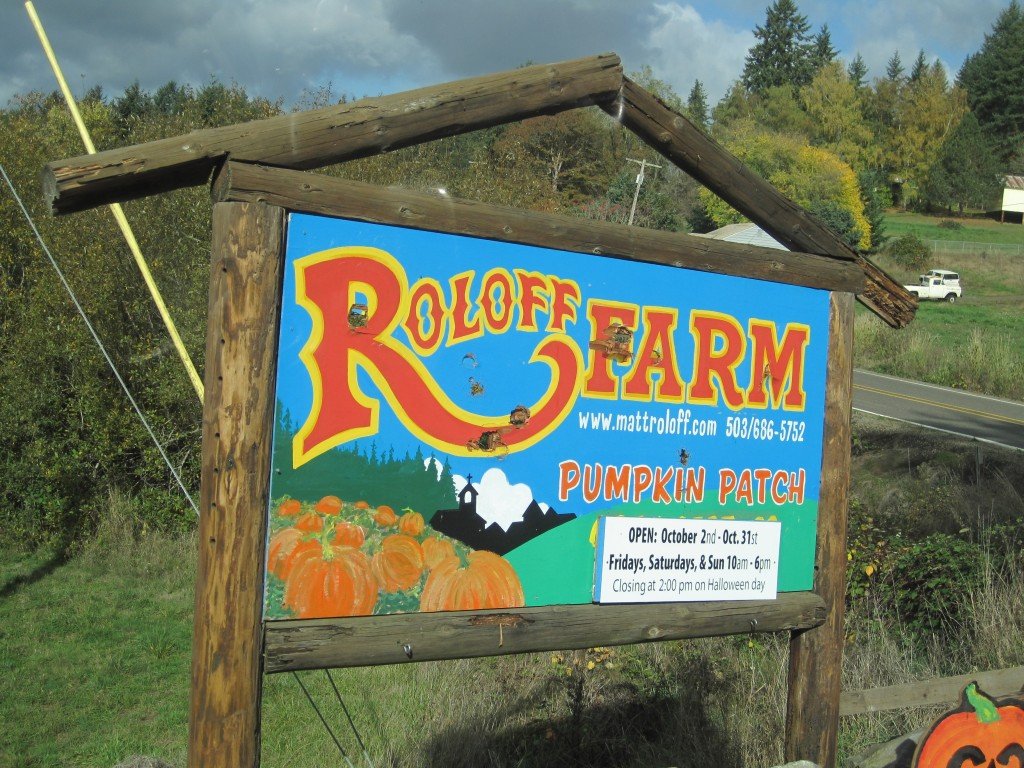 8. Audrey's Racy Photo
Audrey and her husband are devout Christians who run a website full of advice for other Christian couples. So you can probably imagine how outraged people were when they saw this picture online. Audrey posed naked in a bathtub, and her supporters were furious that she went against her conservative religious beliefs.
9. Neighbors Hate Their Farm
Their family farm is overcrowded by the influx of visitors who take part in private tours and from those who venture out to the grounds during pumpkin season. According to the farm's neighbors, they think Roloff Farm is nothing more than an "over-priced celebrity gawk-fest."
10. Audrey Caught Heat for Anti-Gay Remarks
Audrey let it all out in her Instagram Story when she heard the news that CoverGirl had hired an openly-gay makeup artist, James Charles, as their brand ambassador. She stated online that she was "confused" about the makeup brand's decision, and she was not a fan of the "message it sent." She and her husband Jeremy have also made it known on their marriage blog that they do not agree with same-sex marriages, and their website's content is in no way suited for same-sex couples.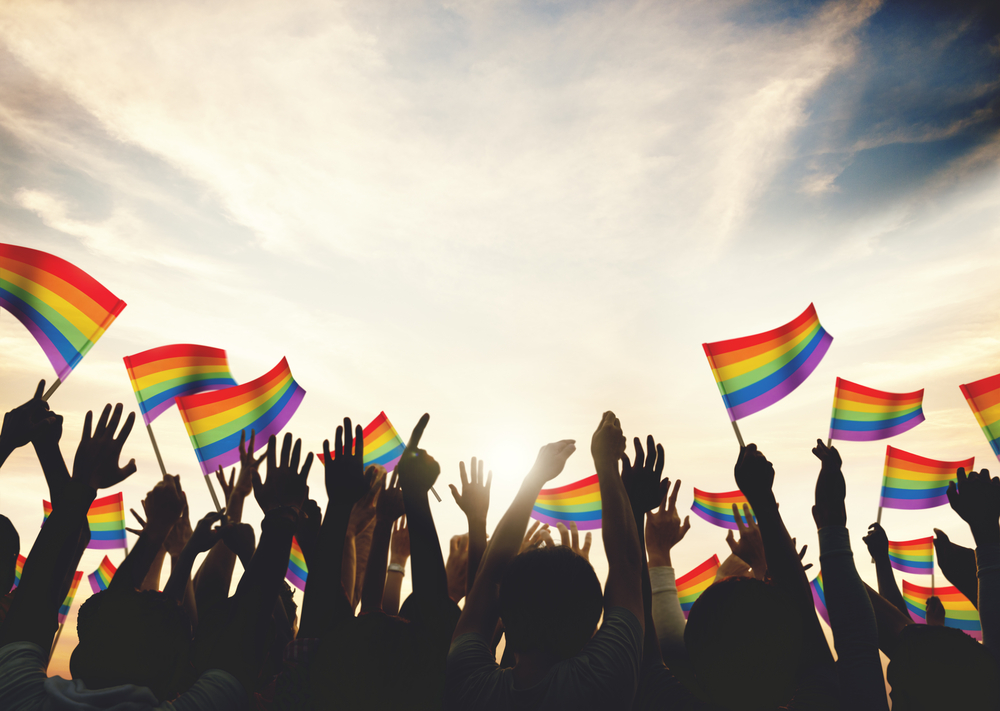 11. Amy Didn't Want the Divorce
In 2014, viewers were shocked when Amy and Matt announced they were separating after 26-years of marriage. If it was left up to Amy, they probably wouldn't have separated at all. During an episode of LPBW, Amy announced that Matt had been living in the farm's guest house, and they continued to raise their children together and work as business partners. She also said, "It's not my choice for him to leave. I am saddened by it. We don't have a plan as far as how we are going to work this out, so it's not going to be easy." In 2016, their divorce was finalized.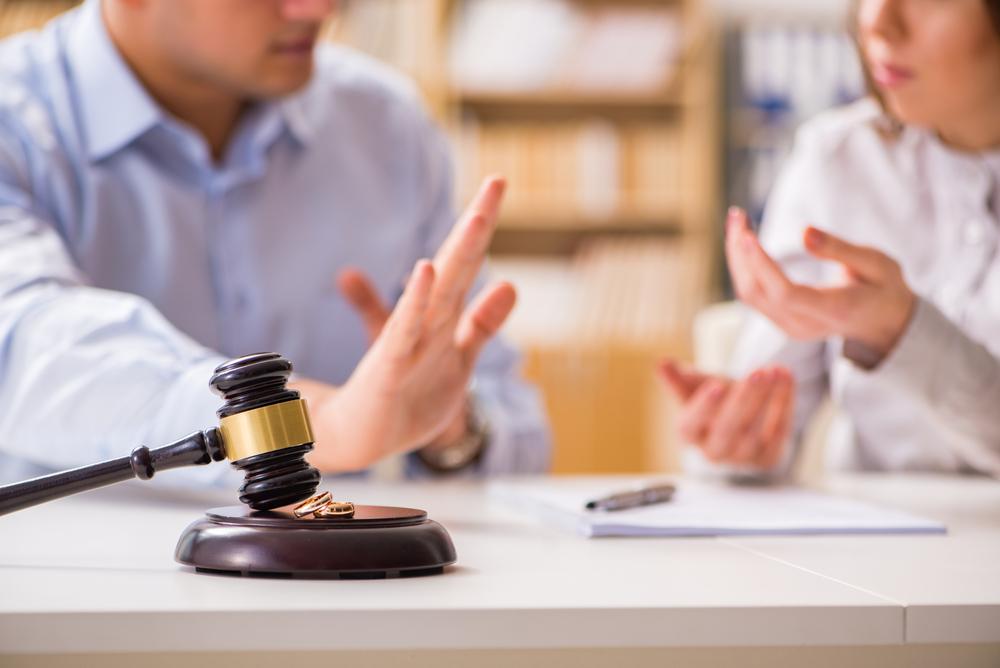 12. Jeremy Had a Wild Bachelor Party
He may be conservative, but his twin brother, Zach, exposed the other side of Jeremy at his bachelor party. Zach had previously taken nude photos of Jeremy in the woods, and he had one life-size picture on full display at the party. When Jeremy saw the picture, he was completely embarrassed that his bare butt was flashing all of his party guests.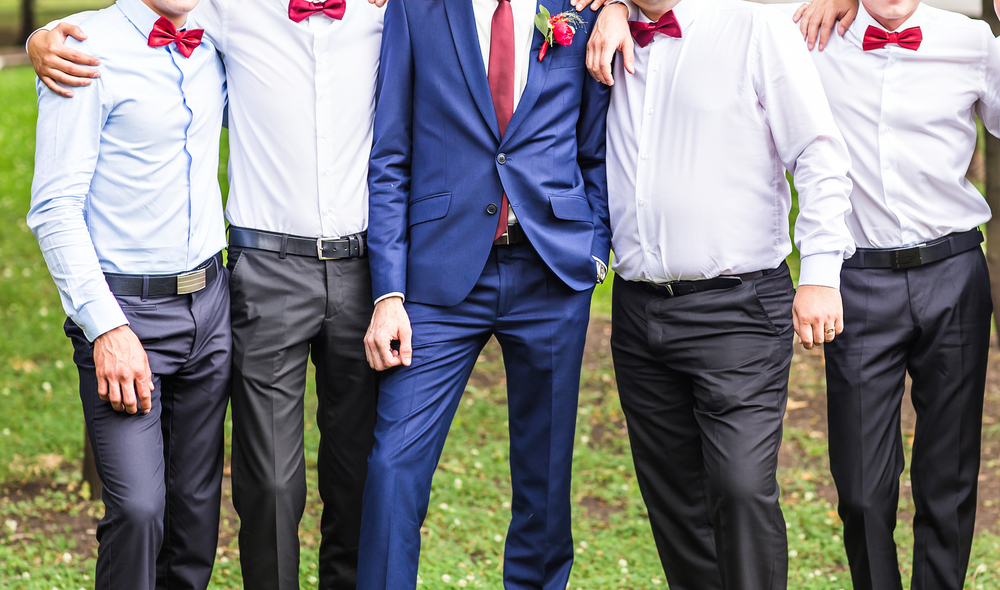 13. Jacob Battled Over Money
Most viewers know that Jacob no longer appears on LPBW, and it mainly has to do with money. He's no longer willing to participate because he feels he wasn't compensated for all the years he was on the show. As soon as he turned 18, he left the family's home and moved to another state. He even severed ties with most of his family members.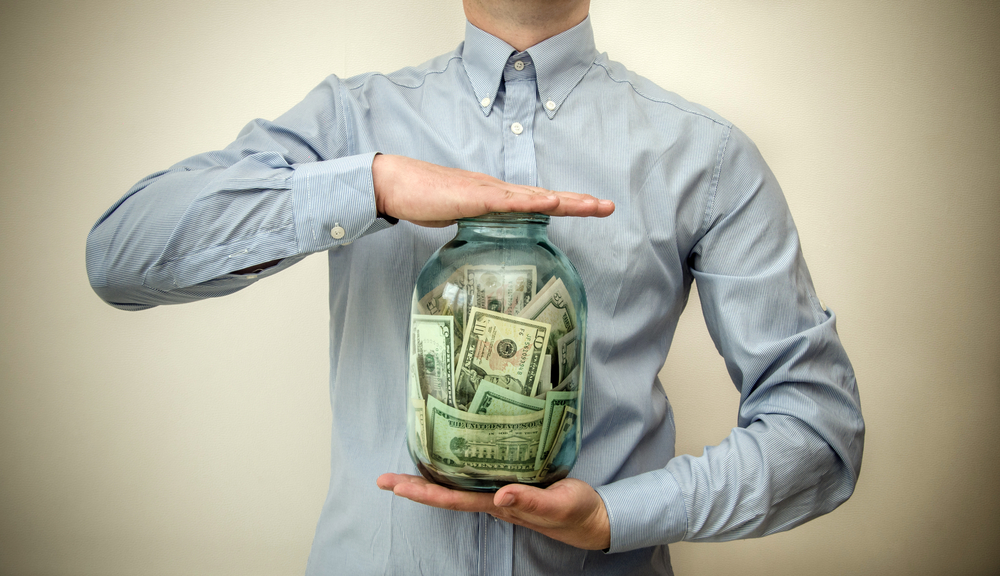 14. Amy Roloff Accused of Shilling
Many Instagram users with high follower counts monetize the platform by posting paid advertisements. Amy got in on the fun and started posting paid endorsements, too. Some of her fans were outraged and accused her of shilling the products all over her account and using marketing ploys to sell the products. But do you think that stopped her? Not a chance.
15. Jacob Dropped Out of High School
As the youngest of the bunch, Jacob spent most of his formative years on TV, and he found it difficult to live a regular life away from the cameras. He attended a normal high school, but he couldn't deal with all the "drama" and superficial matters. He ended up dropping out and received his diploma through an online school.