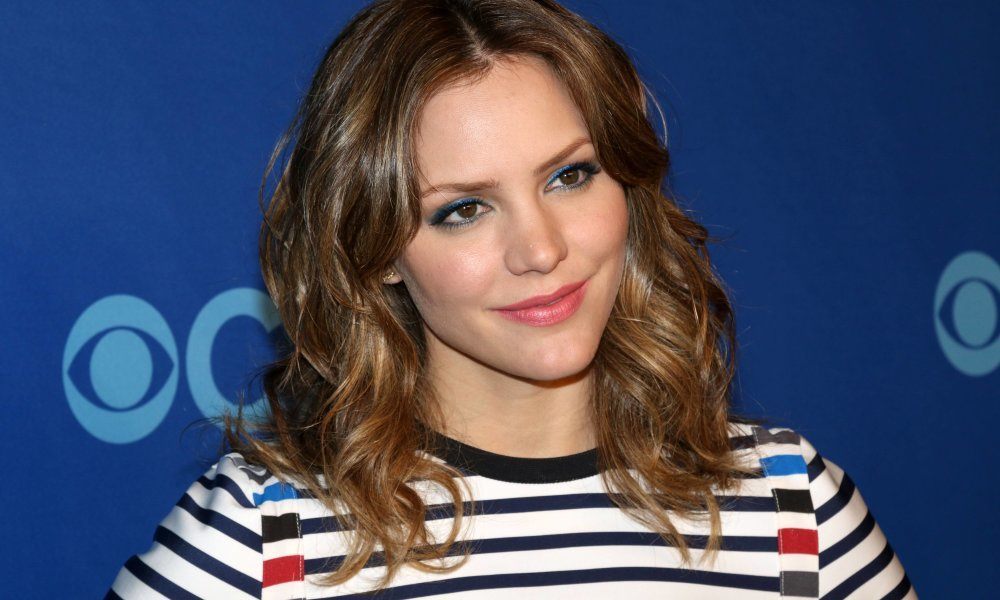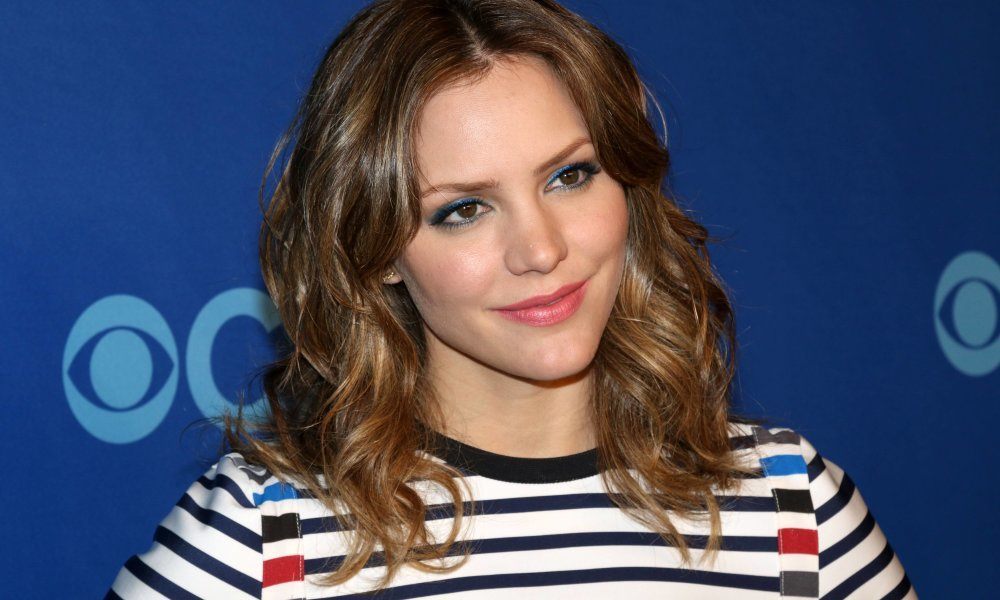 The whole point of a talent show like American Idol is that there is only one winner each year, and the competition is fierce. However, in the show's 15-season history it has proven to be a launching point for a lot of stars, whether they actually won or not. Here are some American Idol losers who didn't really lose after all.
1. Clay Aiken
In the second season of American Idol, Clay Aiken was the second runner up to winner Ruben Studdard, but he certainly didn't let that slow him down. Clay has released seven studio albums, starred on Broadway and appeared on a several TV shows (including The Celebrity Apprentice where he came second again). He also wrote a memoir, was a Unicef ambassador and ran for Congress. Clay's done pretty well for a guy that was brought back on a wildcard.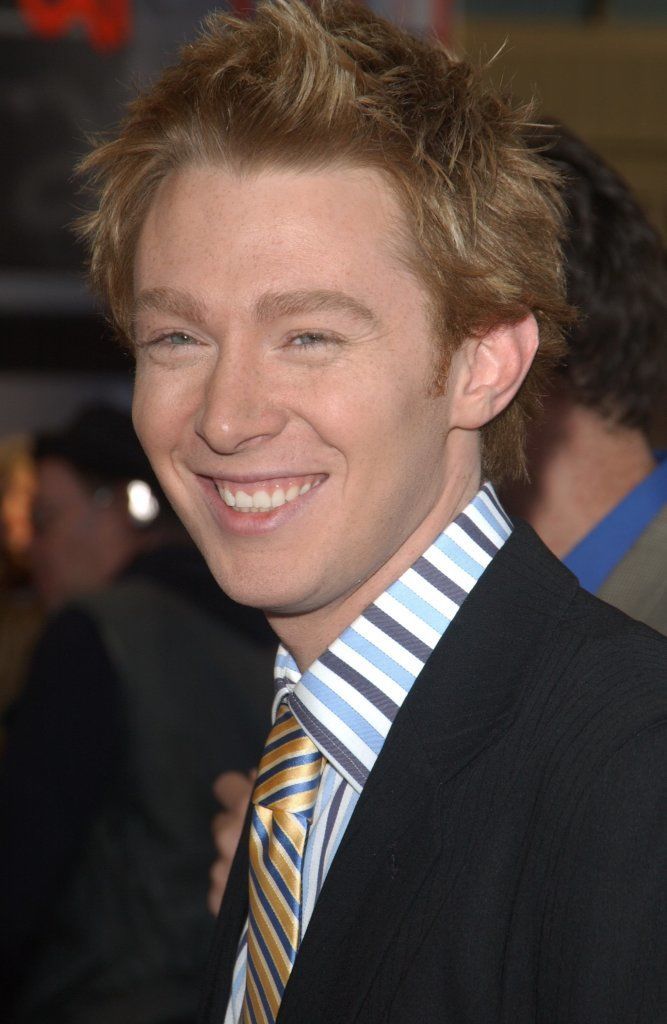 2. Jennifer Hudson
Jennifer Hudson's success makes it seem like she won AI but she actually came in 7th place on the third season. She went on to win a Grammy for best R&B album, as well as an Oscar for her performance in Dreamgirls. Jennifer also became a spokeswoman for Weight Watchers and has continued to act on film, stage and TV. Her career is on fire.
3. William Hung
William Hung was so bad during his season 3 audition that people actually loved it. He sang Ricky Martin's "She Bangs," became a fan favorite, and went on to record three albums. Today he is married and works for the Department of Public Health. We're happy he had some time in the spotlight, but his fifteen minutes are clearly up.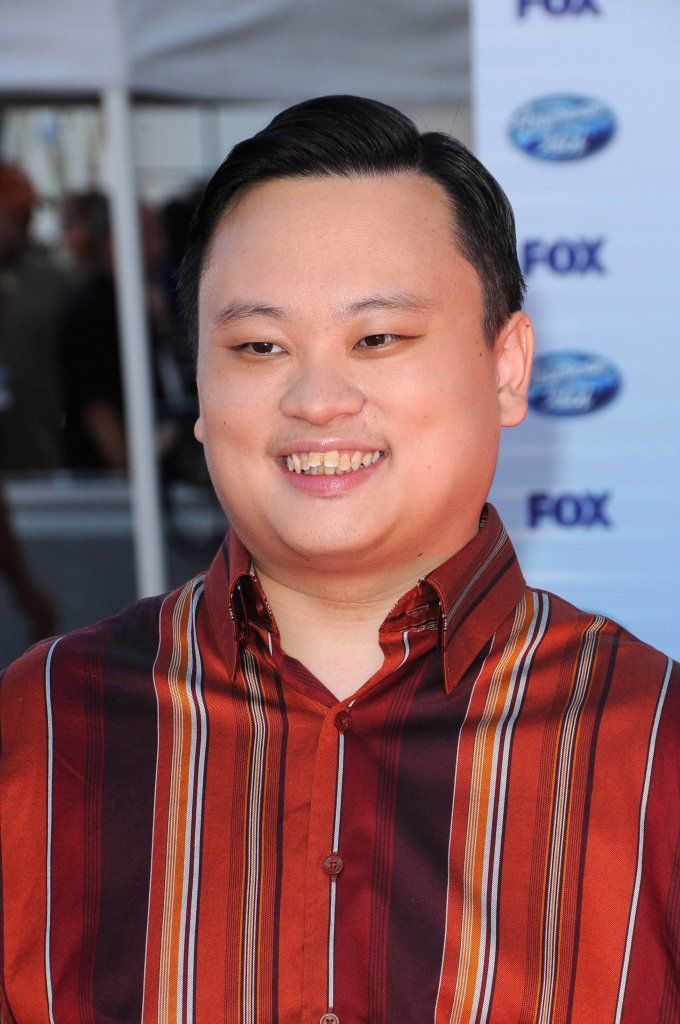 4. Katharine McPhee
Katharine McPhee was a runner up on the 5th season of AI. Her mom and sister actually work as vocal coaches on the show. Katharine released a few albums and had a pop hit with "Over It" (which is more than winner Taylor Hicks can say). Today, she's more focused on her acting career, and has found success on shows like Smash and Scorpion.
5. Kellie Pickler
Kellie Pickler came in sixth place on the fifth season of American Idol. She has released four studio albums, and competed on Dancing With the Stars in 2013, which she won. She followed that with getting her own reality show called I Love Kellie Pickler. Although she cultivated a reputation as a dumb blonde, she's been pretty smart with her career and it seems her celebrity status is here to stay.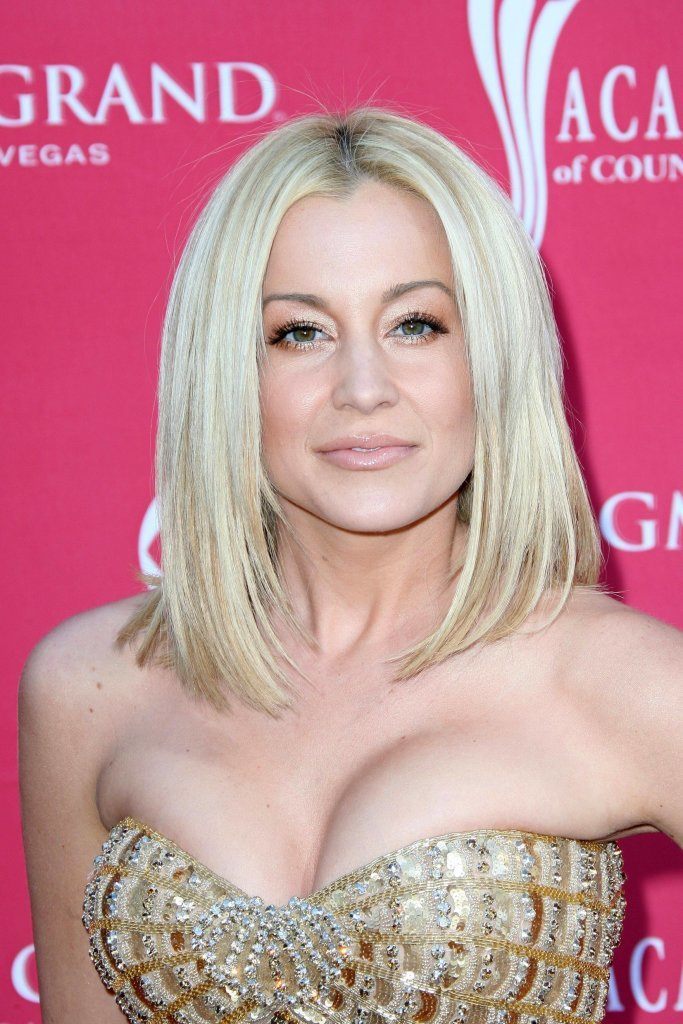 6. Adam Lambert
Adam Lambert was the runner up on season eight but he ended up being arguably more successful than that year's winner, Kris Allen. Adam went on to tour with Queen in the place of Freddie Mercury (a gig doesn't get much cooler for a powerhouse singer like him). His subsequent albums have spawned numerous hits such as "For Your Entertainment" and "Whataya Want From Me." He also launched an acting career when he landed a role on Glee, and he's now joining the reboot of The Rocky Horror Picture Show.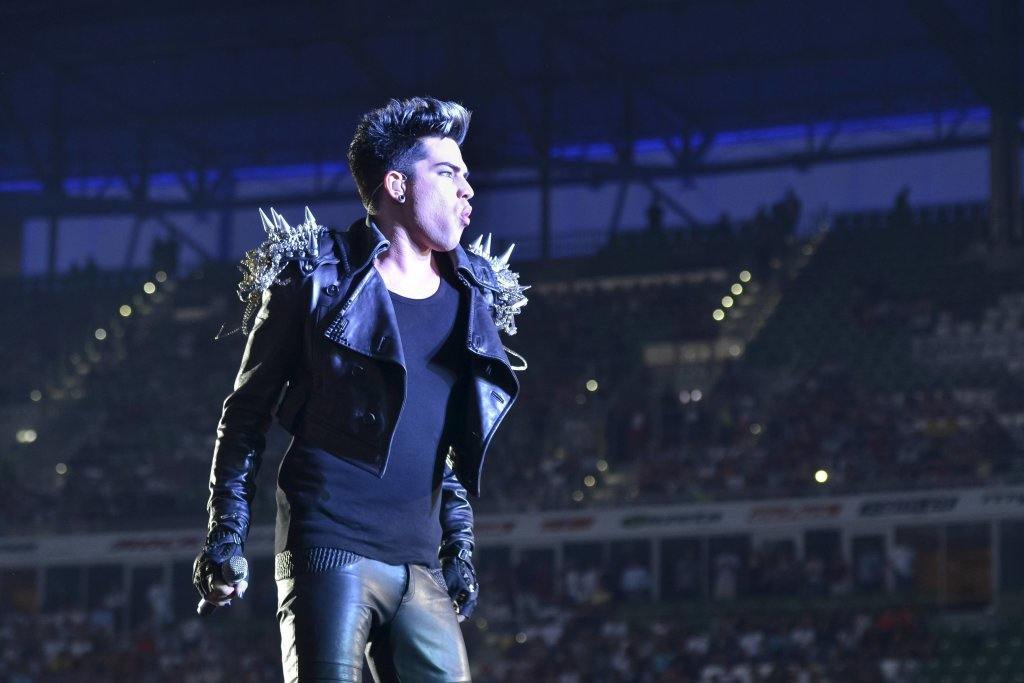 7. Chris Daughtry
Chris Daughtry was one of the many contestants on season five that went on to big things. He released a few different singles with his band Daughtry, one of which had a No. 1 debut on the Billboard 200 chart. He has had four Grammy nominations and has won five American Music Awards. He's definitely one of the most popular and well-established ex-Idols.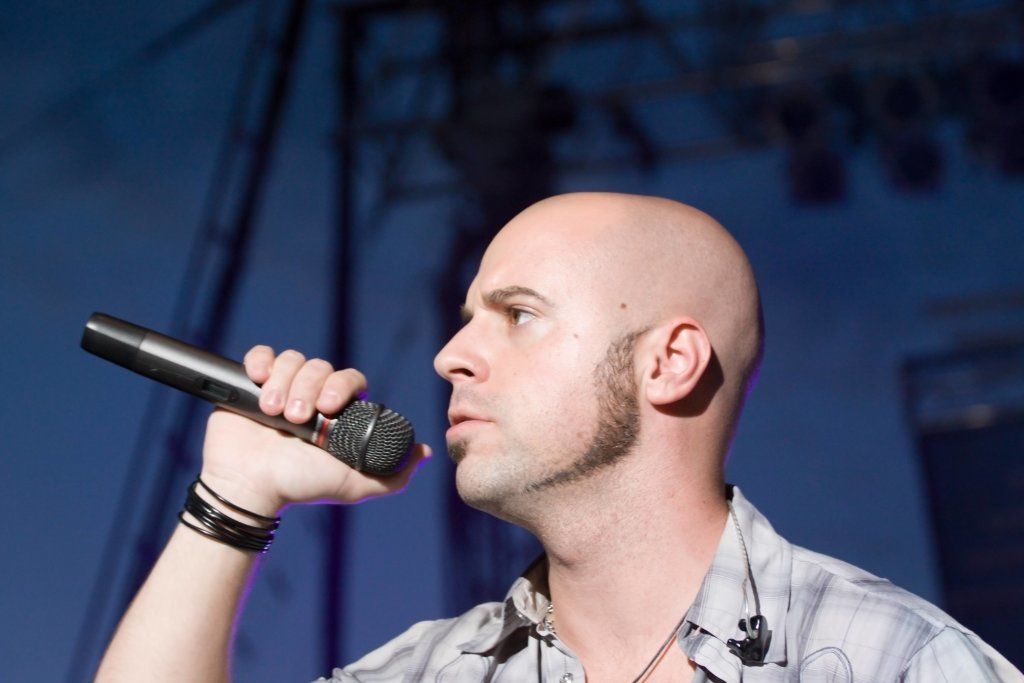 8. Justin Guarini
Justin Guarini was the runner up on the first season of American Idol. He released a couple albums following Idol and also starred in the pretty terrible movie From Justin To Kelly. These days he's doing well in the theater scene, including a role in 2014's Wicked on Broadway. His career pales in comparison to winner Kelly Clarkson's though. We wonder what the fates would have brought Justin if he actually won the thing.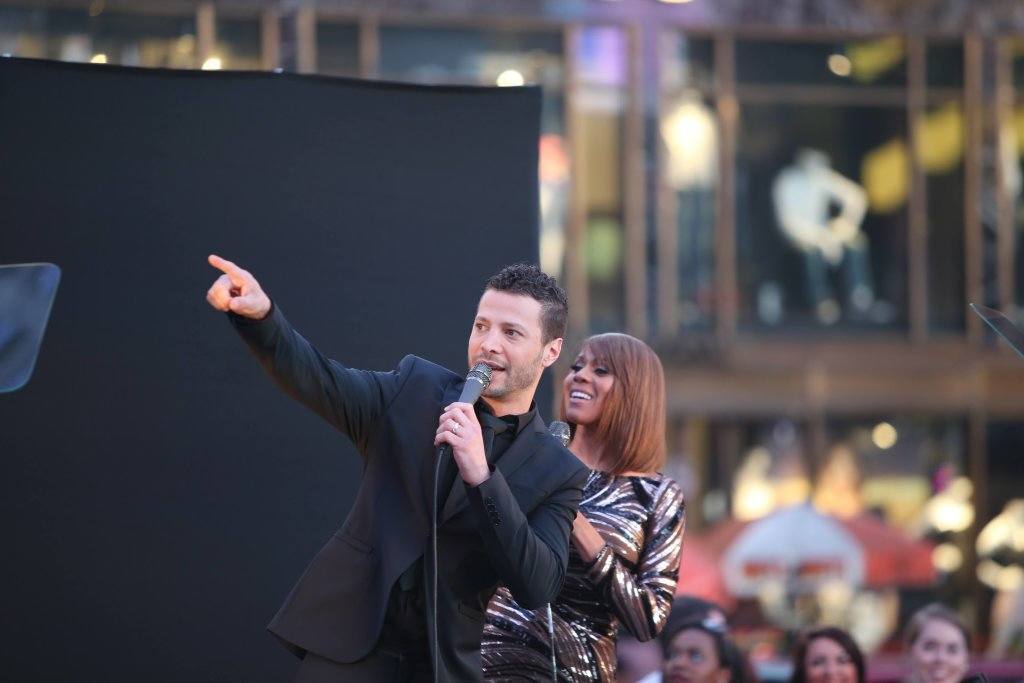 9. Diana DeGarmo
Diana DeGarmo was a runner up on the third season and went on to release two albums and star on Broadway in Hairspray and Hair (hmm, there's a recurring theme there). That's also where she met her husband Ace Young, who was also an Idol contestant.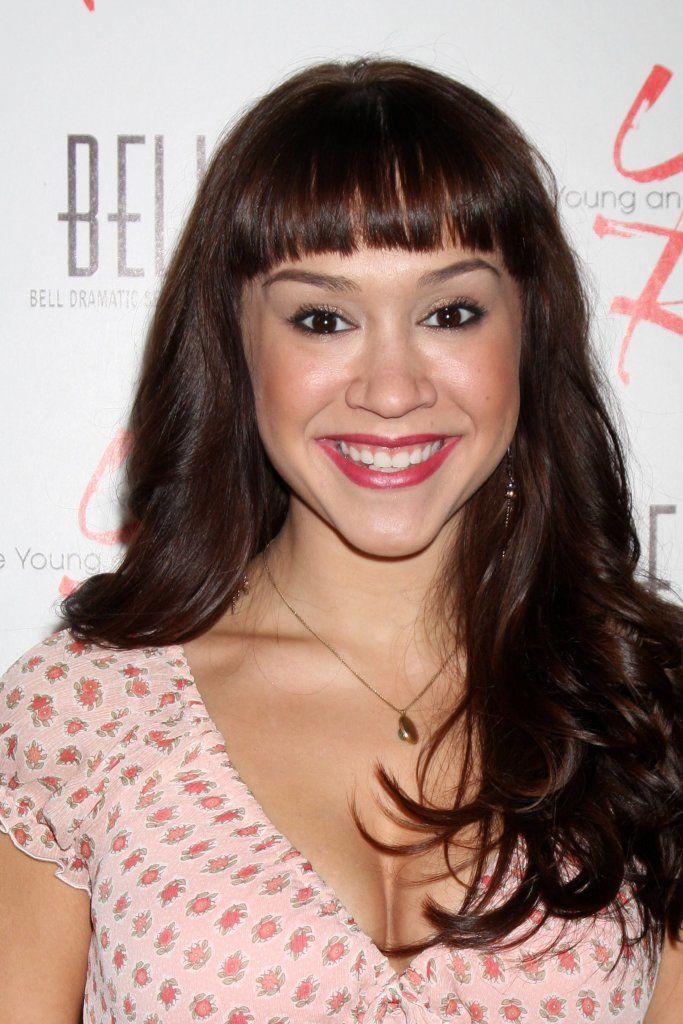 10. Constantine Maroulis
Constantine Maroulis came in 6th place on season four, and was known for his smouldering stares into the camera. He went on to get nominated for a Tony for his performance in Rock of Ages on Broadway. He also had the lead in Jekyll and Hyde.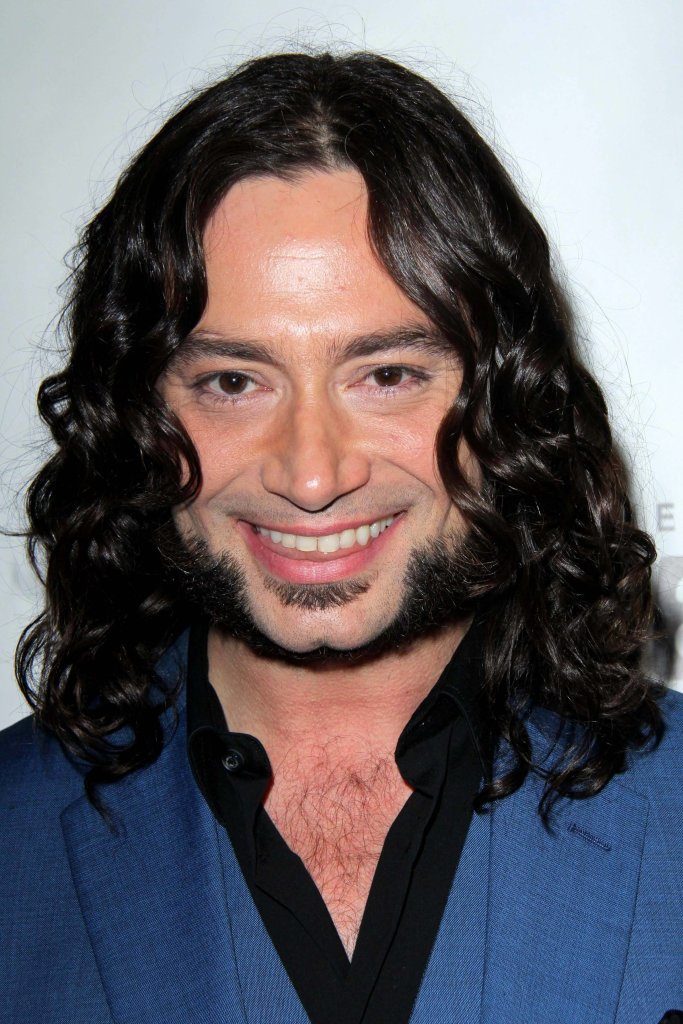 11. Sanjaya Malakar
Sanjaya Malakar came in 7th place on season six, and generated quite a fan following from the show even though the judges continually panned him. He did go on to release an album and a memoir as well as star in an off-Broadway show, but these days he's a bartender.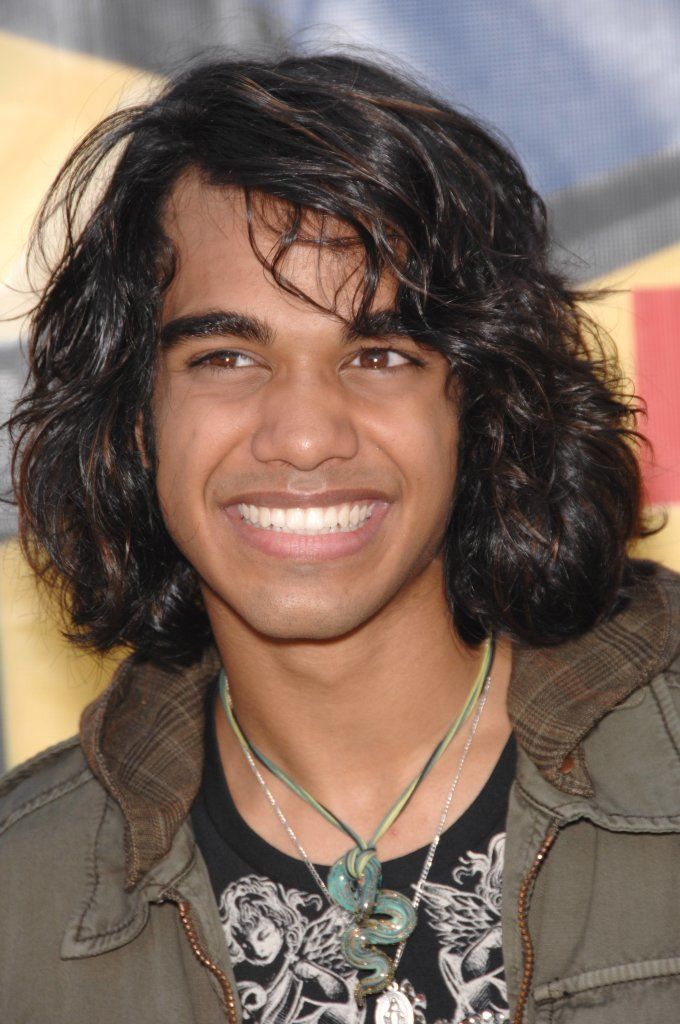 12. Katie Stevens
Katie Stevens came in 8th place on the 9th season of American Idol. She hasn't released an album yet, but she did land a role on MTV's show Faking It.
13. Hillary Scott
Singer Hillary Scott didn't even make it officially onto Idol, being turned down by the show's production assistants before meeting the judges. She did however, become one part of the band Lady Antebellum which has won five Grammy awards in a single year. That should give other rejects out there some hope!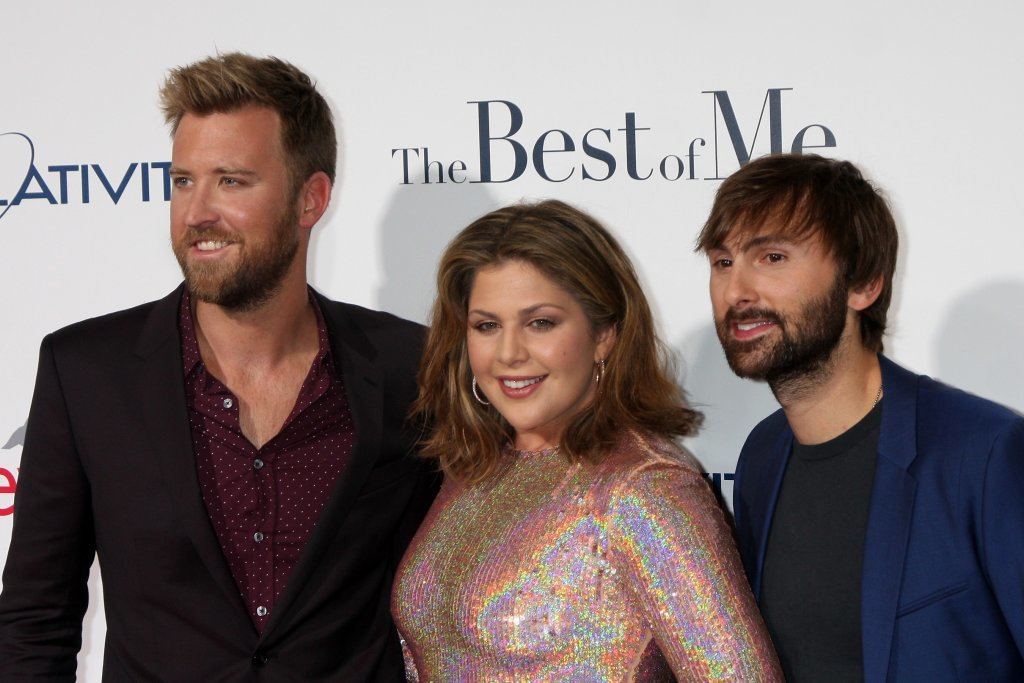 14. Amber Riley
Amber Riley is best known for belting things out in her role on Glee, but she was once another Idol hopeful who didn't make the first round of cuts. She was also turned down for a role in Dreamgirls, but she didn't give up and eventually landed Glee. Another inspirational tale to never give up.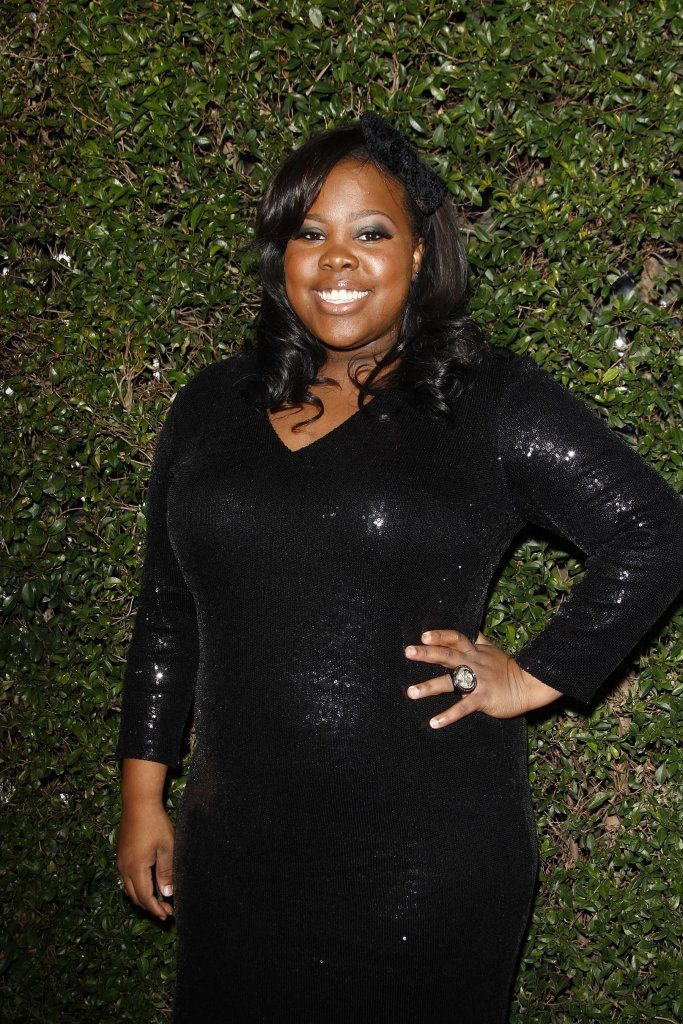 15. Colbie Caillat
Colbie Caillat has a very interesting rejection story from AI. The first time she didn't even make it to the judges. The second time she was rejected after singing an original song called "Bubbly," which later ended up being a hit song. She also won a Grammy for album of the year and co-wrote the song "Breathe" for Taylor Swift. We wonder what other talents the judges let slip through.