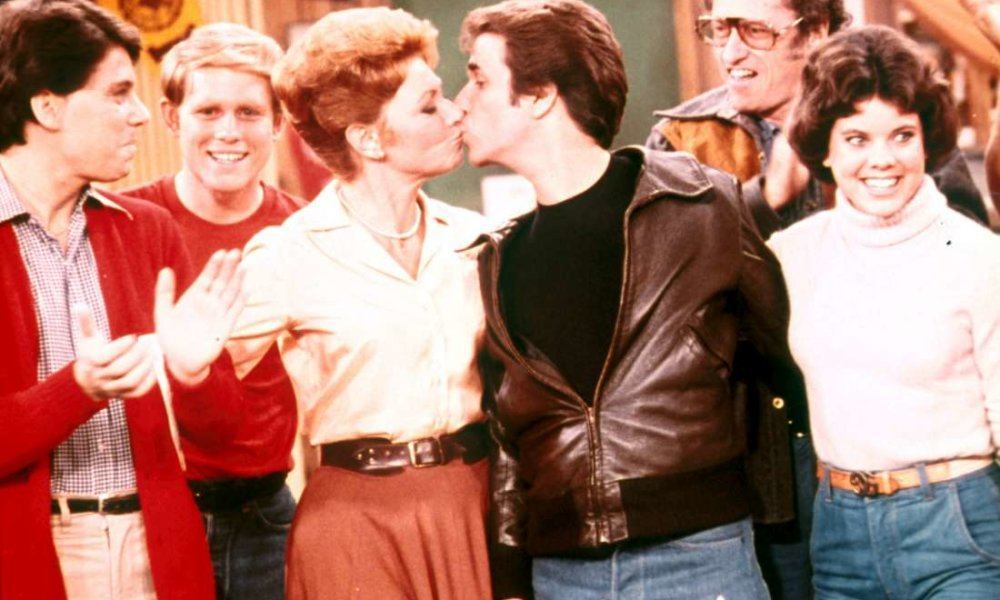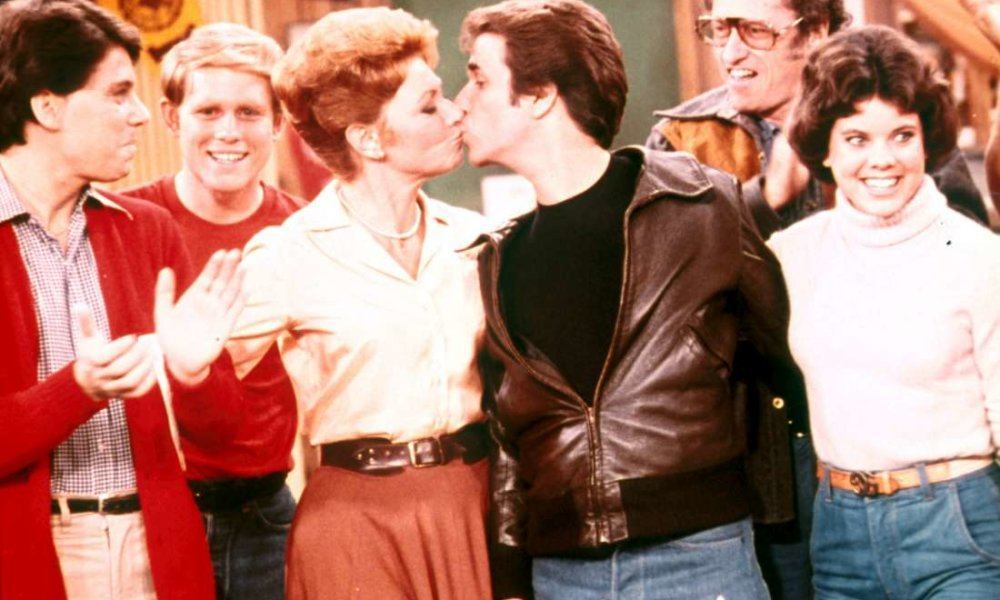 Happy Days became one of ABC's longest running shows when it hit 11 seasons on air, and it's the only show more popular than I love Lucy on Nick at Nite's throwback sessions. It was a nostalgic look back at Midwestern life in the 1950s and into the 1960s through the eyes of the wholesome Cunningham family. Think you know all about Richie, Fonzie, Potsie and the rest of the gang? Here are some surprising facts about the beloved show.
1. It Was Originally Supposed to Be Set in the 1920s
Happy Days is all things 1950s through and through, but originally it was planned to take place in the roaring 1920s. The Paramount executives went to Gary Marshall with the idea of making it about flappers, but he didn't know much about that era. He put together a different pilot about a family getting their first TV in the 50s. The pilot was rejected, but the seed was planted for developing a show about that decade.