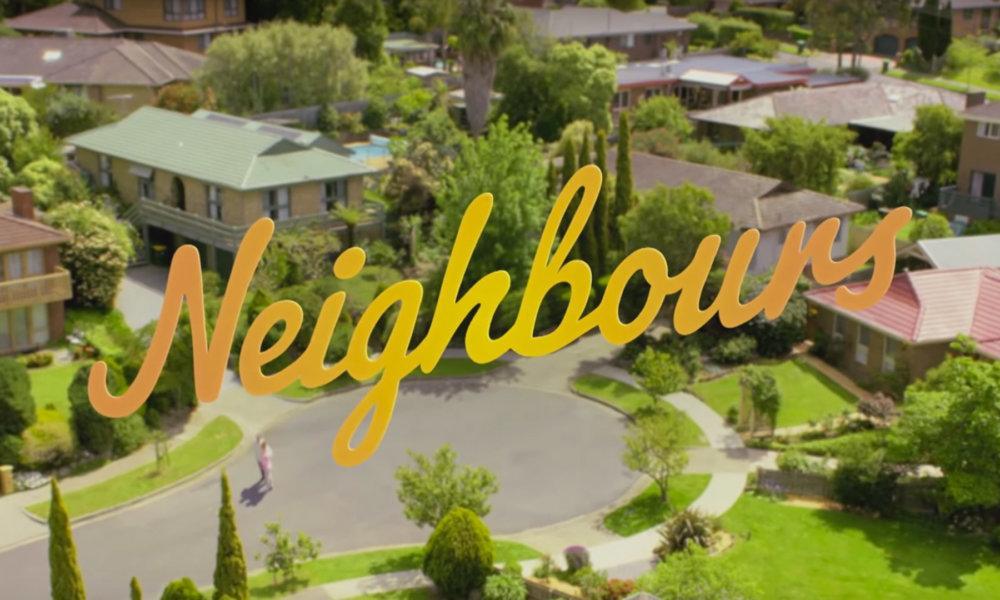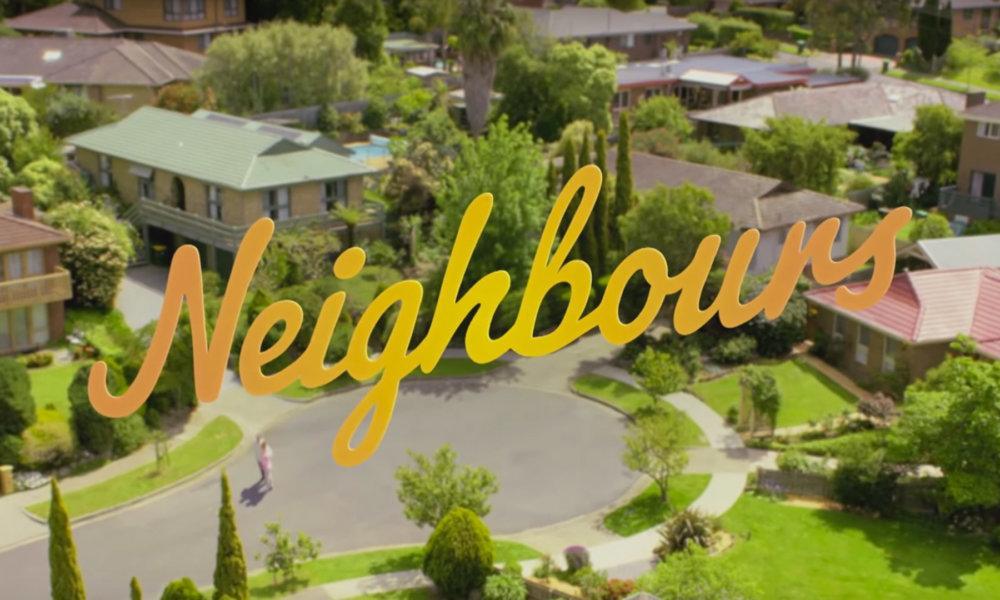 The Australian daytime soap Neighbours first aired in 1985 and has switched channels over the years but has become the longest running drama series in Australian television history. The enduring phenomenon has lasted over 30 years now and has been broadcast in over 50 countries. It actually became more popular in the UK than it did back home. The concept of the show was to make realistic, relatable stories about the suburban life of the residents on Ramsay Street, although they have since had their share of outlandish plotlines too. After so many years on the air, the soap has churned out some pretty big stars who have since springboarded to international fame. Here are some of the stars who got their start on the popular show.
1. Russell Crowe
Russell Crowe played the ex-con Kenny Larkin in four episodes of Neighbours back in 1987, and rocked a pretty good mullet while doing it. Russell is actually a citizen of New Zealand but has always identified as an Australian. He has found international fame starring in critically acclaimed films like The Insider, Gladiator and A Beautiful Mind.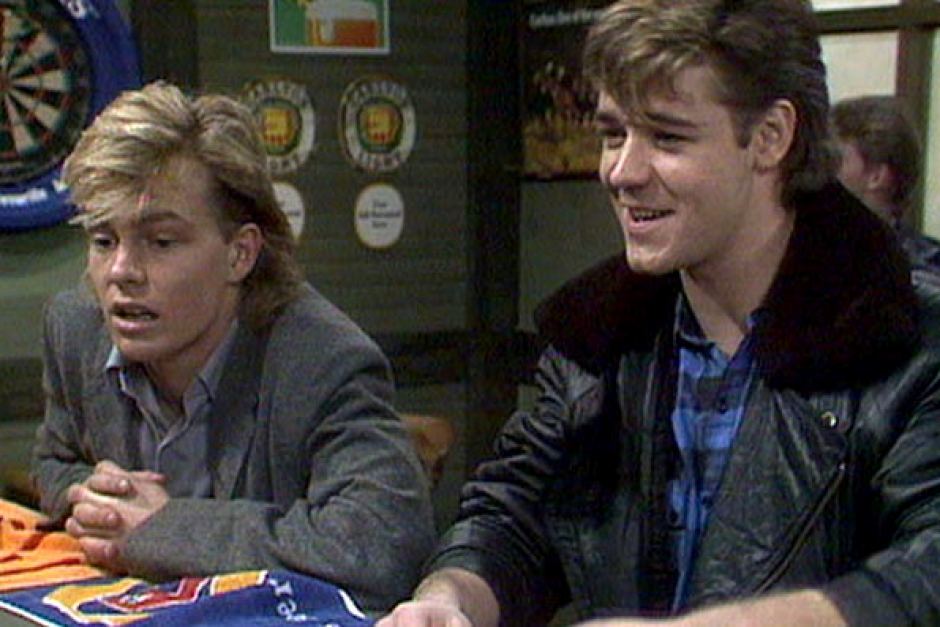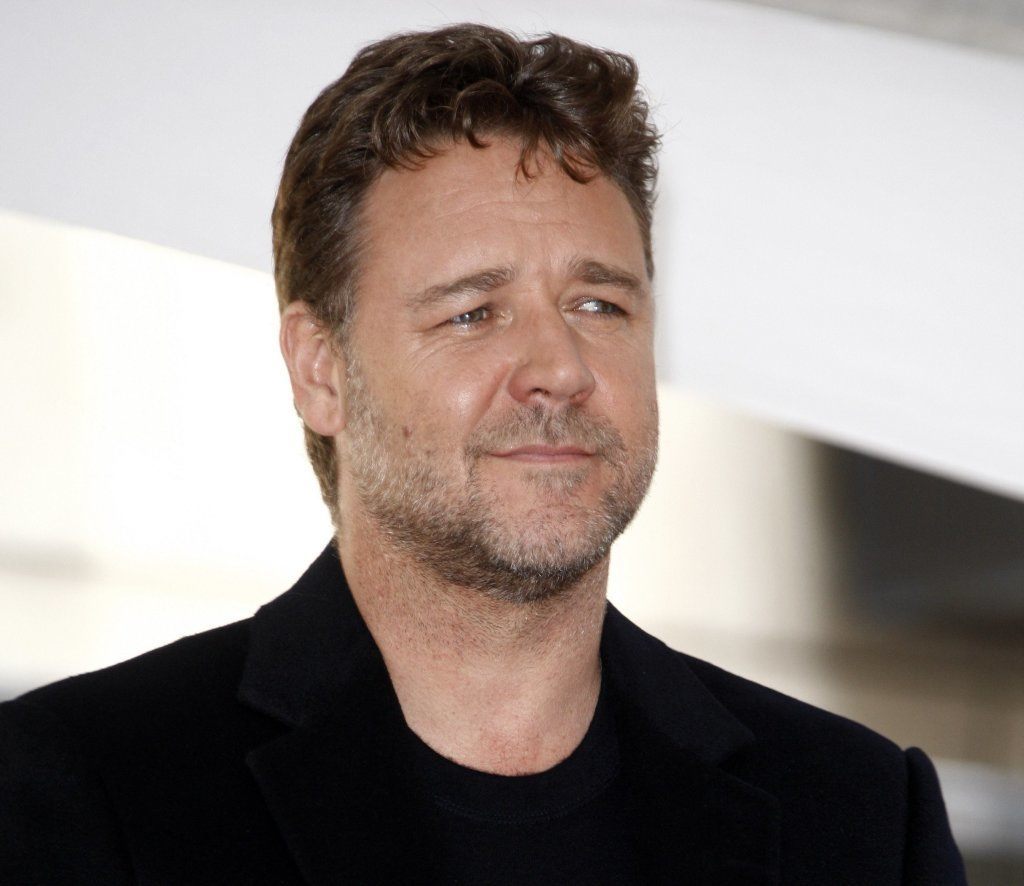 2. Jonathon Dutton
Jonathon Dutton played Tad Reeves on Neighbours from 1998 to 2002. Then he ended up moving to the U.K. and starring on Two Pints Of Lager & A Packet Of Crisps.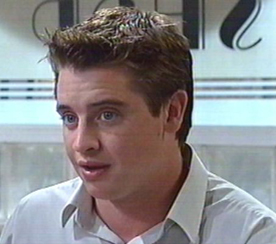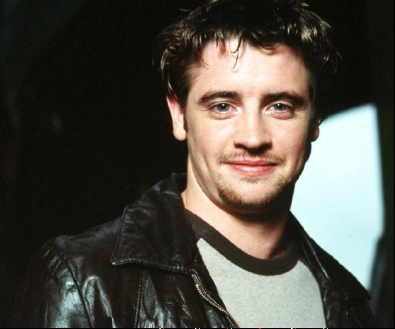 3. Liam Hemsworth
Liam Hemsworth played Josh Taylor on the show from 2007 to 2008. He of course went on to star in The Hunger Games solidifying his position as a movie star. He met maybe-fiance Miley Cyrus while shooting The Last Song in 2009 when the two had to kiss on the first day of work.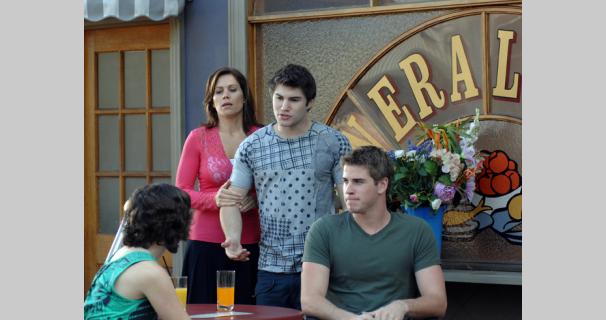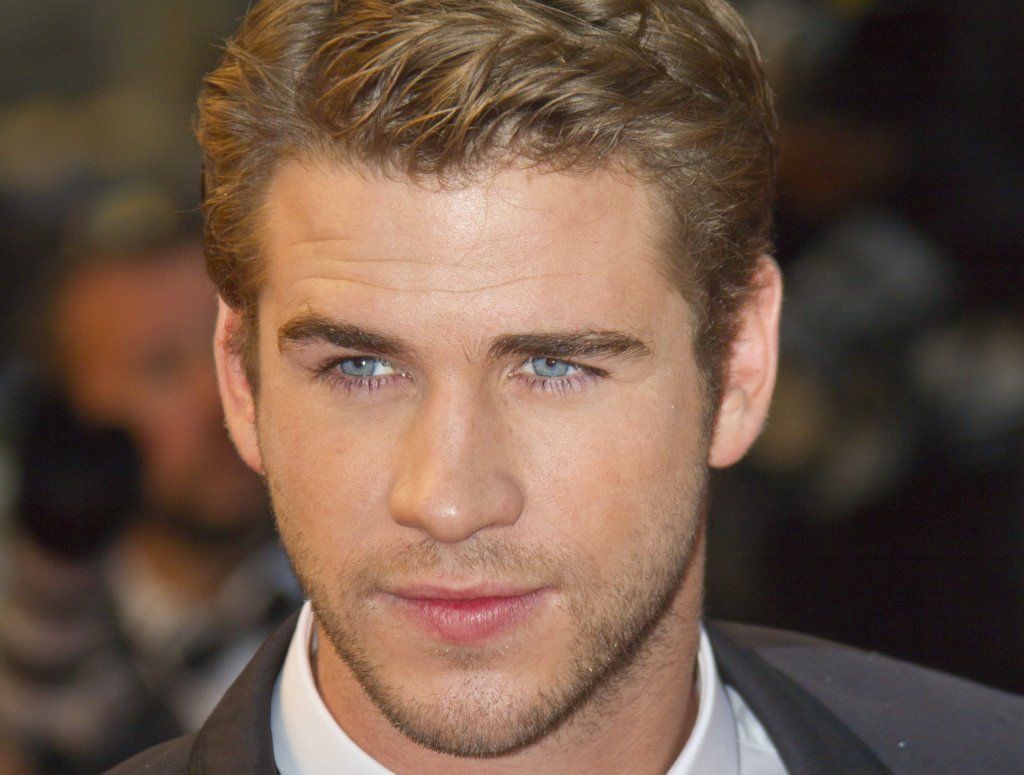 4. Chris Hemsworth
Liam's big brother Chris also had a turn on the popular soap. Although he's mostly known for his role in Australia's other big soap opera, Home and Away, Chris played a Neighbours character named Jamie Kane in 2002. Chris went on to star as Thor in various Marvel films, as well as taking on other leading man roles like in Snow White and the Huntsman, Red Dawn and Rush, not to mention being named People Magazine's Sexiest Man Alive in 2014.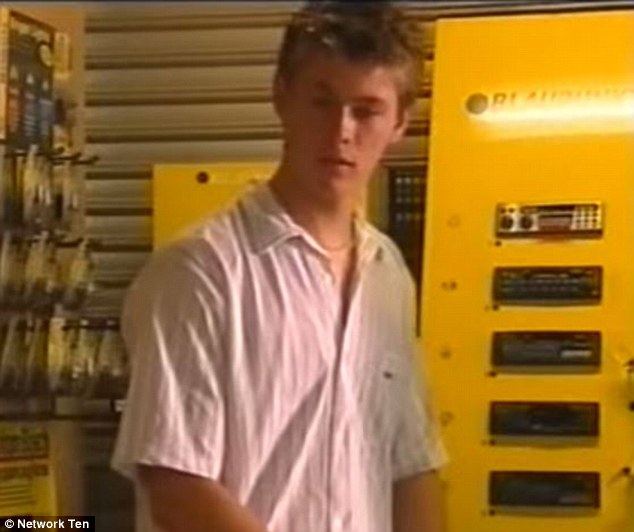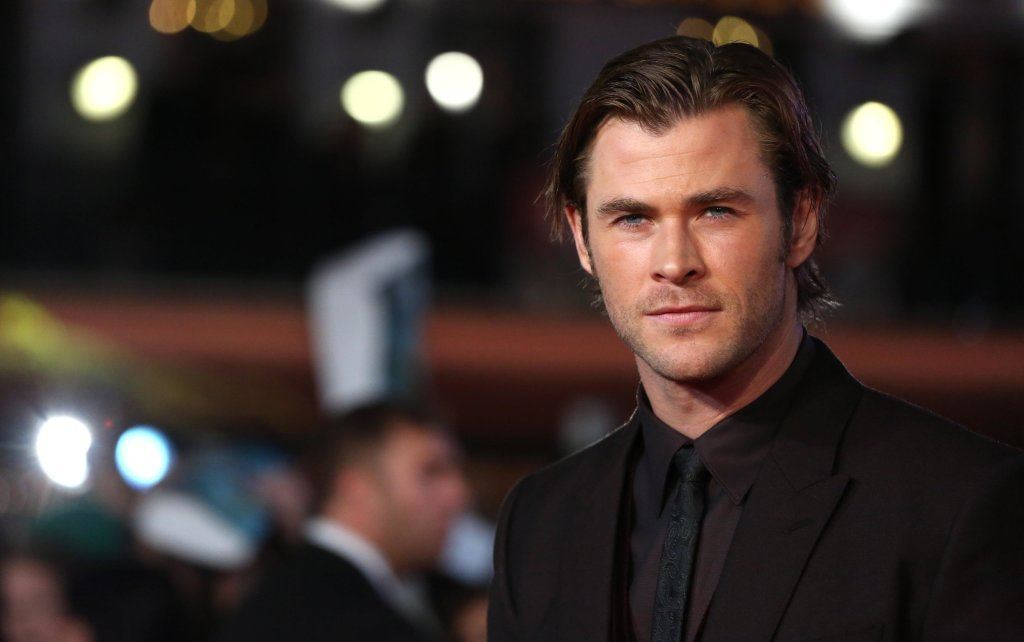 5. Guy Pearce
Another successful Aussie actor, Guy Pearce starred on Neighbours as Mike Young from 1986 to 1989. He later broke through in American cinema starring in films like L.A. Confidential, The Hurt Locker, The King's Speech, Lawless, Iron Man 3 and Prometheus. Success didn't stop him from participating in the documentary Neighbours 30th: The Stars Reunite in 2015.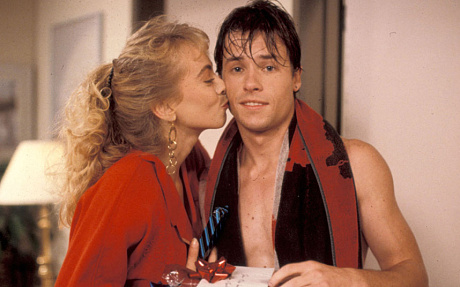 6. Kylie Minogue
Kylie Minogue played tomboy mechanic Charlene Mitchell from 1986 to 1988 before becoming a huge international pop star. The episode where her character married Scott Robinson was viewed by 20 million people in the UK and is one of the most watched Aussie television episodes ever. Kylie actually struggled to be taken seriously as an artist for a while because of her success from Neighbours, but she's proved to be in it for the long run.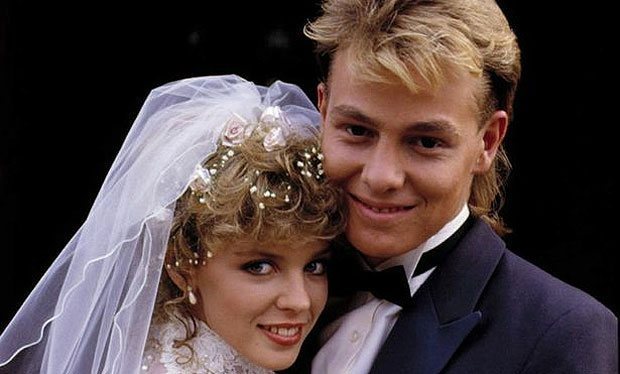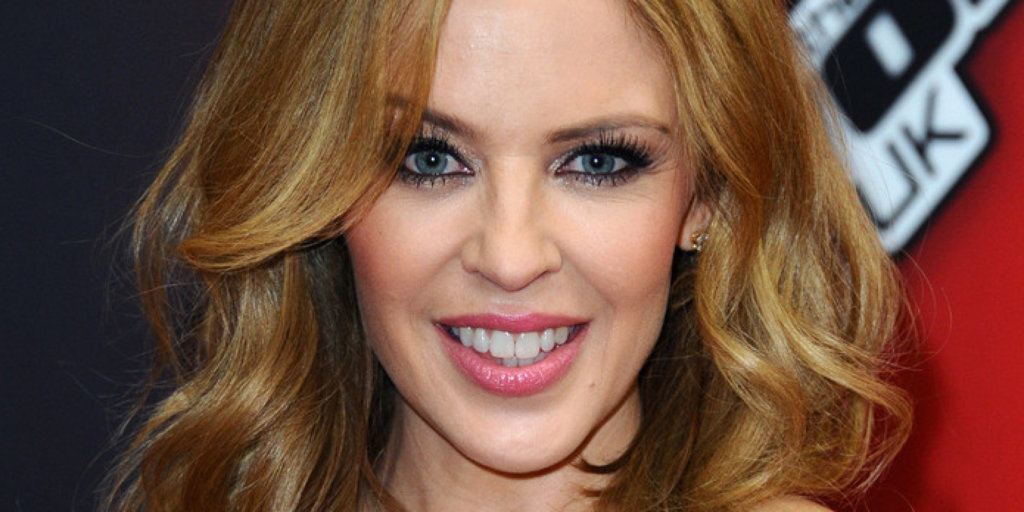 7. Jesse Spencer
Jesse Spencer played Billy Kennedy from 1994 to 2000. He later found fame on U.S. TV when he booked House and ended up sticking around for 171 episodes. He now stars in Chicago Fire. Before he made the jump to stateside TV, he was fresh-faced Aussie soap star with a pet sheep named Casserole!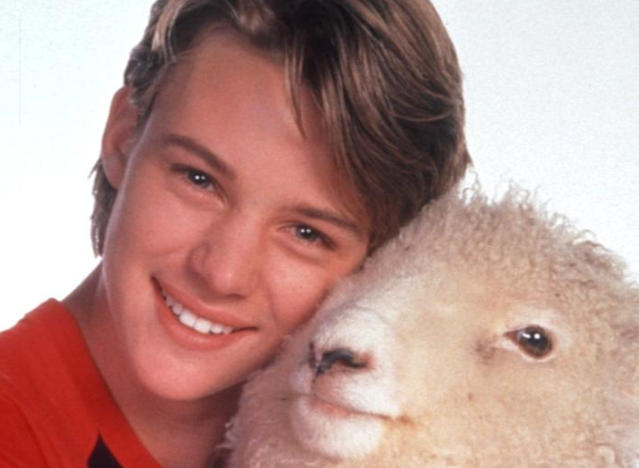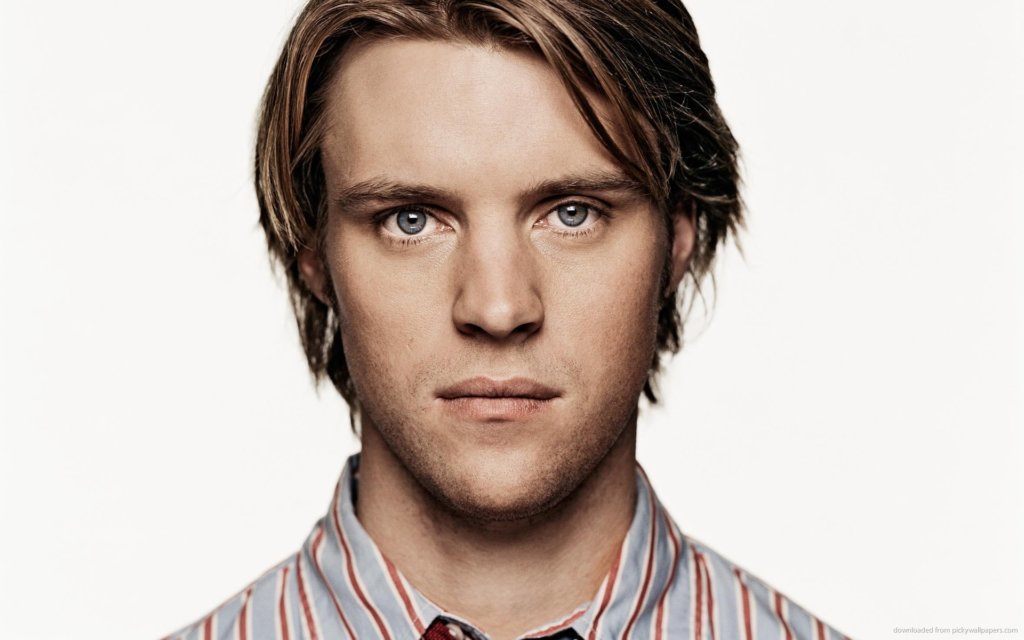 8. Natalie Imbruglia
Before her successful music career, Natalie Imbruglia starred on Neighbours as Beth Brennan from 1992 to 1994. She transitioned into music and is probably best known for her meag-hit "Torn."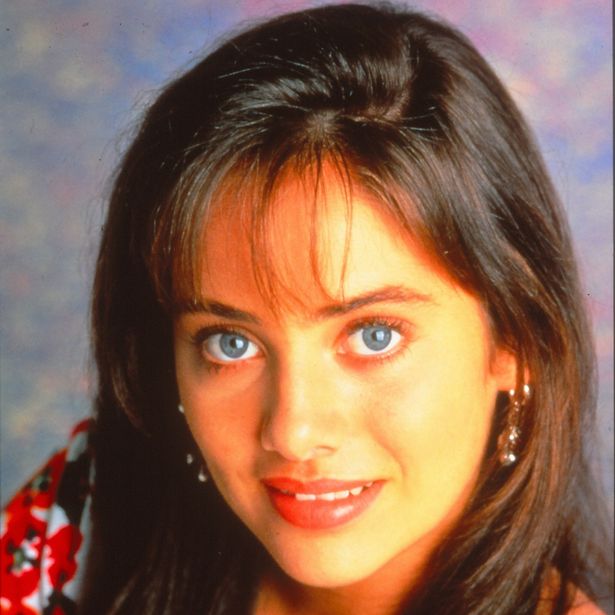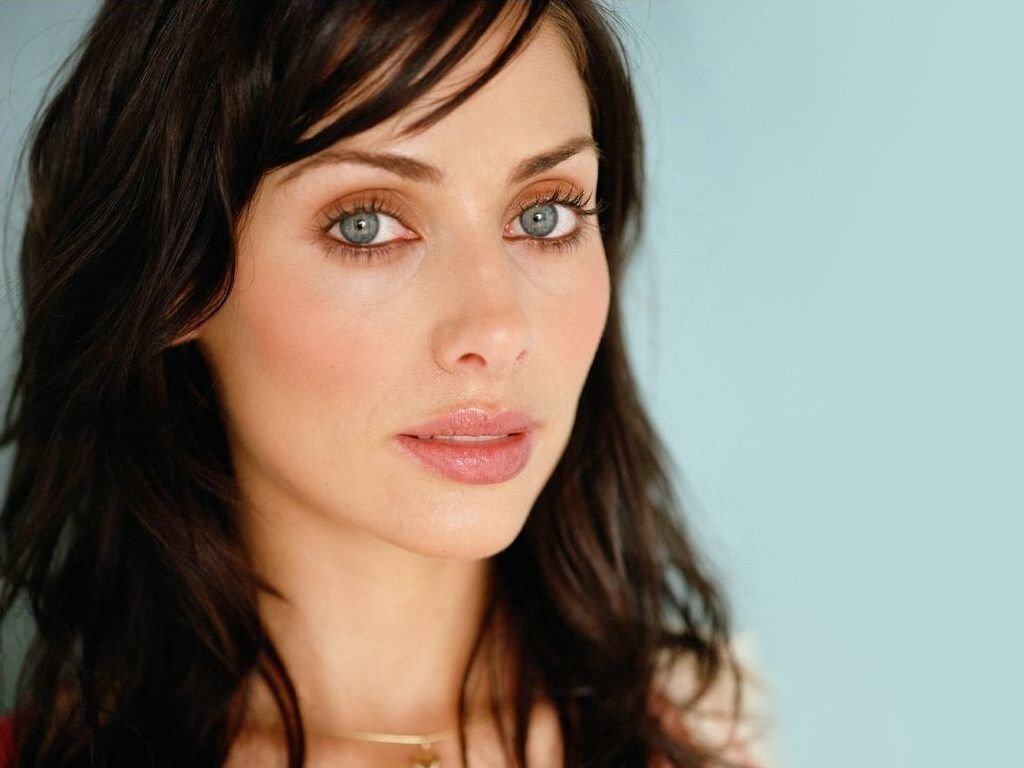 9. Alan Dale
Alan Dale was one of the earlier cast members on the show, playing Jim Robinson from 1985 to 1993. He went on to star in shows like The OC and Ugly Betty, where interestingly his character died of a heart attack in all three of them. You might also recognize him from shows like Lost, NCIS, The X-Files, The West Wing, 24, Entourage and Once Upon a Time.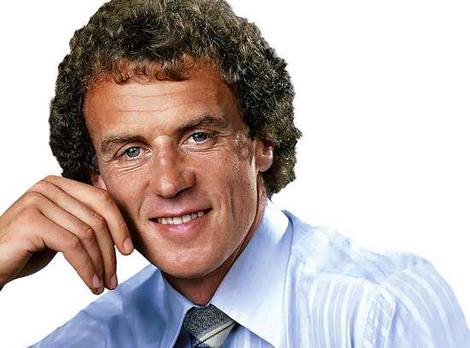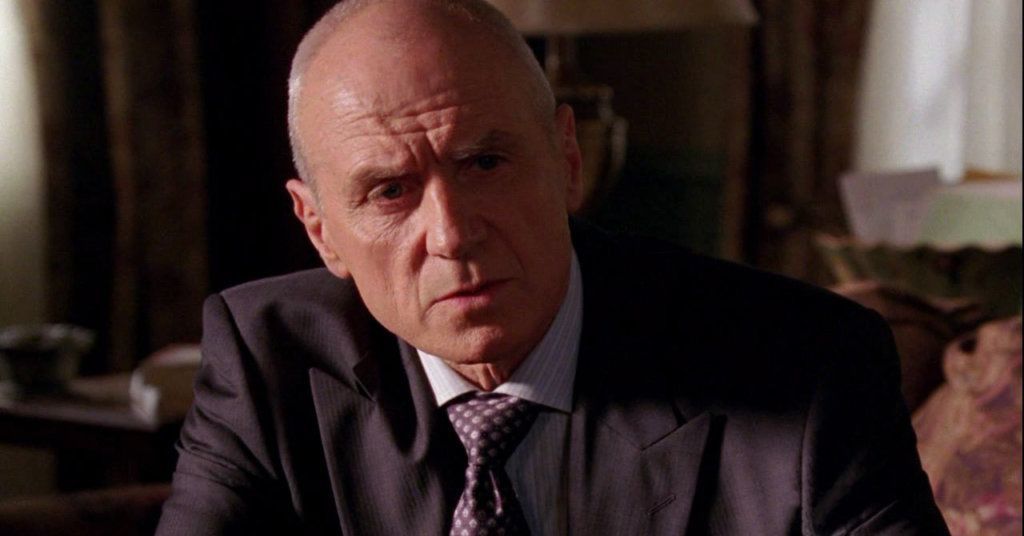 10. Nicky Whelan
Australian actress and model Nicky Whelan got her start on Neighbours in 2006 playing Pepper Steiger. She went on to star in shows like Scrubs and Franklin & Bash, and played Owen Wilson's love interest (sort of) in Hall Pass. She has also hosted a number of shows in her career.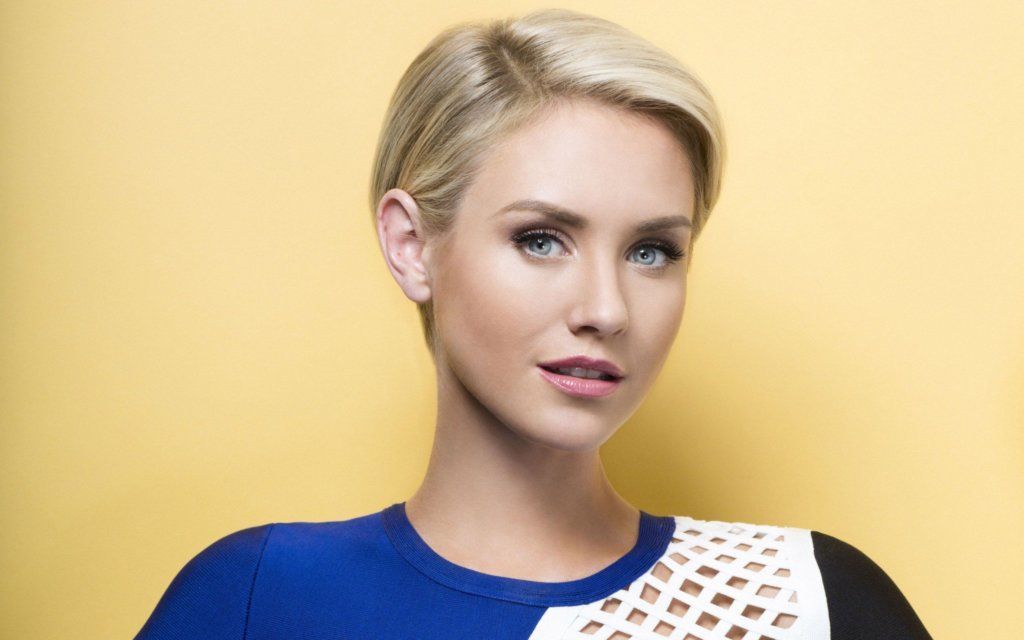 11. Holly Valance
Australian model and actress Holly Valance played Felicity Scully on the Aussie soap from 1999 to 2002. She briefly went on to a music career, having one hit called "Kiss, Kiss". She's had a few small roles on American films and television shows. She is now married to billionaire Nick Candy and had a child in 2013.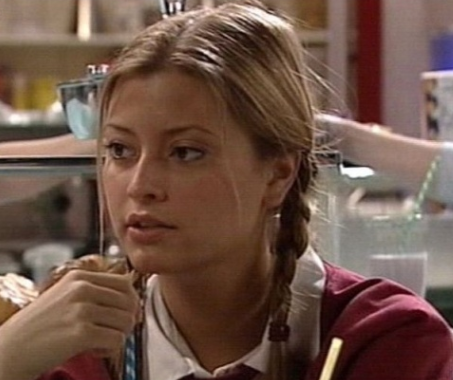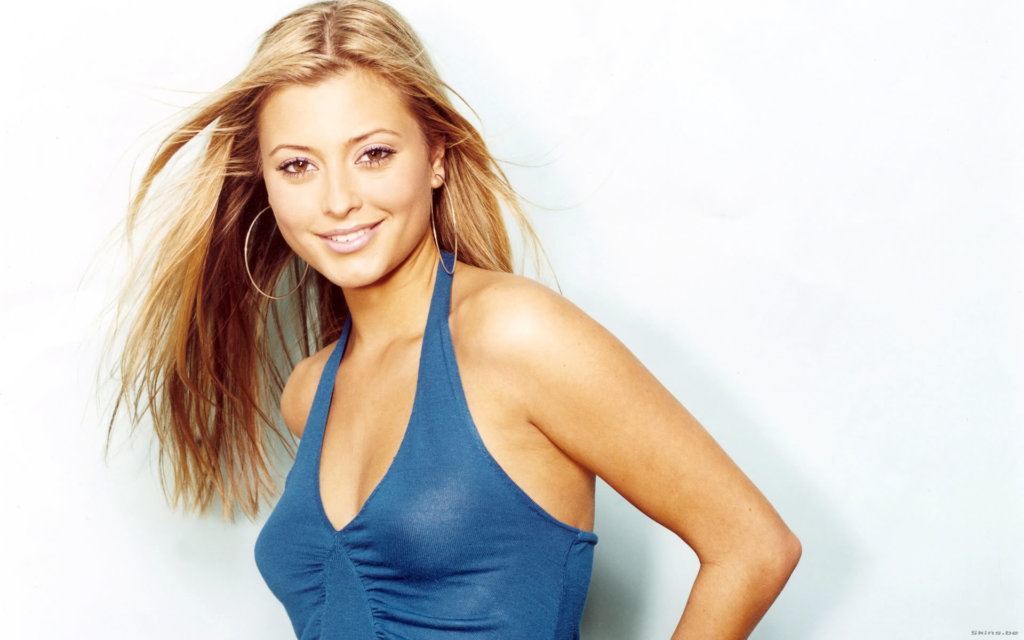 12. Margot Robbie
Margot Robbie became a household name after starring in Wolf of Wall Street alongside Leonardo DiCaprio, but she, like many others, cut her acting chops in the Australian soaps. She starred on Neighbours as Donna Freedman from 2008 to 2011. Catch her as supervillain Harley Quinn in the upcoming Suicide Squad.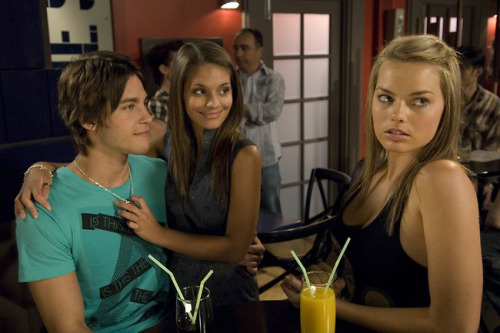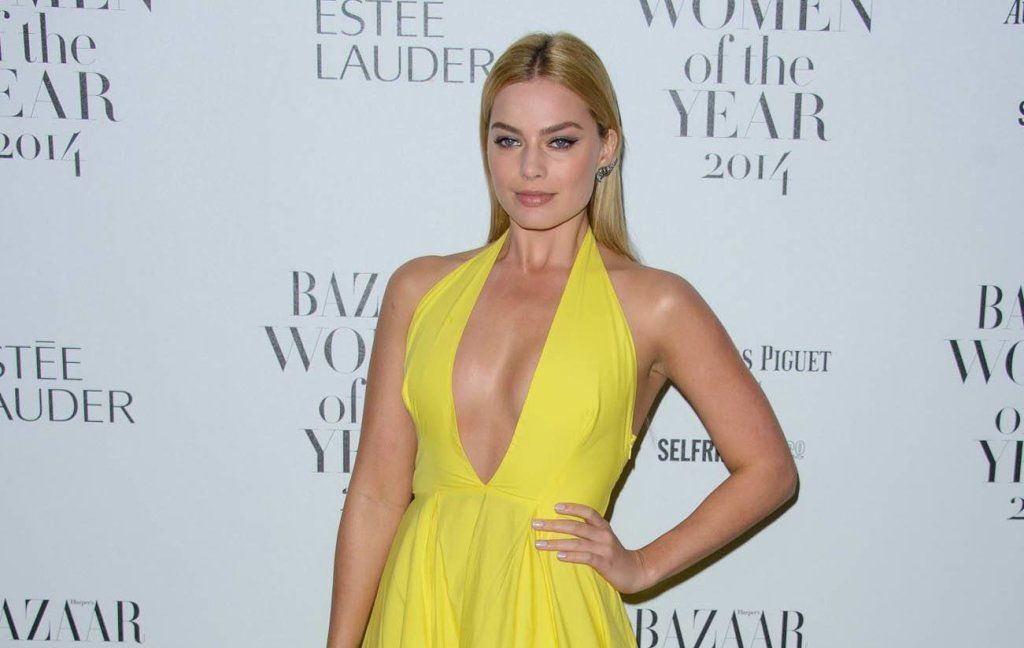 13. Natalie Bassingthwaighte
Natalie Bassingthwaighte played Izzy Hoyland from 2003 to 2007, a role that got her nominated for "best bitch" several times. She then switched over to music and was in the band Rogue Traders. Eventually she ended up as a judge on the Australian version of X Factor alongside Spice Girl Mel B.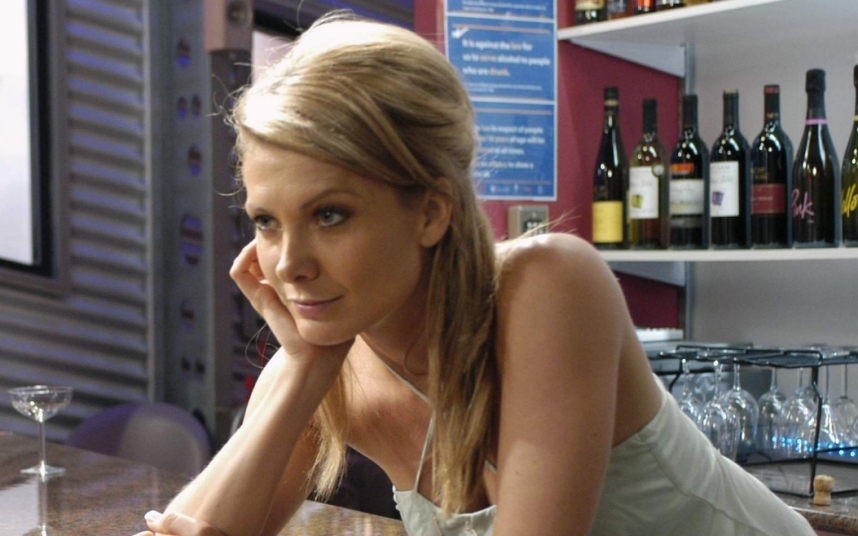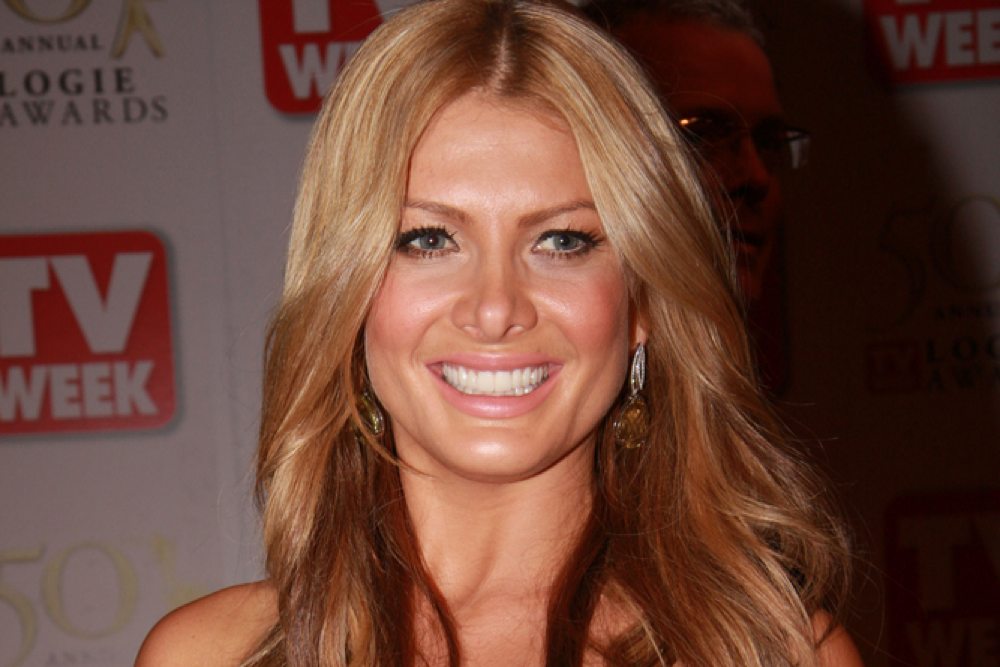 14. Delta Goodrem
Delta Goodrem starred as Nina Tucker on the show from 2002 to 2004. Then similarly to Natalie's career path, she pursued a pop music career and then got a gig as judge on the Australian version of The Voice.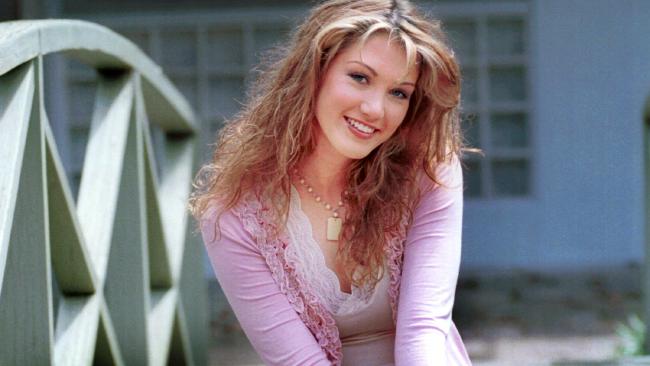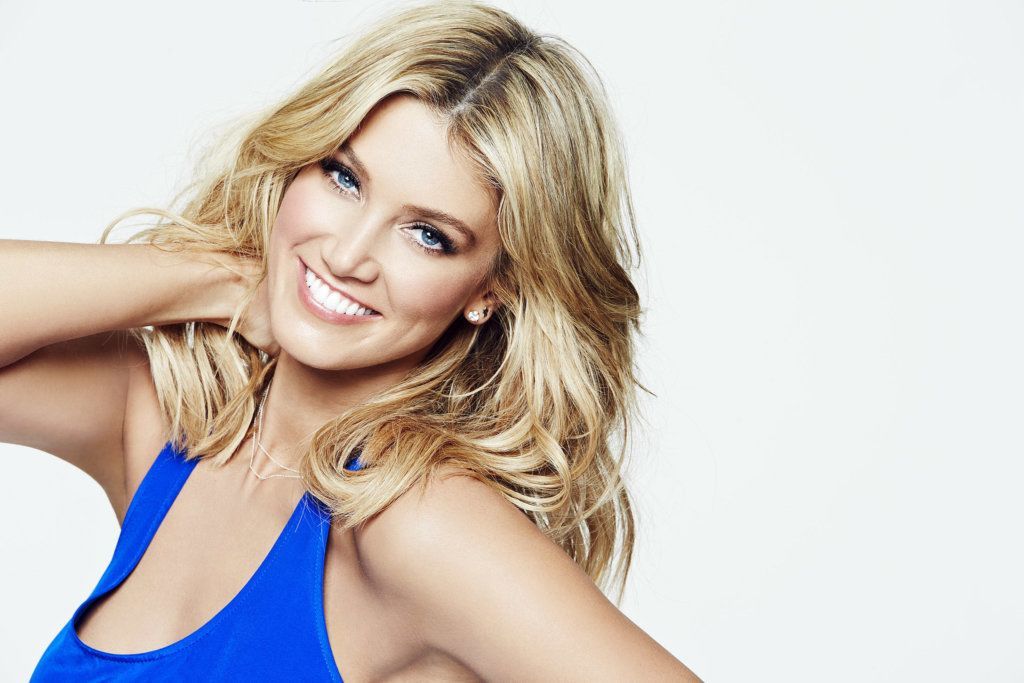 15. Ben Lawson
Ben Lawson played Frazer Yeats from 2006 to 2008. Since then, he's guest starred on several popular shows like Modern Family, Bones and 2 Broke Girls, as well as having a role in the film comedy No Strings Attached.