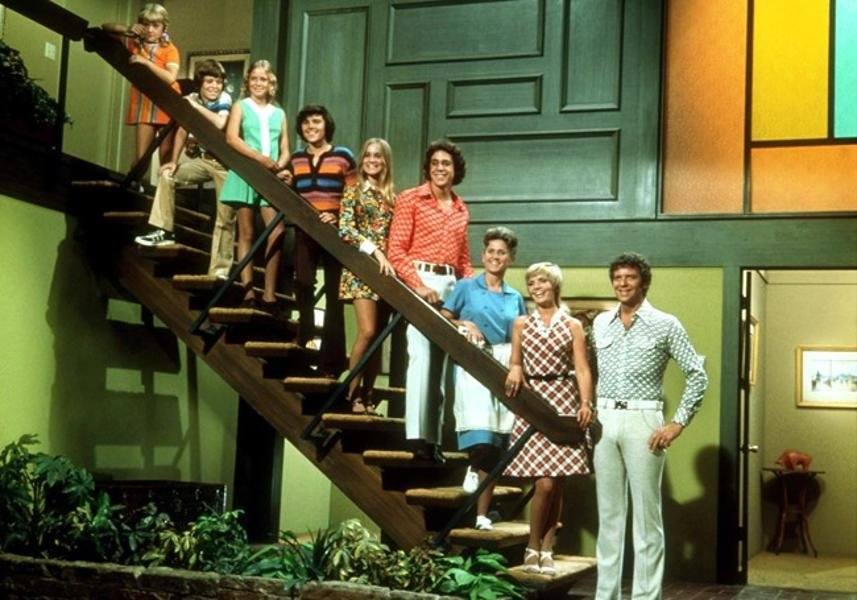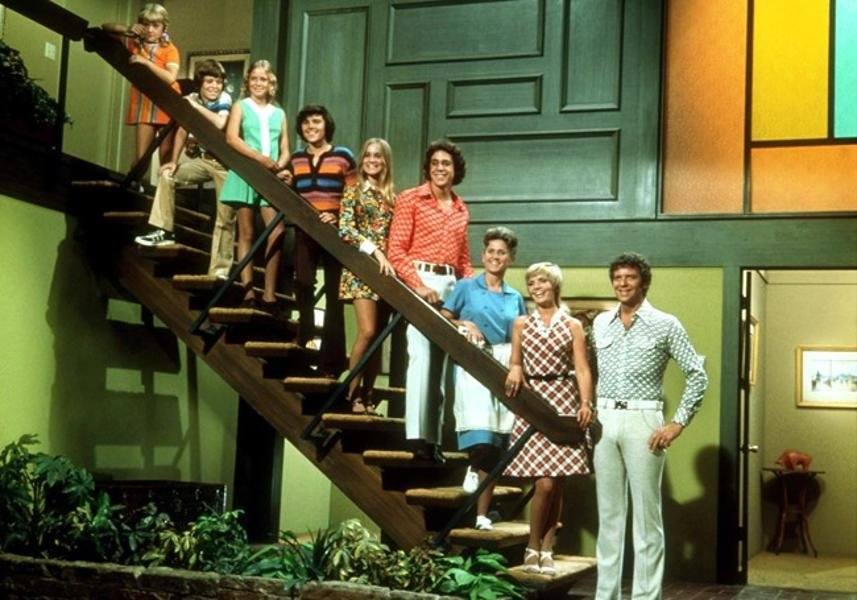 The Brady Bunch is an iconic family sitcom that is still gaining fans decades after its first air date in 1969. It ran just five seasons up until 1974, but it seems to show somewhere around the world in syndication every minute of the day. It's a phenomenon that just won't quit, even though it's set at a simpler time. The kind of mischief the kids got into might seem wholesome today, but the life lessons dispensed by the end of each episode still ring true. Here are some facts about the cult classic show that might surprise even the biggest fans.
1. The Show Concept Came From a Statistic
Producer Sherwood Schwartz read a statistic one day that really hit home and seemed like an important change in society. "It was just a four-line filler piece in the Los Angeles Times. Just a statistic. It said that year, 1965, 31 percent of all marriages involved people who had a child or children from a previous marriage." The story of a man named Brady and his lovely lady, both with three kids of their own, blossomed from there.