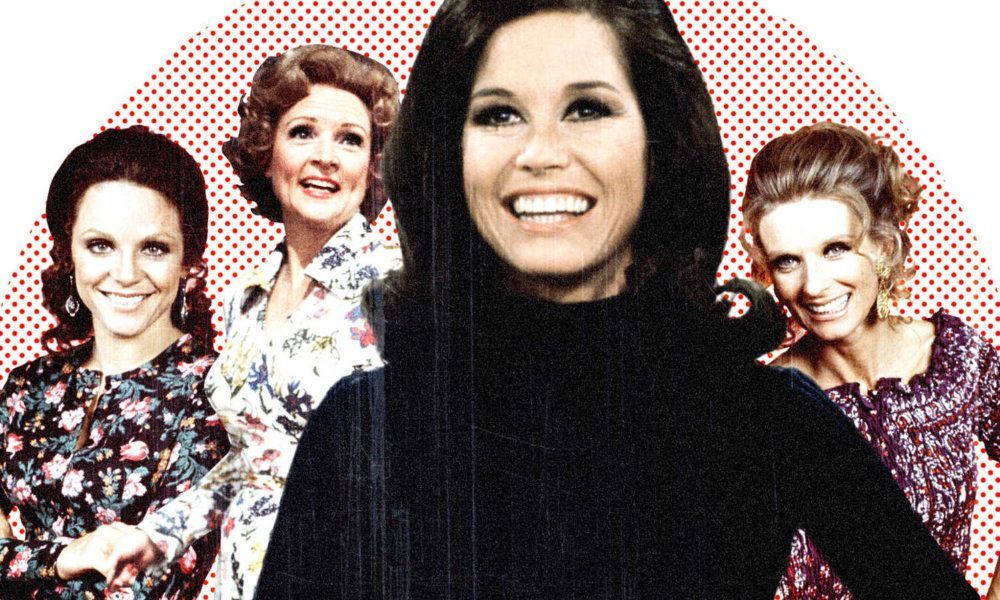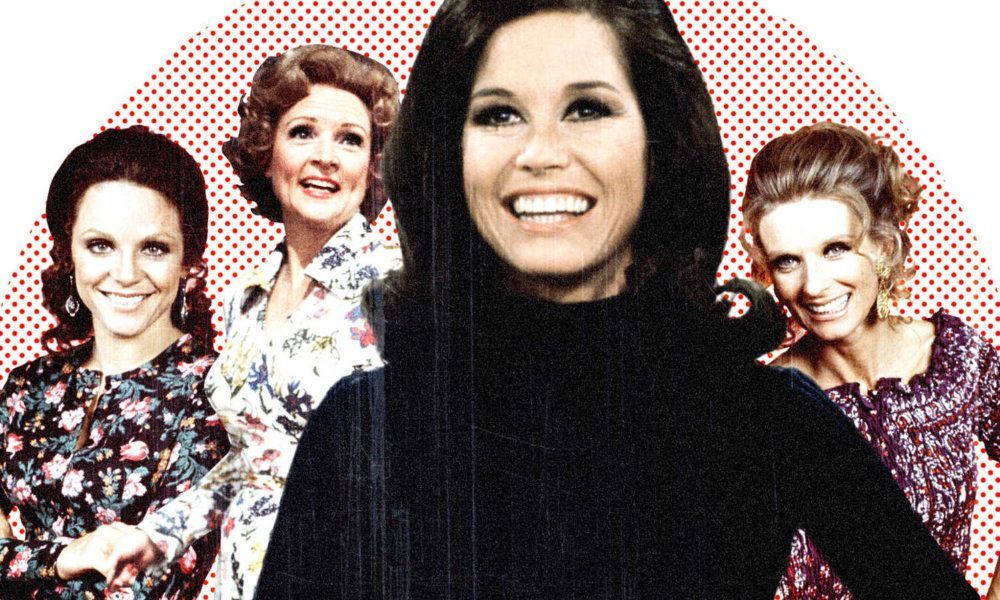 TV audiences remember her as the woman who could turn the world on with her smile. Mary Tyler Moore is remembered as one of the most beloved leading ladies in sitcom history. Her show set the tone for the more enlightened, modern era of sitcoms that we all enjoy today. Without her independent spirit and her oddball group of co-workers, we might never have been treated to the likes of 30 Rock or Parks and Recreation. There's a lot of history to the Mary Tyler Moore Show; it's almost as interesting as the show itself. So here are 15 things you didn't know about The Mary Tyler Moore Show.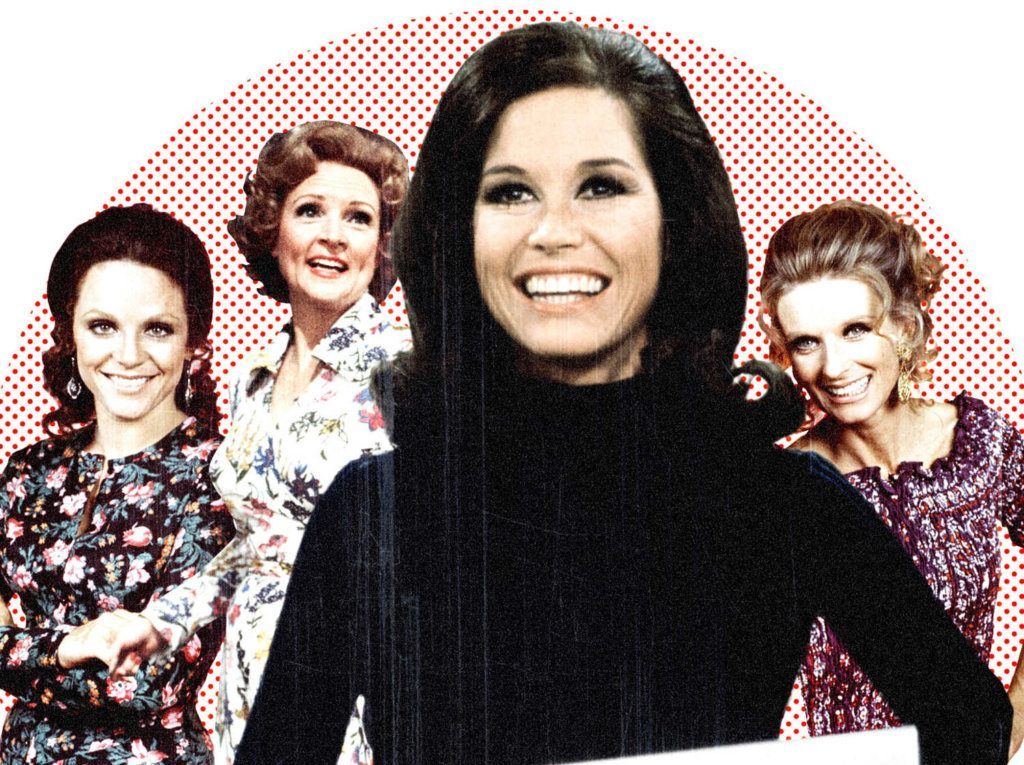 1. She Didn't Have To Shoot a Pilot
Obviously, these days, it's not exactly shocking to find out that CBS ordered The Mary Tyler Moore Show straight to series. However, in those days, it was pretty unprecedented, not least because Mary Tyler Moore's star was actually fading. After a disappointing movie career in the wake of The Dick Van Dyke Show, Mary Tyler Moore was only offered the show after a variety one-off she did with former co-star Dick Van Dyke in 1969 called Dick Van Dyke and the Other Woman.