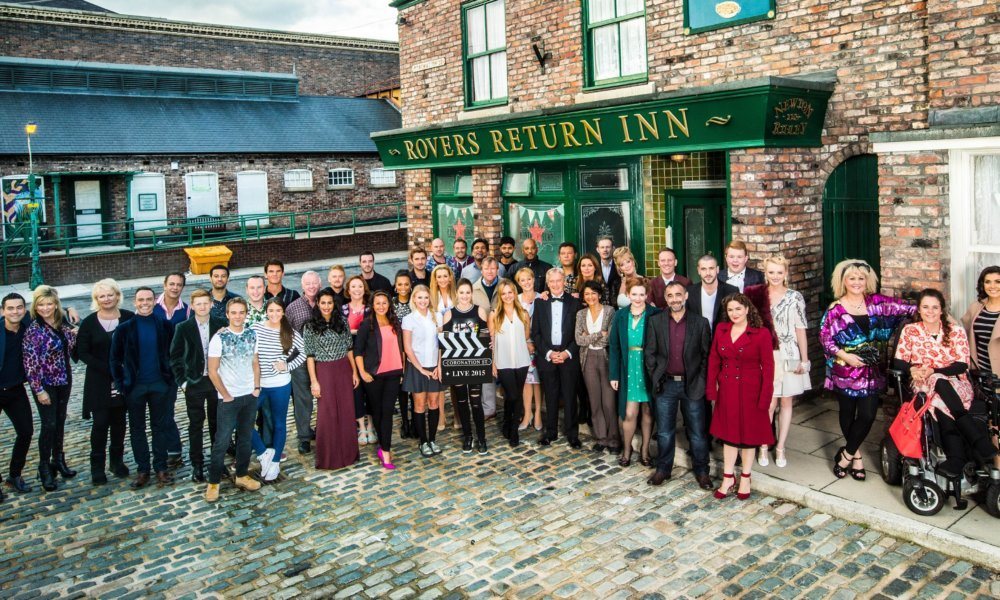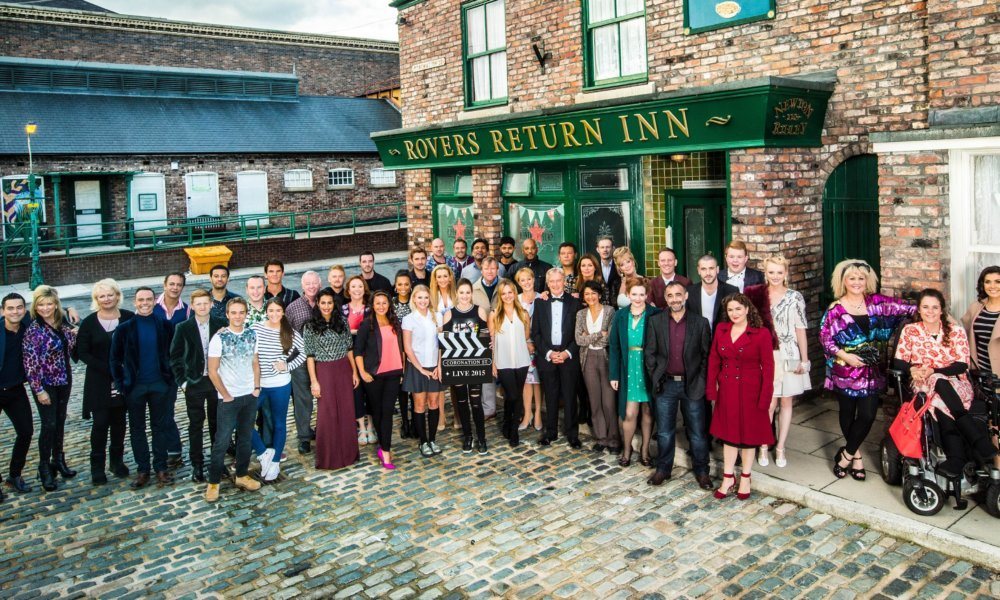 Coronation Street is the world's longest running soap opera, premiering way back in 1960 and still going strong today. The show is a cultural institution in the UK, and is beloved by generations of fans around the world. It takes place in the fictional town of Weatherfield, UK and features a collection of down-to-earth working class characters who meet up in the various row houses, shops, cafés and, of course, the neighborhood pub. The storylines are generally about everyday issues and relationships, with the occasional flair of soap opera dramatics. Here are some things you never knew about Corrie.
1. Bill Tarmey took real punches
Bill Tarmey played Jack Duckworth on the show and would never duck out of the way when Liz Dawn's Vera was scripted to hit him. "If the script called for Vera to hit Jack, Bill always used to tell me that he'd duck out of the way. But he never did. He used to have lumps all over him. I swear to God, I once hit him with a frozen fish and sent him flying over a table."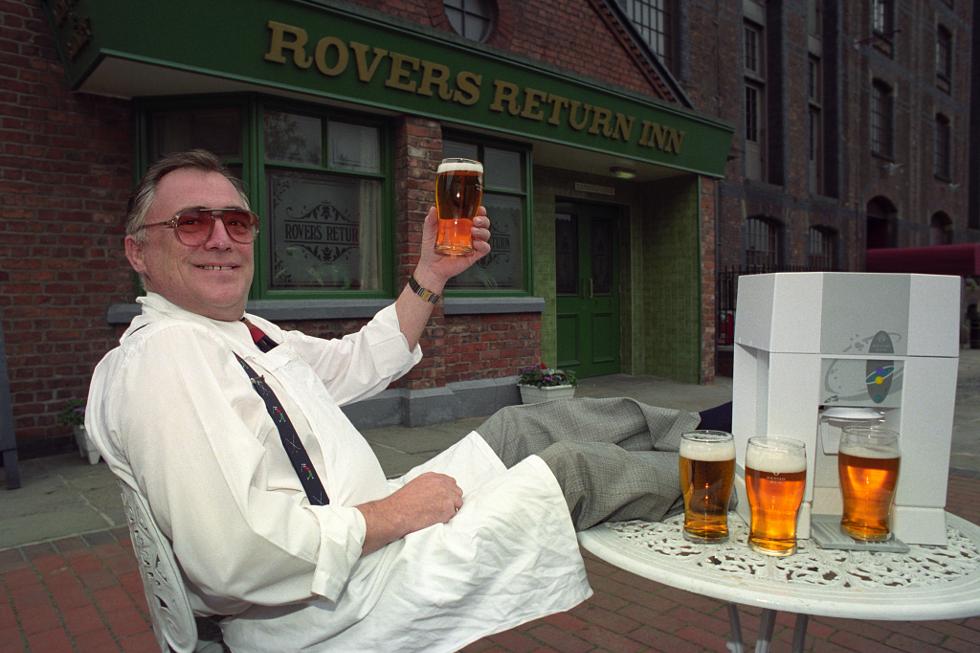 2. They go through a crazy amount of hair and makeup products
They shoot five episodes a week with close ups on all cast members, which means a lot of makeup touchups. In a single month they reportedly go through 50 boxes of tissues, 20 packs of face wipes, ten lipsticks, five powders, six eyeliners, four blushers, six eye-shadows, and 15 large cans of hairspray.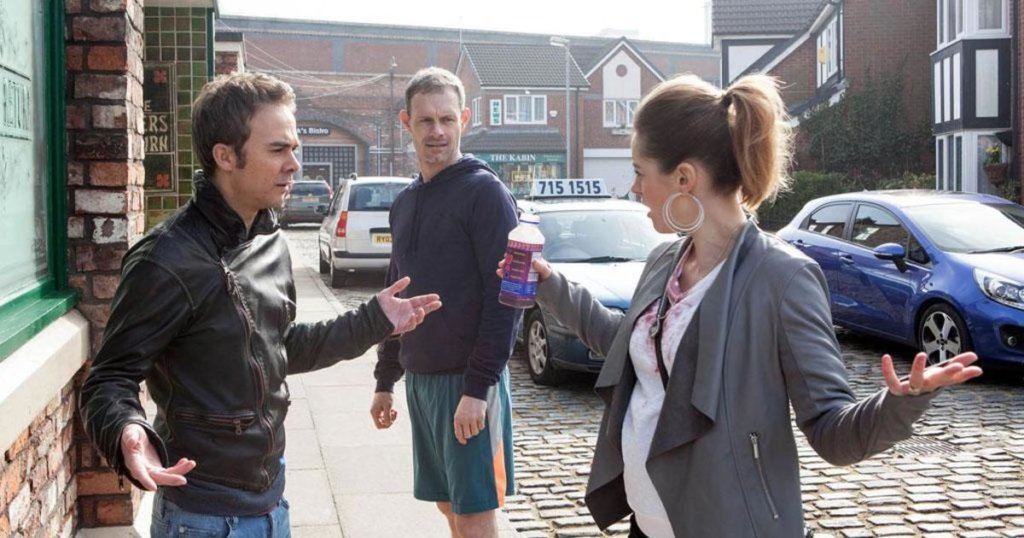 3. They used fake food until 2010
Things on set were a little more simple before HD TV came around. At that point they switched over to using real food for the first time at Roy's Rolls as well as rebuilding the chimney stacks to make them look more realistic.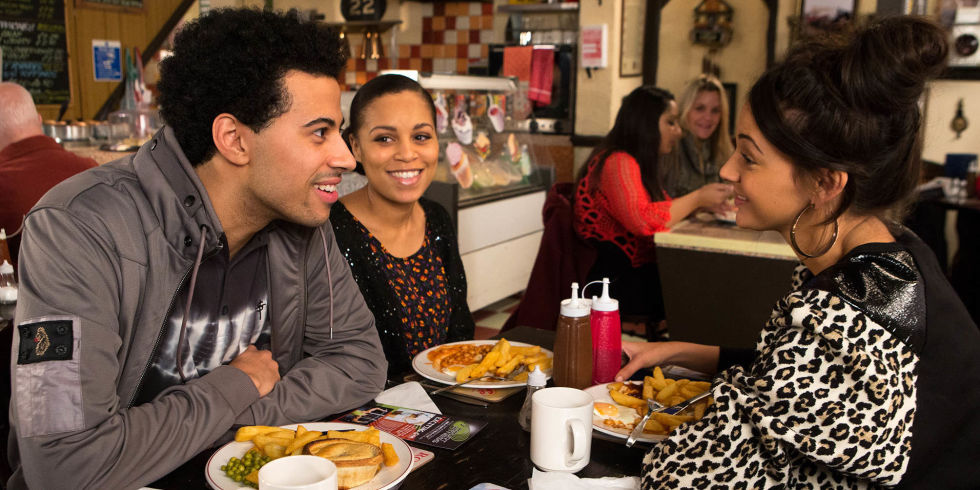 4. But the beer won't get you drunk
The beer that everyone is drinking in the Rover's Return pub is a weak shandy that has more fizzy lemonade than beer in it. It is so sweet that sometimes you can see the actors react when they take a sip of it.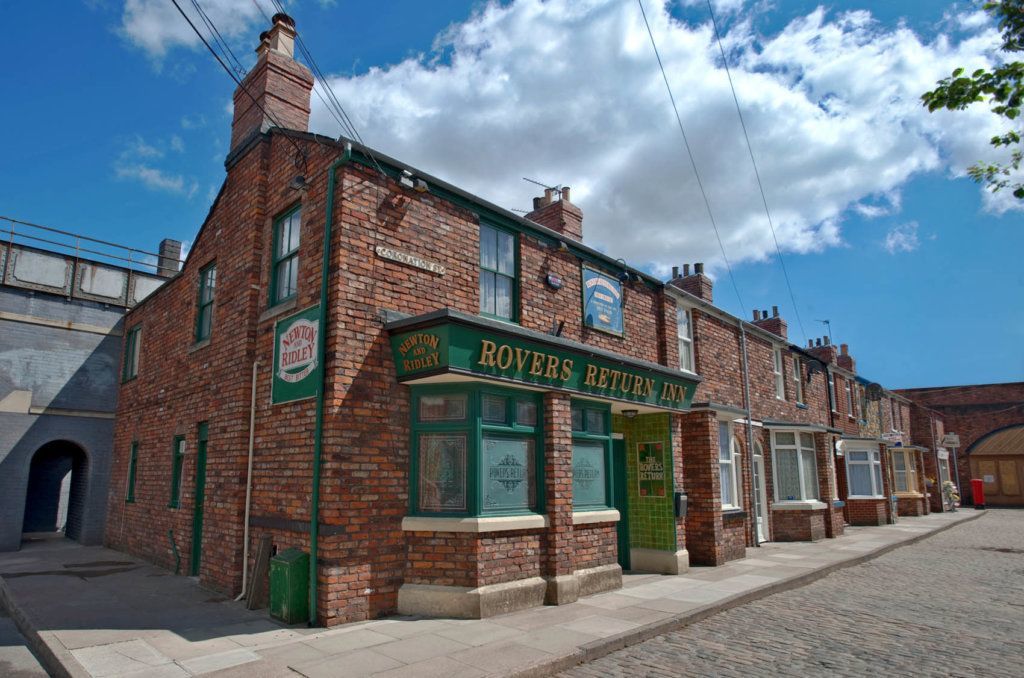 5. Seven different actors have played Peter Barlow
It's common enough for an actor to be replaced while keeping the character unchanged, but longtimer Peter Barlow has been played by seven different people throughout the years. The character and his twin sister were actually born on "the street" back in 1965, and grew up on the small screen. John Heannau played him from 1965 to 1970, Christopher Dormer from 1970 to 1971, Mark Duncan in 1971, Linus Roache from 1973 to 1975, Joseph McKenna from 1977 to 1978), David Lonsdale in 1986, and Chris Gascoyne from 2000 to now.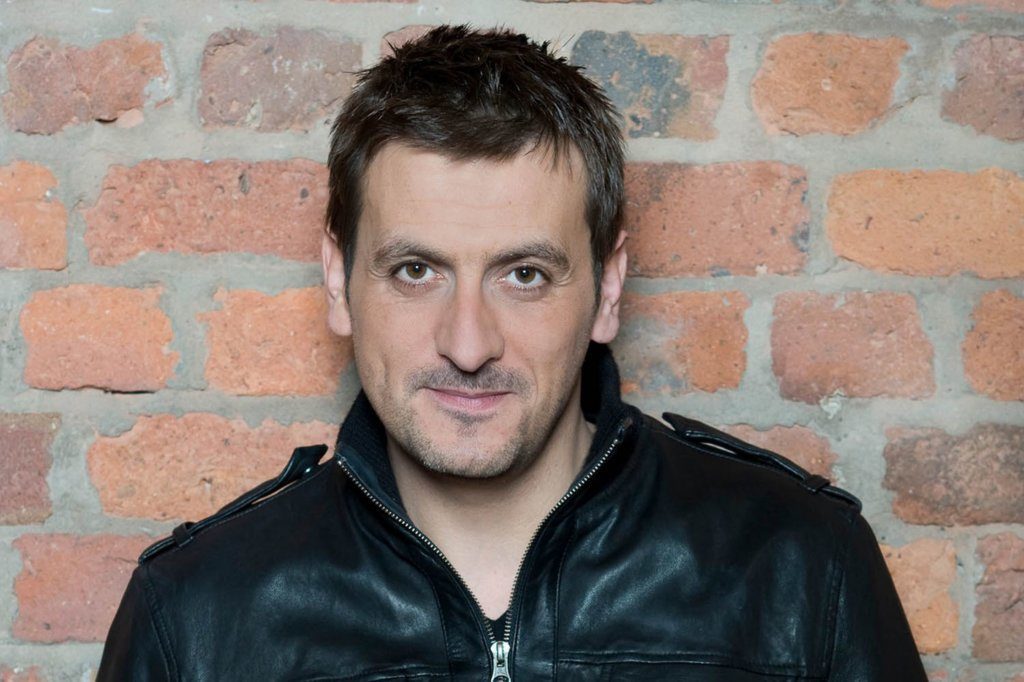 6. Doris Speed could be snappy in real life
Doris Speed played pub landlady Annie Walker and she had a quick wit about her. When doing a scene with Roger Brierley she asked why he was moving his head around so much, to which he replied that he was trying not to cast a shadow on her face. She replied: "There's a long dole queue of actors who have cast a shadow on the face of Doris Speed."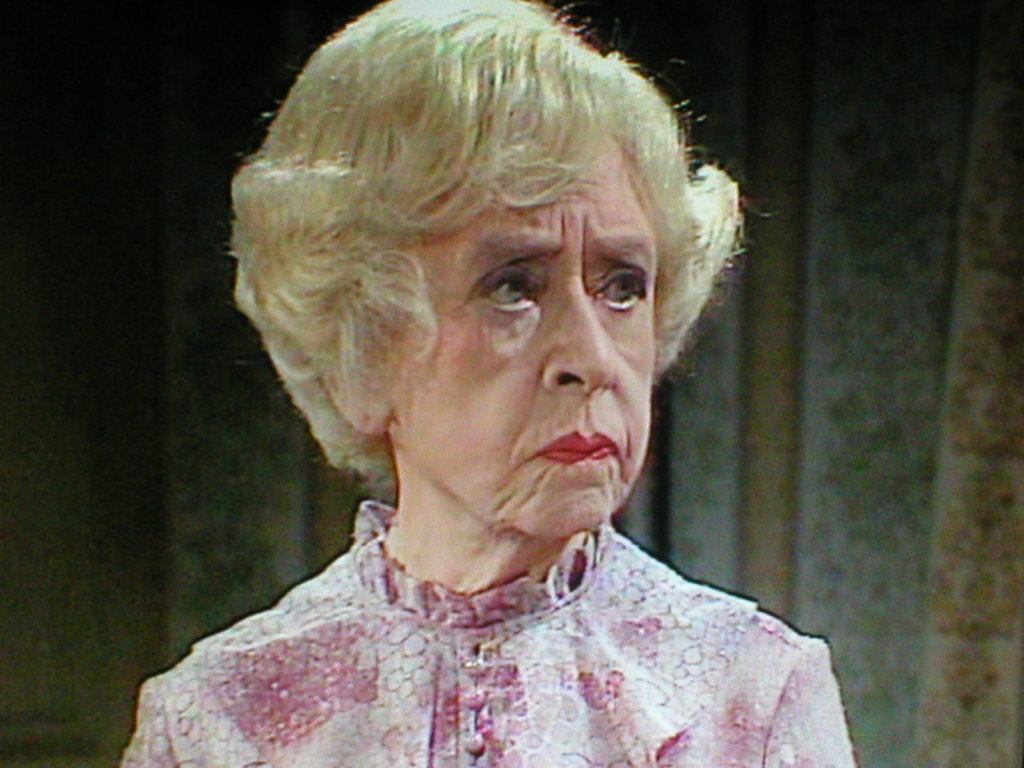 7. Actors often play more than one role
Before the actors on the show get famous they often take on multiple bit parts. Michael Le Vell (Kevin), Malcolm Hebden (Norris), and Sarah Lancashire (Raquel) all had smaller roles on the show before they landed their larger characters. Ann Aris has played 12 different characters and Anthony Schaeffer holds the record with 13.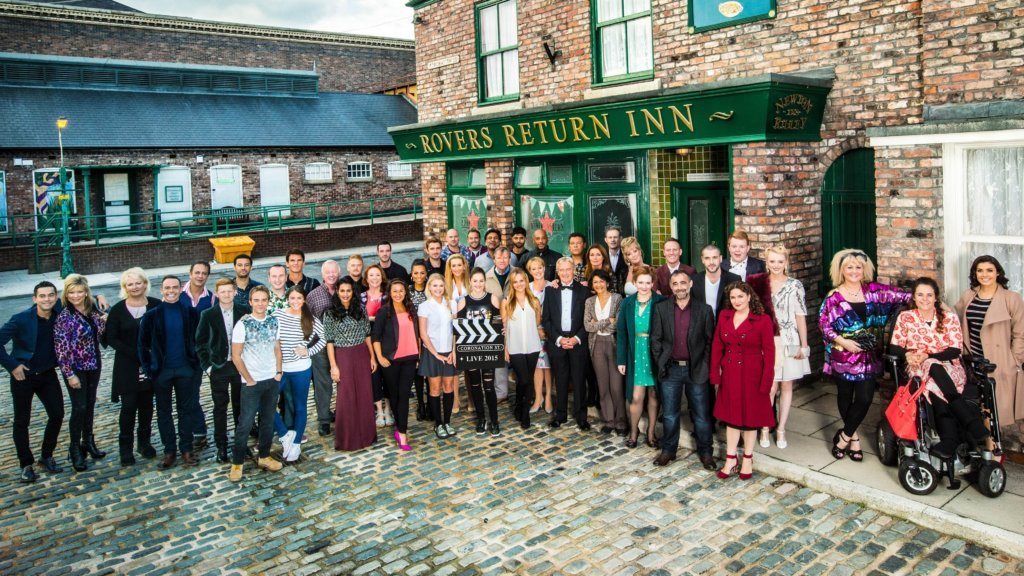 8. It was supposed to be called 'Florizel Street'
The initial idea for the name for the show was supposed to be Florizel Street, but then someone mentioned that it sounded like a disinfectant so they changed it up.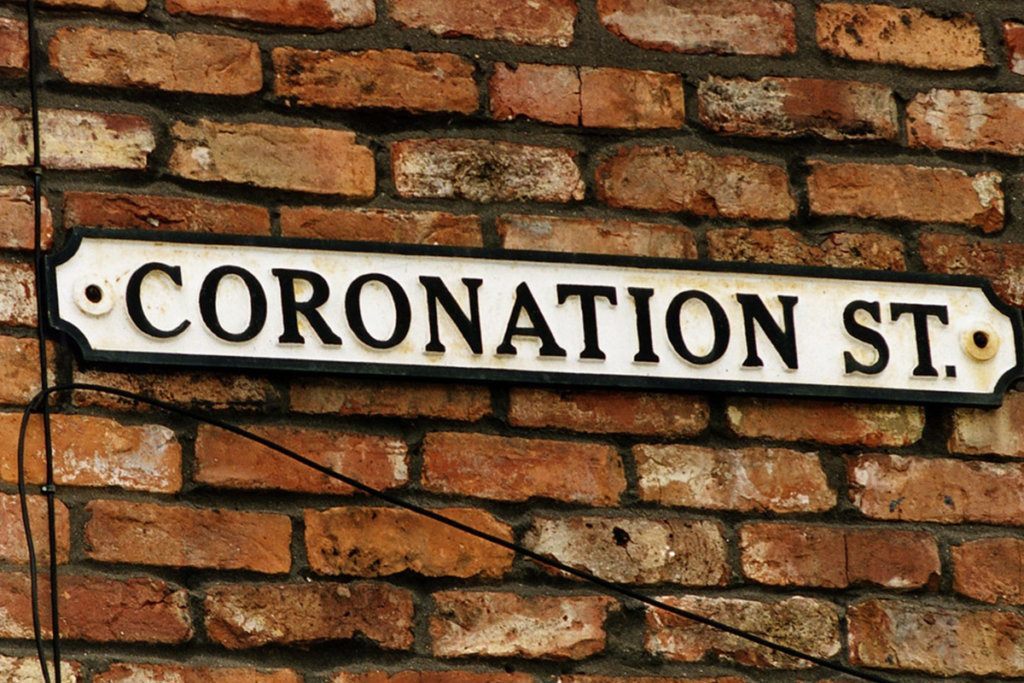 9. It takes many wedding dresses to shoot wedding episodes
When they shoot episodes where weddings take place it usually requires about two to five different dresses to get through it. They are white after all and dirty quickly, plus sometimes they have to end up ripped or with wine poured on them which you can't redo without a whole new dress.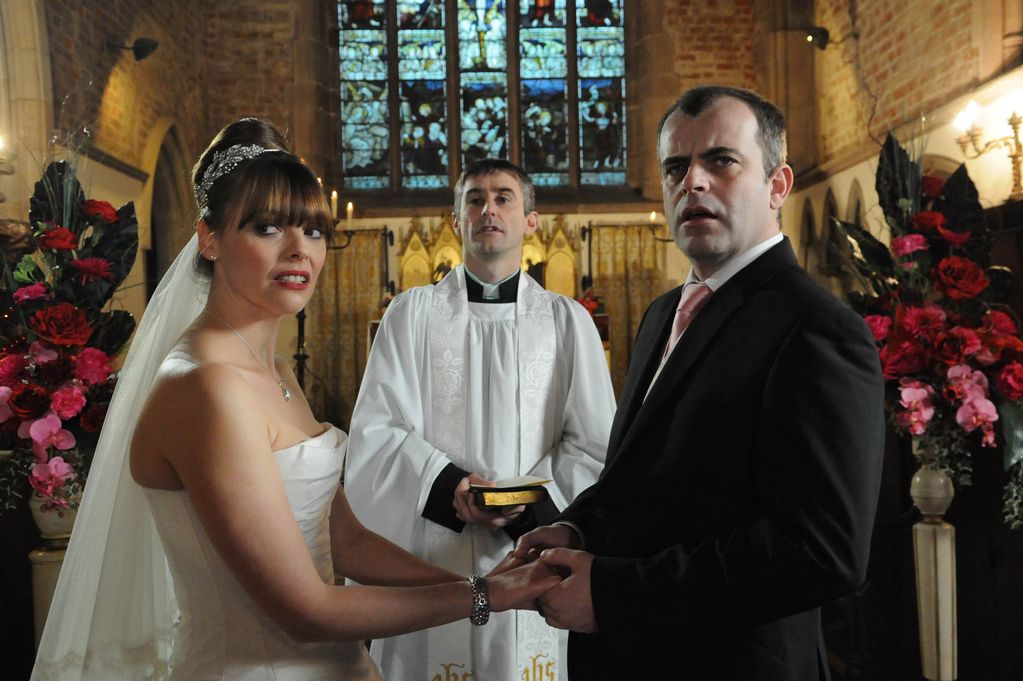 10. They eat a lot of crisps
There are a lot of potato chips (aka crisps) being eaten on the show. In the pub they go through 48 bags each week, which comes out to 2,500 each year and over 120,000 since the show first aired.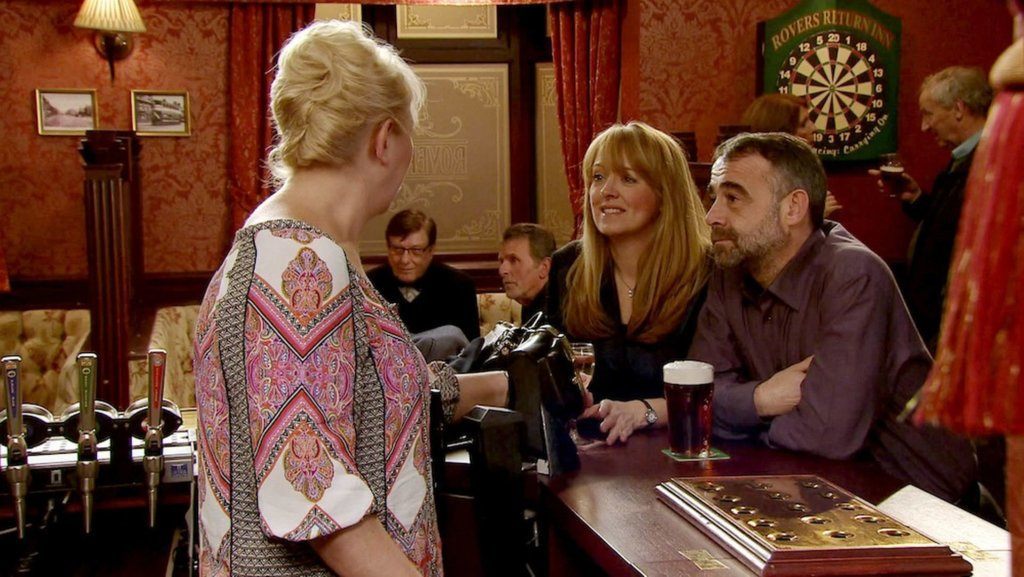 11. The show has made the Guinness Book of World Records
There have been over 5,000 different actors on the show over the years, but one actor William Roache has made the Guinness Book of World Records for how long he has played Ken Barlow. He's been on the show since it began in 1960, and is now in his 80s (and onto his 25th affair on the show!). The next longest lasting actor is Eileen Derbyshire who has played Emily Bishop on the show for almost 50 years.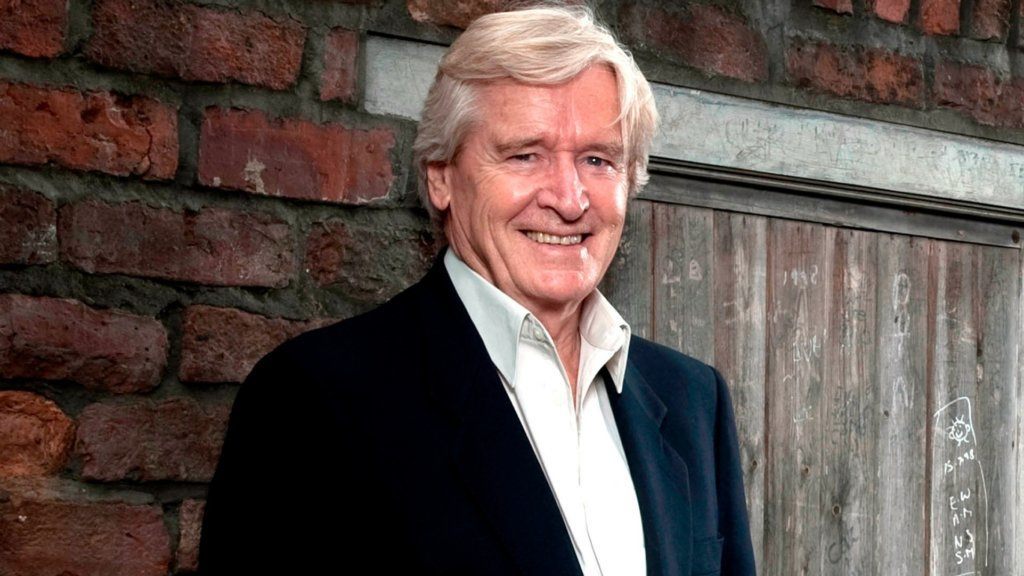 12. They use a ton of scripts
For each episode three different scripts are printed out, which if you put them all end to end would be 3.5 miles long or 17 times the height of the Eiffel Tower!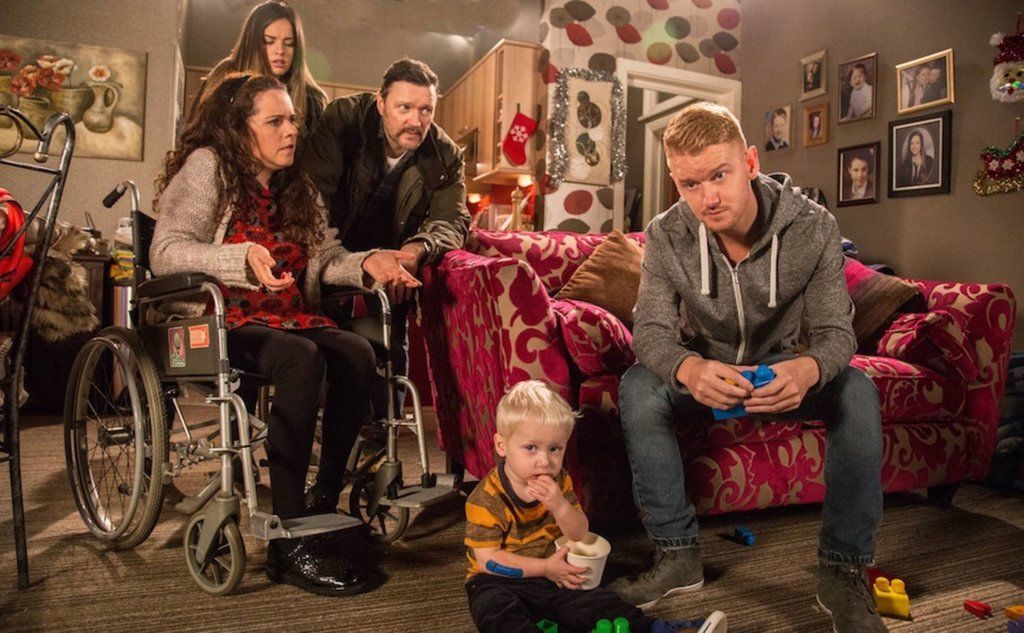 13. The show is actually aired in over 40 countries
Although the show is all things UK, Coronation Street airs in 40 different countries including Canada, Australia, New Zealand, Ireland, Morocco, Taiwan, South Africa, Estonia, and Poland. There are legions of Corrie fans the world over.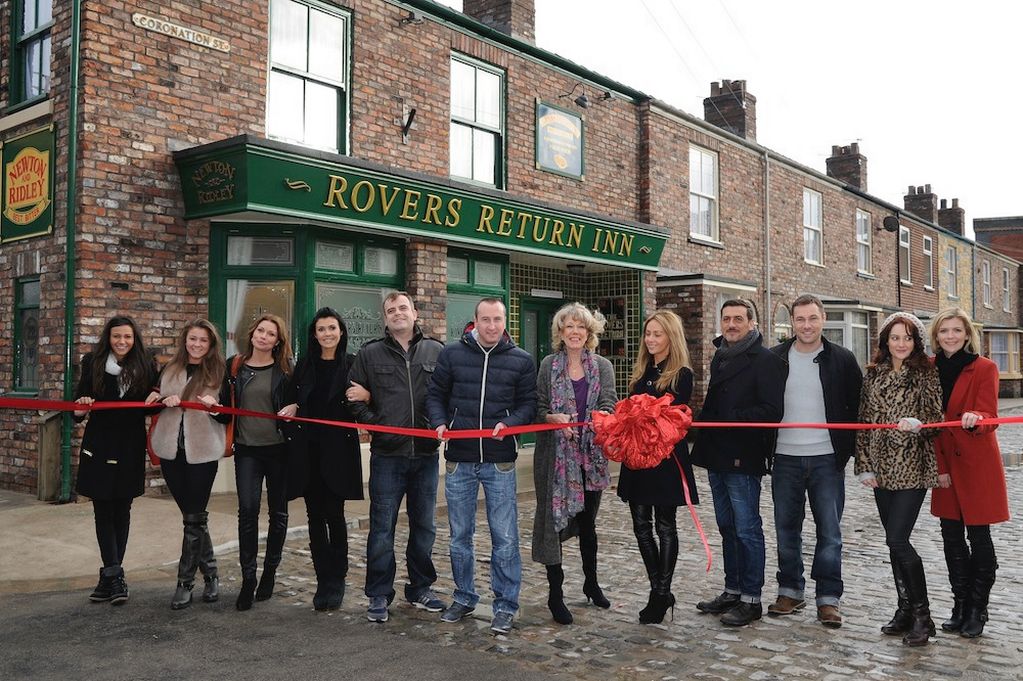 14. They have more staff than Buckingham Palace when they go live
Back in the early days, all episodes of Coronation Street were shot live. Later they switched to pre-recorded episodes but occasionally they still shoot live as a stunt to shake things up (viewers love watching closely to catch mistakes!) When the show is shot live they have a ton of help on deck in case anything goes wrong. This includes 260 technical crew members, 180 production staff members, and 85 background actors.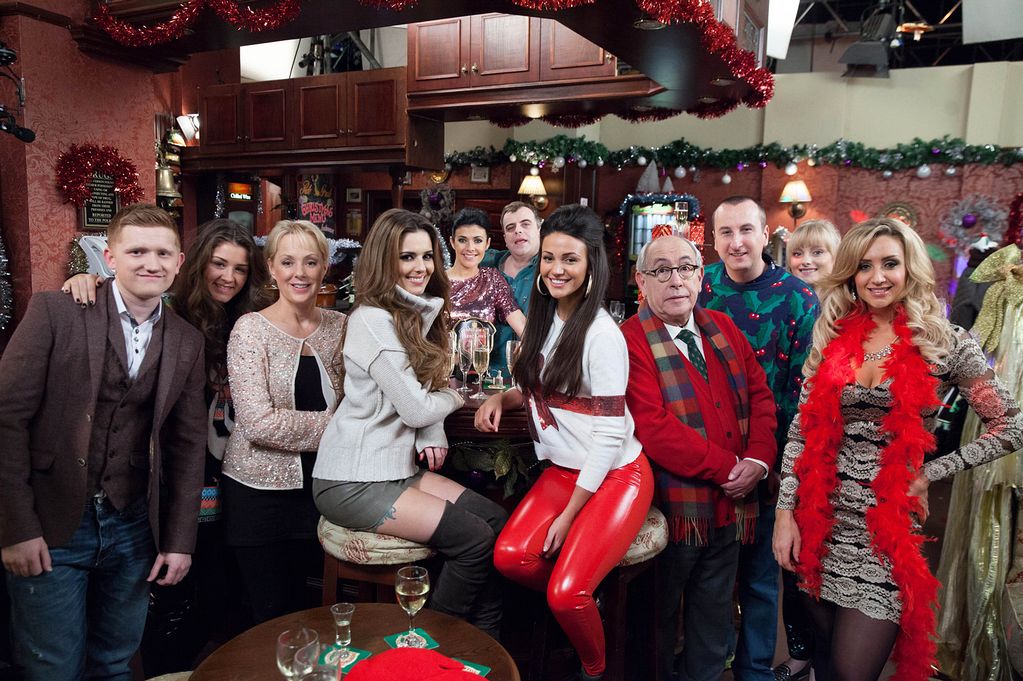 15. A lot of very famous people have stopped by
All over the world some huge stars are fans of the show. Some have even dropped by the set, including: Diana Dors, Dustin Hoffman, Alfred Hitchcock, Howard Keel, Boy George, Prime Ministers Margaret Thatcher and Tony Blair, Queen Elizabeth II, The Duke of Edinburgh and Prince Charles.