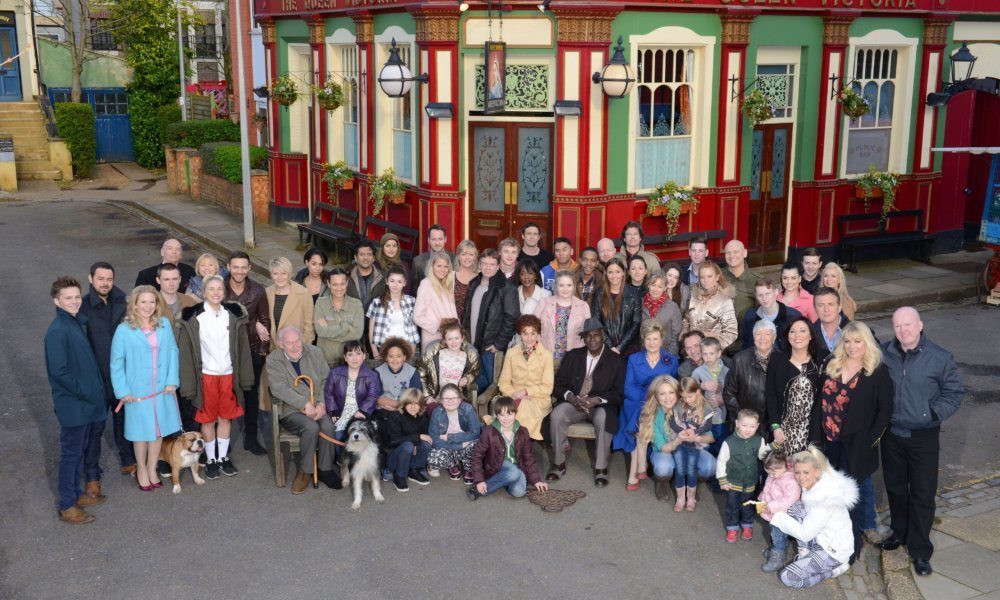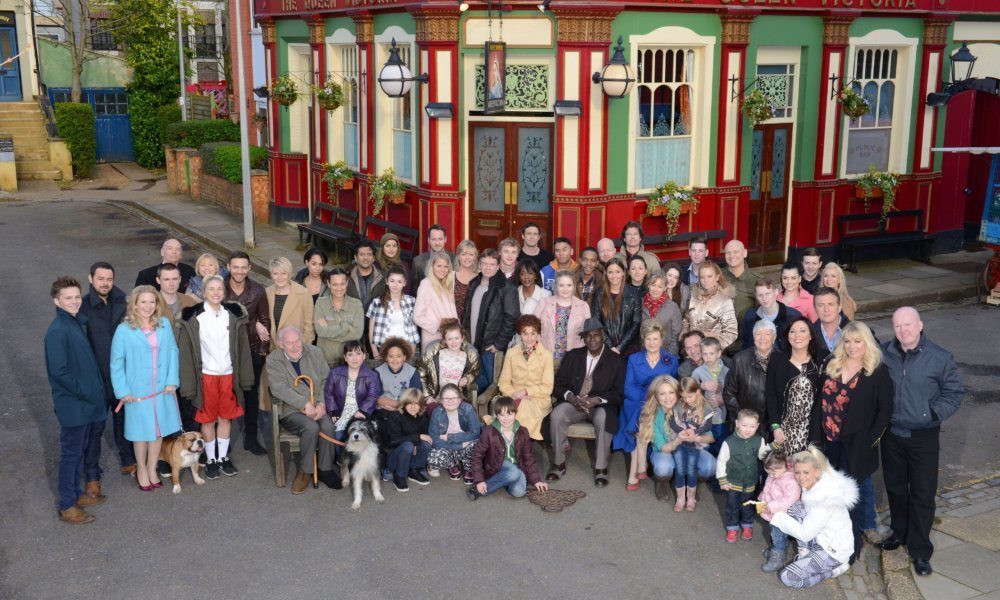 The British soap opera The EastEnders has been on air since 1985 and continues to pull in audiences with storylines about the everyday lives of the people who live around Albert Square in the fictional London borough of Walford. Over the years, they've tackled many controversial and taboo issues, as well as family and relationship conflicts that are typical of soaps. The popular show has even pushed long-running Coronation Street off the top of the ratings from time to time. Here are some things you might not know about the The EastEnders.
1. Walford is a mix of Walthamstow and Stratford
The name Walford comes from a mixture of Walthamstow and Stratford, which are the areas of London that the show creators Julia Smith and Tony Holland are from.