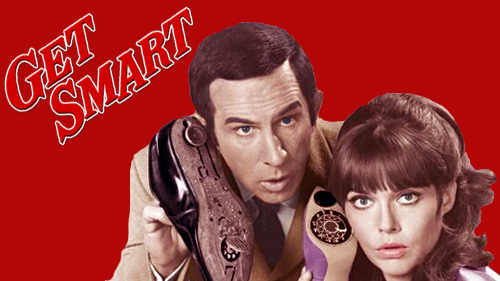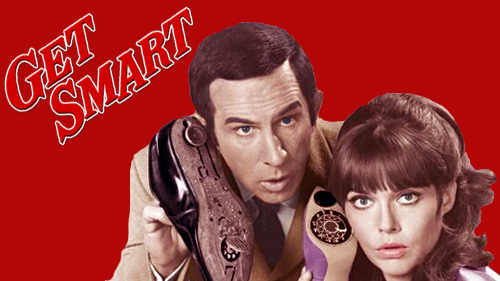 Get Smart was the creation of the great comedic minds Mel Brooks and Buck Henry, a show that satirized the secret agent genre on TV. It ran from 1965 to 1970 during the Cold War era, and watching the bumbling, underpaid, overzealous Agent 86 in action helped thaw some of the tensions of the time. Maxwell Smart was a bit like a mash up of James Bond and Inspector Clouseau, and Don Adams pulled it off like a pro. Here are some facts you never knew about the popular spy sitcom.
1. Max drove a few different cars in the show
All spies must have great cars, of course, and Max was no different. A red Sunbeam convertible was featured in the opening credits of the first couple seasons, but in the pilot he drove a Ferrari 250 GT PF Spider Cabriolet. Then in season three he drove a blue Karmann Ghia, and in season four there was a Citroën and a Ford Mustang. In season five Buick became the sponsor which put him into a gold Opel GT. Nice wheels!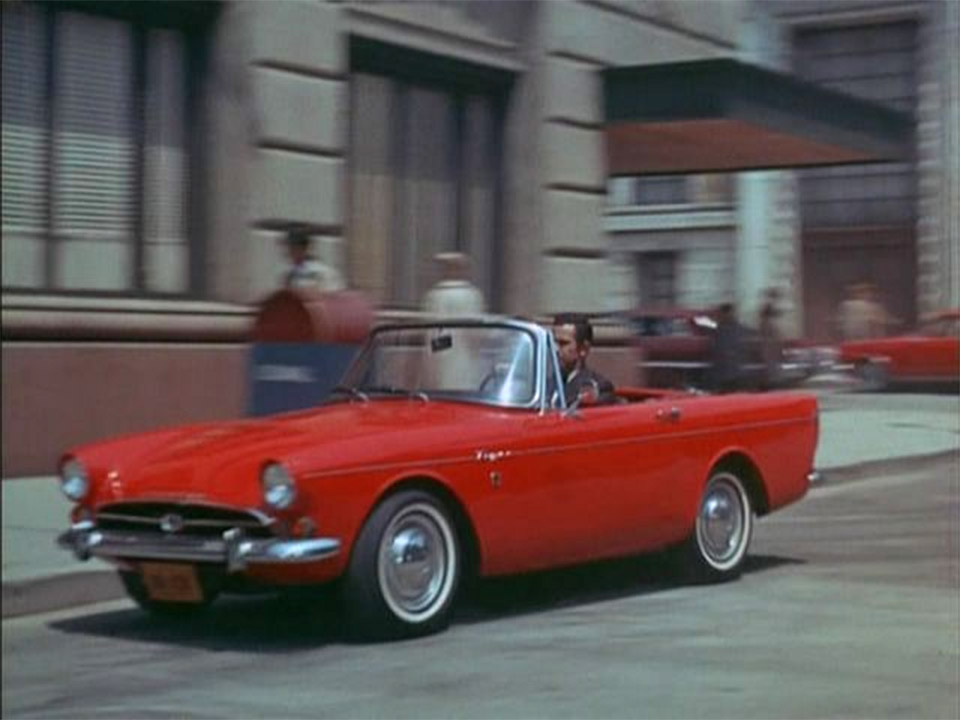 2. Tom Poston almost got cast as Maxwell Smart
When Mel Brooks first brought the show idea to ABC they wanted Tom Poston to star. ABC executives also wanted to make some changes to make it more family friendly, as they felt some elements were "un-American." Mel Brooks wasn't interested in taming things. The show was then taken to NBC and Tom was left behind. He did however go on to be cast on Newhart down the road.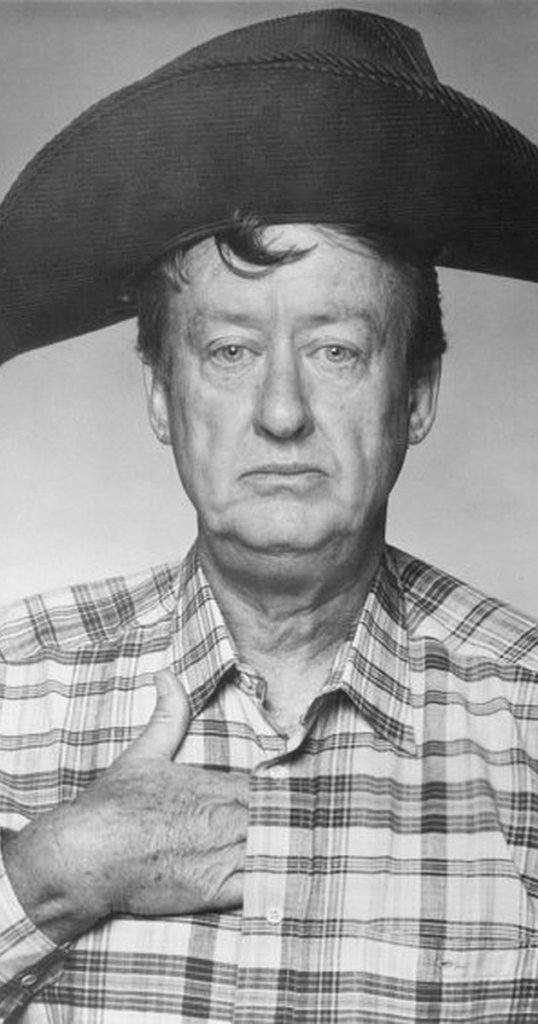 3. Andy Warhol made pop art out of Barbara Feldon
Get Smart was so big that when a photo of Barbara Feldon (who played sultry Agent 99) was set to be on the cover of TV Guide, the one and only, Andy Warhol, created a pop art piece with her face.
4. Many comedians made guest appearances on the show
With Mel Brooks at the helm, it wasn't hard to convince a few A-listers to appear on the show. A ton of comedians ended up making appearances on the series over the years, including Carol Burnett, Don Rickles, Steve Allen, Bob Hope, and Buddy Hackett, as well as Regis Philbin and Leonard Nimoy.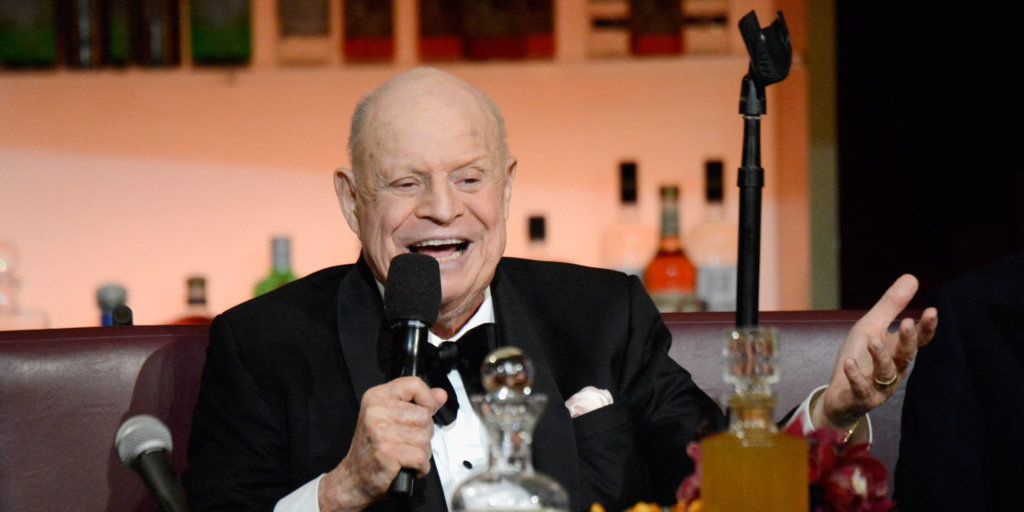 5. Fang the dog got written off the show
The network requested that a dog be added to the show, so Brooks complied but decided to make him a shaggy dog with a permanent snarl. People loved him, but he ended up being expensive to direct, so they wrote him off.
6. CONTROL and KAOS didn't mean anything
Many people assumed that CONTROL and KAOS were acronyms for something sinister or spy-like, but they weren't. CONTROL was the U.S. government counter-intelligence agency based in Washington, D.C., and KAOS was its evil nemesis.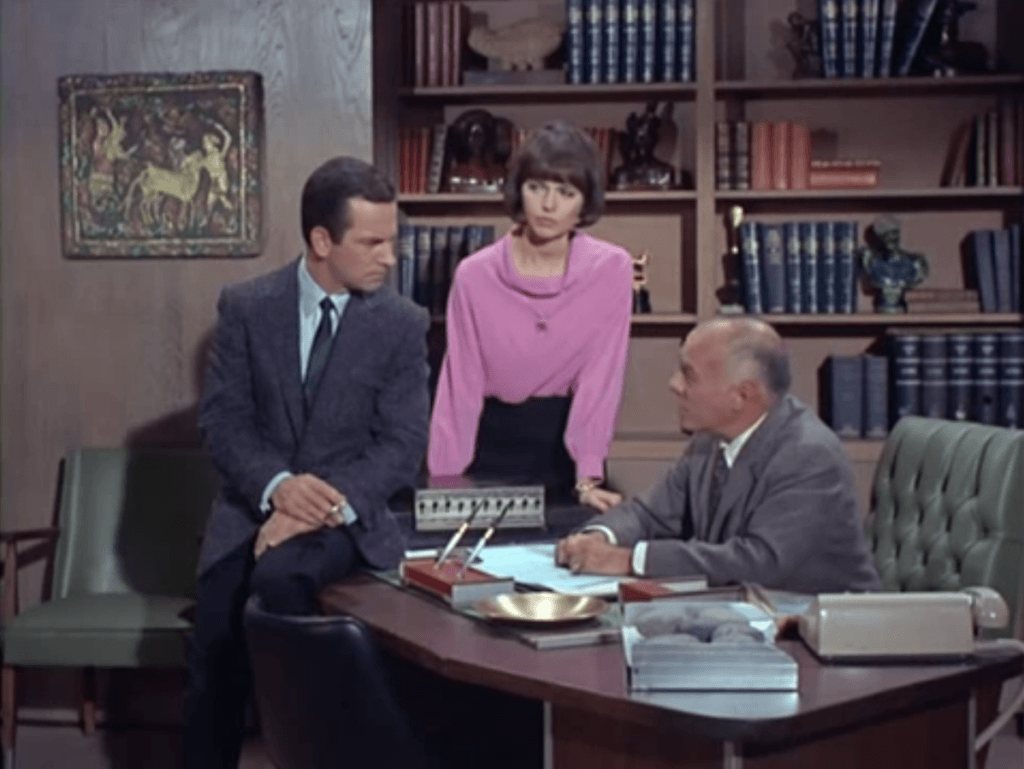 7. Johnny Carson appeared in two episodes
Johnny Carson made two different guest appearances on the show, once as a train conductor in "Aboard the Orient Express," and then again as a king's herald in "The King Lives?" Did you catch those cameos?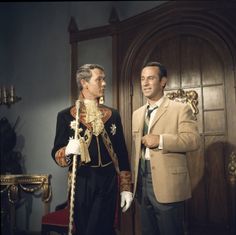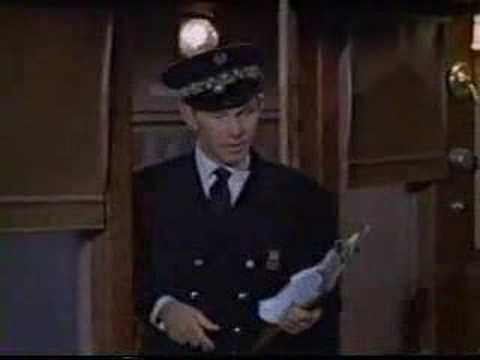 8. The show spoofed other creative works all the time
The show was frequently spoofing other works, which included everything from James Bond and Alfred Hitchcock. Think episodes such as "Greer Window," "Bronzefinger," "Tequila Mockingbird" and "Die, Spy."
9. 99's name was never revealed
The show never reveals what 99's real name is. There are plenty of theories but none of them have ever been confirmed. In one episode she says her name is Susan Hilton, but then claims that was an alias. The best we can go with is "Mrs. Smart" after the two spies marry in season four.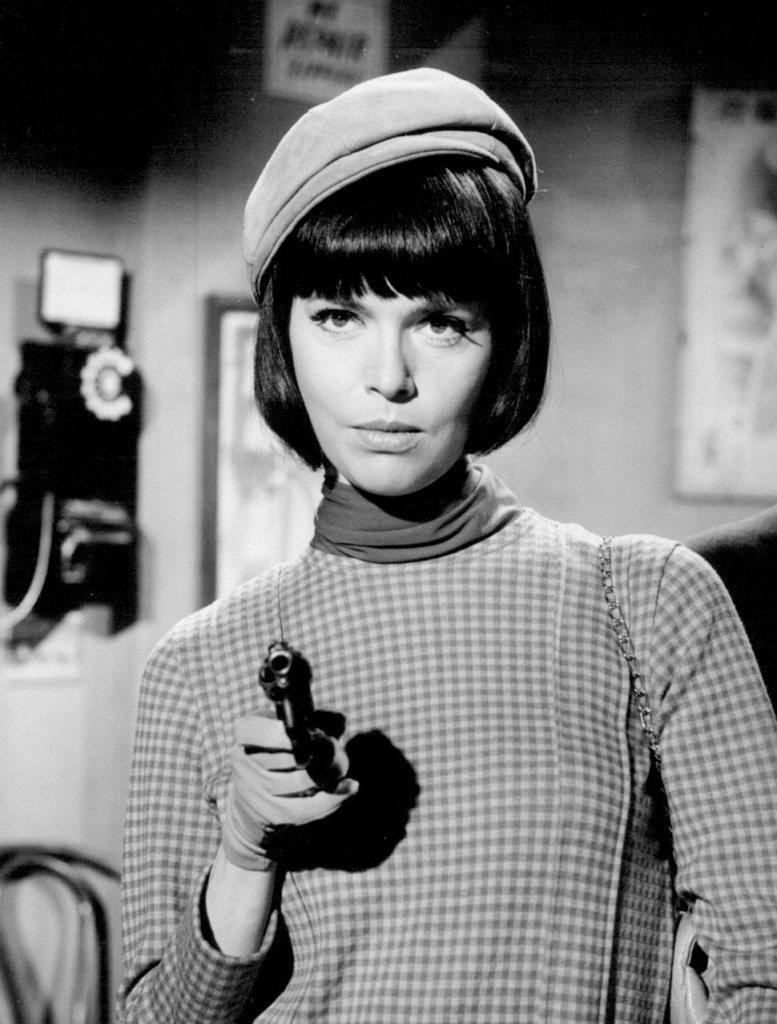 10. 99 Was the First Working Mom on a Sitcom
When Agent 99 married Maxwell Smart and had a set of twins, she didn't quit her job to stay home with her babies. She continued to work, and thus became the first woman on a hit American sitcom to work after marriage and motherhood (with a kick-ass job to boot).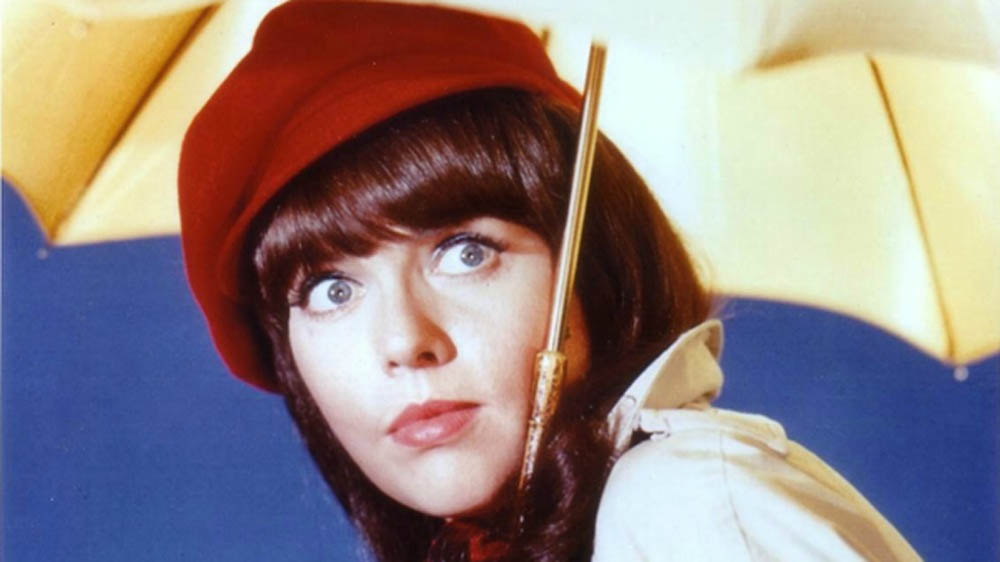 11. We Can Thank Get Smart for the Smart Phone
Well, that might be a stretch, but the many hidden phone gadgets appeared on the show certainly could have been a source of inspiration. In fact, there were over 50 objects that were used for intercommunicating throughout Get Smart's run, including a neck tie, a comb, a gun, a fingernail, eye glasses and a watch (sound familiar?) Of course, the most popular incarnation was the rotary shoe phone. At the time, telephones were still tethered to chords, so audiences could barely imagine the freedom of having a portable communication device like that!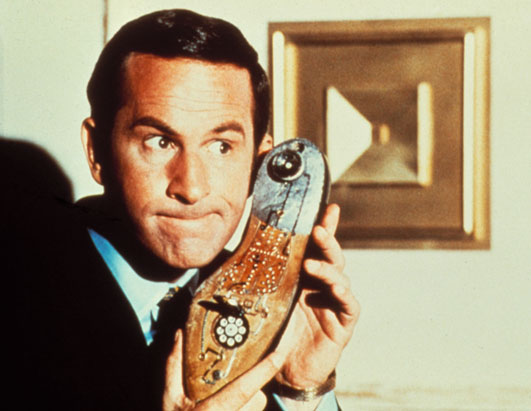 12. Don Adams was the voice of Inspector Gadget
Inspector Gadget was a popular cartoon in the 1980s, and the lead character was inspired by Max Smart (his distinctive nasal tone is rather apparent). Some of the catchphrases on the show sound the same because they are, and because Don Adams was on both.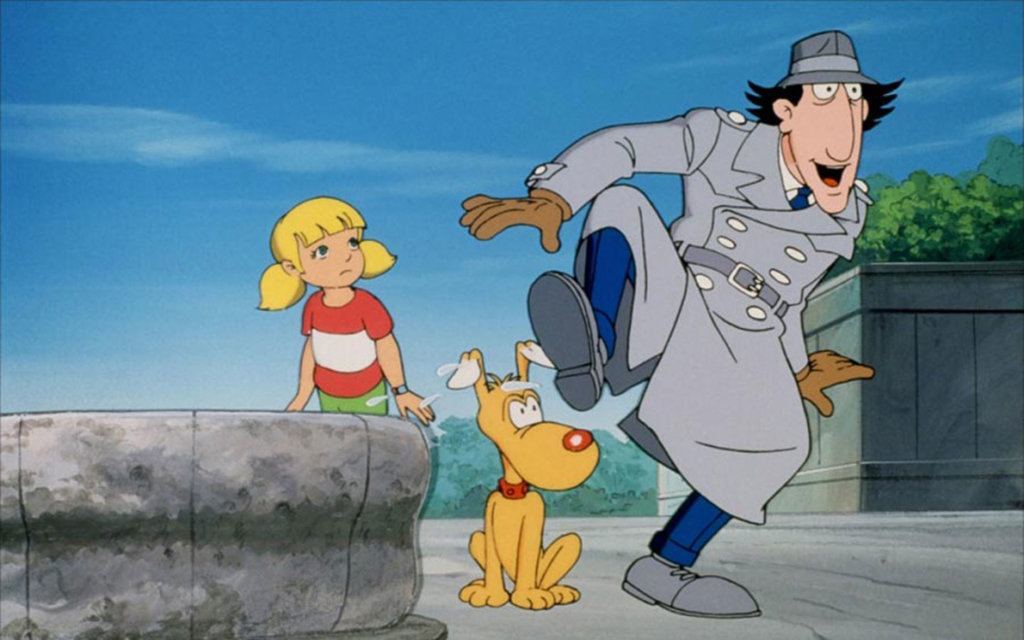 13. Get Smart was the first show to air on four major networks
Ultimately Get Smart hit four major networks. The show first aired on NBC and then moved to CBS for the fifth season. The reunion movie Get Smart, Again! aired on ABC, and then there was briefly a reboot on Fox in 1995.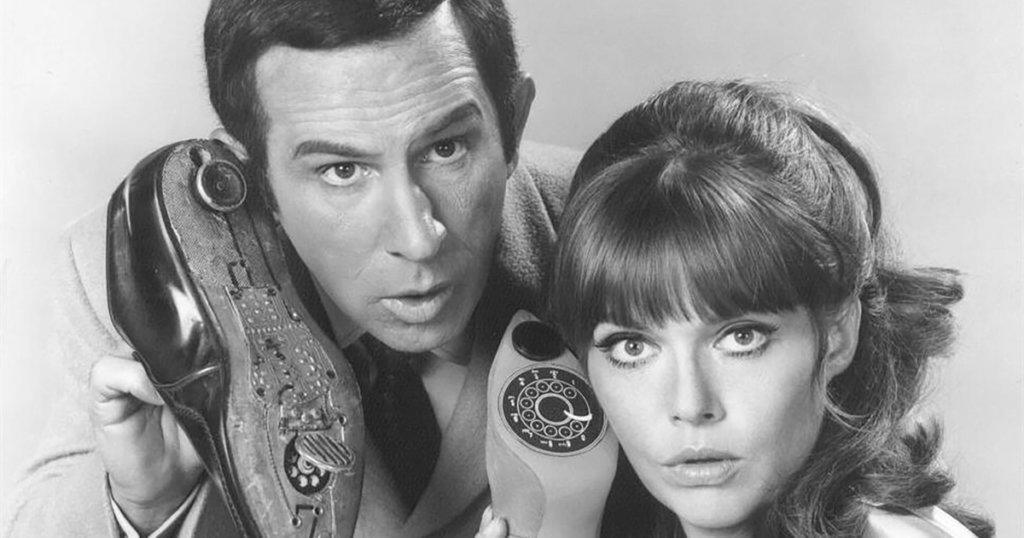 14. The reboot was probably about 99 and Max's son
The reboot starred Andy Dick, who was probably supposed to be 99 and Max's grownup son. He had a twin sister as well, but no one knows what happened to her.
15. Get Smart got spoofed by F Troop
Get Smart did plenty of its own spoofing, but then it also got spoofed by the show F Troop. In one episode called "Spy, Counterspy, Counter Counterspy," Pat Harrington Jr. plays "B Wise" who is a parody of Don Adams on Get Smart.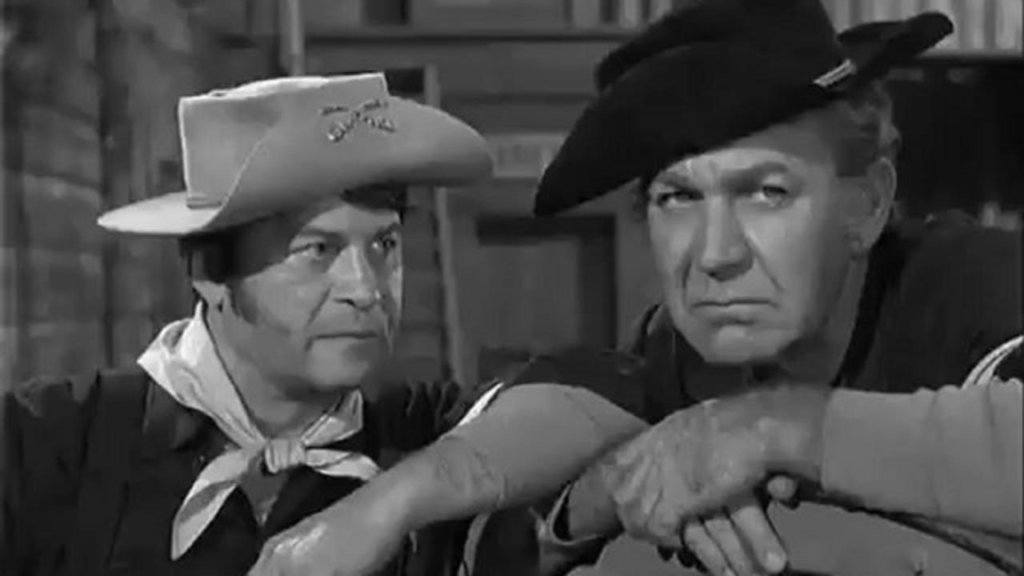 16. Don Adams did commercials in character
Don Adams in character was a big selling point at the time, which was why he was booked as such for a variety of commercials. One was for White Castle where his catchphrase was "Would you believe…? A fish sandwich and a regular order of fries for just 99!"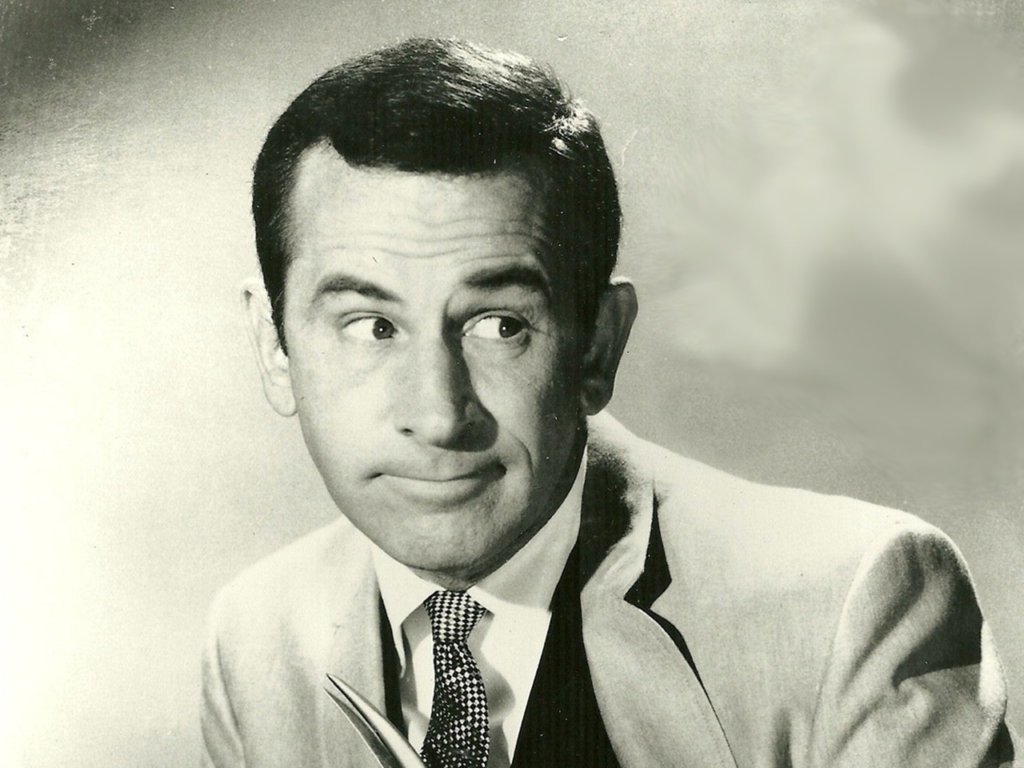 17. There were Get Smart novels
Following the success of the show there were actually nine Get Smart novels published in the 1960s, written by William Johnston, who also wrote the Happy Days, Monkees and Munsters novels.