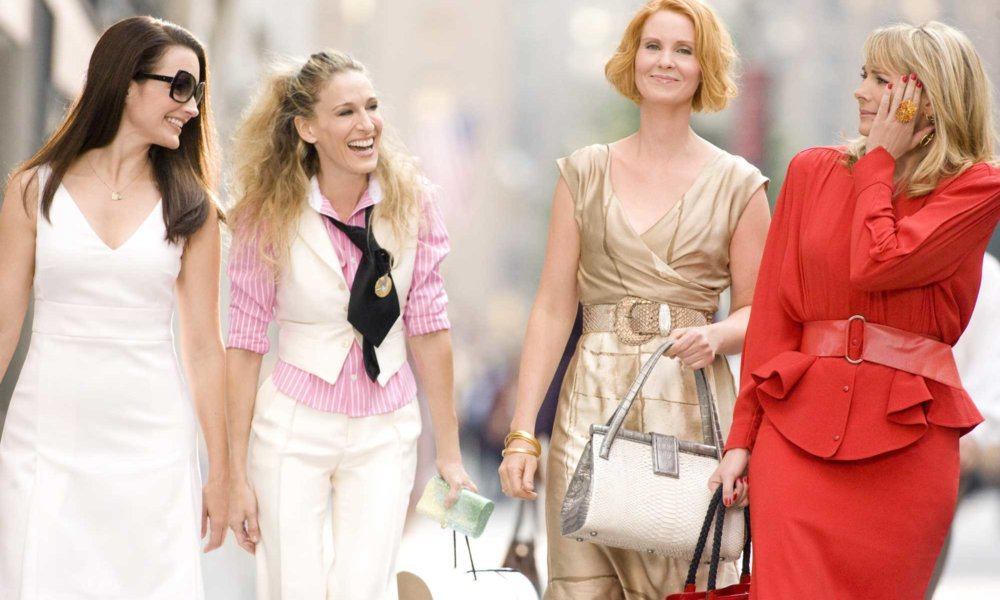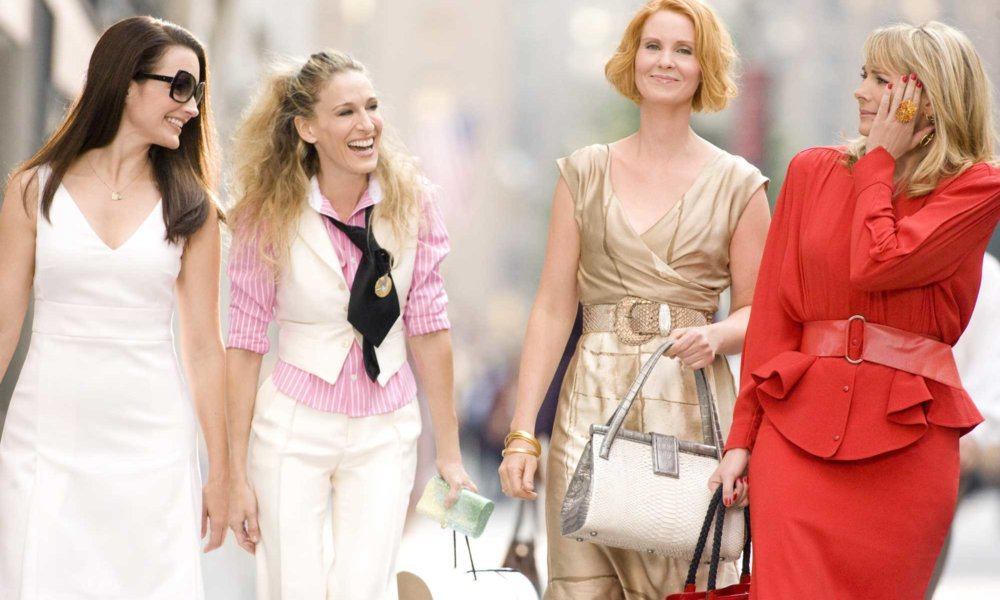 The hit show Sex and the City, partly inspired by Candace Bushnell's real life, never waned in popularity during its run from 1998 until 2004. Even after the show went off the air the reruns continued, and the franchise extended into multiple films. The show follows the life and loves and enduring friendships between a diverse group of women in New York City, and it tackled some contemporary social issues of the day. Here are some things you never knew about the series.
1. Sarah Jessica Parker wanted to quit
When Sarah Jessica Parker (Carrie Bradshaw) first started filming she was very nervous about how overtly sexy the show was, and it was almost too much for her altogether. "I was not comfortable with nude scenes, scenes with sex toys, or vulgar language—so I did not do any … My character, Carrie, kissed a lot of men—but that's as far as it went. I had the maturity to control my panic about the whole series and what it meant. At one point, after the pilot show of Sex and the City was made and they wanted me to sign up for the series, I wanted to get out of it." She was the only actress on the show that had it written in her contract that she wouldn't appear nude.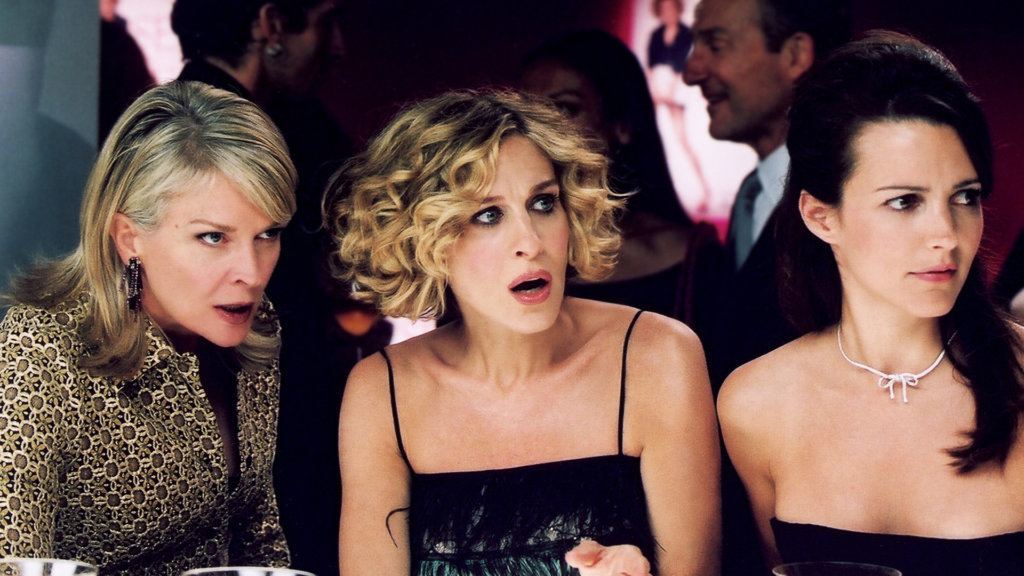 2. There was a real Mr.Big
Candace Bushnell had a real life Mr.Big, a publisher named Ron Galotti. The two dated for about a year but he seems to make his presence known for many years after, inspiring Carrie's TV version of the guy she couldn't quit.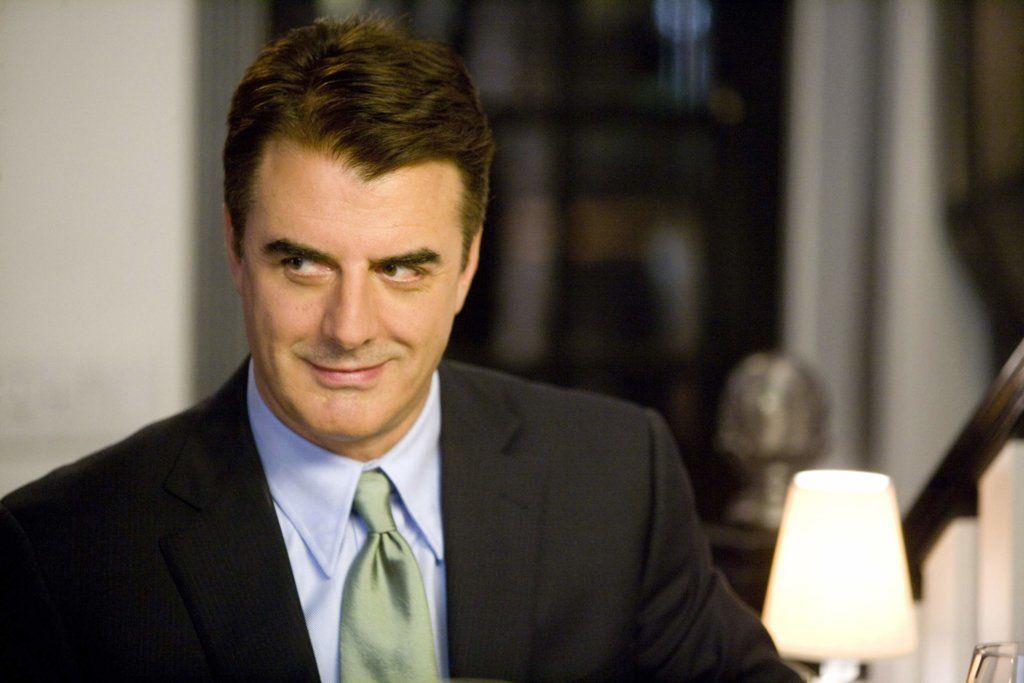 3. All the sex stories are real
The writers on Sex and the City had a rule that all of the sex story lines had to have come from real life, either personally or through a credible source. Cynthia Nixon (Miranda Hobbs) explained: "They had a rule in the writing that they couldn't put anything in an episode that didn't literally happen to someone in the writer's room or someone they knew firsthand. It couldn't be, like, my father's brother's sister's shoe repair guy heard once that, you know. So the outlandish physical, sexual things that happened—they really did happen." Yep, even the post-it break-up.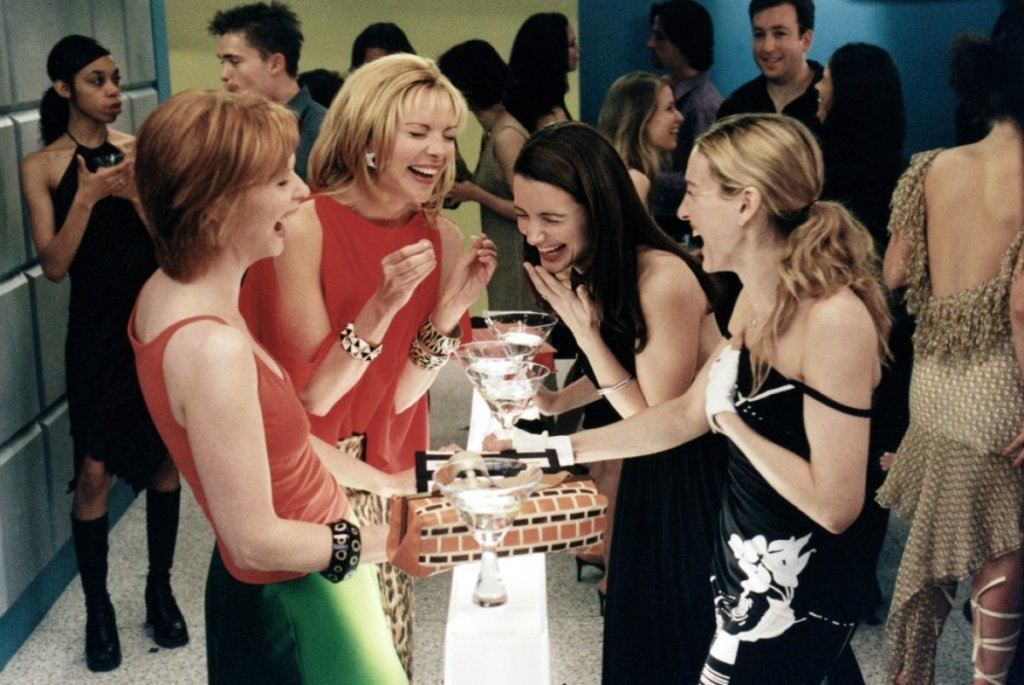 4. Kristin Davis hid the show
Sarah Jessica Parker wasn't the only actress concerned about the racy content of the show. Kristin Davis (Charlotte York) actually tried to hide it from her family. She kept it from her grandmother completely and asked her parents not to watch, but later they did. Her psychology professor dad actually used the show for his "Marriage and Sexuality" class.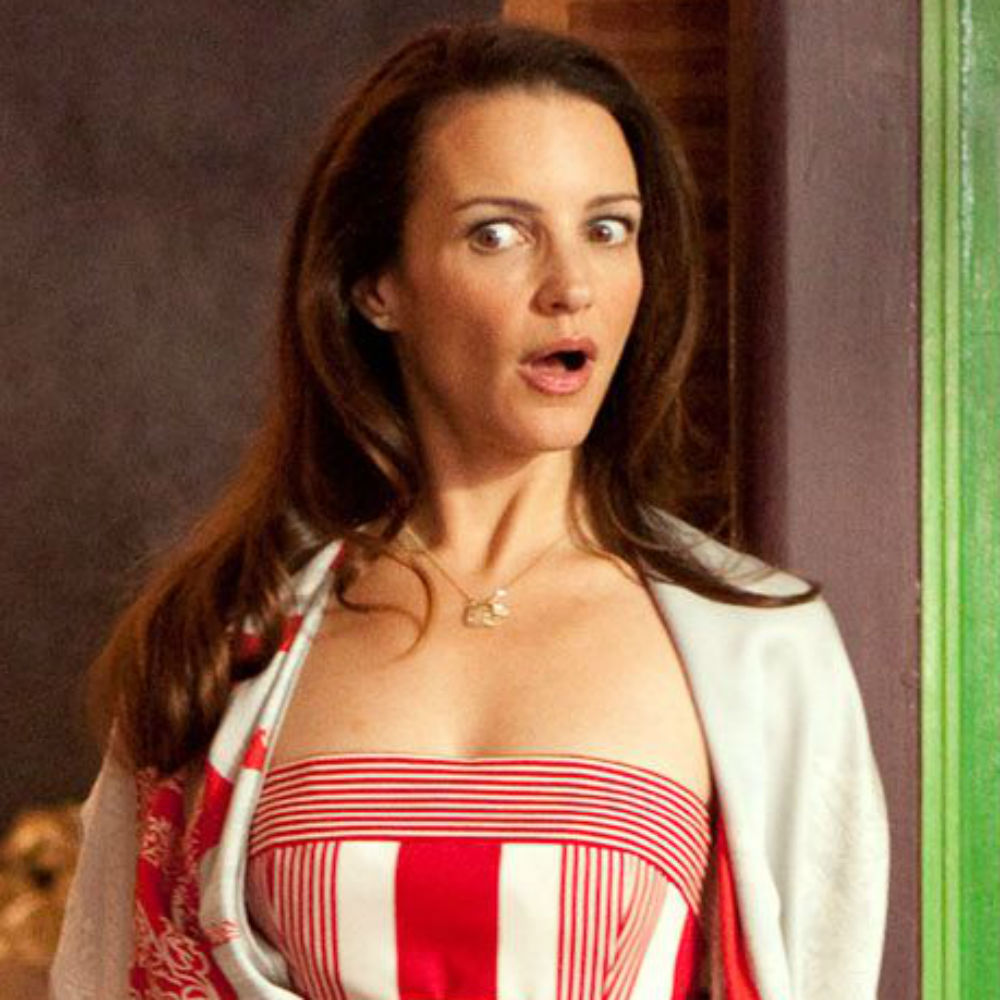 5. Kim Cattrall was shocked she got the role
Kim Cattrall was worried that she would be cast as a mother on the show, as opposed to the most sex driven character of the bunch, Samantha Jones. "I never thought I'd be playing this character at this age in my life … I thought I'd be playing somebody's mum … The other girls on the show are 10 years younger than I am, so I have to get enough sleep and work out and watch what I eat. Just running around New York City is a good way to keep in shape."
6. Sarah Jessica Parker had to push for diversity
Sarah Jessica Parker took diversity on the show seriously and had to push to get it there. Blair Underwood being cast as Miranda's love interest marked a turning point for the show. Actress Cynthia Nixon said: "We all of us, and no one more than Sarah Jessica, had lobbied for this for a long, long time … I'm a huge fan of the show, but if we had area in which we really could use improvement, it's certainly this one … I think it's about time."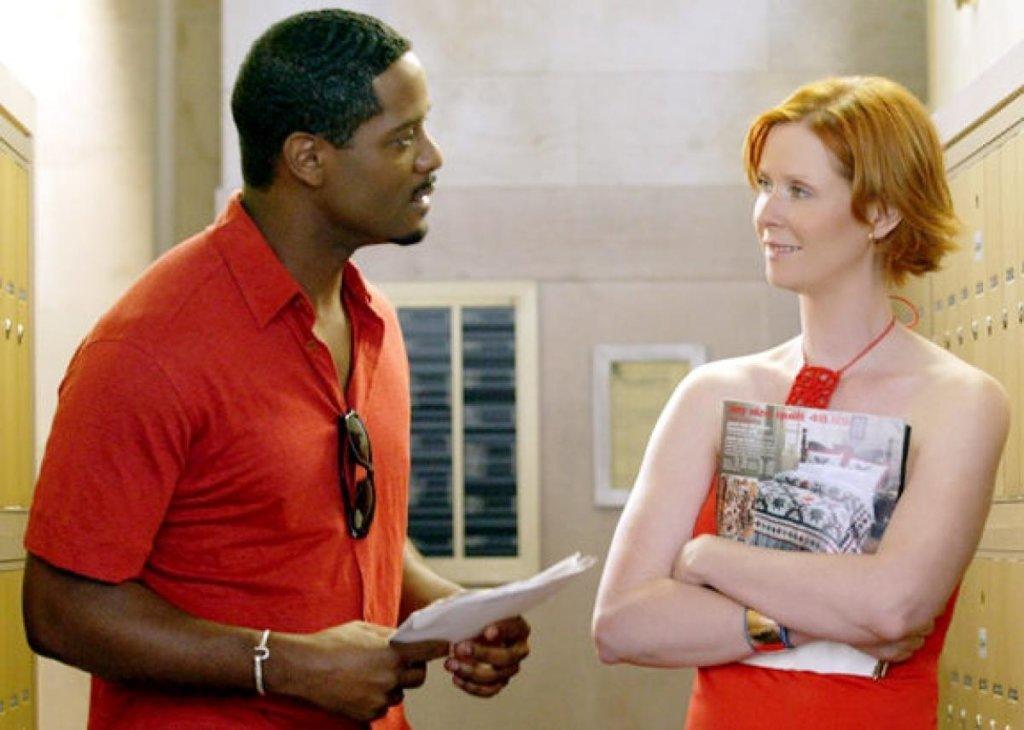 7. They rearranged the credits in respect of 9/11
The original opening of the show showed the Twin Towers, and after 9/11 they felt it was appropriate to edit this out. The replaced the shots with the Empire State Building instead. New York City was like a fifth character in the show, and so they wanted to be sensitive to the viewers.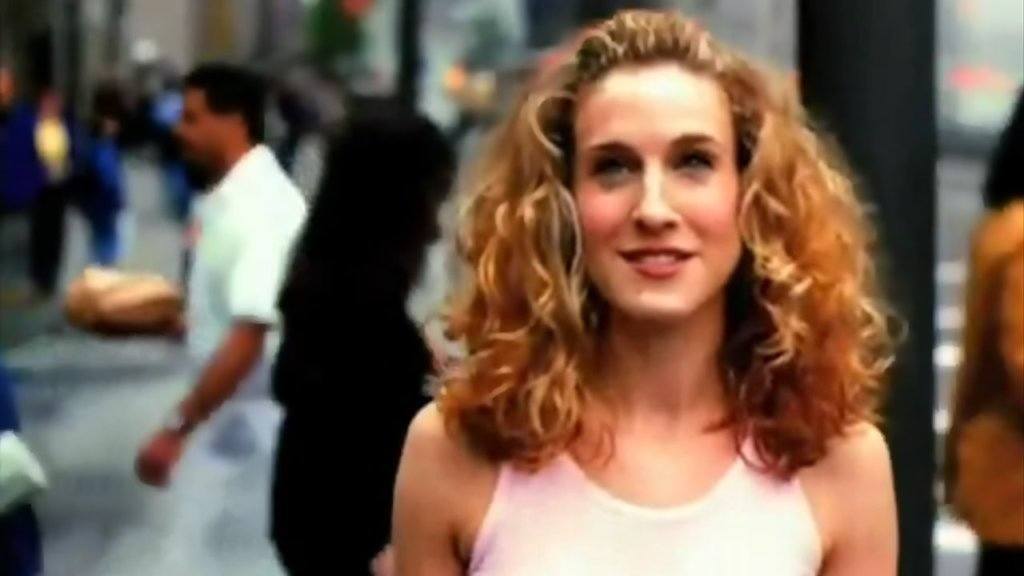 8. The fifth season only had eight episodes
There's a good reason for this. Sarah Jessica Parker was pregnant with her son, James Wilkie Broderick, who was born Oct 28, 2002. With fashion so central to the show, her growing belly couldn't be camouflaged enough to do the character justice.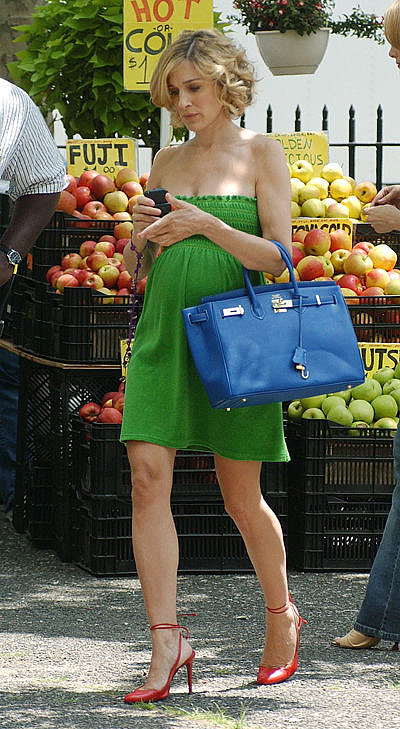 9. The show won the first HBO Emmy for a comedy series
HBO has long been successful with the dramatic shows, but Sex and the City was the first comedy show to be awarded an Emmy from a cable series ever.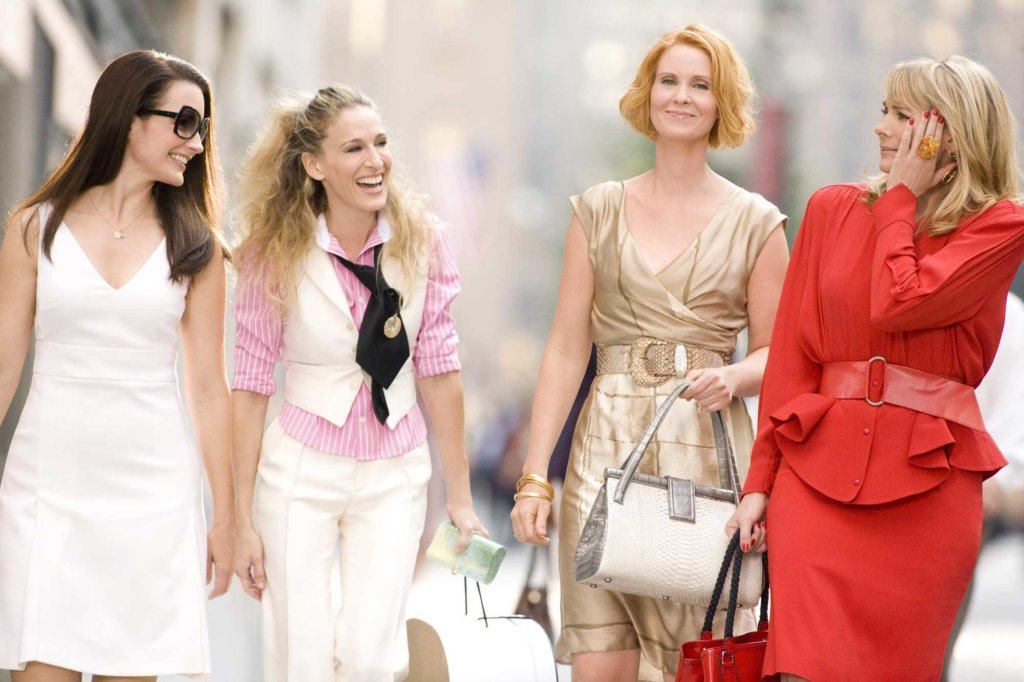 10. Carrie was inspired by Candace but isn't her
In the 1990s Candace Bushnell started writing a sex column in The New York Observer, but she moved to a semi-autobiographical character named Carrie to give herself a little freedom in the matter. So some of the stuff was true to her life, while some wasn't. The show is based on her book that was a compilation of her columns, which she sold the rights to for just $60,000.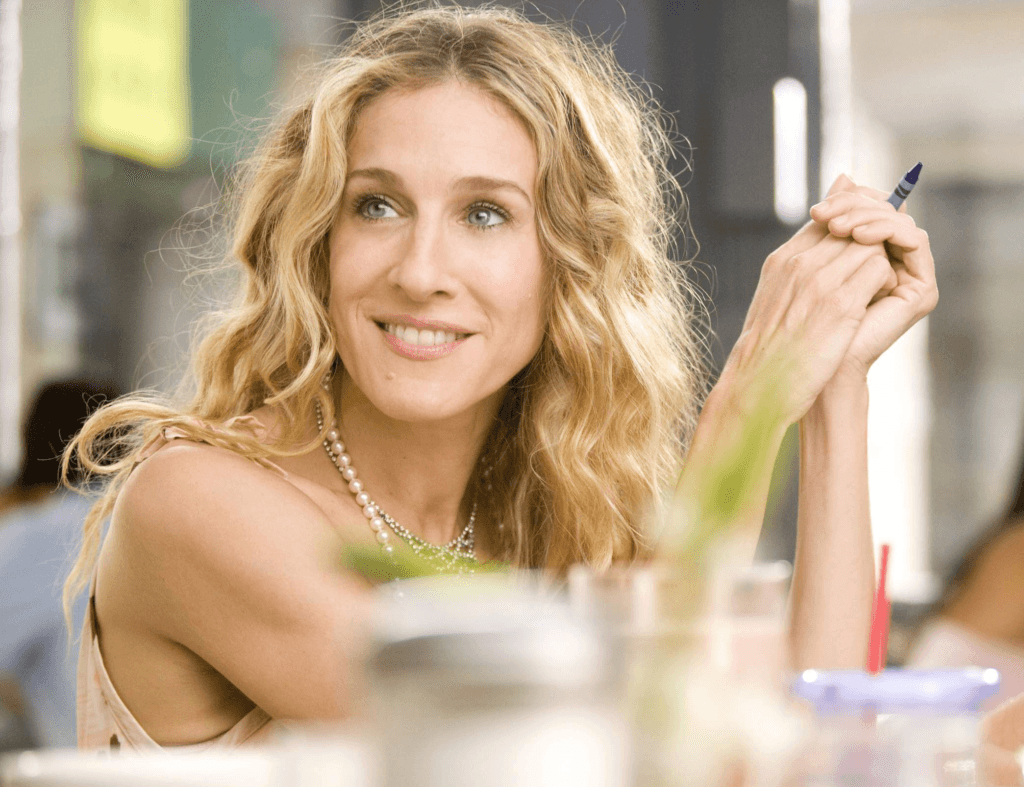 11. The popular Natasha character was actually only in seven episodes
Natasha, played by Bridget Moynahan, made a big impact as Mr. Big's second wife, marking a huge turning point in Carrie's relationship with him. Interestingly enough, Natasha's two season presence only included seven episodes where she was seen. In most of those instances she wore white, to demonstrate that she was "vanilla."
12. Carrie's medicine cabinet was meant to be
Sarah Jessica Parker first spotted Carrie's medicine cabinet at a flea market but walked away, then changed her mind and returned to buy it but was told it was sold to "some TV show." When she arrived on set, there it was. Kismet.
13. Guess how much Carrie's apartment sold for?
We all know Carrie lived in a cool apartment Manhattan, but in reality she probably couldn't have afforded it. In 2012, that apartment sold for $9.65 Million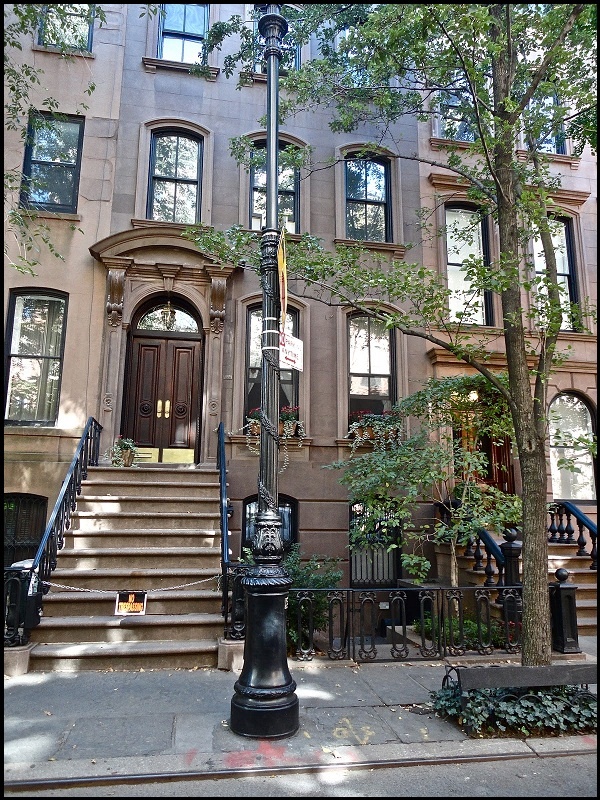 14. A lot of people shot down Matthew McConaughey's role in the episode "Escape From New York"
Not everyone wanted to be on Sex and the City. Matthew McConaughey's role was originally written for Alec Baldwin who turned it down, and was next offered to George Clooney who turned it down, followed by Warren Beatty who also turned it down. Only at that point it was offered to Matthew.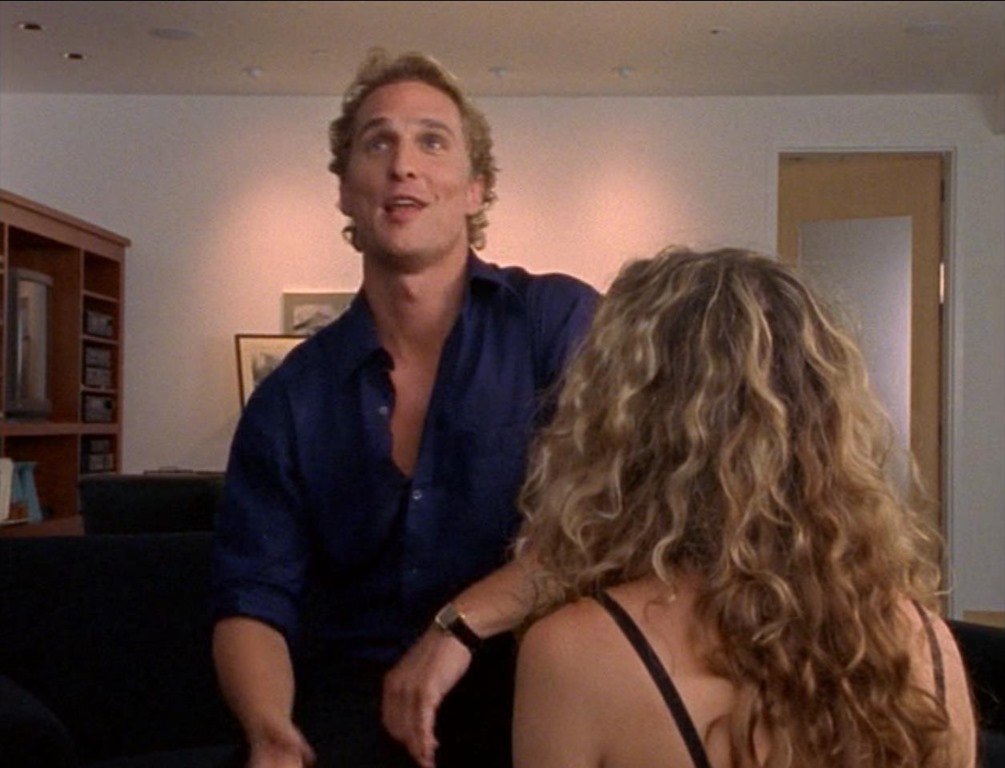 15. There was a lot of heel wearing
Kim Cattrall always wore heels when she was shooting even if she was being shot from the waist up because it made her feel like Samantha. As Carrie, Sarah Jessica Parker spent up to 18 hours a day in heels, Manolos and more.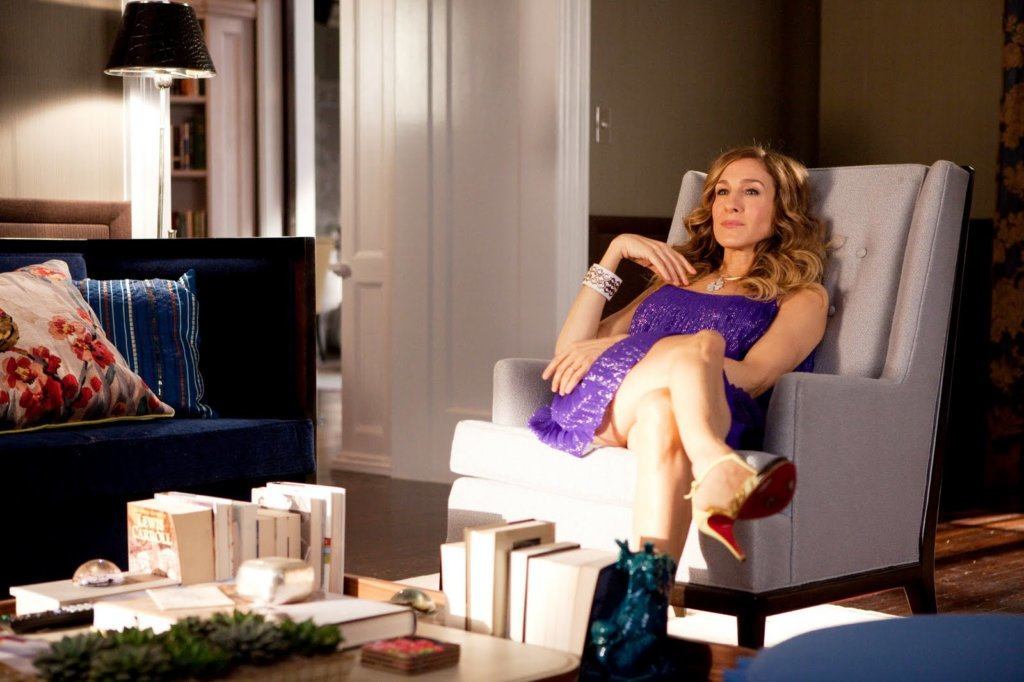 16. They were not planning to make a film out of the show
When the series ended there was no plan to reignite things with a future movie. Producer Michael Patrick King (who later directed the movies) had said: "Nothing we did in the series was altered to save something for the movie … This is exactly the way we wanted to end the series. We're proud of what we did."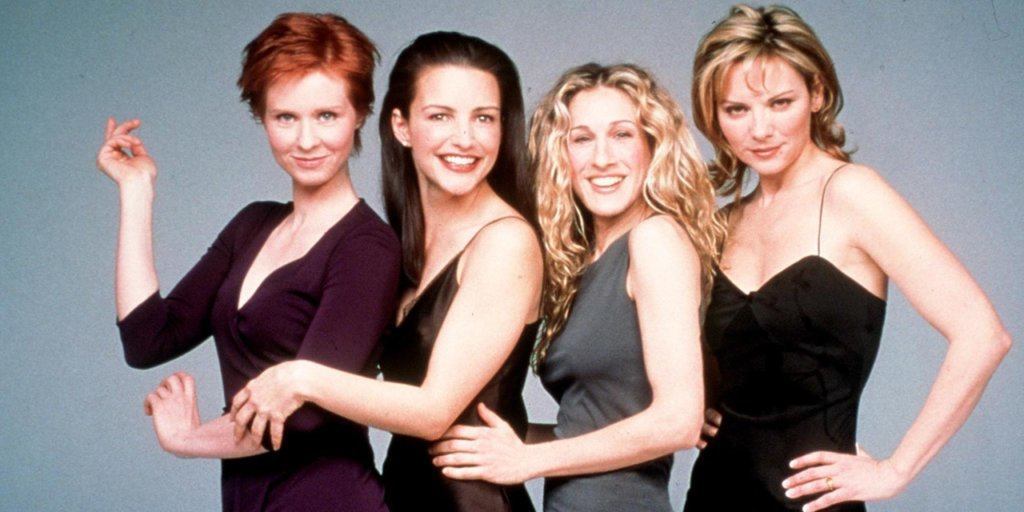 17. There is still a running bus tour
There is a Sex and the City bus tour that is still running around New York today. It stops at places like Magnolia Bakery for cupcakes, Bleecker Street for shopping, and Perry street to see Carrie's stoop. The tour runs seven days a week and lasts three and half hours at a time. It's a testament to the legions of fans the show inspired.