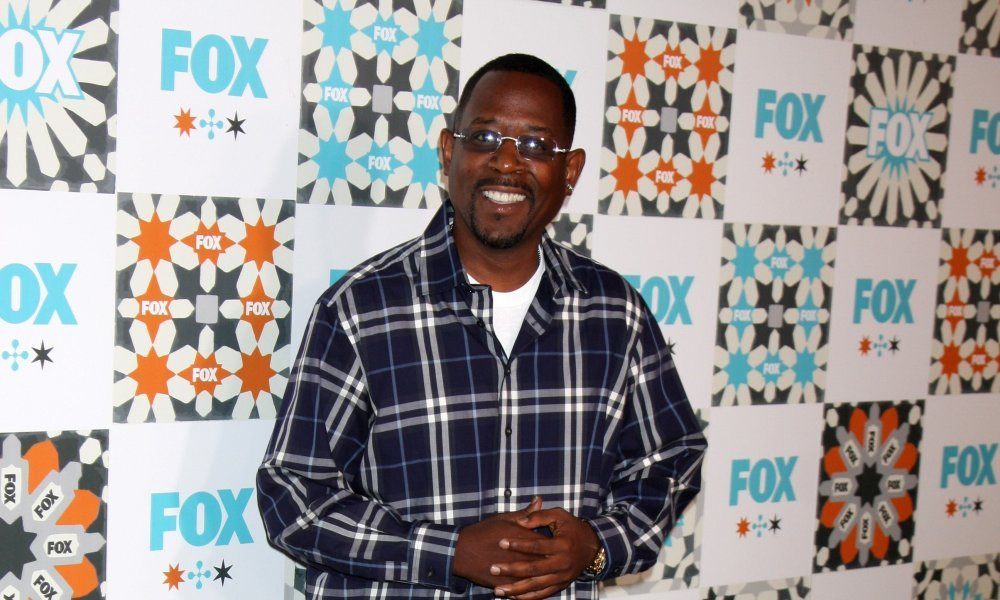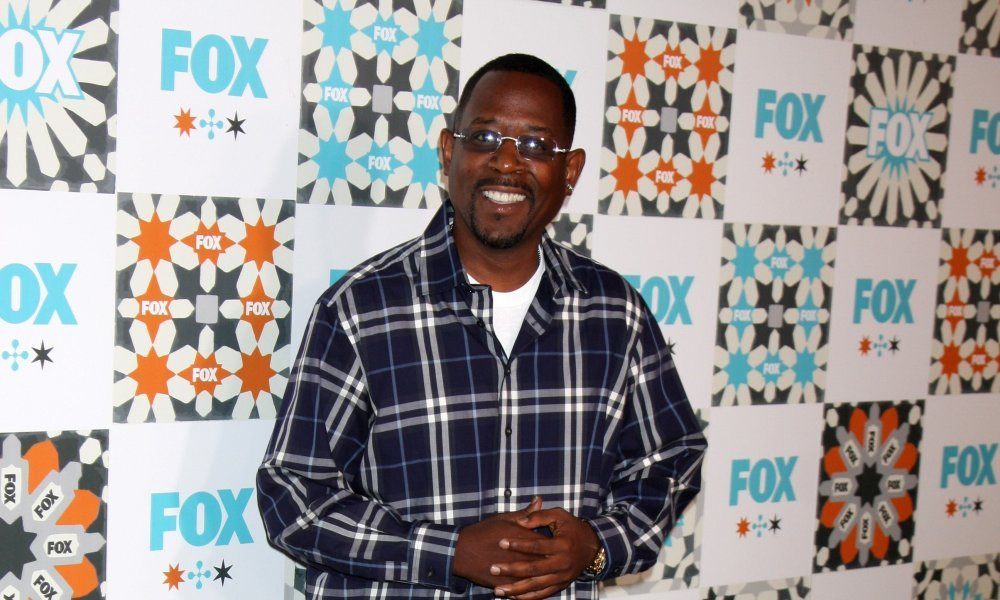 Saturday Night Live is one of the most iconic shows on television and has been since its debut in 1975. The live sketch-comedy series invites celebrities to host and perform in the skits with the ensemble cast. As a rising star, the opportunity to appear on SNL means "you've made it." Here are the few famous faces who didn't want to play by the rules of producer Lorne Michaels, or the eight celebrities who are or were at one point banned from SNL.
1. Adrien Brody
While hosting the show back in 2003, Brody shocked the audience when he donned a dreadlocked wig and Rastafarian inspired outfit complete with a phony Jamaican accent to introduce reggae singer, Sean Paul. SNL's producer Lorne Michaels hates improvisations and found the awkward introduction offensive. He banned Brody from the show for life.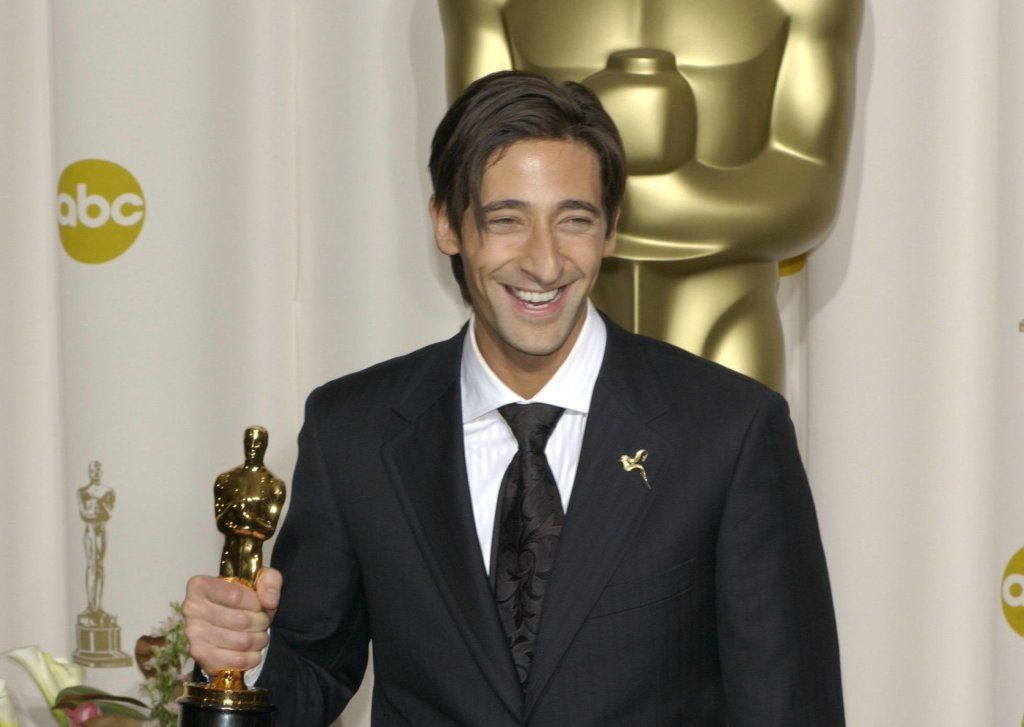 2. Steven Seagal
The action star hosted SNL in 1991 and although he didn't pull any outrageous stunts on air, his terrible ideas and inability to work with the writers and crew members led to him being banned. Lorne Michaels even dubbed him the "worst host of all time", Considering Paris Hilton and Justin Bieber have hosted, that's quite the title.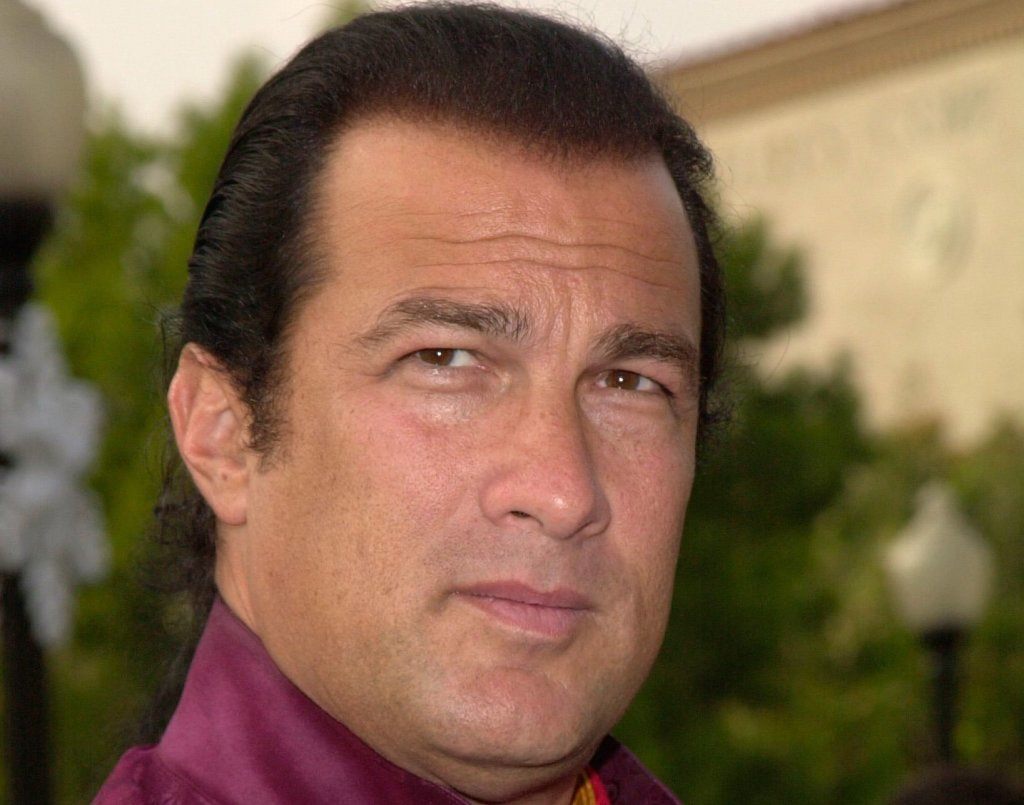 3. Elvis Costello
When Elvis Costello appeared on SNL back in 1977 he was only 23. His debut album had just been released a month earlier, and when the Sex Pistols cancelled, Costello received the chance of a lifetime to perform on the iconic show. The band was set to play his single Less Than Zero, but only a few bars into the song, Costello put a stop to it. "I'm sorry, ladies and gentlemen," he said, "but there's no reason to do this song here." Then they began to play Radio Radio, a song that takes a jab at corporate-controlled broadcasting. Producer Lorne Michaels raised his middle finger at the band for the entire performance. Costello was banned from the show for 12 years.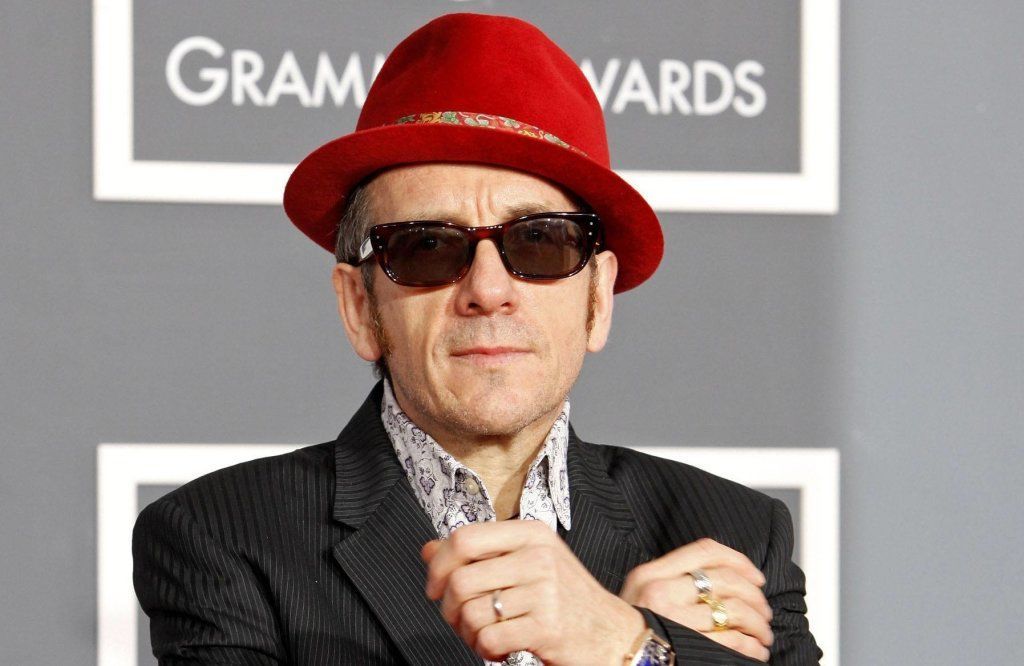 4. Sinead O'Connor
The Irish singer performed a rendition of Bob Marley's War on SNL back in 1992. During rehearsals, O'Connor had held up a picture of a child refugee at the end of the song, but during the live performance she had another message to deliver. Sinead held up a picture of Pope John Paul II, tore it into pieces and proceeded to yell "Fight the real enemy!" She was banned for life.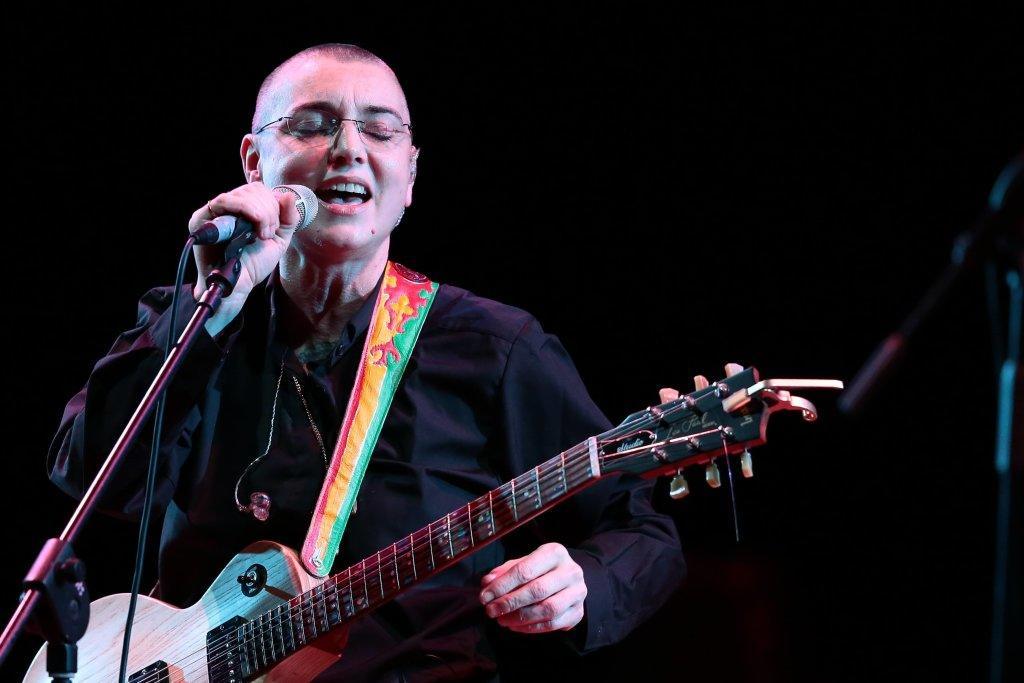 5. Charles Grodin
The Actor/comedian best remembered for playing the dad in the Beethoven movies, hosted Saturday Night Live in 1977. It was reported that Grodin skipped rehearsals, improvised most of his lines, and even broke character during a sketch, which is a sin on SNL. Cast members claim that Grodin was drunk when he arrived the day of the show to perform. That behavior pretty much guarantees that you'll be among the celebrities who are banned from SNL.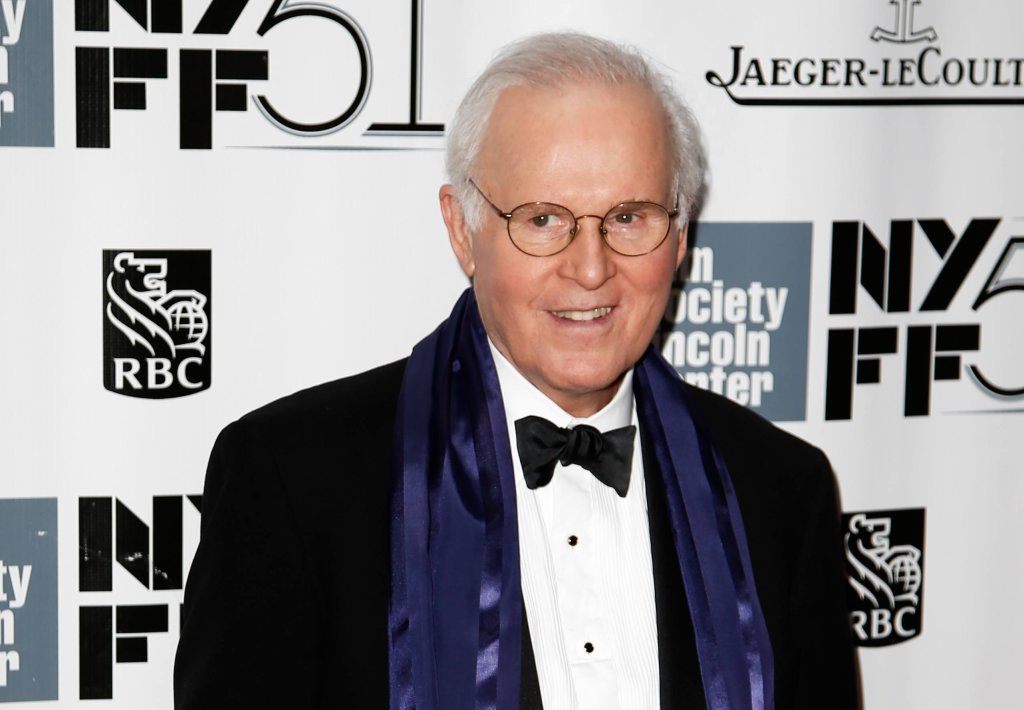 6. Cypress Hill
Cypress Hill, one of the biggest names in hip-hop during early the 90's, was also the first Latin-American group to have platinum and multi-platinum albums. In 1993, they were musical guests of SNL who took their love of marijuana a bit too far when they sparked up a joint on stage and proceeded to smoke during their entire set. After the song, they trashed their instruments on stage. Needless to say, they're never allowed back.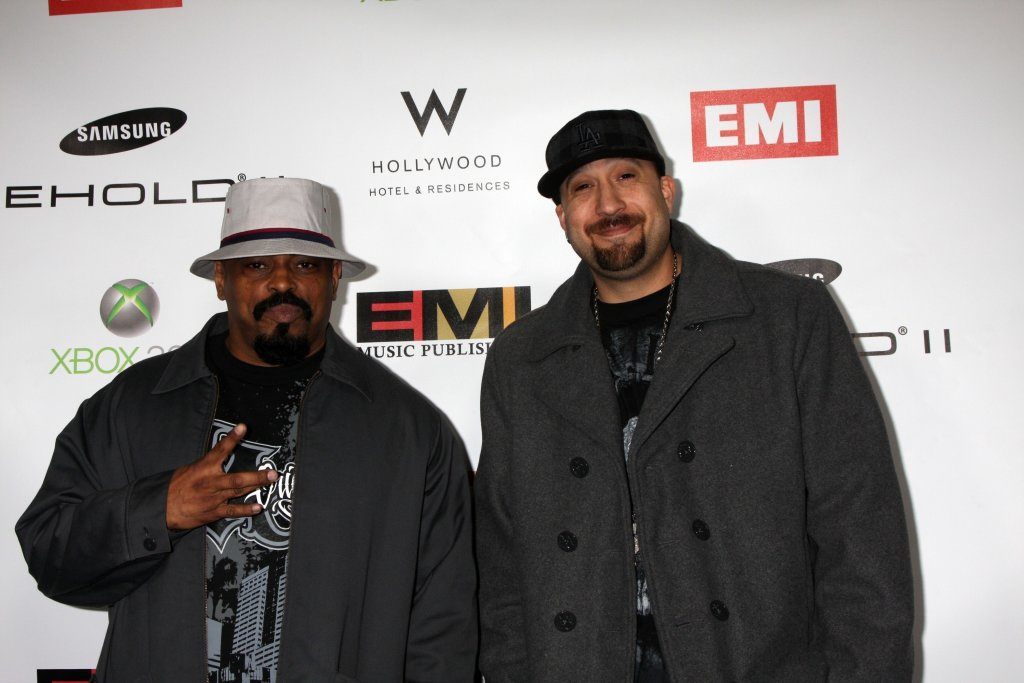 7. Martin Lawrence
Comedian Martin Lawrence hosted the show during the peak of his career in 1994. But things went awry when he decided to go off-script during his opening monologue. Lawrence began ranting about feminine hygiene and the importance of douching. His unusual tirade aired live on television, but any rebroadcasts cut away to a black screen that explained why his monologue was cut. Lawrence will never be allowed back on SNL again.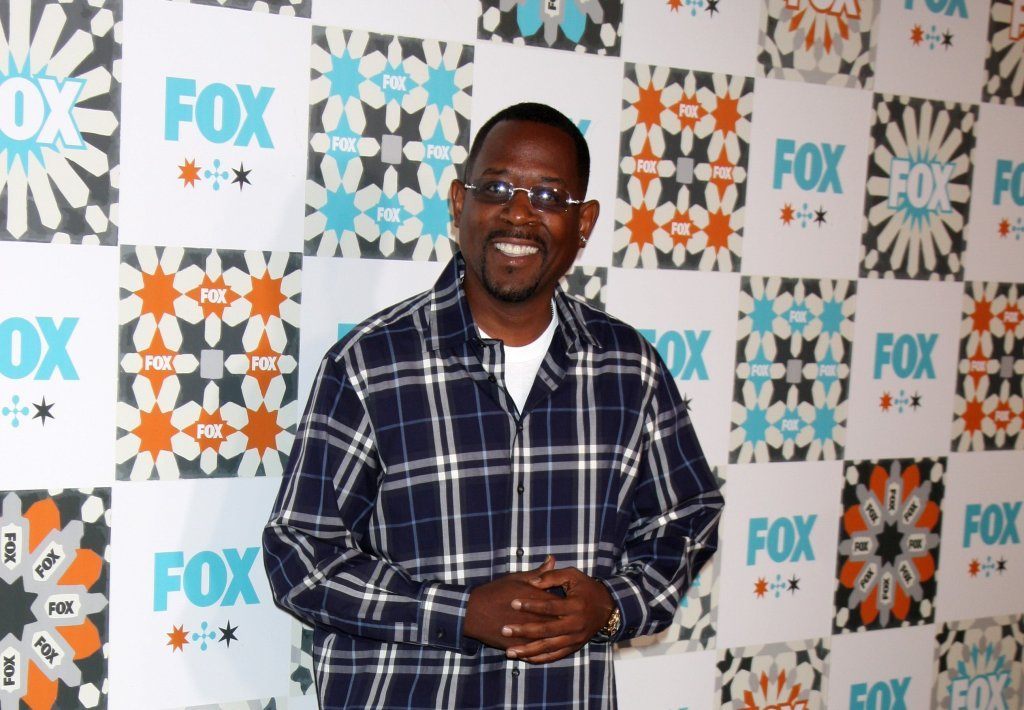 8. Rage Against the Machine
The rap/punk/hard metal group were only able to perform one song before being kicked off the stage and the show forever. The normally violent and politically driven group hung American flags upside-down on their amps before performing their hit Bulls on Parade. Republican presidential nominee Steve Forbes was the host that night. The inverted flag, a symbol of distress or emergency, was meant as a protest against having Forbes as a candidate. Lorne Michaels was enraged that his stage was used as a political platform against a presidential candidate.