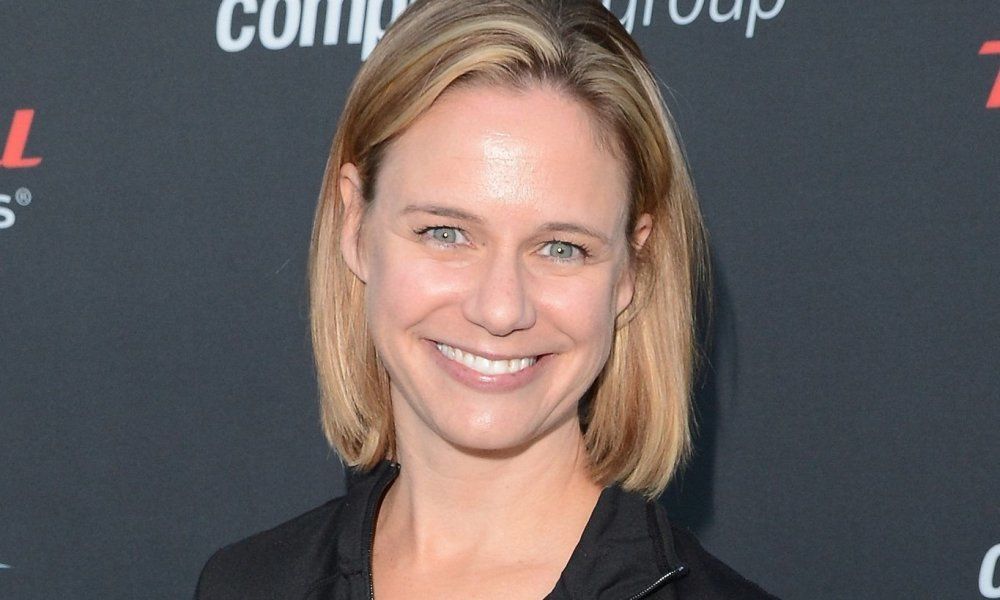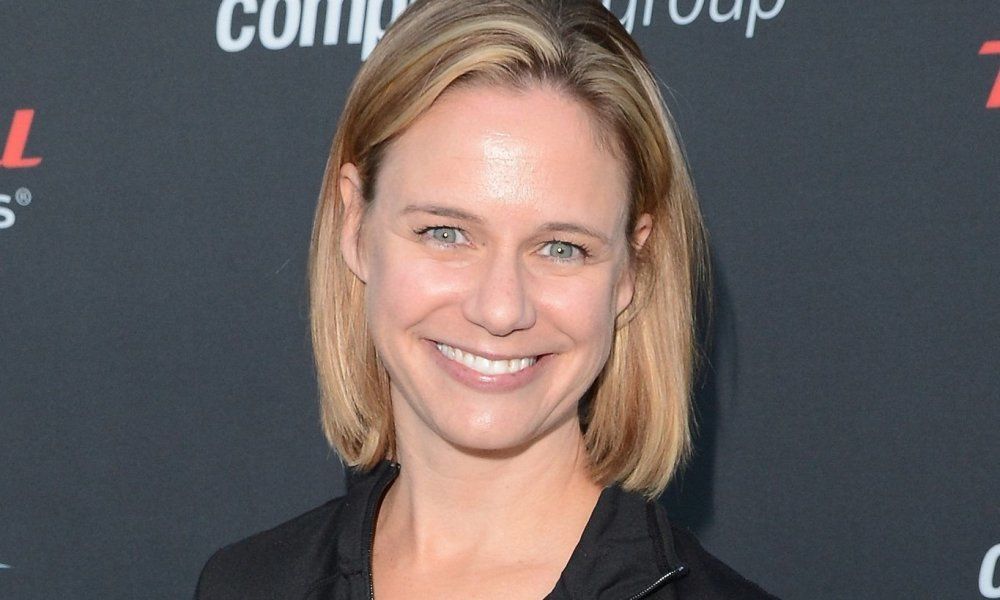 It was recently announced that the Full House cast will be reuniting to film a Netflix mini-series this year entitled Fuller House. Before the taping begins, we wanted to find out what the cast of Full House is up to today and what they've done since the wholesome family series wrapped in 1995.
1. Mary-Kate and Ashley Olsen
The Olsen twins both played the adorably witty Michelle Tanner on the 90's sitcom. Mary-Kate and Ashley continued to dominate the entertainment industry following the show's finale. The twins starred in over twenty films from 1994-2004. They created their own production company, Dualstar Entertainment, and became presidents of the company, estimated to be worth $100 million, on their 18th birthday. Mary-Kate and Ashley have since moved into the fashion industry with affordable lines in Wal-Mart and J.C. Penny, as well as two couture lines released in Europe. Mary-Kate is currently engaged to French banker Olivier Sarkozy, who is 17 years her senior, while Ashley is linked to 48-year-old film director Bennett Miller.