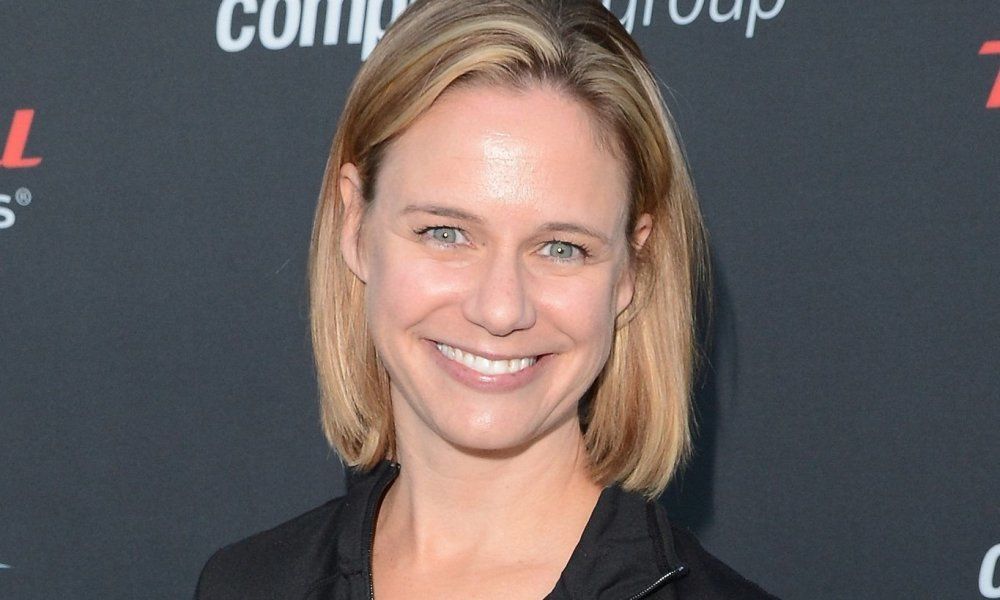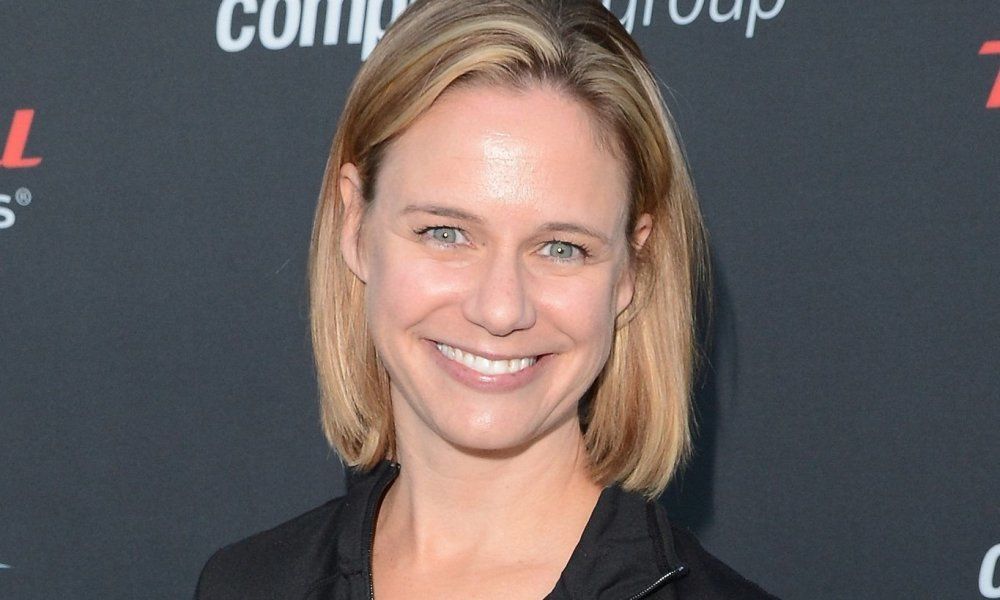 It was recently announced that the Full House cast will be reuniting to film a Netflix mini-series this year entitled Fuller House. Before the taping begins, we wanted to find out what the cast of Full House is up to today and what they've done since the wholesome family series wrapped in 1995.
1. Mary-Kate and Ashley Olsen
The Olsen twins both played the adorably witty Michelle Tanner on the 90's sitcom. Mary-Kate and Ashley continued to dominate the entertainment industry following the show's finale. The twins starred in over twenty films from 1994-2004. They created their own production company, Dualstar Entertainment, and became presidents of the company, estimated to be worth $100 million, on their 18th birthday. Mary-Kate and Ashley have since moved into the fashion industry with affordable lines in Wal-Mart and J.C. Penny, as well as two couture lines released in Europe. Mary-Kate is currently engaged to French banker Olivier Sarkozy, who is 17 years her senior, while Ashley is linked to 48-year-old film director Bennett Miller.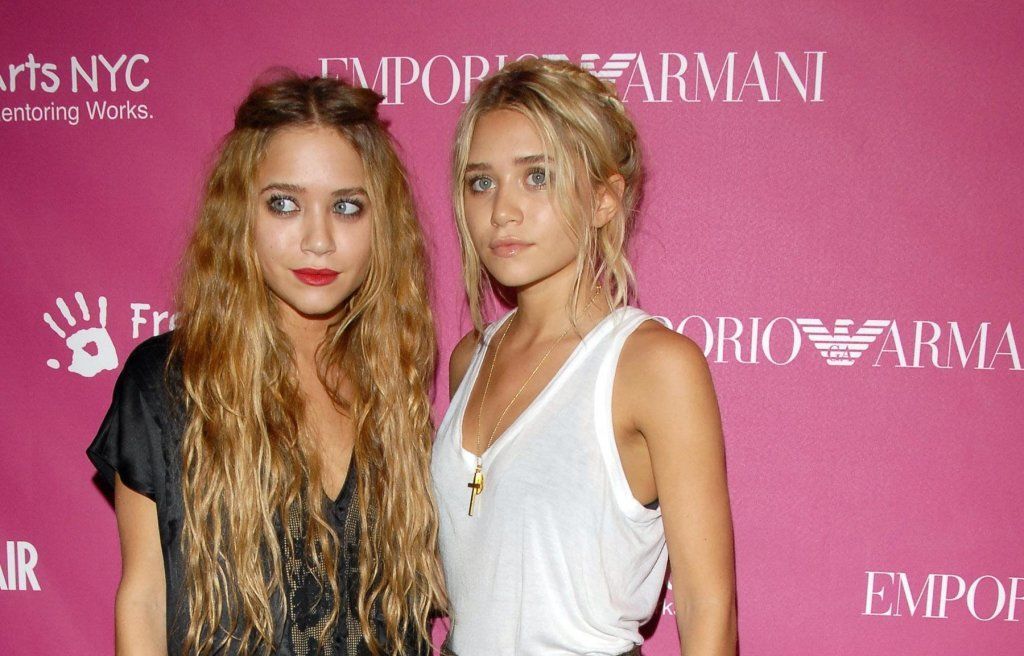 2. John Stamos
Uncle Jesse has only seemed to have gotten better looking with age. Since the show ended in 1995, Stamos has had a number of guest appearances on other sitcoms, as well as lead roles in shows like ER, Jake in Progress and Necessary Roughness. He was married to model Rebecca Romijn from 1998-2005. Stamos also continued playing music, and even occasionally performs with The Beach Boys.
3. Bob Saget
Saget is best remembered as the strict but lovable Danny Tanner. Following the show, Saget continued to work in Hollywood. He went on to star in the WB family drama, Raising Dad, and had a number of cameos in shows like Joey, Entourage, Law and Order and Louie. Saget was the voice of Ted Mosby in CBS hit series How I Met Your Mother, and served as the host of 1 vs. 100 and America's Funniest Home Videos. Saget is also known for his adult-only stand-up comedy routines – quite a departure from his Danny Tanner persona.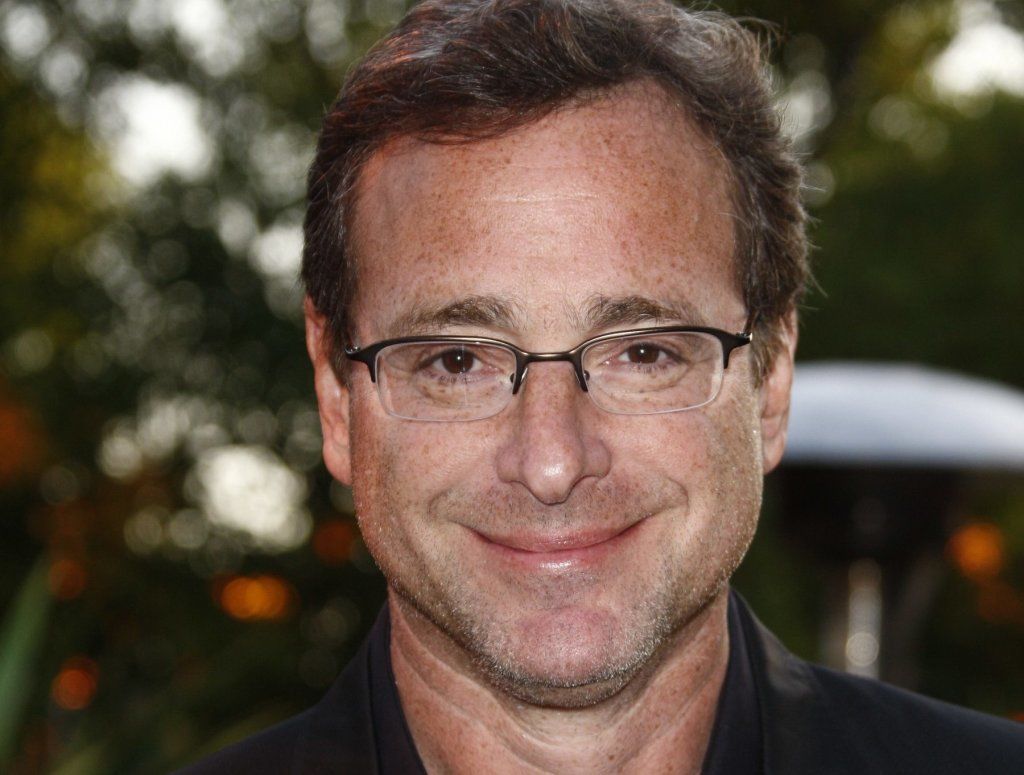 4. Lori Loughlin
Loughlin played Rebecca Donaldson, Danny Tanner's co-host and later Uncle Jesse' wife, on the hit series. After the show ended, Loughlin starred in a number of TV movies and had lead roles in shows like Summerland, In Case of Emergency and 90210. In 1997, Loughlin married fashion designer, Mossimo Giannulli and the couple has two daughters together. She definitely looks great for 50!
5. Candace Cameron
Candace Cameron disappeared from the Hollywood spotlight after playing eldest daughter D.J. Tanner for eight seasons. After Cameron married Russian NHL hockey player Valeri Bure in 1996, she decided to devout her time to family. The couple went on to have three children together. She appeared in a few made-for-TV movies in the late 2000s. Candace recently starred in the season 18 of Dancing with the Stars, where she took home third place.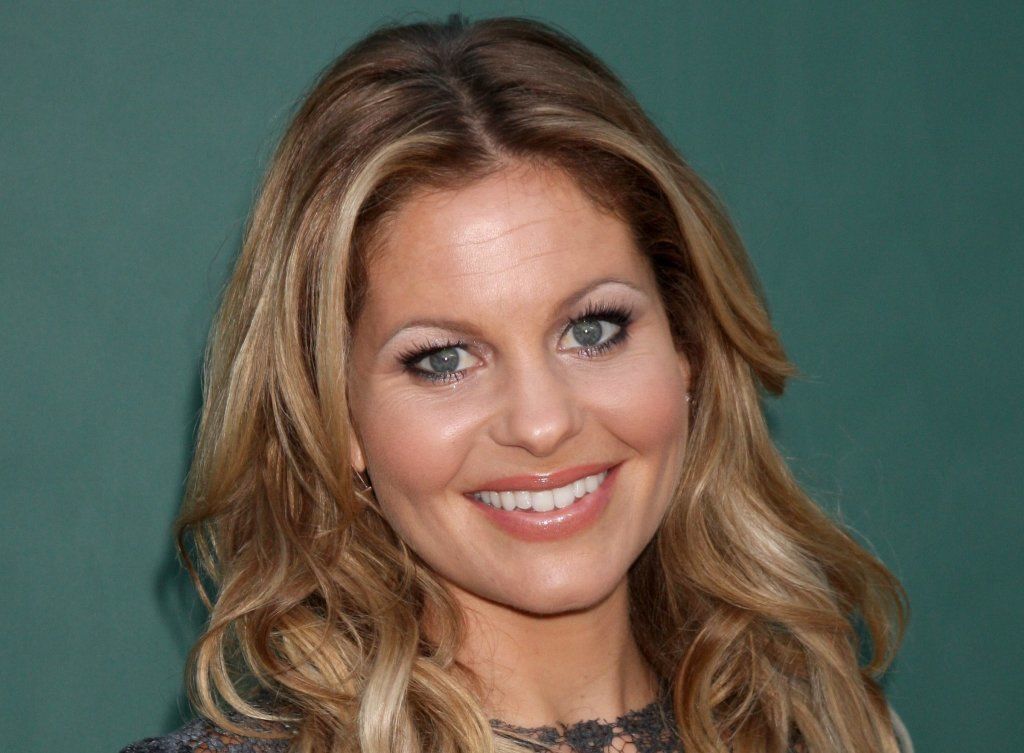 6. Dave Coulier
Dave Coulier played goofball Joey Gladstone on the wholesome family drama. After Full House went off the air, Coulier continued to lend his voice to animated projects like Robot Chicken and Bob & Doug. He also had a stint in reality television appearing on The Surreal Life and Skating with the Stars. Today, he is married to photographer and producer Melissa Bring and continues to tour the U.S. and Canada as a stand-up comedian.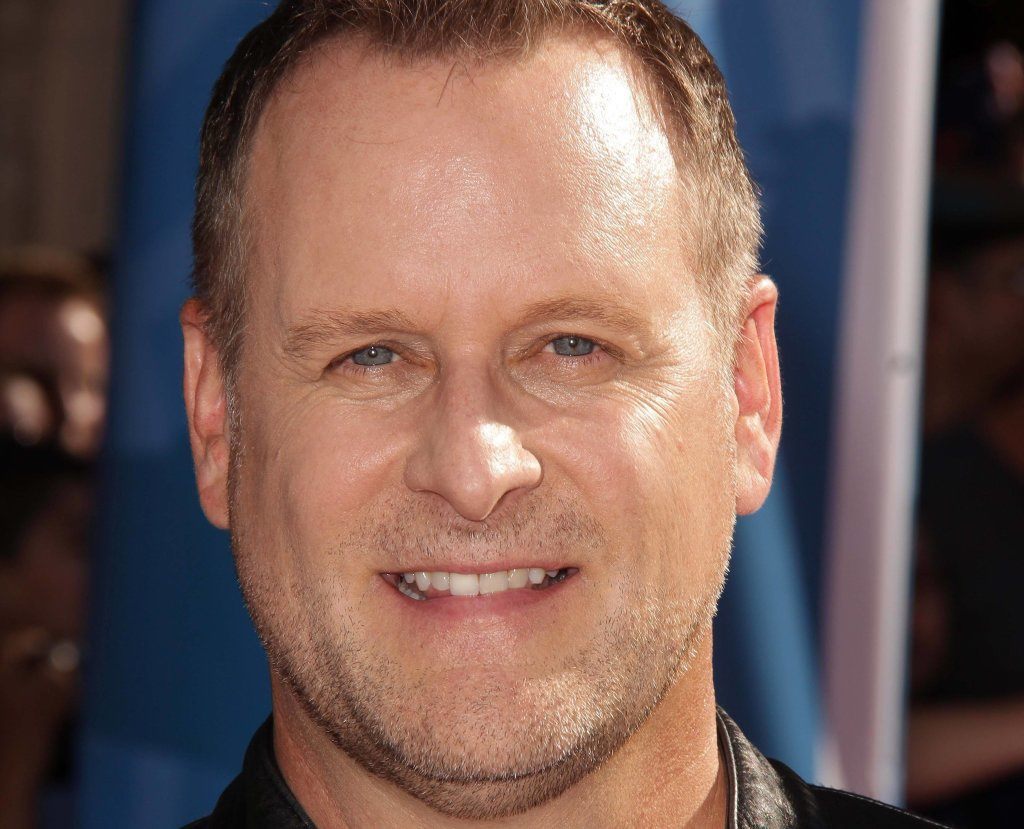 7. Jodie Sweetin
Sweetin played middle child Stephanie Tanner on the hit ABC show. After the show ended, Sweetin finished high school and went on to attend Chapman University. She also began to abuse drugs and alcohol, because she "was bored." In 2009, she wrote a memoir entitled unSweetined, which addresses her downward spiral of alcohol and drug abuse. Sweetin has been married three times and has two daughters. She's currently working on a project called, Walt Before Mickey, which chronicles Walt Disney's earlier years.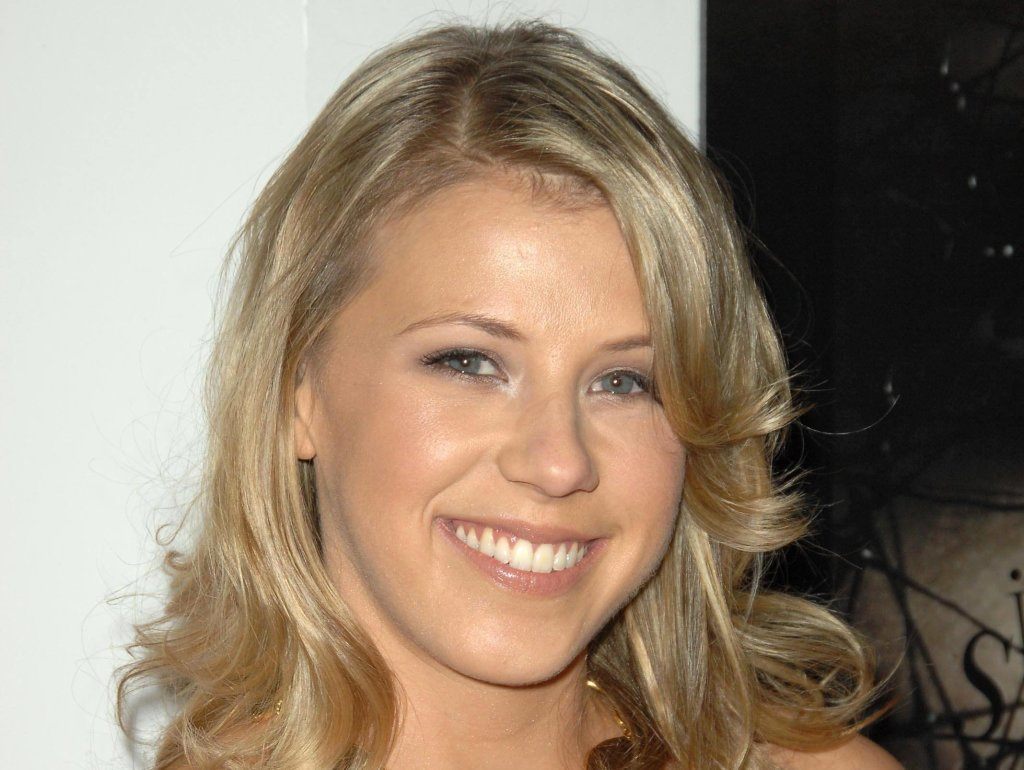 8. Andrea Barber
Barber became famous for playing D.J.'s ditzy best friend Kimmy Gibler, but in real life she's quite the brain. Barber reitred from TV, following the ending of the show. She went on to earn a degree in English from Whittier College and a MA in Women's Studies from the University of York, England. She was married to Jeremy Rytkyfrom 2002-2014 and the couple has two children. Today, Barbder works as an assistant to the director of Whittier College's Office of International Programs.
9. Scott Weinger
Weinger played D.J.'s doofy high-school boyfriend, Steve, for two seasons. After the show ended, Weinger lent his voice to Disney Channel's Aladdin movie, series, direct-to-video sequels and a number of video games. He went on to attend Harvard University where he majored in English and graduated magna cum laude. Not so doofy after all! Today, Weigner works as a television writer-producer, known for shows like 90210 and The Neighbors.
So now you know what the cast of Full House is up to. Do you thing the Olsens will make a cameo in the reboot?