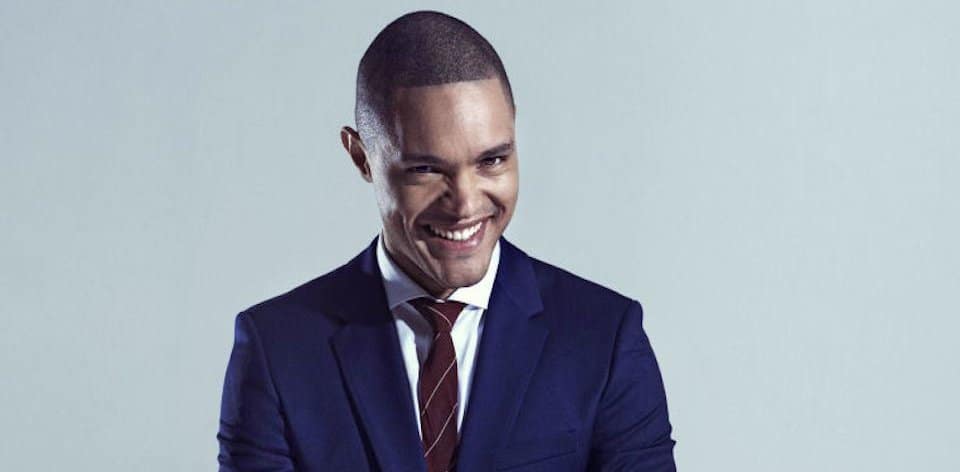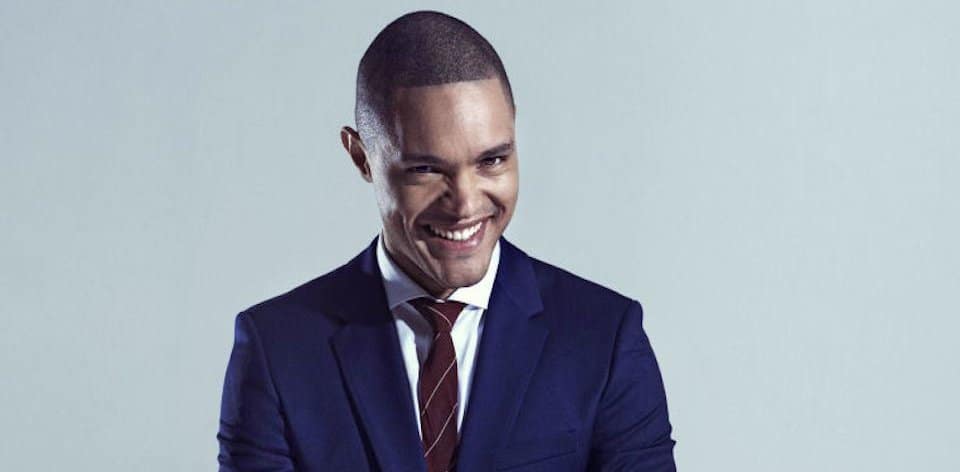 Comedy Central just confirmed that the South-African comedian will be replacing the ever-popular Jon Stewart on the network's hit series, The Daily Show. Here are the facts you need to know about Trevor Noah and why this is such a big deal for his home country.
1. His Interesting Childhood
Trevor Noah was born in Soweto in Johannesburg, South Africa. His mother, Patricia, is a black South African and his father, Robert, is white of Swiss-German descent. Noah admits that his parents' relationship was illegal at the time of his birth, and his mother was jailed and fined by the South African government.