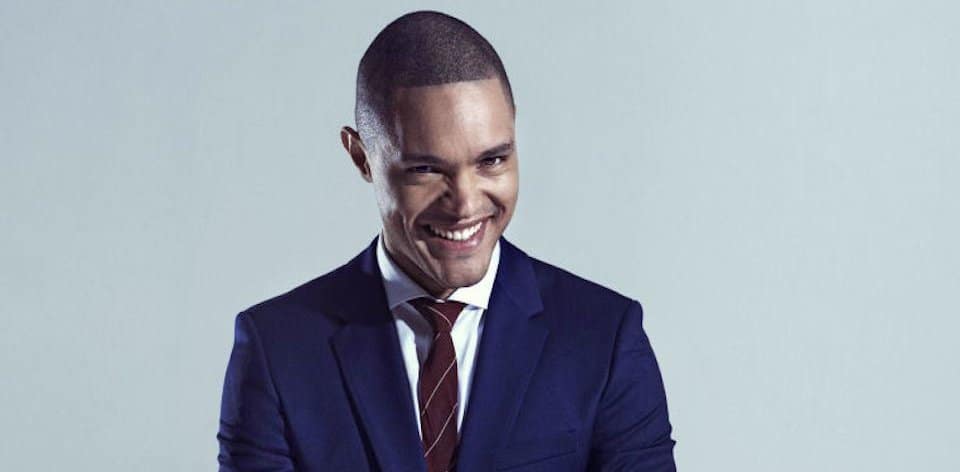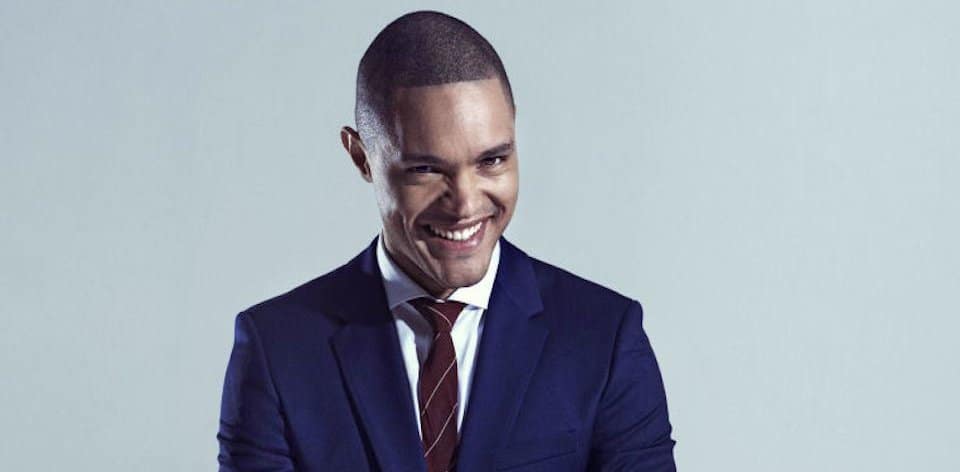 Comedy Central just confirmed that the South-African comedian will be replacing the ever-popular Jon Stewart on the network's hit series, The Daily Show. Here are the facts you need to know about Trevor Noah and why this is such a big deal for his home country.
1. His Interesting Childhood
Trevor Noah was born in Soweto in Johannesburg, South Africa. His mother, Patricia, is a black South African and his father, Robert, is white of Swiss-German descent. Noah admits that his parents' relationship was illegal at the time of his birth, and his mother was jailed and fined by the South African government.
2. Trevor Is Multilingual
Trevor Noah is a polyglot. He speaks eight languages including English, German, Xhosa, isiZulu, Sotho, Afrikaans, Tswana and Tsonga.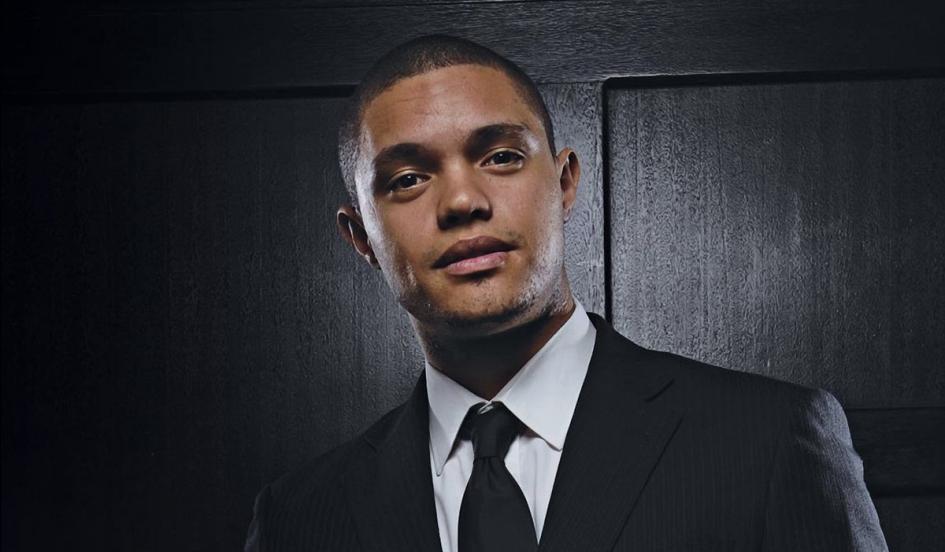 3. He Was A Soap Star
Trevor Noah's show-biz career started in 2002, when he was only 18 years old. Trevor was cast on the South African soap opera Isidingo. However he only starred on the hit series for a few months.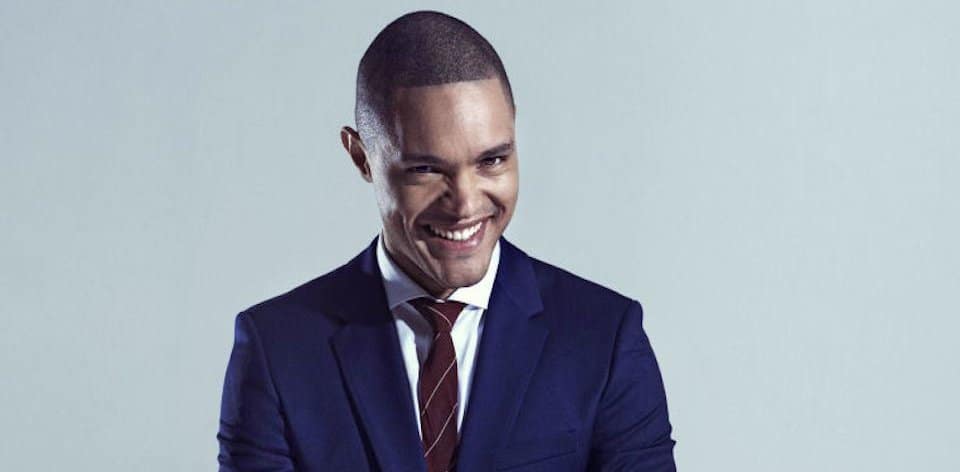 4. Trevor's Quite the Host
In 2004, Trevor began hosting his own radio show Noah's Ark on the country's leading youth radio station. He also hosted an educational program called Run The Adventure from 2004–06. In 2007, Trevor hosted The Real Goboza, a national gossip show. The following year, Noah co-hosted The Amazing Date (a South African dating game-show). Then, in 2009 he hosted the 3rd Annual South Africa Film and Television Awards and co-hosted at the 15th annual South African Music Awards. In 2010 Noah hosted the 16th annual South African Music Awards and also Tonight with Trevor Noah.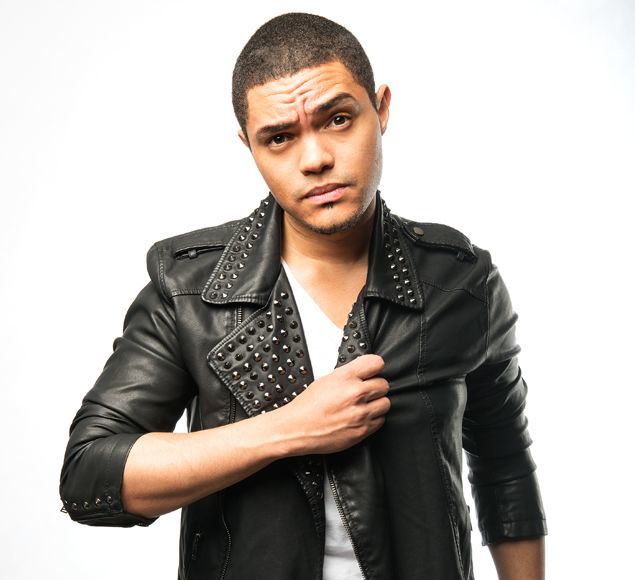 5. What Trevor Watches on TV
What makes Trevor Noah laugh? The South African comedian admits that his favorite television shows are Family Guy and The Boondocks.
6. His Greatest Fear
Nope, he's not afraid of heights. Trevor's afraid of wasting people's time. The young satirist said, "I never want to waste people's time whether it's in a conversation or at my show. I just know I don't want to waste people's time. We've all done things where we just go: that was as waste of my time. I want people to go wow I'm really glad I spent time with that guy. That was really cool."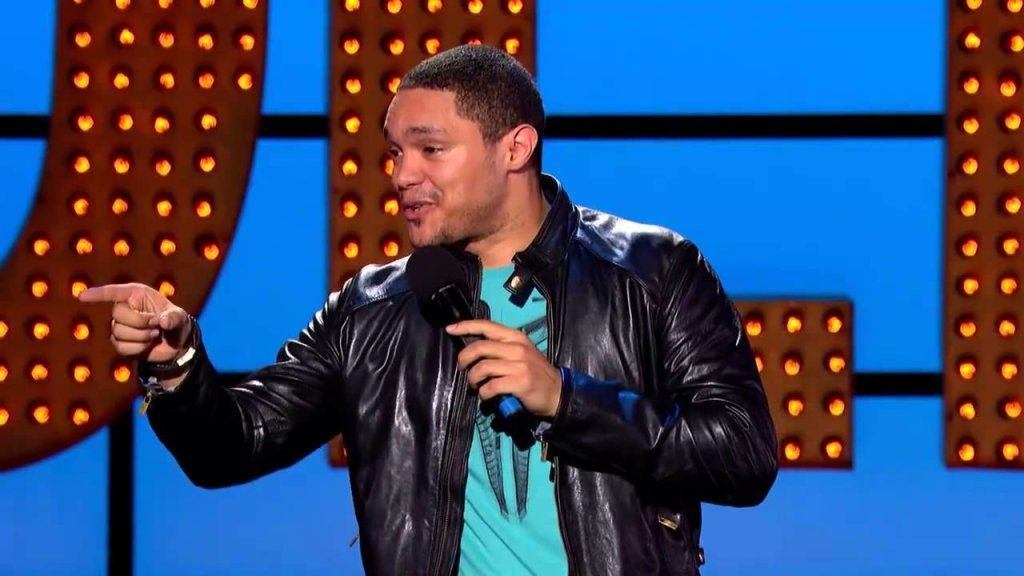 7. How He Made History on Late-Night Television
Noah became the first South African stand-up comedian to appear on The Tonight Show in 2012 and in May 2013, he became the first to appear on Late Show with David Letterman.
8. His Other Love, Besides Comedy
Besides comedy, Noah loves amusement parks describing himself as a "roller coaster whore." In a 2013 issue of Interview magazine, Noah said his dream is to go "on a roller coaster tour," adding, "I just love being on the rides. My dream is to go to all of those places where they've got the craziest and best rides in America."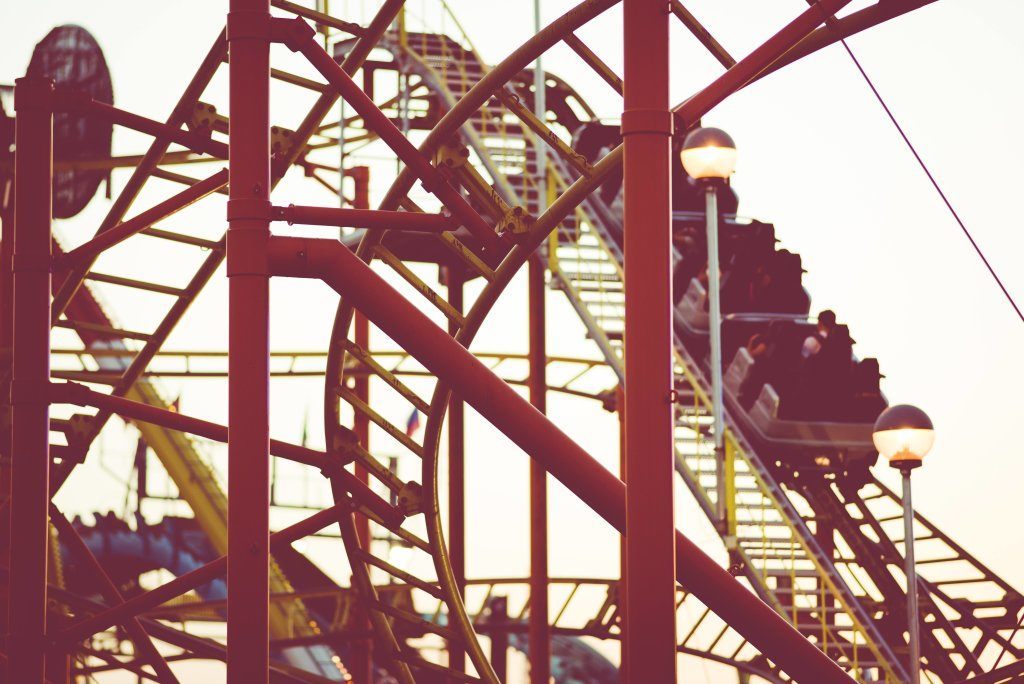 9. He's Got Jon Stewart's Stamp of Approval
The 31-year-old is set to replace Jon Stewart by the end of 2015, and the current Daily Show host admits he's a huge fan. Stewart said, "He's a tremendous comic and talent that we've loved working with, in fact, I may rejoin as a correspondent just to be part of it."