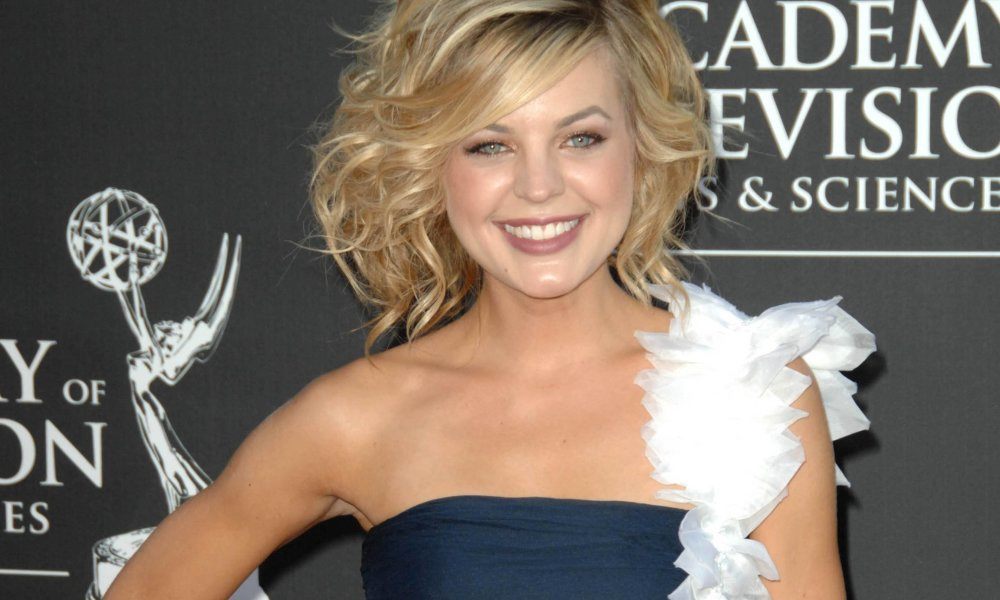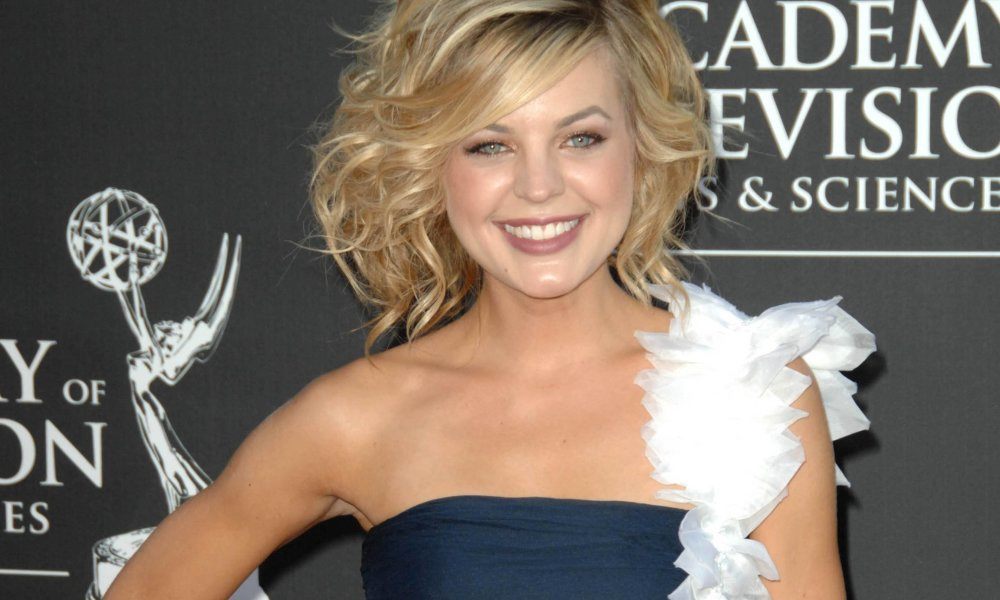 They may have worked for the wholesome family network, but these nine Disney stars who have been arrested are not as innocent as you think. You'll never believe which That's So Raven actor was arrested four times. Click through to find out which of your favorite Disney celebrities have had some trouble with the law.
1. Kirsten Storms
The Zenon: Girl of the 21st Century star was arrested in September 2007 for driving under the influence. Since her Disney career ended, Storms has also worked on daytime soap operas including Days of Our Lives and General Hospital. She's currently married to soap star, Brandon Barash, and the pair have one child together.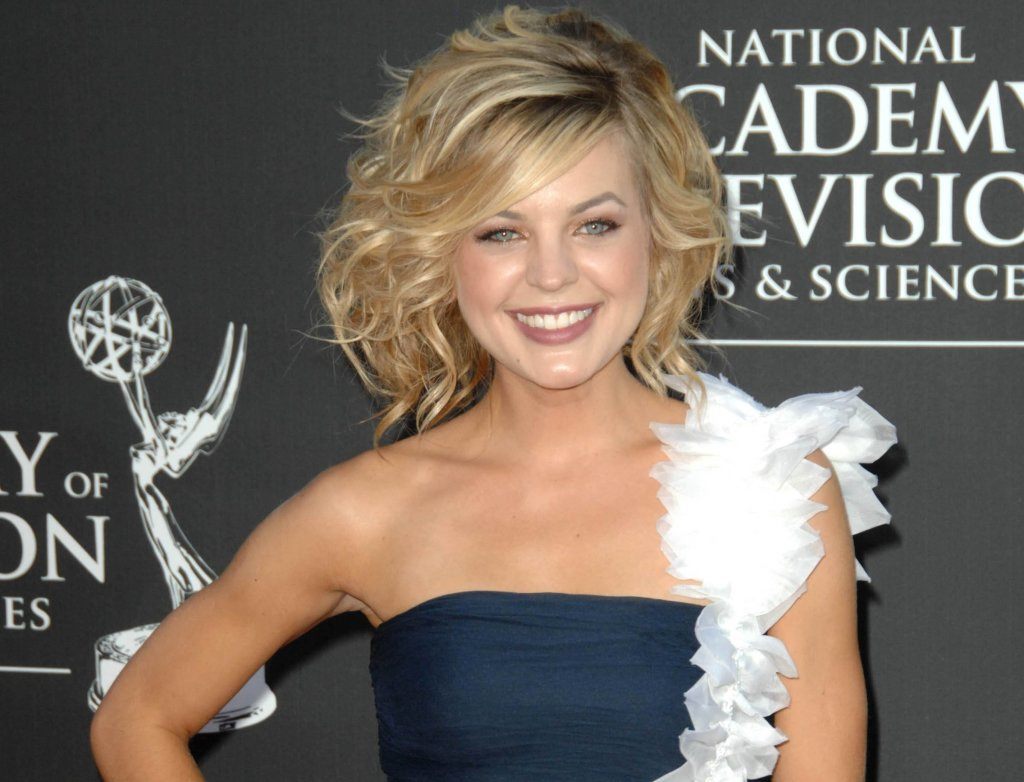 2. Shia LaBeouf
Before Shia began his successful film career, he starred as the goofy younger brother in the hit Disney series, Even Stevens. Since his Disney days, the Fury actor has had a number of run-ins with the law. His arrests include a 2005 assault with a deadly weapon charge, a 2007 misdemeanor criminal trespassing charge, a 2008 DUI and a 2014 disorderly conduct and criminal trespassing charge. LaBeouf recently completed a nine month stint in rehab for alcohol addiction, which he says attributed to his arrests. LaBeouf appears to be on the road to recovery.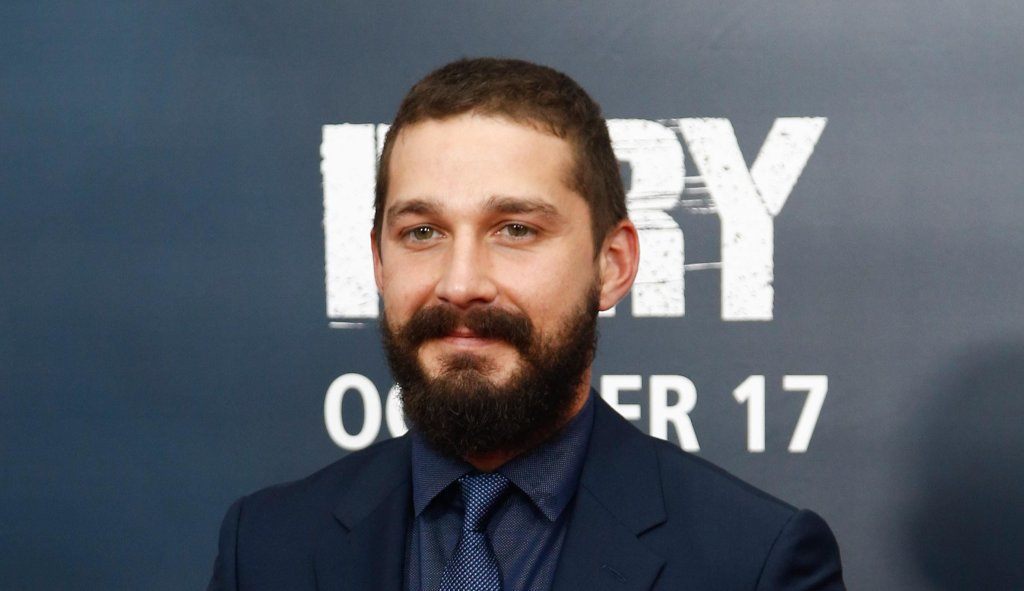 3. Mitchel Musso
The Hanna Montana actor disappointed Disney fans everywhere when he was arrested for a DUI in 2011. The kicker – Musso was only 20 at the time. The incident caused his character to be written out of Disney's Pair of Kings and his show, PrankStars, to be cancelled. We believe that Musso, now 23, definitely learned his lesson after being dropped from two successful shows.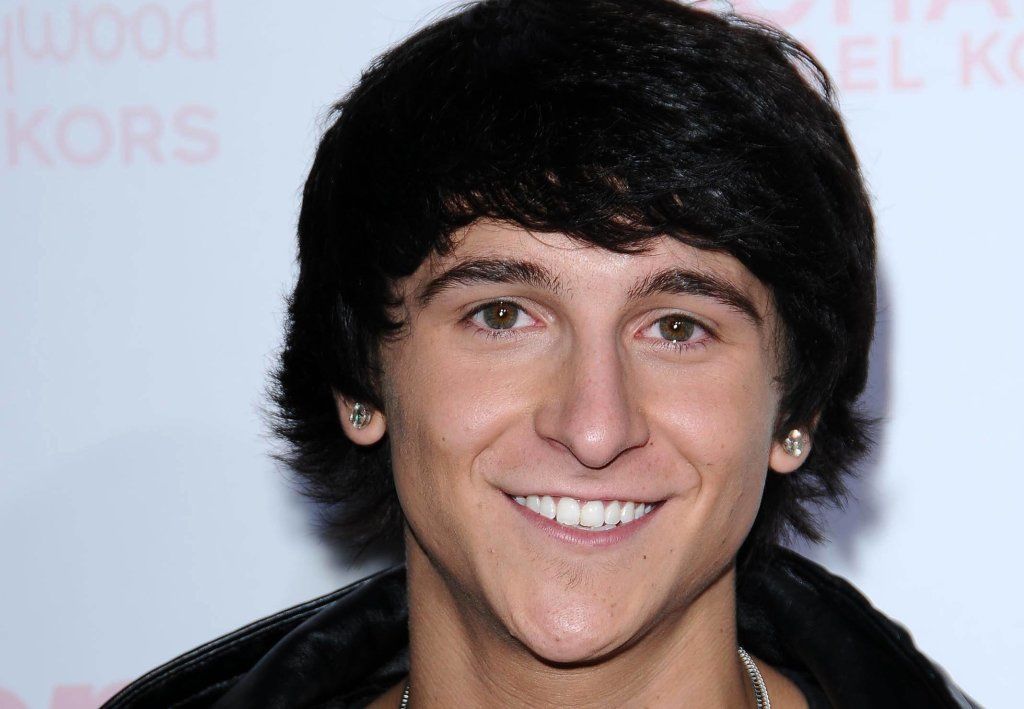 4. Omar Gooding
Omar Gooding had a pretty steady career after leaving Disney's Smart Guy in 1999. He went on star in films like Playmakers, Deadwood, Barber Shop and Baby Boy. Cuba Gooding Jr.'s younger brother was arrested in 2013 for driving under the influence.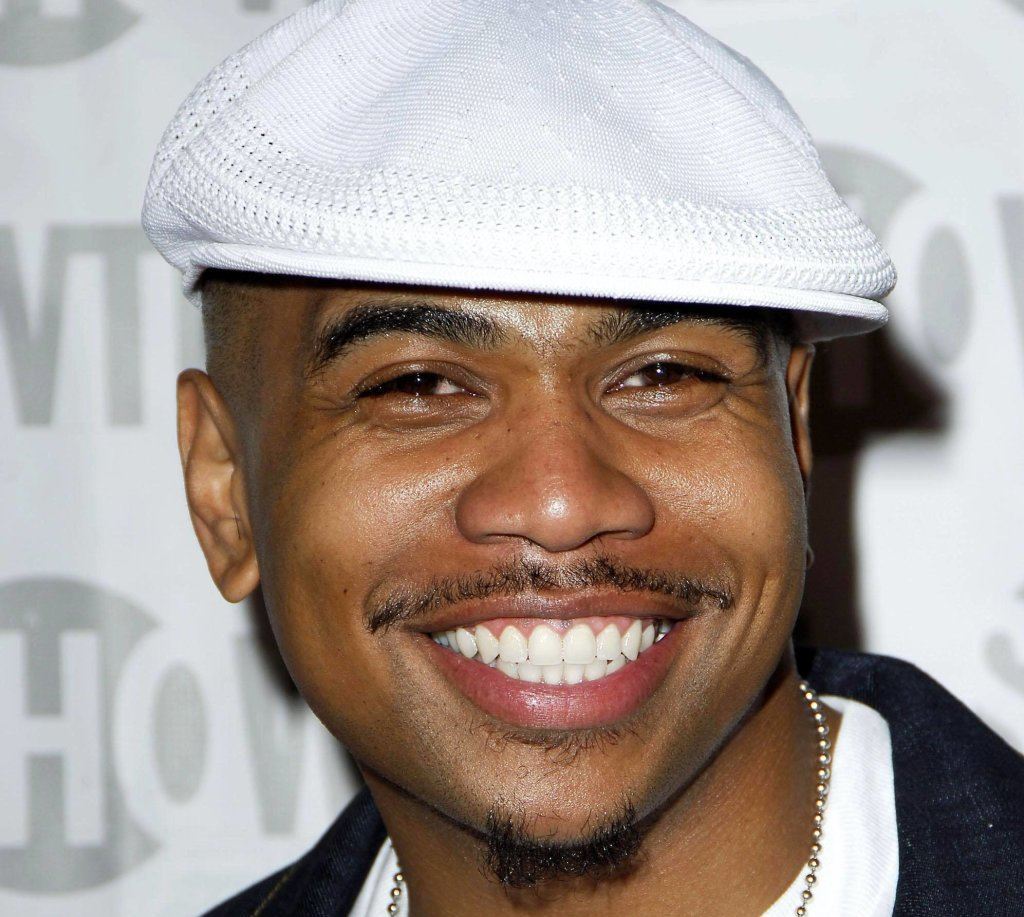 5. Lalaine
The former Lizzie McGuire actress was arrested in 2008 for possession of meth. Unfortunately, Lalaine hasn't had much work since the series ended in 2004, but she is set to star in two films this year – The Man with the Red Balloon and One Night Alone.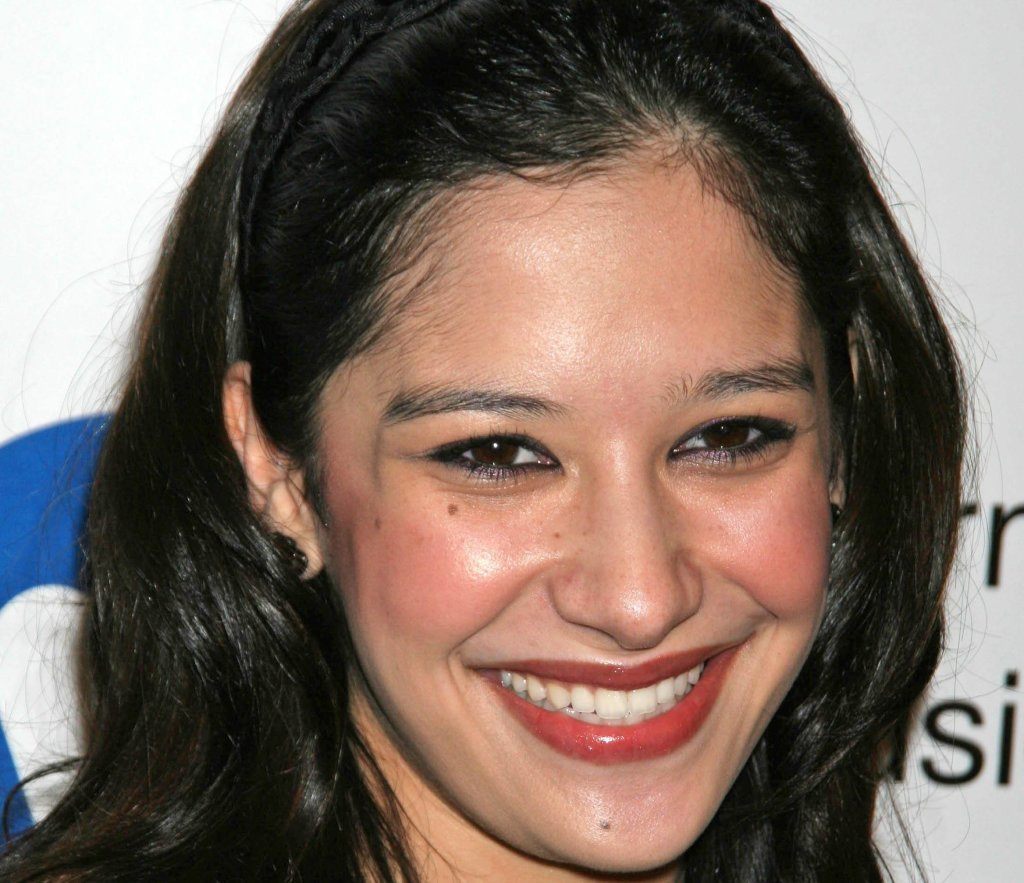 6. Ryan Merriman
How could you forget the spiky-haired boy who starred in both Disney's Luck of the Irish and Smart House? Right, neither could we. But one thing Ryan might want to forget is his 2011 DUI arrest. Luckily, the charges were dropped for the Pretty Little Liars and Final Destination 3 actor.
7. Orlando Brown
Brown is best remembered for his role as Eddie Thomas on the hit Disney show, That's So Raven. He also guest starred on a number of other shows on the network including Lizzie McGuire, The Proud Family and Phil of the Future. The 27-year-old actor was arrested for marijuana possession in 2007 and a DUI in 2011. Brown was re-arrested in May 2012 for failing to complete a condition of probation and again in July 2012 for failing to show up in court. He currently has three bench warrants out for his arrest and is understandably staying far away from Tinseltown.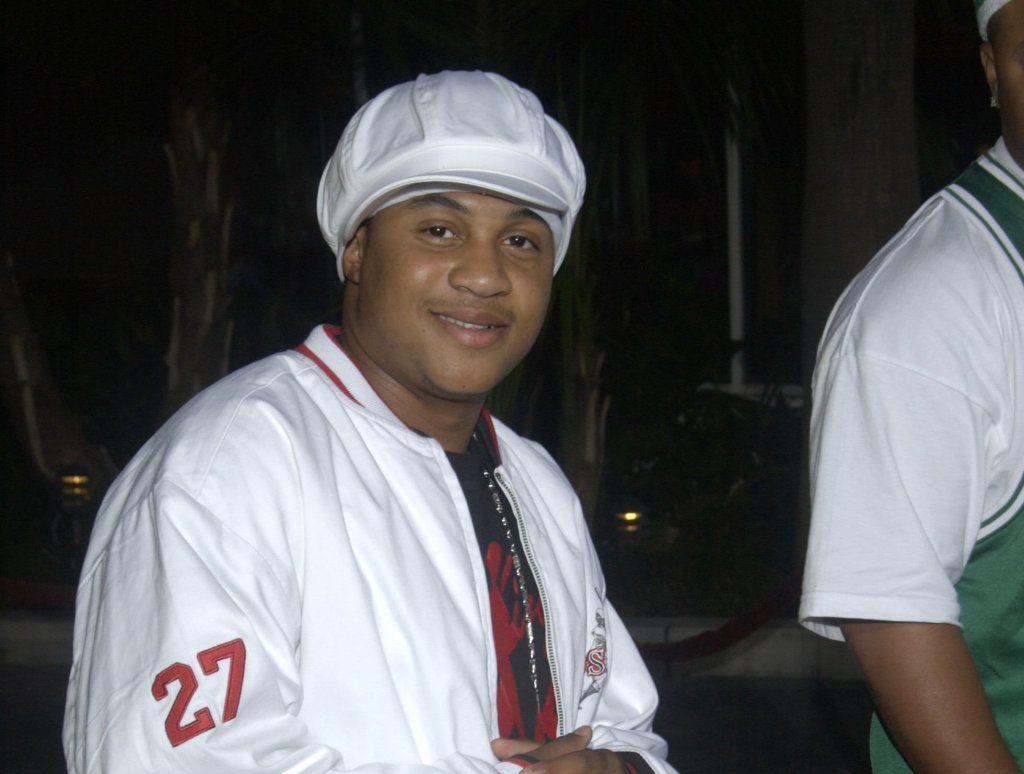 8. Anneliese van der Pol
In 2006, Raven's best friend was arrested for drunk driving when police discovered her blood alcohol level to be twice the legal limit. Then, in 2011, Anneliese returned to the Disney Channel to star in an episode of Shake it Up alongside Bella Thorne and Zendaya.
9. Jason Weaver
Weaver played eldest brother, Marcus Henderson, on the hit series Smart Guy from 1997-1999. He also starred in a number of movies during the 2000s including Drumline, ATL and The Ladykillers. The 35-year-old actor was arrested in the summer of 2011 for urinating/defecating on someone's lawn.
So which of these Disney stars who have been arrested surprised you?