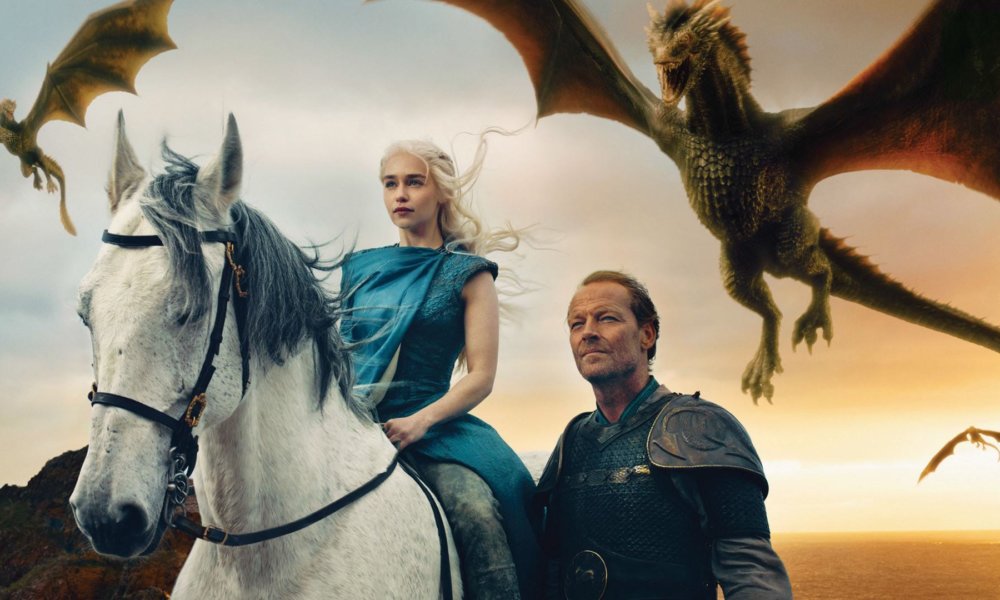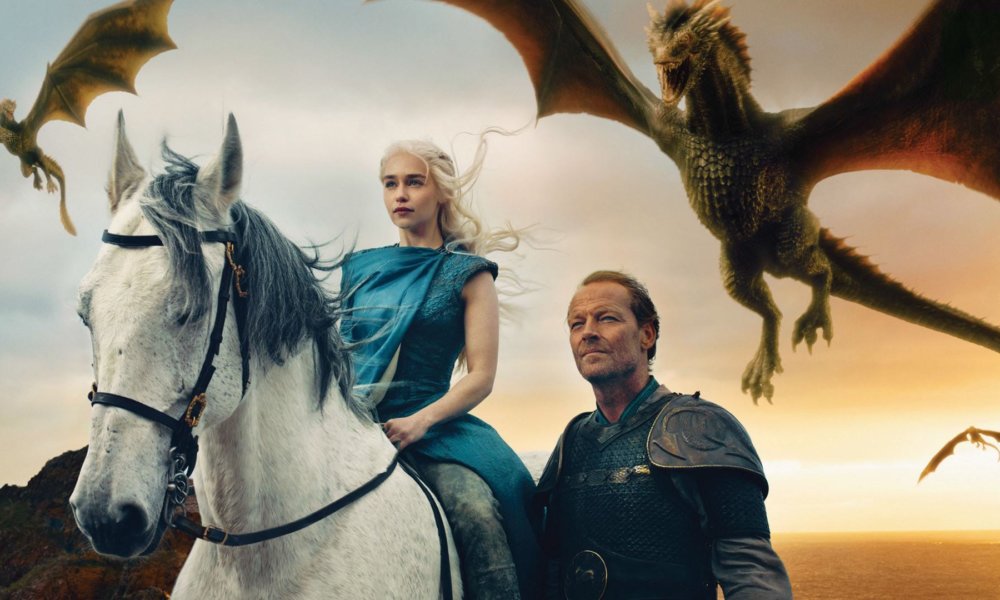 Over the course of its epic six season run, Game of Thrones has received a near endless amount of praise for its bold storytelling and intricate, but compelling characters. The adaptation of George R.R. Martin's bestselling Song of Ice and Fire series of novels, Game of Thrones has racked up 110 Emmy Award nominations and 38 wins, including six straight nominations for Outstanding Drama Series. Series' star Peter Dinklage alone has received 45 award nominations for his performance as Tyrian Lannister. Yes, it seems that everyone loves them some Game of Thrones. That is, except for a growing number of discontented fans who've accused the show of some pretty terrible crimes (not least of all dragging out the plot). If you're a fan of HBO's flagship series, some of these critiques might surprise you. SPOILERS AHEAD.
1. Can We Just End It Already?
People, how many times does Dany have to lose and retake her own slave kingdom? The story would have lost nothing putting the young queen in firm control of her land and sending her across the open ocean by the end of the fourth season. What's more, the Lannisters languishing in the lap of power in the capital has been extended far beyond its enjoyment. Like the series of novels on which it's based, Game of Thrones is increasingly viewed as being overly dragged out.