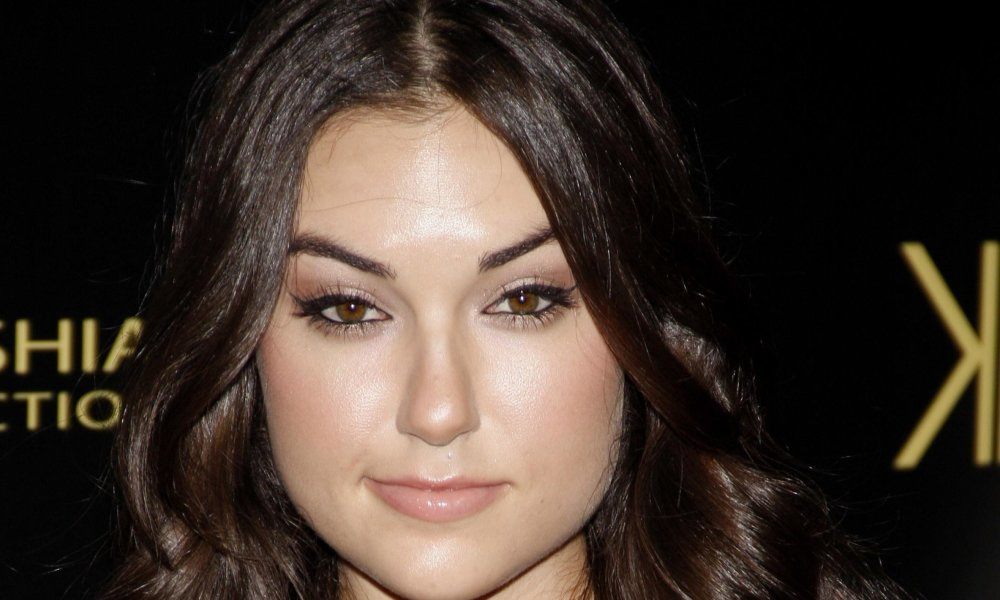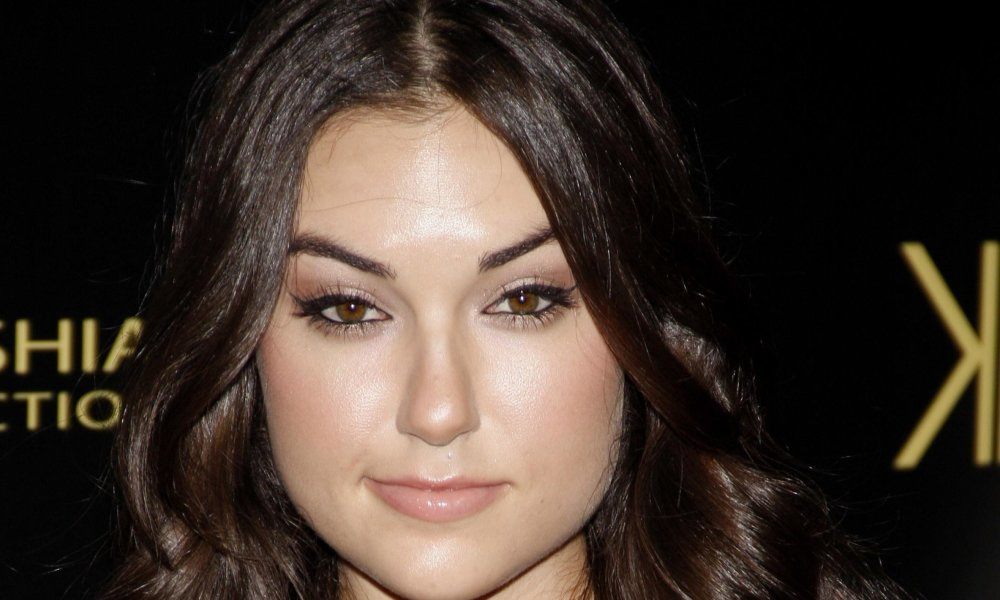 The Entourage movie is finally here. With its release today, we decided to take a look back at some of the iconic stars who appeared on Entourage that you may have forgotten about. Entourage is a celebrity-filled series, but scan through this list and let us know who else you've forgotten about.
1. Scarlett Johansson
You might not remember that the Avengers actress appeared on the hit HBO series. Johansson rejected a dinner with Vincent Chase in the first season finale. However the blonde beauty accepted an early breakfast invitation in the same episode.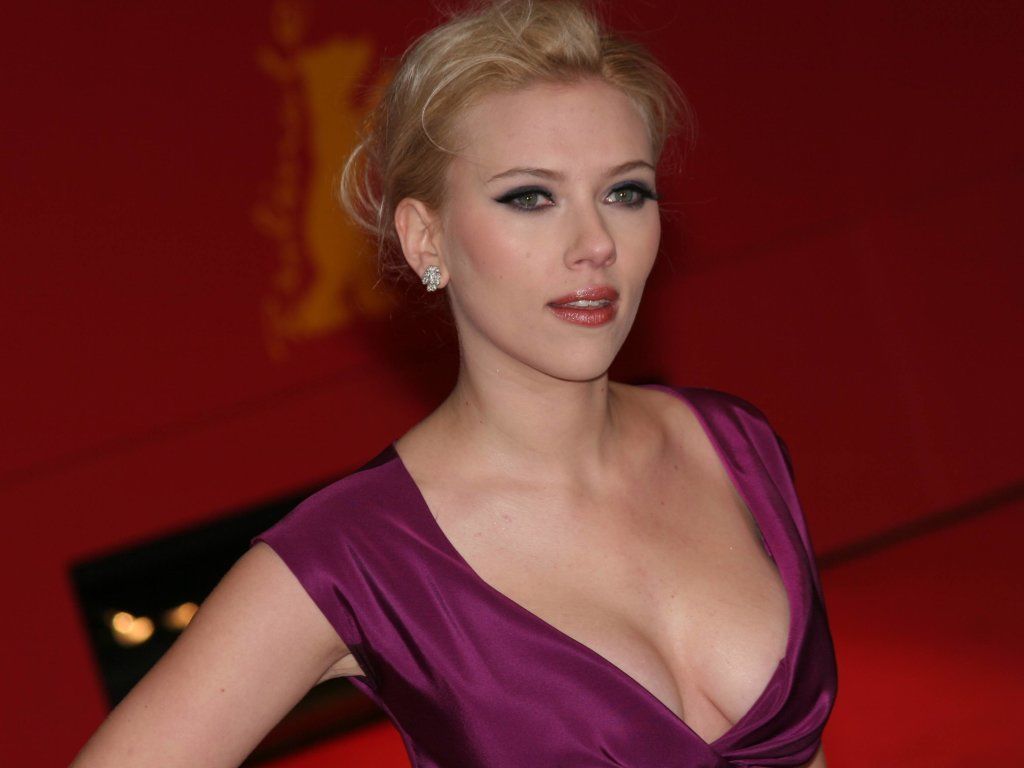 2. Malin Åkerman
The Swedish Canadian actress is best remembered for her roles in romantic comedies like The Proposal, 27 Dresses, Couples Retreat and Wanderlust. After Åkerman was then cast in a supporting role on the short-lived HBO television series The Comeback, with Lisa Kudrow, she was offered more television roles. She appeared on two episodes of Entourage in season three, proposing a threesome between Kevin Connolly's character E and his girlfriend Sloan.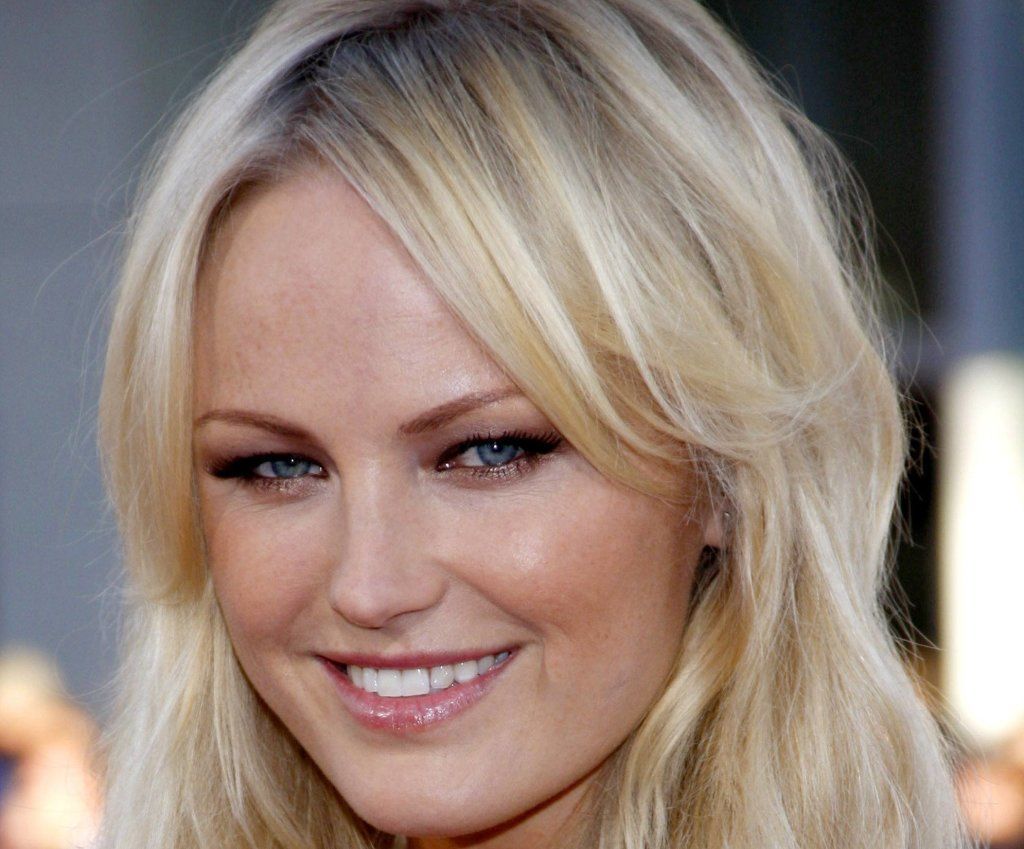 3. Peter Dinklage
The Game of Thrones actor made a memorable guest appearance on the hit show. In season two, Dinklage appeared as himself on an episode where he made his hatred of movie agents very known at a Sundance party.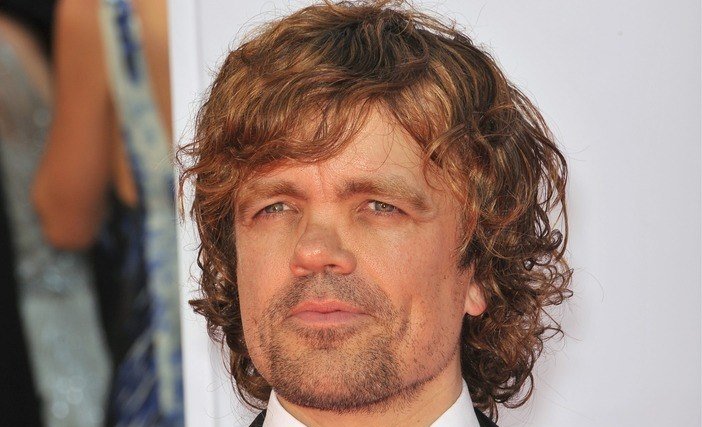 4. Sasha Grey
The porn star famously played a semi-fictionalized version of herself in the seventh season. Her character was Vincent Chase's new girlfriend for a few episodes after Vinny decided he needed more adventure in his life. Vinny even tried to convince Grey to leave the porn industry and offered her a role in one of his films. However, she declined and the couple eventually split.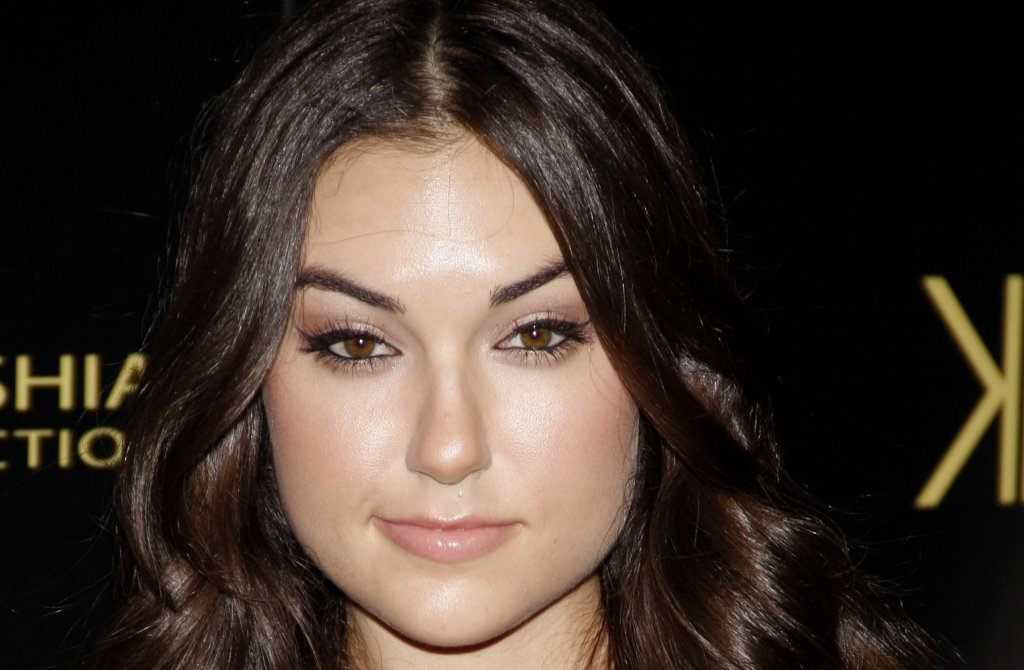 5. Tom Brady
The recently suspended NFL quarterback was featured in a episode in the sixth season. Brady appeared as himself and played a round of golf for a charity event with the show's executive producer, Mark Wahlberg.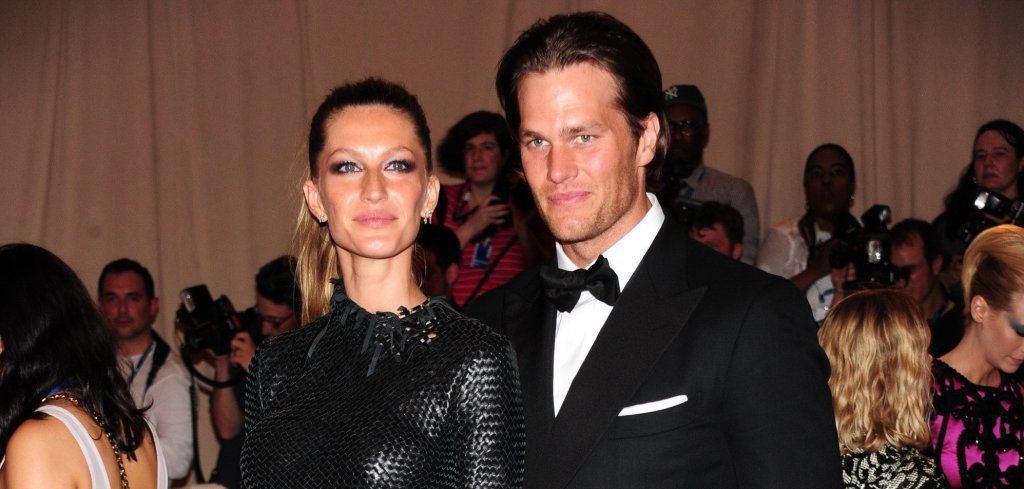 6. Val Kilmer
The 80s star made a guest appearance on the hit series during its first season. Kilmer played a pot-handling sherpa in the episode "The Script and the Sherpa." Kilmer's character happily treats Turtle to some of his organically grown, pesticide-free "herbal supplements" and gets a little paranoid when Eric's phone rings.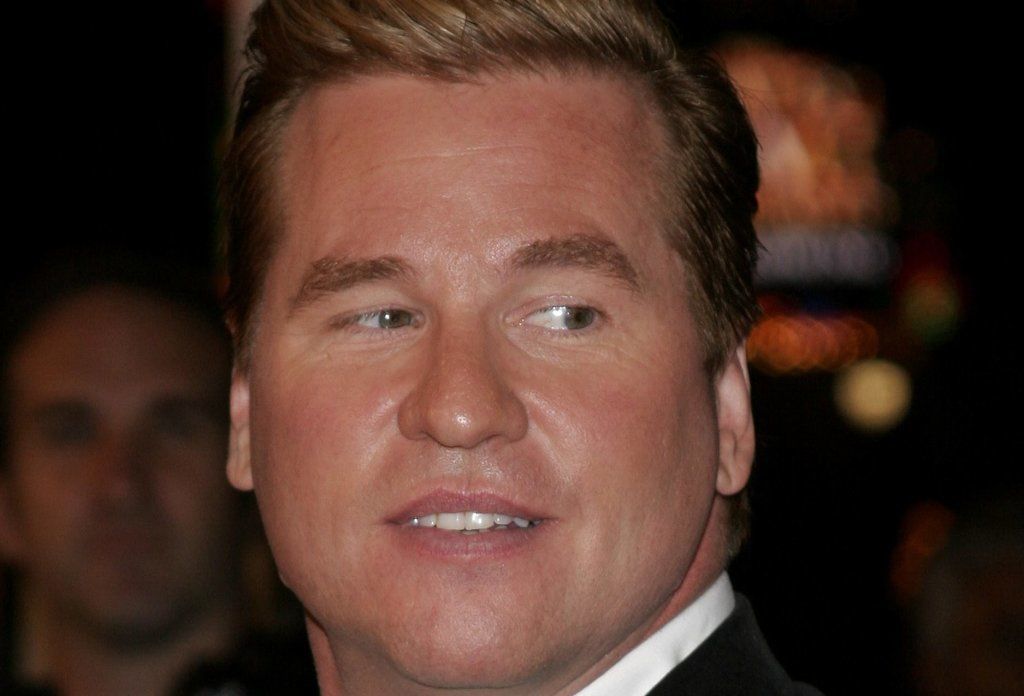 7. Ken Jeong
The comedian turned Community and Hangover star appeared on an episode known as "The Release" in season three. Jeong played a coffee shop manager that demanded Kevin Dillon's character, Drama, leave his store after Drama is refused his free coffee because of an expired loyalty card. The black Escalade was also towed during that episode after Drama spent too much time arguing in the store with Jeong.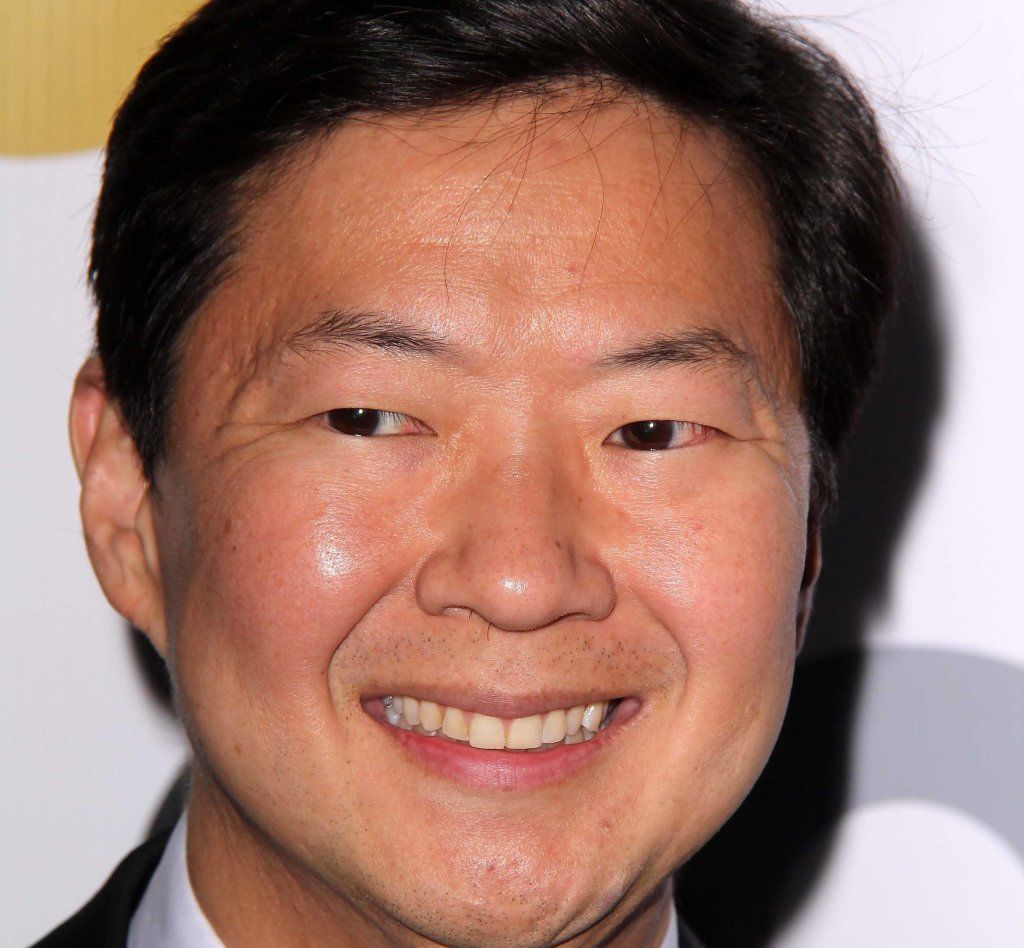 8. James Cameron
The famed film director best known for The Terminator, Titanic, and Avatar made a guest appearance on the comedy-drama series in 2005. He starred in both season two and three as he was hired to direct the show's Aquaman adaptation.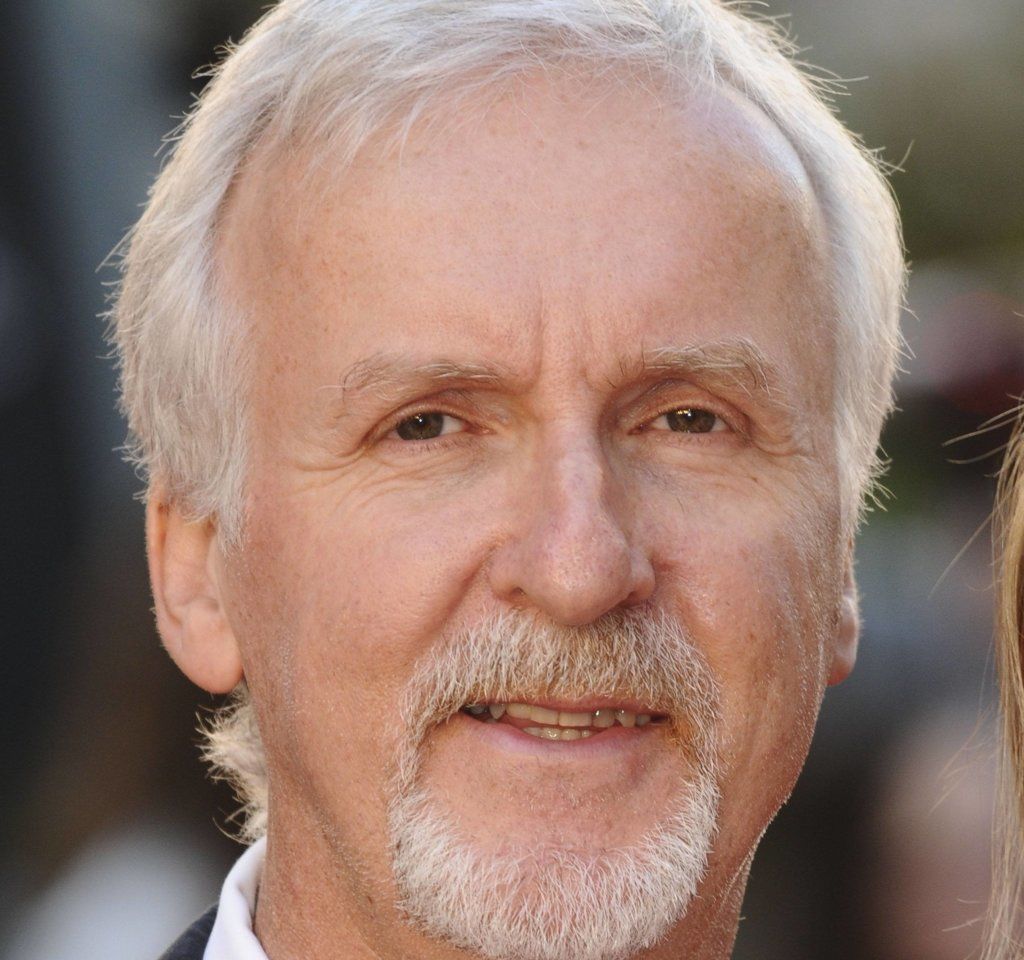 9. Martin Scorsese
Scorsese was another iconic director to appear on the show in the fifth season. In the episode, "Return to Queen Blvd," Eric tries to convince an also cameoing Gus Van Sant into hiring Vince, but it was Marty who offered Vince the chance to star in his adaptation of The Great Gatsby. Once Martin Scorsese agreed to appear on the show, producers knew no celebrity was untouchable.