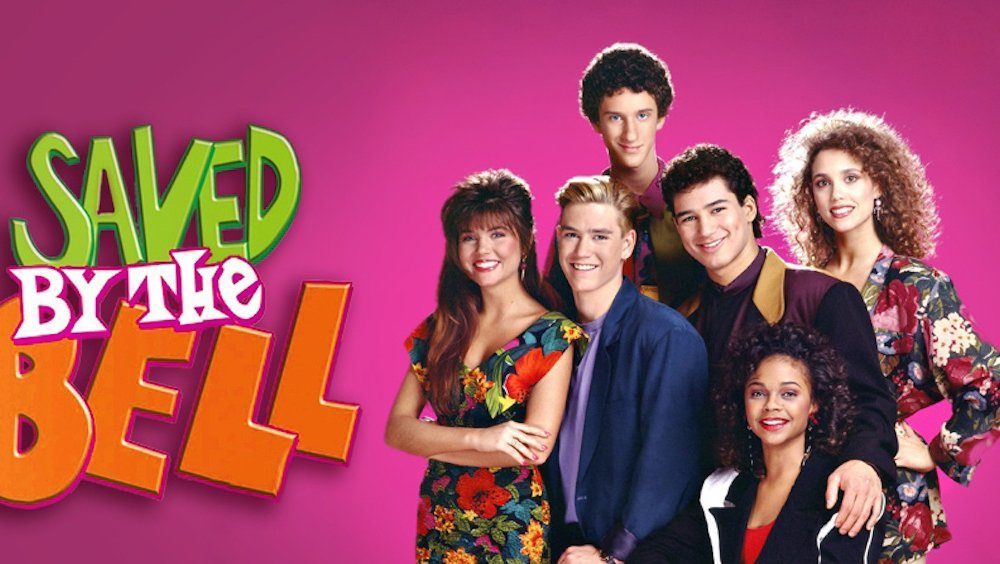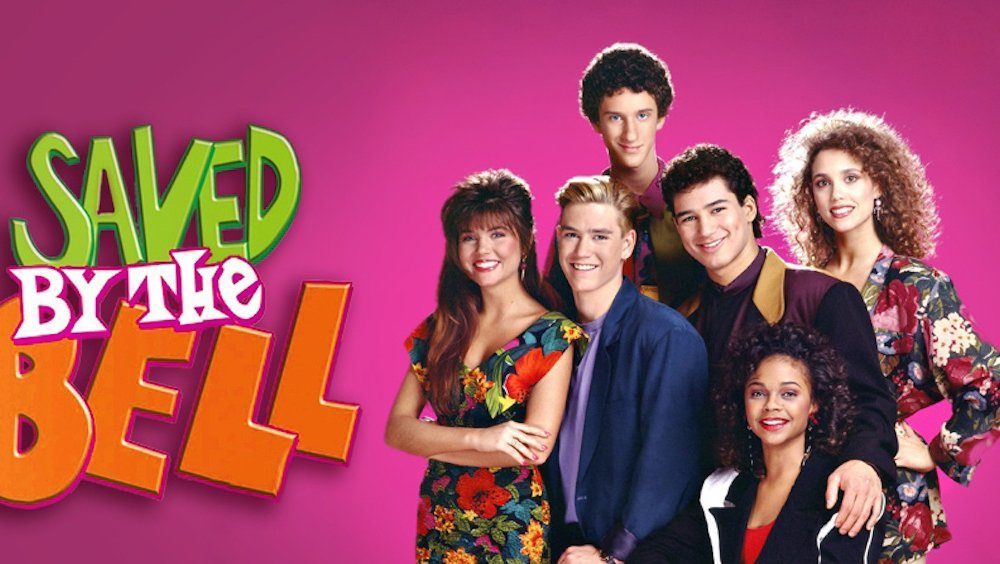 Saved By the Bell was the top teen show for a certain generation when it started airing in 1989. The show's producer Peter Engel was a born-again Christian who wanted Bayside High to be as clean and upbeat as possible…but that doesn't mean that things were always so squeaky clean behind the scenes. Here are a few shocking things you never knew about the show and its cast.
1. There was no swearing allowed on set
To keep up with the wholesome image of the show, the executive producer Peter Engel made a rule that no one was allowed to swear on set. Mark-Paul Gosselaar later discussed the freedom of working on a movie without the restriction on cussing. "It was nice to actually swear on the set. It was like, 'Ooh, I can say that?' We weren't allowed to swear on the Saved by the Bell set. We were very restricted. It had to be a very clean show, all the way around."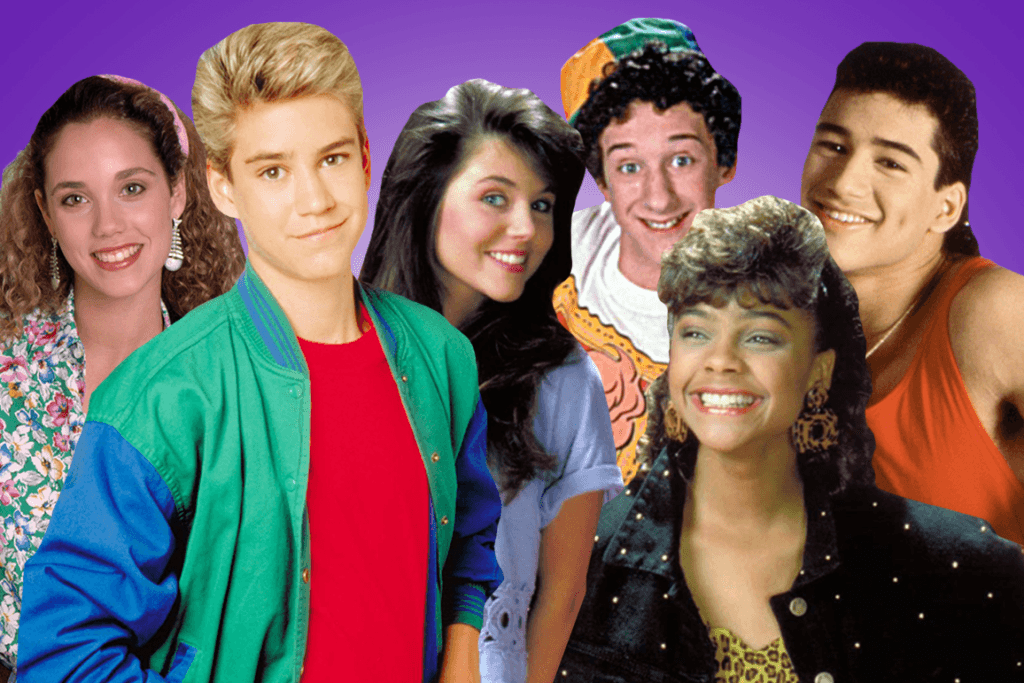 2. Lark Voorhies and Mark-Paul Gosselaar Dated IRL
Just like real high school, many of the young cast members dated at one point or another in real life as well as on the show, but Lark and Mark-Paul were in a real life relationship for three years. They were together during the filming of Saved by the Bell: Hawaiian Style. He also apparently hooked up with all the other girls in the cast, too, at various points in time, leading to a lot of catty fights on the set.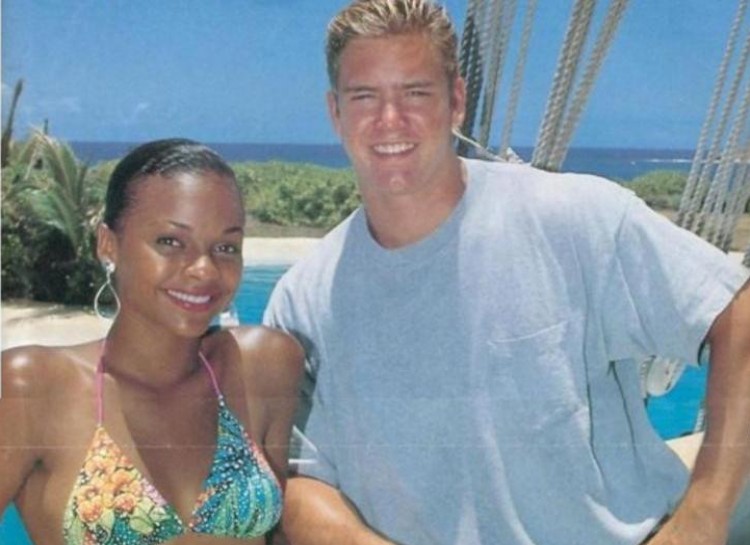 3. Mario Lopez was accused of date rape
In 1993 a Los Angeles woman came out and accused Mario Lopez of date rape, which promoted another woman to share a similar story about an alleged incident with him in 1991. However neither had enough evidence behind them to accomplish anything and the cases were dropped. Dustin "Screech" Diamond's tell-all book Behind the Bell alleges that NBC paid off one victim with $50,000 hush money.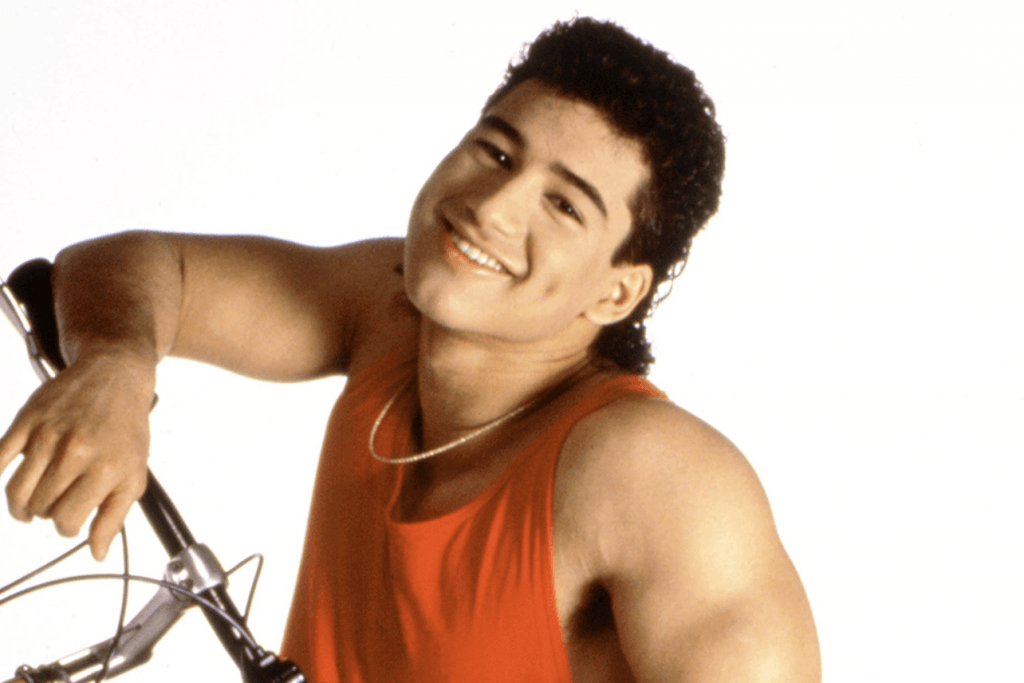 4. The show started as a Disney series
Initially a different version of the show called Good Morning, Miss Bliss aired as a pilot on NBC and starred Jaleel White and Brian Austin Greene. NBC didn't pick it up but Disney did and ran it for one season which is when Mark-Paul Gosselaar (Zack Morris), Lark Voorhies (Lisa Turtle), and Dustin Diamond (Samuel "Screech" Powers) came on board. Then it got picked back up by NBC, the rest of the characters we know and love were added, and it became Saved By the Bell.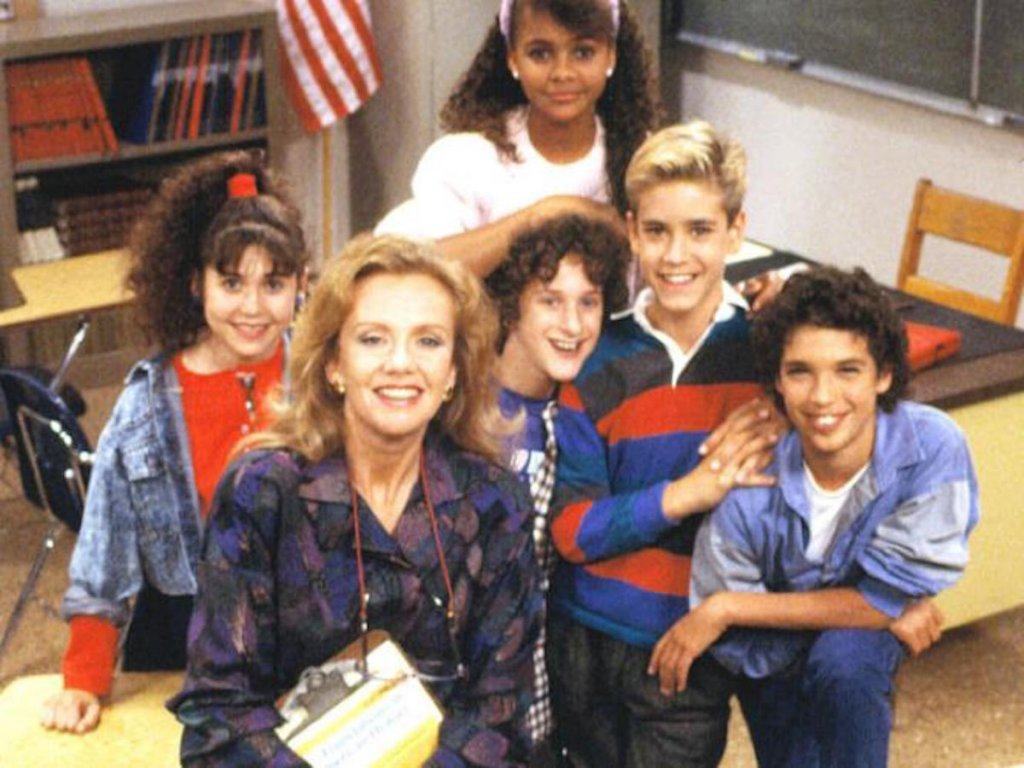 5. Elizabeth Berkley Hated her character
Elizabeth Berkley's character Jessie Spano was created specifically for her, but she didn't love playing her. This was primarily because her more conservative character meant that she didn't get to dress as provocatively as the other girls on the show did. She certainly made up for it in Showgirls a few years later!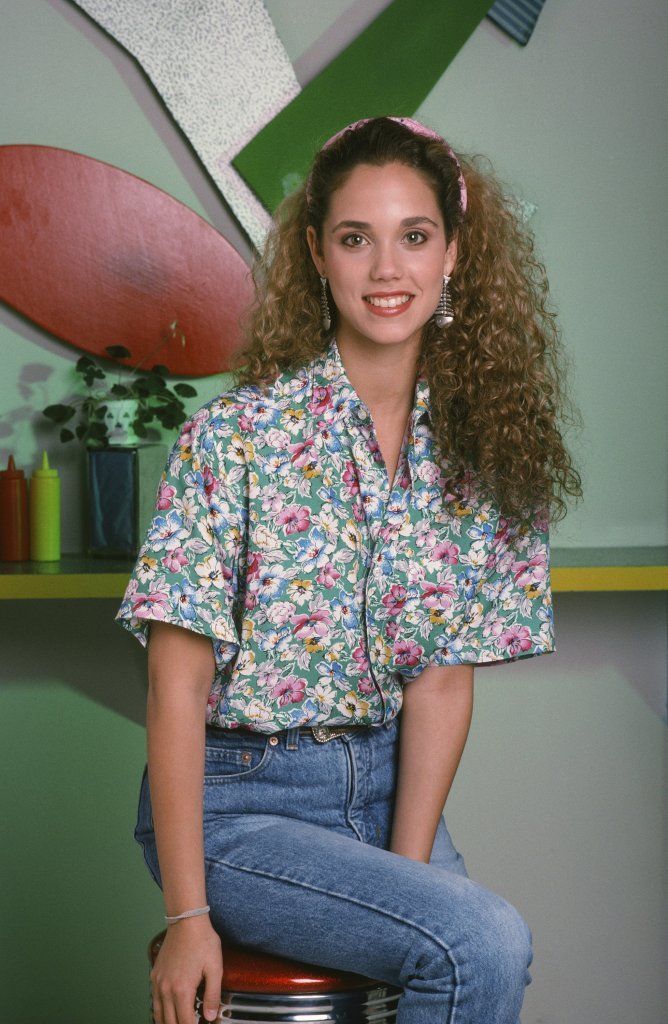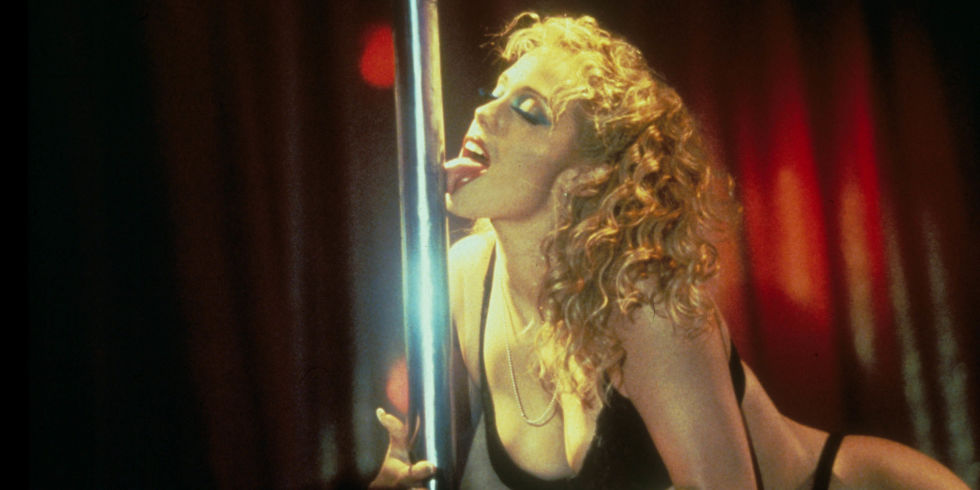 6. The show's set is still being used
The set of Bayside High was kept after the show ended, and it is still being used today. The single classroom set was rearranged for different classes to make it look like a different room, and has been used for iCarly and That's So Raven. The Malibu Sands where the cast worked in the summer was also used in Beverly Hills 90210.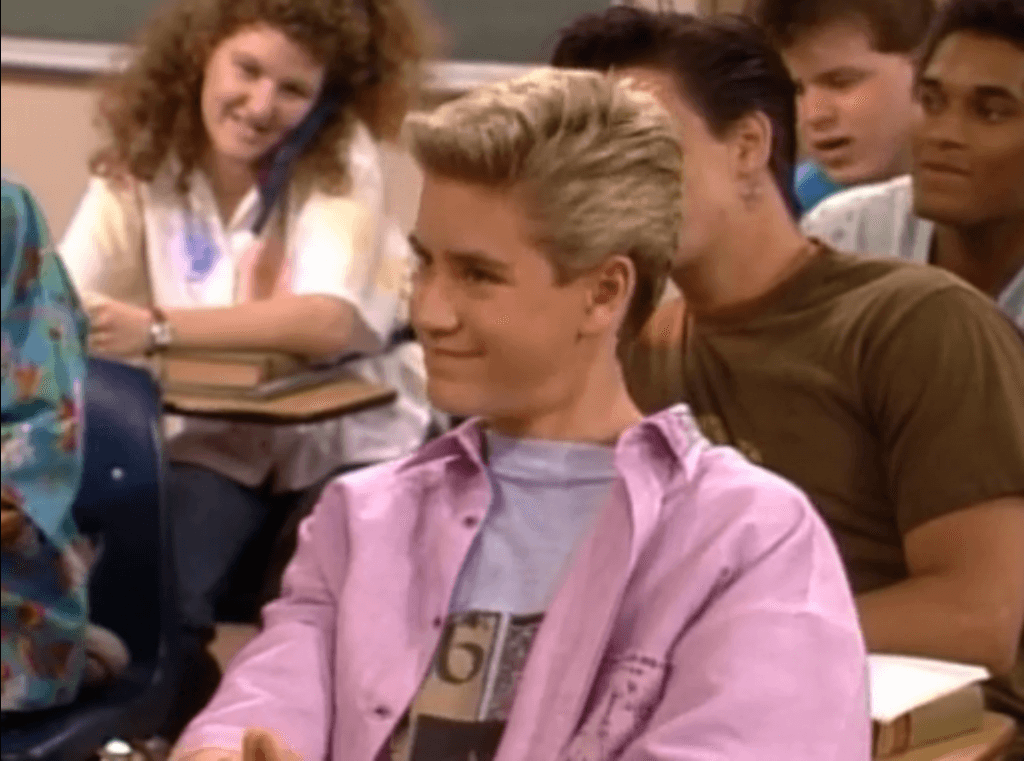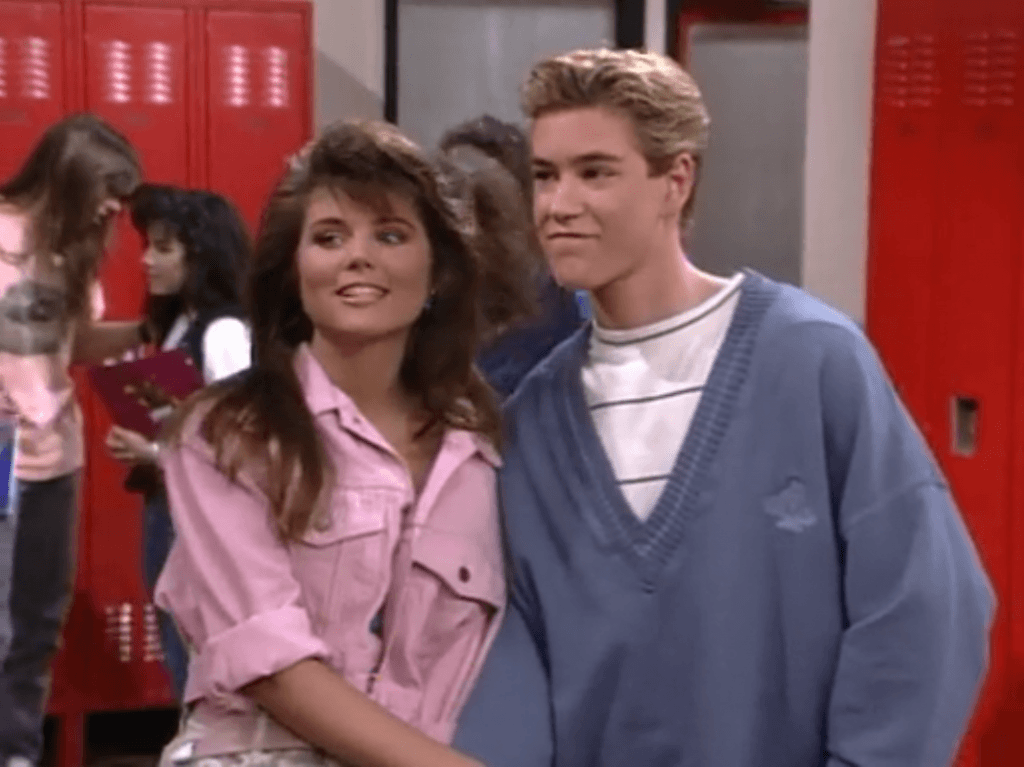 7. There was some drug use going on
Dustin Diamond claims that he was smoking a lot of weed throughout the show's filming, and that Tiffani Amber Thiessen (Kelly Kapowski) was as well. Ironically he claims that he smelled her smoking in her dressing room during the filming of the "No Hope with Dope" episode. Hey, we said it was just like real high school, right?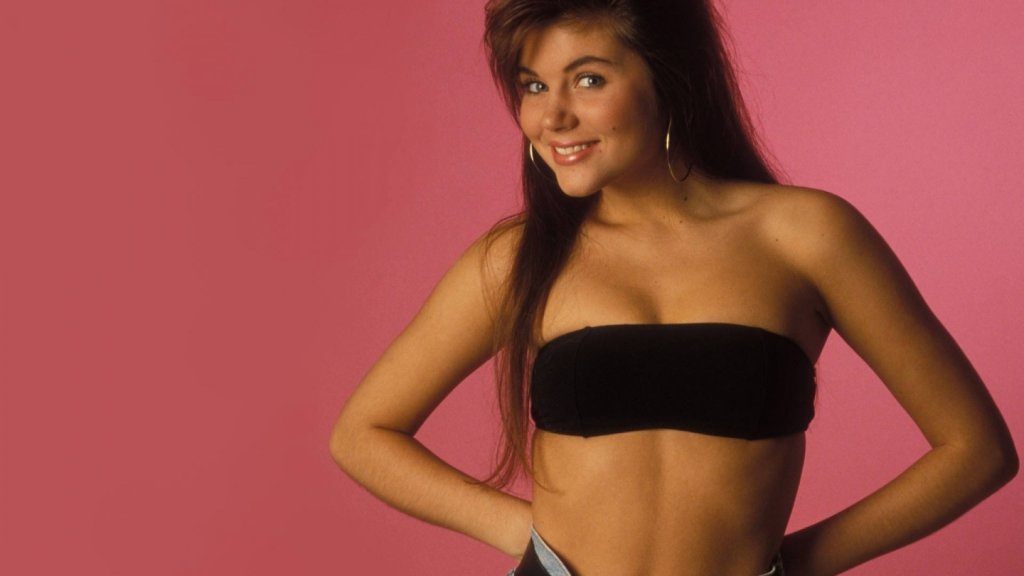 8. Slater's hair was inspired by Mel Gibson
Mario Lopez specifically grew his hair out for the show, saying: "I liked my hair long because I wanted to look like Mel Gibson in Lethal Weapon. I didn't even know I had a mullet! Looking back, I guess it does qualify."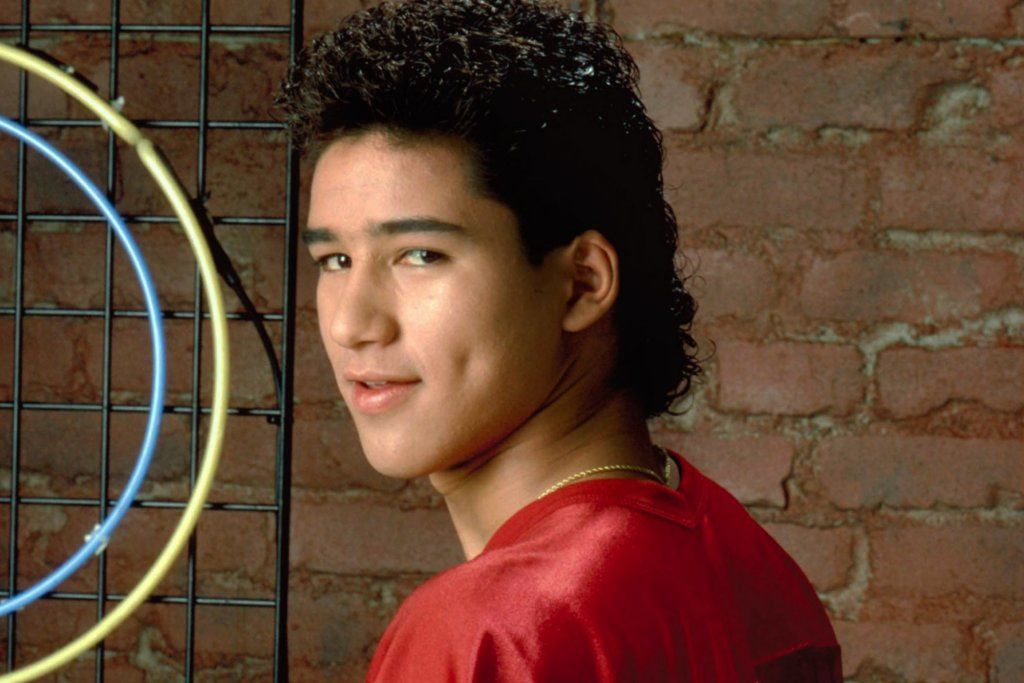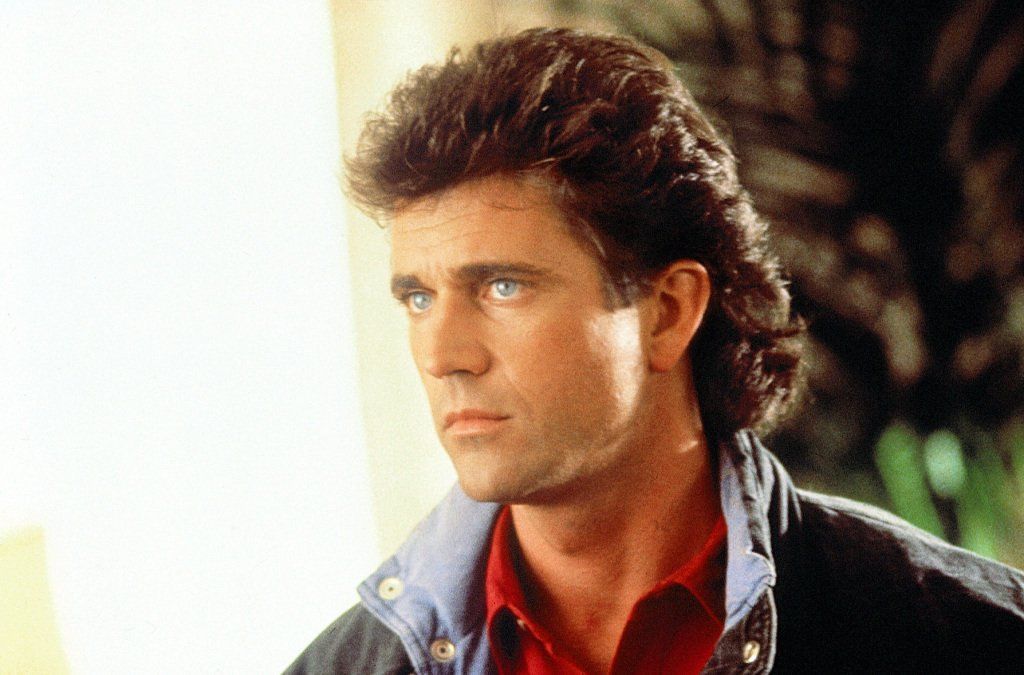 9. Mark-Paul had to dye his hair for every episode
Mark-Paul is actually a natural brunette, so for the course of the show he ended up having to dye his hair for every single episode to keep things looking consistent as Zack.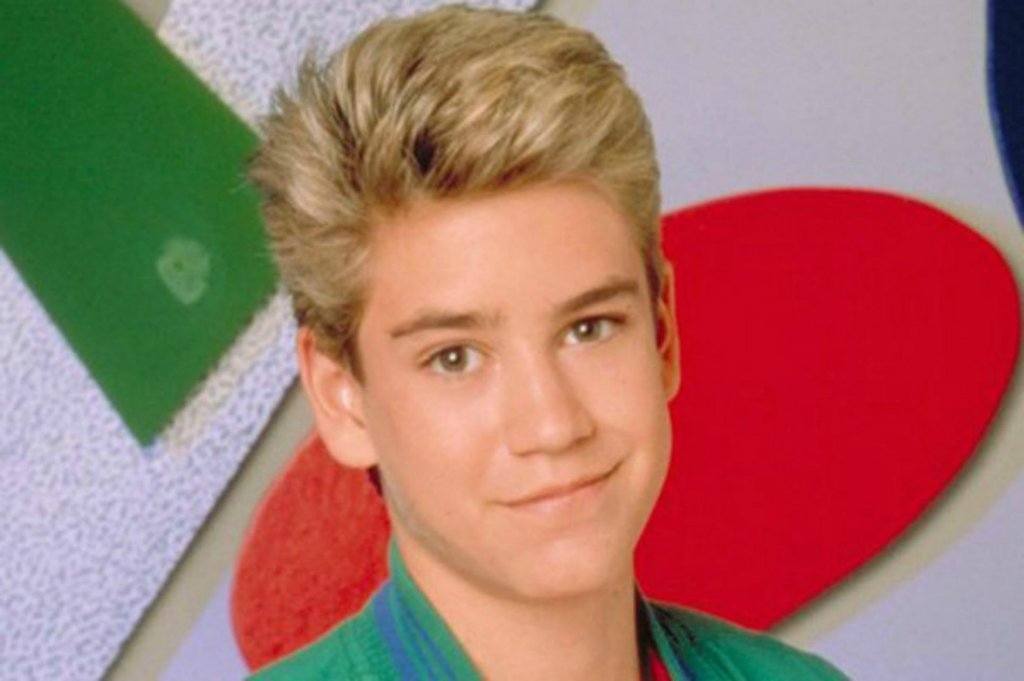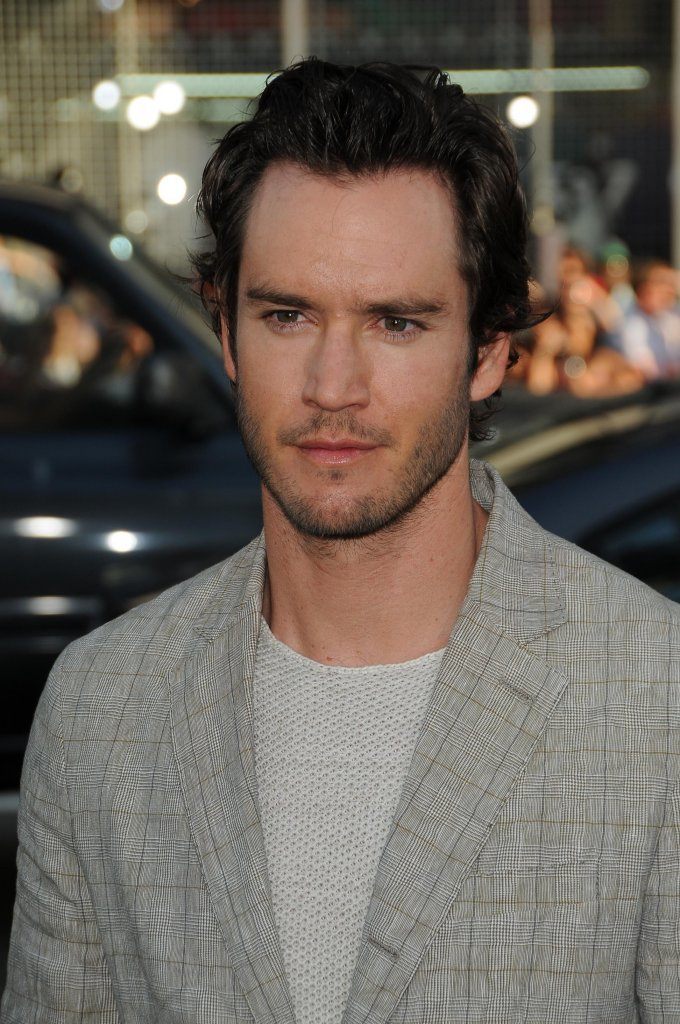 10. Zack Morris' Neighbor Was Will Smith
Saved By the Bell was shot next door to The Fresh Prince of Bel Air, and during downtimes Dustin Diamond used to play chess with Will Smith. Supposedly Will is very good at it.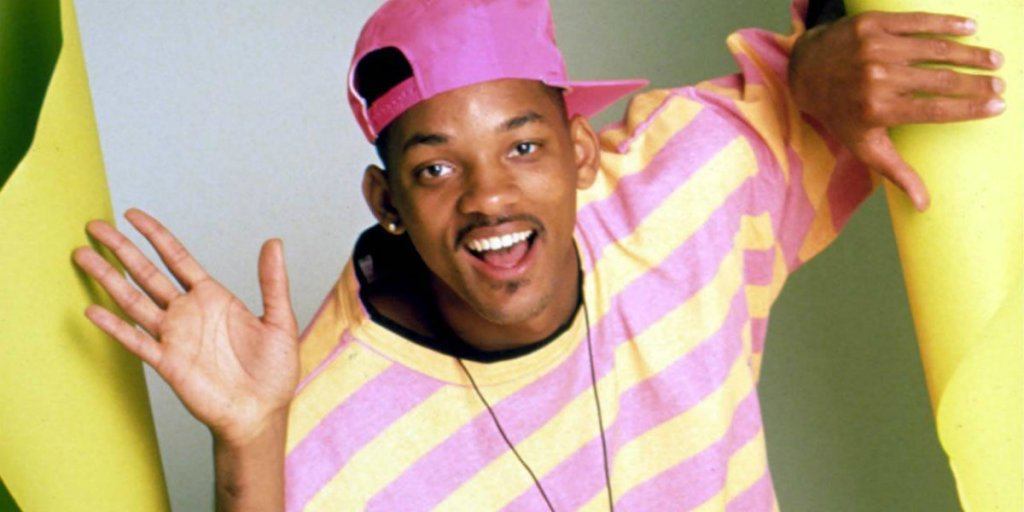 11. Screech had a way with the ladies
In fact, Dustin Diamond says he's had sex with more than 2,000 women. In his tell all book, he claims that when his castmates where using fake I.D.'s to go clubbing he would hang out at Disneyland and meet girls on vacation to hook up with. In case you're wondering, he also not shy about talking about how well endowed he is (he refers to it as as his "monster").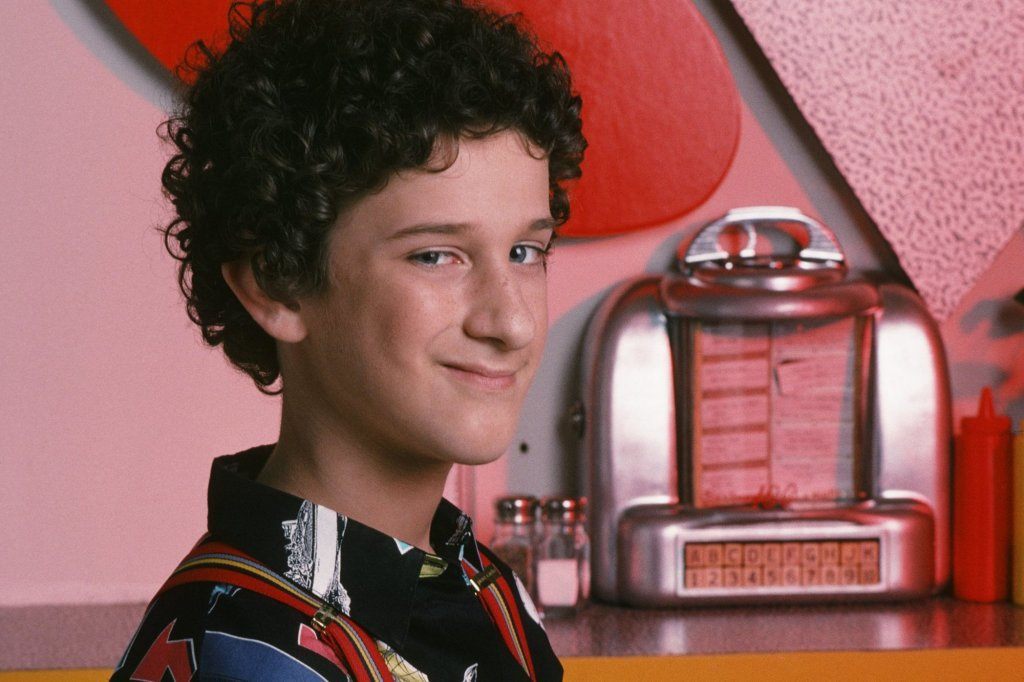 12. There's A Real Life Mr. Belding
Peter Engel drew on a lot of real life inspiration to name the characters of the show. "I knew a guy named Screech Washington. He was a producer. I said I'm not going to hire him, but I'm going to steal your name. Slater was a kid who was in my son's kindergarten class, Zack was named after my dear, dear friend, John DeLorean … His son's name was Zack. Lisa Turtle was a girl I knew and Mr. Belding, Richard Belding had been my cranky editor when I worked at Universal."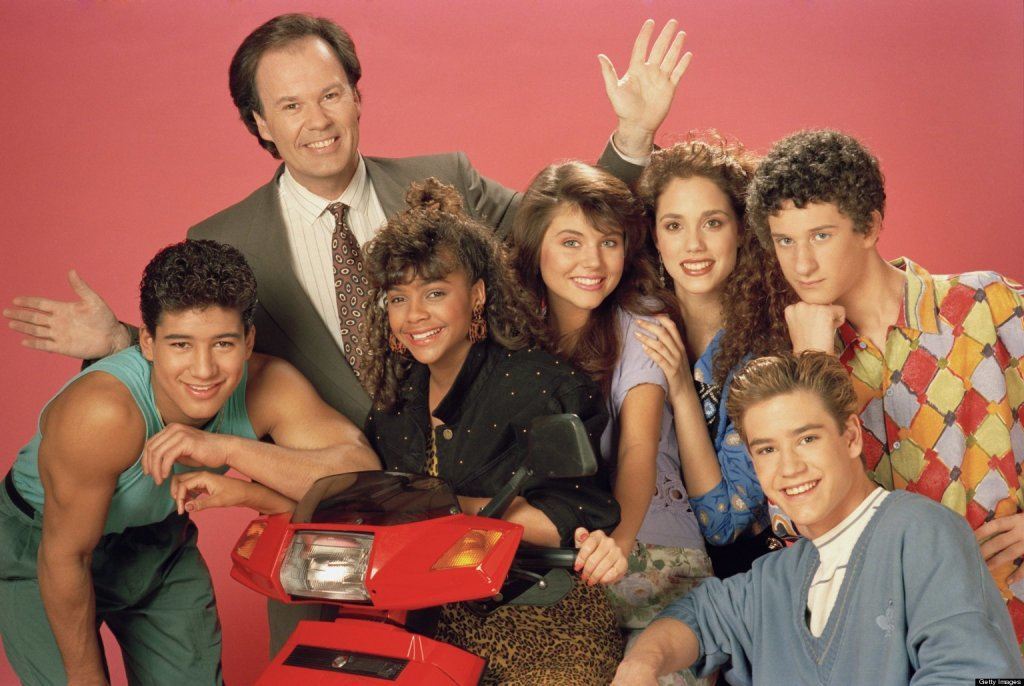 13. Mark-Paul was allegedly using steroids
In the time between Saved By the Bell and Saved By the Bell: The College Years, Mark-Paul really bulked up, and the rumor was that he did so with the help of steroids. Well, the source of that rumor is Dustin Diamond's book, so take that with a grain of salt.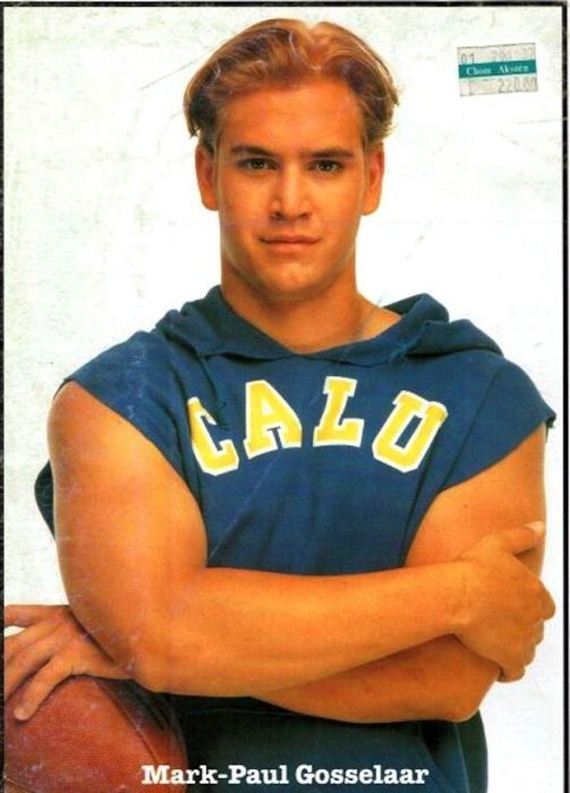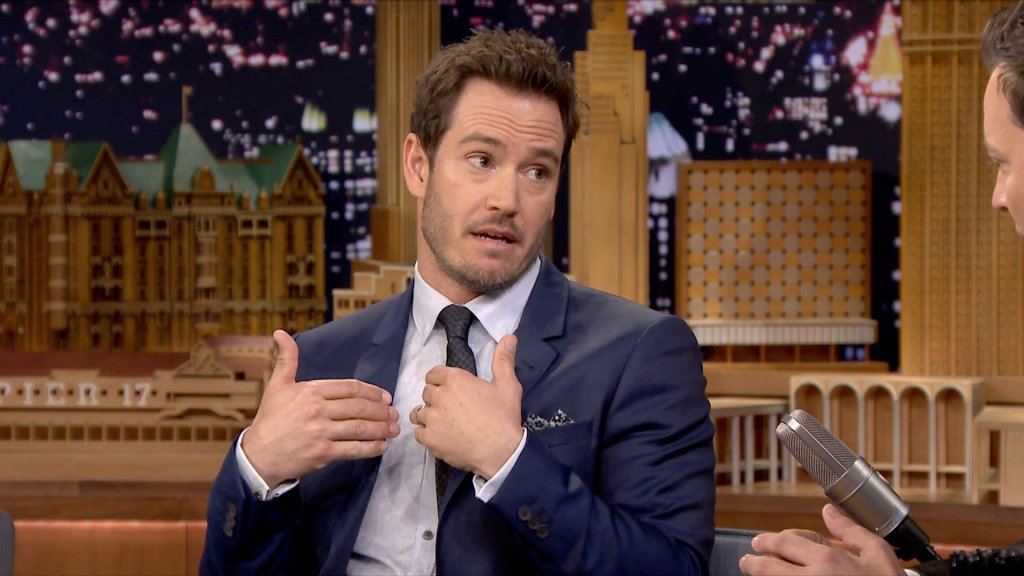 14. Dustin Diamond claims he didn't approve his tell-all book
Dustin Diamond's controversial tell-all book shared some negative sentiments about his castmates, but he claims that those comments were added by his ghostwriter and that he did not give a final approval before it was published. He later back-pedaled a bit. He said off-hand comments were "turned into factual trash-talking about everybody. I have nothing but good thoughts and memories towards everybody. I expected that I was going to be sent a copy to proofread and okay … and I was sent a copy, 'Oh, this is done.' What? Oh man, there's going to be fallout from that."
15. Two Cast Members Were left out of the reunion
In 2009 People got the cast together for a reunion, but notably not invited were Dennis Haskins (Mr. Belding) and Dustin Diamond (Screech). Dennis later said: "People magazine did something with five cast members, but they didn't even talk about Mr. Belding, and Screech was kind of exiled because of his book. That's still not the seven of us. Whatever you want to talk about, that show was six students and the principal. They were the heart of the show."