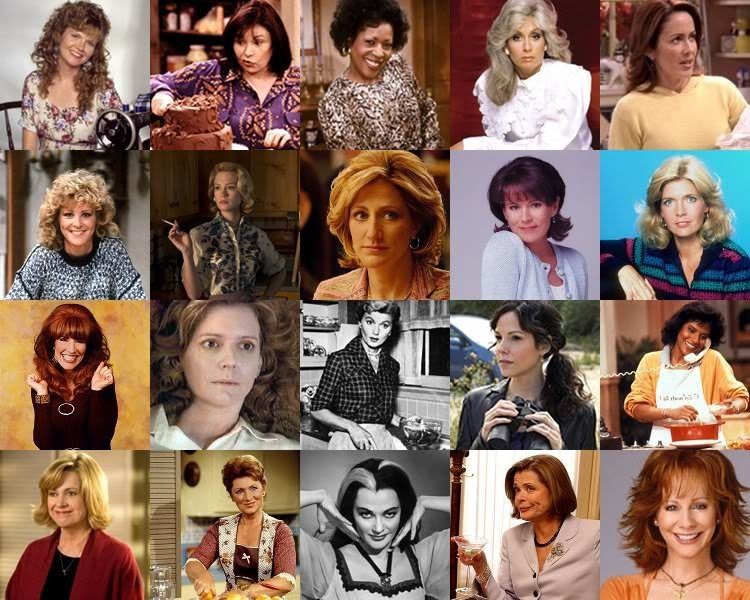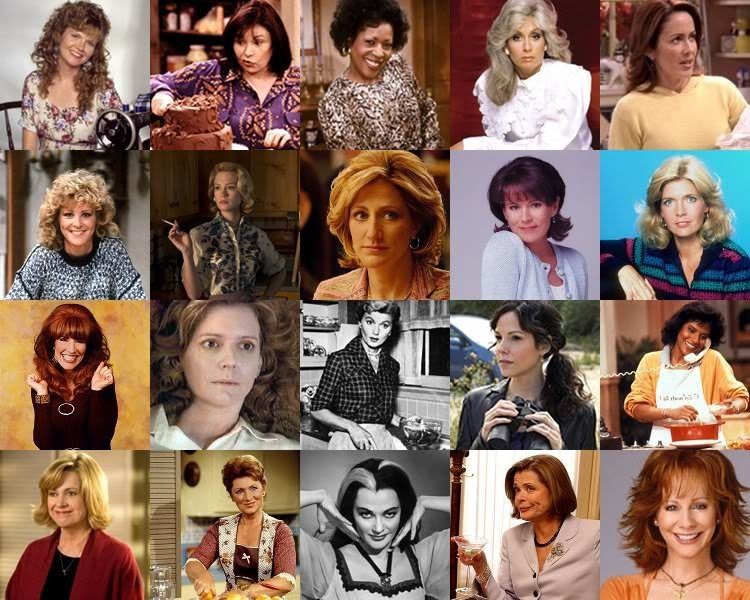 Television mothers throughout the years have been many things. They've comforted, guided, scolded, been their children's undying heroes, and sometimes ripped families apart. Every decade saw changes in the way moms were portrayed, a reflection of how women have evolved in real life in subtle or decidedly more obvious ways. Whatever the case, these small screen moms have been surrogate mothers to viewers all over the world, with many holding their fictional families together with little more than kids' glue, a band-aid or a kiss.
1. We All Love The Golden Age Of TV Moms Even Though They Weren't Very Realistic
TV moms' golden age was probably the '50s. "Donna Stone" on The Donna Reed Show, Leave it to Beaver's matriarch "June Cleaver" played by Barbara Billingsley, Lucille Ball's depiction of "Lucy Ricardo" on I Love Lucy, and "Harriet Nelson" on The Adventures of Ozzie and Harriet are great examples of this. With their perfect smiles, crisp aprons and shiny pearls, their wholesome advice was always just right. Their ability to keep their households in order with the snap of a finger might not ring true to today's beleaguered moms, but they gave us something lofty to aspire to. And really, a fresh baked apple pie can solve a lot of problems.