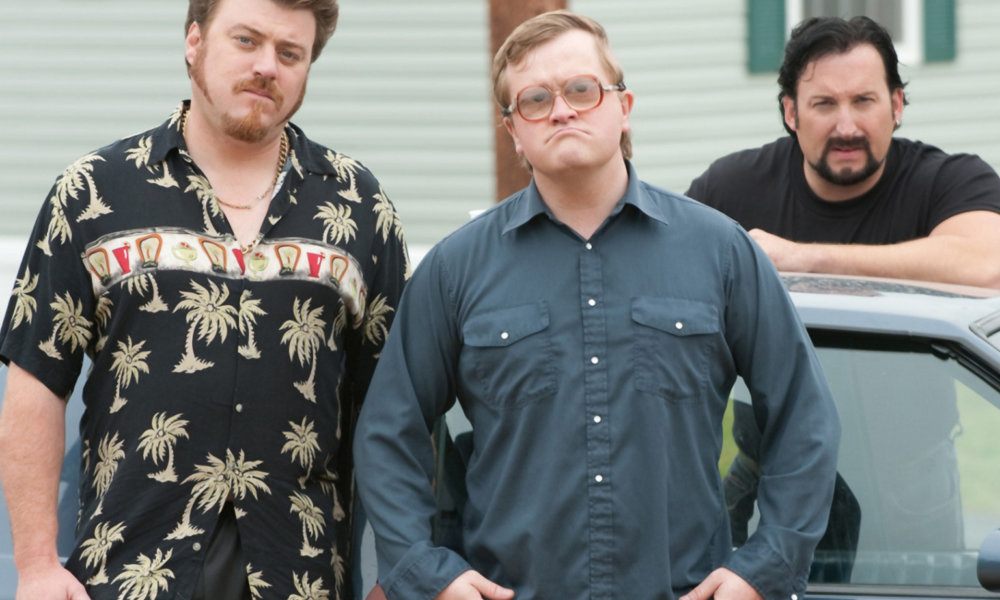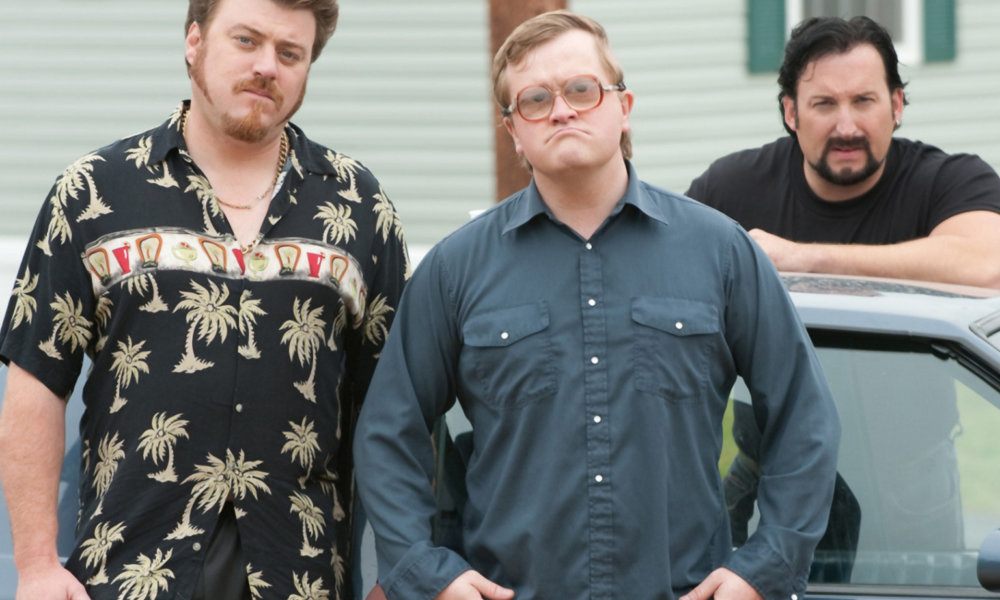 If crude, crass, and slightly offensive humor is your jam, Trailer Park Boys is the show for you. The Canadian TV program about three criminals and their marijuana and alcohol-fueled adventures, has uniquely captured the hearts of viewers. Mike Smith (Bubbles), John Paul (Julian), and Robb Wells (Ricky), purchased the rights to the show from the original creator, and they haven't looked back since. Available to watch on Netflix, the series and its characters are full of hidden gems and facts that you may have never been aware of…until now.
1. John Dunsworth Is Nothing Like His Character
Actor John Dunsworth, who plays Jim Lahey, is actually nothing like the character he portrays. Jim is a severe alcoholic and is shown drinking and getting completely wasted in practically every episode. But in real life, Dunsworth doesn't drink alcohol at all. When Dunsworth is shown drinking on the show, his cup is usually full of some delicious iced tea. To gain inspiration to nail the stuttering, stumbling mess better known as Jim Lahey, Dunsworth credits the show's creator, Mike Clattenburg, who taught him to effortlessly portray the drunken character.
2. Bad Language Is Running Rampant
If you're sensitive to foul language, you may want to flip the channel. During the first seven seasons and including the Christmas special, the F-bomb was dropped a total of 1,284 times – an average of 46 per episode. The main offender with the biggest potty mouth is the character Ricky, who uses foul language about 75% of the time.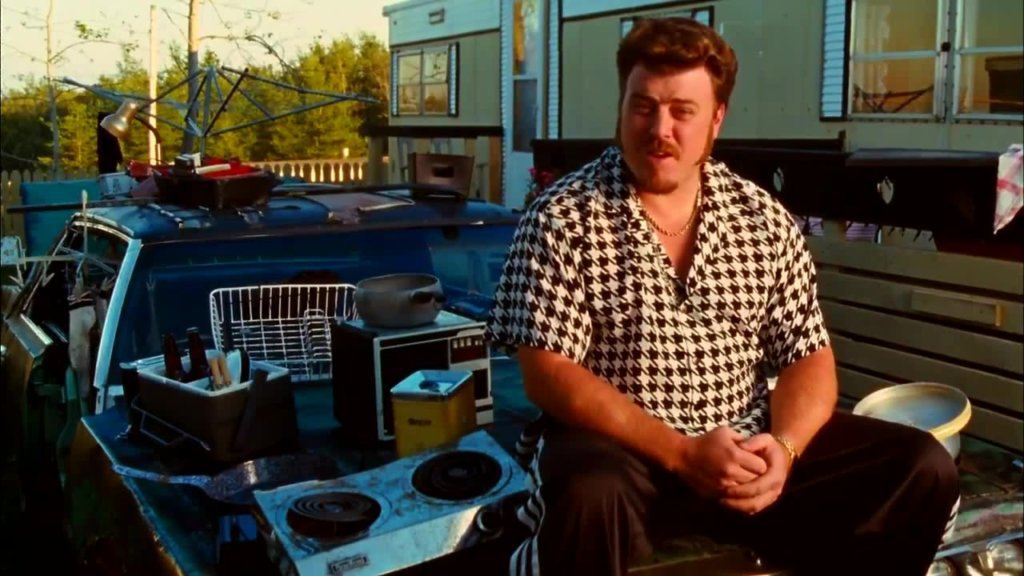 3. You Can Catch up at Any Time
The beauty behind TPB, is that each episode isn't a continuation of the last one. So, if you want to catch an episode in the middle of season five, you won't be completely lost. There are a few recurring jokes, like Sam Losco (Sam Tarasco) being called a caveman, but these are running gags that anyone will be able to pick up on at any time. The fact that you don't have to start the series off from season one to get the gist of things is a plus for most viewers.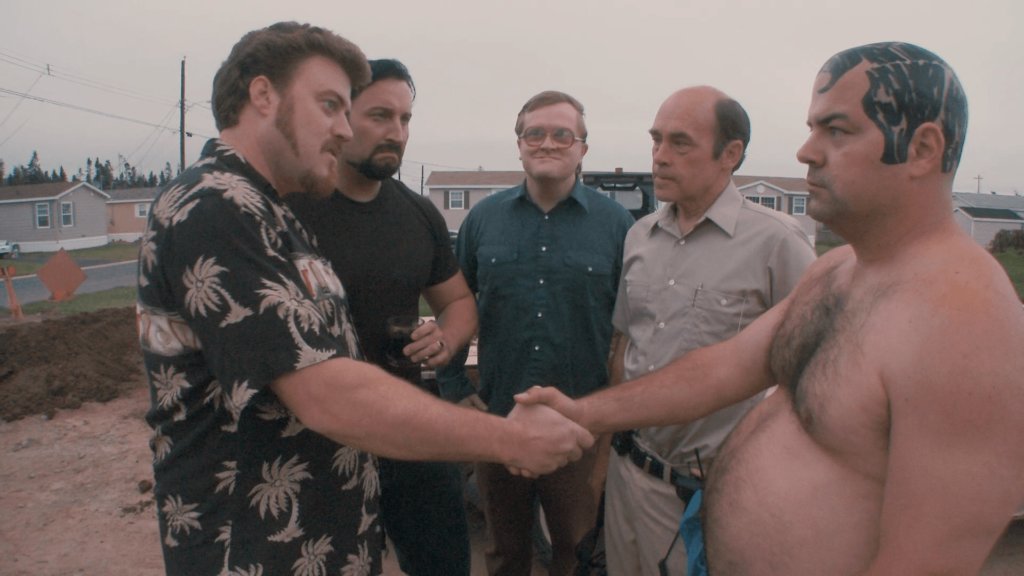 4. The Real Reason Behind Trevor & Cory's Departures…
The actors who played Trevor (Michael Jackson) and Cory (Cory Bowles) mysteriously disappeared from the series, and no one knew why. It was finally revealed on Jackson's blog that the two were upset about the low salaries they received, as well as mistreatment on set. They also decided to walk away from the show because fans were starting to treat them like their characters in real life.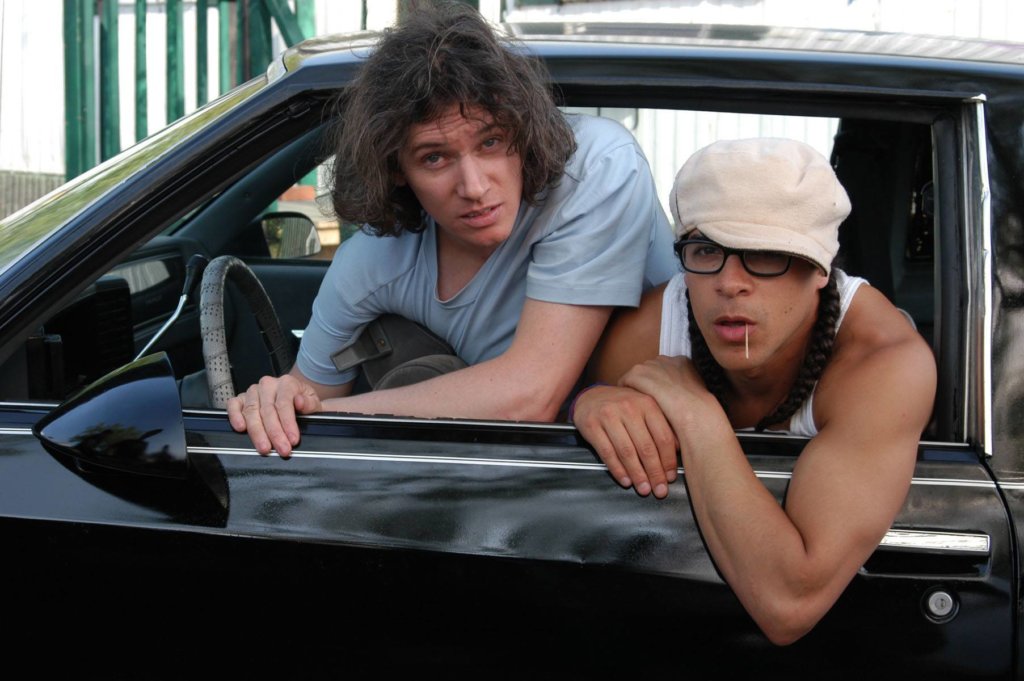 5. Jim Lahey Is a Shakespearean-Trained Actor
You probably can't tell by the drunken character he portrays on the hit series, but John Dunsworth is actually a Shakespearean-trained actor. He studied acting at the University of Guelph, and he has acted in numerous stage productions in Halifax. In 1970, he converted an abandoned building into one of the city's most successful theater production houses.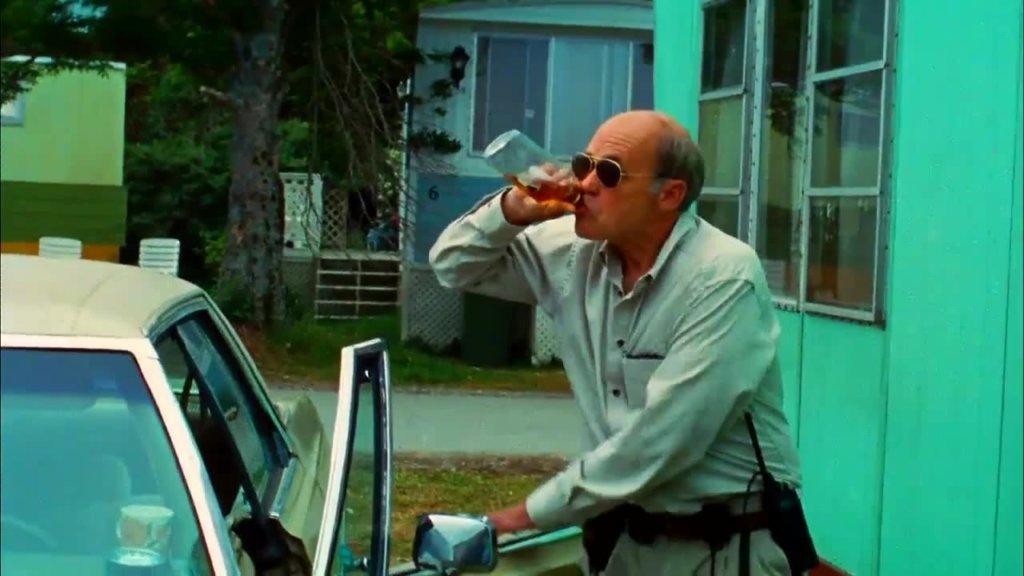 6. Bubbles Was a Bar Owner
Mike Smith, who plays the character Bubbles, opened a bar and eatery in 2006 in honor of his TPB character. Bubbles Mansion was located in downtown Halifax, and was the go-to spot for the city's beer aficionados. The establishment was popular for selling $1 beers, but a city ordinance banned them from selling the brews so cheap. When they raised the price to $2.50, traffic into the bar came to a screeching halt. By 2010, Bubbles Mansion closed its doors for good.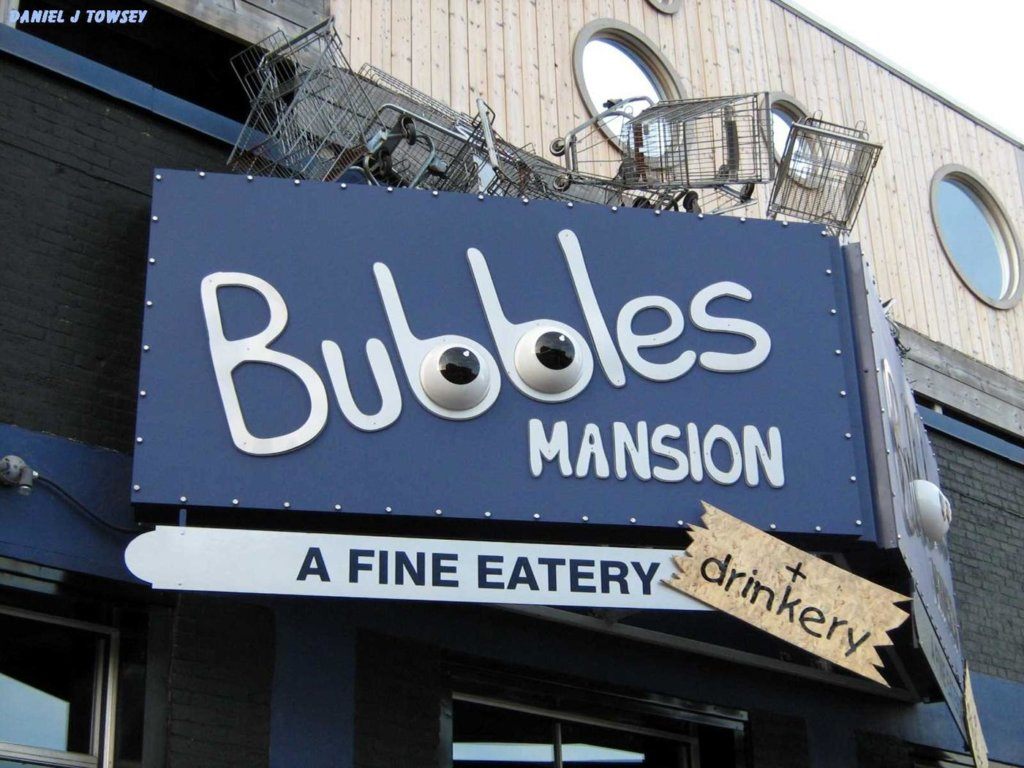 7. Lucy DeCoutere Quit After Mike Smith's Arrest
When Mike Smith was arrested after allegedly choking a woman at a Hollywood hotel, actress Lucy DeCoutere, who played the character Lucy, immediately quit the show. In a series of tweets, DeCoutere resigned from the series by saying, "If I find out that somebody is abusive, I cut them out of my life. It's very easy." She walked away from the show and never looked back.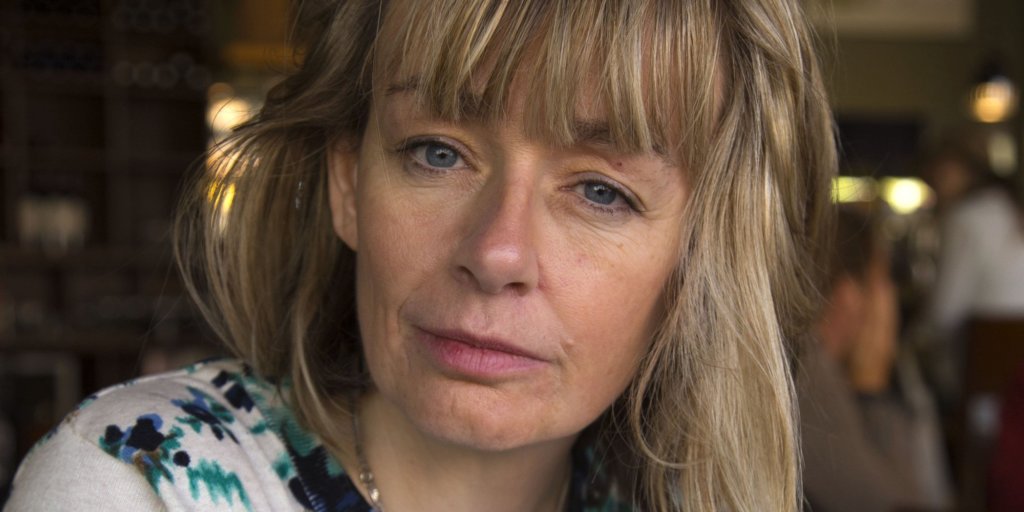 8. Ellen Page Appeared in Season Two
Before she won us over in the X-Men series, a young Ellen Page starred in the second season of TPB as Jim's daughter, Treena. Her character has completely disappeared from the show, which may be a good thing considering Jim is struggling with alcoholism and an addiction to smoking marijuana.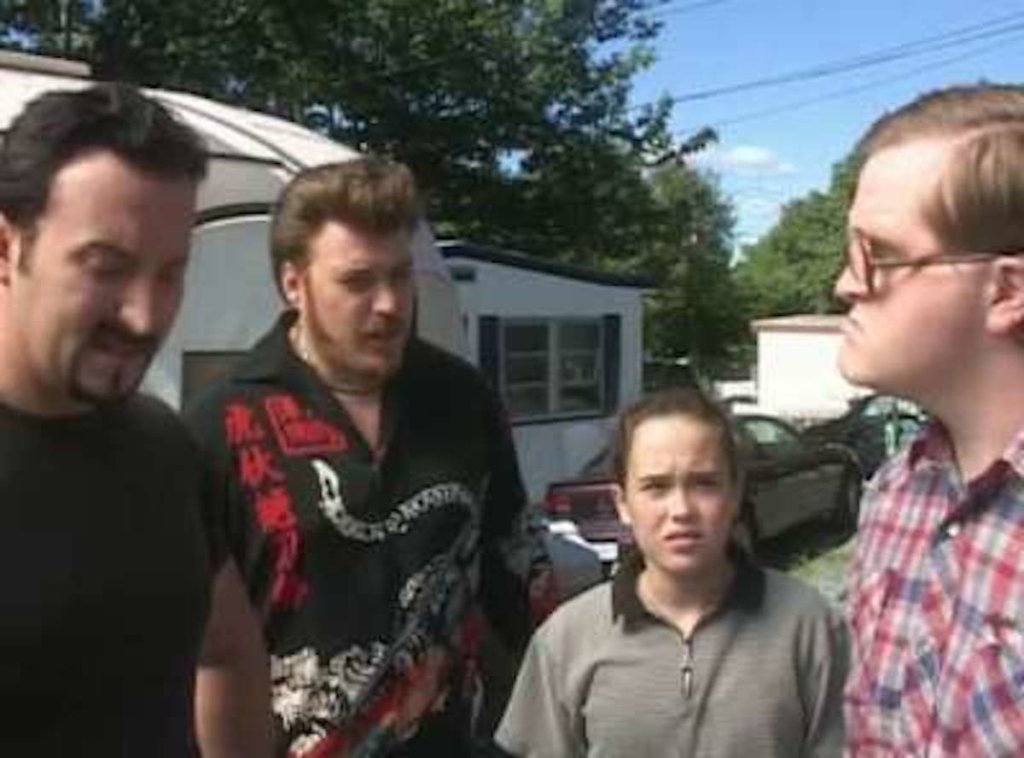 9. It's One of the First Mockumentary TV Shows
When people think of a mockumentary, they usually think of shows like The Office, but TPB was in production and aired three months before The Office debuted on the small screen in April 2001. It's now credited as one of the first mockumentaries to hit television screens.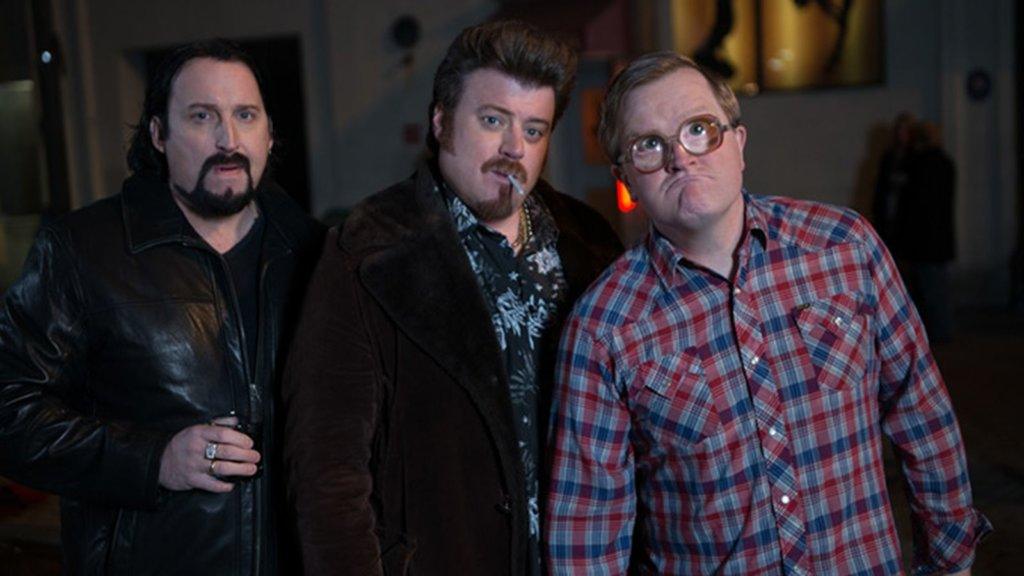 10. They Built Their Own Trailer Park
The first few seasons of TPB were filmed at various mobile home parks in Spryfield, Lower Sackville, Truro, Dartmouth, and Lakeside, Novia Scotia. But after too many disturbance complaints, the show decided to build its own trailer park so they could film in peace. The new set is a recreation of the actors' hometown.