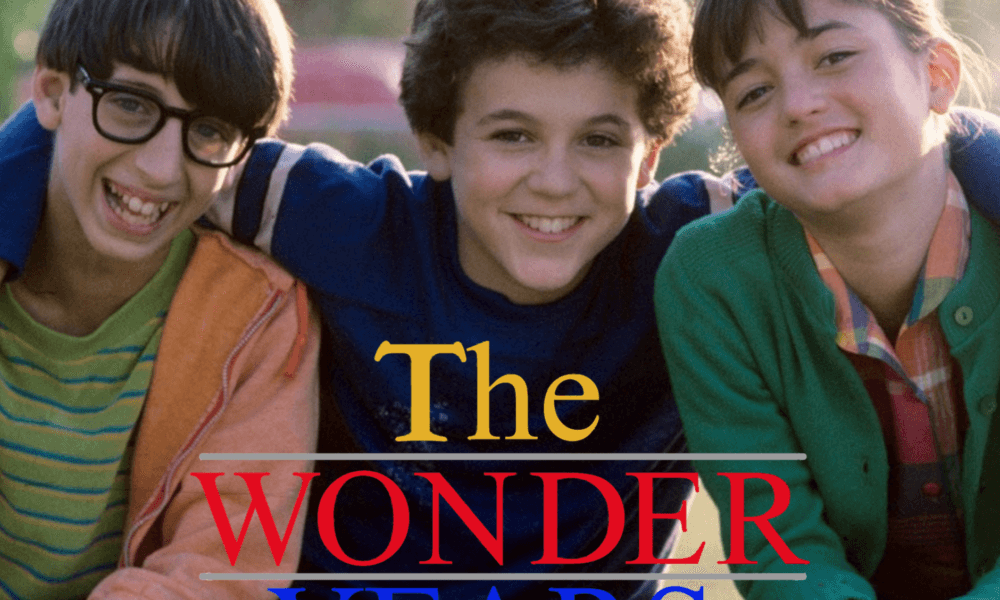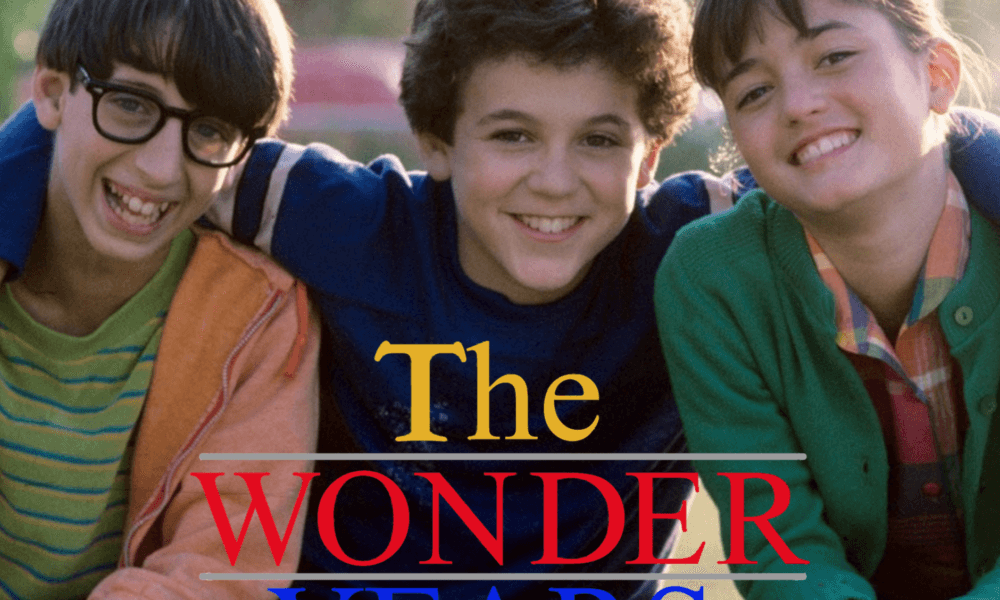 The ABC dramedy that ran from 1988-1993 instantly became a part of the pop culture landscape as a coming-of-age series. After only its first six episodes, The Wonder Years won an Emmy for Best Comedy Series and Fred Savage became the youngest actor, at only 13, to be nominated for an Emmy for Best Actor. So where is The Wonder Years cast now? We've hunted down the lead cast members to give you an update. While most have continued in the entertainment business, some have been more successful than others.
1. Fred Savage
Fred Savage played Kevin Arnold, the average boy next door growing up in the turbulent 60s and 70s, who's just trying to get through his teenage years. While the show was on air, Fred was nominated for two Emmy Awards and one Golden Globe Award. He also won two Viewers for Quality Television Awards and one Young Artist Award for his outstanding acting in a comedy series. When Fred left the show in 1993, he went on to do primarily supporting and guest starring roles. In 1999, Savage began his directing career. He directed shows such as Boy Meets World, Drake & Josh and Ned's Declassified for Nickelodeon, as well as That's So Raven, Hannah Montana and Wizards of Waverly Place for Disney Channel. He's also produced a number of episodes for shows like It's Always Sunny in Philadelphia, Friends with Benefits, Party Down, Phil of the Future and Happy Endings. Savage married his childhood friend, Jennifer Stone, in 2004. He and his wife live in Los Angeles with their three children.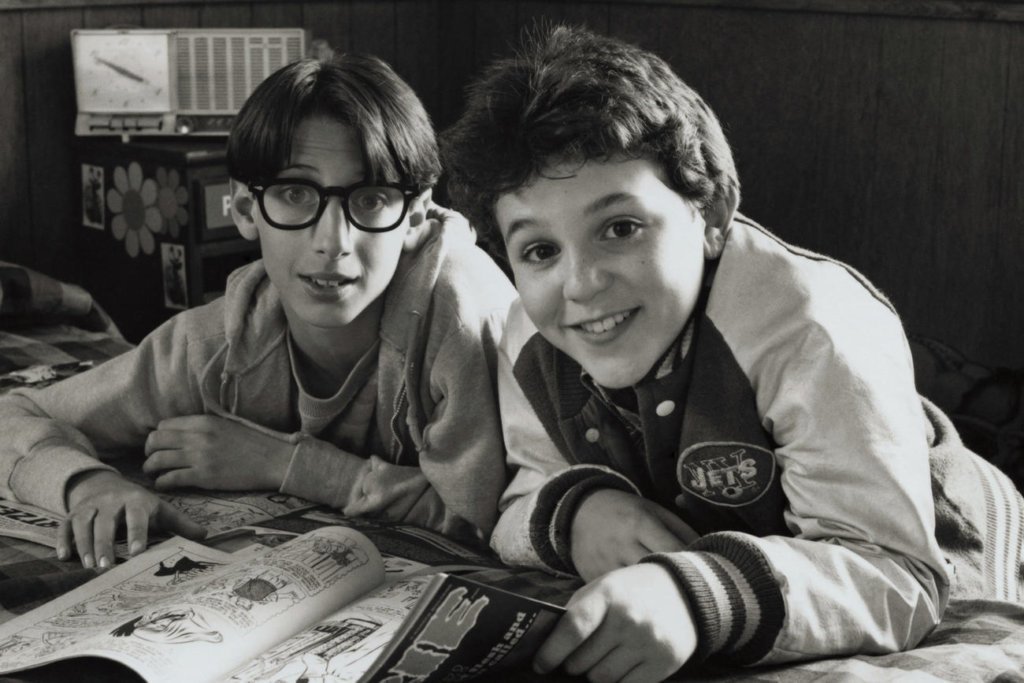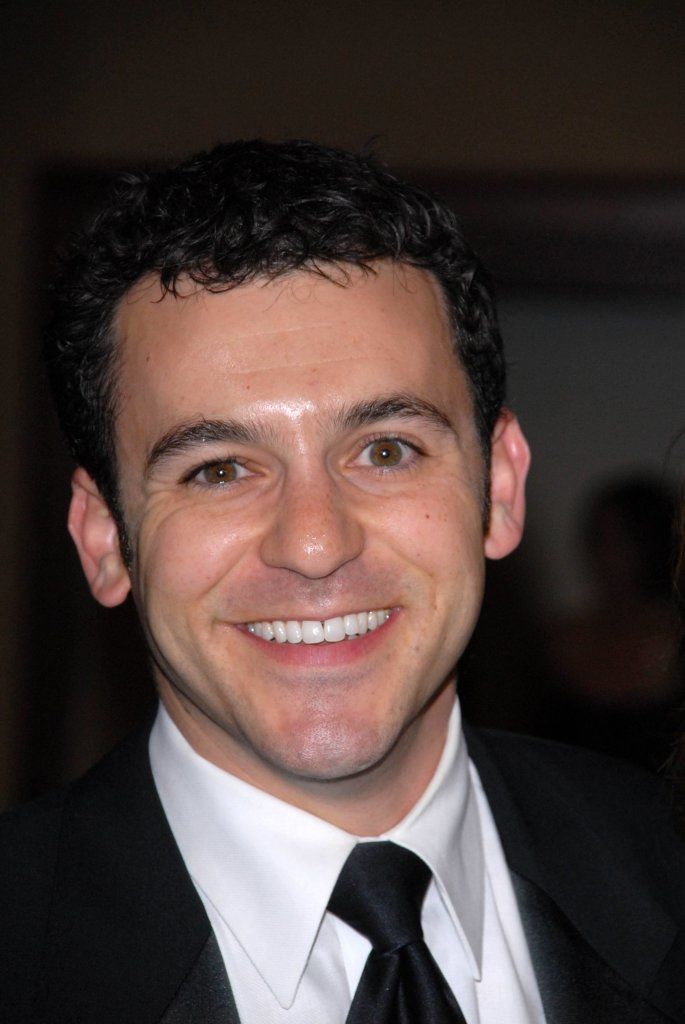 2. Dan Lauria
Lauria starred as Kevin's money-conscious father, Jack Arnold, on the hit series. Ironically, Lauria was a Vietnam War veteran who served as an officer in the US Marine Corps in the early 1970s. This was the same point in his life that his character, Jack Arnold, did during the Korean War. Following the ending of the show, Lauria starred in the 1998 TV miniseries From the Earth to the Moon and as the Commanding Officer in 1996's Independence Day. Lauria eventually went on to guest star on shows like The Mentalist, Army Wives and Criminal Minds. In 2010, Lauria appeared as Vince Lombardi in the Broadway play Lombardi and in 2012 he was in the Broadway production of A Christmas Story: The Musical. He currently stars as Jack Sullivan on the TBS sitcom Sullivan and Son.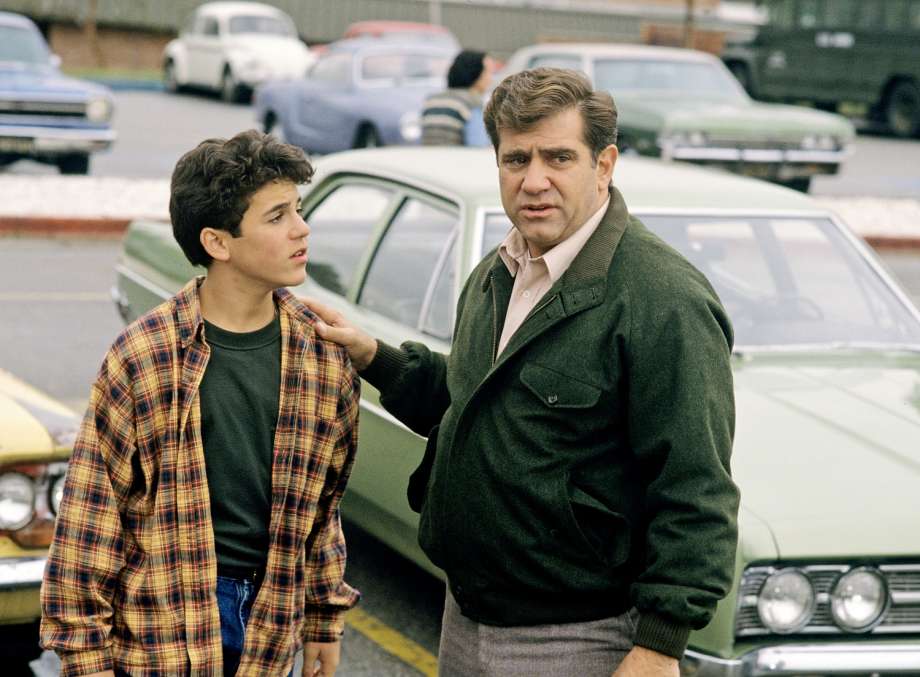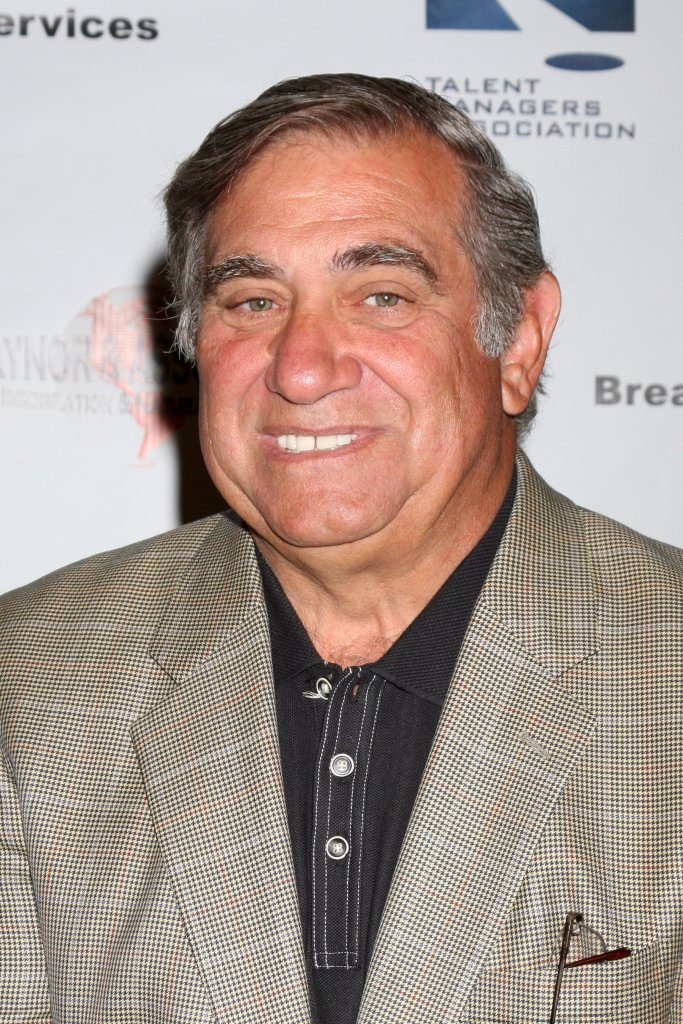 3. Alley Mills
Alley Mills played Kevin's wholesome mother, Norma Arnold, on the The Wonder Years. When the show ended Mills had a recurring role in the television series Dr. Quinn, Medicine Woman, as Marjorie Quinn, Dr. Michaela Quinn's sister. Then in 2006, Mills joined the cast of The Bold and the Beautiful as Pamela Douglas. She is currently still with the show. Mills lives in Los Angeles with her husband, Orson Bean.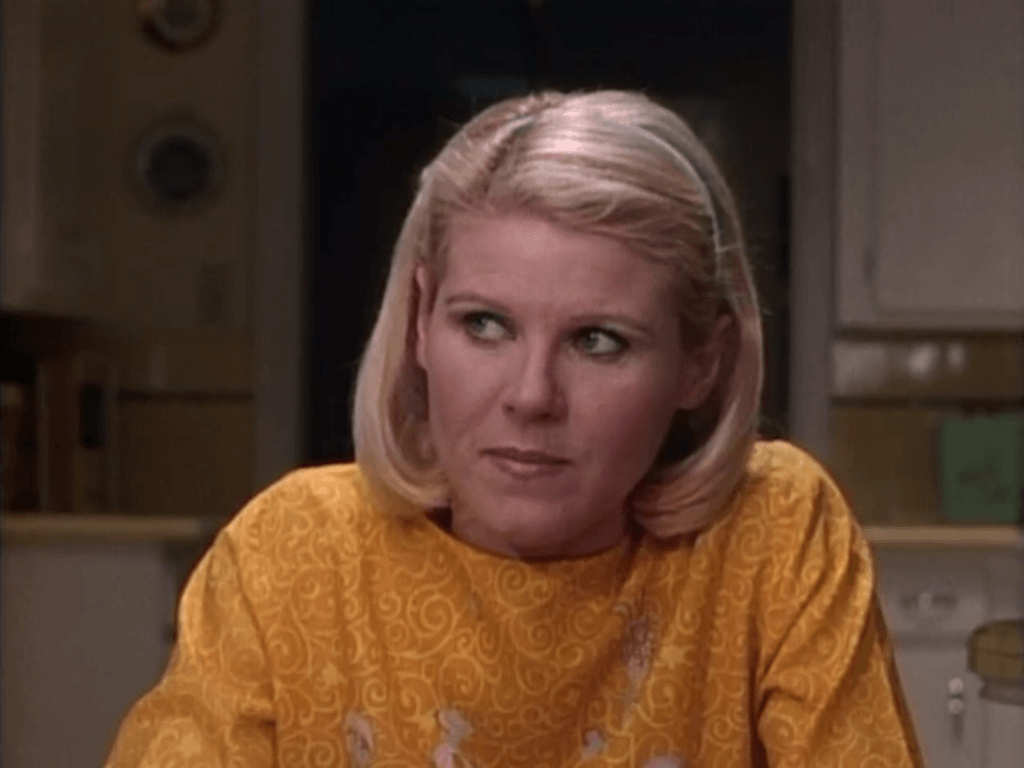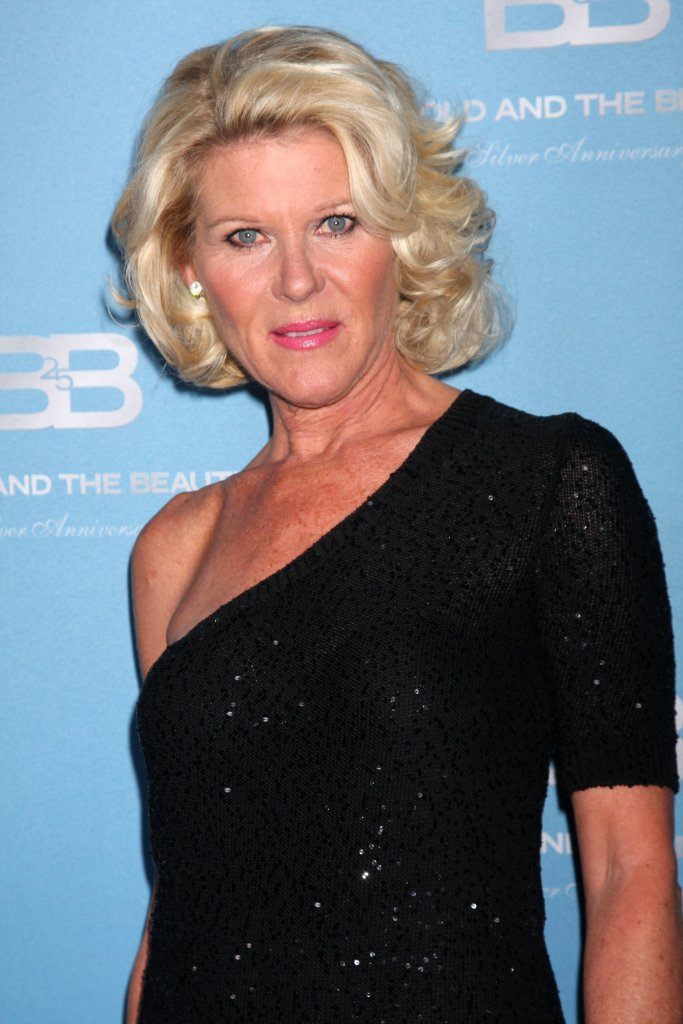 4. Jason Hervey
Jason Hervey is one member of The Wonder Years cast now who has struggled to find professional success since. Jason starred as Kevin's older bullying brother, Wayne Arnold, on the hit 80s series. When the show went off air in 1993, acting jobs were few and far between for Hervey. In 1999, he lent his voice to Eddie McDowd on the Nickelodeon hit show 100 Deeds for Eddie McDowd. He was also the producer of a few WWE videos and specials as well as a handful of made-for-television movies and television series. In the early 2000s, he became a noted contributor to VH1's I Love the 80s and I Love the 80s Strikes Back. He also appeared as himself on popular reality shows like Hogan Knows Best and Scott Baio Is 45…and Single. He divorced his wife in 1995 and currently lives in LA.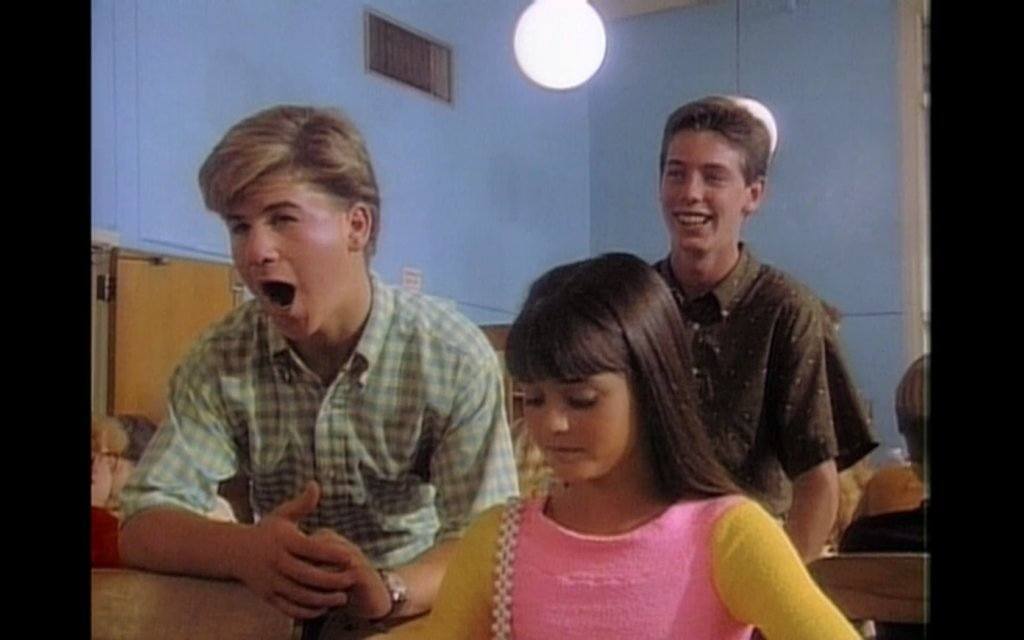 5. Danica McKellar
Danica McKellar played Gwendolyn "Winnie" Cooper, the main love interest of Kevin Arnold on the hit series. After leaving the show, Danica admits that transitioning from child actor to adult actor was difficult. She had several guest roles on television shows and appeared in a number of Lifetime movies. Danica also wrote and directed two short films. McKellar had a recurring role on The West Wing from 2002-2003. She was also featured on episodes of How I Met Your Mother and The Big Bang Theory. Most recently, Danica joined the cast of season 18 of Dancing with the Stars and finished in sixth place. Danica, who's a Ph.D graduate of UCLA in mathematics, has authored a number of math-based books primarily targeting young girls.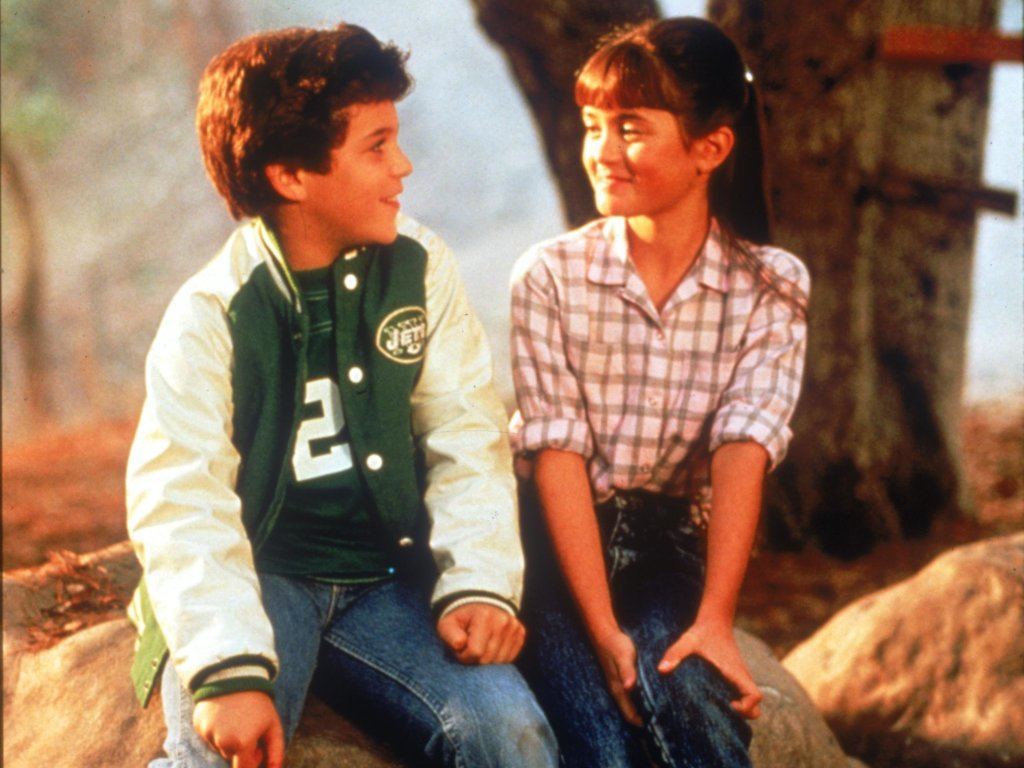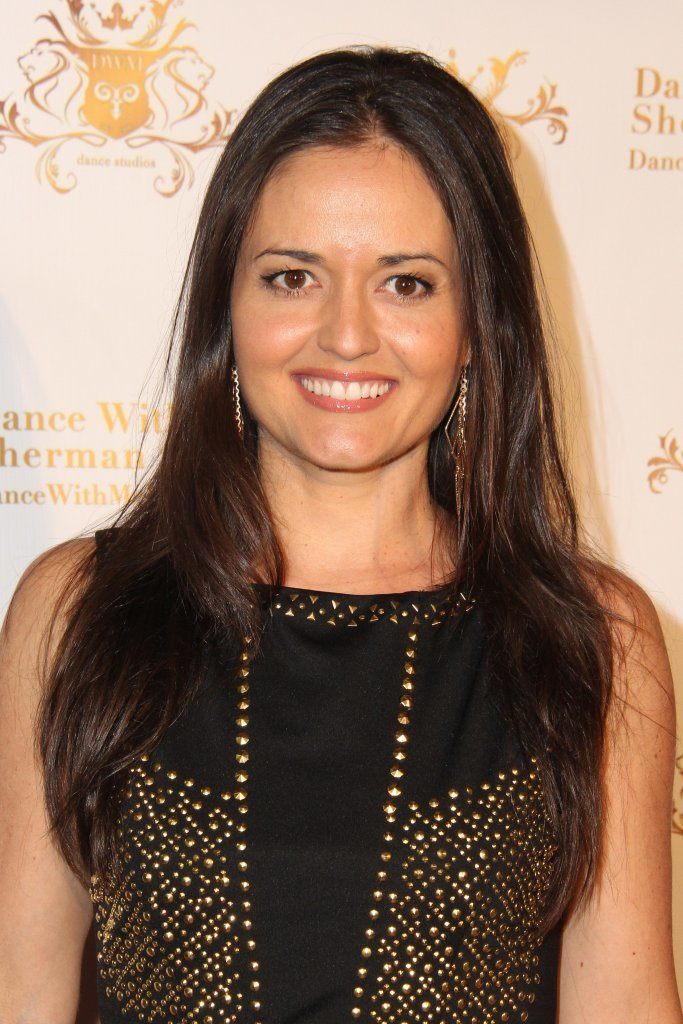 6. Josh Saviano
Saviano is best known for playing Paul Joshua Pfeiffer, Kevin Arnold's nerdy best friend on The Wonder Years. Saviano left acting after the show ended and went on to study Political Science at Yale University. He graduated in 1998 and worked for a few years as a paralegal at a New York City law firm. He went on to study at the Benjamin N. Cardozo School of Law. He is currently a Partner at Morrison Cohen LLP, in the Corporate Department and Intellectual Property Group where he works on issues related to mergers and acquisition and intellectual property. He currently lives in the West Village neighborhood of NYC with his wife and daughter.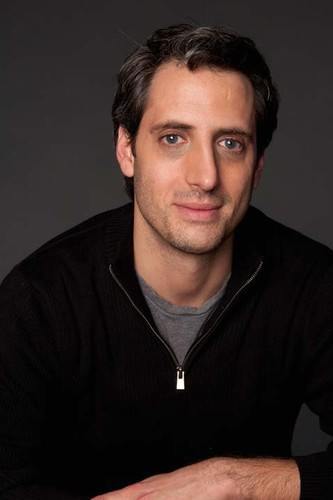 7. Olivia d'Abo
Olivia d'Abo played Kevin's older rebellious hippy sister, Karen Arnold. The English actress went on to star in a number of films following the ending of the show such as Greedy, The Big Green and the Twilight Zone. d'Abo appeared in the 2005 Broadway production of The Odd Couple with Matthew Broderick and Nathan Lane. Olivia also lends her voice to a number of characters in animated series like Justice League, Batman, The Avengers and The Green Lantern. She is also a singer-songwriter, pianist and guitarist, who released her debut album in 2008. d'Abo has one son and currently lives in New York.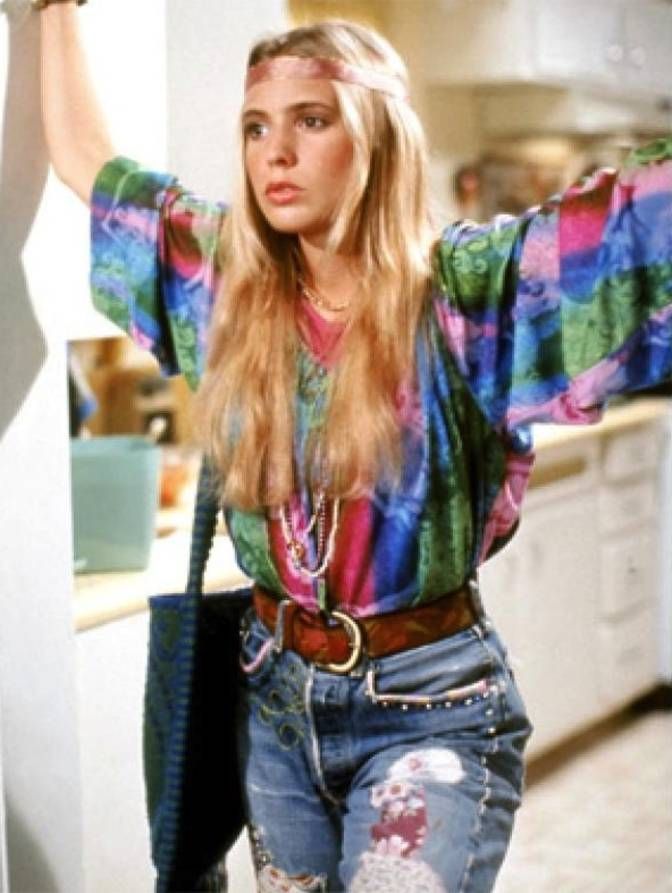 8. Giovanni Ribisi
Ribisi was brought on to play Kevin Arnold's friend, Jeff Billings, in the last two seasons of the show. Ribisi had already been featured on a few hit shows before he joined The Wonder Years, including Married with Children and My Two Dads. After the show ended, Ribisi had a prominent role on the X-Files and a recurring role as Frank Jr. on Friends. He appeared in a number of films from 1995-2005 including Saving Private Ryan, The Mod Squad, Gone in 60 Seconds, Lost in Translation and Public Enemies. Between 2005 and 2008, Ribisi played Ralph in multiple episodes of My Name Is Earl and earned a 2007 Emmy nomination for his performance. In 2012, Ribisi married English model Agyness Deyn. They currently live together in Los Angeles.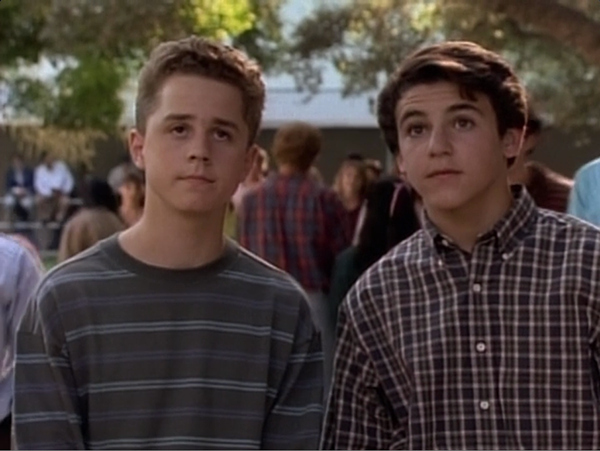 9. Daniel Stern
Daniel Stern was the voice behind the iconic show. Before The Wonder Years, Stern starred in the 1979 movie Breaking Away. He became famous thanks to his prominent roles in the City Slickers and Home Alone franchises. After the show ended, Stern starred in a number of films including Tourist Trap, How to Kill Your Neighbor's Dog, The Last Time and Whip It. He's also been featured on a number of television series like, Danny, Workaholic, Monk and most recently, Manhattan. Outside of acting, Stern is a bronze sculptor. He currently lives in LA with his wife and their three children.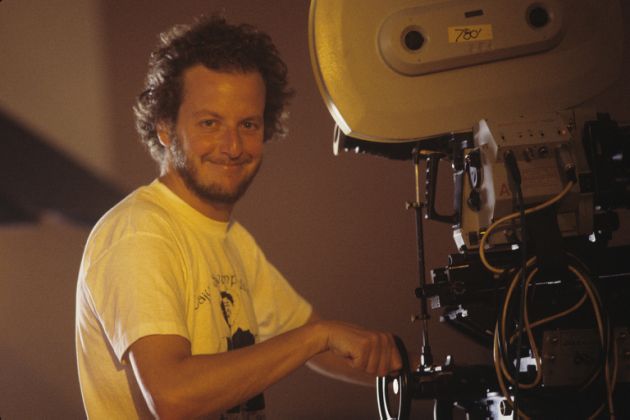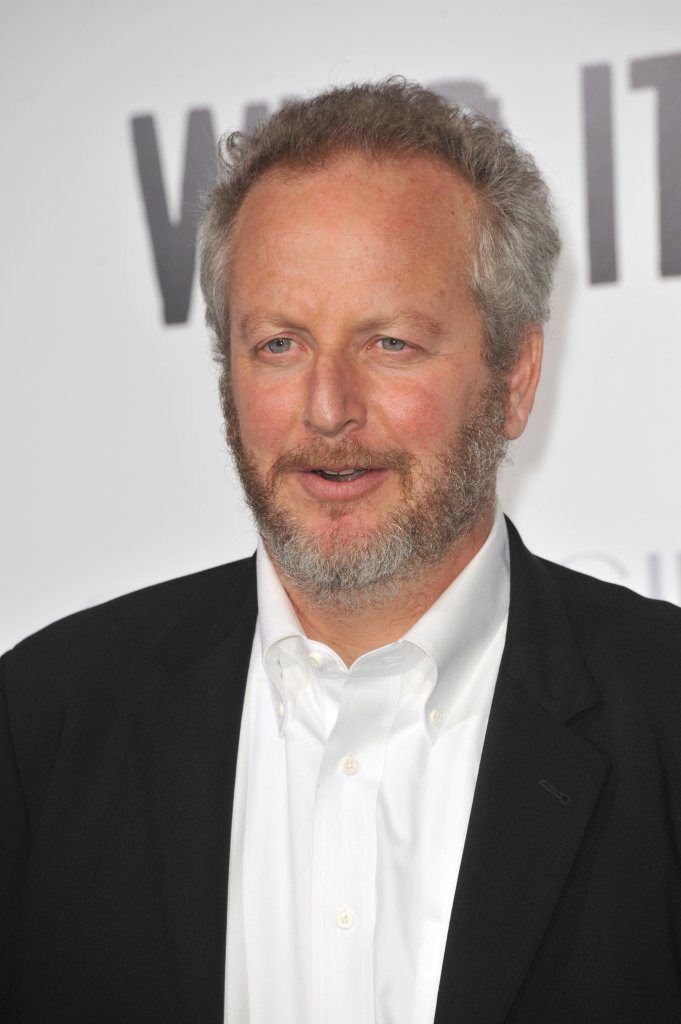 10. David Schwimmer
You might not even remember that David Schwimmer was once a cast member on The Wonder Years. He played Michael, the deadpan boyfriend of Karen Arnold (Kevin's sister). The two eventually went on to marry on the show. Of course, Schwimmer later went on to stardom as Ross on the popular long-running sitcom, Friends. Lately he has been working behind the scenes on various directing projects, but has also taken some film, television and Broadway roles. You may recognize him as the voice of Melman, the hypochondriac giraffe in the animated Madagascar movies. He is married and has one daughter.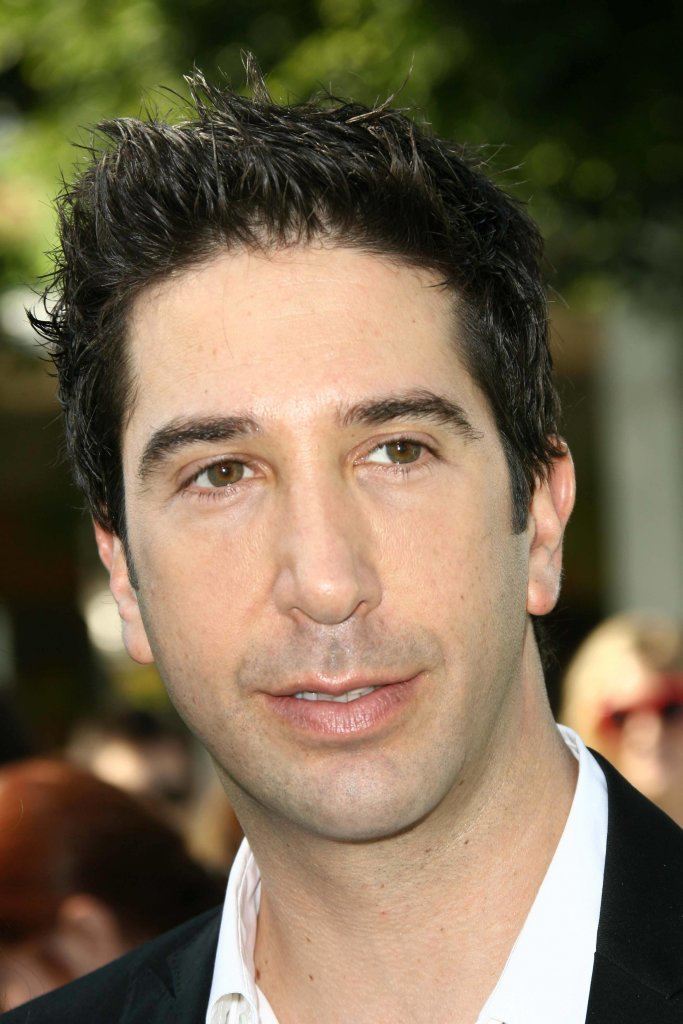 So consider yourself caught up on The Wonder Years cast now.