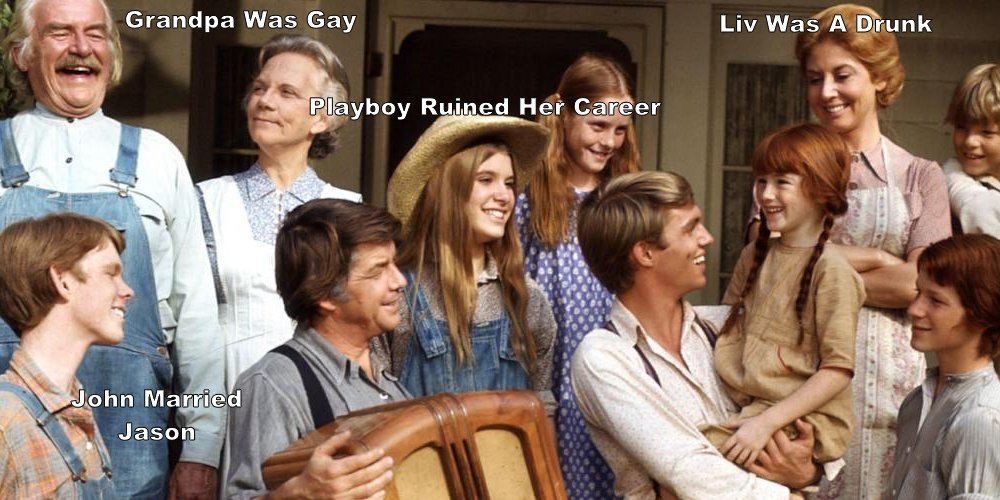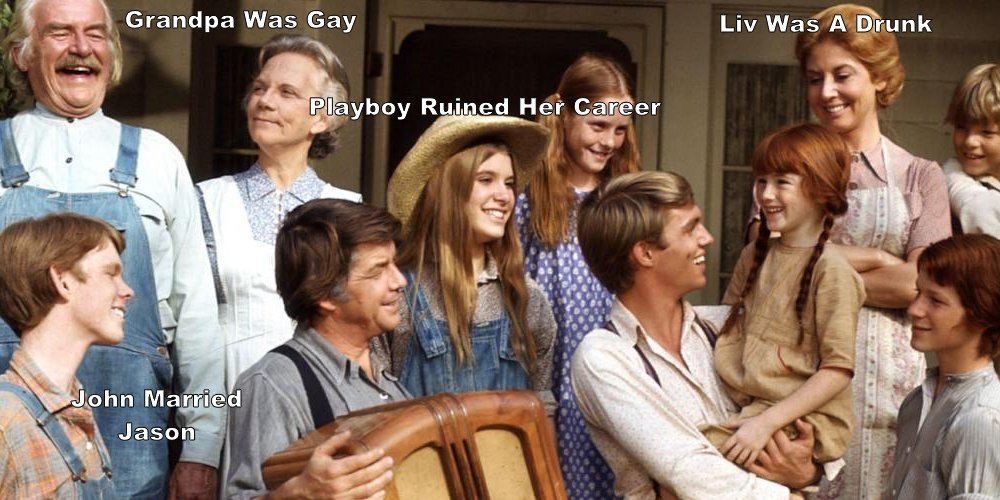 The Waltons was a wholesome TV staple from 1971 to 1981. The Emmy award winning show depicted a large, close-knit family in Virginia's Blue Ridge Mountains during the Great Depression through WWII, experiencing the daily ebbs and flows and struggles of life without a lot of heavy drama. However, the real life experience of the actors was not quite as tame. You won't believe some of the dirt lurking behind the scenes of America's squeaky clean family, or what some of the cast got up to after the final "Good night, John Boy" was uttered.
1. Daddy was a drunk
The actor who played patriarch John Walton was a former Presbyterian minister but he turned to the bottle after his young daughter died of leukaemia. He said: "During the early days of the Waltons, I was a wild man. There was no such thing as a lunch without three or more Martinis. When I finally got back to the set, I was pretty much out of things." Judy Norton (Mary Ellen) has said that Ralph was struggling with his drinking but the cast helped him go in the right direction. "He credited the show for being the reason he got sober. He said, 'I sat there one day at the kitchen table with all you kids and I felt like such a fake.' He took himself to AA and got sober."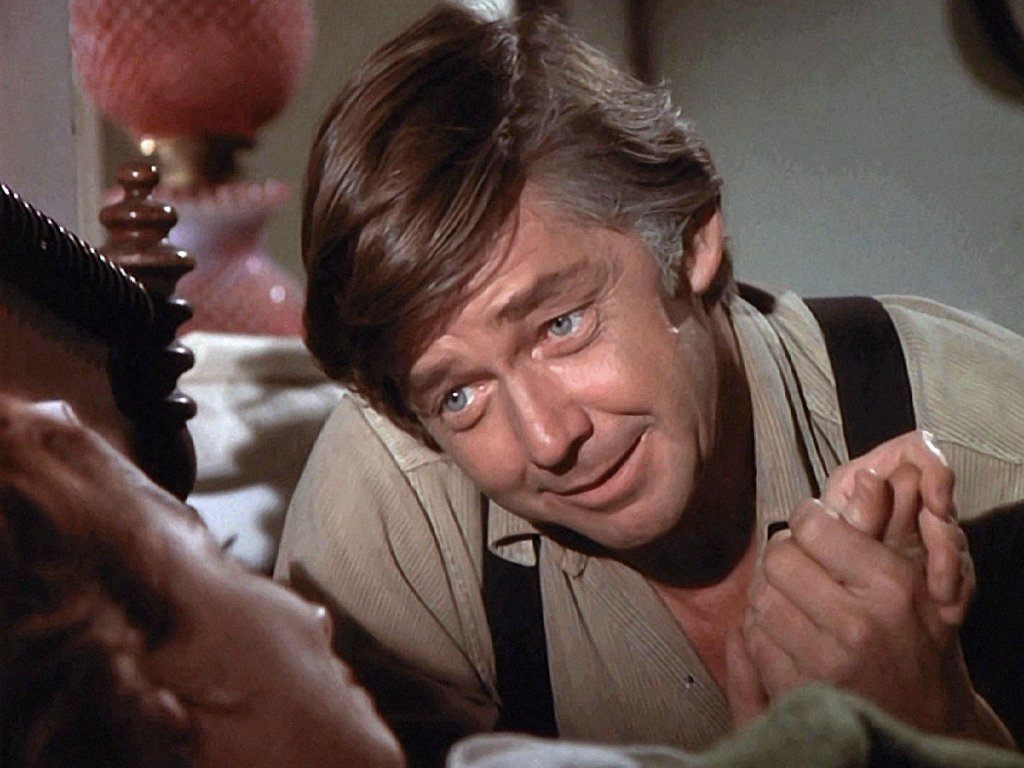 2. Liv was also an alcoholic
Actress Michael Learned, who played matriarch Olivia Walton on the show, was also an alcoholic. She supposedly even went to her first audition with a bottle of bourbon in her pocket. She hit rock bottom then got sober between the fifth and sixth seasons.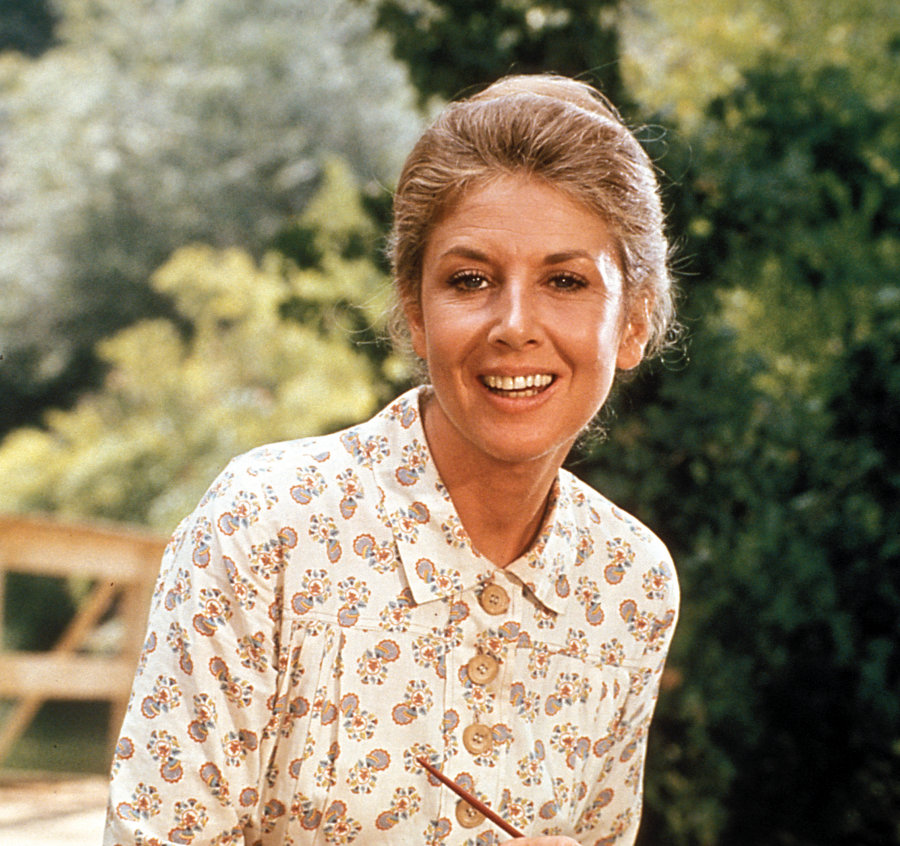 3. Grandma had a girlfriend
Ellen Corby, who played strict, god-fearing Grandma Walton, was apparently a chain-smoking, cussing lesbian off the set. She had been married at one point, but it was mostly a convenient cover for the sake of her career and reputation. She had a long-lasting committed lesbian relationship with a woman named Stella Luchetta. They hid their relationship by referring to Stella as her "caretaker," but it was one of those open secrets since the two were together for 45 years by the time of Ellen's death.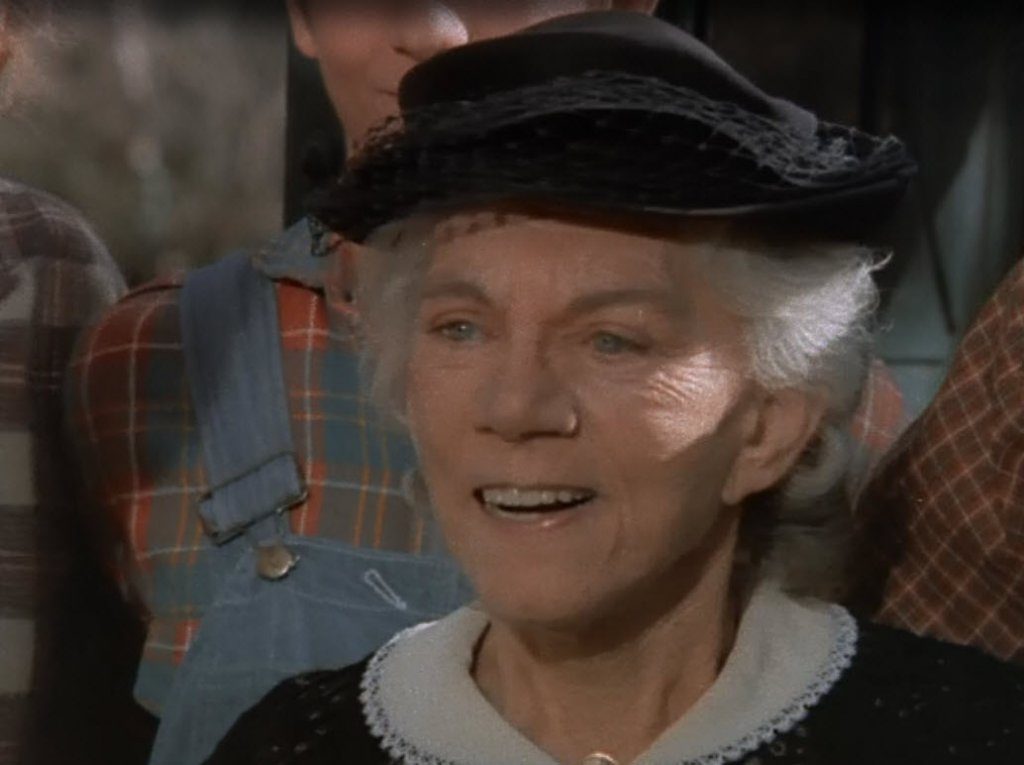 4. Grandpa was gay too
Despite being married with children, the actor who played Zeb "Grandpa" Walton had homosexual relationships too. Will Greer became involved with a man named Harry Hay in the 1930s, and they became outspoken political activists. Hay credited Geer as being his political mentor and went on to be a central figure behind the gay rights movement.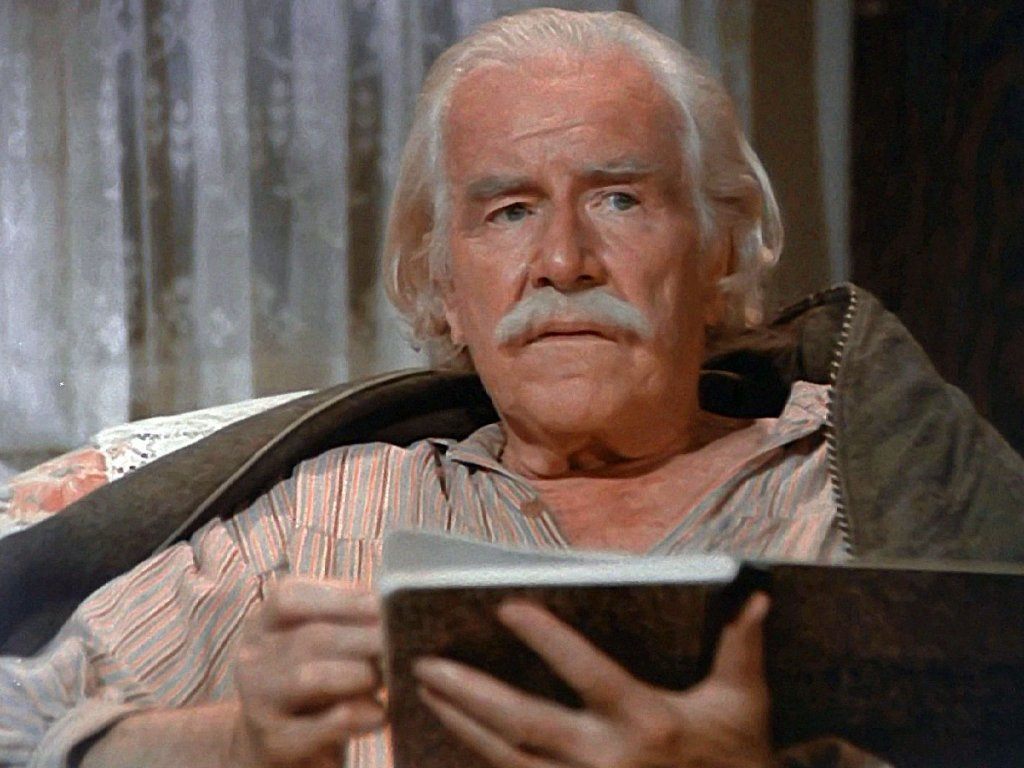 5. Will Geer was also a Communist
The Grandpa Walton actor became a member of the Communist Party of the United States in 1934, and often campaigned on behalf of striking workers. At first Geer wasn't concerned with the studios discomfort of his sexuality, but when he found out that the Communist party was homophobic, that's when he actually agreed to marry a woman as a guise. Geer was blacklisted in the 1950s for refusing to testify before the House Committee on Un-American Activities, which hurt his acting career for years.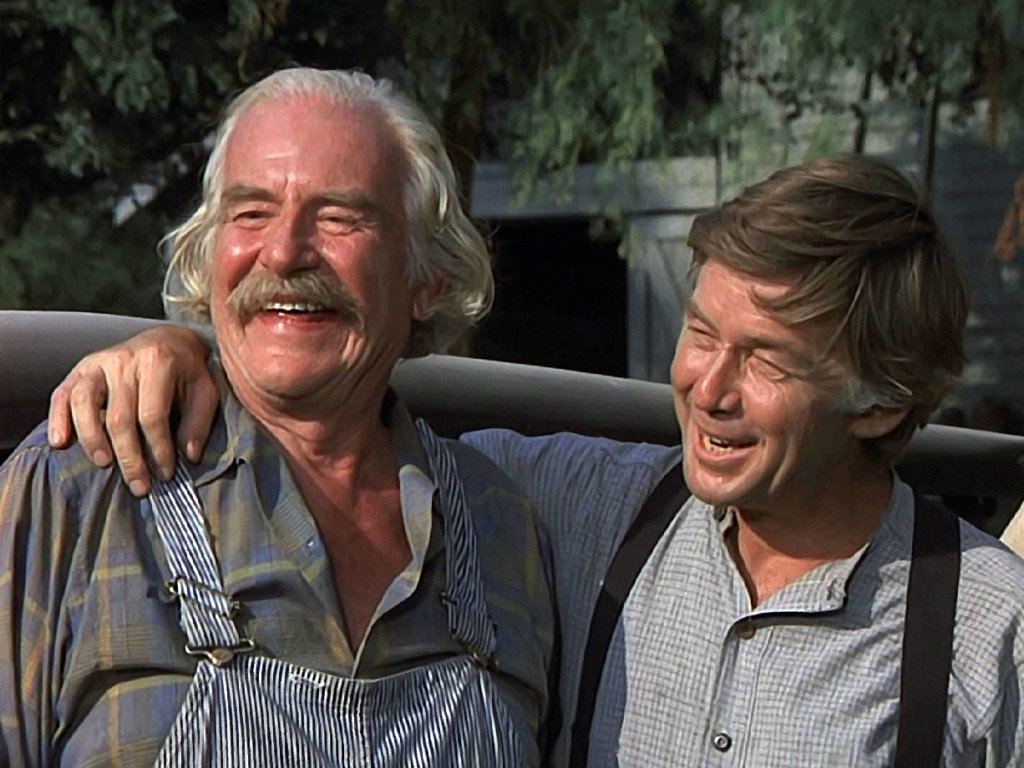 6. Mary Ellen's 'Playboy' spread backfired
Playing America's sweetheart for a decade was a hard gig to shake. Actress Judy Norton tried to break free from her square character, Mary Ellen, by taking it all off for Hef in a 1985 pictorial. It turned out to be a bad career move, though, as it didn't propel her to greater acting fame. She has said that if she knew this racy photoshoot would continue to be brought up in interviews for decades, she would have never bothered.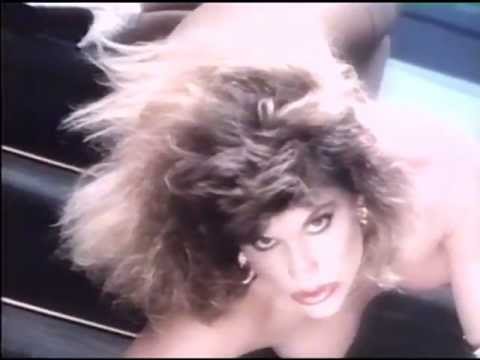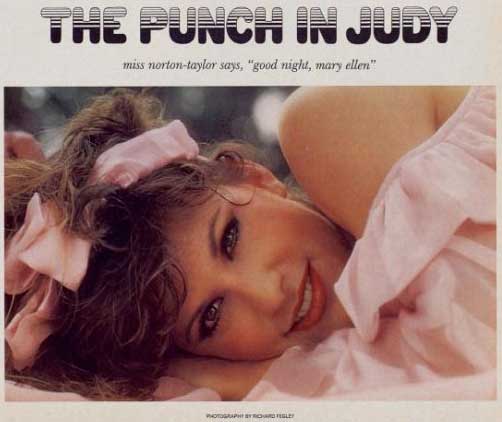 7. Erin's boob job derailed her health
Like her TV big sister, actress Mary McDonough (who played middle sister Erin) had a difficult time transitioning to a career beyond the goody-goody Waltons. She thought breast implants might help land her better parts. However, she suffered from health complications from her implants, and believes they lead to her contracting the autoimmune ailment Lupus. She has since gone on to become an outspoken activist for women's health issues, even though she says she never intended to become "the poster girl for bad boob jobs." She has since authored the book Lessons From the Mountain: What I Learned from Erin Walton.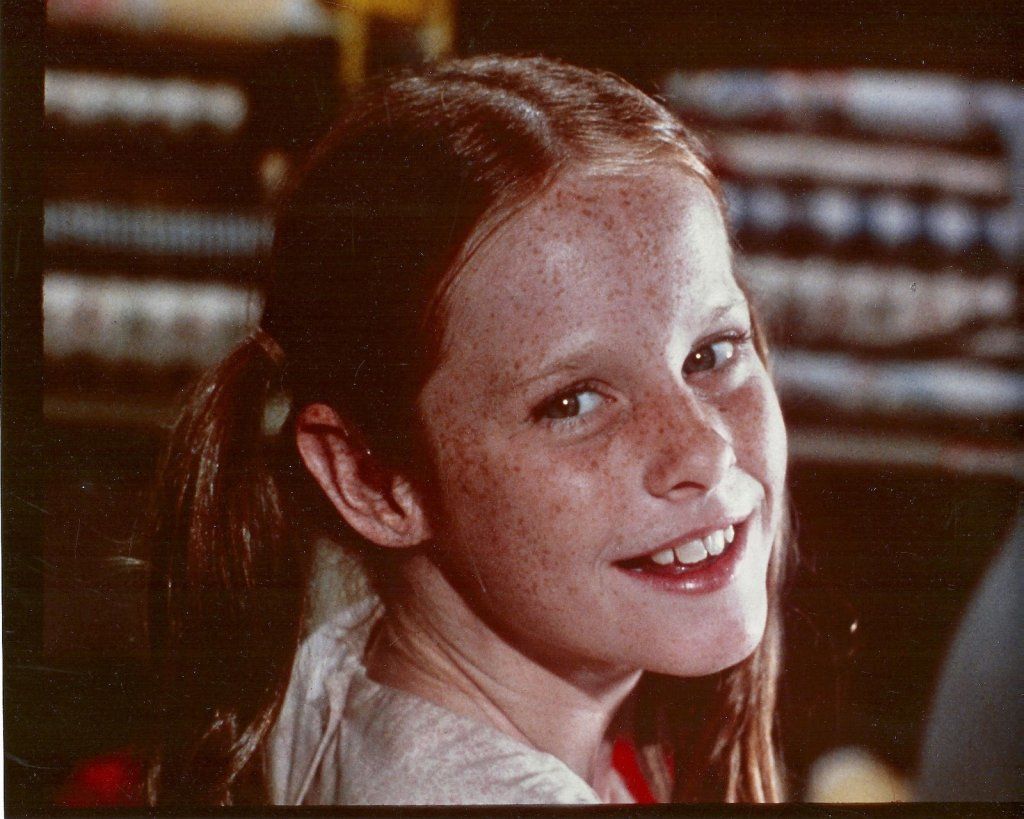 8. The cast didn't get paid very much
The younger cast members feel that they were taken advantage of and underappreciated while filming The Waltons. Actor Eric Scott, who played Ben, has said, "We did not get rich from that show." Scott couldn't find acting work after the show wrapped, and the only job he could find was as a messenger. Once he had to deliver a package to Lorimar Productions, where The Waltons was filmed. He worked hard and climbed the ladder (there's that Walton work ethic!) and later ran the company. David Harper, who played youngest brother Jim Bob, also struggled to find work after The Waltons, and worked as a courier for his TV brother for a while.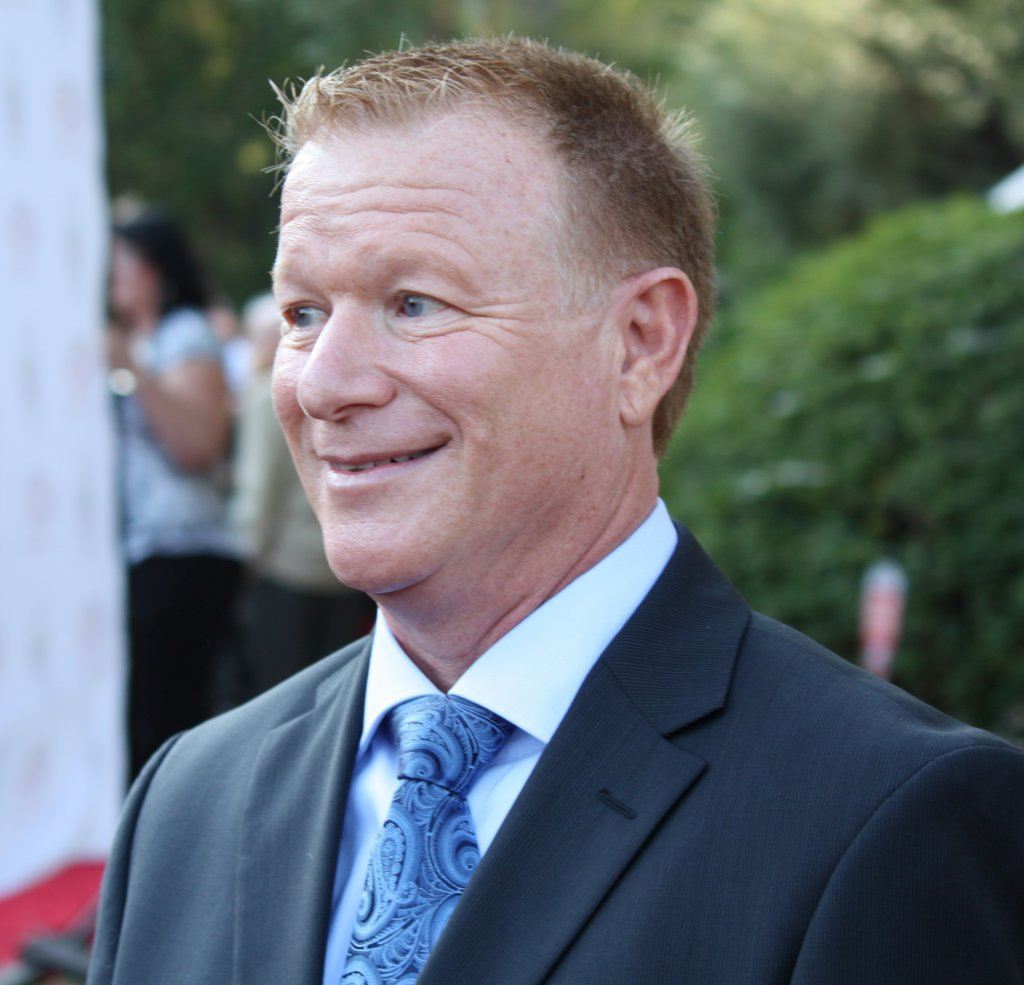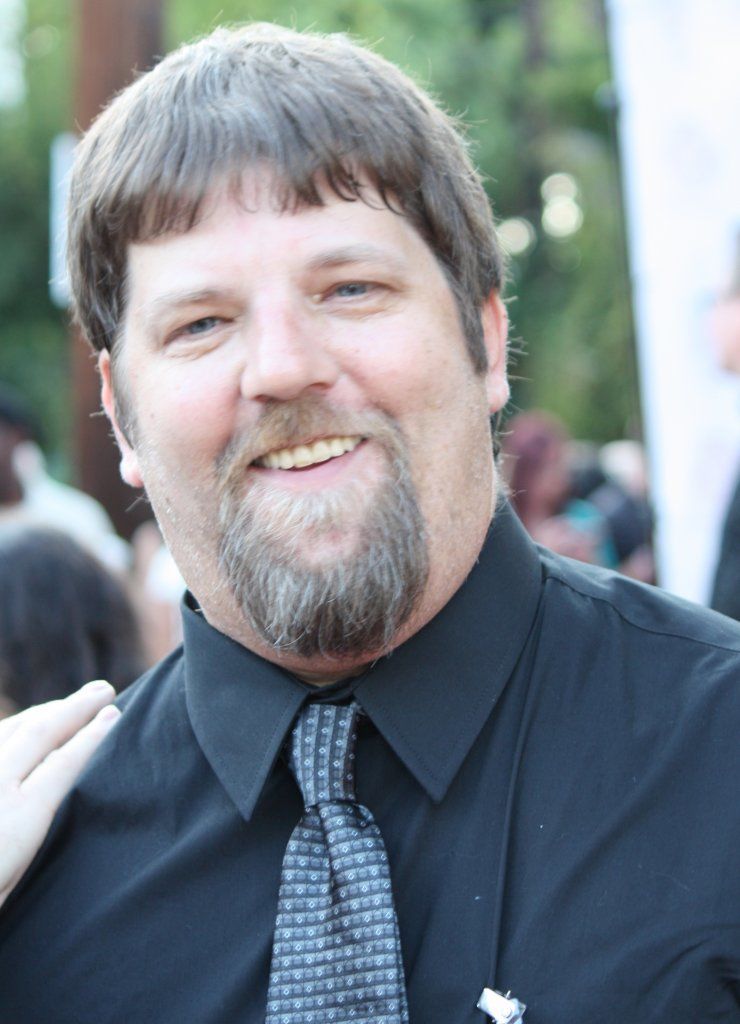 9. John and Liv almost hooked up in real life
The affection and chemistry between the Walton parents was palpable, so at one point, when the actors both found themselves unattached, they thought they might see if similar sparks would fly between them off the set. "We were both single," Michael says. "So I drove out to Malibu, but we just looked at each other and said, 'Nah, I don't think so.' So all of our lovemaking was on-screen!"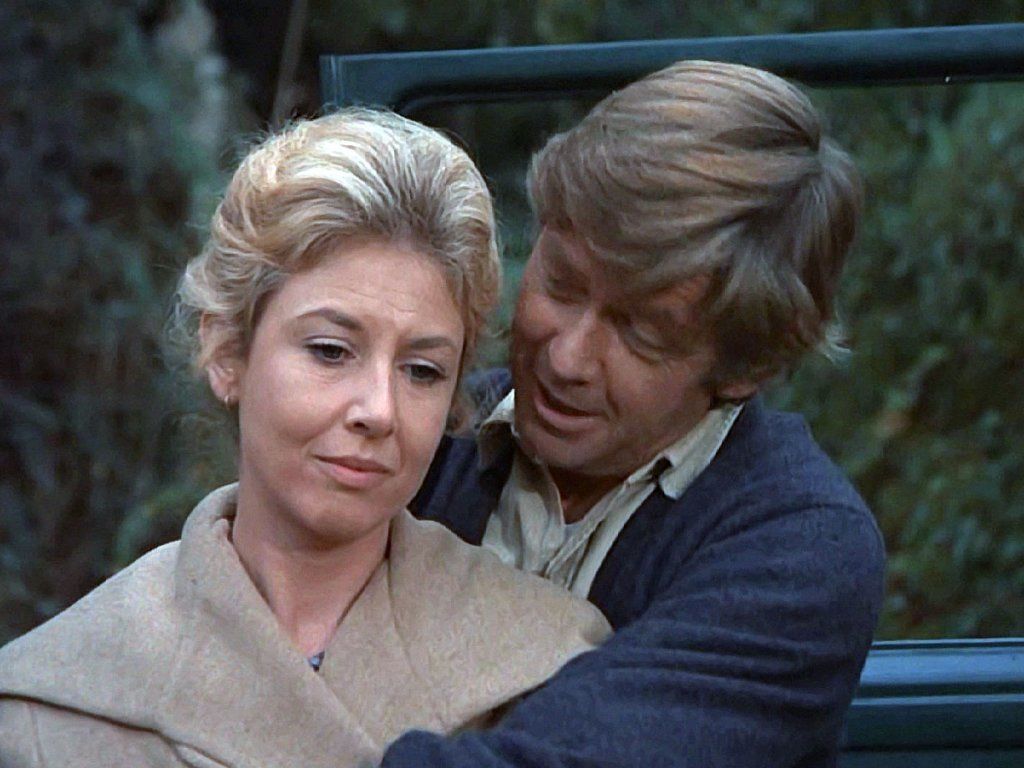 10. Ralph Waite tried his hand at politics
After the show ended, Ralph Waite got into politics. He ran as a Democrat for Congress three times in California, but lost. He passed away in Palm Dessert in February, 2014, at the age of 85.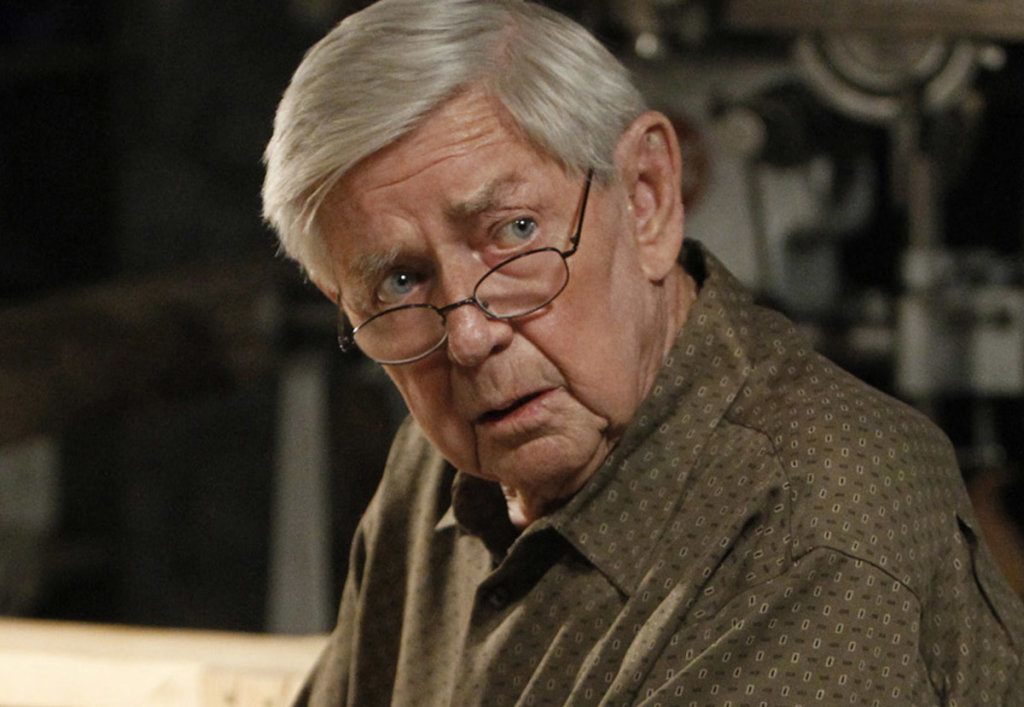 11. CBS didn't think 'The Waltons' would do so well
When the show first began, CBS had their doubts so they put it in a time slot where it was going up against The Flip Wilson Show on NBC and The Mod Squad on ABC. It ended up beating both, and running for ten years, plus a few nostalgic reunion movies in subsequent years. There's just something about this wholesome family that nostalgic audiences can't get enough of.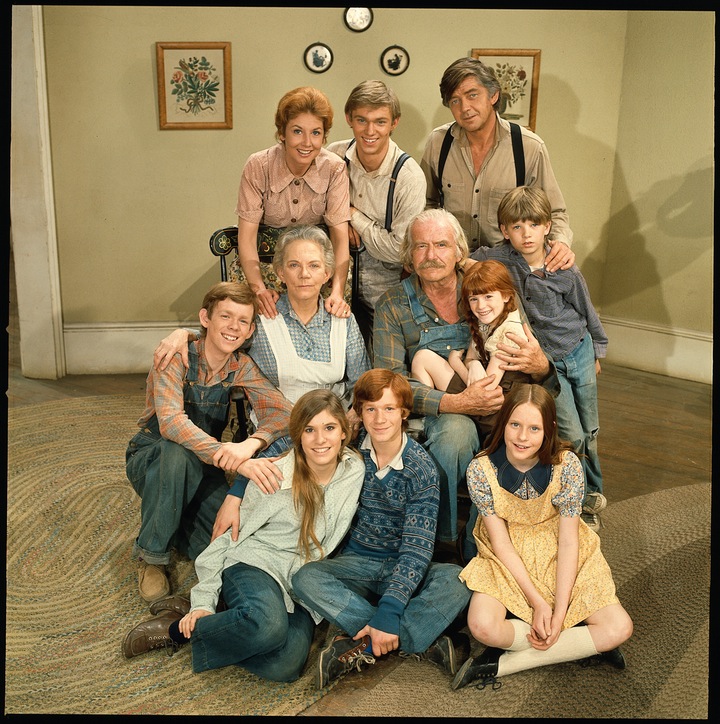 12. Walton's Mountain was actually the Hollywood Hills
What was referred to as "Walton's Mountain" was actually shot in the Hollywood Hills south of the Warner Bros lot. The facade of the family homestead was also located on the studio lot. In November 1991, the original Walton home was set ablaze by an disgruntled studio worker. They rebuilt it to use in the Walton reunion special in 1993.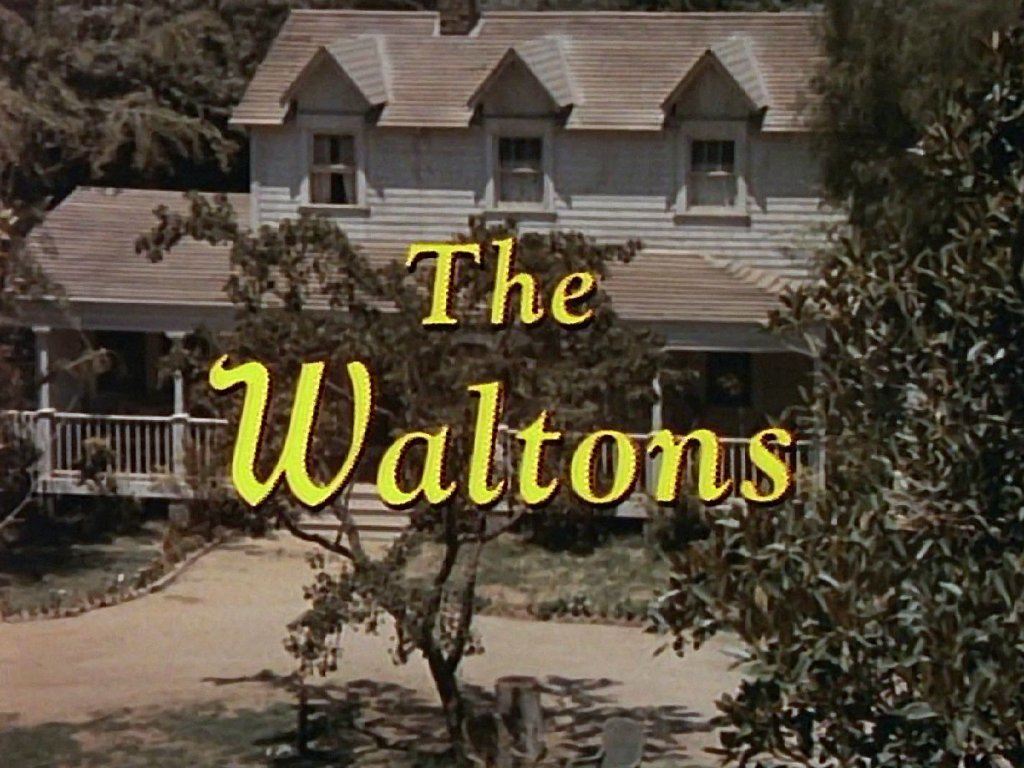 13. The Walton's house became the Gilmore's Inn
The studio actually modified and used the house facade for lots of other shows. Most notably, it was used as the Dragonfly Inn on The Gilmore Girls where it underwent a renovation.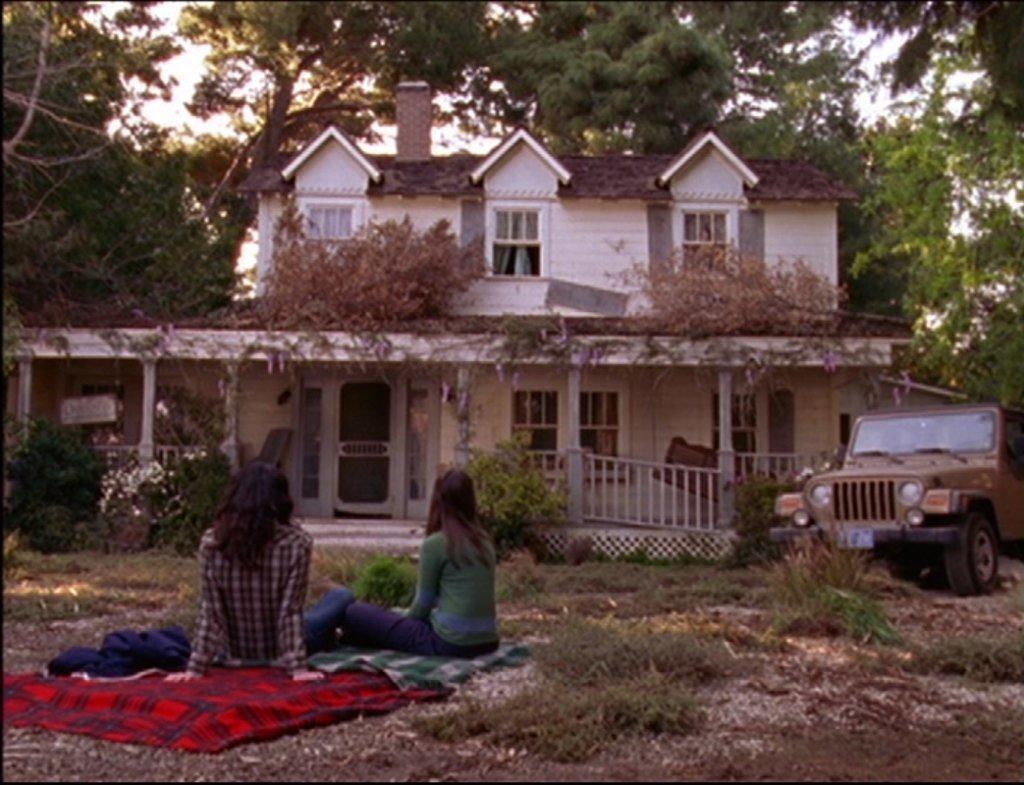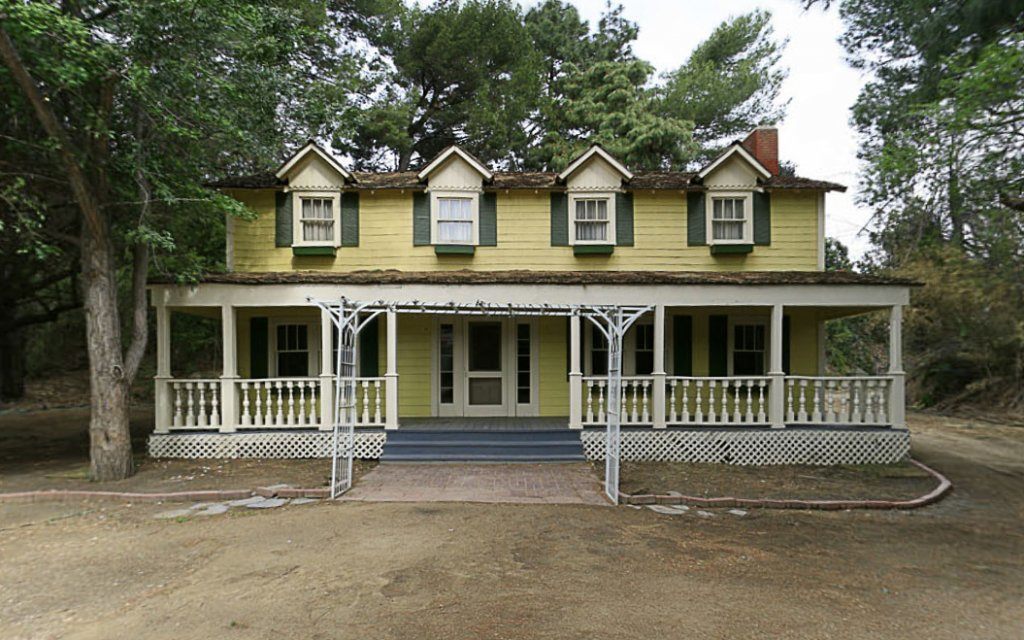 14. Creator Earl Hamner Jr. was inspired by his own family
The series creator Earl Hamner Jr. was inspired by his own family for the show, as he himself had seven siblings (he was essentially John Boy). His novel, The Homecoming, was first dramatized as the 1963 movie, Spencers' Mountain, starring Henry Fonda and Maureen O'Hara. The movie flopped, but eight years later became the hit show The Waltons. His family home in Schuyler, Virginia still stands and is open as a Walton's Museum today.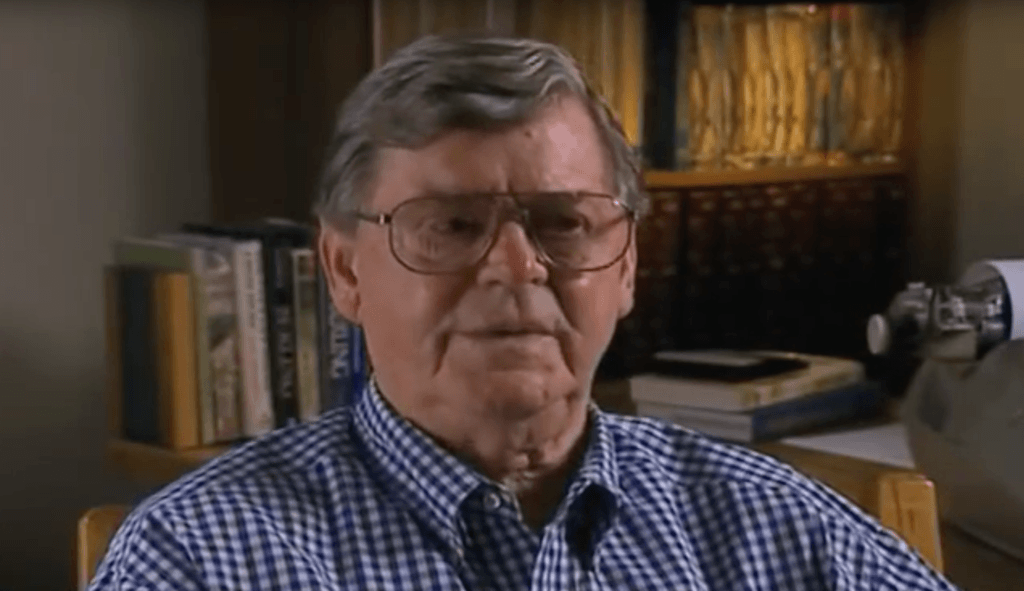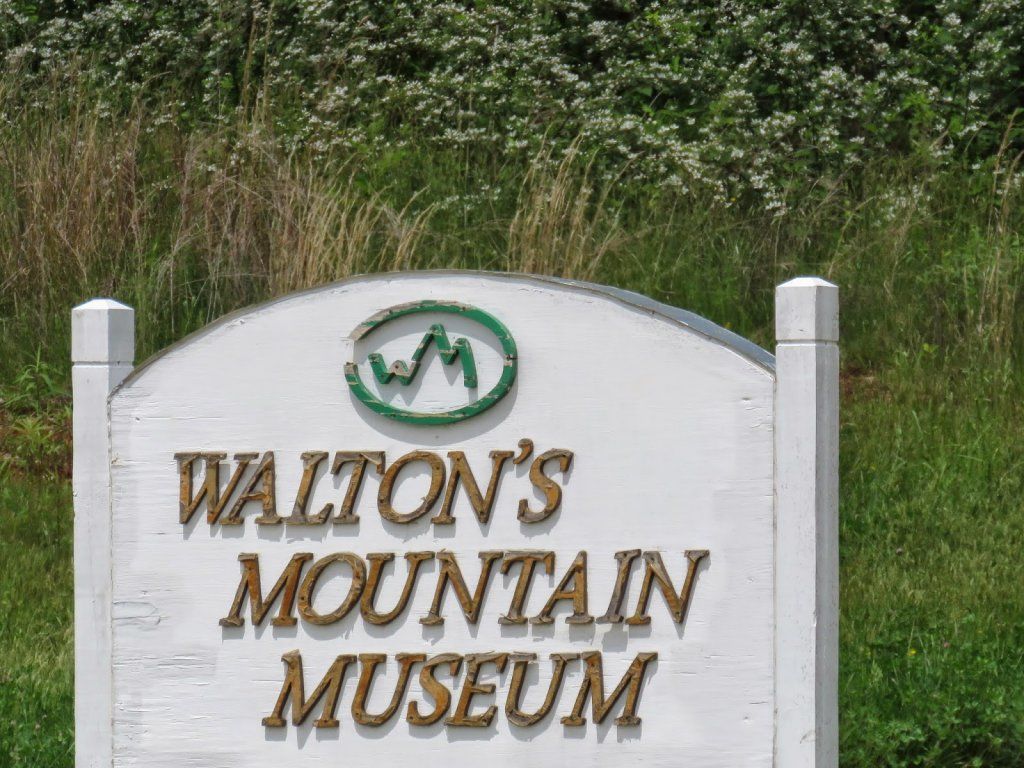 15. They fudged the timeline quite often
The show spanned ten years, and the writers took some creative liberty with people ages, anniversaries, and when events occurred to make everything fit in how they wanted it to. For example it was mentioned that John Boy was too young to enlist in the army, but do the math and the character would have been 19.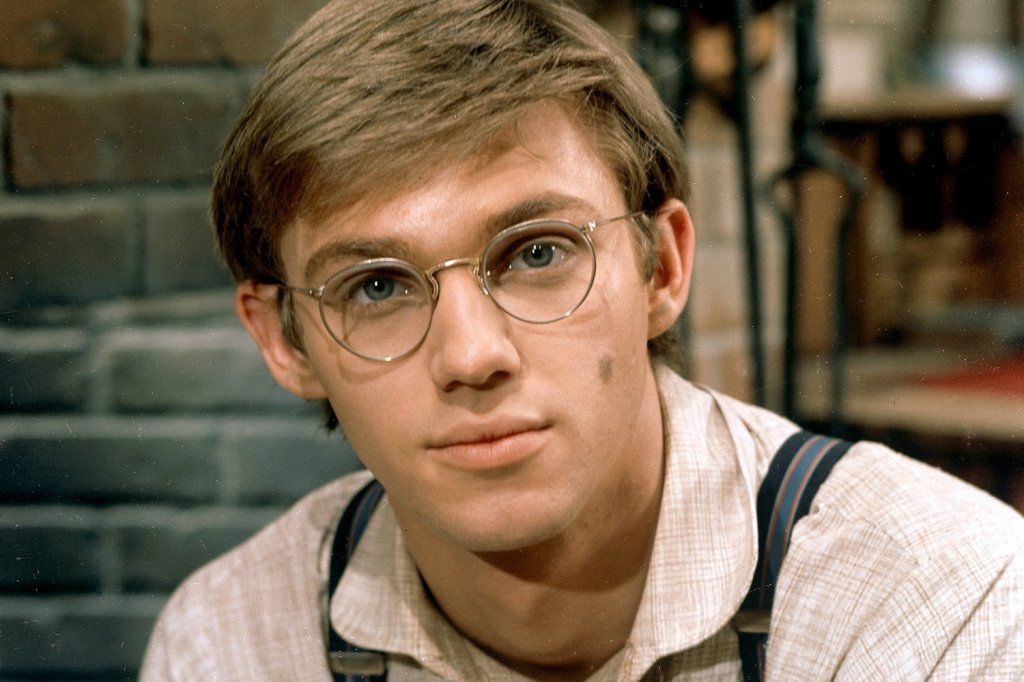 16. Elizabeth turned to teaching
This former Walton actually transitioned to a wholesome career that would make Momma proud. Kami Cotler, who played youngest Walton Elizabeth, decided to quit acting altogether (beyond the reunion movies) for a teaching career and is now the founding principal of the Environmental Charter Middle School in Gardena, Calif.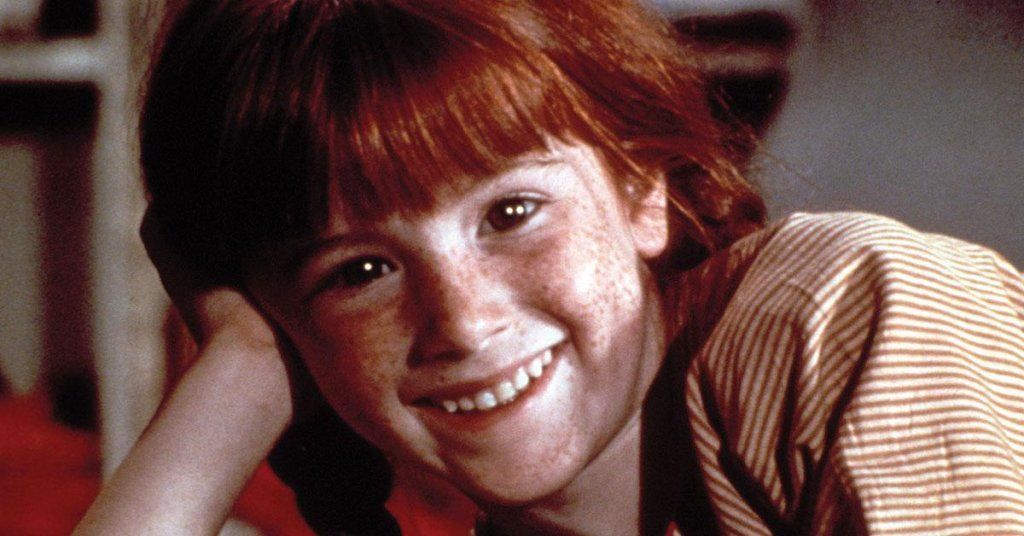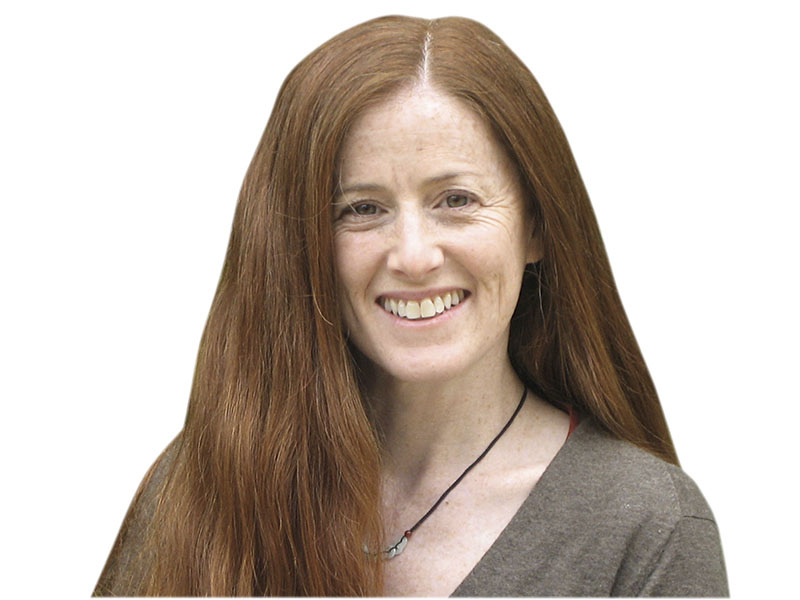 17. John married Jason
Ralph Waite, the actor who played John Walton, was an ordained minister. So when Jon Walmsley, who played second oldest son Jason, was ready to wed in real life, he had his TV dad marry him and his bride, Lisa Harrison, in front of the entire cast. "I didn't know whether I was the father, the minister or a friend," says Waite. Lisa played Jason Walton's wife Toni on the show and its reunion movies, but the couple later divorced. Jon has since had an active career in music, much like his character Jason, who was always playing tunes at the Dew Drop Inn.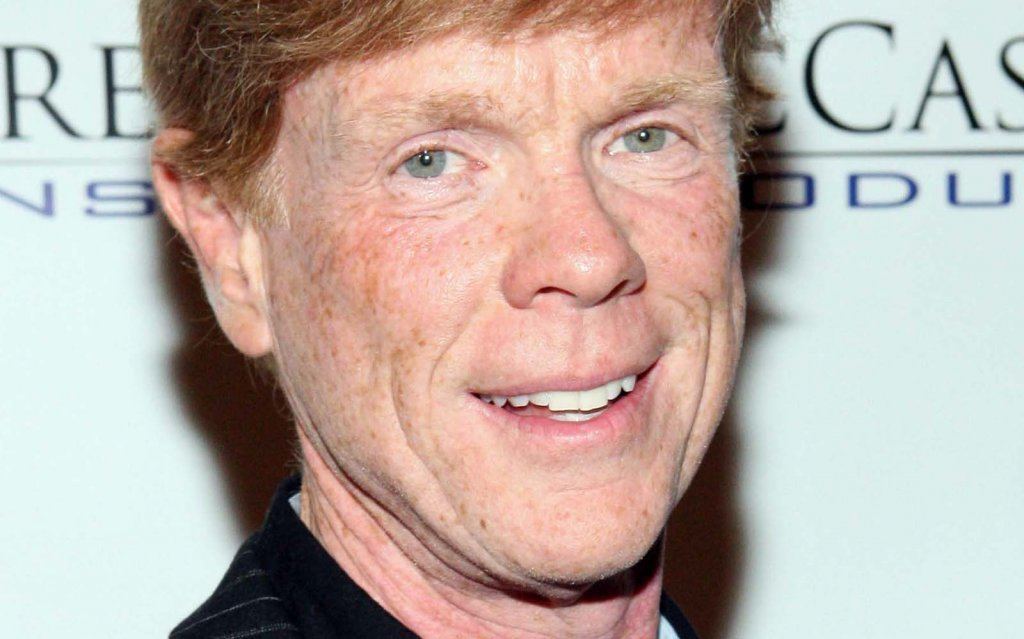 18. John Boy now works for the FBI
Well, the actor who played him, Richard Thomas, does on the hit FX show The Americans. Thomas is the only young actor from The Waltons to parlay that experience into an ongoing acting career. He's continued to work on stage and screen throughout the years, although he'll forever be known as the iconic John Boy Walton. "It made me a star," he said of The Waltons. "I am very proud of it" The now 65-year-old actor may have moved on to other roles, but he'll never truly say "goodnight" to that character.