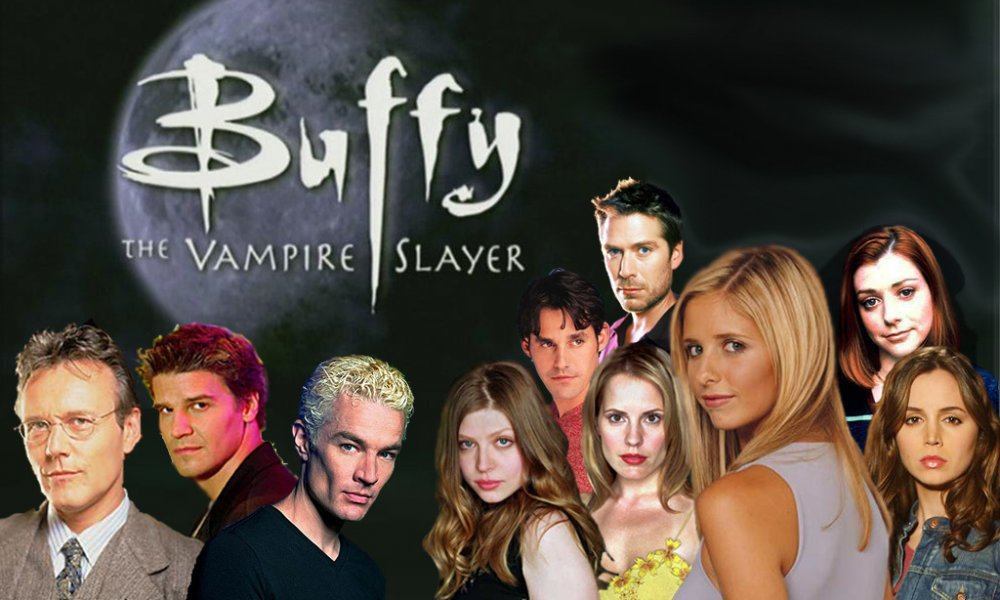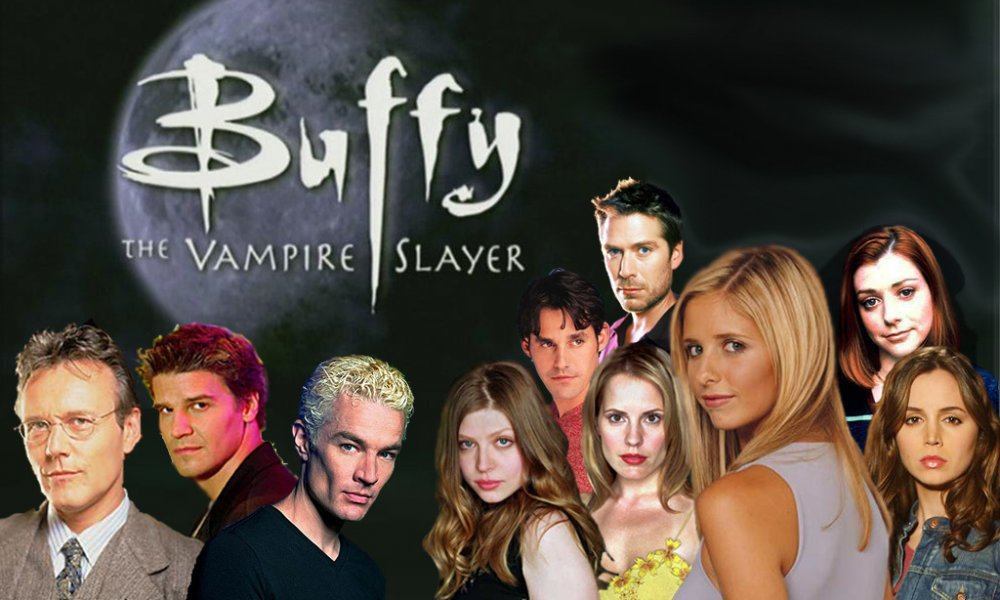 In 1997, an upstart creative mind gifted the world with the adventures of a vapid young woman whose solemn duty was to rid the world of vampires. Aided by a close-knit group of friends, Buffy: the Vampire Slayer became one of the most beloved fantasy shows of its era. In the process it turned an unknown writer named Joss Whedon into a household name. Of course, there was a lot going on behind the scenes of this drama, much more than meets the eye. How much do you know about the series? Read on to find out.
1. Before He Wrote 'The Avengers'
Joss Whedon may be a familiar name now (since he redefined blockbusters with The Avengers), but in 1997, he only had a few films credits to his name. As a script doctor, he received recognition for helping with (among others): Speed, Waterworld, X-Men, Twister, and Toy Story. He was also a staff writer for TV sitcom Roseanne.