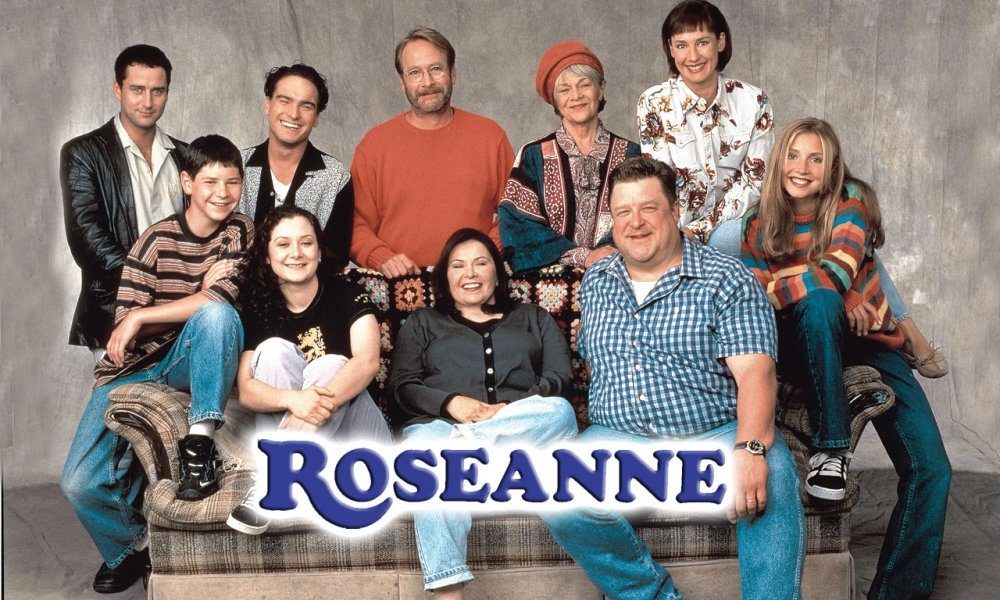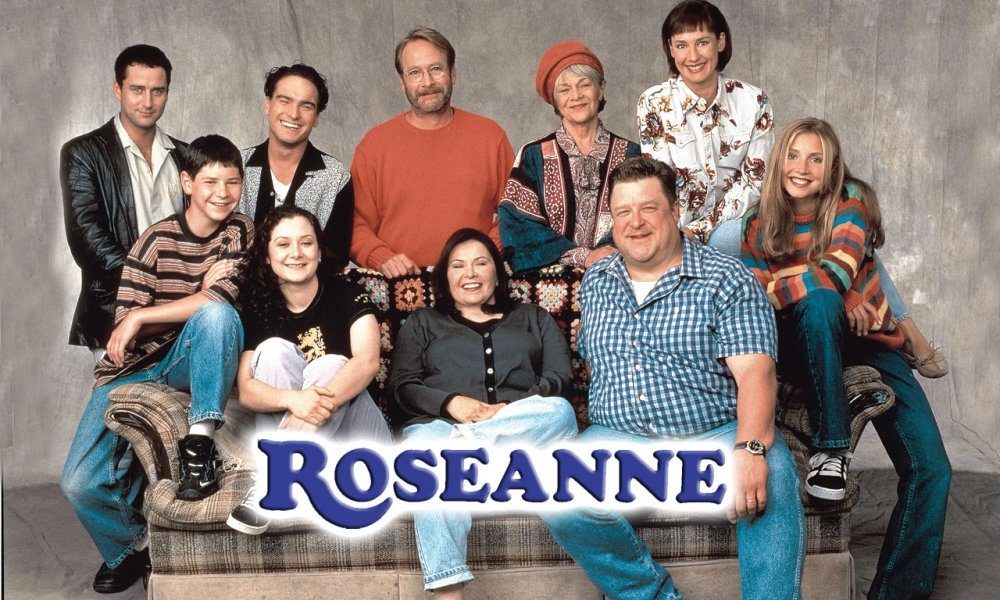 Controversy, rumors, and expletives were commonplace behind-the-scenes and surrounding American sitcom Roseanne, a hugely popular show that aired from 1988 to 1997. For nine seasons fans laughed along with the blue-collar Conner family's financial misfortunes, and the hilarious antics surrounding them and the supporting cast. The series, which was rated as one of the greatest shows of all time by TV Guide, starred comedienne Roseanne Barr, known for her hot temper, strong opinions and quick, yet sharp tongue. Fans went along for the ride with the cast without looking back for six seasons, and arguably for many it lost its punch by season eight. Here are some shockers, scandals and shenanigans from the Roseanne set you might not know about.
1. Oops, Wrong Scalpel…
Remember that time when Roseanne Barr was orange? Well not exactly, but in the first few episodes of season six she wore so much makeup that she didn't quite look her right…color. According to the star, after the intense plastic surgery she'd undergone in the hiatus following season five, her surgeon sewed a scalpel inside her face and more surgery was necessary to remove it. Yikes! She wasn't completely healed by the start of the new season and makeup was caked on to hide the bruises. As for what she'd had done—Barr went under the knife for a nose job, cheek implants, chin, face lift, eyes, and more.