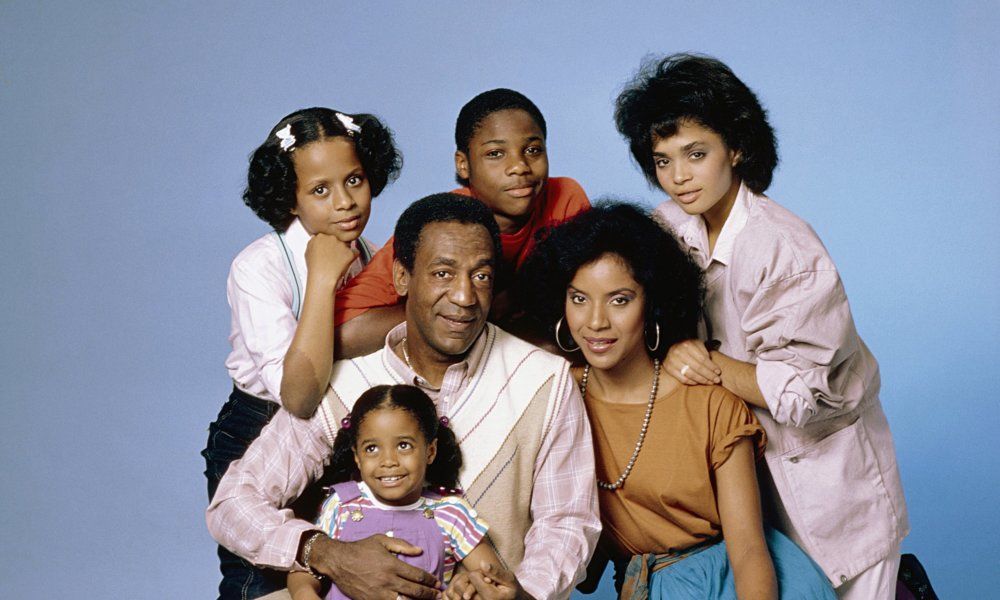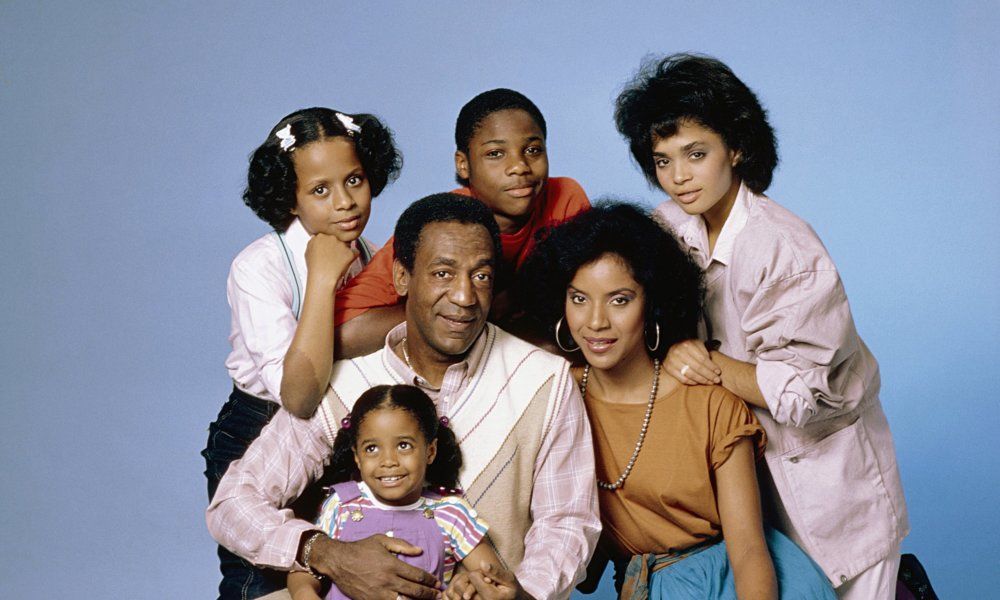 The Cosby Show was the standout sitcom of its time, airing for eight hilarious seasons from 1984 to 1992. The groundbreaking comedy followed the daily familial interactions of the Huxtables, an upper-middle class African American family living in Brooklyn. Each of the five children had their own strengths and weaknesses that kept the professional parents on their toes. Our collective nostalgic memories of this TV classic may be forever tarnished in light of the current sexual assault scandal surrounding Bill Cosby, but you have to admit that the show had a great impact on the culture and made television history for combating black family stereotypes and saving the sitcom genre. Here are some things you never knew about The Cosby Show.
1. Bill Cosby was worried about the audience's reaction to the pilot
The Cosby Show was filmed in front of a live audience and Bill was a little worried about the pilot episode going over well. He was for a moment concerned when the audience applauded Theo's speech of: "If you weren't a doctor, I wouldn't love you less, because you're my dad. So rather than feeling disappointed because I'm not like you, maybe you should accept who I am and love me anyway, because I'm your son." But then relieved when they also applauded his response of "That's the dumbest thing I've ever heard in my life!" That's how the show rolled. The kids were smart and funny, but the parents were in charge.