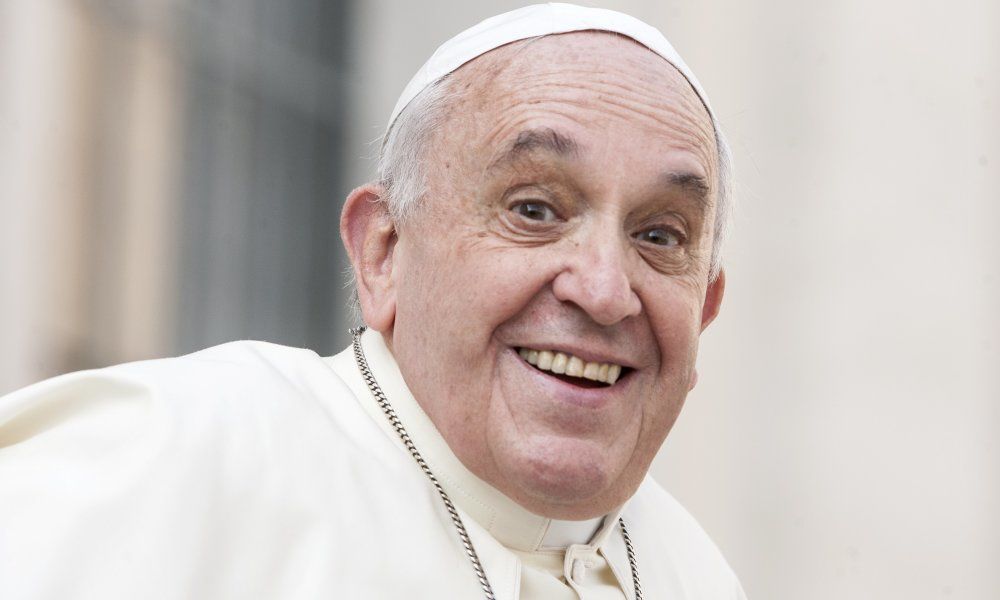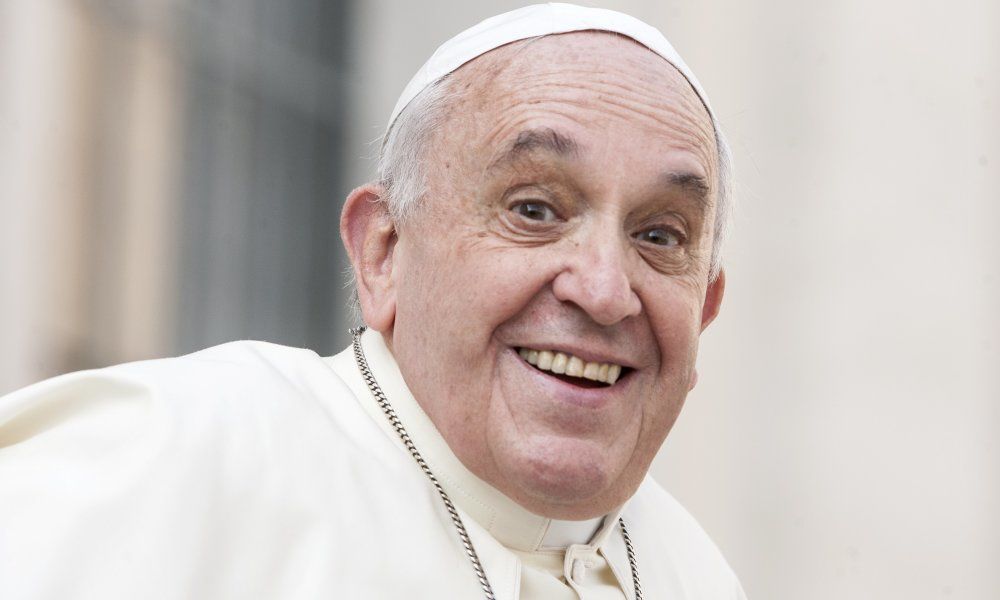 Pope Francis is more than just the spiritual leader of the Roman Catholic Church, he's become an international celebrity with a rock-star like fan base. His first visit to the United States has been a circus of paparazzi, celebrity tweets and media mayhem, you'd almost think he was part Kardashian. The popular pontiff draws high praise from people of all faiths, and even atheists are applauding his refreshing approach. You probably know the basic biographical deets about the first Latin American pope, but there are a few juicy tidbits you probably don't know. Check out these little known facts about the ever-smiling pontif who's been shaking up the Vatican, and see why many consider him to be the coolest pope ever.
1. He Was Once a Bouncer
Before joining the priesthood and taking the big job in Vatican City, Jorge Mario Bergoglio (his name before becoming Pope Francis) had a few other odd jobs along the way. He swept floors and worked in a chemistry lab, but he also earned a little pocket money for school working the velvet rope as a bouncer at an Argentine nightclub.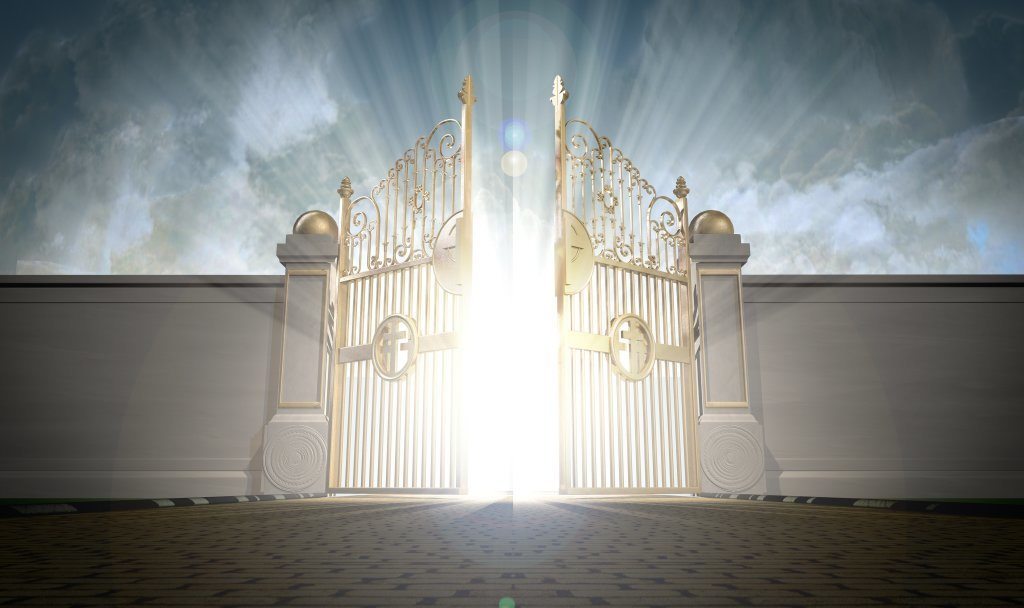 2. He Never Watches TV
If you ever meet the pope, don't try to break the ice with some casual chit chat about The Big Bang Theory or Jane the Virgin. This is not because to avoid controversial issues, but because the Holy See never watches TV. Like, ever. You might think after a busy day at the pulpit, he chills in front of the tube like the rest of us. Nope. In 1990, he vowed to the Virgin Mary to turn off the box and never tune into television. Unlike the rest of us, the pope has managed to stick to his resolution.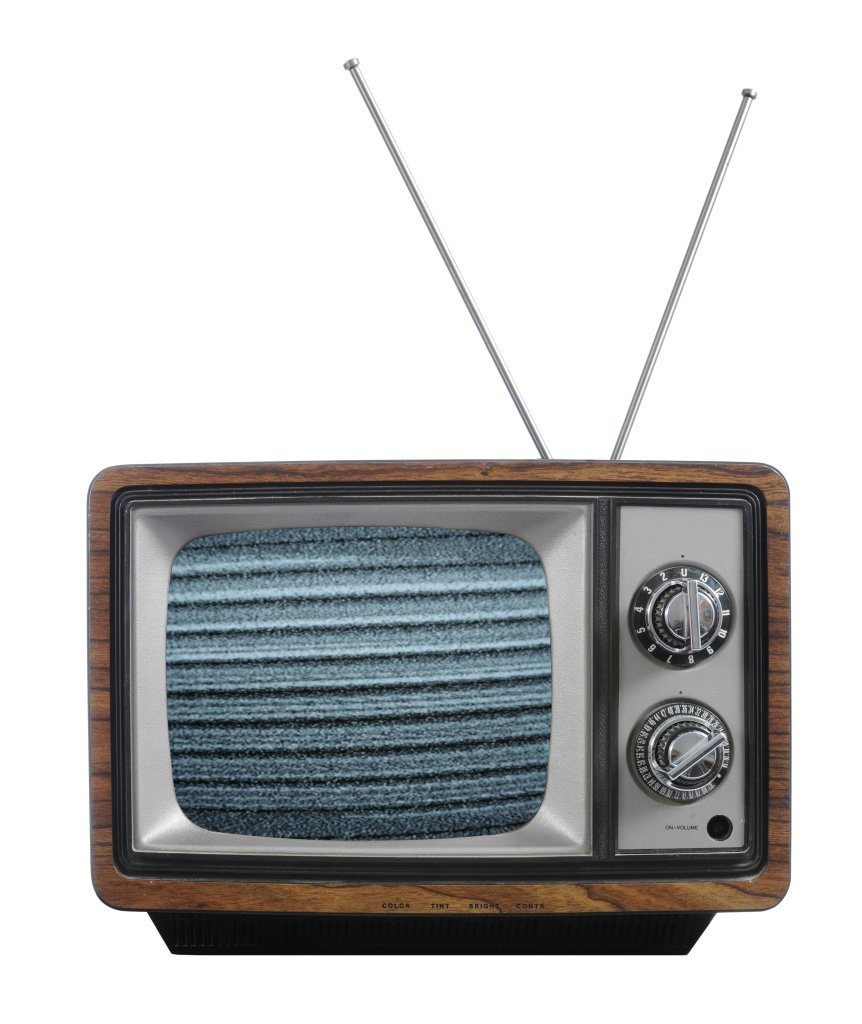 3. He's a Big Sports Fan
The pope may not watch the games on TV himself, but he does like to be informed on how his favorite Argentinian soccer team, San Lorenzo de Almagro, is doing. In fact, he has a Swiss Guard watch the matches to tell him the score so he can keep up with how they're doing in the league. He also played basketball in his youth, like his dad who once shot hoops for his hometown team.
4. He's a Scientist
Pope Francis is an educated man, and one who brings a scholarly scientific background to matters of the Church. He studied chemistry and earned a a título diploma from the Escuela Técnica Industrial No. 12 in Buenos Aires (not a Masters Degree, as some are reporting). He later when on to study philosophy at the Colegio de San Jose in San Miguel, and in 1986 earned a doctorate in theology in Frankfurt, Germany.
5. He Speaks Many Languages
Hats off to the multilingual pope. Most of us struggle to learn one or two other languages in school. He has managed to become fluent in seven: Spanish, Italian, German, English, French, Portuguese, Piedmontese (a northern Italian dialect) and even Ukrainian. He also reads and writes Latin. Which one does he struggle with the most? Apparently English pronunciation gets him tongue-tied occasionally.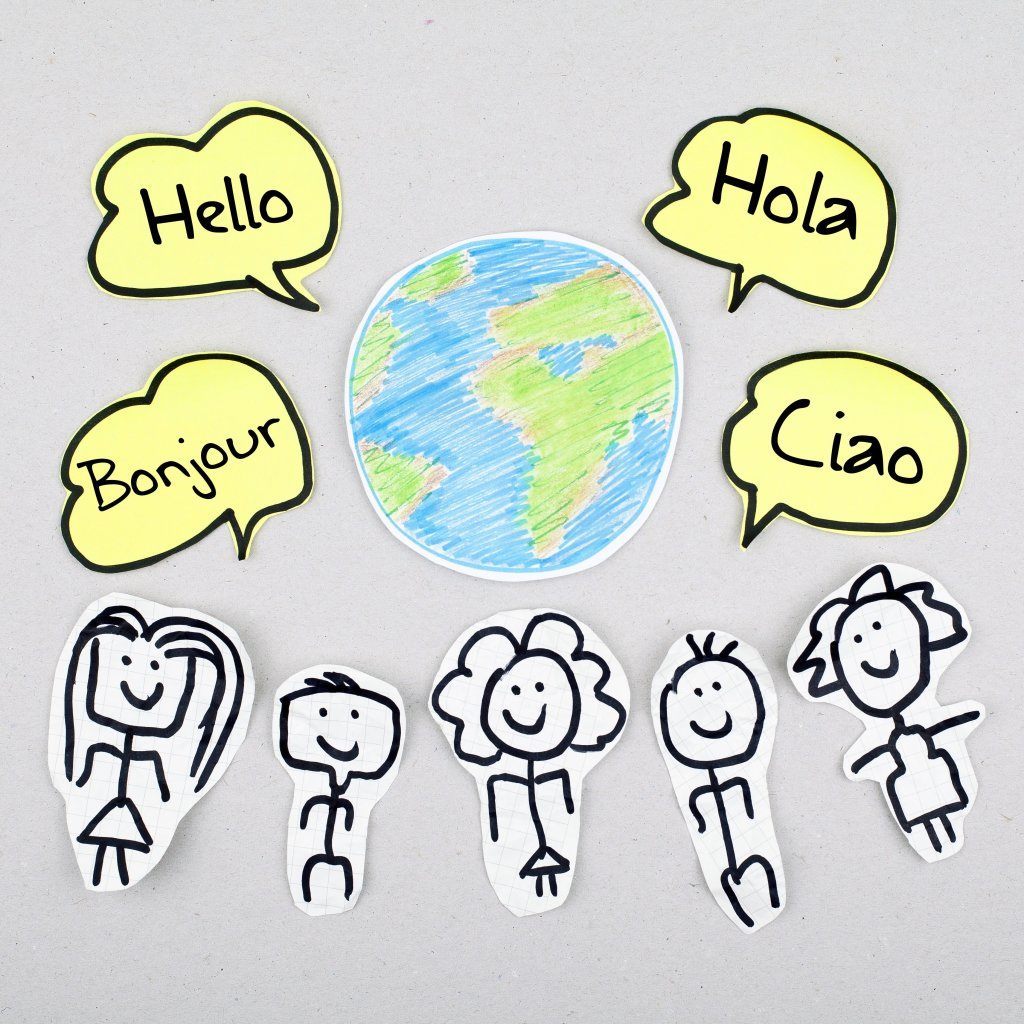 6. He's Active on Twitter
He doesn't actually tweet himself as he doesn't have a computer, but he does personally approve everything that is broadcast on @Pontifex. He's got a following of 7.29 million. Want him to follow you back? Sorry, that's probably not going to happen. He's a leader, not a follower.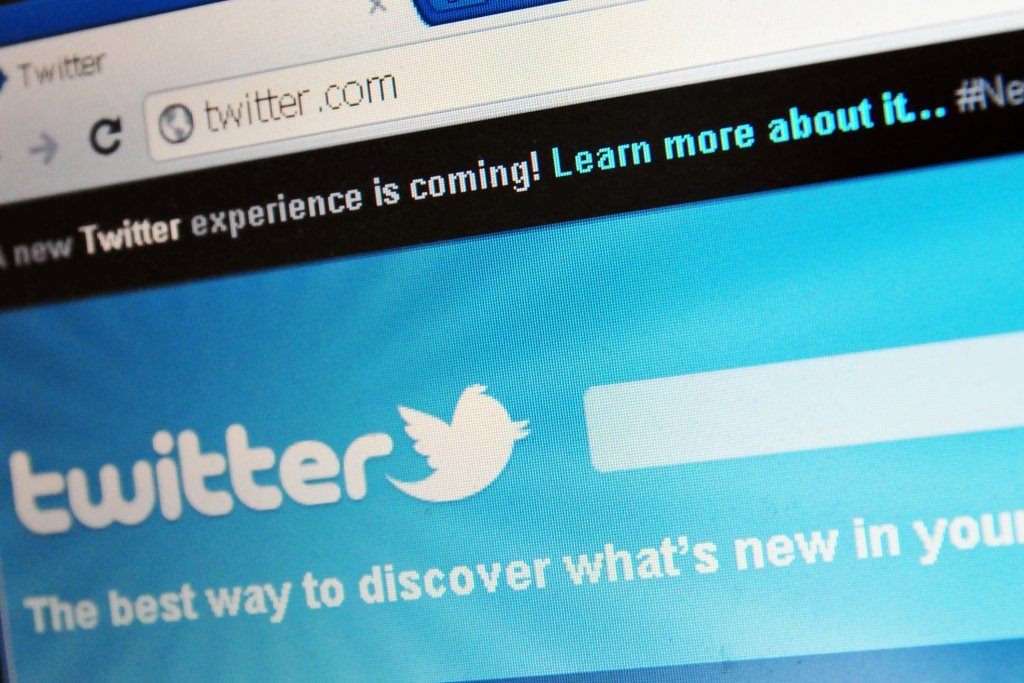 7. He Likes to Tango
It's no big surprise that a guy who grew up Argentina loves the country's national dance. The passionate, sensual, provocative dance form originated in the working-class streets of Buenos Aires. Pope Francis says he danced it himself as a young man, but no doubt those robes would get in the way of the fancy footwork today.
8. Being Dumped by his Girlfriend Lead Him to the Priesthood
He wasn't always a man of the cloth. He had a childhood sweetheart named Amalia Damante, who affectionately described him as a "little devil" according to the Italian press. However, don't look for some deep sex scandal here. This was just a case of sweet puppy love. At the age of 12, he wrote her a note declaring that he wanted to marry her, but she declined. When she rejected him, she told the Daily Telegraph, he said "If I can't marry you, I'll become a priest." Her loss is our gain.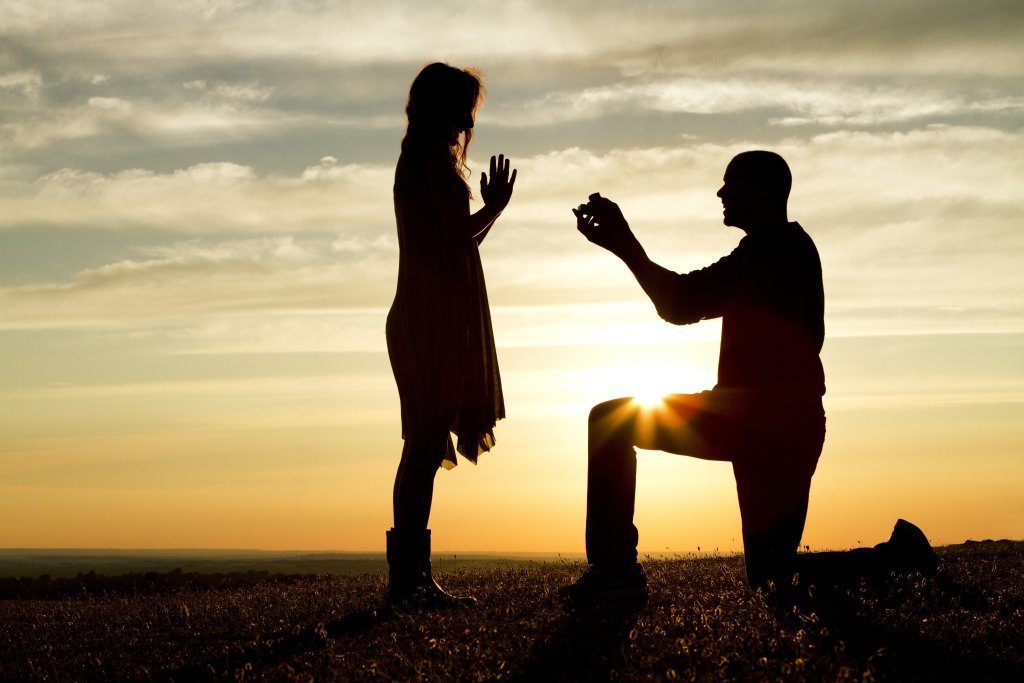 9. He Almost Died at Age 21
Pope Francis contracted a series case of pneumonia when he was 21 years old. Part of his lung had to be surgically removed during this life-threatening illness. No doubt this early brush with death has influenced his outlook.
10. He Ditched Lunch with Congress to Dine with the Homeless
Rather than breaking bread with Congress members like Boehner, Pelosi, McConnell and Reid, "the people's pontiff" chose instead to serve and eat with 300 members of DC's homeless community at St. Patrick's Church. He met with Congress on Thursday to discuss issues he is championing, but he decided to forgo the stuffy lunch invitation to hang with the underprivileged.