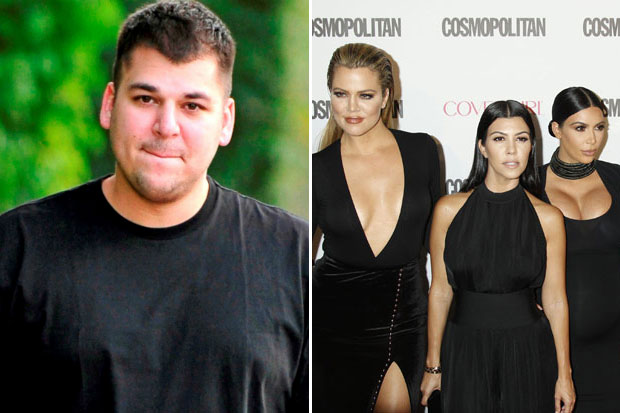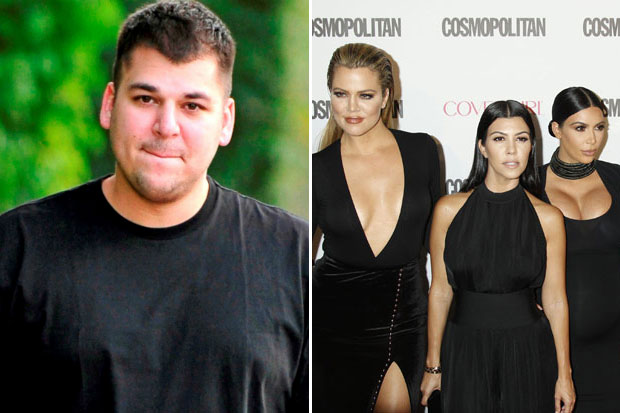 Rob, the only man in the Kardashian/Jenner clan, seems to have been on a downward spiral over the last few years. The former reality star had become somewhat of a recluse while dealing with mental health issues, drug addiction and excessive weight gain. The 29-year-old shut himself off from his family and the spotlight. Aside from his recent engagement, here are ten facts about the youngest Kardashian that you probably don't know.
1. They Didn't All Grow Up Together
Although the Kardashians were portrayed as one big happy family when their reality show premiered in 2007, they didn't always all live under the same roof. Following Kris and Robert Sr.'s divorce in 1991, Rob and Kourtney lived with their father. In fact, Rob lived with his dad, Robert Sr., up until his death in 2003.