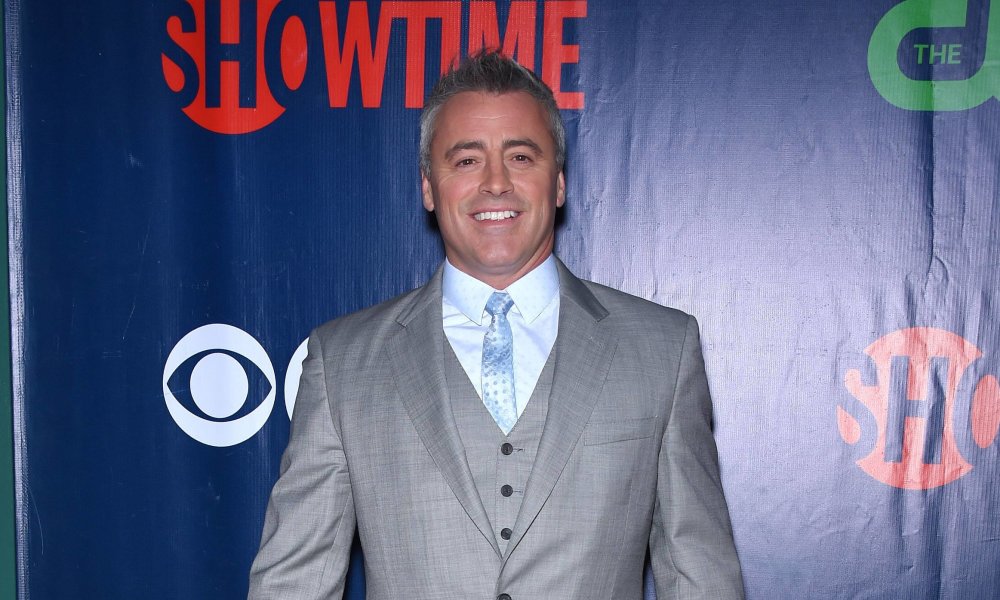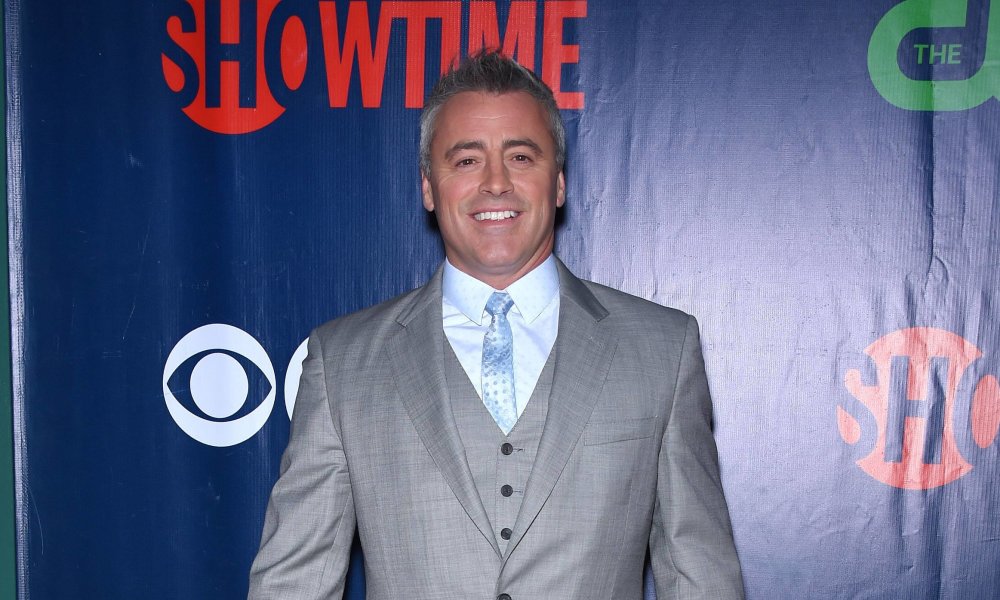 Actors star in a wide variety of film genres from romantic comedies to epic war stories to action-packed kung fu flicks, but some have also appeared in racy adult films. These are 11 successful actors who have previously starred in an X-rated movie. Some did it out of desperation, while others enjoyed their NSFW experience. Read through our list and let us know in the comments section below which actor's erotic past surprises you the most.
1. Tom Sizemore
Well, we have to say that he already has a pretty great name for the adult film industry. Sizemore, best known for his roles in war films like Saving Private Ryan and Black Hawk Down, became notorious in 2004 when he launched his own adult movie website. The X-rate site featured the 53-year-old Celebrity Rehab star having sex with a variety of different women. Then, in 2005, Vivid Entertainment released the The Tom Sizemore Sex Scandal, but it's unknown how well Sizemore's tape performed.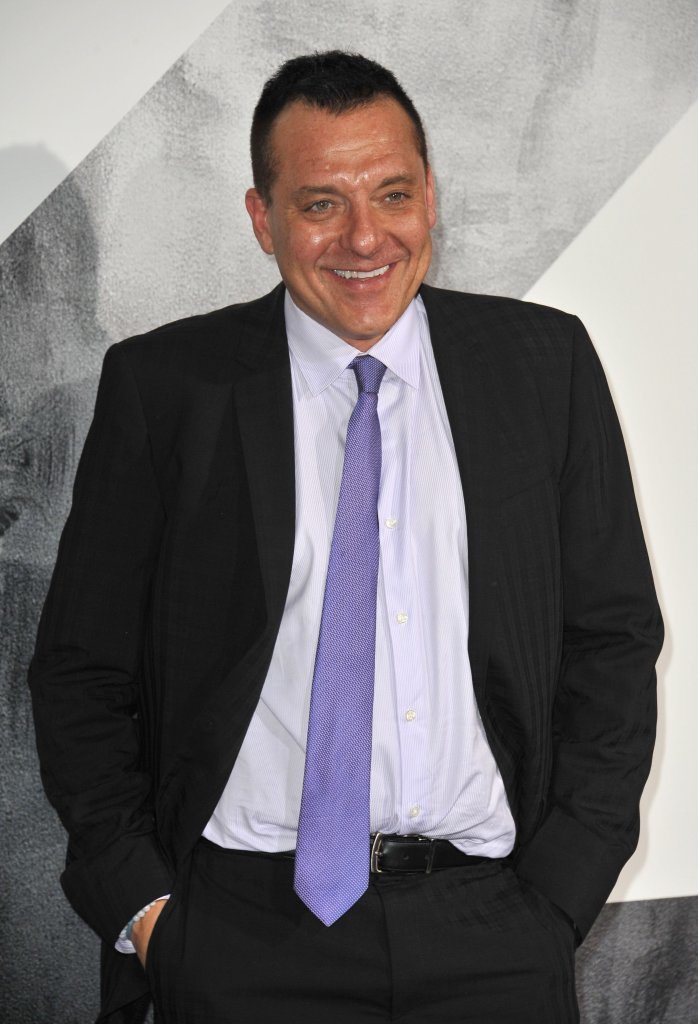 2. Jackie Chan
Jackie Chan is known as one of the best stuntmen in Hollywood, starring in hundreds of martial arts films. But before the Rush Hour actor made it big, he actually had a starring role in an adult comedy film. In the 1977 film, All in the Family, Chan appeared completely naked during a sex scene. It's the only film Chan has starred in where there wasn't a single fight sequence, but we're told his bedroom stunts weren't too bad either.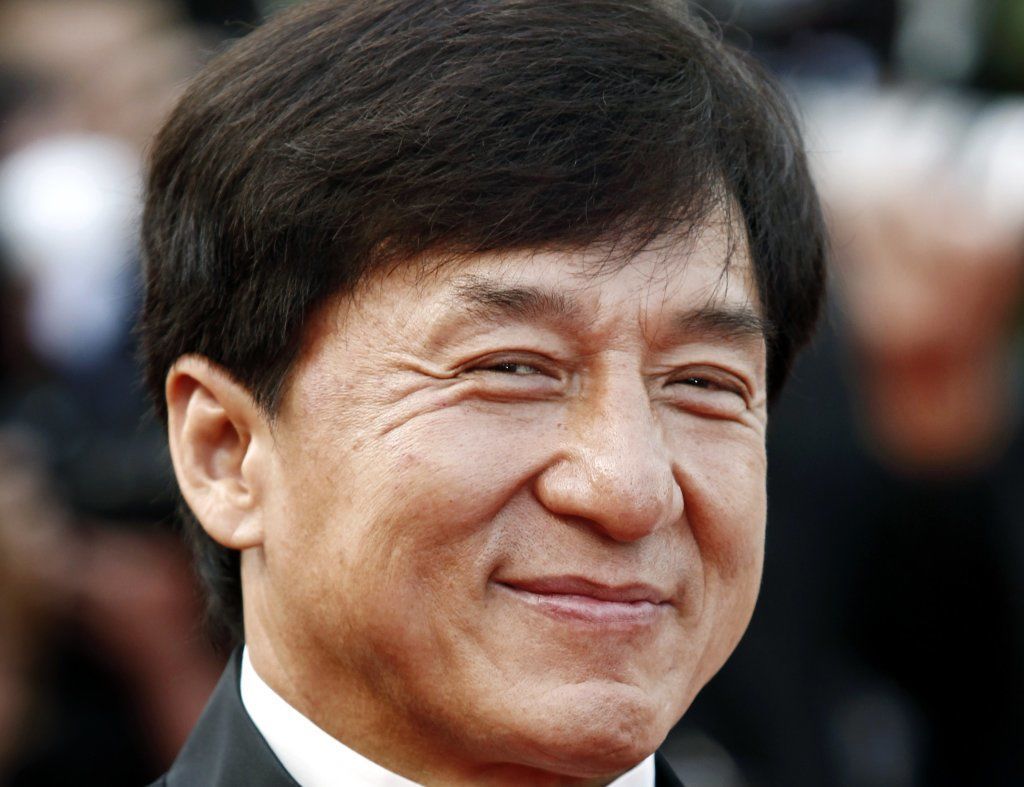 3. David Duchovny
The former X-Files star spent a year working on the Red Shoe Diaries, an erotic drama that featured Duchovny as the narrator of highly sexual letters sent in by fictional women. As well as narrating and directing episodes, he also took part in some graphic sex scenes throughout the run of the show. Ironically, in 2008 the Californication actor split from his wife of 11 years, actress Téa Leoni, after he admitted to suffering from sex addiction.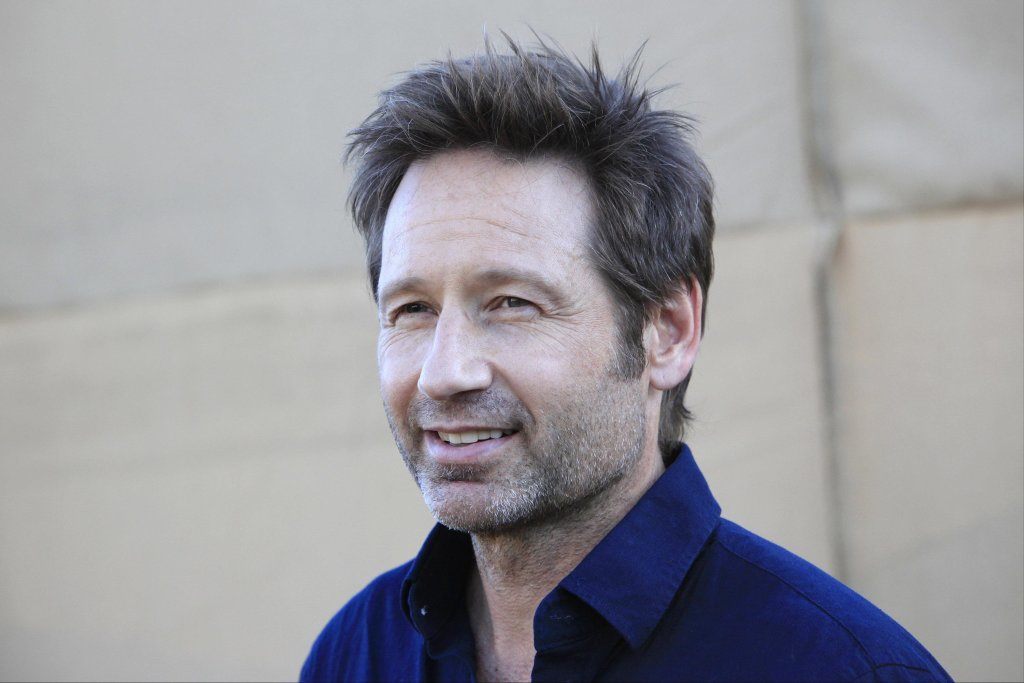 4. Sylvester Stallone
While Stallone was still trying to make it as an actor in the early 1970s, he found himself homeless and desperate for money. Stallone recalled, "It was either do that movie or rob someone, because I was at the end – the very end – of my rope." His desperation lead to him agreeing to appear in the soft-core porn film entitled The Party at Kitty and Stud's. The 24-year-old Stallone only received $200 for two days' work in the X-rated flick. The video was largely forgotten until Stallone became a major star with the release of Rocky in 1976. The explicit tape was re-released as the Italian Stallion, in order to cash in on the actor's newfound fame.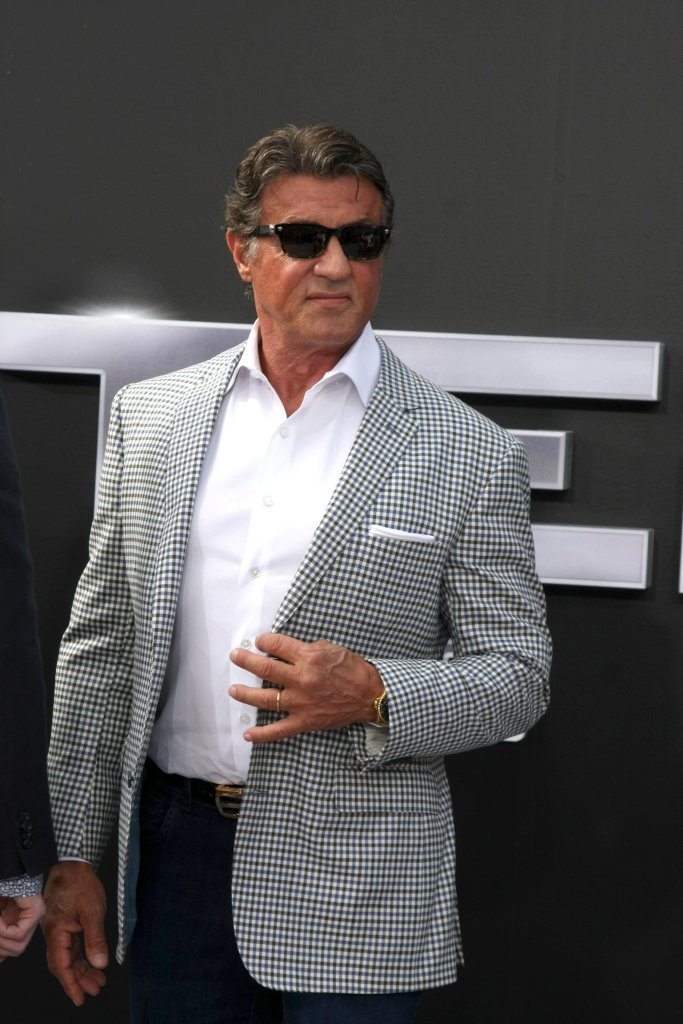 5. Cameron Diaz
This one may come as a shocker, but back in the day, a 19-year-old Diaz starred in a soft core S&M themed flick. Dressed up in leather, Diaz abused and tormented some tied up guy and later engaged in sexual relations with him. Cameron has tried hard to cover up her rookie mistake, but it's not too hard to find the NSFW tape.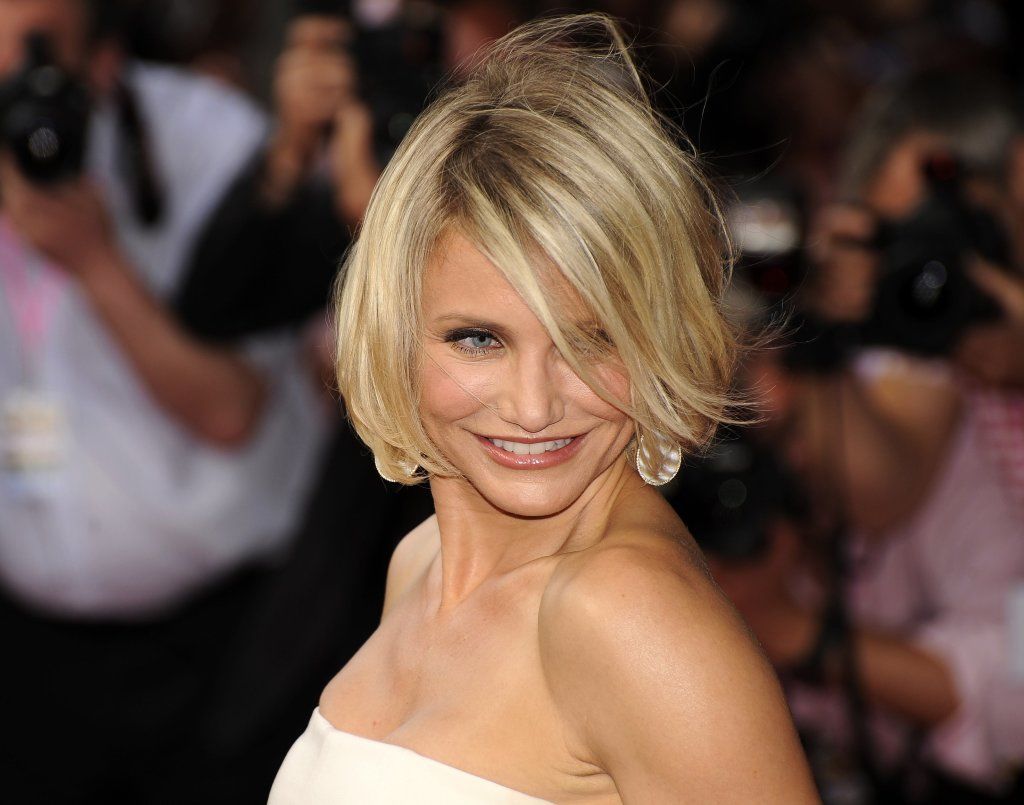 6. Sasha Grey
Sasha Grey is a well-known former pornographic actress, with over 315 adults films to her name. But after landing the lead role in the 2009 drama film, The Girlfriend Experience, Grey shifted her focus to mainstream acting. She went on star in the 2009 Canadian black comedy horror film Smash Cut and also played a semi-fictionalized version of herself in the seventh season of Entourage.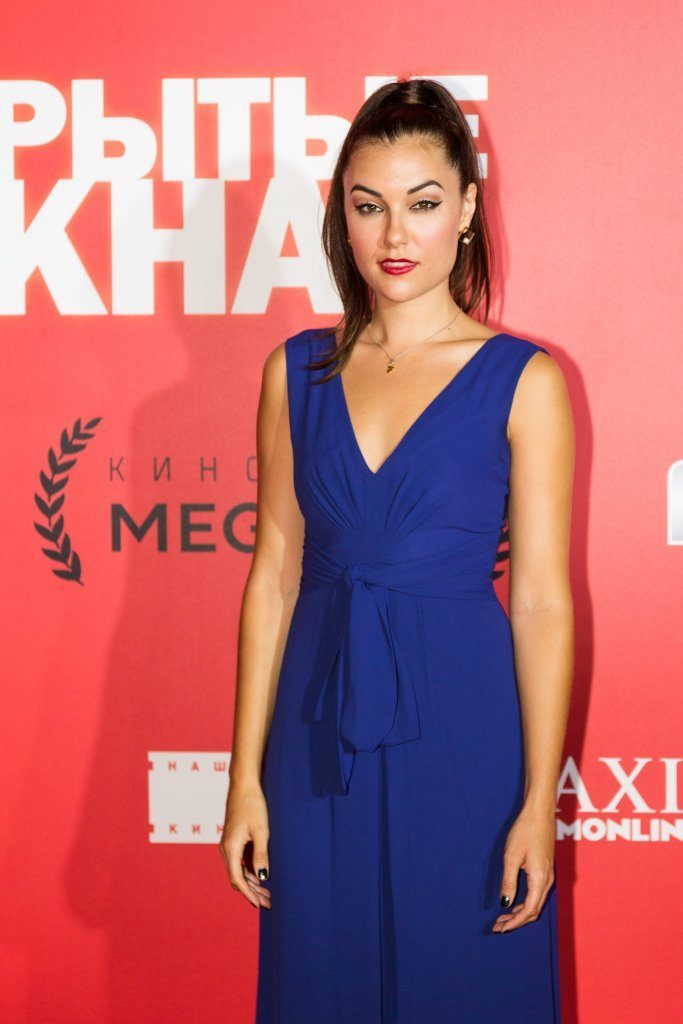 7. Perrey Reeves
Reeves is best known for her role as the wife of abrasive talent agent Ari Gold, on HBO's hit series Entourage. But before she made her way into cable television, the 44-year-old New Hampshire native starred in the Playboy Entertainment erotic drama, Red Shoe Diaries. Perrey only appeared in a one episode of the show and she didn't engage in any hardcore sex scenes, although she was topless throughout her scene.
8. Sibel Kekilli
Although she's not a household name in Hollywood, Sibel Kekilli gained thousands of fans after starring as 'Shae' in the ever-popular HBO series, Game of Thrones. The German actress, who was once scouted by a casting director in a mall in Cologne, eventually landed her breakout role in the 2004 film Head-On. After Kekilli was recognized for her performance, the press did some digging on the actress' past and revealed that she had previously worked in the porn industry. The 35-year-old had reportedly starred in a variety of adult films, using the stage name "Dilara."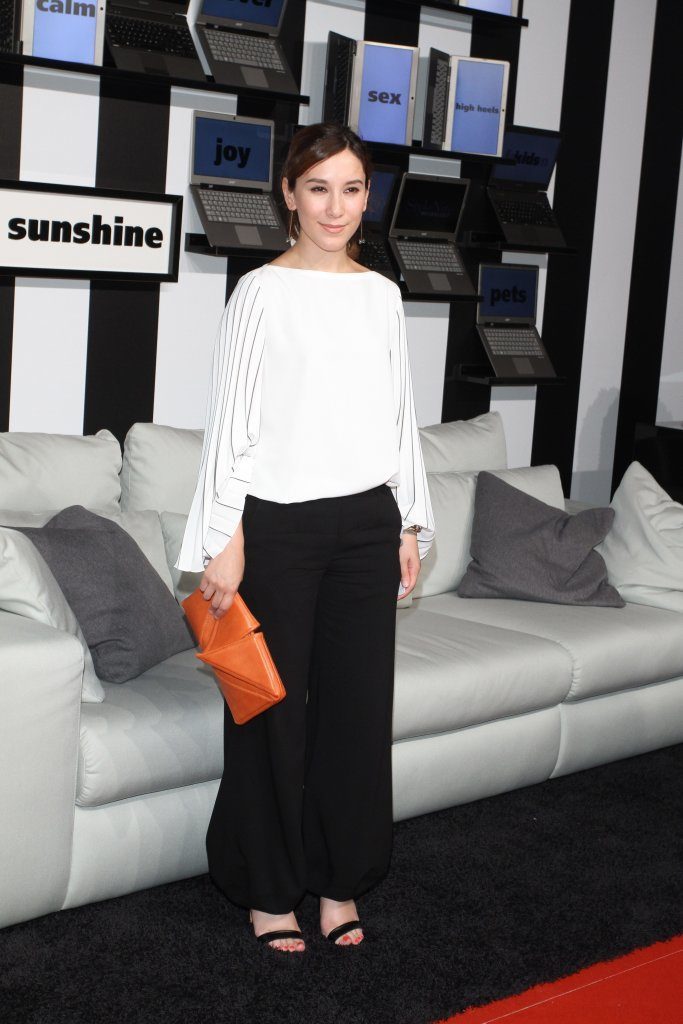 9. Kevin Costner
Before Kevin Costner started winning Emmys and Oscars, he was busy giving award-winning performances in the bedroom. Before his days of directing, producing and acting in blockbuster films, Kevin was busy playing a lovesick cowboy in the soft core feature, Malibu Hot Summer.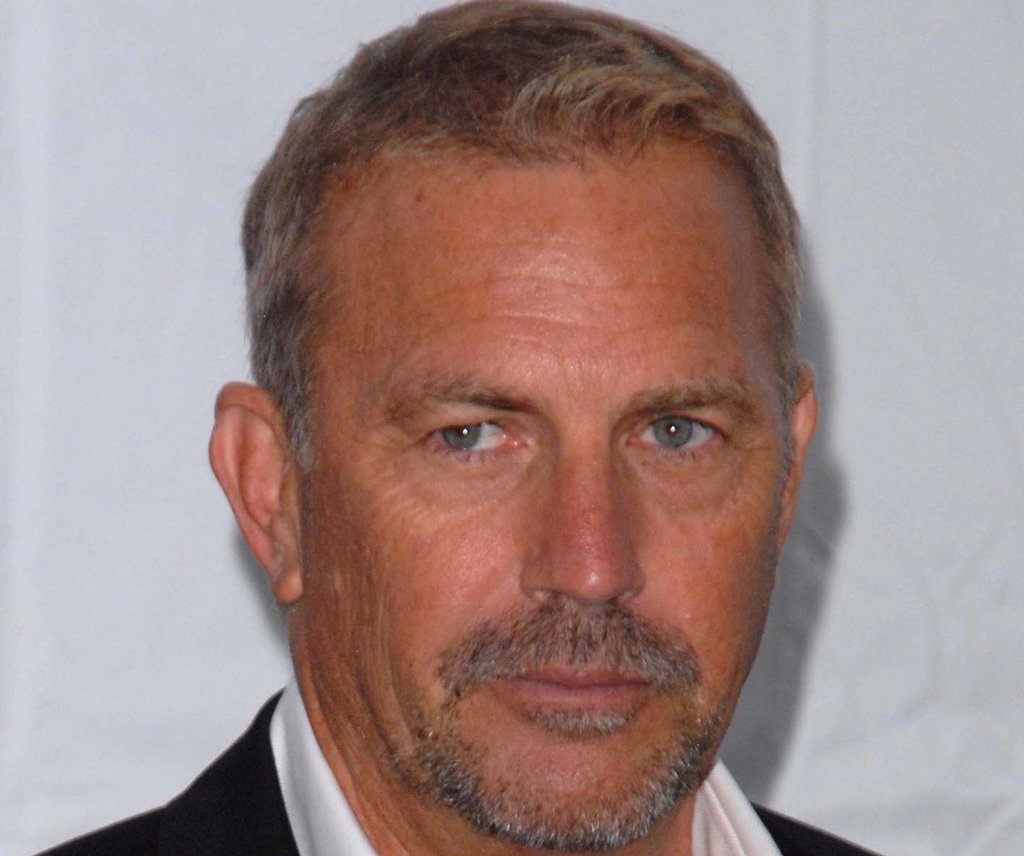 10. Arnold Schwarzenegger
The acclaimed bodybuilder turned California governor never appeared in an adult film, but he did appear in some X-rated print material. Schwarzenegger graced the pages of a feature article in the February 1977 issue of After Dark, a predominantly gay publication. Entitled "Musclebound for Glory," the article contained photos of bodybuilders from all over the world. Arnold was the cover model for that issue and appeared in several full-frontal photos for the mag.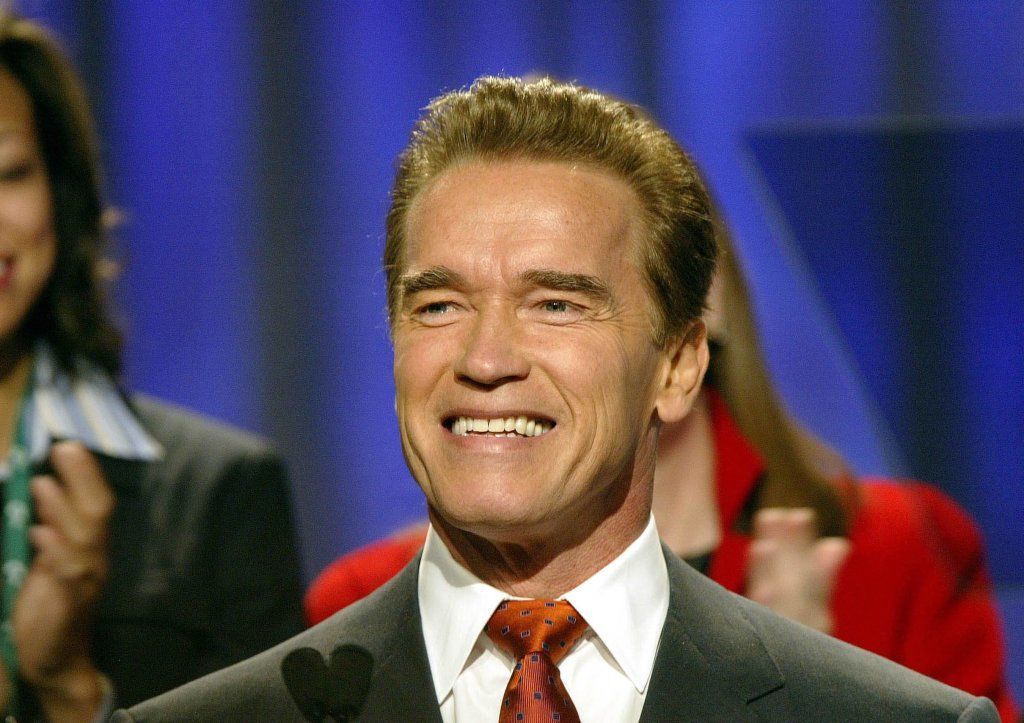 11. Matt LeBlanc
Before LeBlanc landed the role as lovable goofball 'Joey' on the iconic sitcom Friends, he starred in the X-rated Showtime series Red Shoe Diaries. The 48-year-old was only featured in two episodes, but both featured graphic sex scenes. Coincidentally, while LeBlanc was playing 'Joey' he also had to admit to the Friends gang that he had previously starred in adult film.