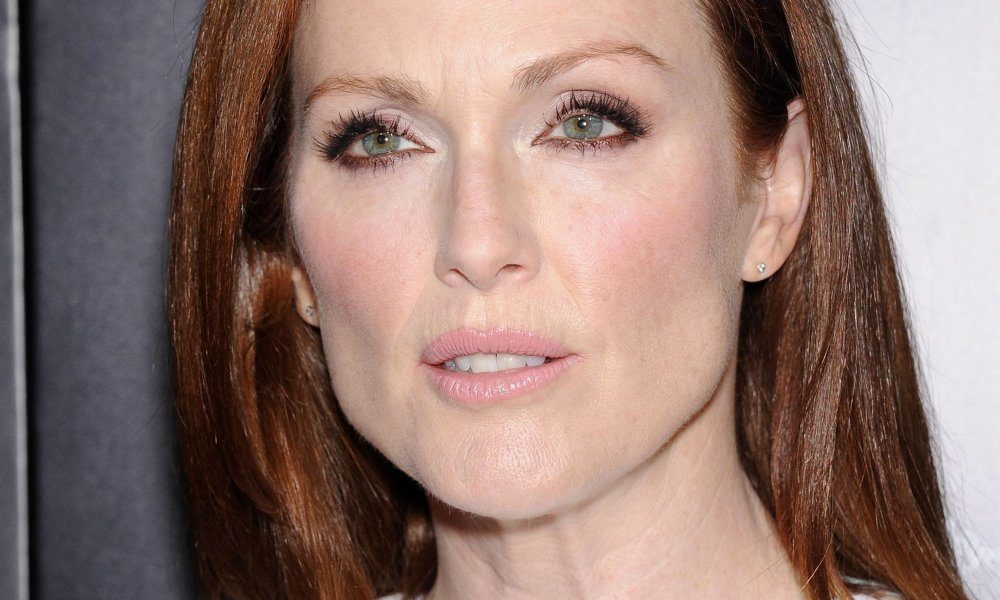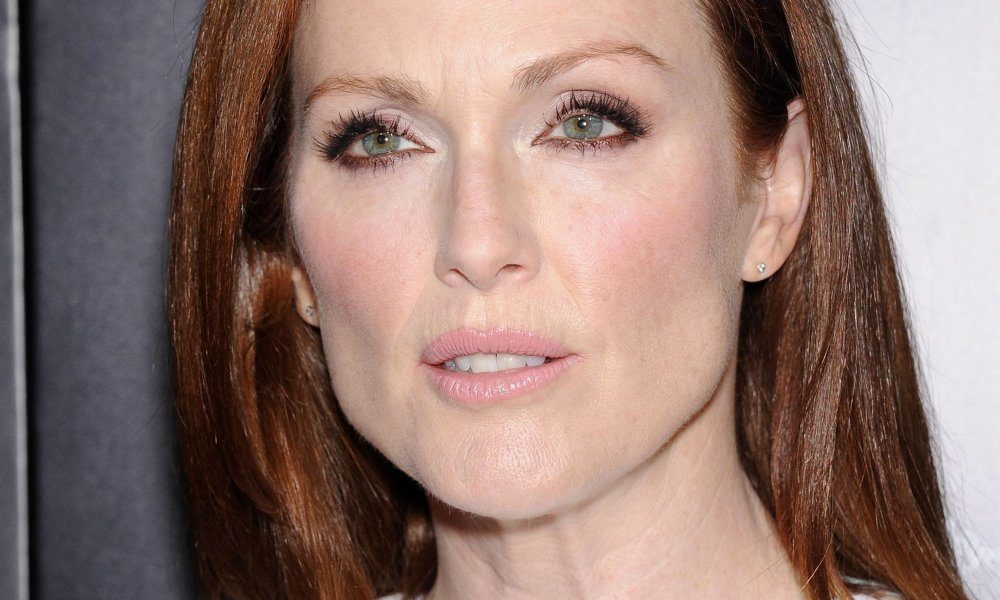 The fountain of youth must be real, because some of these celebrities look too good to be true. We've highlighted 15 celebs who are older than you think. Maybe they've had a bit of work done, or maybe they just have great genes. Whatever their secret is, we'd like to know it. You'll never guess how old Chuck Norris is!
1. Kris Jenner
Whether you're a Kardashian fan or not, you have to admit that the world's most famous "momager" looks good for her age. After six children and two divorces, Kris Jenner stuns at 59. She recently started dating Corey Gamble, one of Justin Bieber's managers, who's 26 years her junior. We all know she loves try to act younger and fit in with her daughters, but Kris definitely doesn't look like she's almost 60.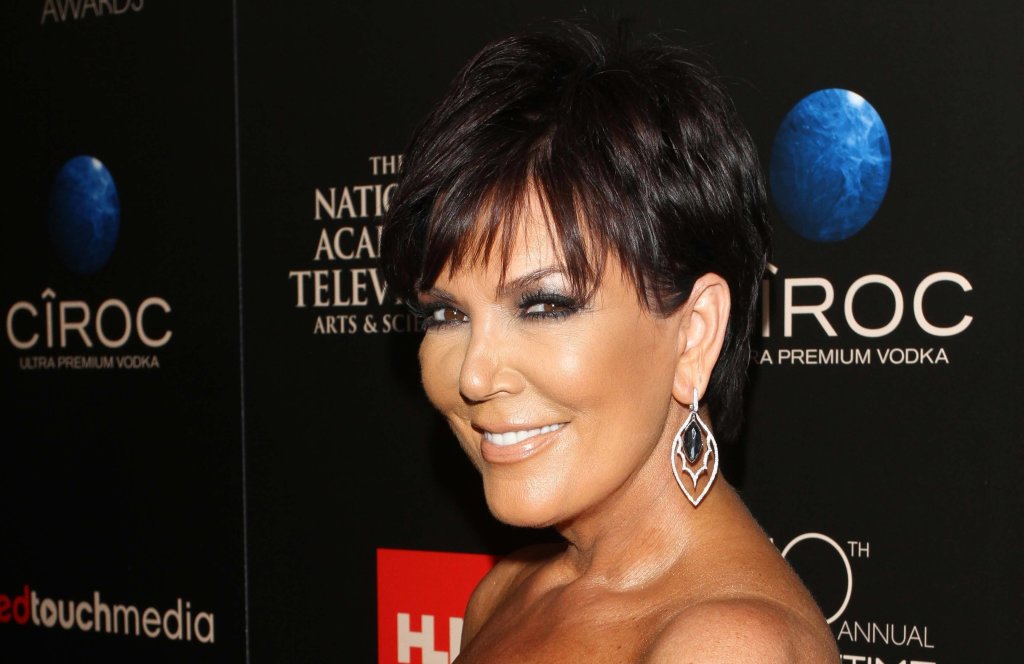 2. Alyson Hannigan
Hannigan became a star back in the 90s thanks to her roles in the popular drama, Buffy the Vampire Slayer and the teen flick, American Pie. Most recently, Hannigan has starred as Lily Aldrin on the hit series, How I Met Your Mother. Who would guess that the mother of two is 41?
3. Johnny Depp
Depp might be one of the greatest actors of this era, but would you believe that Edward Scissorhands was born in the 60s? Yes, in fact Depp has a 15-year old daughter and although he's currently engaged to a 28-year old, the drunken pirate is actually 51.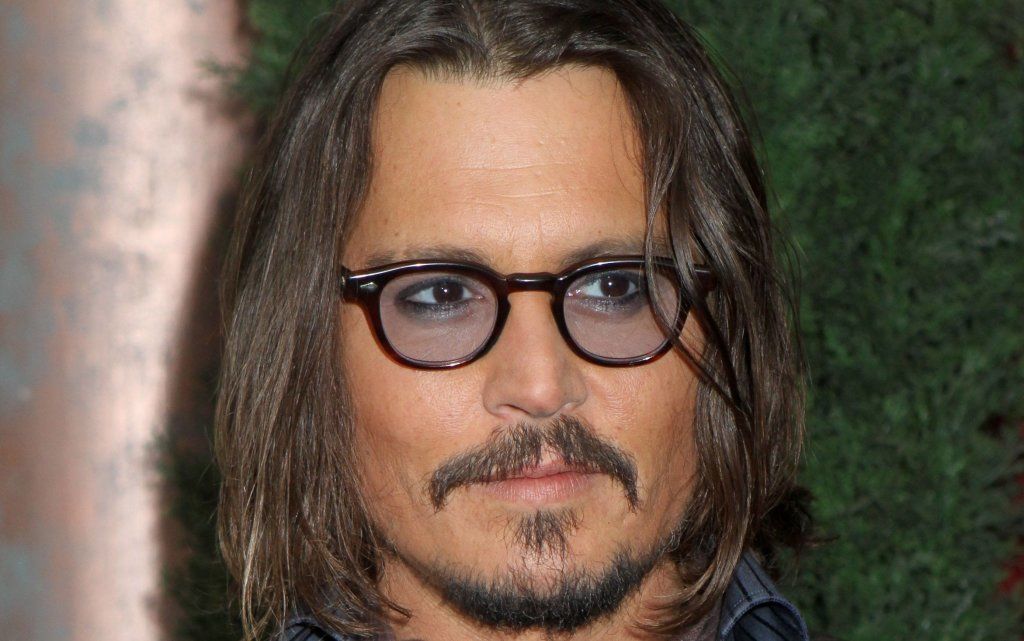 4. Chuck Norris
Walker, Texas Ranger has continued to be in the spotlight thanks to social media trends like "Chuck Norris Facts" and "WWCND"- What Would Chuck Norris Do? Believe it or not the Oklahoma native has five children and nine grandchildren, he still practices martial arts daily and has a new movie, The Finisher, due out in March 2015. Chuck Norris is in great shape at 75!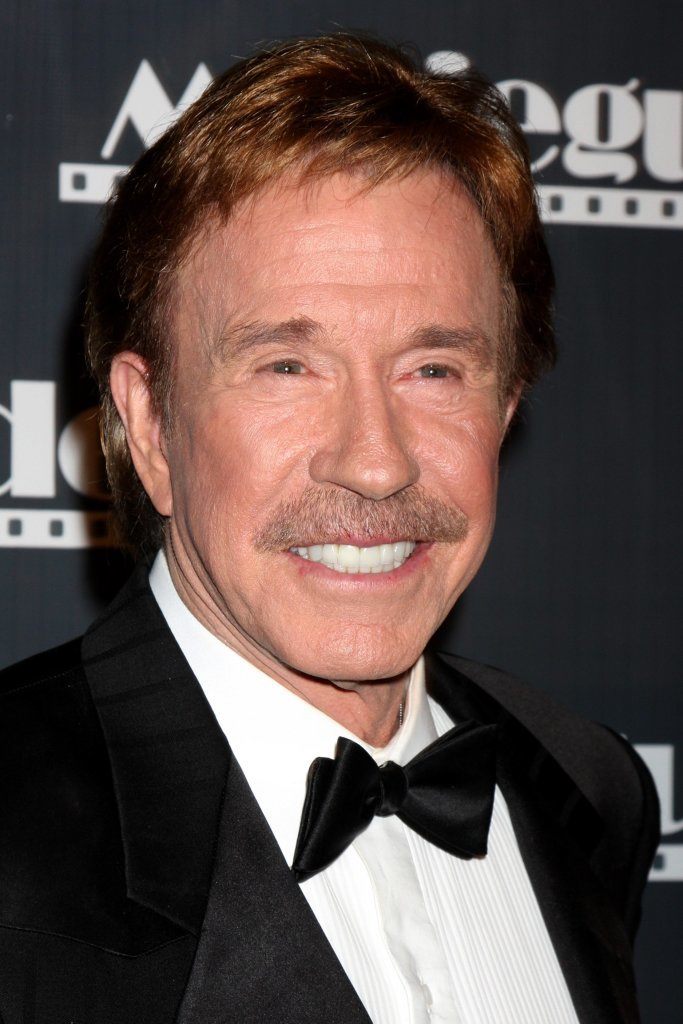 5. Gwen Stefani
No Doubt's lead singer surprisingly just turned. How does Gwen stay looking so young? Well the mother of three boys keeps very busy. She has her own fashion and jewelry lines, she's a judge on the Voice and she has a new studio album coming out in December.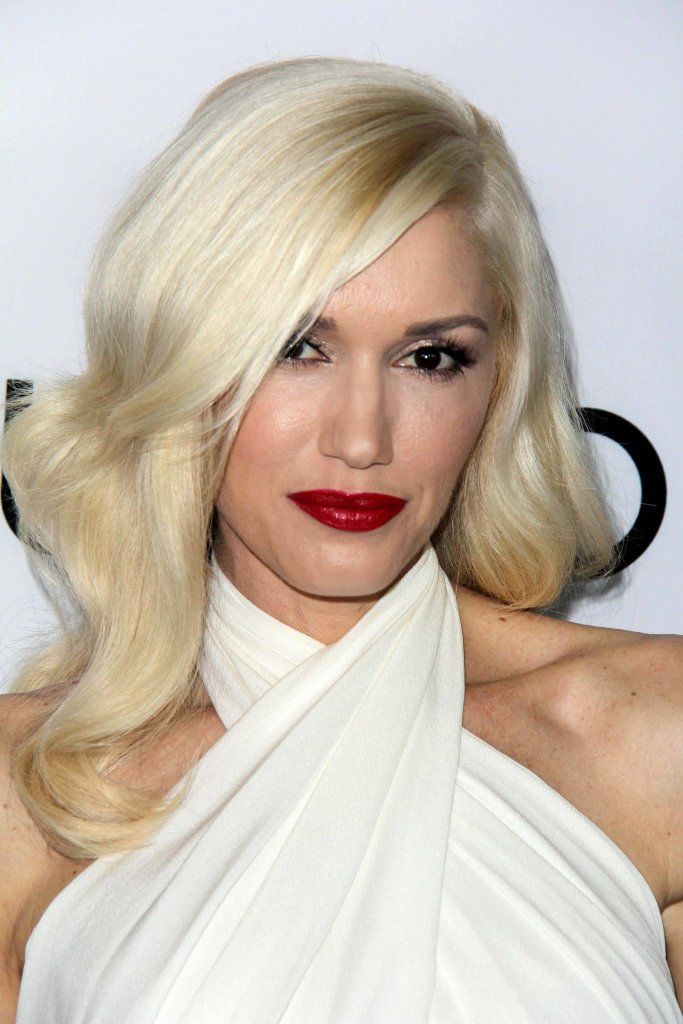 6. William Shatner
William Shatner, who's been in acting since the 50s, was 35 when he starred in the first season of Star Trek. Shatner, who's been married four times, is currently married to Elizabeth Martin (27 years his junior). Maybe that's how he stays looking so young. The Canadian actor still looks great at 84.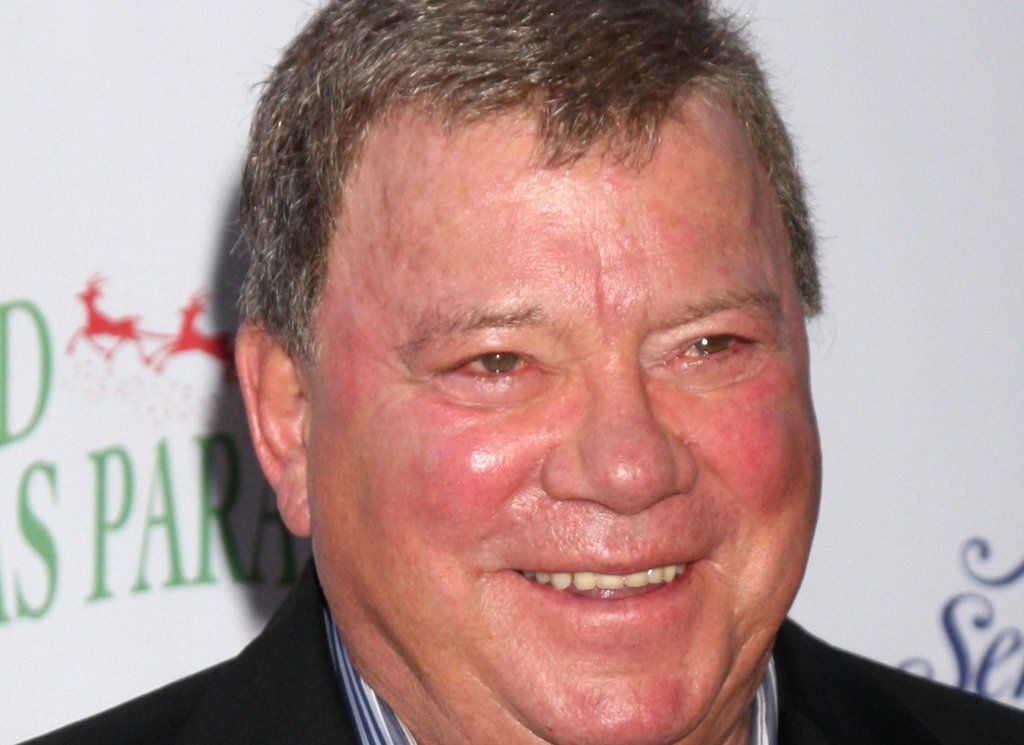 7. Jared Leto
I bet you'll never guess how old the 30 Seconds to Mars lead singer and Oscar winner is. Don't let his guyliner fool you, the musician/actor turned 43 in December.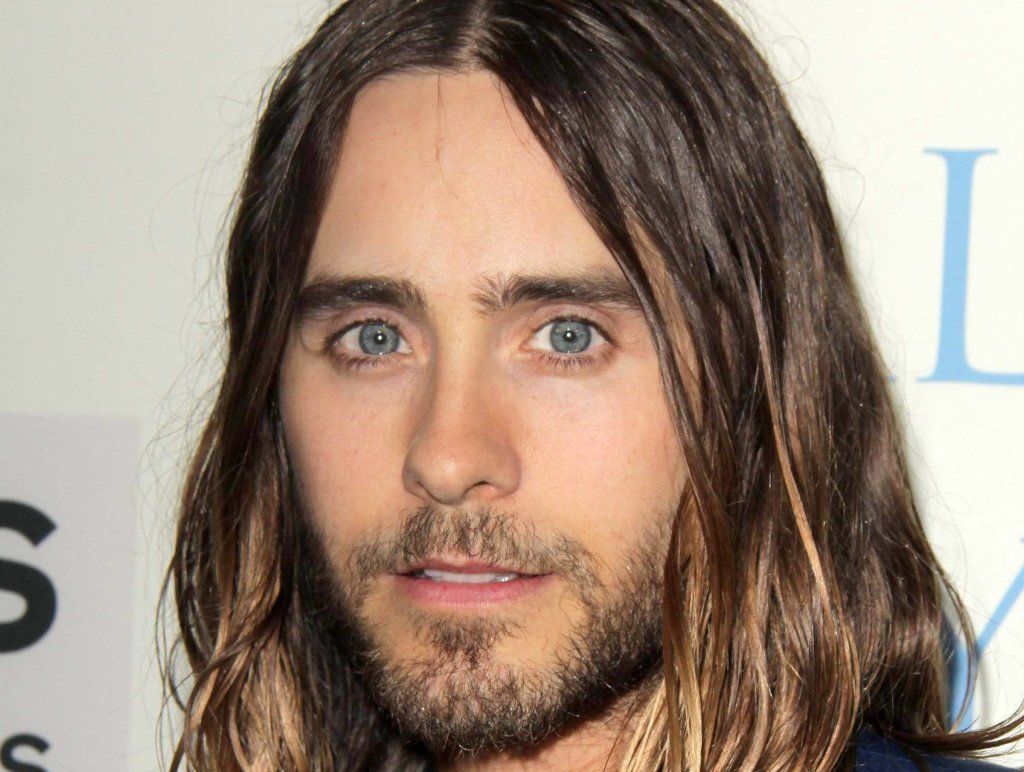 8. Jason Earles
Earles played Miley Cyrus' older brother, Jackson Stewart, on the Disney Channel hit series, Hannah Montana. He was a 29-year old playing a 16-year old alongside Cyrus. Today, Earles stars as Rudy Gillespie on another Disney original series Kickin' It. Earles turned 37 last April.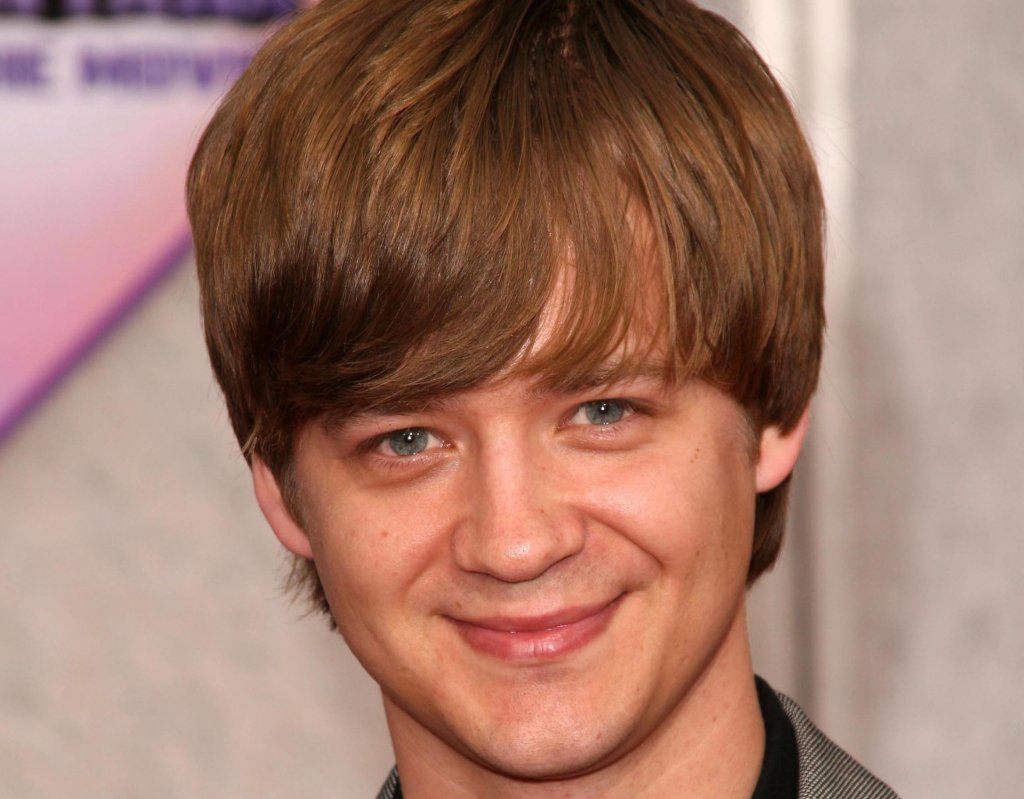 9. Salma Hayek
Salma Hayek's beauty is ageless, but would you believe that the Mexican actress is approaching 50? She just turned 48 in September. The Grown Ups star is currently filming three movies due out next year.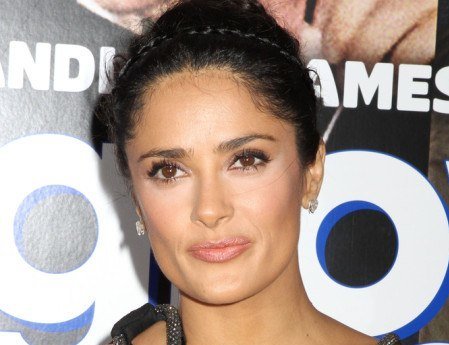 10. Harrison Ford
The actor, who was recently named the 4th highest grossing U.S. domestic box-office star, first started acting in the 70s. He gained worldwide recognition after playing Han Solo in the original Star Wars trilogy in 1977. It may be hard to imagine, but Indiana Jones turned 72 last summer.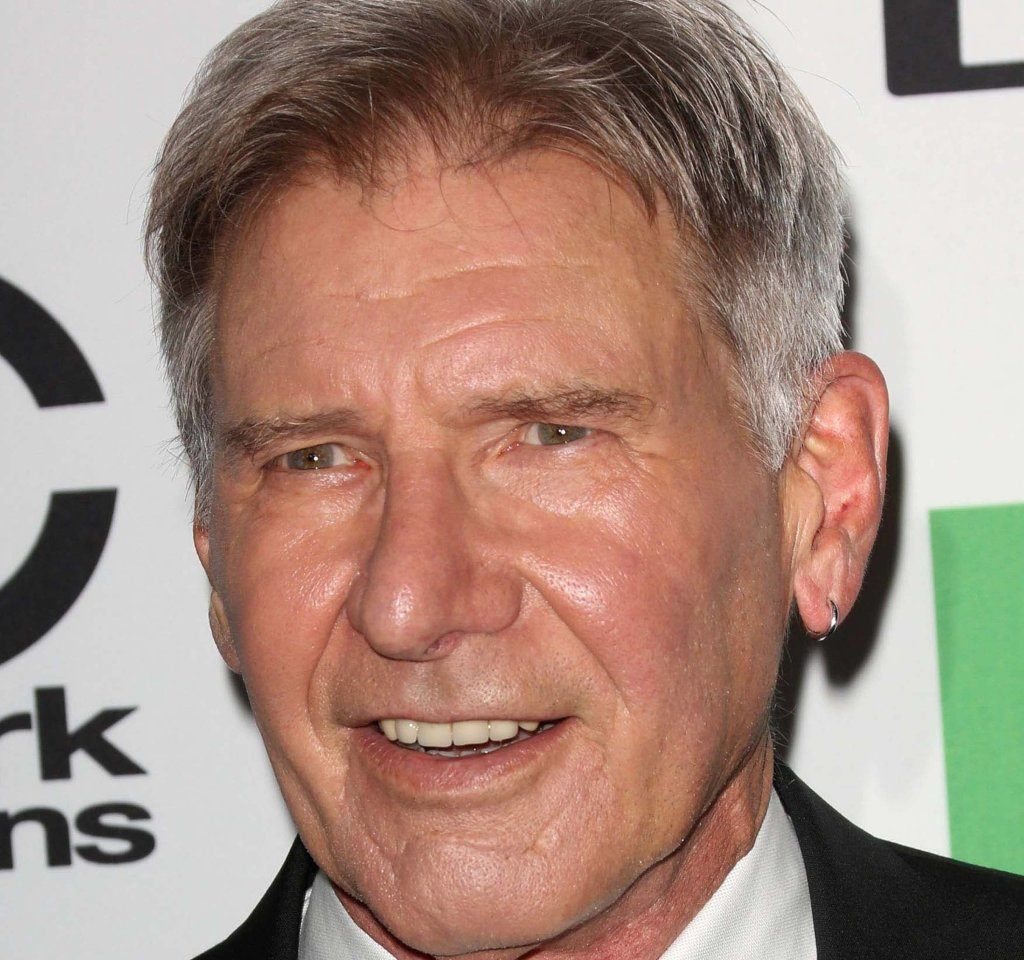 11. Pharrell Williams
The singer-songwriter, rapper, record producer, and fashion designer looks the same today as he did in the early 90s, when he first launched his career. Maybe it's because he's always so "happy" that he stays looking so young. The Virginia Beach native is 42.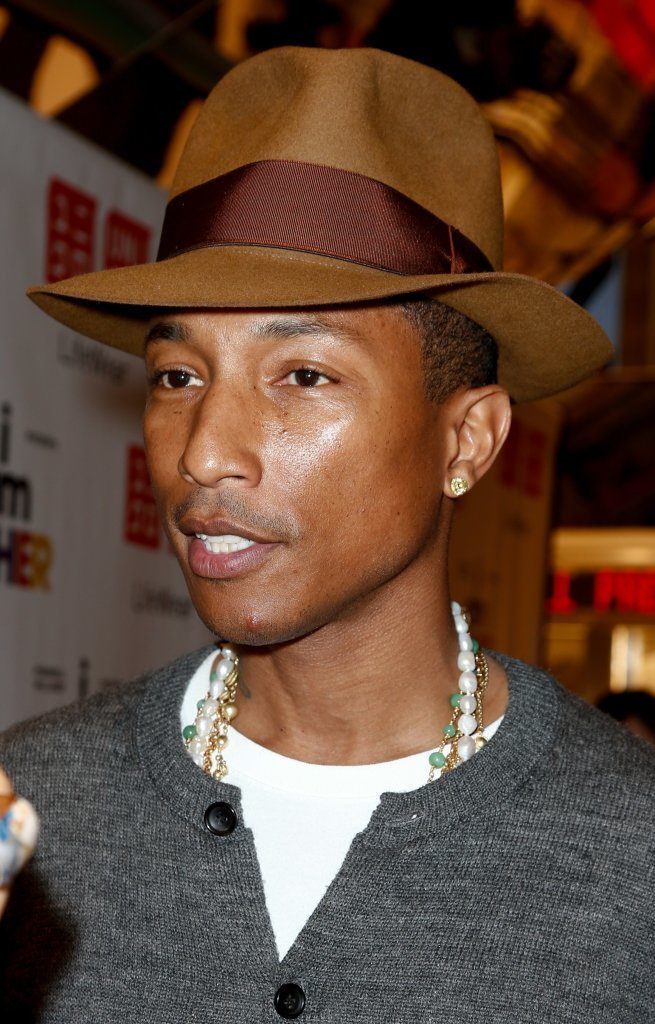 12. Julianne Moore
The red-headed actress began her acting career on television back in the 80s. It wasn't until the late 1990s and early 2000s that Moore began receiving recognition for her work. She was nominated for three Academy Awards over five years. Recently, Moore's been starring in a number of successful independent films like Map to the Stars and Still Alice. Moore has spoken out against botox and plastic surgery and prefers to maintain a natural image. That approach is working for her as, surprisingly, she's 54.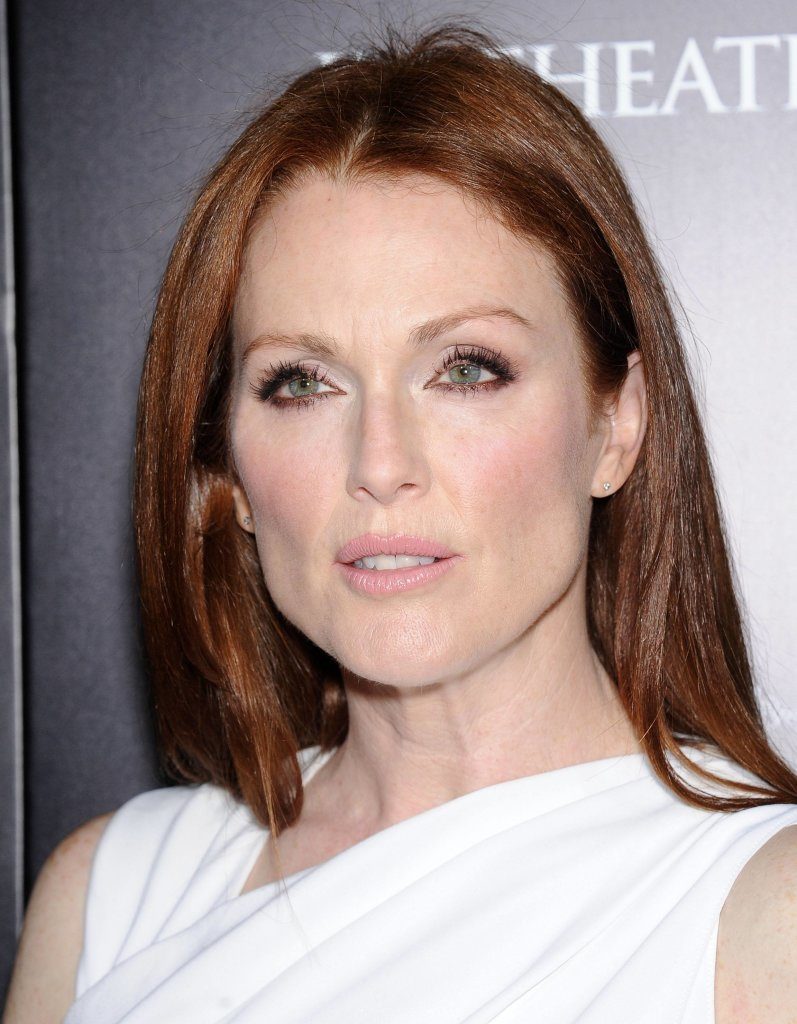 13. Andrew Garfield
His boyish good looks and sultry British accent may throw you off, but Andrew Garfield is older than you may suspect. Garfield played school-aged Peter Parker when he was 28 and now at 31 we still think he could still pull off the part.
14. Kirstie Alley
Alley is best known for her role as Rebecca Howe on the hit series, Cheers which ran from 1987 to 1993. The actress/comedian has recently starred in reality shows revolving around her life and on ABC's Dancing with the Stars. Can you believe Alley turned 64 in January?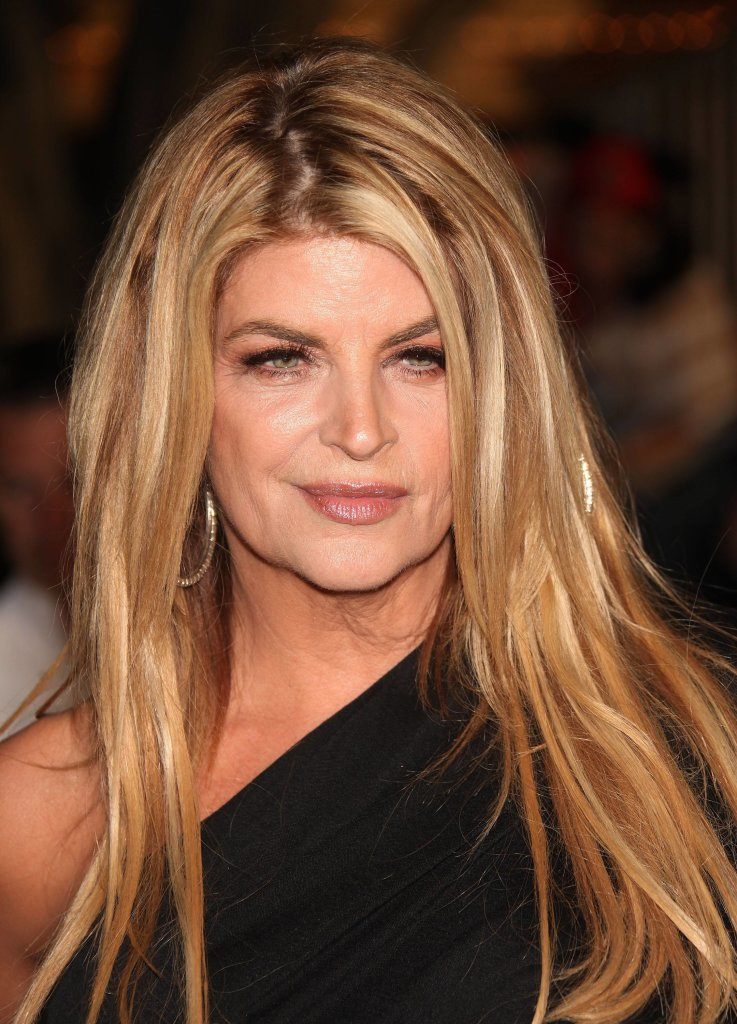 15. Stacey Dash
Stacey Dash first rose to fame when she played Alicia Silverstone's best friend in the 90s hit film and spin-off series, Clueless. More recently, Dash starred as the lead of VH1's Single Ladies. She also has two films due out next year. Dash looks amazing at 48!