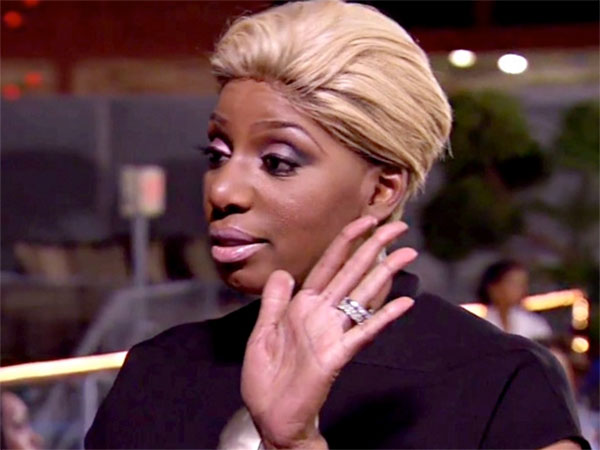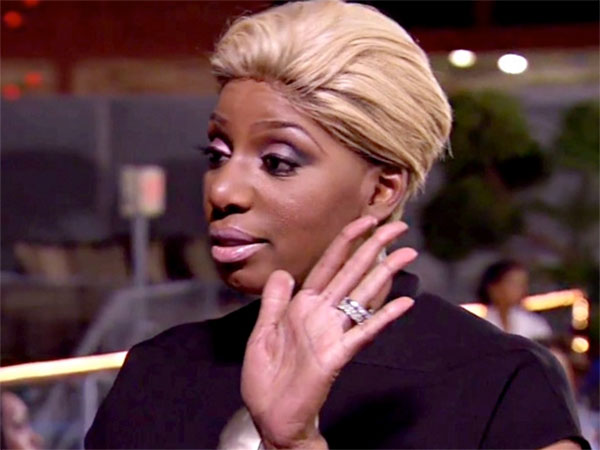 Linnethia Monique "NeNe" Leakes Leakes started her career in entertainment on the Real Housewives of Atlanta, and her success evolved from there. After years of being the highest paid housewife in the franchise, NeNe branched out into acting and running a business empire, which is a far cry from where she started out in life. Here are some juicy facts to know about the sassy star, including a few tidbits you probably haven't heard before.
1. She founded an organization that helps victims of domestic violence, but Suspiciously got shut down
NeNe started a non-profit called the Twisted Hearts Foundation, which aims to help victims of domestic violence. NeNe was once in a six year relationship with a man who was physically and sexually abusive to her. Apparently he even once kidnapped her at gunpoint. She made it out of the relationship and started the foundation to help others do the same. This all sounds admirable, but the charitable organization was investigated and shut down. Some say $20,000 raised suspiciously disappeared and that the charity was bunk.