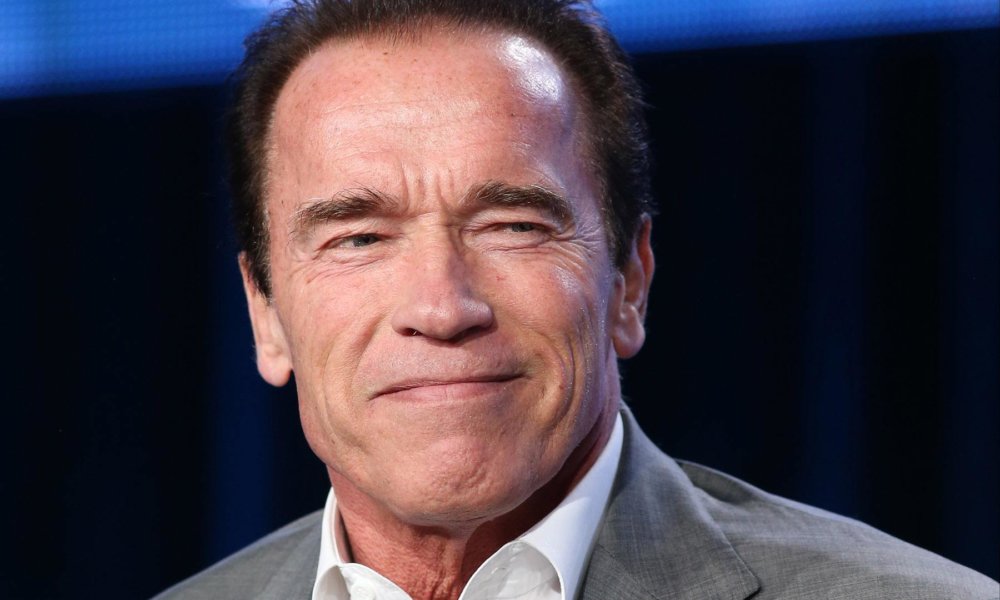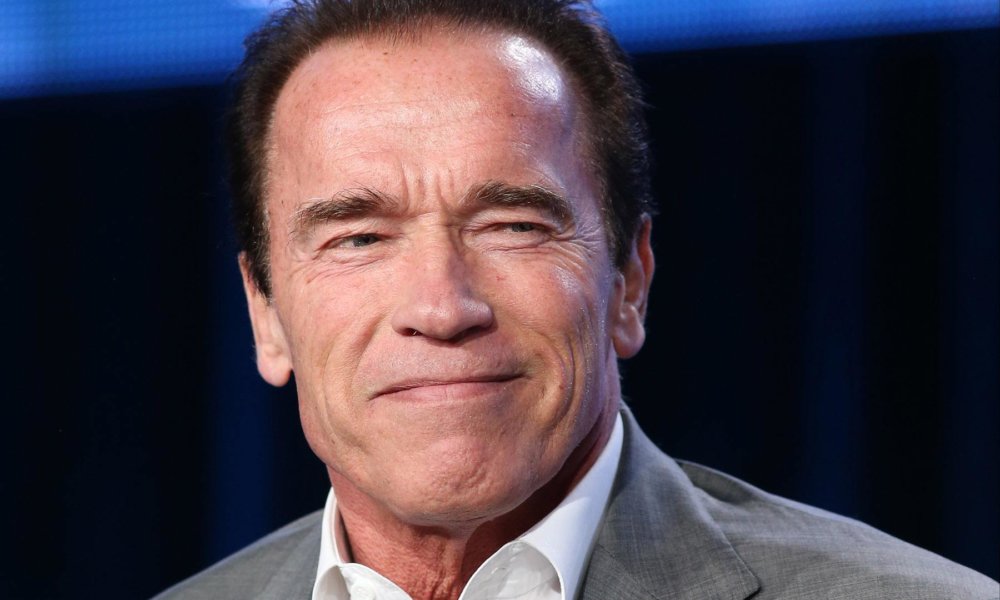 The road to fame and stardom is paved with a lot of hard choices. Don't let anyone fool you, no one ever got famous without enduring a lot of hard work and sacrifice. On the road to legendary status, several lives have been irrevocably altered. Several celebrities have made the tough decision to give up a child as a result of poverty, hardship, or even forced ignorance. The one thing that unifies those people who've been forced to give up a child for adoption is their lingering regret of the choices that life has forced them to make. Here, for your consideration, are 20 stars who were forced to give up children.
1. At the Age of 21, a Struggling Joni Mitchell Gave Her Baby Girl Up For Adoption in an Attempt to Keep the Pregnancy a Secret
The two reunited in 2001 after Mitchell went public with the information in the hopes of finding her daughter.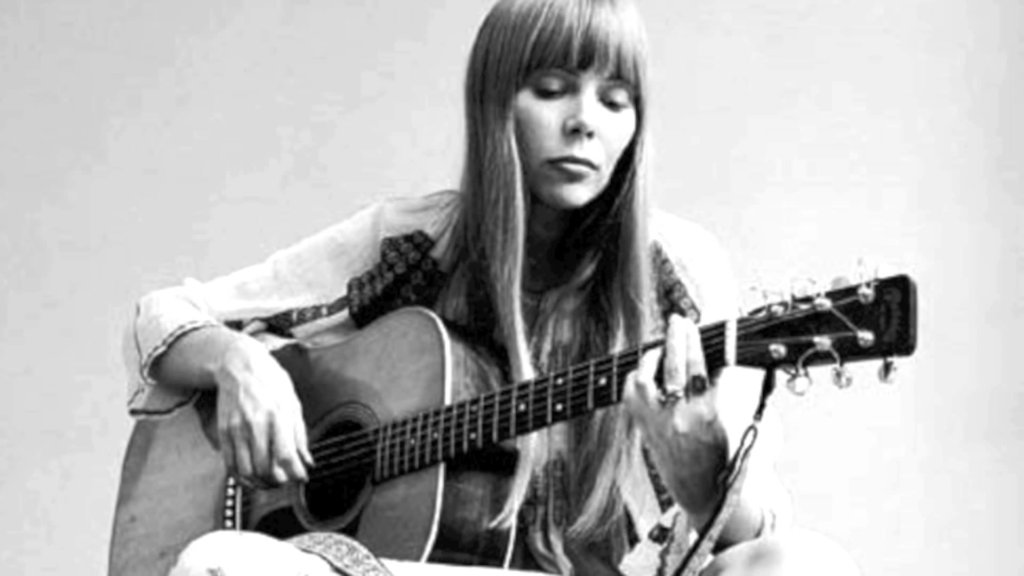 2. Albert Einstein Gave Up His First Child in 1902 When She Was Born Out Of Wedlock, However Some Scholars Contend the Child Might Have Died From Scarlet Fever
3. As a Teenager, Dog the Bounty Hunter's Girlfriend Gave Birth Without His Knowledge and Then Committed Suicide Shortly Thereafter
4. In a State of Incredible Poverty, Actress and Comedian Roseanne Barr Gave Up A Daughter at the Age of Seventeen
The two have since been reunited.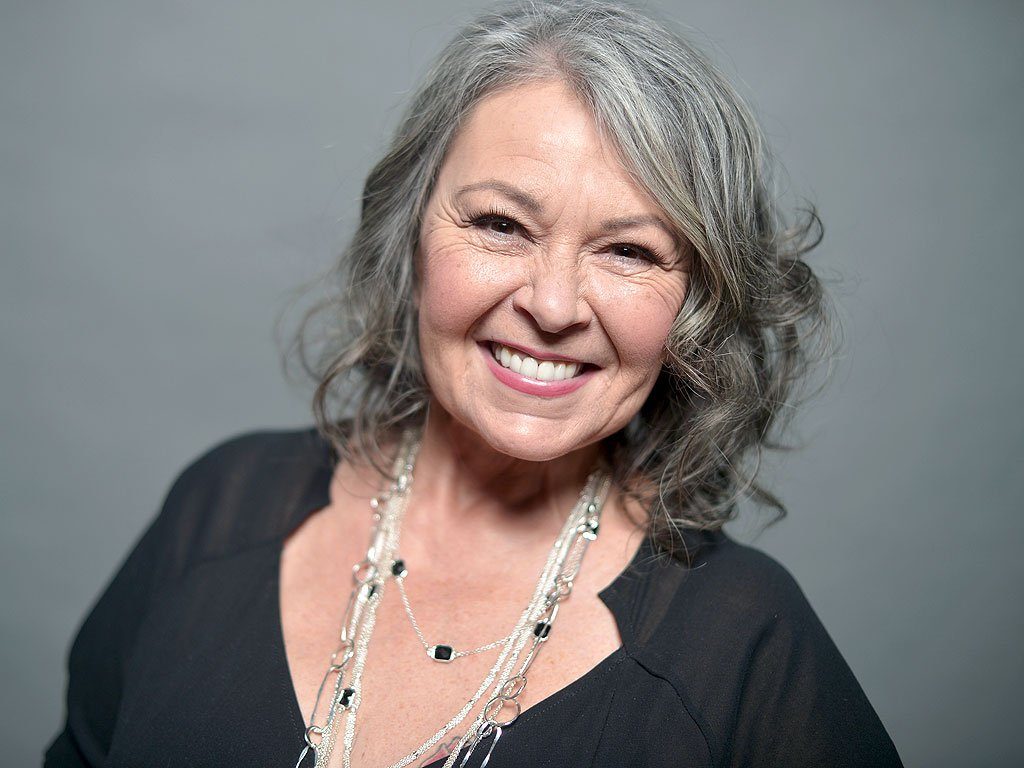 5. According to Cassandria Carlson, Her Mother Was Given Up For Adoption By Lucille Ball in 1947
6. Music Star James Raymond Followed in His Father's Footsteps Without Even Realizing It When He Became a Singer Like David Crosby, the Man Who Gave Him Up For Adoption in the Early 1960s
The two singers have gone on to share the stage together.
7. Not One to Shy Away From a Scandal, President Grover Cleveland Supposedly a) Had a Child Out of Wedlock, Before b) Leaving the Mother at a Mental Hospital; Fortunately, The Kid Was Adopted At the Age of Five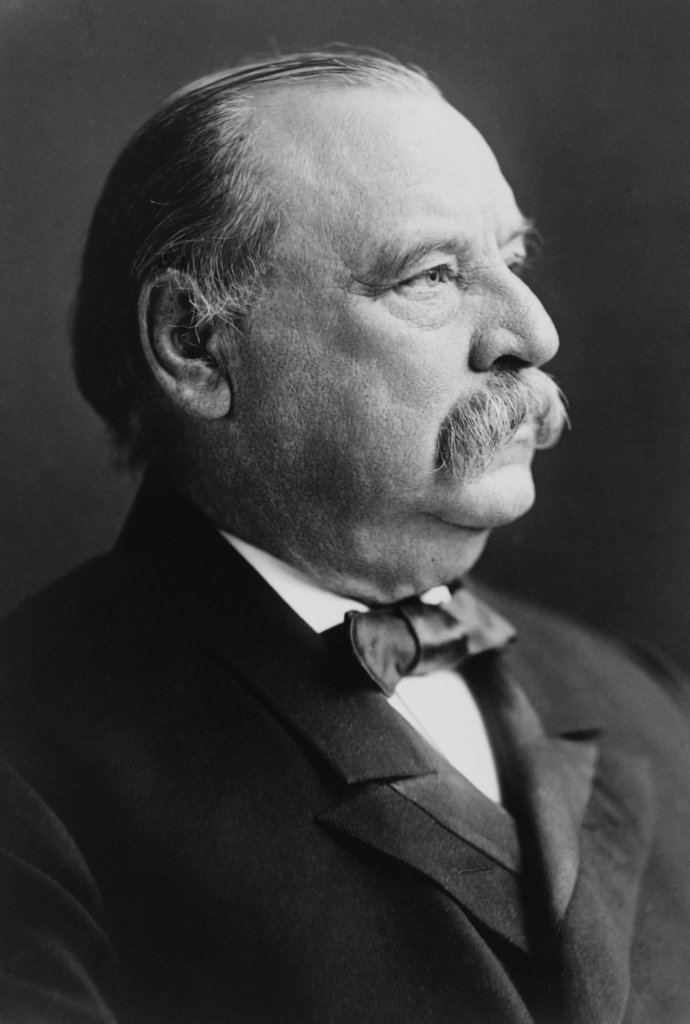 8. Rocker and Gun Activist Ted Nugget Actually Gave Up Two Children For Adoption When He Was a Teenager, a Son and a Daughter
9. After His Death, It Emerged that Famous Anti-Civil Rights Activist Senator Strom Thurmond Had a Child With a 16-Year-Old Black Woman Named Carrie Butler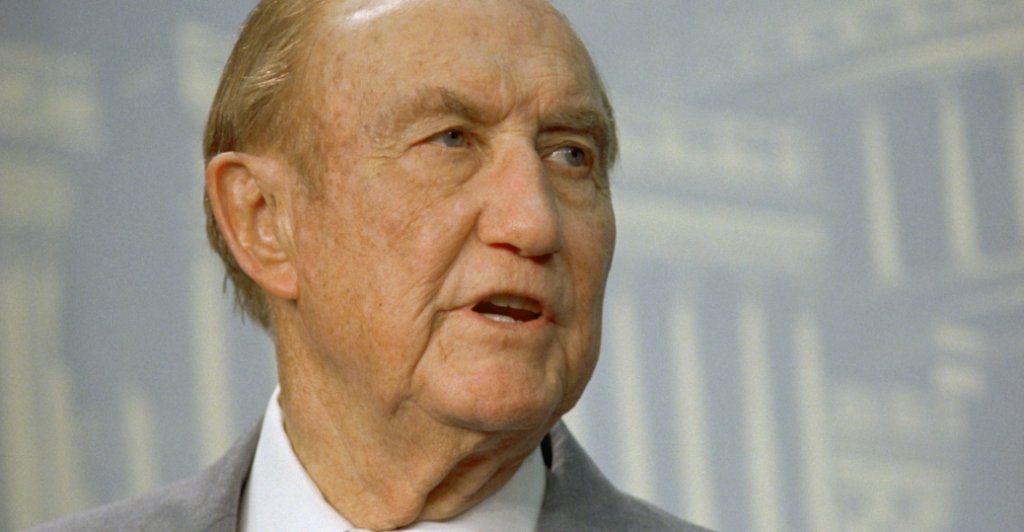 10. When He Was Seventeen, Music Icon Rod Stewart and His Then-Girlfriend Gave Up a Daughter, Sarah Streeter, For Adoption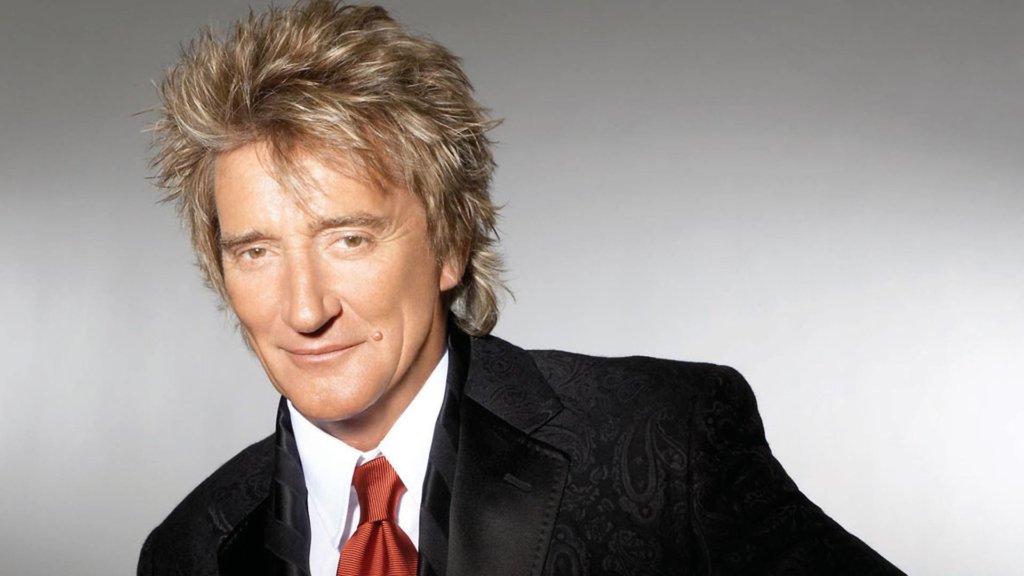 11. Arnold Schwarzenegger Fathered a Child With the House Maid Out Of Wedlock; the Child Grew Up Believing That His Father Was the Man His Mother Was Married To at the Time of Conception
12. Liv Tyler Lived For Eight Years Thinking That Todd Rundgren Was Her Father, Until, That Is, She Noticed How Much She Looked Like Tyler's Acknowledged Daughter Mia. It Was Then That Tyler's Mother Revealed Her Parentage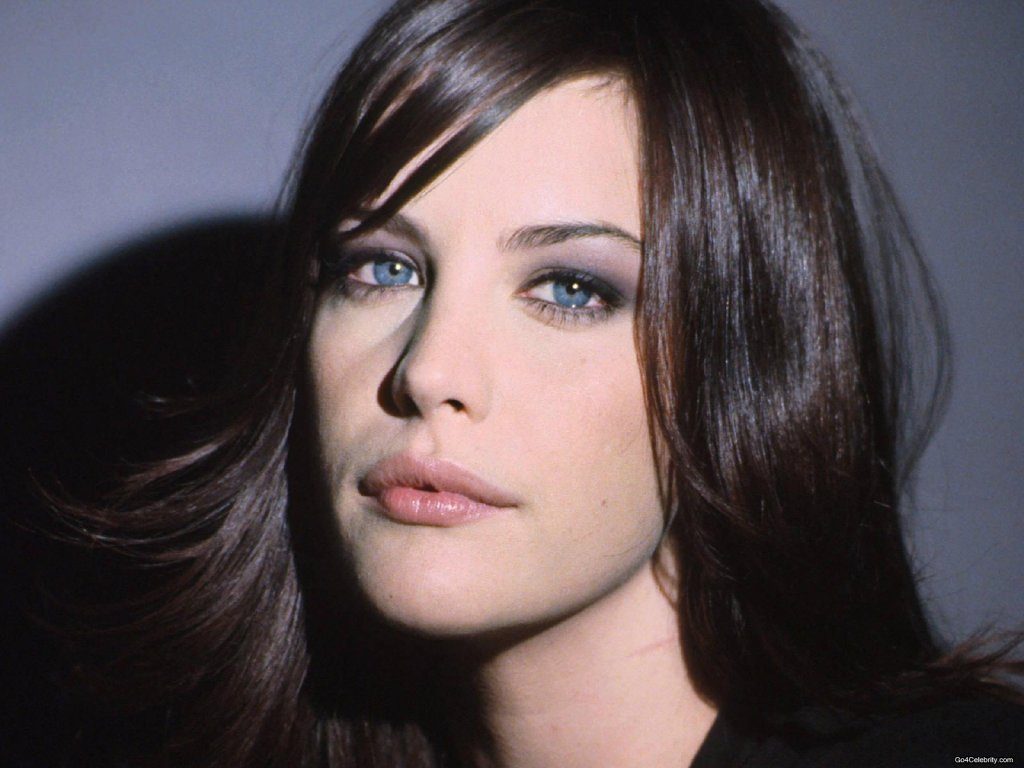 13. Actor Chuck Norris Fathered a Child in the 1960s, Though He Knew Nothing About It Until 1991 When Her Mother Let the Secret Slip
14. Comedy Legend Andy Kaufman and His High School Girlfriend Found Themselves Pregnant at a Young Age and Decided to Give the Kid Up For Adoption; Their Child is Relatively Anonymous These Days
15. For Fourteen Years, Model Daisy Lowe Thought That Her Father Was Doctor Bronner Handwerger. Then, Her Mother Revealed That She'd Had an Affair With Bush Frontman Gavin Rossdale, Who Was Lowe's Real Father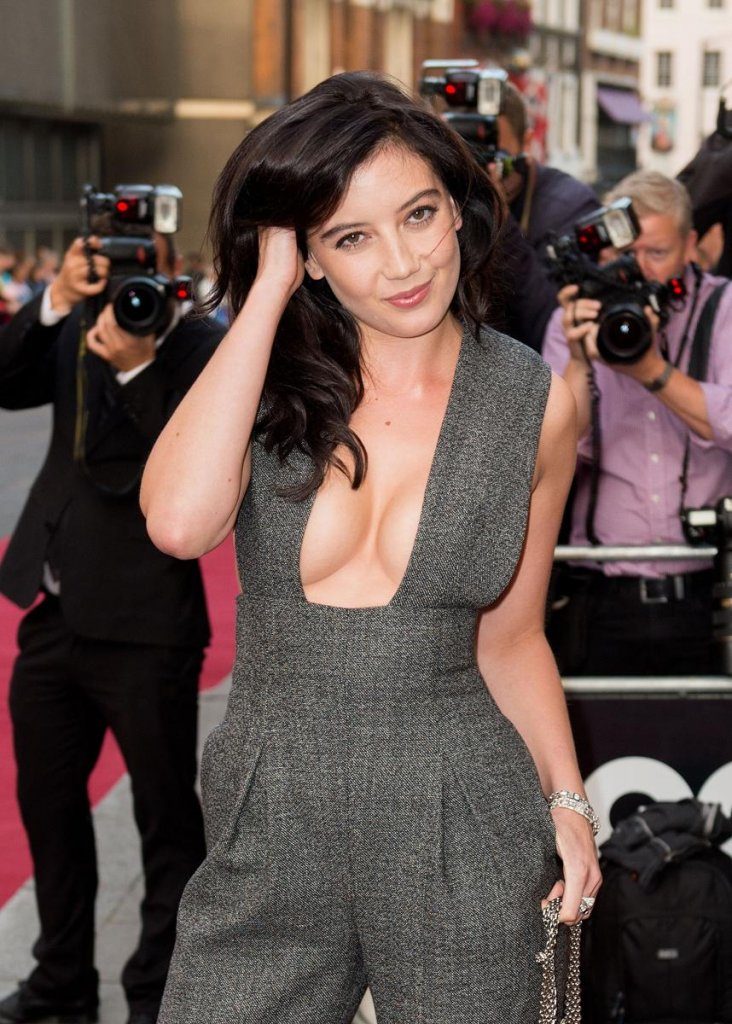 16. 'Because the Night' Singer Patti Smith Says She Still Struggles With the Decision She Made to Give Up Her Child For Adoption as a 19-Year-Old High School Dropout
17. Adult Film Superstar Linda Lovelace Got Pregnant at 19, But Her Mother Forced Lovelace to Give the Child Up For Adoption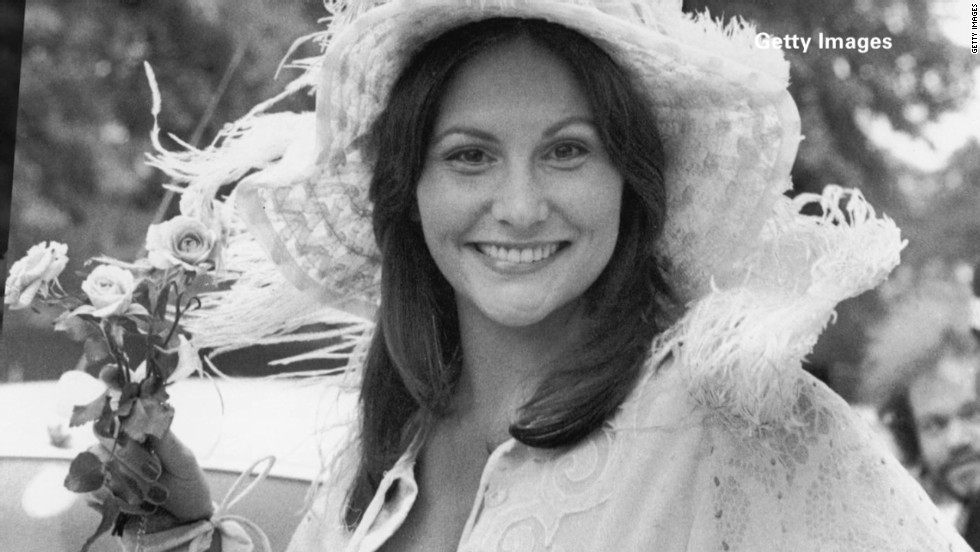 18. 'Orange is the New Black' Star Kate Mulgrew Gave a Child Up For Adoption, And While She Says She Doesn't Regret It, the Pain of the Decision Lingers
Mother and daughter reunited in 2011.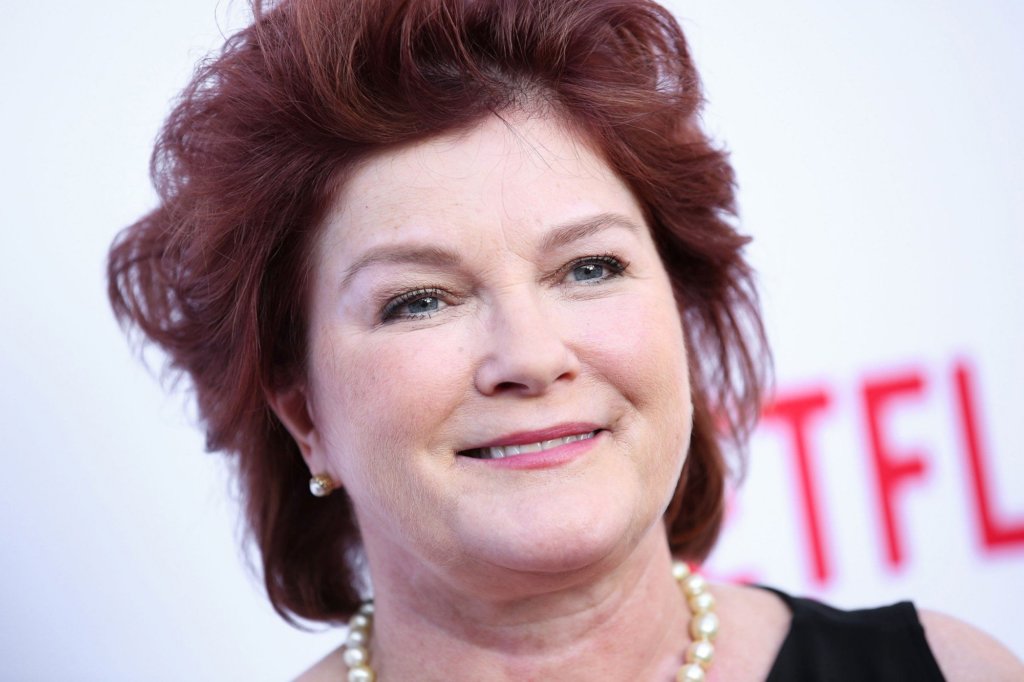 19. Peter Michael Escovedo is a Singer Who Asked His Friend Lionel Richie to Adopt and Raise is Daughter, Nicole, When She Was Three Years Old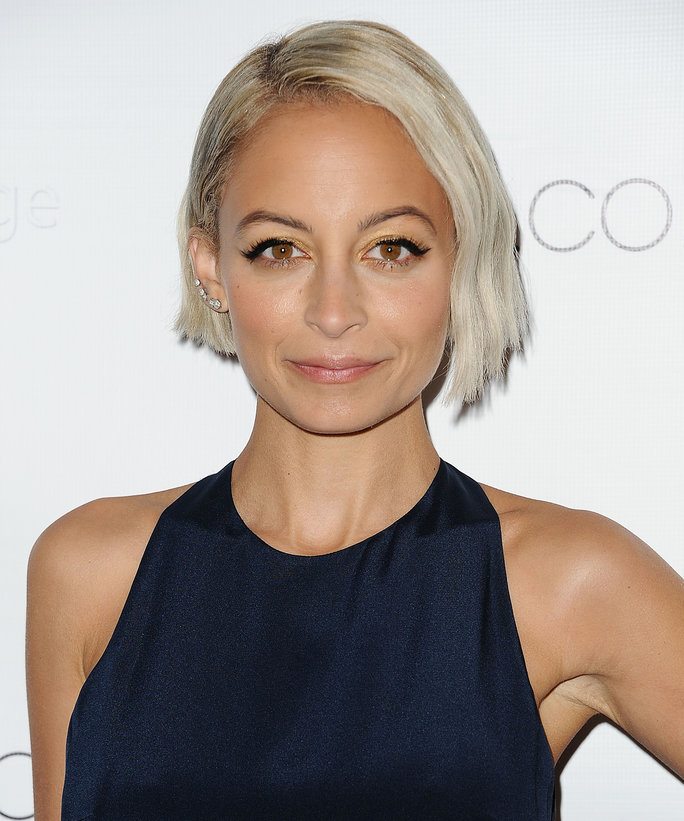 20. Clark Gable Put His Child in an Orphanage in 1935 (After He Was Already a Big Star) When His Girlfriend Loretta Young Became Pregnant; Young Went Back to the Orphanage 19 Months Later And Adopted the Child, But Gable Would Never Acknowledge That He Was the Father