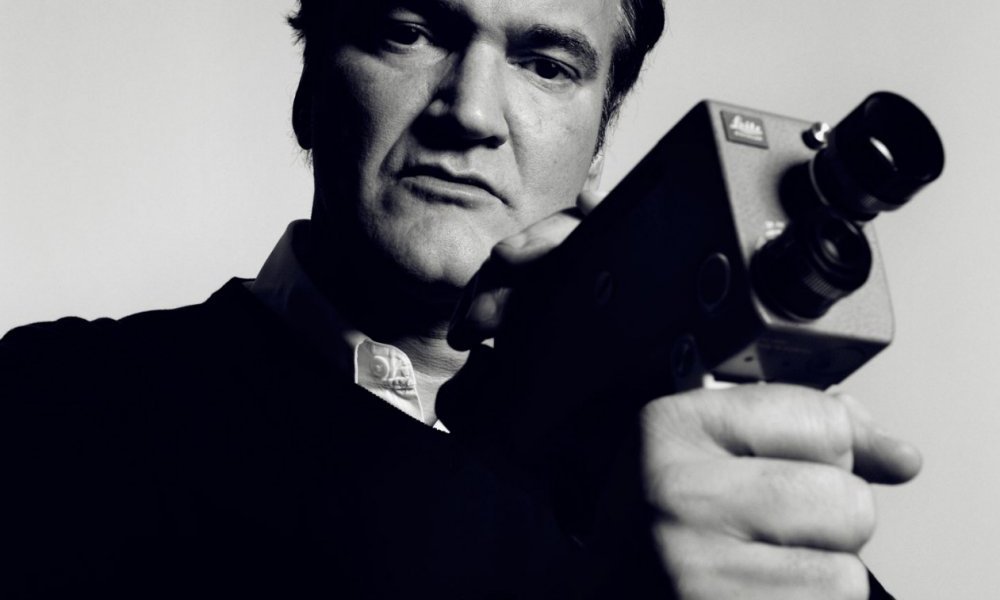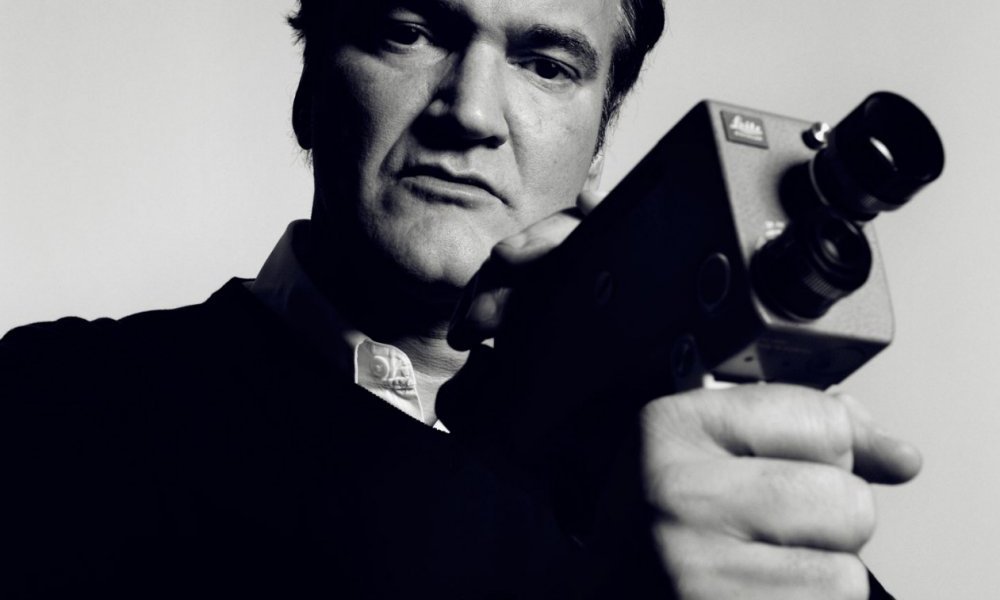 There's no director in Hollywood who is capable of elevating pulpy melodrama into full bore art quite like Quentin Tarantino. Whether he's tackling issues of race in the Old West, re-imaging the outcome of the Second World War, or simply delving into the too cool for school underworld of some weird alternate dimension where Travolta is even half as cool as Sam Jackson, Quentin Tarantino consistently delivers films that are somehow both familiar, but stunningly unique and Tarantino himself is almost as kooky as the brilliant slices of cinema he produces.
1. Tarantino Was Raised in California, But He Was Actually Born in Knoxville
Also, his middle name is Jerome.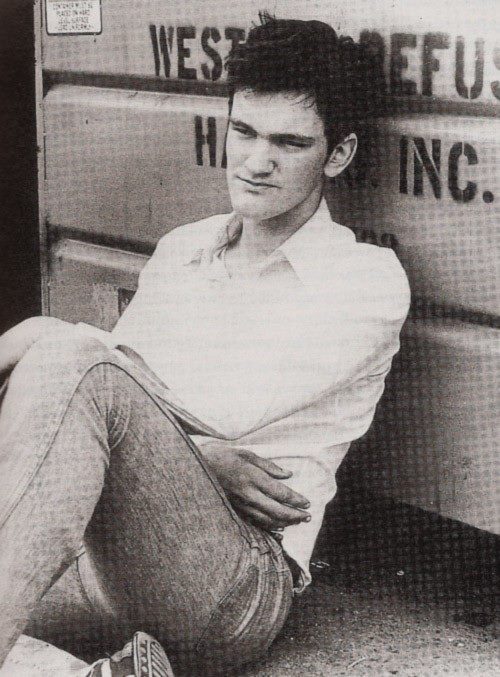 2. He Relies Heavily on Repeated Symbolism in His Films; Briefcases, Mexican Standoffs, and References to the Dutch, All Pop Up in the Majority of Tarantino's Movies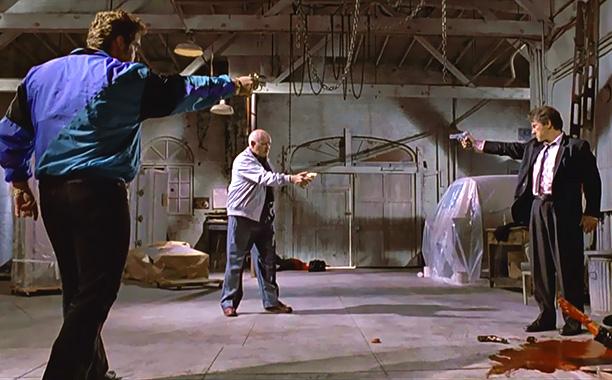 3. Tarantino's Films Often Make Reference to His Some State of Tennessee. Bruce Willis' Butch is Set to Meet His Contact in Knoxville in 'Pulp Fiction,' 'Death Proof' is Set in Tennessee, and Lt. Aldo Raine From 'Inglourious Basterds' is from Maynardville, Tennessee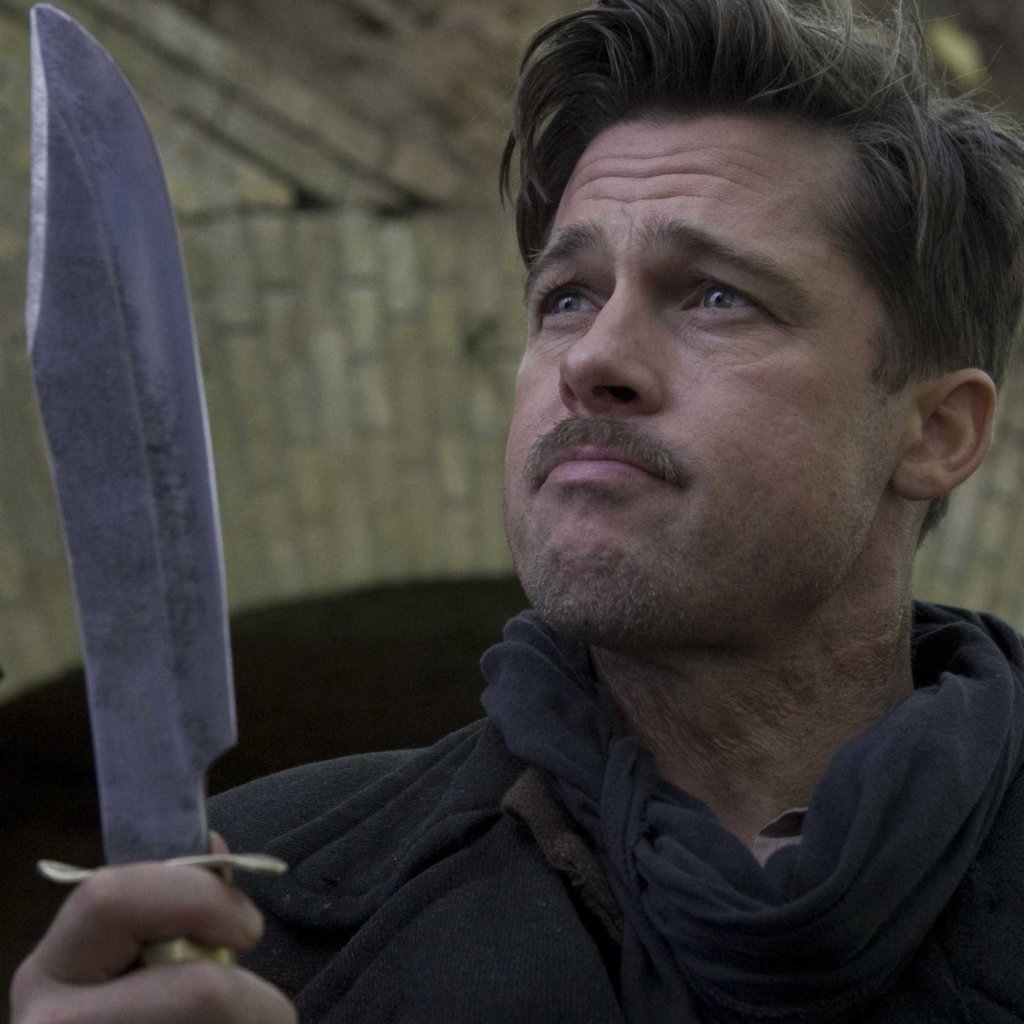 4. He's an Avid Video Gamer, Having Publicly Expressed a Desire to Direct a Film Adaptation of the Classic 'Half-Life' Video Game Series
5. He's Godfather to Two of Michael Madsen's Sons. Tarantino Once Said to Shoot Michael Madsen Correctly, the Camera Needed to Make Love to the Actor
6. Because of Tarantino's Open Distaste for Product Placement in His Films, He's Actually Created Several Fake Brands Like Red Apple Cigarettes and Big Kahuna Burger That Pop Up Throughout His Filmography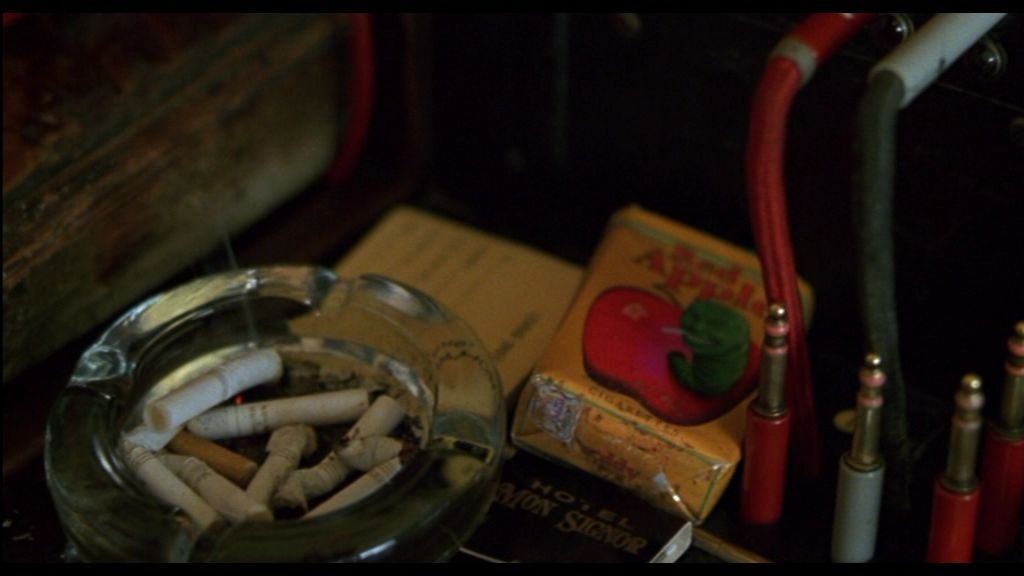 7. Once Listed His Three Favorite Films as 1981's 'Blow Out,' 1959's 'Rio Bravo,' and 1976's 'Taxi Driver'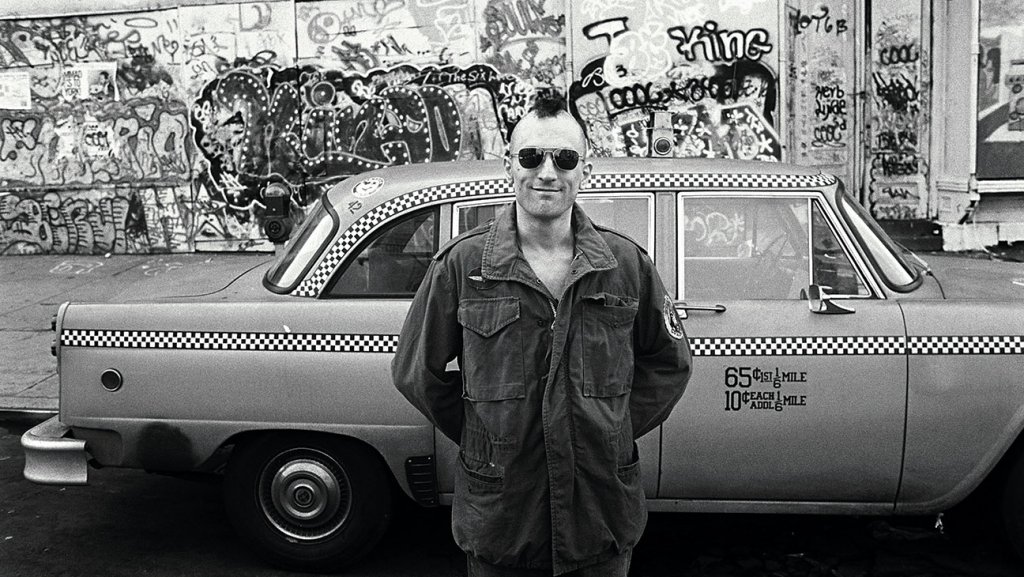 8. He's Directed Six Actors to Academy Award Nominations, and Christoph Waltz Has Actually Won Best Supporting Actor Twice in Tarantino Films For Inspired Turns in Both 'Django' and 'Inglourious'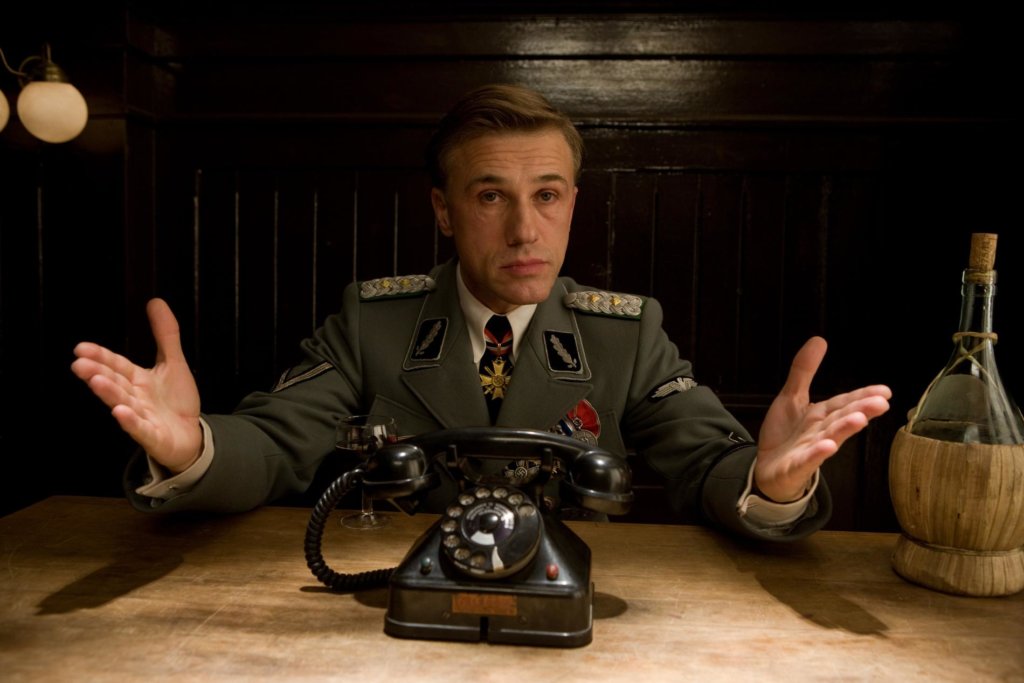 9. Like Robert Rodriguez and George Lucas, Tarantino Is Not a Member of the Director's Guild of America. In Fact, in 1996, He Was Forced to Pass on Directing an Episode of 'The X-Files' Because He Wasn't a Member
10. Worked at Manhattan Beach's Video Archives For Five Years; When the Place Closed, He Bought the Entire 8000 Tape Inventory
11. Tarantino Was Working at a Video Store — Video Archives — When He Sold 'True Romance' and 'Natural Born Killers' in the Late Eighties. The Money He Earned Allowed Him to Fund 'Resevoir Dogs'
12. He's Credited 'Abbott and Costello Meet Frankenstein' With Teaching Him the Difference Between Genres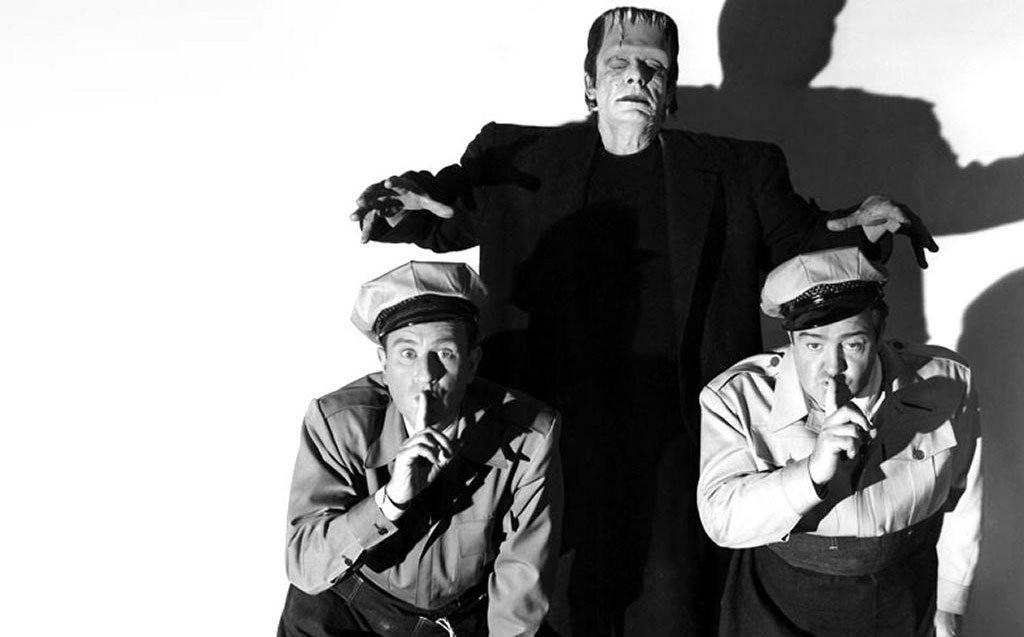 13. Tarantino is a Huge James Bond Fan, Having Stated That He'd Love to Direct a Bond Film at Some Point … His Favorite Bond Film is 'From Russia With Love'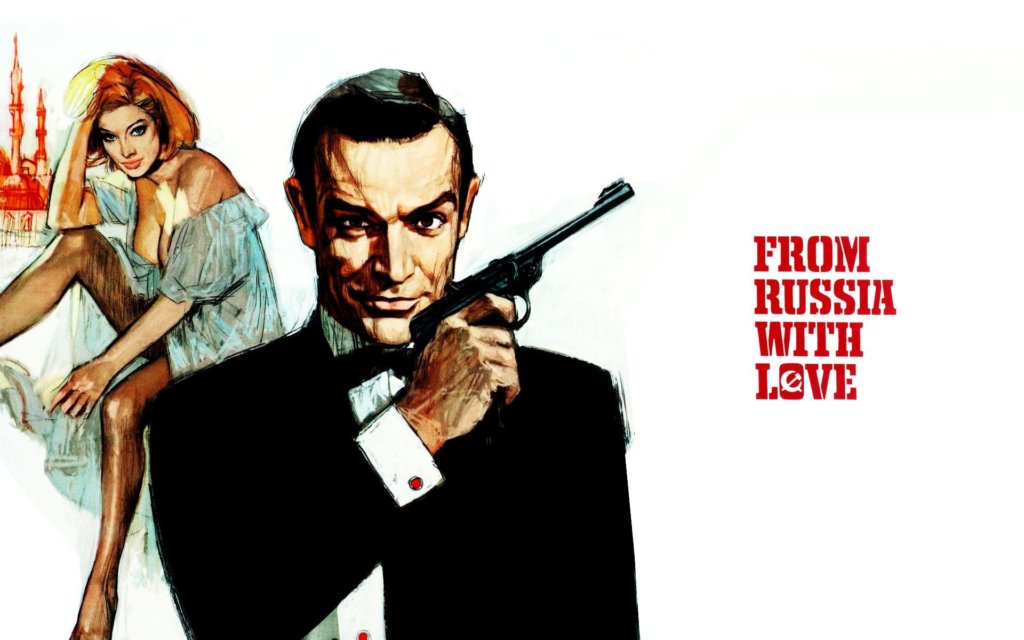 14. Consistently Reaffirms His Plans to Quit Directing After His Tenth Movie Because He Wants to Write Novels and Direct Theater
We're all hoping that's a big, unfunny joke. Even though I'd totally read a Tarantino novel.
15. Tarantino Initially Lied on His Resume in the Hopes of Getting More Work. As a Result, He's Been Falsely Credited in Films Like 'Dawn of the Dead' and 'King Lear'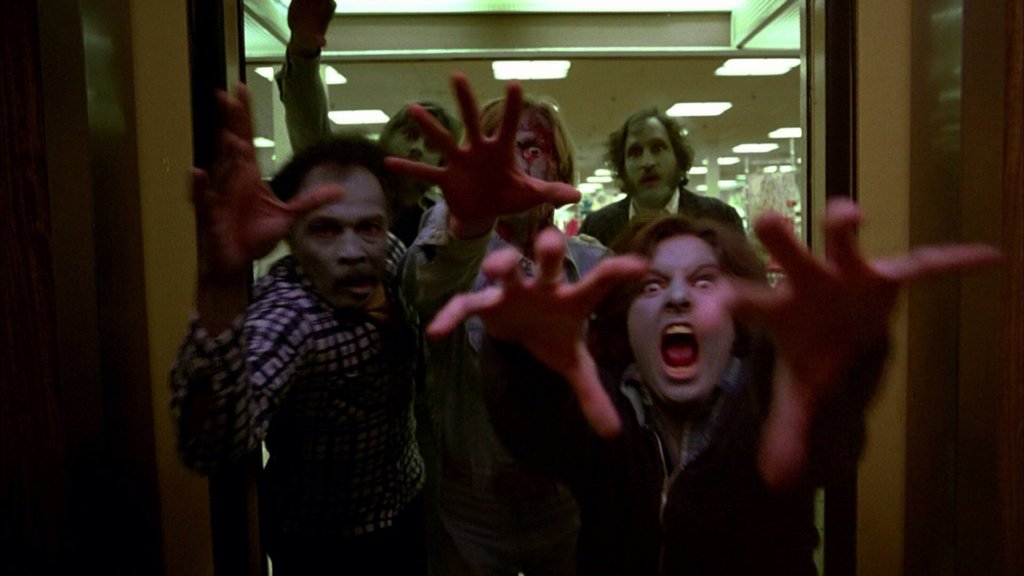 16. Owns and Programs the Viewing Slate For the New Beverly Cinema in LA, Which He Bought to Keep it From Being Turned into a Supercuts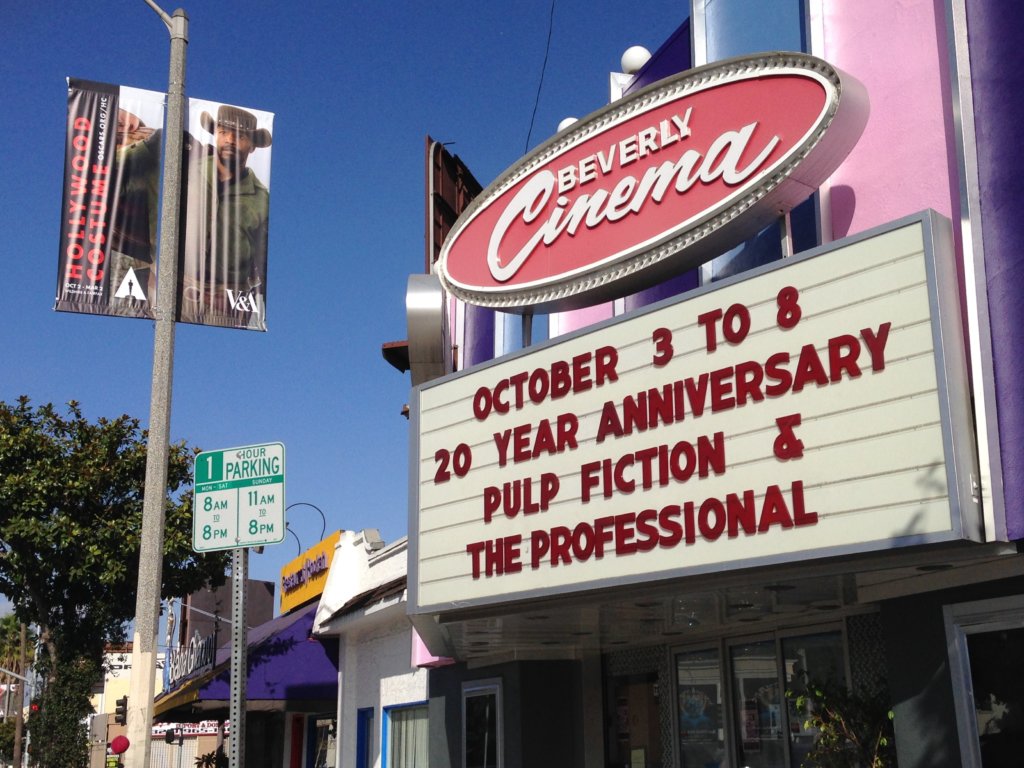 17. He Tries to Avoid Shooting Any Sequence Unless it Can Be Accomplished Without the Use of CGI …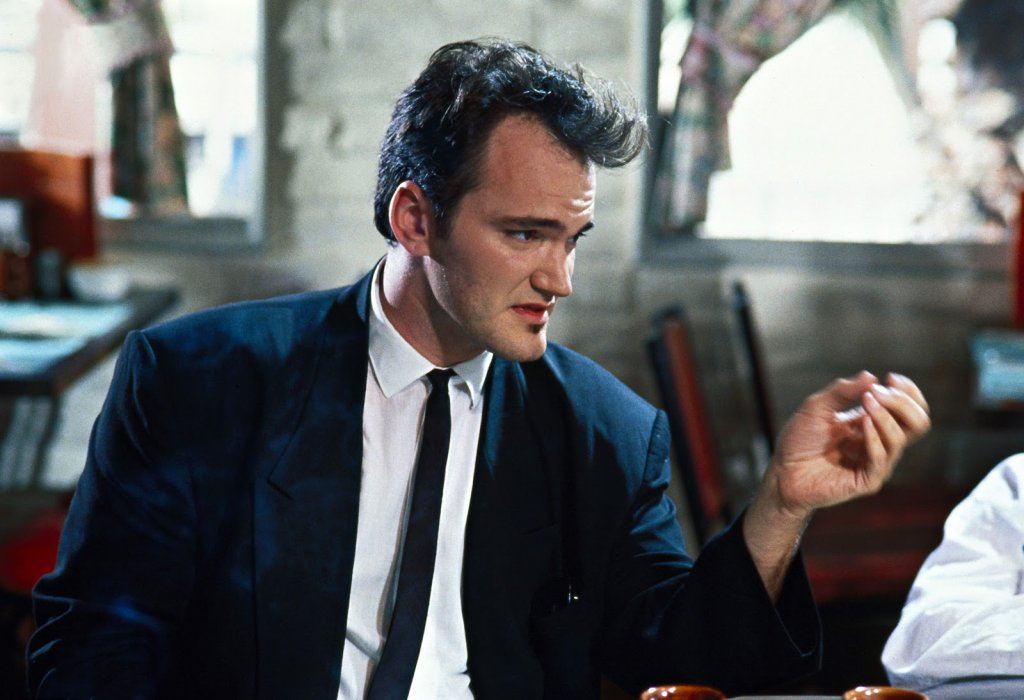 18. … That Being Said, Tarantino Directed One of the More Memorable Scenes in 'Sin City' — the Car Conversation Between Clive Owen and the Corpse of Benicio del Toro — Which Was Almost Entirely CGI (Except For the Actors)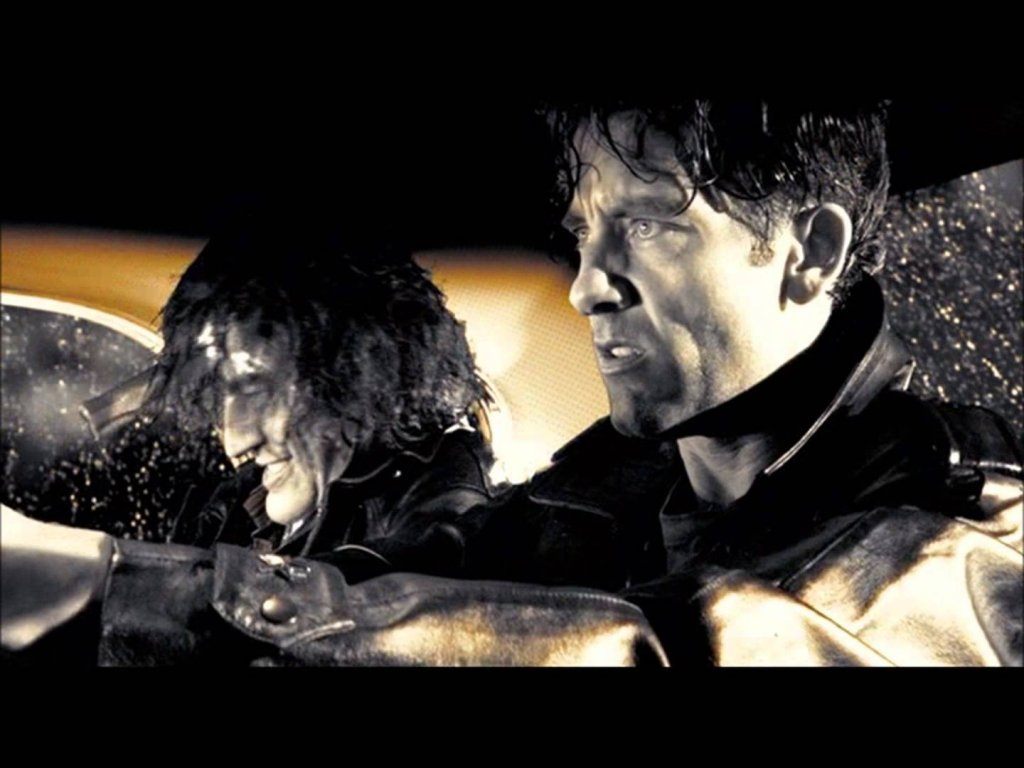 19. Loves to Put Comedians in Tiny Roles in His Films. 'SNL' Vet Julia Sweeney is in 'Pulp Fiction,' Christ Tucker Was in 'Jackie Brown,' Jonah Hill Was in 'Django Unchained,' To Name a Few
20. Tarantino Made Tim Roth Lie in Fake Blood For Such Long Intervals in 'Reservoir Dogs' That the Actor Had to Be Peeled Off the Floor
21. Considers Director Paul Thomas Anderson ('There Will Be Blood,' 'The Master') One of His Best Friends and a 'Filmmaking Artist'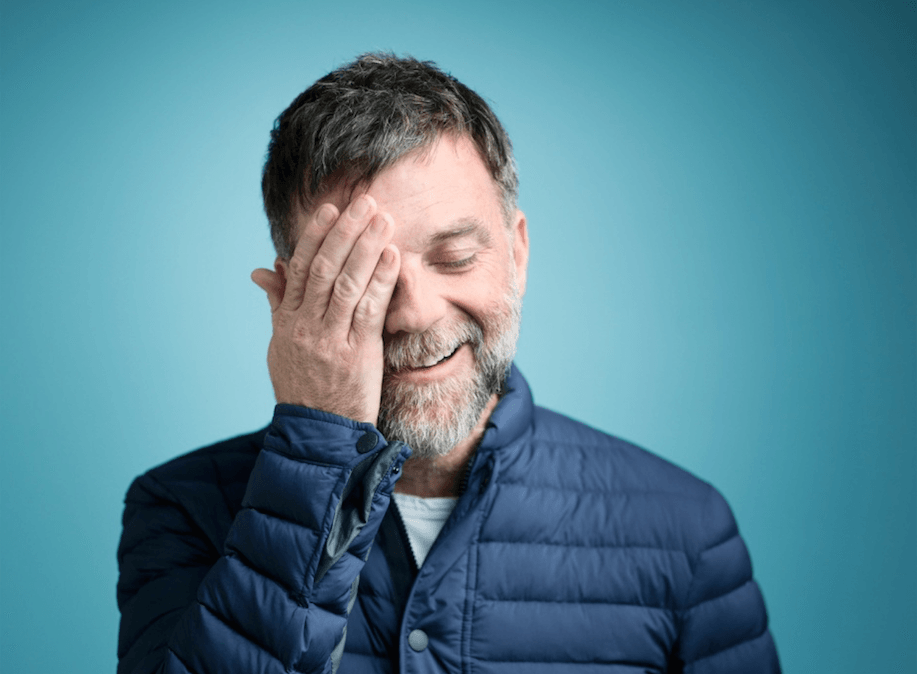 22. Tarantino Had the Option to Hire Daniel Day-Lewis as Vince Vega in 'Pulp Fiction' But He Went With John Travolta Instead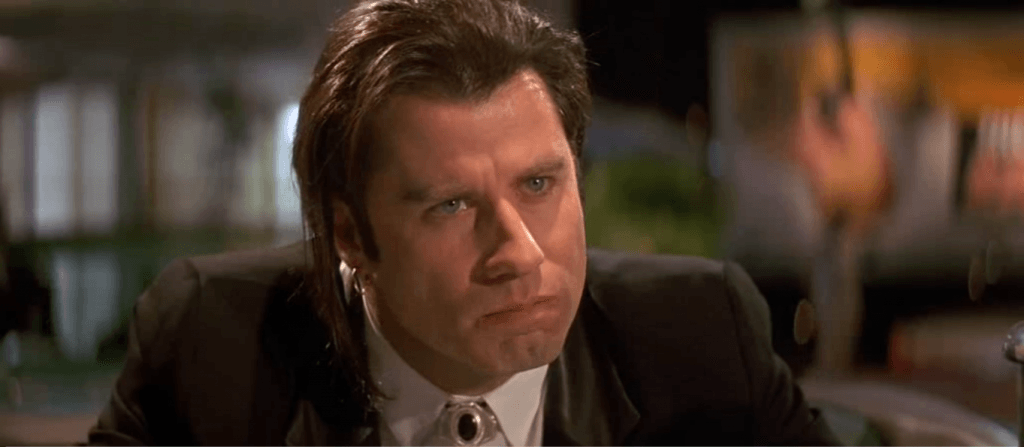 23. The Bad Mutha F***a Wallet From 'Pulp Fiction' Actually Belonged to Quentin Tarantino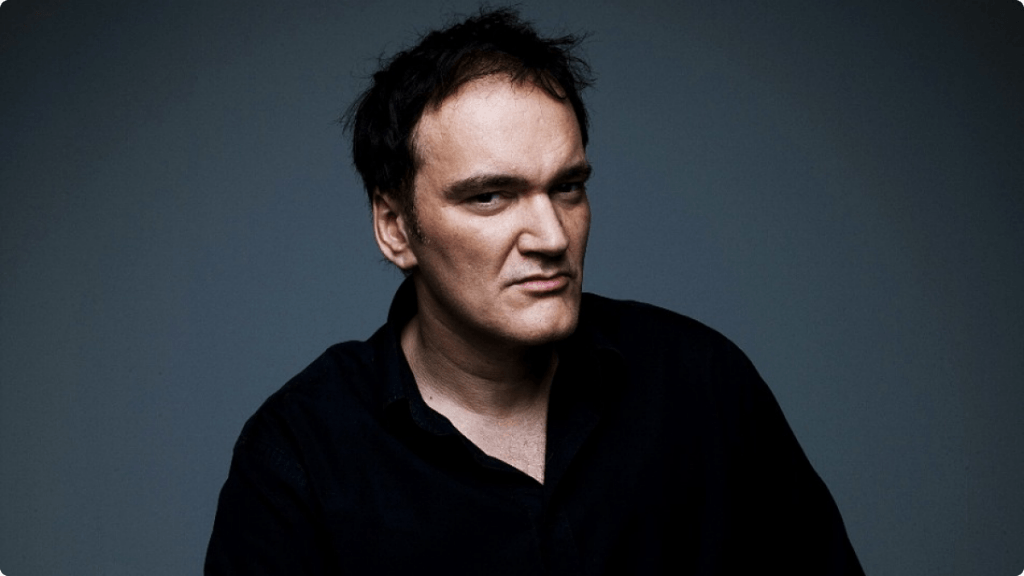 24. During the Show's Run, Quentin Tarantino Stated that One of His Can't Miss TV Programs Was 'How I Met Your Mother'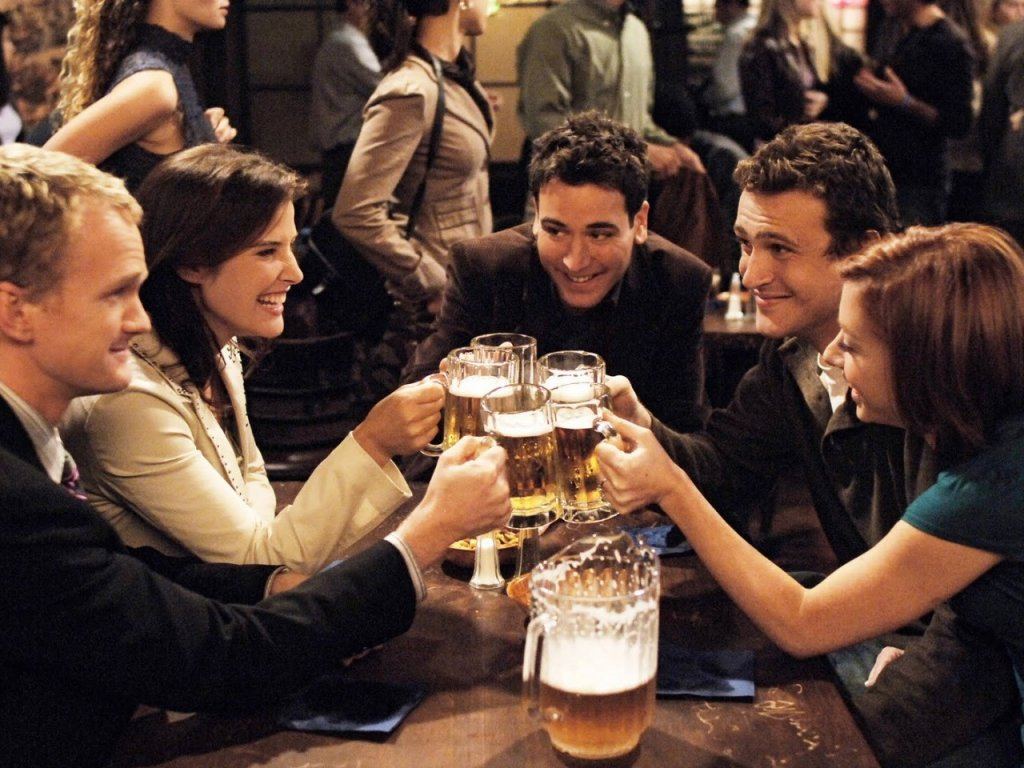 25. Tarantino Hates Real World Violence and Absolutely Won't Condone it In His Films … He Won't Even Kill an Insect
26. He Has a Collection of Board Games Based on Classic TV Shows Like 'The Dukes of Hazzard' and 'The A-Team'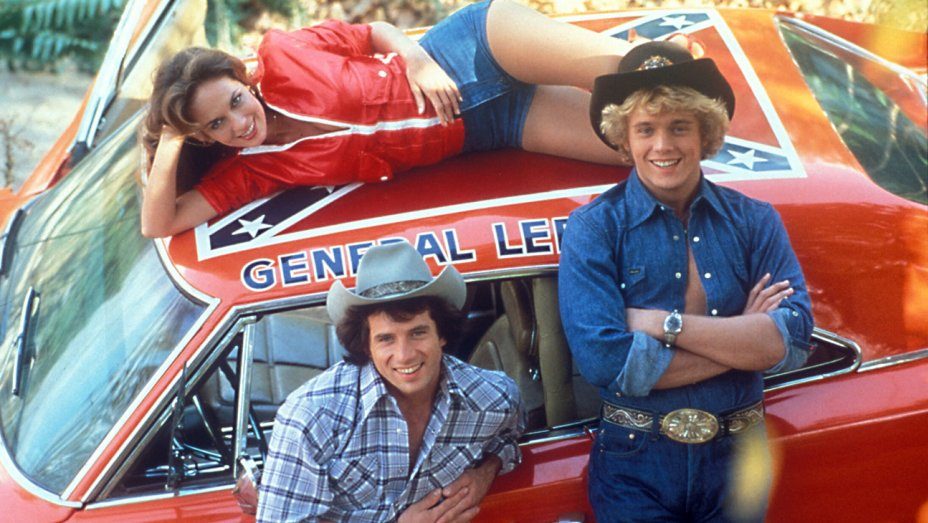 27. Samuel L. Jackson Isn't Actually Quoting Scripture in 'Pulp Fiction' … He's Kind of Paraphrasing it, But the Actual Words Are Entirely Tarantino's
28. Tarantino Was Actually the First Choice to Direct Both 'Men in Black' and 'Speed,' But He Turned Down Both Offers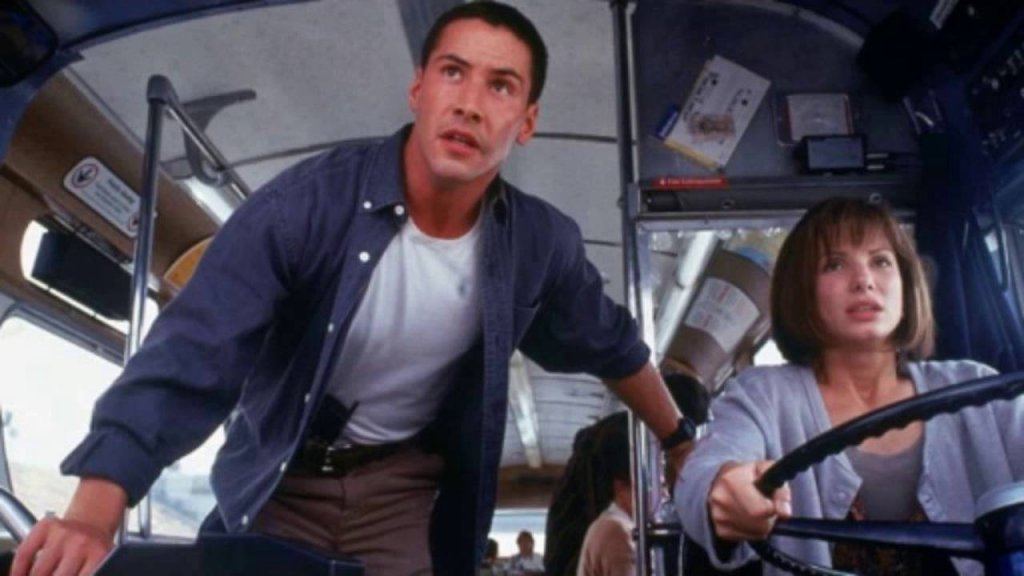 29. Tarantino Forbids the Use of Cell Phones on His Sets, Insisting That Everyone Turn Them In at the Door