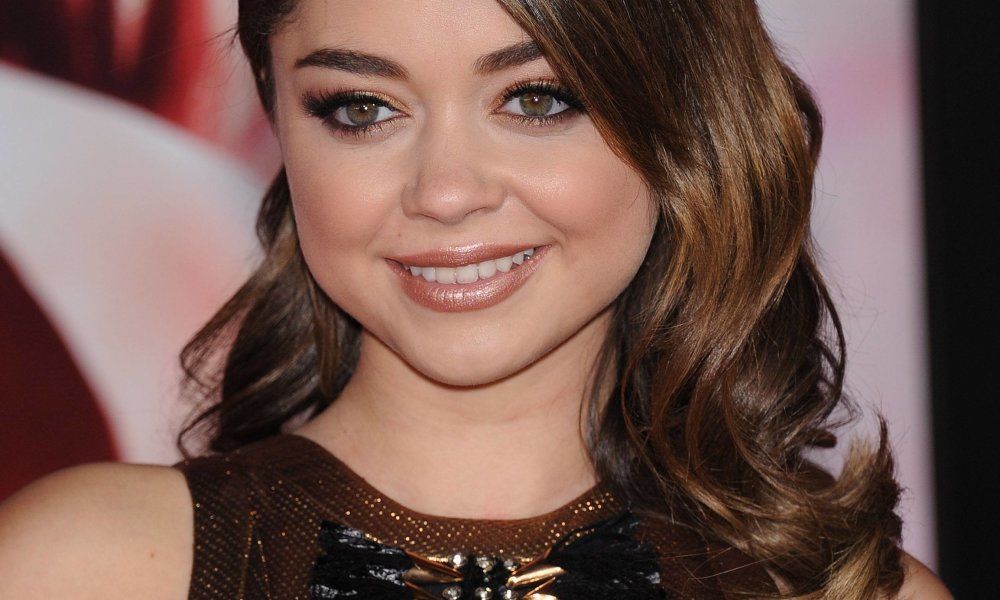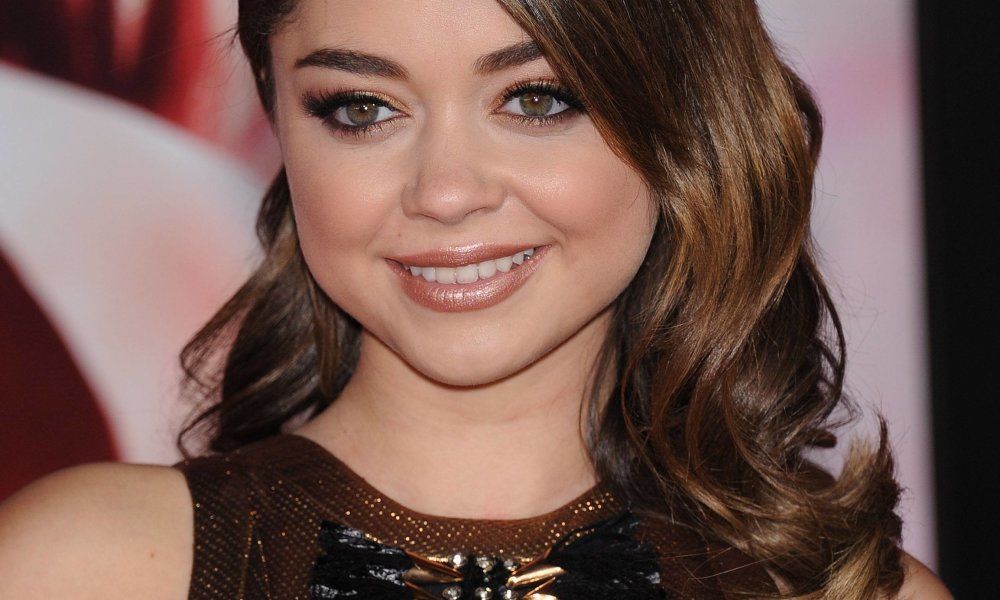 Many celebrities have faced difficult battles with their health that forced them to seek organ donors. These are seven inspiring stars who received organ transplants. Their stories and appreciation for a second chance at life will move you.
1. Tracy Morgan
The comedian and 30 Rock star received a kidney from his ex-girlfriend in 2011. Since his transplant, Morgan continued to work on television, but he was hospitalized last year after being involved in a serious car accident that left him brain damaged and wheelchair bound. Today, the actor is walking with a cane, nearly a year after the accident.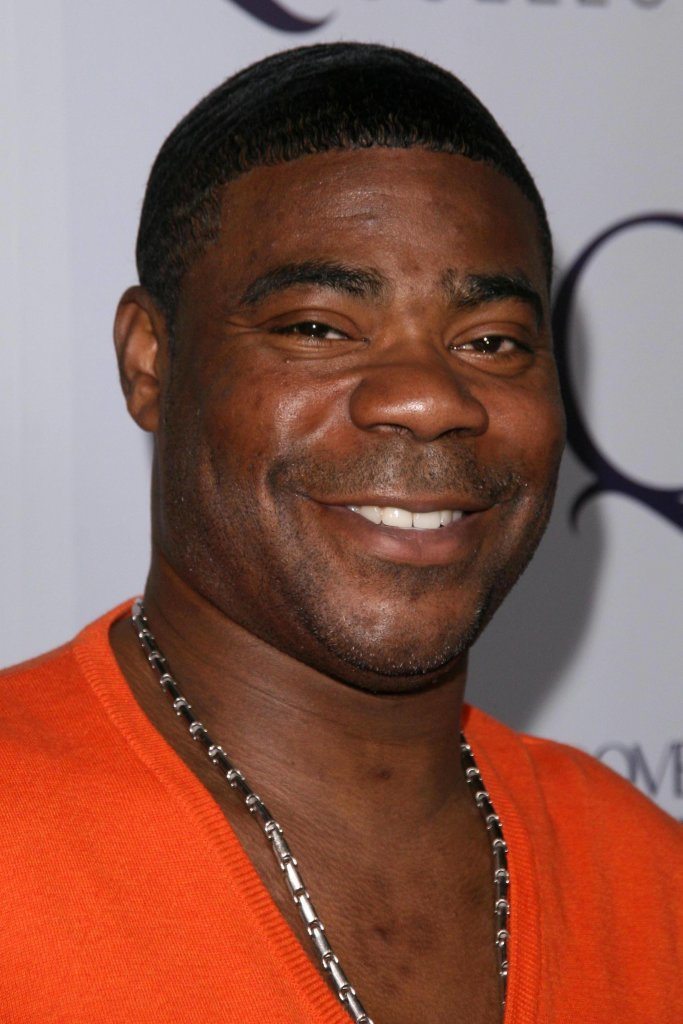 2. Sarah Hyland
The 24-year-old Modern Family star, who's had a lifelong battle with kidney dysplasia, underwent a kidney transplant in April 2012. Hyland received the kidney from her father to whom she's very grateful saying, "I have a second chance at life – not a lot of people get that."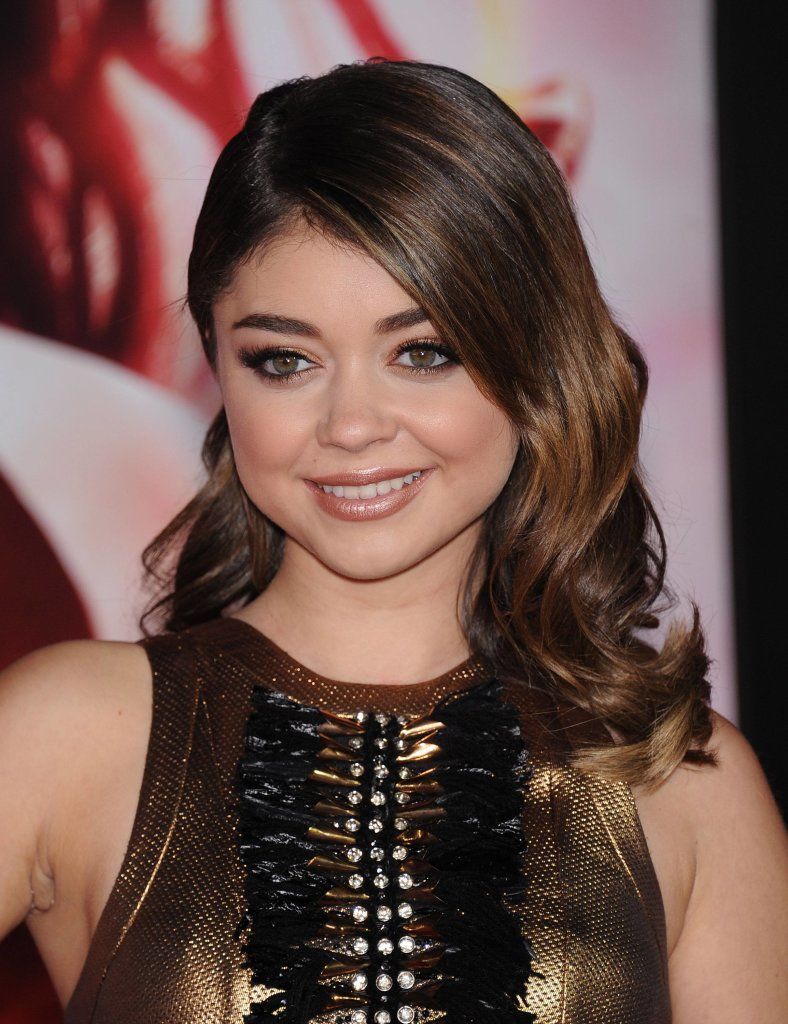 3. George Lopez
The comedian told Katie Couric that he received a kidney transplant from his then-wife, Ann, in 2005. George, who was diagnosed with kidney disease in 2004, was so grateful to his wife. Although the couple has since split, he still knows she gave him the greatest gift of all.
4. Dick Cheney
According to CNN, the Former U.S. Vice President has had five heart attacks, open heart surgery and a battery-operated heart pump. Then, in 2012 Cheney received a heart transplant at the age of 71. He had a secret letter of resignation the entire time he was in office because of his condition.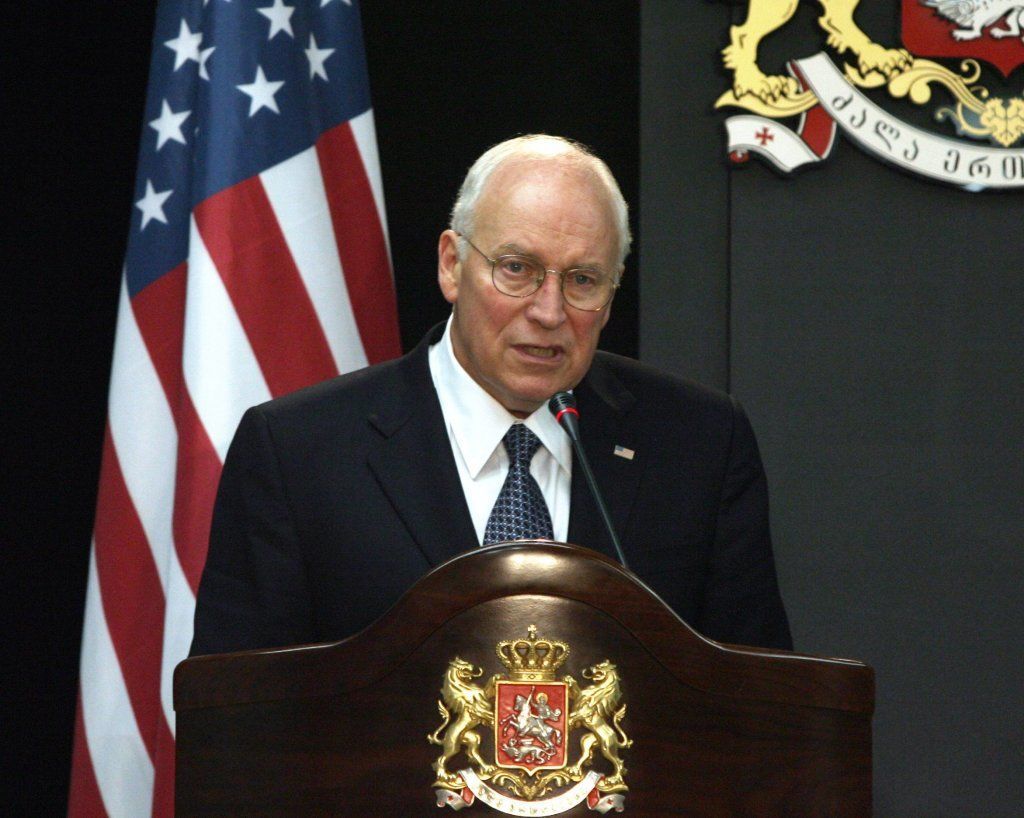 5. Mandy Patinkin
According to an article by USA Today, the Criminal Minds actor suffered from the degenerative eye disease, Keratoconus. Patinkin received two corneal transplants between 1997 and 1998. Then, in 2004 he was diagnosed with and treated for prostate cancer. Patinkin celebrated his first year of recovery in 2005 by doing a 265-mile charity bike ride with his son.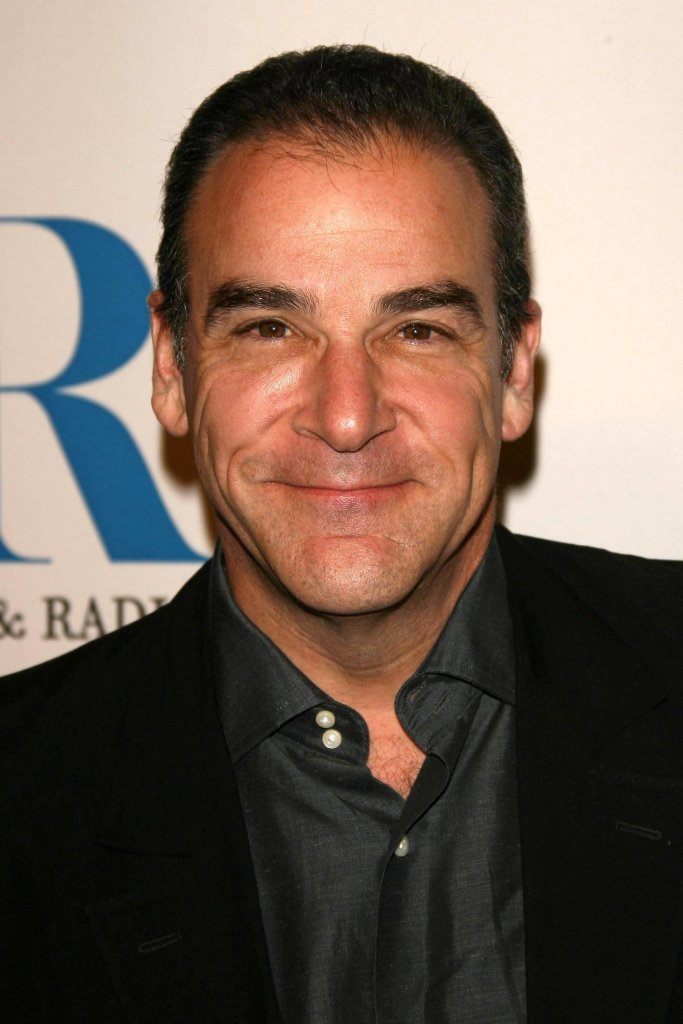 6. Amy Purdy
The 35-year-old Olympic snowboarder turned actress and model is one of the most inspiring stars on this list. At 19, Purdy contracted Neisseria meningitis, a form of bacterial meningitis that affected her circulatory system and both of her legs had to be amputated below the knee. She also lost both kidneys and her spleen had to be removed. Doctors had only given Purdy only a 2% chance to survive, but two years later, she received a kidney transplant from her father. She began snowboarding seven months after receiving her leg prosthetics and went on to win a bronze medal in the 2014 Sochi Paralympic games. Purdy has competed in The Amazing Race and Dancing with the Stars. Her story is truly encouraging.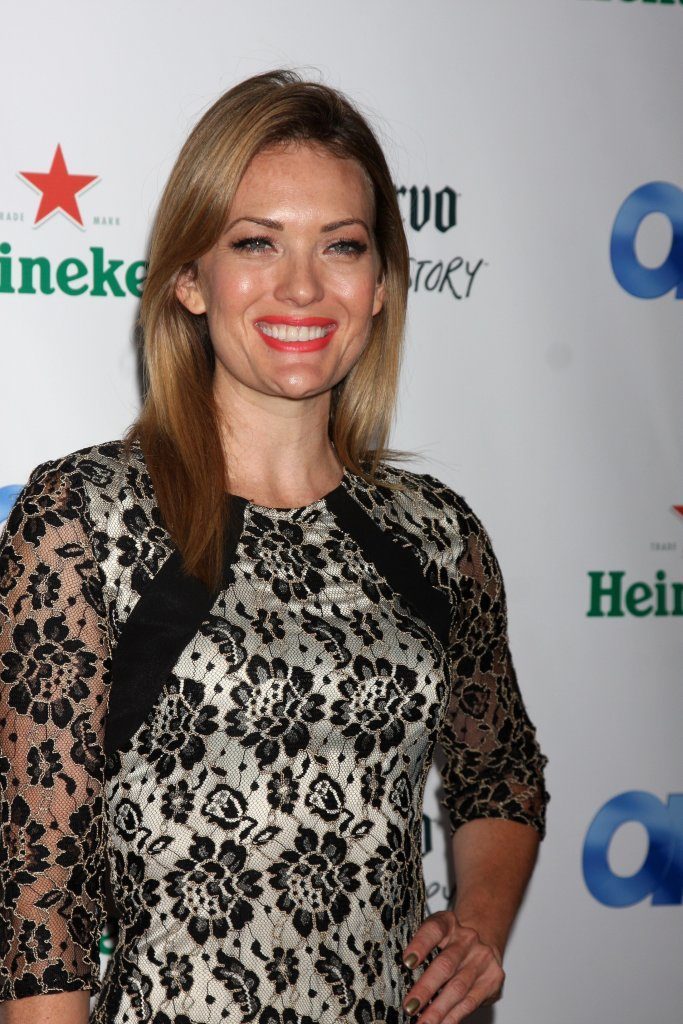 7. Steve Jobs
In 2003, the former Apple CEO was diagnosed with a pancreas neuroendocrine tumor. Though it was initially treated, Jobs reported a hormone imbalance and underwent a liver transplant in 2009. Since his transplant, Jobs made Apple one of the world's most valuable technology companies. However, he died of respiratory arrest related to the tumor in October 2011.