Hollywood A-Listers have the opportunity to influence the masses with their beliefs and opinions. People tend to listen when they weigh in on politics, fashion, health and wellness, art, style trends, dieting, not to mention the hot-button issue of vaccinations. These eight stars who are anti-vaccine are not necessarily against all vaccinations. Rather, they wish to promote safe inoculations and the idea that all parents have the right to choose whether to vaccinate their children, not the government. Read through their explanations below and let us know what you think.
1. Donald Trump
The hotel mogul believes that there is a strong link between vaccinations and autism. The Donald said, "I think that when you add all of these vaccinations together and then two months later the baby is so different . . . I've known cases." Trump is a proud supporter of Jenny McCarthy's autism organization and believes in responsible vaccination, saying, "No more massive injections. Tiny children are not horses — one vaccine at a time, over time."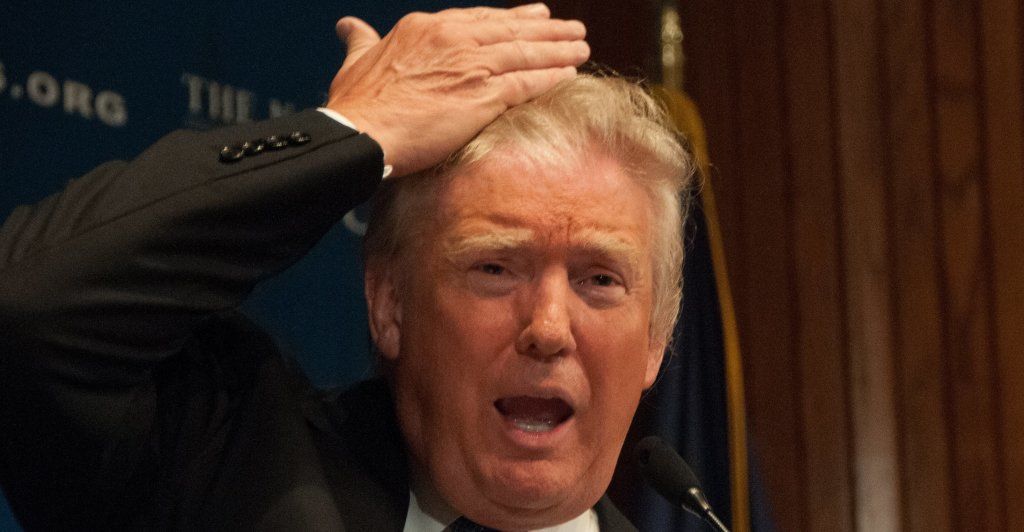 2. Bill Maher
The political satirist spoke out about his distrust in the U.S. government during an episode of Real Time with Bill Maher. While discussing the anti-vaccine movement, Maher lent his view saying, "Why would you let them be the ones to stick a disease into your arm? I would never get a swine flu vaccine or any vaccine. I don't trust the government, especially with my health."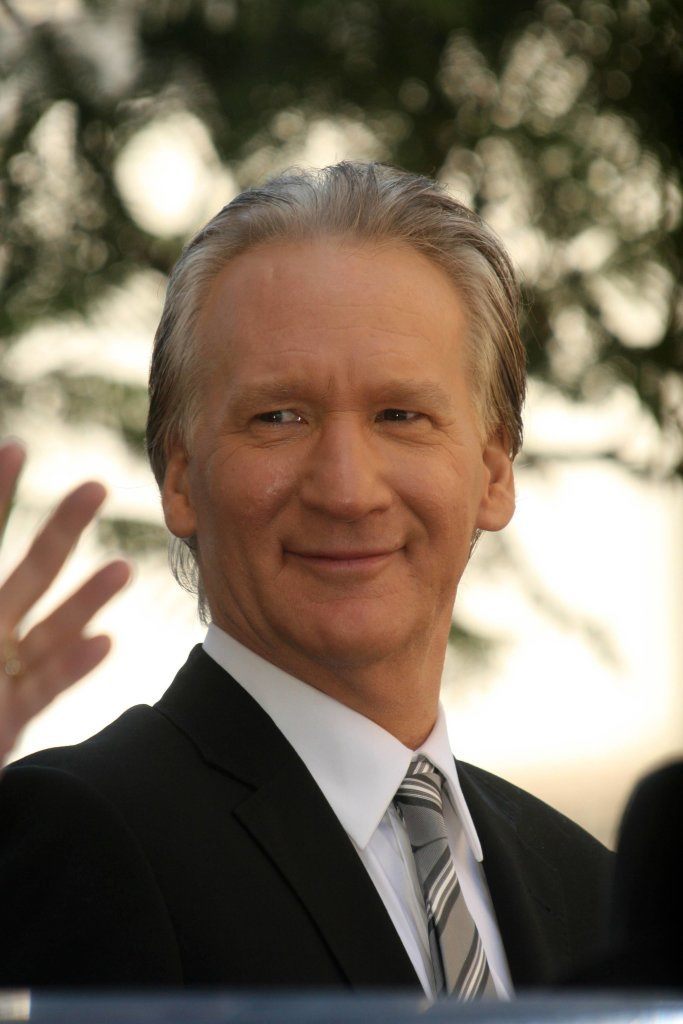 3. Billy Corgan
The Smashing Pumpkins singer is very anti-vaccine and anti-government. Corgan has said, "I for one will not be taking the swine-flu vaccine. I do not trust those who make the vaccines, or the apparatus behind it all to push it on us thru fear. This is not judgment; it is a personal decision based on research, intuition, conversations with my doctor and my 'family'. If the virus comes to take me Home, that is between me and the Lord. I have put up some of these links to inspire the question in you, so that perhaps you can make a better decision for yourself. That is what holistic life is about: a willingness to look at all the facts or opinions." Corgan truly believes in the right to choose.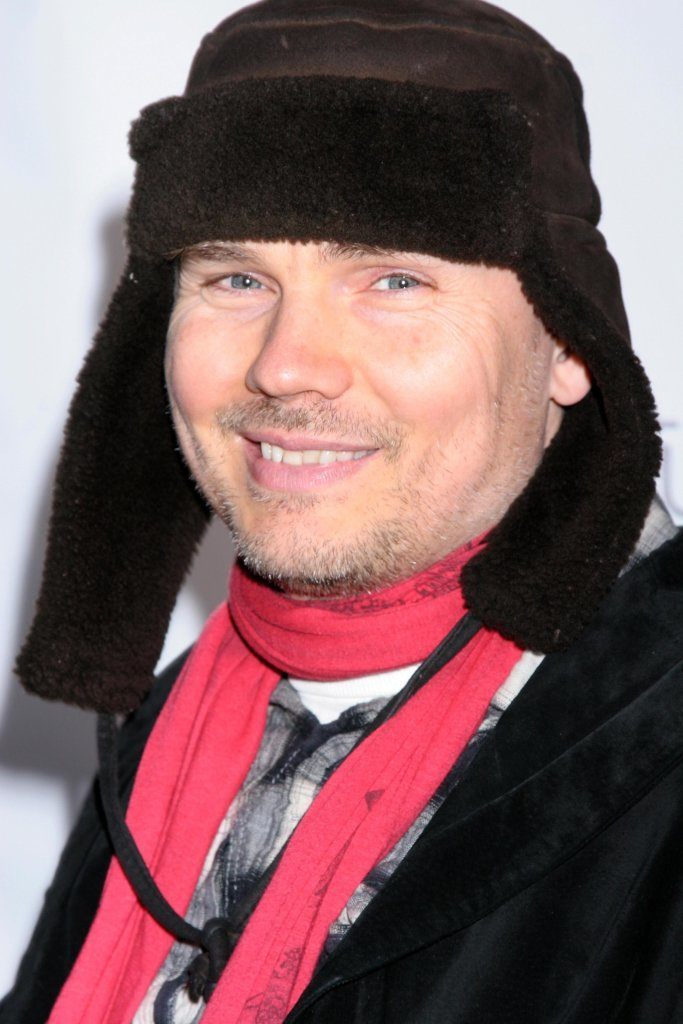 4. Jenny McCarthy
McCarthy is possibly one of the most outspoken stars in the vaccine movement, but she wants to be clear that she is not anti-vaccine. McCarthy, the mother of an autistic son, believes that the administration of multiple shots at once caused her son's behavioral disorder. McCarthy said, "Please understand that we are not an anti-vaccine group. We are demanding safe vaccines. We want to reduce the schedule and reduce the toxins."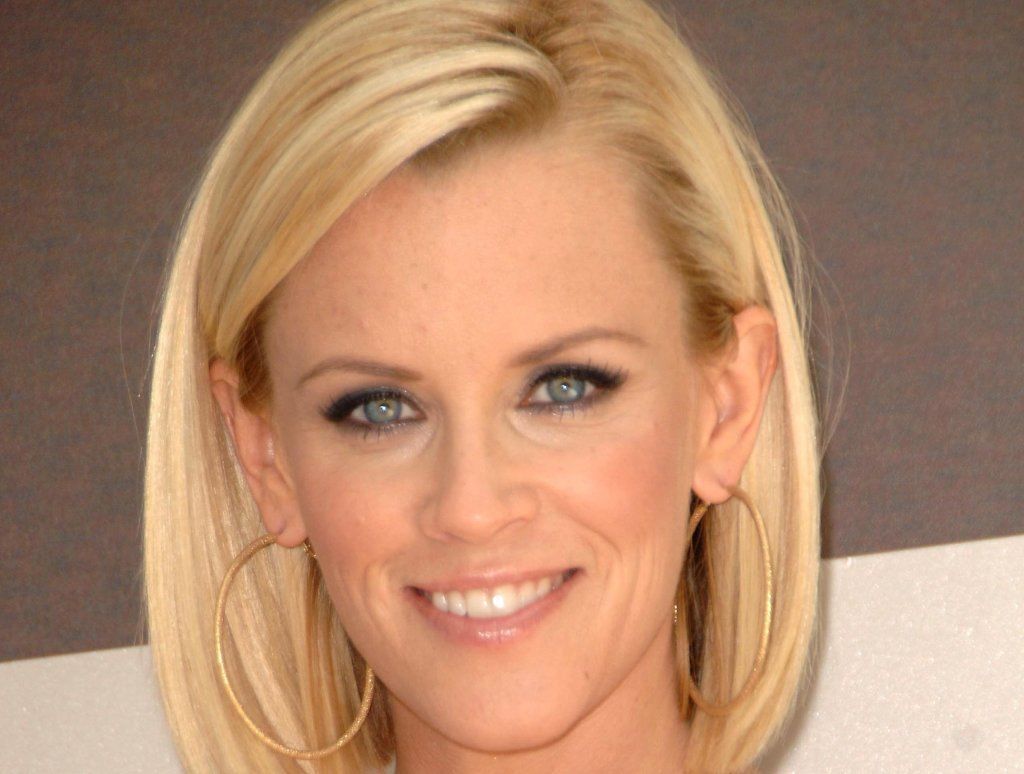 5. Alicia Silvertstone
The former Clueless star is no dumb blonde. Silverstone, an animal rights and environmental activist who practices veganism, is very opinionated when it comes to health and wellness. Silverstone, a mother of one son, spoke about anti-vaccination in her 2014 book, The Kind Mama: A Simple Guide to Supercharged Fertility, a Radiant Pregnancy, a Sweeter Birth, and a Healthier, More Beautiful Beginning. Alicia said, "While there has not been a conclusive study of the negative effects of such a rigorous one-size-fits-all, shoot-'em-up schedule, there is increasing anecdotal evidence from doctors who have gotten distressed phone calls from parents claiming their child was 'never the same' after receiving a vaccine," she wrote. "And I personally have friends whose babies were drastically affected in this way."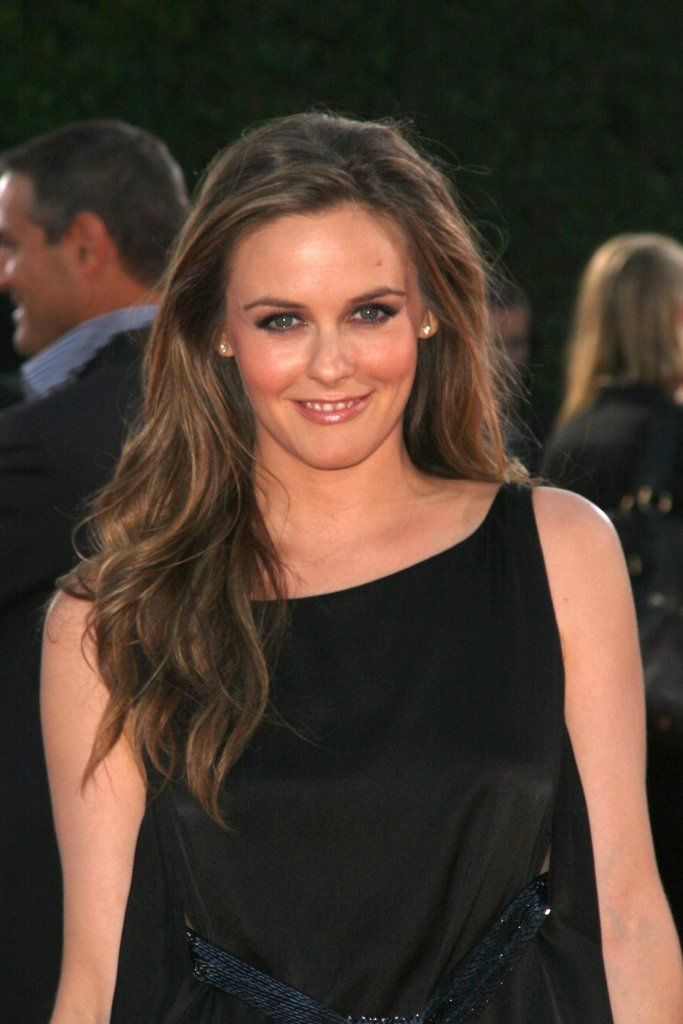 6. Kristin Cavallari
Like many stars who are anti-vaccine, Cavallari fears that there is a link between vaccinations and autism. The former reality star told Fox Business' The Independents that she will not be vaccinating any of her children for fear of them contracting the developmental disorder. Cavallari notes that it is a "personal choice" and believes that every parent has the right to make their own decisions regarding vaccinations.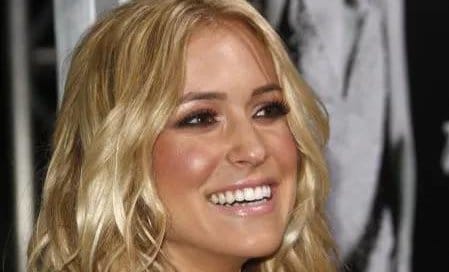 7. Mayim Bialik
The Big Bang Theory star is another Hollywood celeb who is outspoken in her child-raising practices. Bialik's stance on vaccinations has wavered over the years. In 2009, she declared her family a "non-vaccinating" one, but has more recently said, "My feeling is that everyone gets to decide and do research based on their family and their needs as to what they want to do." The actress, who has a Ph.D in neuroscience, said, "What I do say is that we researched every single vaccine, and we spoke about each individual vaccine with our pediatrician. We went to the CDC sources. The number of vaccines that we received when you and I were kids is a third or a fourth less than kids get now. So my feeling is, you can really do whatever you want, just like I get to do whatever I want. But I don't inherently think that no one should get the flu vaccine, for example. That's my personal opinion."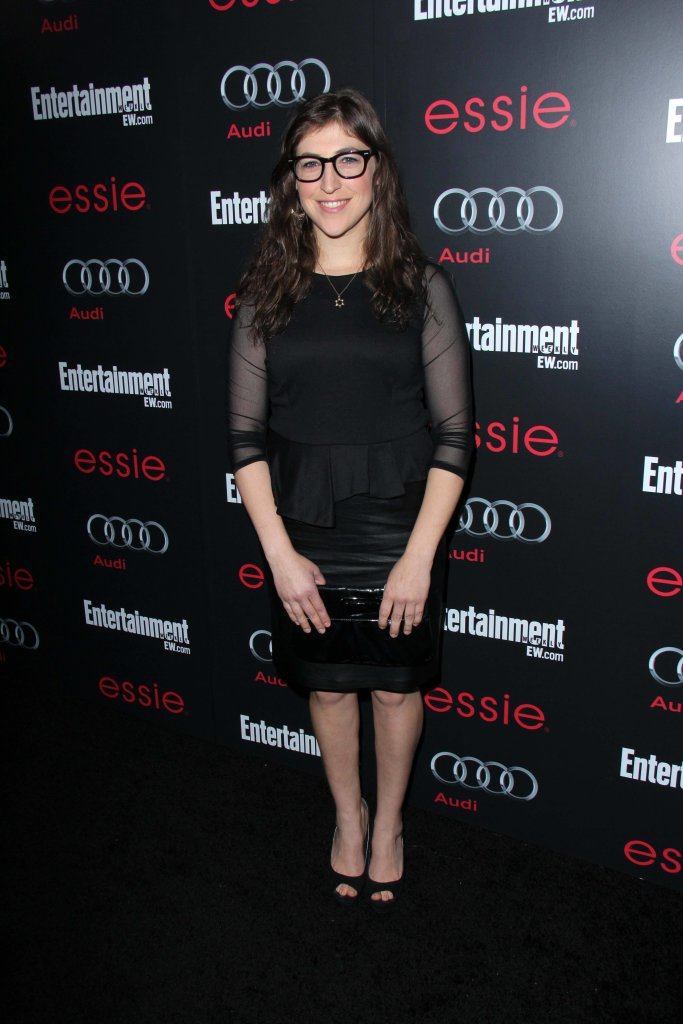 8. Rob Schneider
The Real Rob star is an outspoken critic of vaccinations. The former Deuce Bigalow actor was dropped from State Farm's insurance ads amid pressure from pro-vaccination groups. Scnheider defended his beliefs saying, "The idea that vaccines don't injure people is a fallacy. Two billion dollars have been paid out to people who have been vaccine injured or died in the United States. This is a real thing." Schneider, a father of one, believes that parents should decide what's in the best interest of their child.