Think it's easy being the kid of a famous star? Sure, there are perks, but it's not always a picnic living under the shadow of a celebrity parent. Some have taken the opportunity to live the Hollywood high life a bit too literally, as there are plenty of cases where A-lister's children have turned to drugs. It's not like this vice only affects rich and famous families, but substance abuse seems to be rampant among that privileged circle. Here are a handful of celebrity offspring who have struggled with addiction, often with dire results.
1. Chet Hanks
The 25 year old son of Tom Hanks and Rita Wilson has recently become vocal about his battles with substance abuse. The aspiring rapper recently posted several video clips on Instagram where he confessed, "I've been in rehab. I've been trying to get my s**t together." He even admitted to selling and using coke and crack, and implied that growing up in his parents' limelight contributed to his struggles. "It's been a long journey discovering who I am," he explained. "Because all the pressures that I've dealt with in my life — you know, being the son of my dad and everything. Just trying to find where I fit in." The now sober Hanks tried to inject some hope in his Instagram rant, urging fellow addicts to get help. "If I can change, you can change. There is a solution."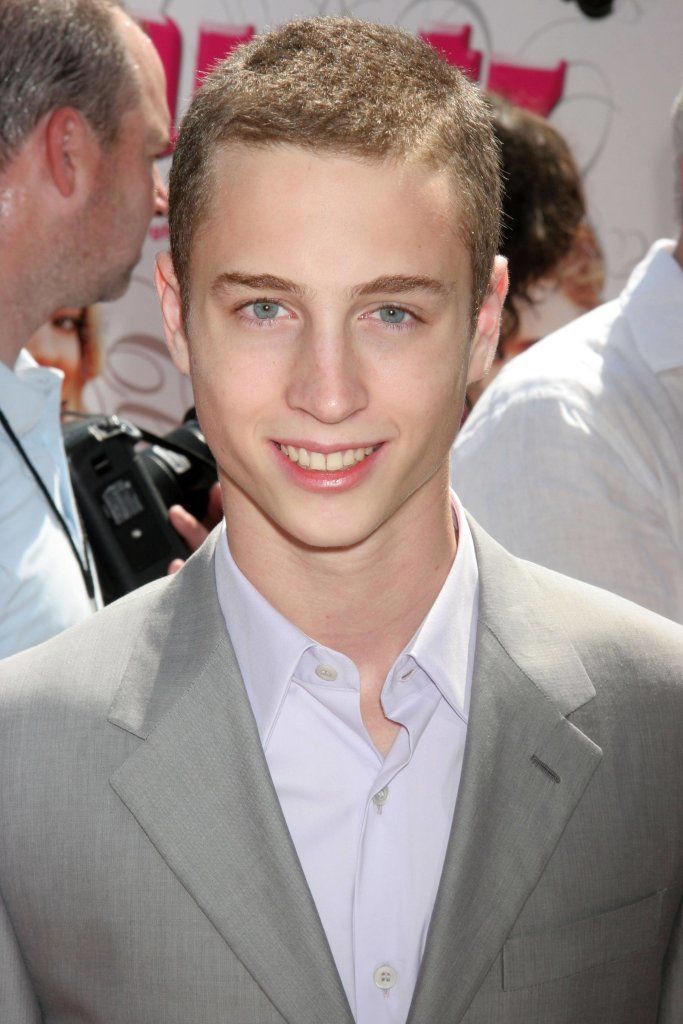 2. Cameron Douglas
The 36 year old son of Michael Douglas and grandson of Kirk Douglas is the progeny of Hollywood royalty, yet his life is like a bad movie. He is currently incarcerated until 2018 for a long list of drug offenses involving cocaine, heroine and crystal meth. He was serving five years for possession with the intent to distribute, but he had another four and a half years tacked on when his love-struck lawyer was caught smuggling drugs into prison for him. You can't make this stuff up. Poor Cameron has had a tough go in the slammer, serving two years in solitary confinement and having his leg broken after ratting out a fellow inmate. Many believe his addiction stems from his dysfunctional childhood as a neglected Hollywood rich kid sent away to boarding school.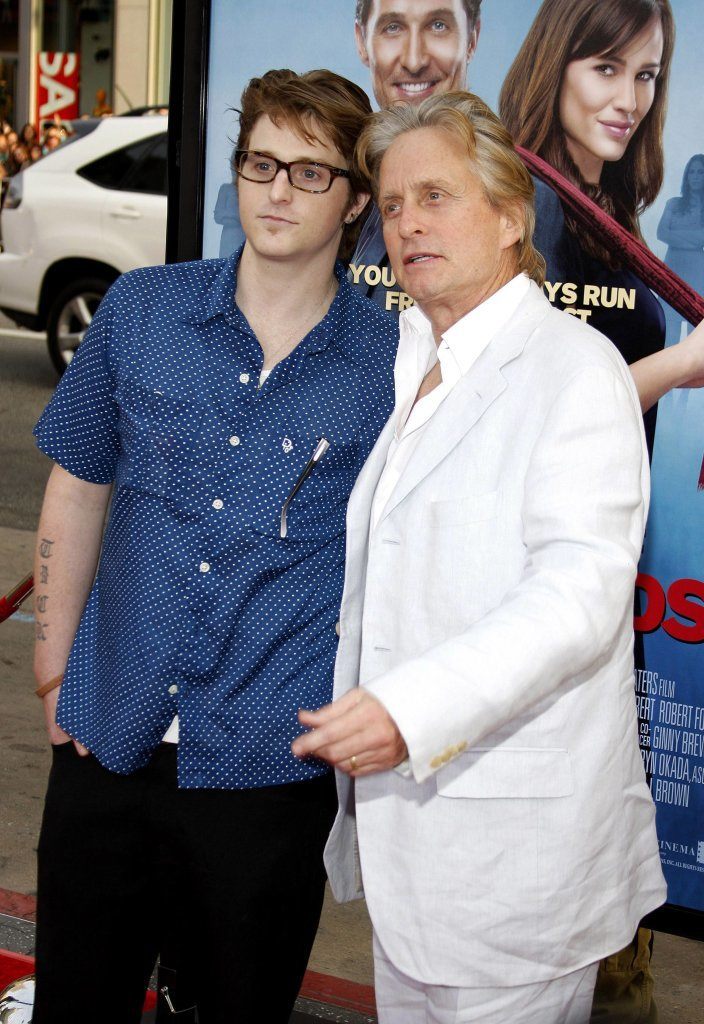 3. Tatum, Griffin and Redmond O'Neal
Love Story heartthrob Ryan O'Neal has a pretty poor track record as a parent. Three of his children have have been tormented by decades of drug addiction. We've lost count how many times Tatum, 51, and Griffin, 50, his kids with first wife Joanna Moore, have been in and out of rehab and in trouble with the law. His 30 year old son Redmond with long term partner Farrah Fawcett has also gone down the family rabbit hole, and has been jailed for heroine and weapons possession. He even had to visit his mother's deathbed in shackles as he was in prison at the time of her passing. Redmond has recently been sentenced to three more years for drug-related probation violations.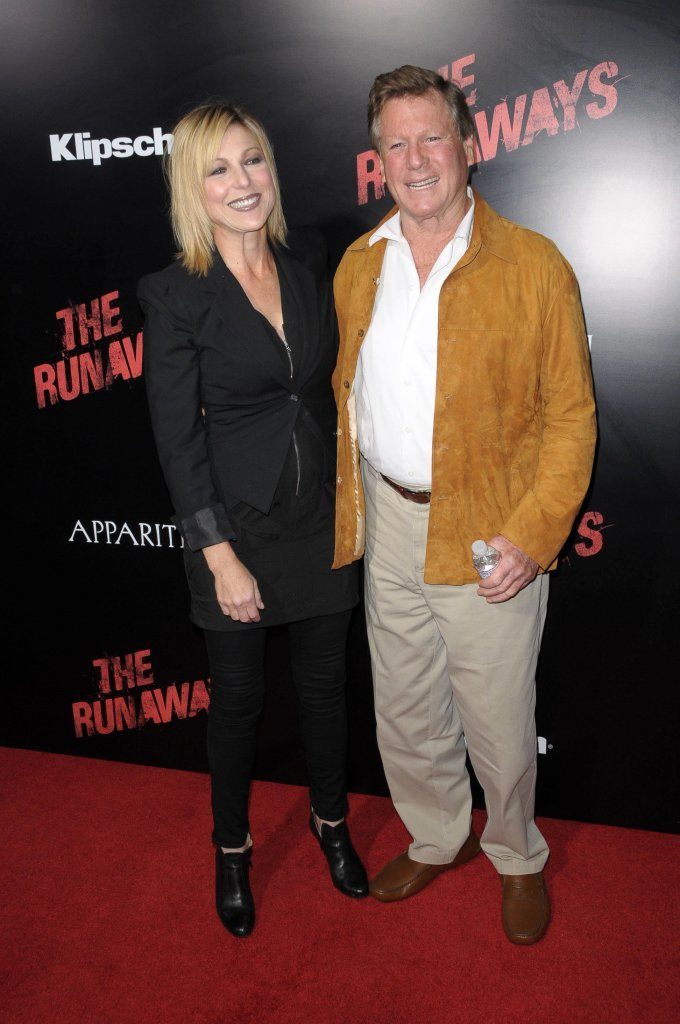 4. Kevin McEnroe
It's sad but not surprising that Tatum O'Neal's son, Kevin, also seems to be struggling with drug addiction. He's seen his mom, uncles and grandfather using all his life. It's really not surprising that the Paper Moon actress' firstborn son with tennis great John McEnroe was recently busted for trying to score drugs himself. The 29 year old was caught purchasing six bags of cocaine, 20 morphine pills and 10 OxyContin tablets in New York last year. In a surprising twist, the cocaine turned out to be baking soda, so the case was dismissed. He spent two months at the Betty Ford Center and has stayed out of trouble since.
5. Peaches Geldof
British model Peaches Geldof was the daughter of Live Aid activist Bob Geldof and television presenter Paula Yates. Her mother died of a heroine overdose when Peaches was 11, and sadly, she followed in her mother's footsteps at age 25, leaving behind two young sons.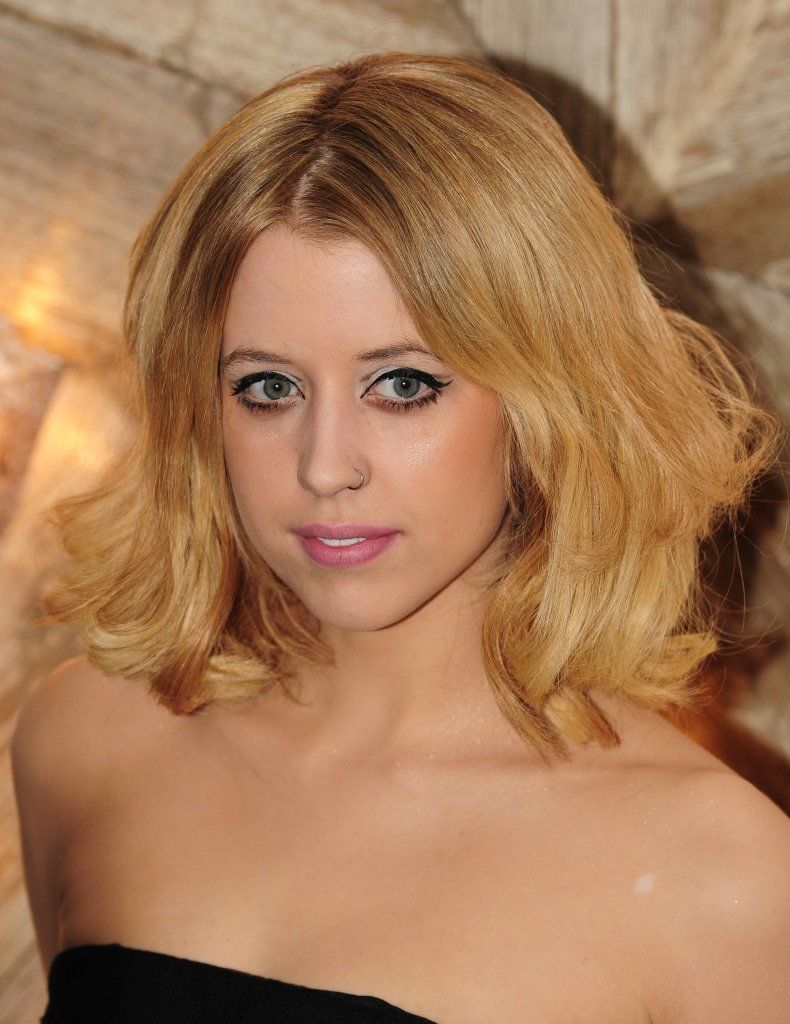 6. Jack and Kelly Osborne
Black Sabbath singer Ozzy Osbourne has been more than open about his long time use of drugs and alcohol, including cocaine, heroine, LSD and various prescription pills. Evey time he opens his mouth, you can tell his brain has all but fried from years of substance abuse. Growing up in that haze, it's no wonder that two of his kids, Jack and Kelly, dabbled in drugs. At one point, Kelly claimed she was taking 50 Vicodin a day, and Jack admitted to popping Valium, Xanax, Dilaudid, Lorcet, Lortab and Perocet by the handful. Both Osborne offspring have been in and out of rehab throughout the years, but seem to have nicked the habit as they've matured past their party years. Jack is ten years sober and Kelly is seven years clean.
7. Stephanie Bongiovi
The 19 year old daughter of Jon Bon Jovi overdosed on heroine in her college dorm back in 2012. The singer said the 2am phone call he got about her condition blindsided him and was his "worst moment as a father." Luckily, she survived and has since stayed out of trouble. You may think his rock star lifestyle had something to do with her drug dalliance, but the singer says he was never into drugs himself. He admitted, "I'm shocked as much as the next parent with this situation and had no idea."
8. Indio Downey
Here's another like father like son case. Iron Man actor Robert Downey Jr. had a decades-long struggle with drug abuse, publicly getting wasted, getting busted, going to rehab and relapsing over and over again. He told one judge, "It's like I've got a shotgun in my mouth with my finger on the trigger, and I like the taste of the gun metal." After several stints in jail and various treatment facilities, he seems to have pulled himself together and has gone on to a successful comeback career. However, his 20-year-old musician son, Indio, was recently charged with felony drug possession. When bailing out his son, RDJ said, "Unfortunately there's a genetic component to addiction and Indio has likely inherited it."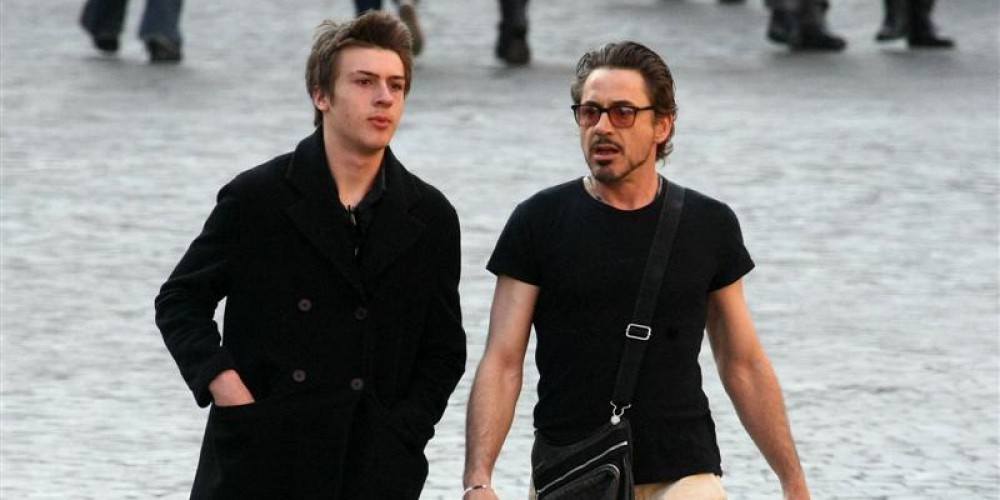 9. Sean Stewart
The 34 year old son of singer Rod Stewart and ex-wife Alana Stewart has also battled with drugs and drink over the years. He said, "I've done enough drugs to kill Hollywood," but added he never wants to go back to his partying ways. After various arrests and rehab stints, in 2008 he appeared on VH1's Celebrity Rehab with Dr. Drew Pinsky and seemed to have kicked his bad habits. However, in February 2015, he was arrested for recklessly jumping on a Miami airport luggage carousel. It doesn't look like he's relapsed into drug use, but he does seem like an entitled douchebag.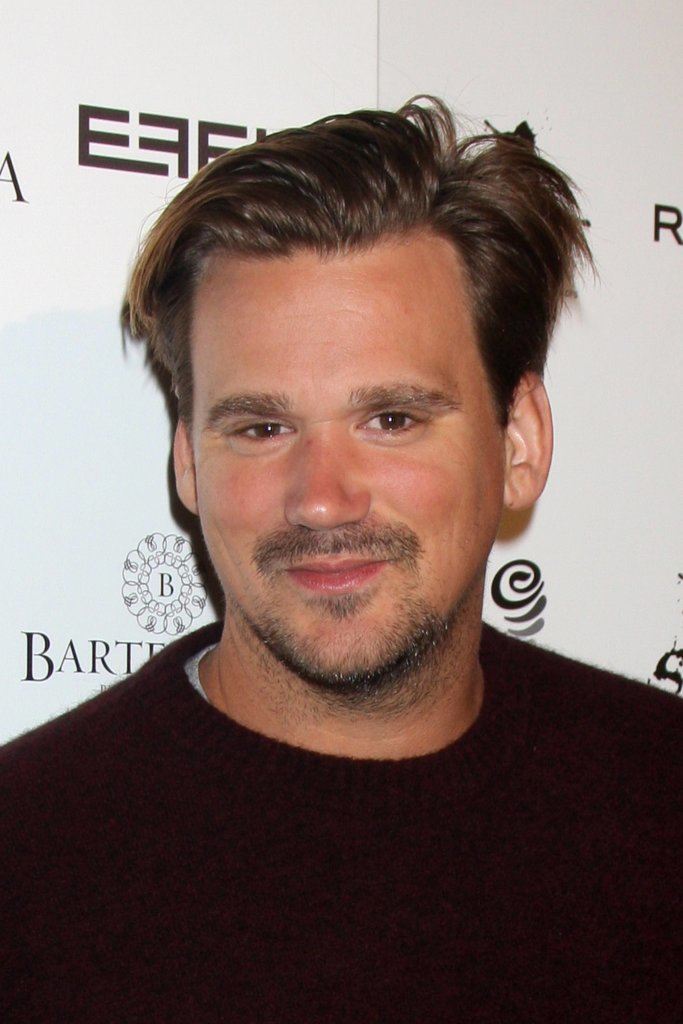 10. Bobbi Kristina Brown
Growing up in Bobbi Brown and Whitney Huston's shadow wasn't such a healthy environment for their daughter, Bobbi Kristina. The two singers were known for their frequent drug use. Cocaine was a contributing factor to her mother's 2012 drowning death in a bathtub. Three years later, almost to the day, the younger Brown was also found unresponsive in a bathtub and eventually died from the incident. There is a lot of speculation about what really went down, but brother/boyfriend/husband (it's complicated) Nick Gordon has stated that drugs were a factor. Photos of Bobbi Kristina snorting cocaine and smoking a bong had circulated before, so it is a plausible scenario. Do you think growing up in a famous household might drive one to drugs, or are these spoiled brats who made bad choices?