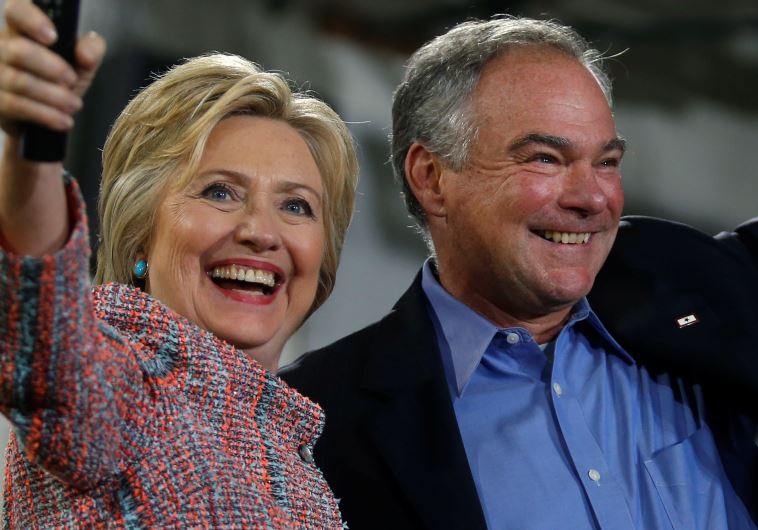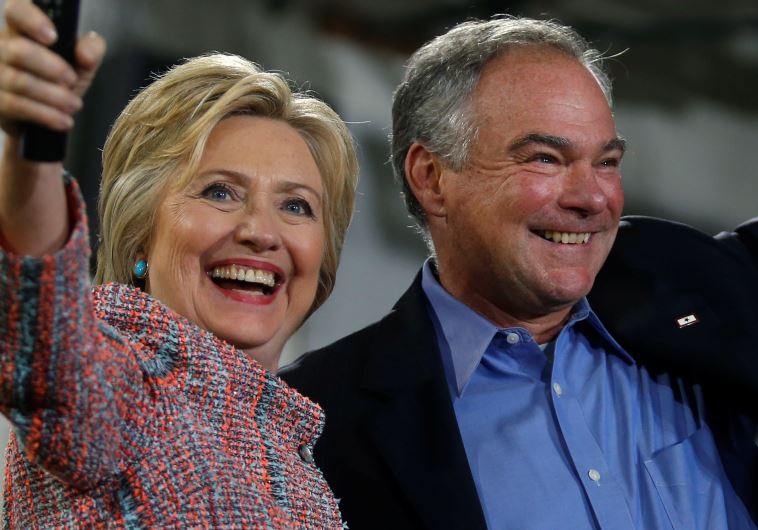 Thanks to some quick work on the part of FBI Director James Comey (and some truly dickish behavior from former Senator Anthony Weiner), Hillary Clinton was under scrutiny yet again for supposedly transferring top secret information during her time as Secretary of State. Although, that case has since been closed there's still a slim possibility that Clinton's run at the presidency is in jeopardy, because who knows what else can be dug up from her shady political past. Should Hillary find herself in any hot water, the reigns of power would revert to her running mate, the seemingly vanilla Tim Kaine. If that happens, you're going to want to know all about this junior Senator from Virginia.
1. A Minnesota Native, Kaine is the Son of an Ironworker and a Teacher
2. Spent 17 Years Practicing Law, Often Representing Those Citizens Denied Fair Housing Because of Their Race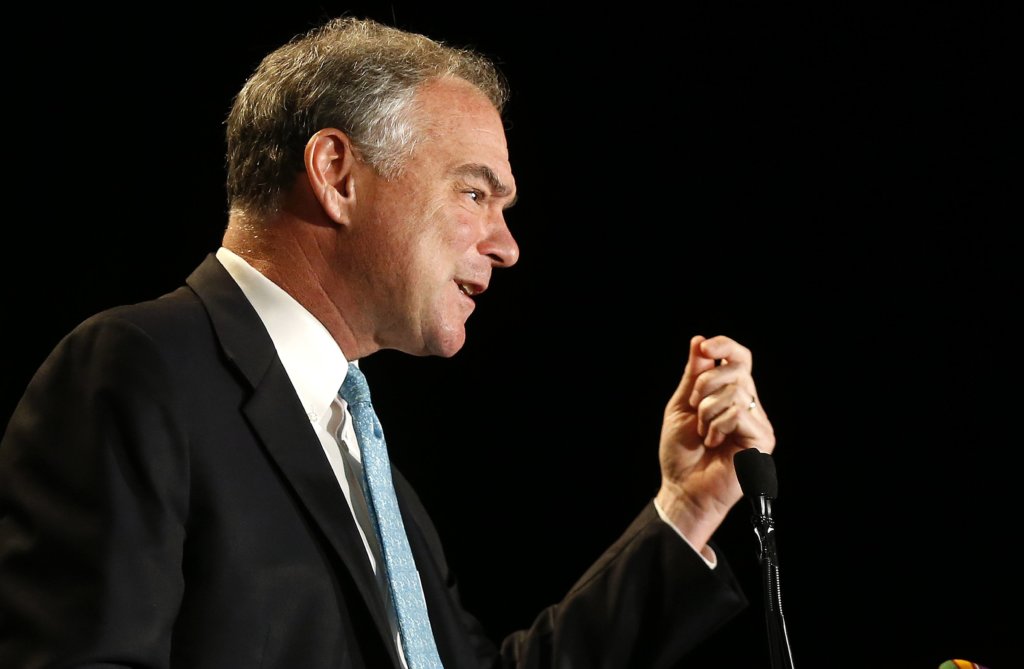 3. He Took a Year Off From Harvard to Help Jesuit Missionaries Run a School in Honduras
As a result, he's fluent in Spanish.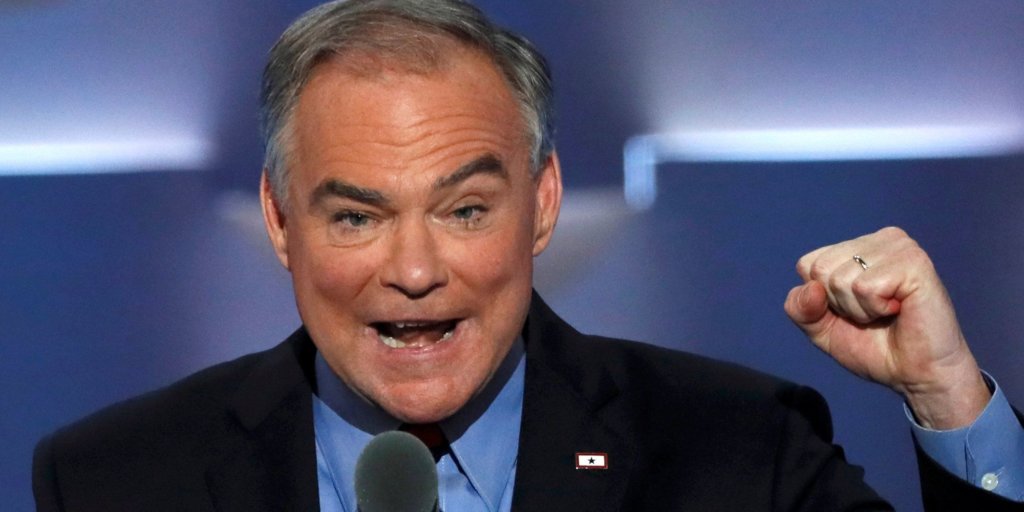 4. Kaine Co-Sponsored a Bill That Intended to Prevent Iran From Gaining Nuclear Capabilities
The Iran Nuclear Agreement Review Act of 2015.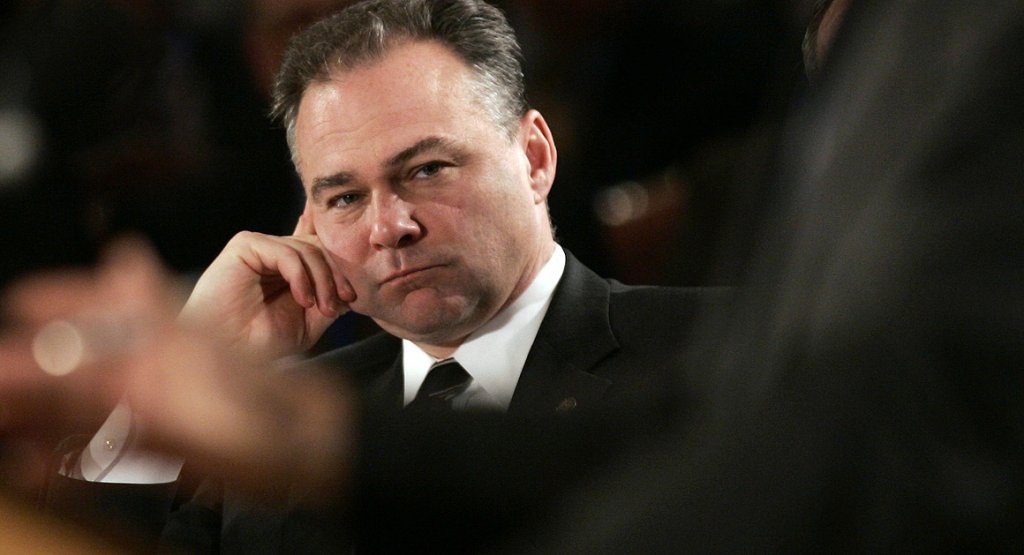 5. Kaine is Politically In Support of, But Morally Opposed to Abortion
He was once quoted saying, "I have a traditional Catholic personal position, but I am very strongly supportive that women should make these decisions and government shouldn't intrude."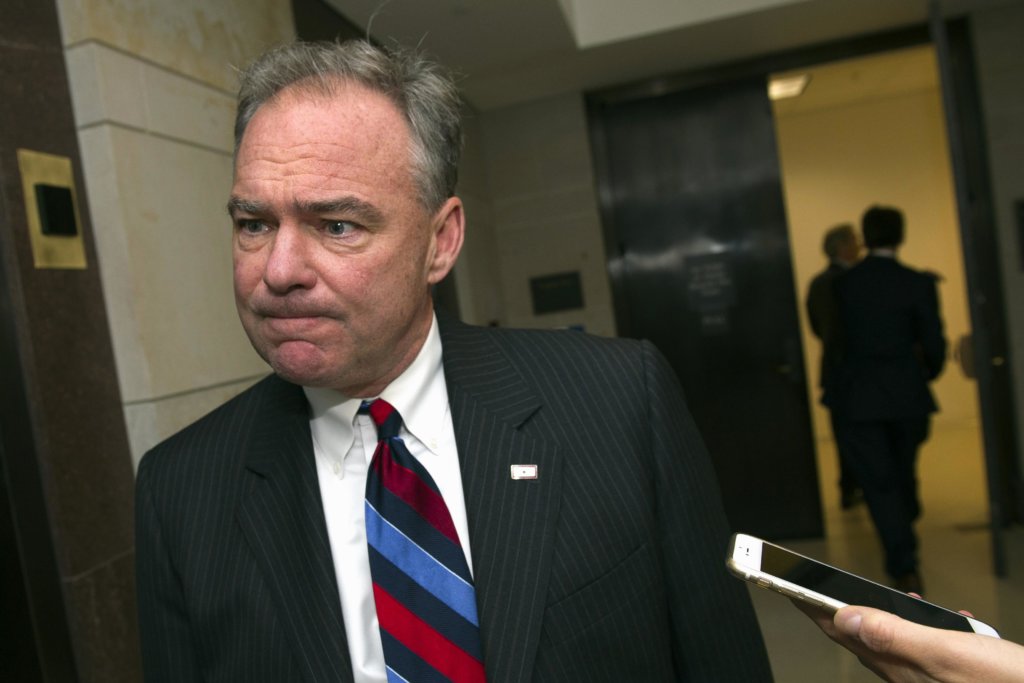 6. Kaine Taught Legal Ethics For 6 Years at the University of Richmond School of Law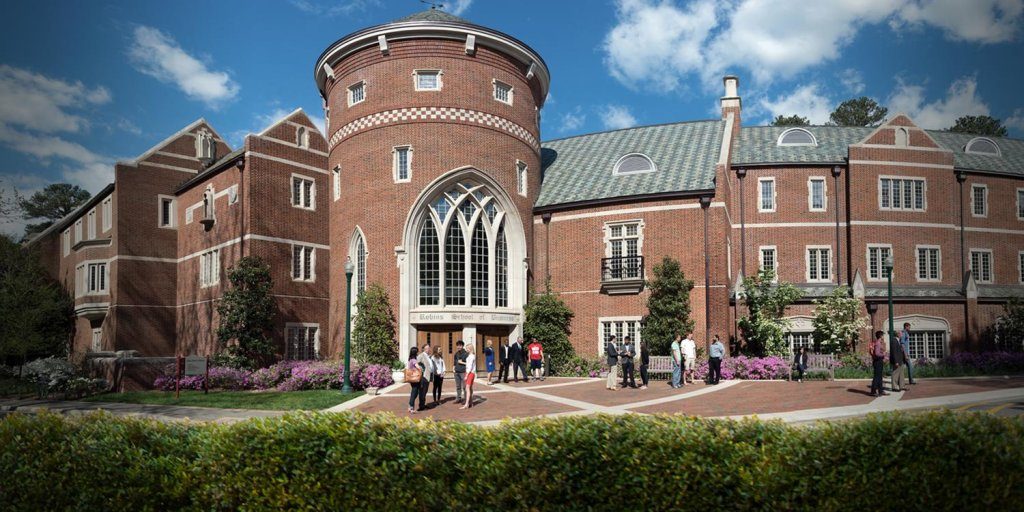 7. Kaine Co-Sponsored the I-Squared Act, Which Aims to Make it Easier to Obtain Visas for Employees Working in the Tech Sector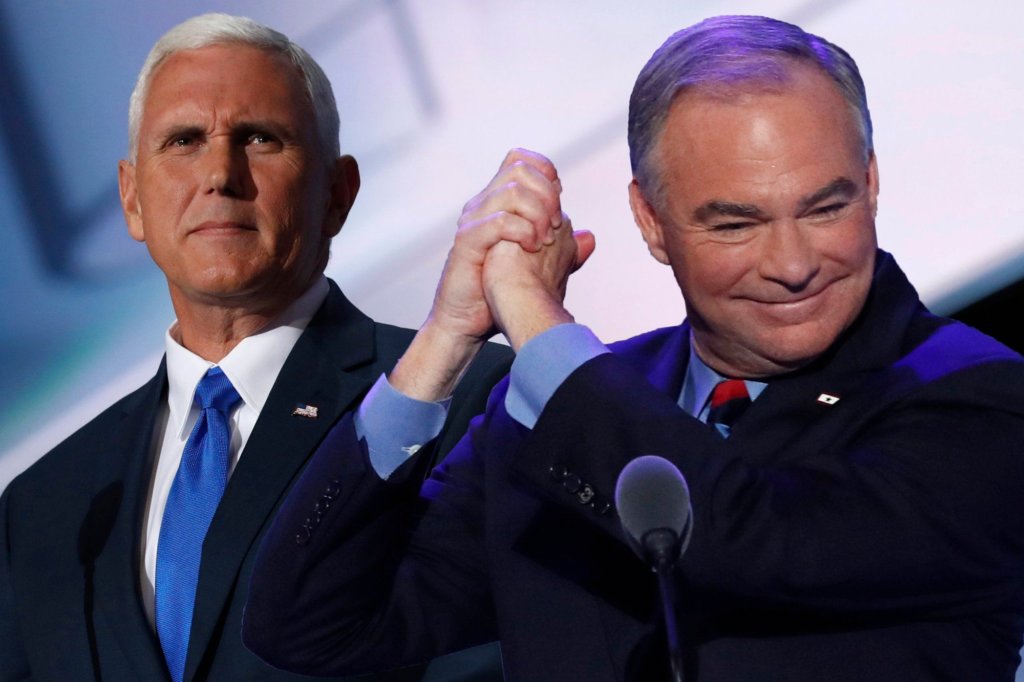 8. He Served as Chairman of the DNC For 2 Years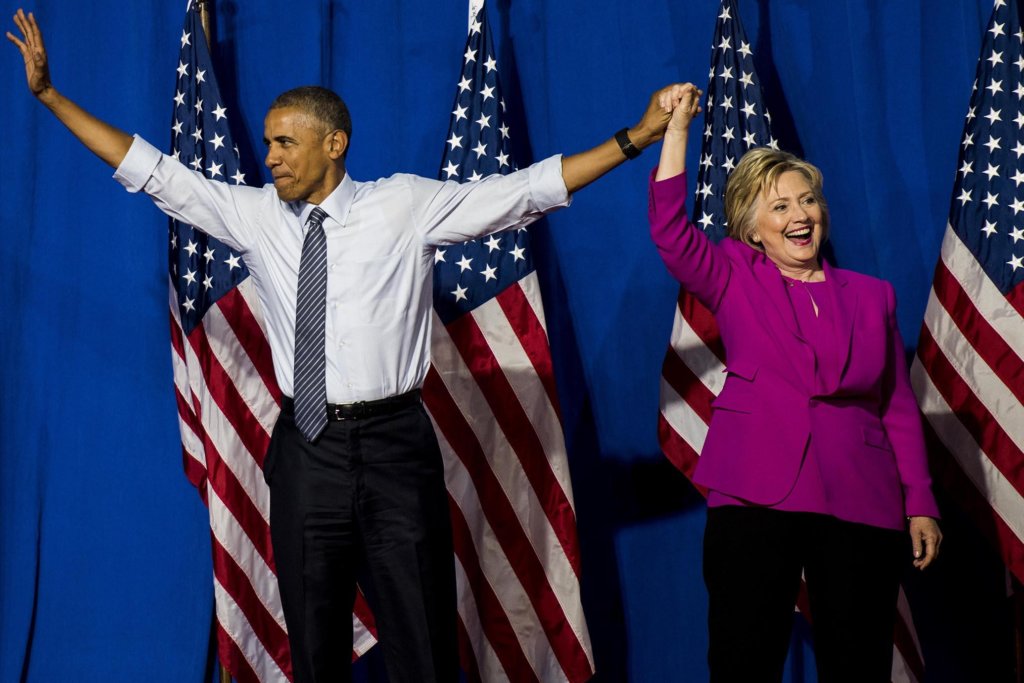 9. He's Vocally Opposed to Increasing the Scrutiny Placed on Syrian and Iraqi Refugees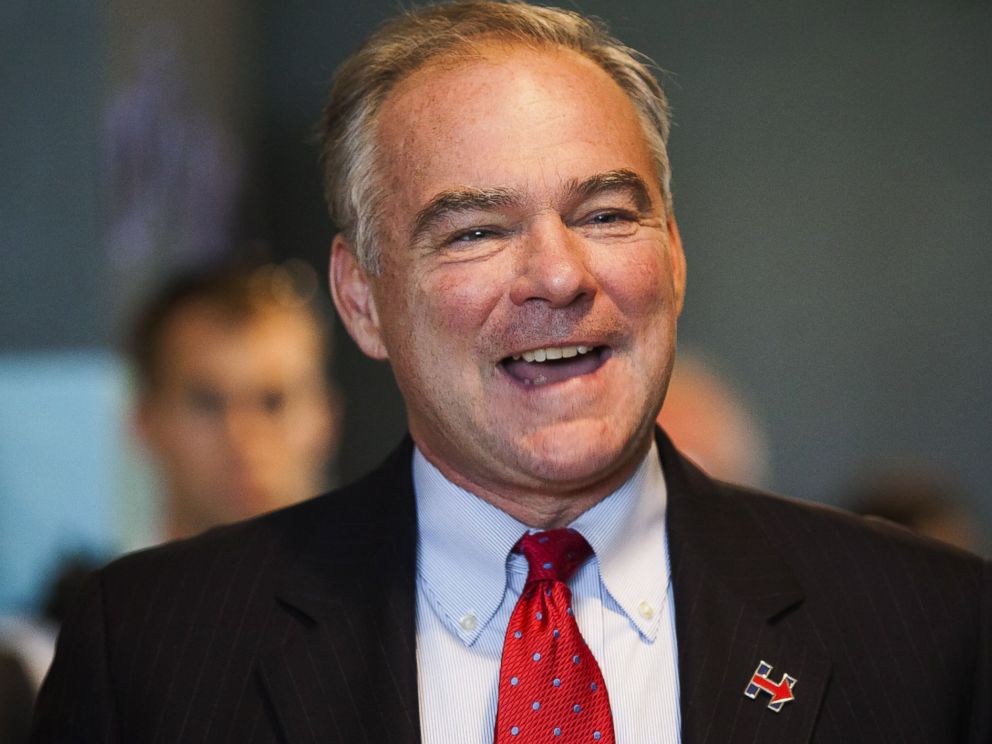 10. Kaine Wants to Try and Raise Tax Revenue By More than $1 Trillion Over the Next Decade
Which is actually conservative compared to Hillary, who wants to raise it by $1.5 trillion.
11. First Virginia Governor Since Thomas Jefferson to Be Inaugurated at the Colonial Capital in Williamsburg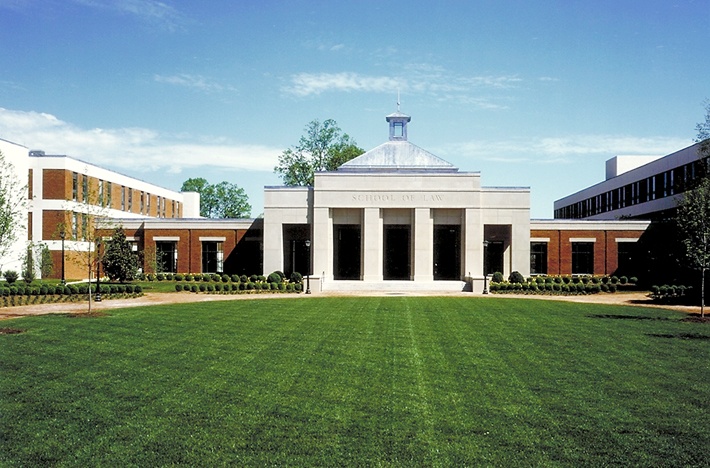 12. Early In His Time as Governor, Kaine Tried and Failed to Raise Taxes in Virginia By $1 Billion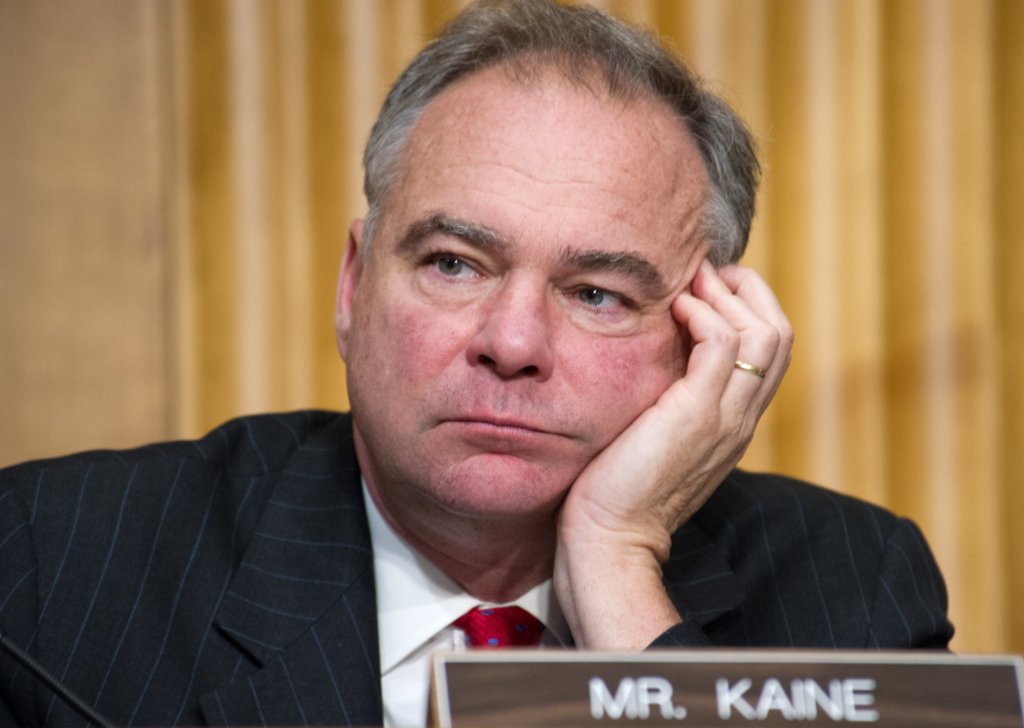 13. Kaine Was One of Nine Senators to Boycott a Speech By Israeli Prime Minister Benjamin Netanyahu When the Foreign Leader Spoke Out Against a Nuclear Deal With Iran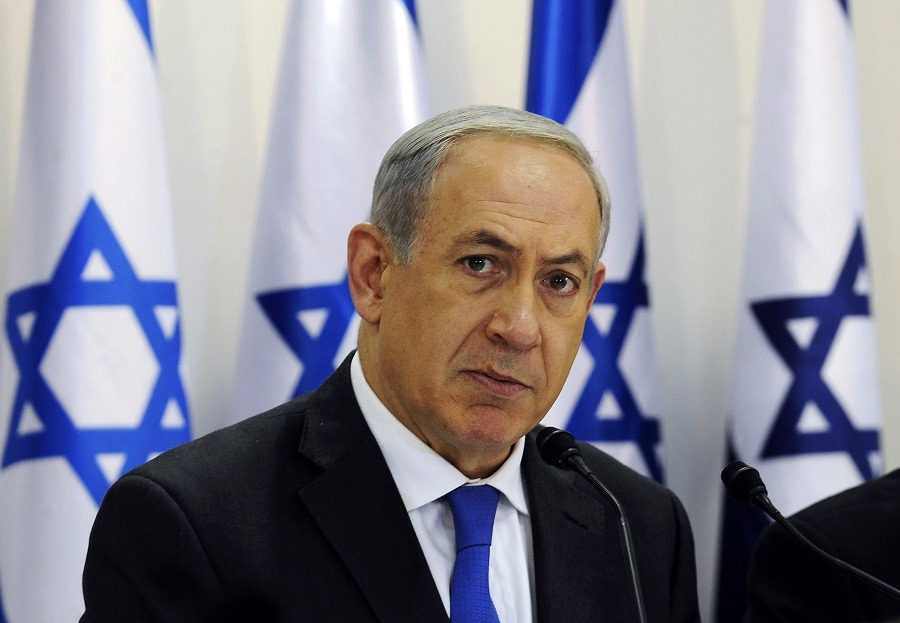 14. Kaine Claims That He's a 'Strong Supporter' of the Second Amendment
That said, he's also in favor of increasing background checks, limiting ammunition clips to 10 bullets, and banning assault weapons.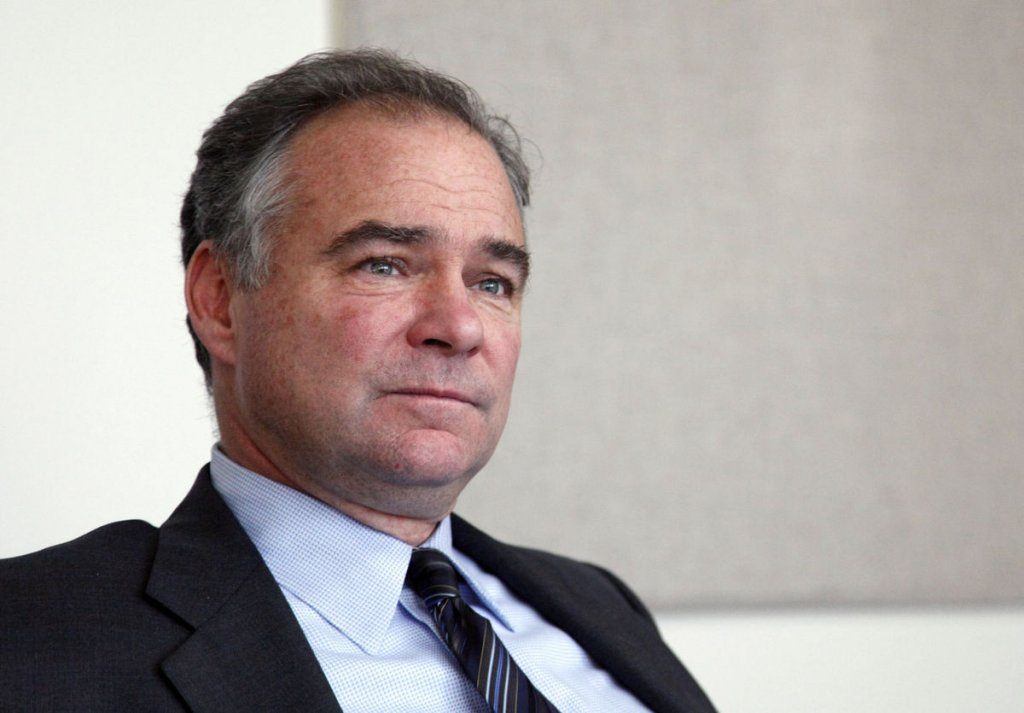 15. He Was the First Senator to Deliver a Full Speech on the Senate Floor in a Language Other Than English
It was in Spanish.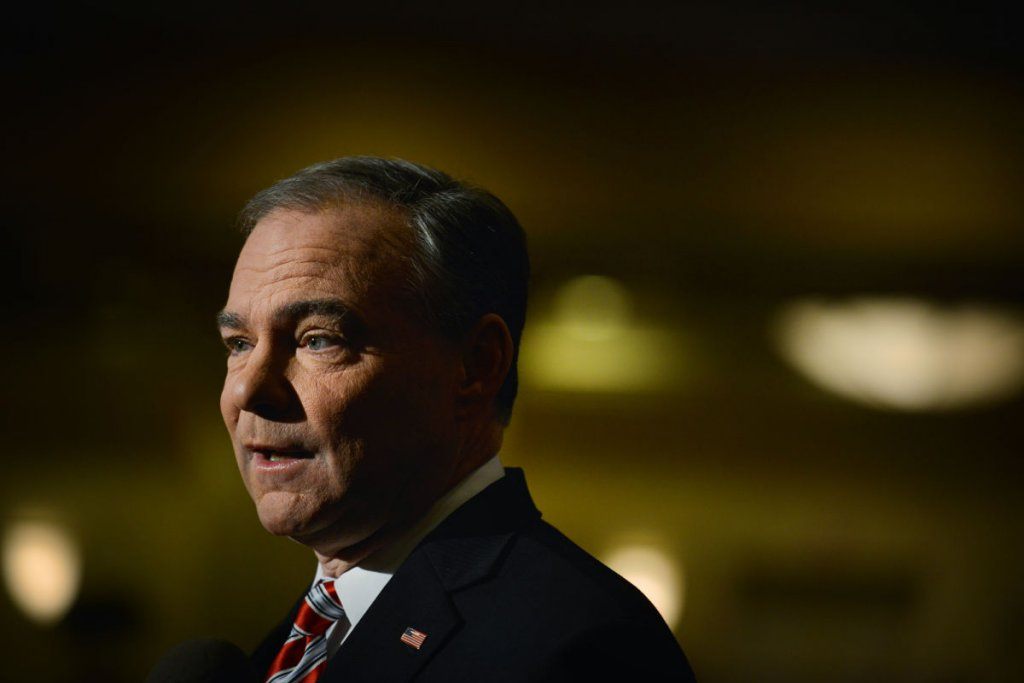 16. He Believes That a Photo ID Shouldn't Be Required to Vote
He also wants to allow ex-convicts the right to vote, as well.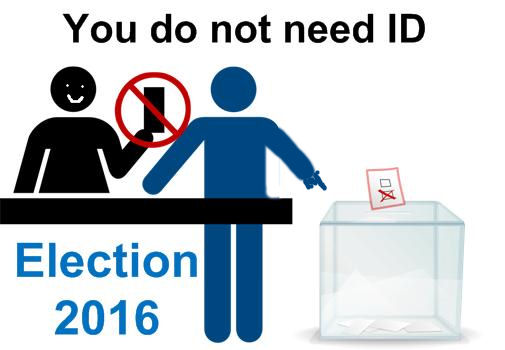 17. Kaine is in Favor of Placing Stronger Limitations on Campaign Contributions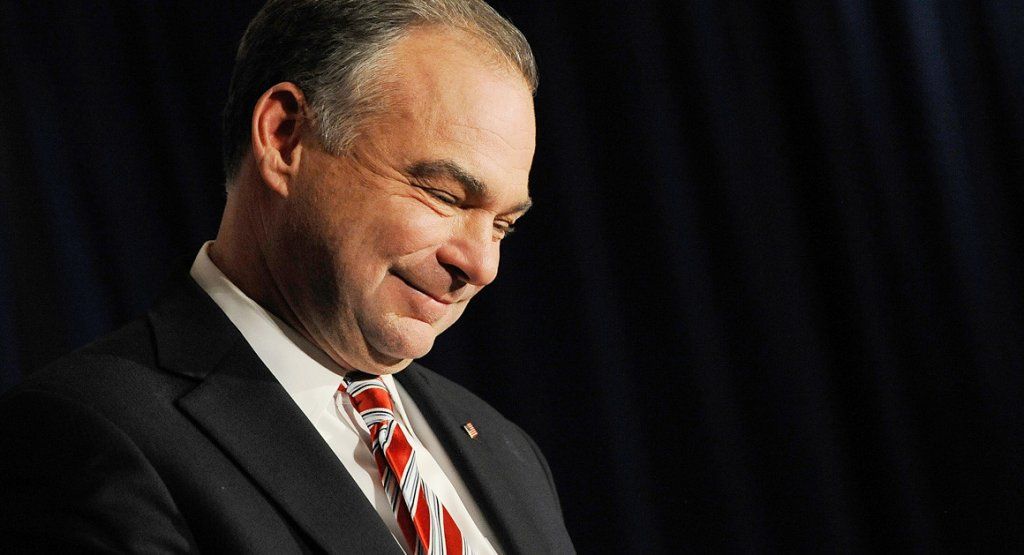 18. He's One of Only 20 People to Serve as a Mayor, a Governor, and a Senator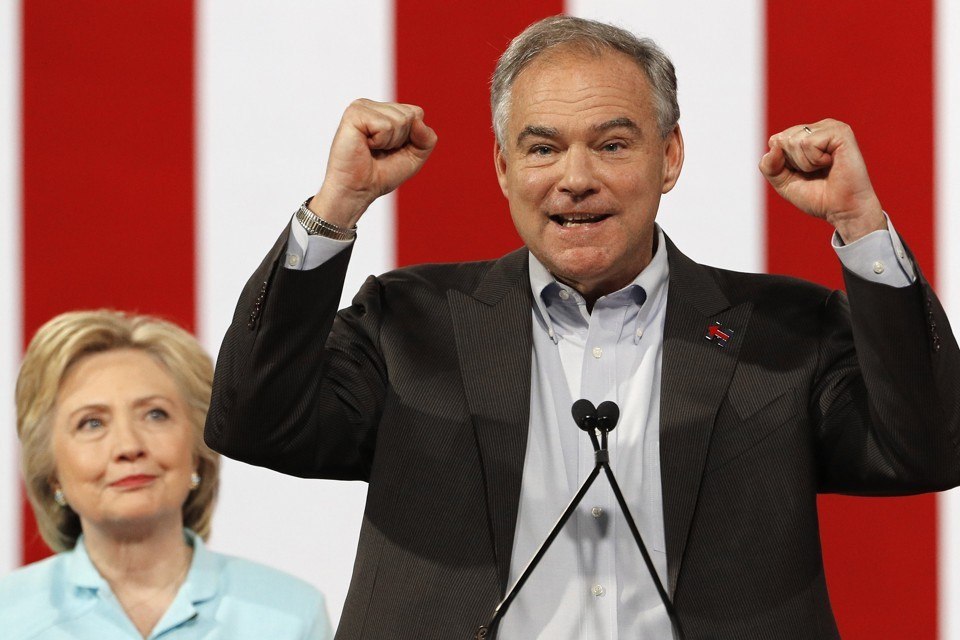 19. He's Firmly In Favor of Raising the Minimum Wage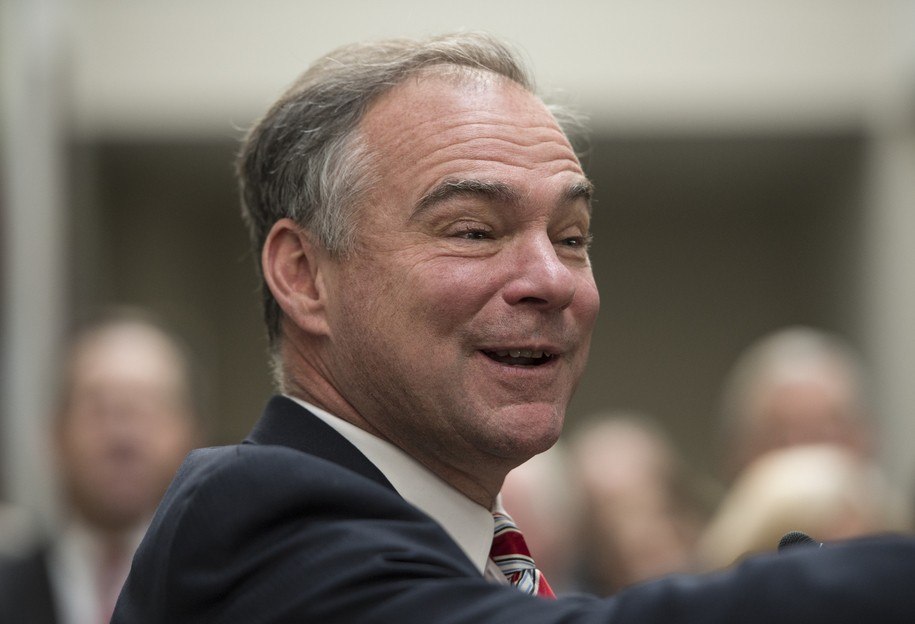 20. Kaine Advocated For Bringing in More Syrian Refugees By Writing a Letter to President Obama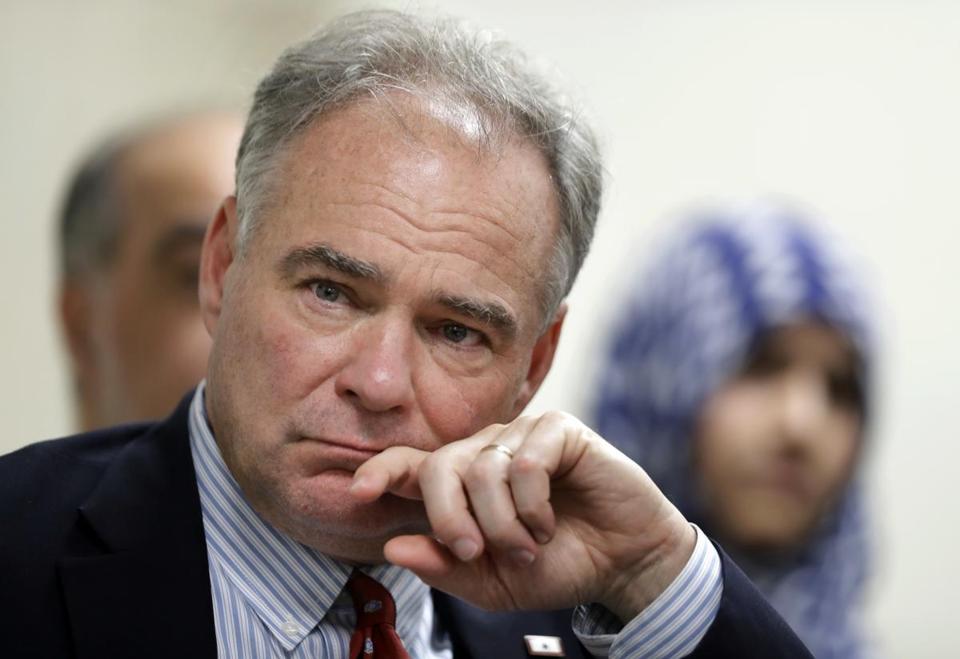 21. Kaine Opposes Prayer in School and Government Funding of Religious Organizations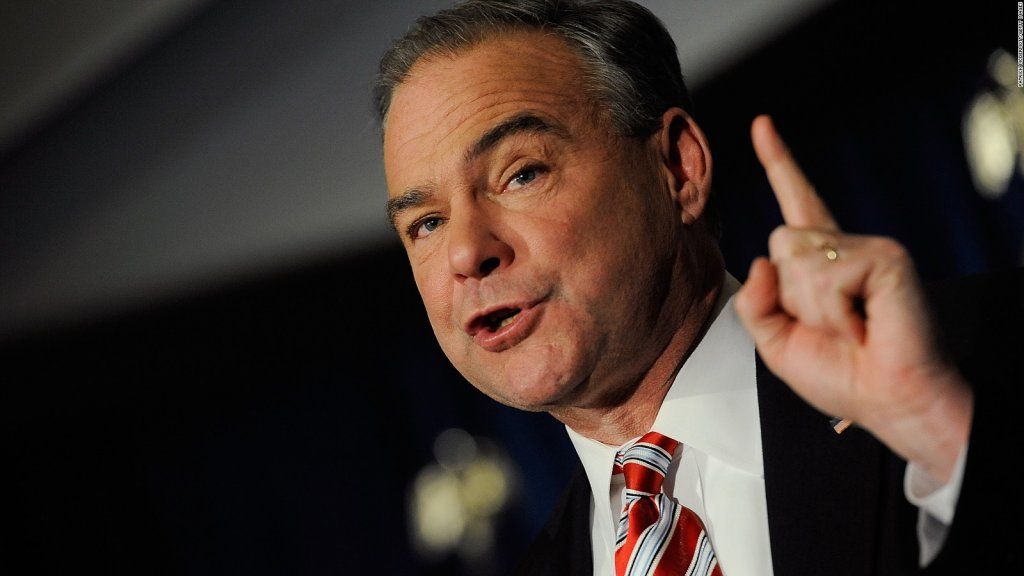 22. He's Reversed His Opinion on Same Sex Marriage and Gay Adoption
He used to be against it, but now he toes the party line.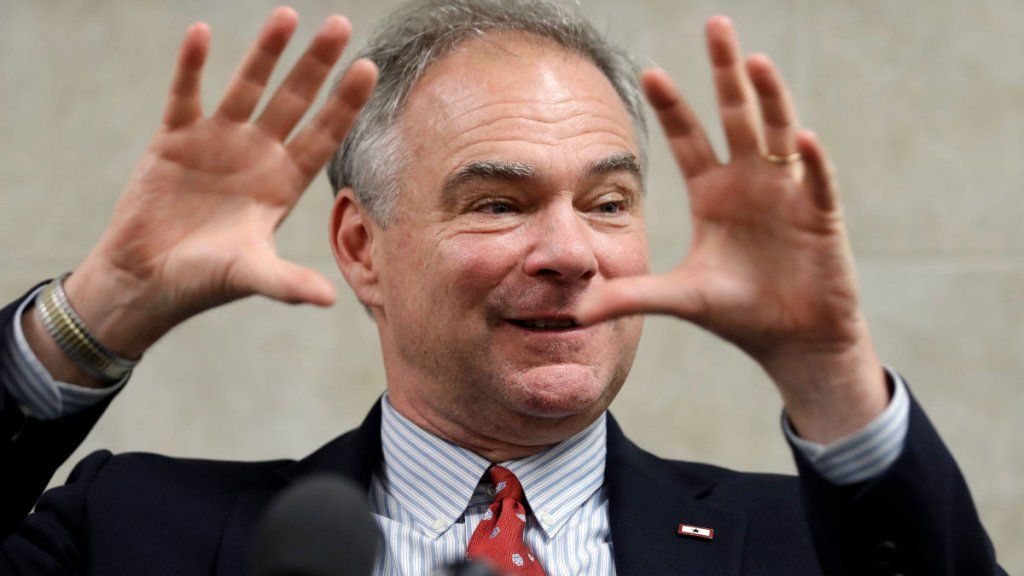 23. In 2008, Kaine Was Considered One of President Obama's Top Picks For VP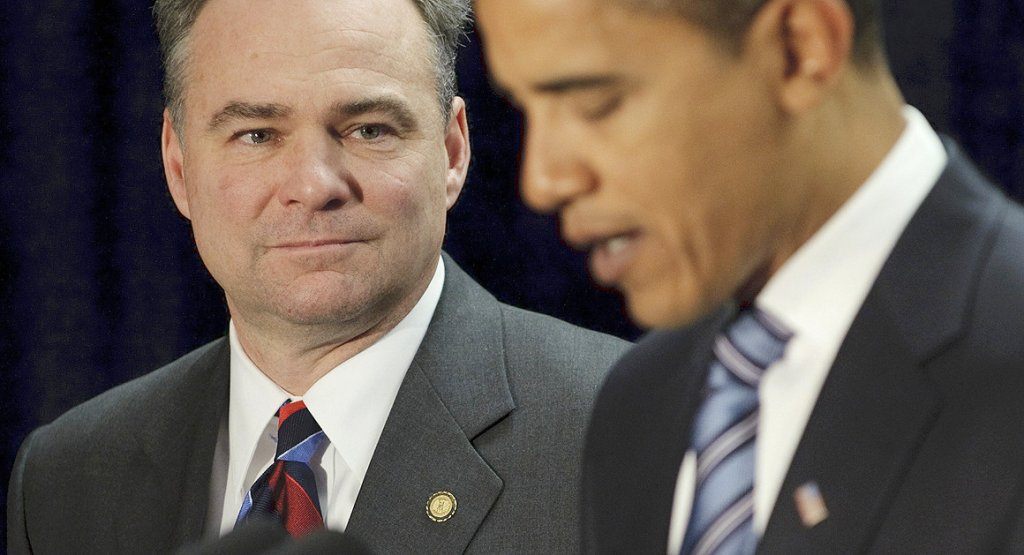 24. He's a Strong Supporter of Affirmative Action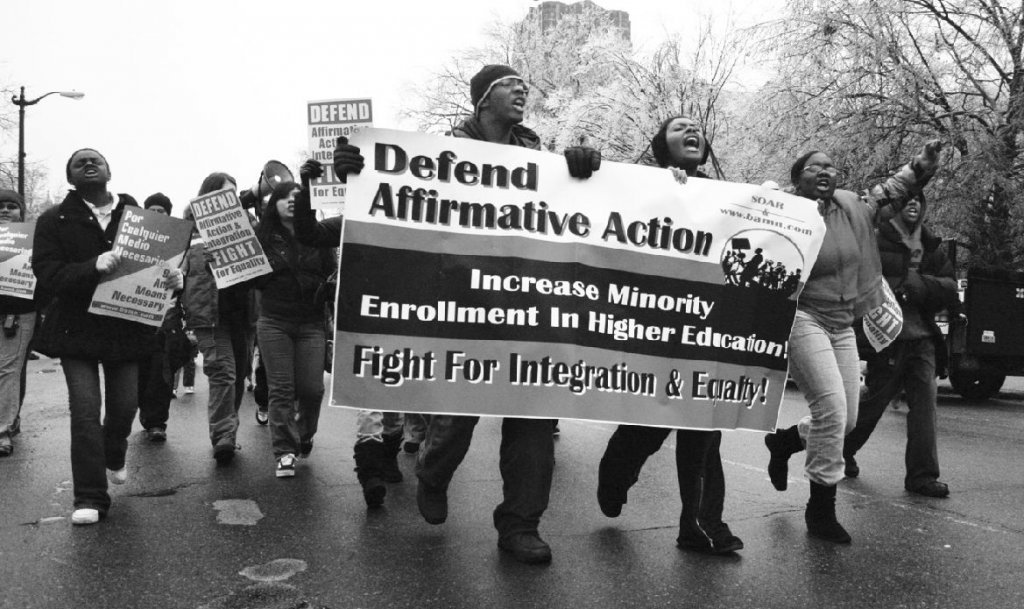 25. Kaine is a Supporter of Common Core Educational Standards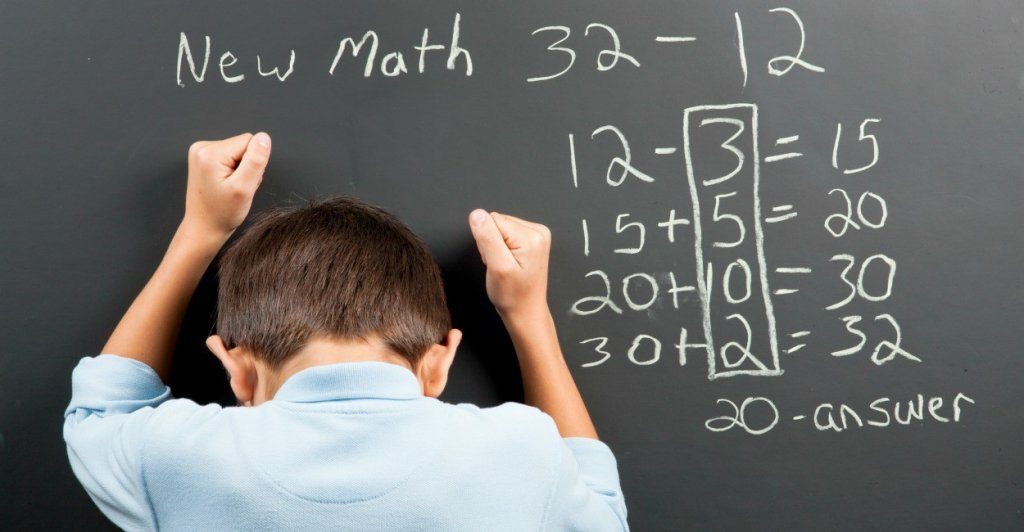 26. He Eliminated All Funding For Abstinence-Only Sex Education as Governor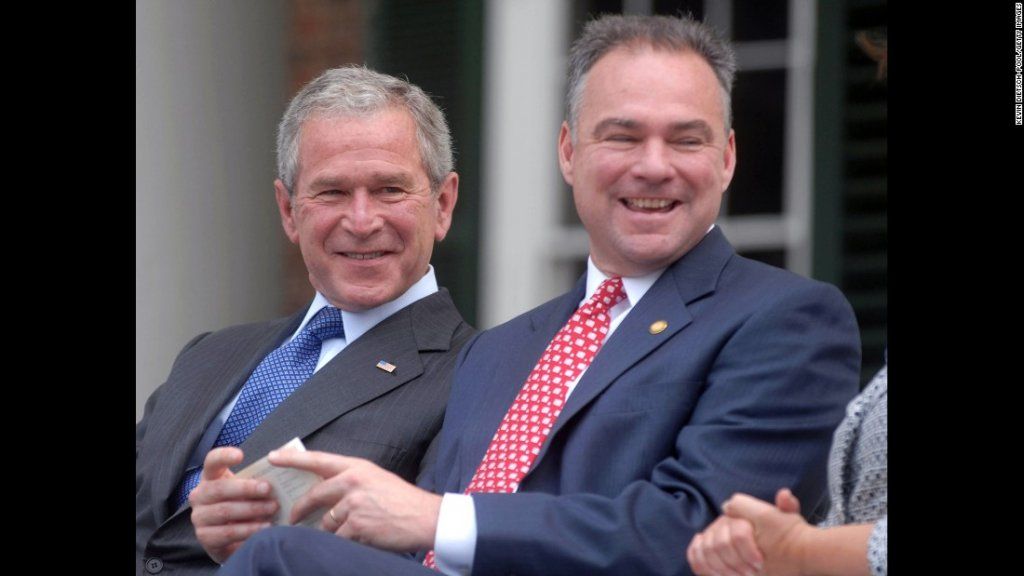 27. Provided it Takes Care of Day-to-Day Workers, Kaine Says He Will Support the Trans-Pacific Partnership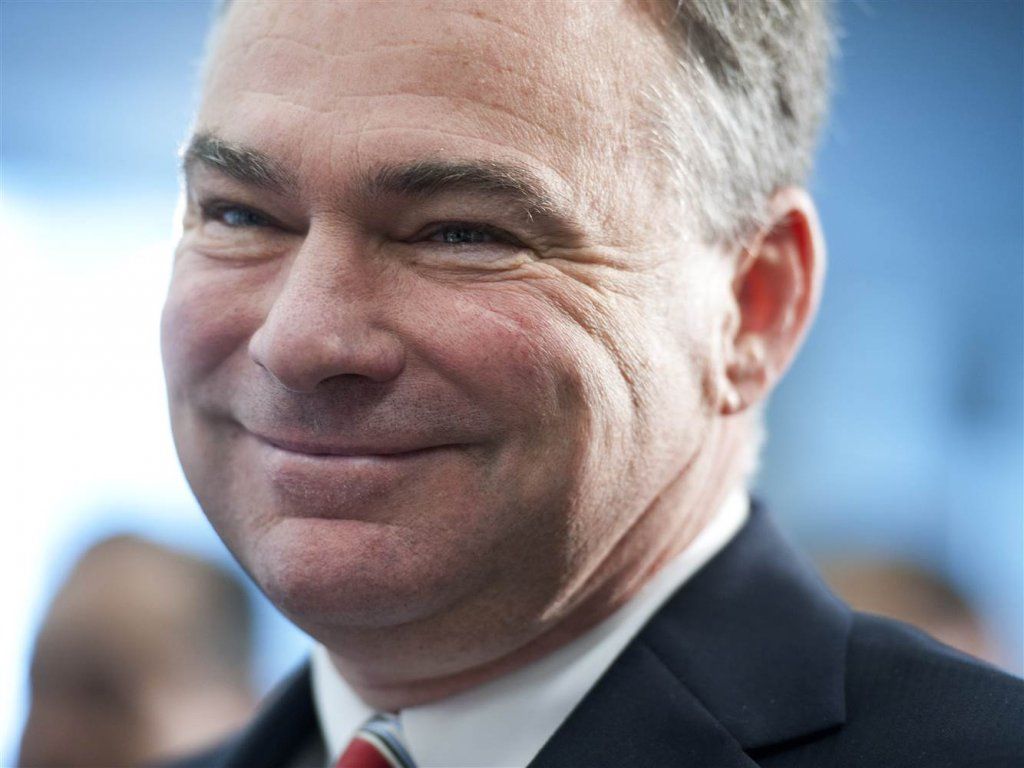 28. One of His 'Mentors' Called the Bible, 'An Extremely Communist Document'
Father Jack Warner supposedly taught Kaine during his time in Honduras.