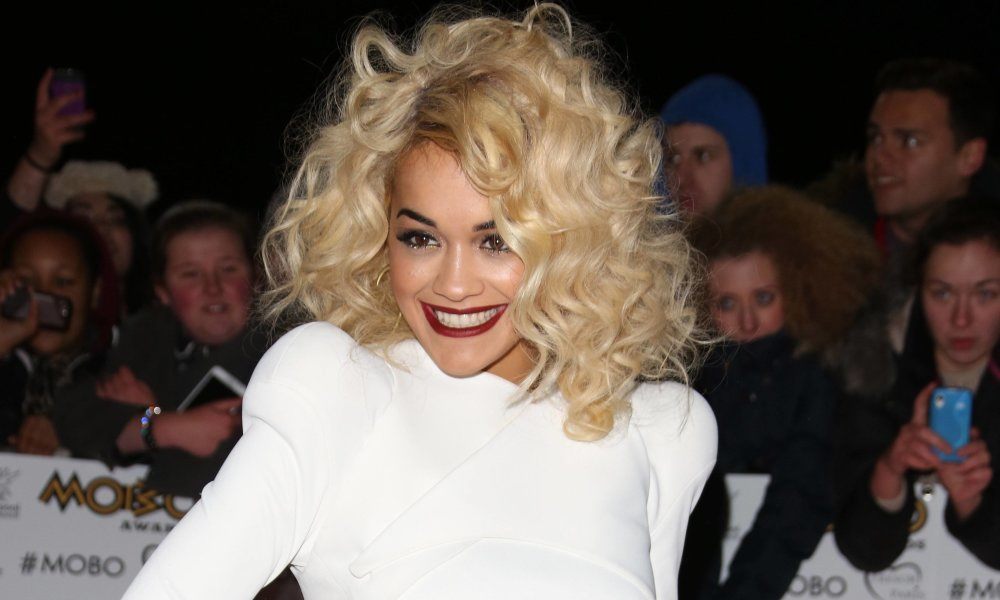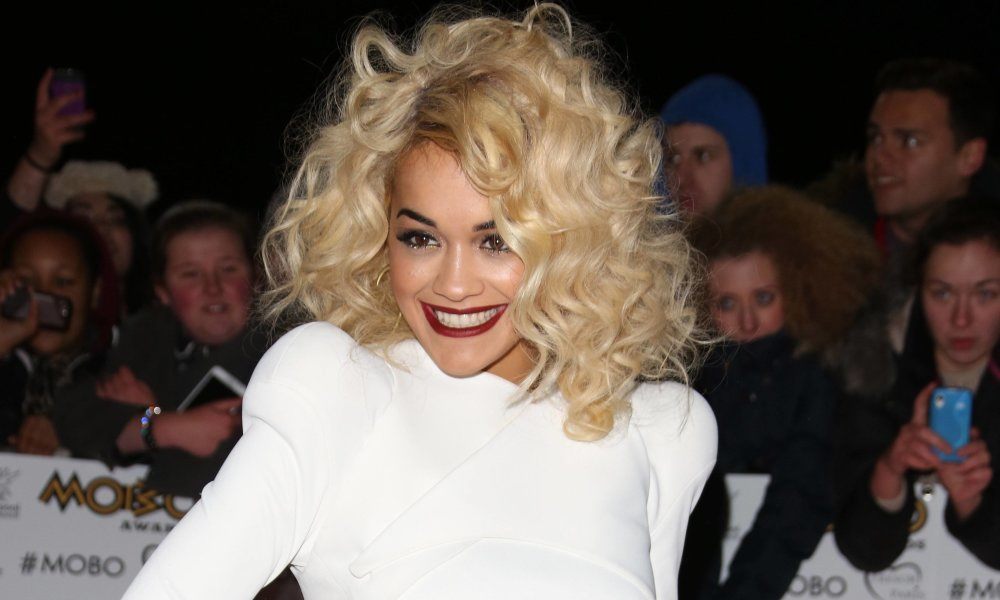 The erotic EL James novel Fifty Shades of Grey is destined to be a hit film if the cast has anything to say about it. Scheduled for release in February 2015, the movie version of the kinky S&M story features a group of veteran and up-and-coming actors that will have you glued to the screen. Those who are not household names yet will no doubt get a career boost from this exposure. Before the film "dominates" the box office, let's take a moment to meet the Fifty Shades of Grey cast.
1. Dakota Johnson
The daughter of Melanie Griffith and Don Johnson, Dakota Johnson will star as Anastasia Steele, the film's central heroine. Although there was initial talk of casting Kristen Stewart and Robert Pattinson in the lead roles, the director thought casting the Twilight stars would be "weird." We think they made a good choice choosing a relatively unknown actress for this role, and Dakota will no doubt hit the big time after the film's release.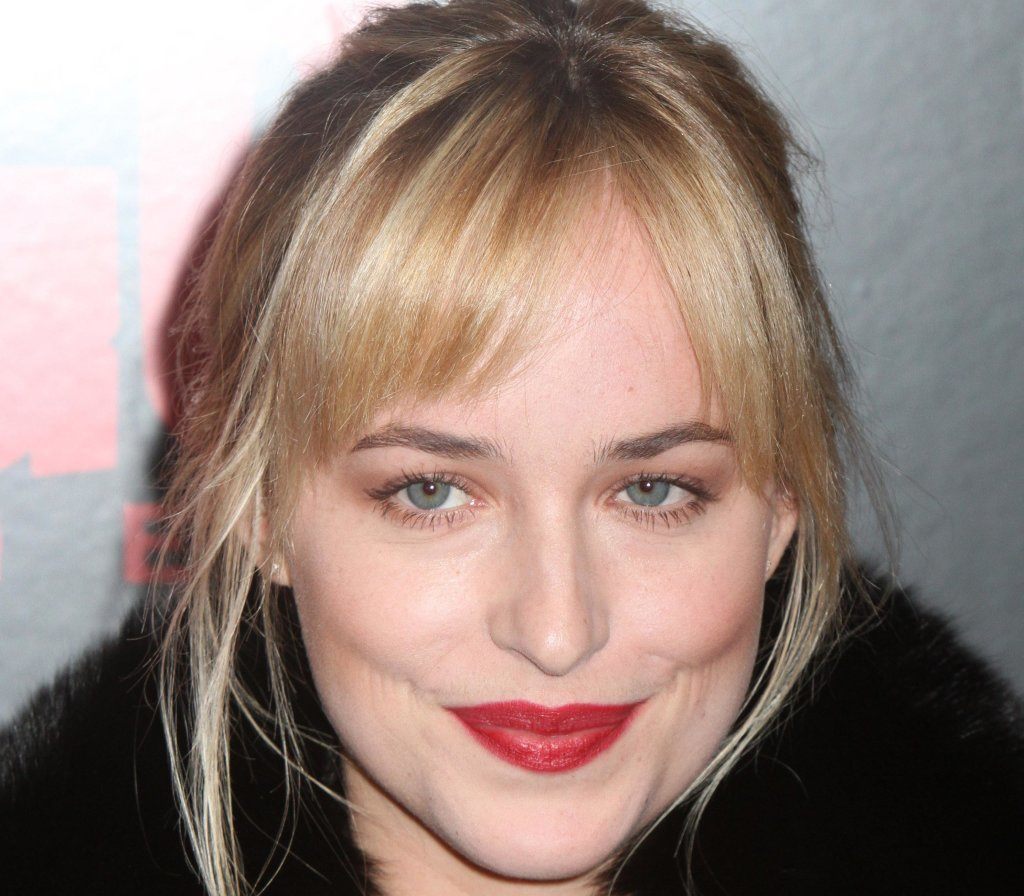 2. Jamie Dornan
Jamie Dornan was not the first actor tapped to play infamous Mr. Grey. After a month of filming, Dornan replaced Charlie Hunnam, star of Sons of Anarchy. The Northern Irish actor/model is best known for his role as Sheriff Graham Humbert in the ABC series Once Upon a Time.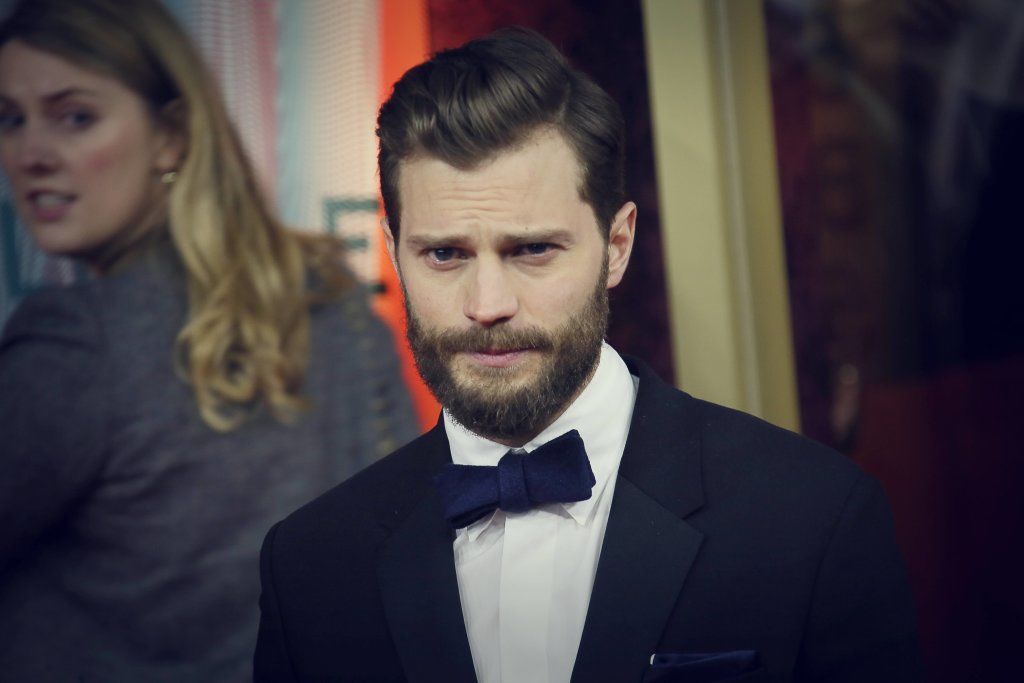 3. Eloise Mumford
Born in 1986, Eloise Mumford hasn't been cast in many films, but you may have caught her back in 2012 in The River or on 2010's Lonestar. She plays Anastasia Steele's vivacious roommate, Kate Kavanagh, in the film.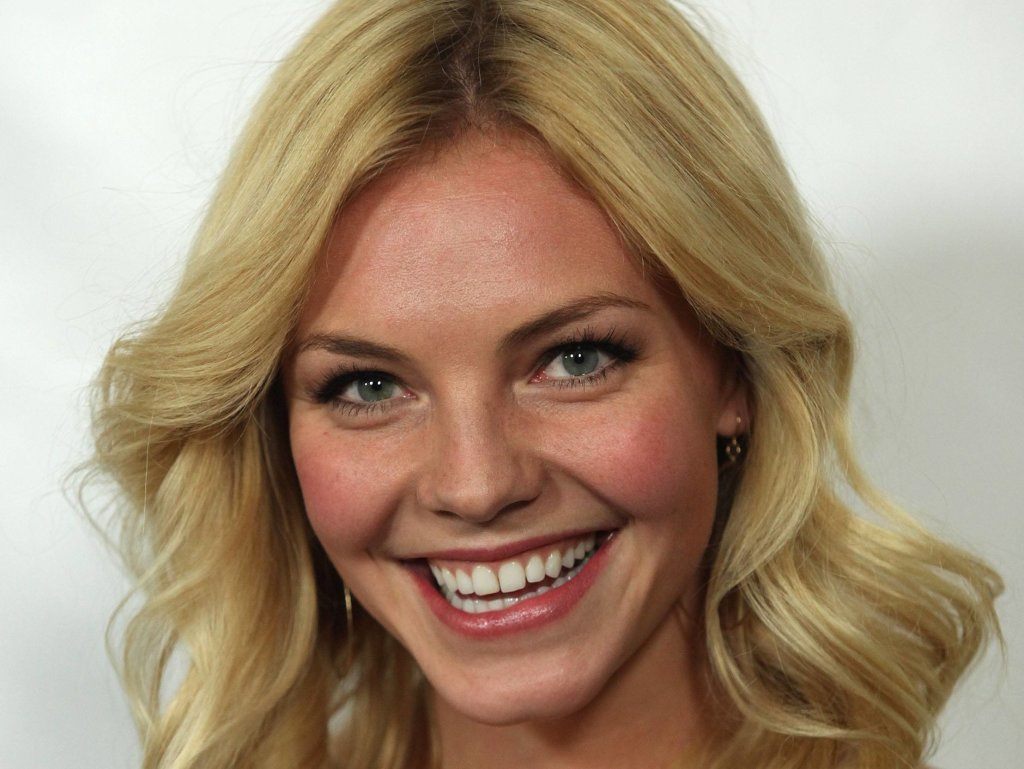 4. Jennifer Ehle
To some, Jennifer Ehle will always be Elizabeth Bennet, having starred opposite Colin Firth in the A&E production of Pride and Prejudice. While Ehle seems like the quintessential Brit, she was actually born and raised in North Carolina (her mother is British though). She plays Carla, the mother of Anastasia Steele.
5. Luke Grimes
Cast as Elliot Grey, Christian Grey's adopted brother, Luke Grimes has appeared in less than ten films to date, so this is likely to be a big break for him. Expect to see him in other films after his role in the Fifty Shades of Grey cast.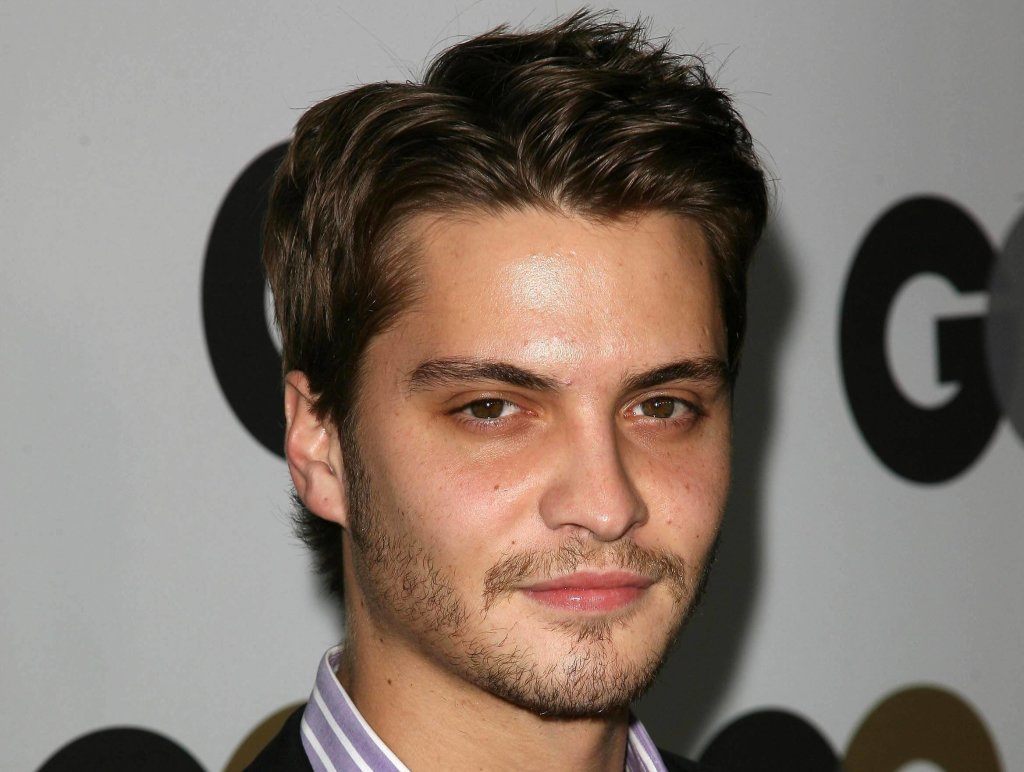 6. Rita Ora
Rita Ora is a British singer who's recent album Ora debuted at the top spot on the British charts. Ora has been cast as Mia Grey, Christian's outgoing sister, in the film and is expected to provide a thrilling performance.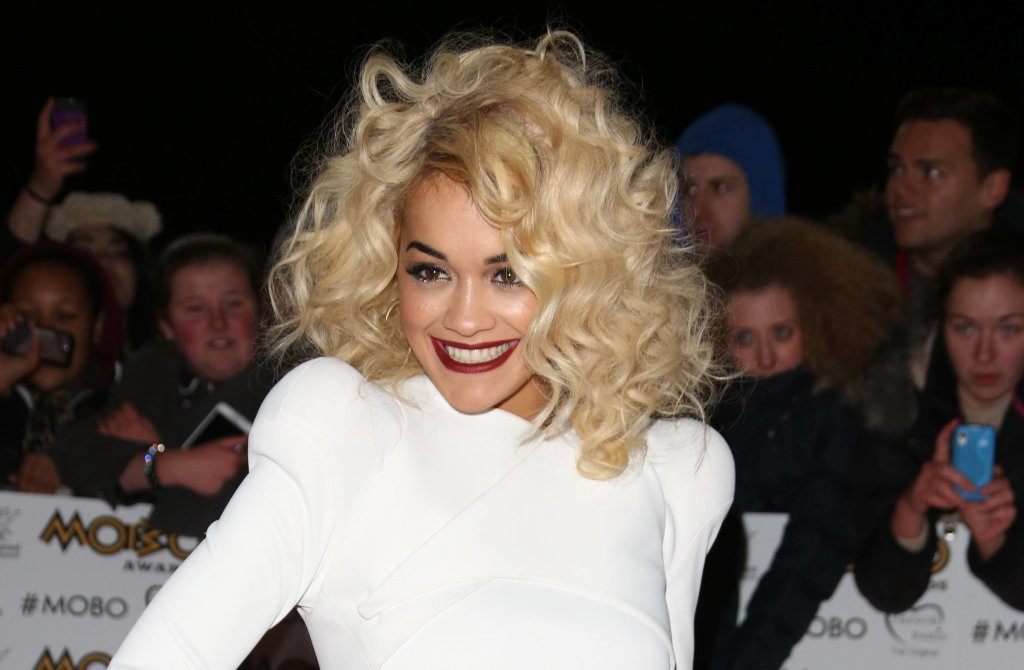 7. Dylan Neal
Dylan Neal, a Canadian actor, has a long line of credits to his name. He's appeared in hit television series like CSI: Miami, Dawson's Creek and Murdoch Mysteries. He plays Bob, Anastasia Steele's stepfather in the film.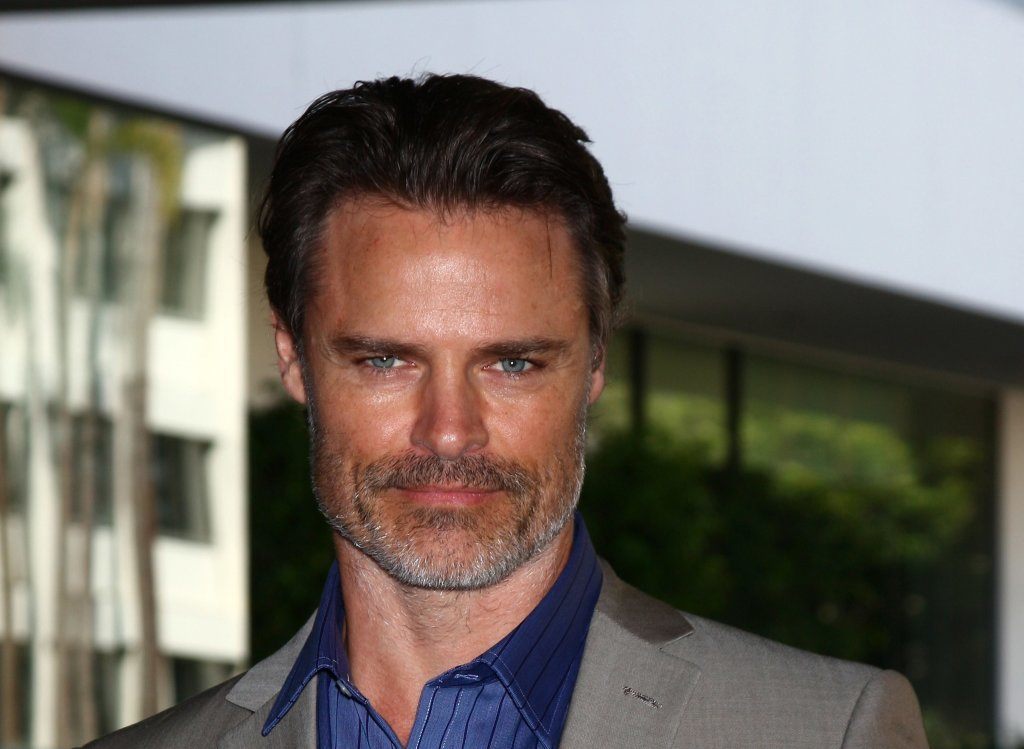 8. Max Martini
Born in 1969, Max Martini has appeared in hit films like Saving Private Ryan. Although he's a well-known actor, he is studied painting and sculpture in school. He has been cast as Christian Grey's trusted bodyguard, Jason Taylor.
9. Callum Keith Rennie
Invariably cast as "the bad guy," Callum Keith Rennie actually loves looking at abstract art and is a mild-mannered but avid golfer. You may have seen him appear in films like Memento, Silk, and The Butterfly Effect. He plays Anastasia's other stepfather, Ray Steele.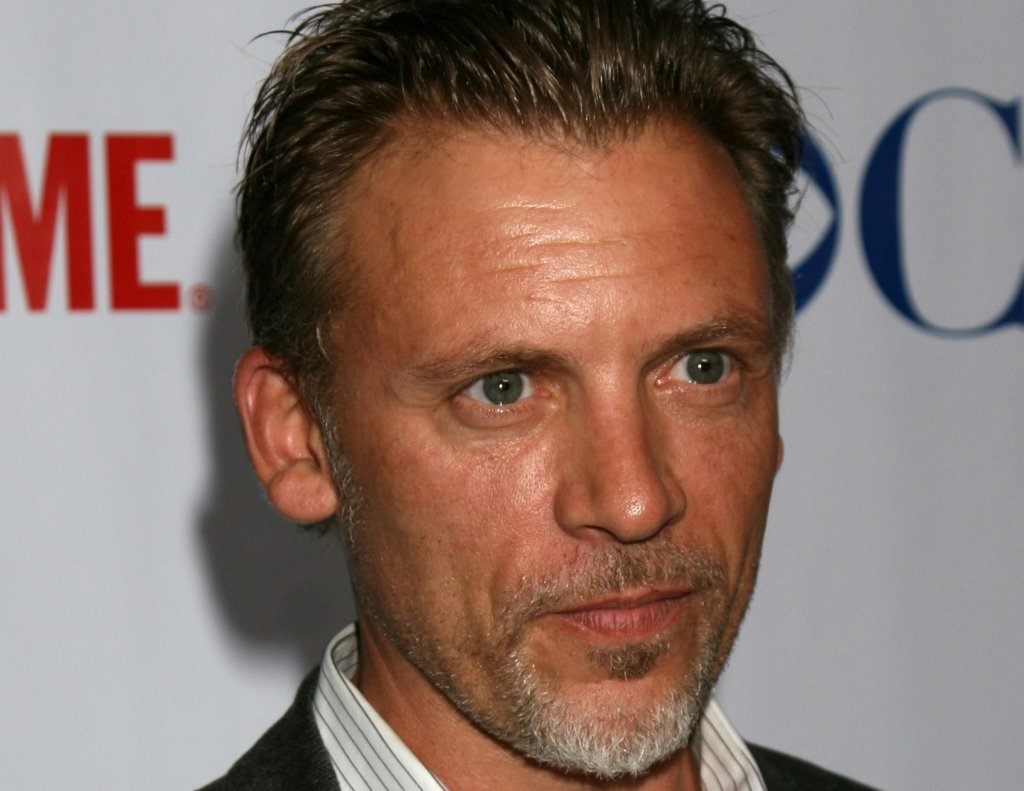 10. Marcia Gay Harden
Rounding out the Fifty Shades of Grey cast is Marcia Gay Harden, who plays Christian's adoptive mother Grace Trevelyan Grey. She has appeared in a long list of movies like The First Wives Club, Meet Joe Black, and Mona Lisa Smile. Today, Harden lives in Santa Monica with her three kids.