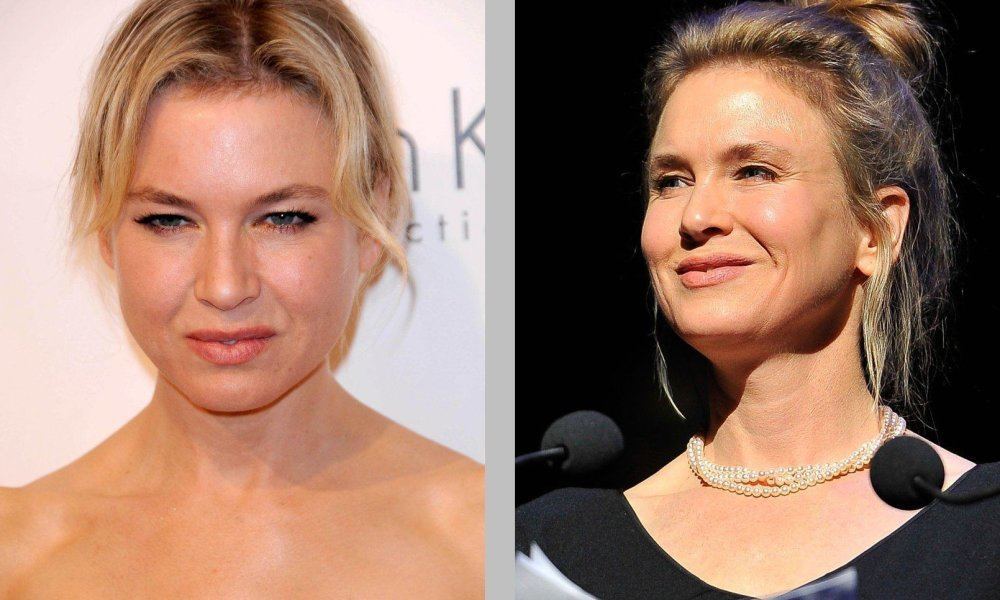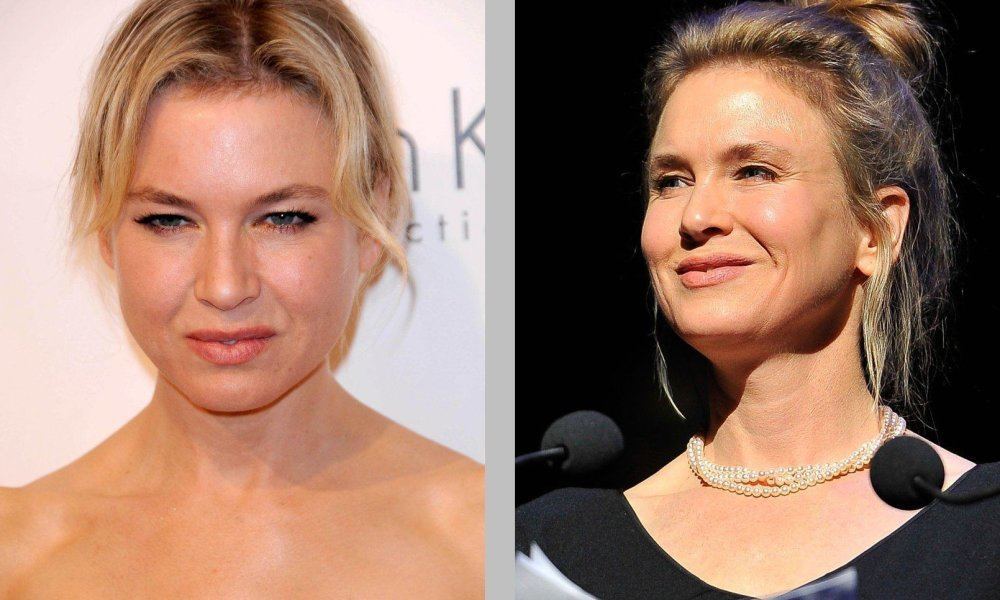 There's a lot of pressure on the stars to maintain a fresh, young, attractive appearance. A little bit of enhancement or maintenance work is almost to be expected in Hollywood these days. However, not all procedures produce positive results. Some famous faces have gone overboard with the nips and tucks and look almost unrecognizable. Others have had botched jobs that have made them look freaky. Some of these people should have left well enough alone and no doubt regret going under the knife. Here are 10 cases of bad celebrity plastic surgery as a cautionary tale for the rest of us.
1. Priscilla Presley
Presley was a stunner in her youth, and probably would have continued to be beautiful if she just aged gracefully. Sadly, she fell to the pressures to preserve a youthful appearance and it backfired on her. She had Botox, fillers and chin implant work done by Daniel Serrano, an apparently bogus doctor who was later jailed for illegal surgeries. Poor Pricilla hasn't looked normal since. What would Elvis think of her now distorted face?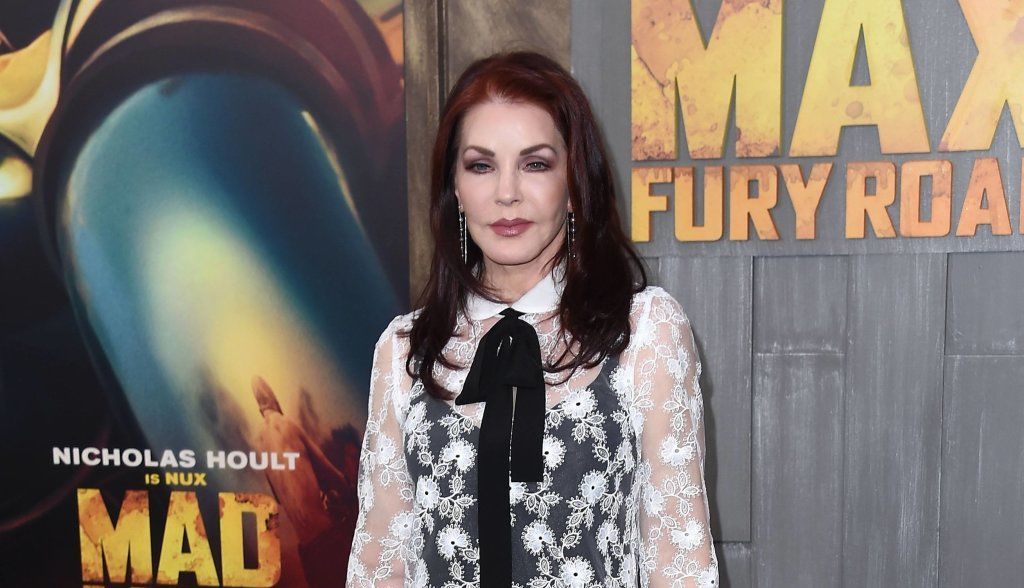 2. Melanie Griffith
It's not easy being an aging woman in Hollywood. Role offers seem to dry up just as soon as the skin starts to wrinkle. That's why Melanie Griffith felt the pressure to rejuvenate her face. It looks like she got cheek implants, underwent brow and eye lifts, had lip injections and possibly a face lift as well. However, the results don't look natural. The Twitterati have slammed her for her strange appearance. Griffith has publicly admitted that she feels "bullied" by the social networking site. Sadly, all this work has done nothing for her career or her marriage, as she is currently in the process of divorcing Antonio Banderas.
3. Heidi Montag
Montag is an extreme example of bad celebrity plastic surgery. She started getting work done in her twenties, once undergoing the knife for a marathon of 10 unnecessary procedures at one time. She has had a plastic surgeon tweak virtually every part of her body – brows, lips, nose, cheeks, chin, neck, hips, buttocks, waist, ears and, of course, breasts. The once natural beauty now looks like a fake barbie doll and nothing like her original pretty self. She now admits she wishes she hadn't done it. Next time she feels the urge for self-improvement, we hope she heads to a counselor instead of a surgeon.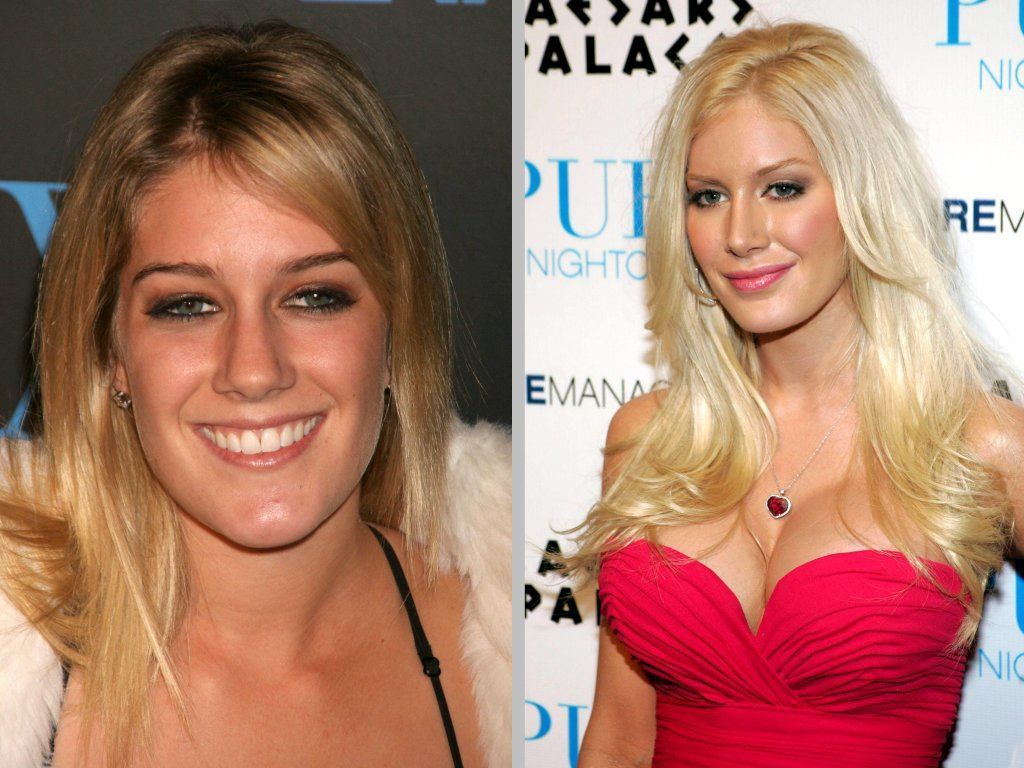 4. Jennifer Grey
Jennifer Grey of Dirty Dancing fame was never considered a great beauty, but she did have a cute and distinctive look. However, she thought a nose job might help give her career a boost. Sadly, without that character bump on her nose, Jennifer was virtually unrecognizable. She has said that "[she] went into the operating room a celebrity and came out anonymous". Now she's most famous for being a good example of bad celebrity plastic surgery.
5. Mickey Rourke
Rourke is one of the few stars who hasn't tried to hide his plastic surgeries from the media. He claims he primarily went under the scalpel to fix the damage done to his face by his brief boxing career. Facial reconstruction, however, doesn't seem to be the only procedure Rourke has undergone. His hairline has been moving forward for some time and it is suspected that he underwent a hair transplant as well. He admits he went to the wrong doctor the first time, and has just been trying to correct the damage ever since. Today, he just looks odd and unnatural, baring no resemblance to the 9 1/2 Weeks hottie he once was.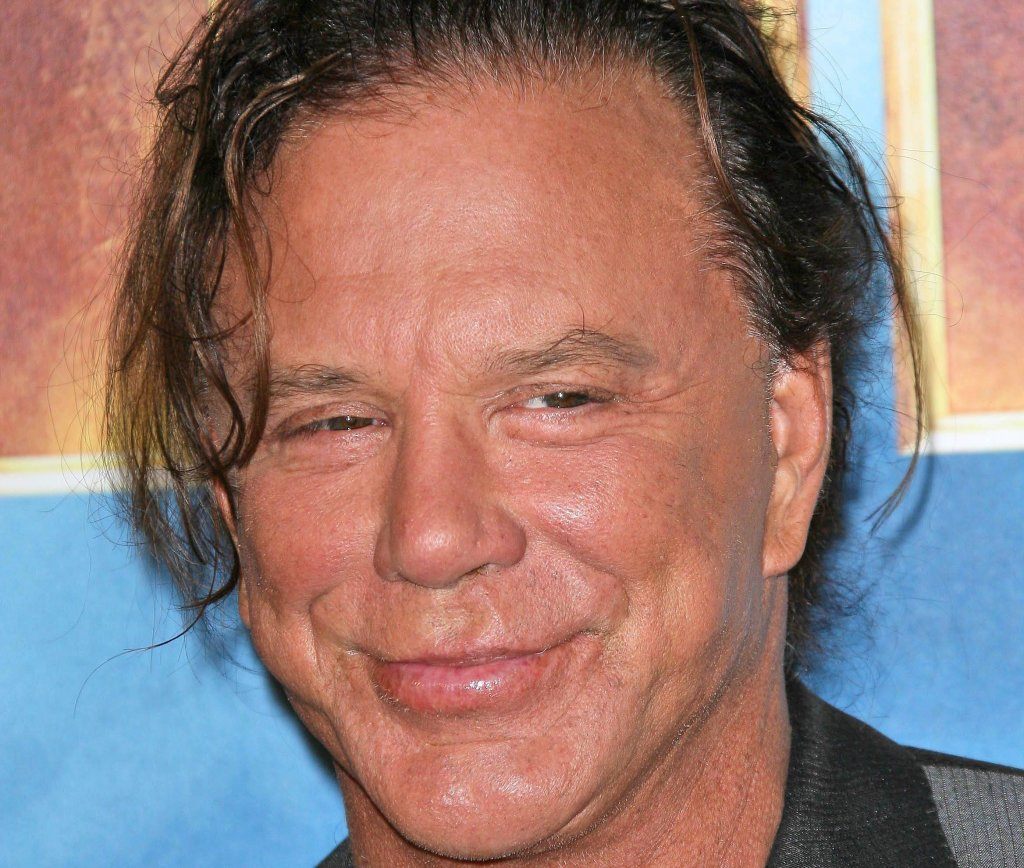 6. Courtney Love
An aging Courtney Love chose to try a little injectable and surgical intervention to transition from grunge to glamor. She underwent a nose job and lip procedure, and the results were not subtle. Rather than appearing refreshed and rejuvenated, it just obviously looks like she had some shoddy work done. She now admits she regrets her decision to mess with her face.
7. Barry Manilow
Can't Smile Without You singer Barry Manilow is another cringe-worthy example of bad celebrity plastic surgery. Never known for his looks in the first place, he should have just continued to sing and age appropriately rather than try to fight the ravages of time. The singer underwent a number of eyelid surgeries, botox injections and not one but three facelifts over the years. Now when you think of Barry Manilow, his botched face comes to mind more than his music.
8. Lisa Rinna
The first thing you see on this B-list actress's face are those unnatural bee-stung lips. Rather than looking pouty and sexy, it just looks ridiculous. She originally got silicone injections at age 24, but eventually things began to harden. A few years back she underwent a procedure to try remove as much silicone as possible, but it still hasn't gone back to normal. She is more famous for her signature lips than any acting work, so maybe this was a good strategic move after all.
9. Bruce Jenner
Before he came to be known as Kris Jenner's husband, Bruce was an Olympic athlete obsessed with his looks. He underwent at least two cosmetic operations in the 1980s, neither of which did much to improve his appearance. Recently, he decided to try and reverse the results and underwent some corrective procedures on camera for his family reality show, Keeping Up With the Kardashians. It might have been good for the ratings, but it just further pushed his face into the freaky zone. Recently he had a laryngeal shave, leading to speculation that he might be working on a gender change.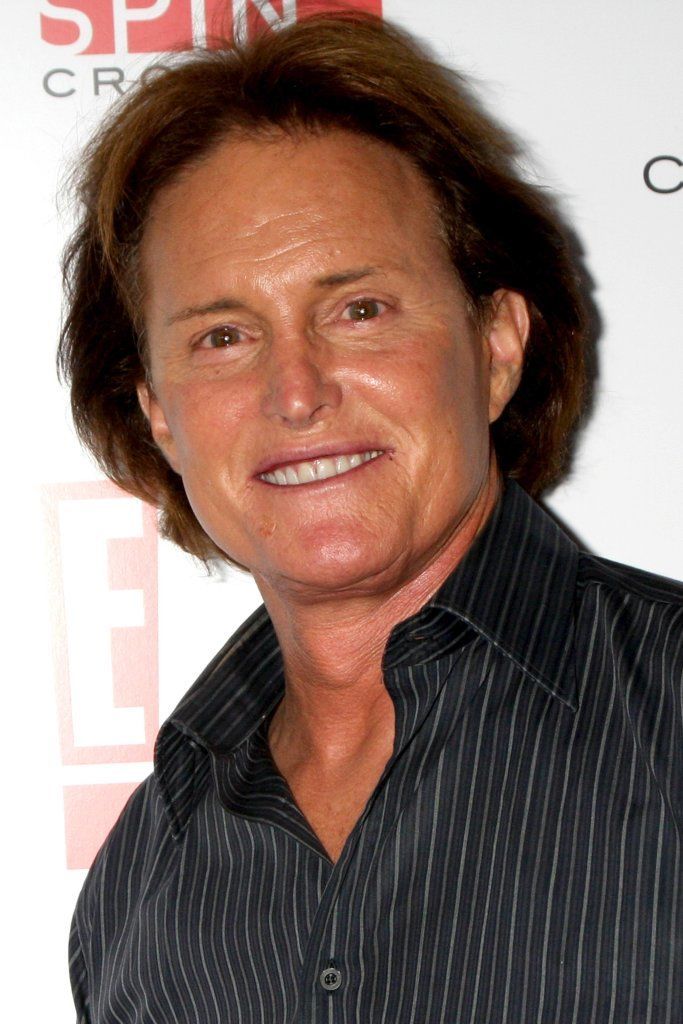 10. Renee Zellweger
The Bridget Jones' Diary star has been the subject of Hollywood buzz since she attended the Women in Hollywood party in mid-October. It wasn't her dress that caused a stir, but her apparently new face. We haven't seen Renee in the spotlight for quite a while, and it seems she's had some vanity procedures in the meantime that have made her almost unrecognizable. She appears to have had an eye lift which has dramatically changed her sultry hooded lids. The actress claims her new visage is just the result of living a "different, happy, more fulfilling life" but it's pretty obvious she is trying to fight the natural aging process – just like the rest of Hollywood. Rather than looking refreshed, she is yet another case of bad celebrity plastic surgery.