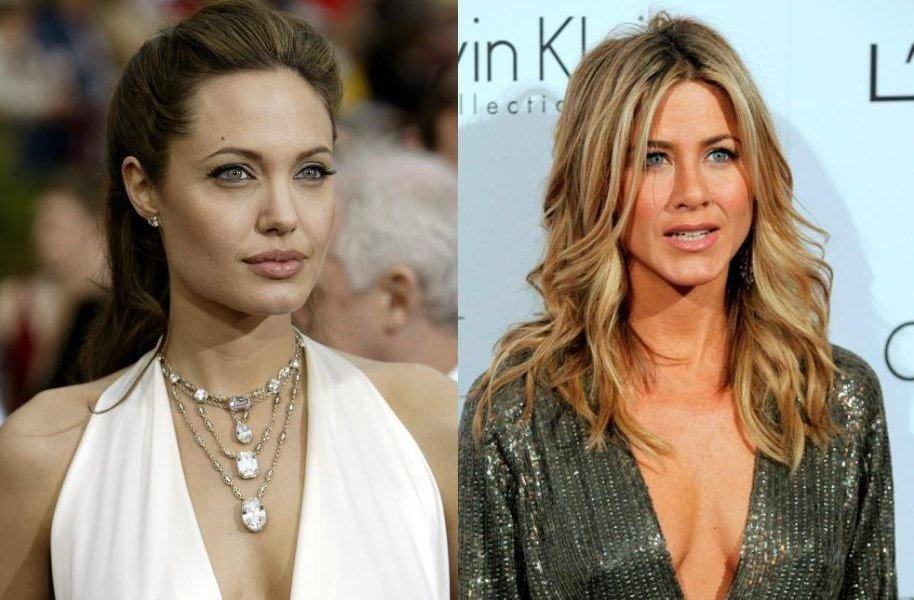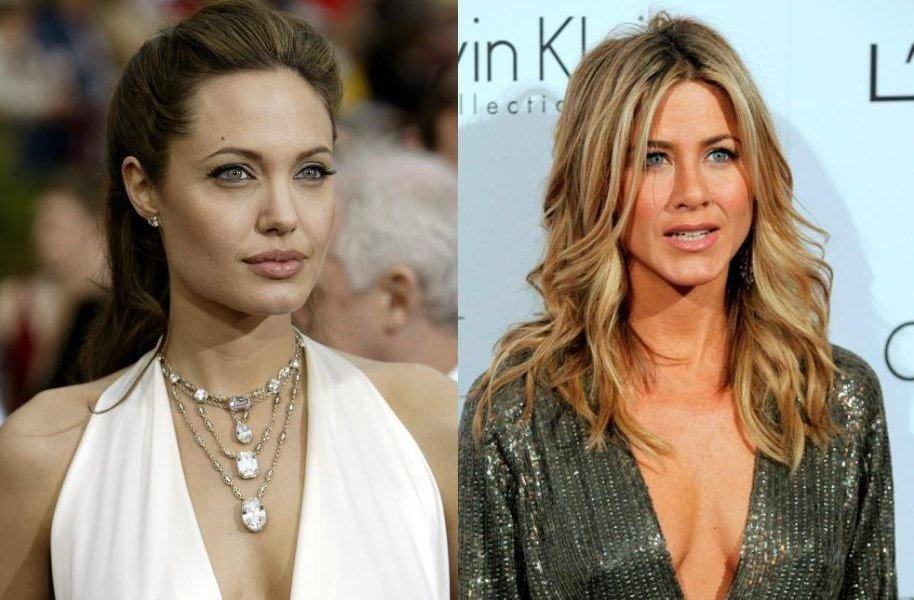 No one can rock a little black dress quite like Jennifer Aniston can, not even Angelina Jolie. Jen has perfected looking effortlessly chic in whatever she's wearing. We're not saying Angelina is lacking in the style department, but there are a few times that our favorite Friends star has looked better than Lara Croft. Aniston just has that "girl next door" sex appeal. Here are 11 times Jen looked better than Angelina on the red carpet. Who's style do you envy?
1. Beautiful in Bronze
Here's Jen showing off her toned gams in a short bronze sweetheart dress. Her signature blonde wavy locks and California tan make her look sophisticated and sexy at the Women in Film Awards.