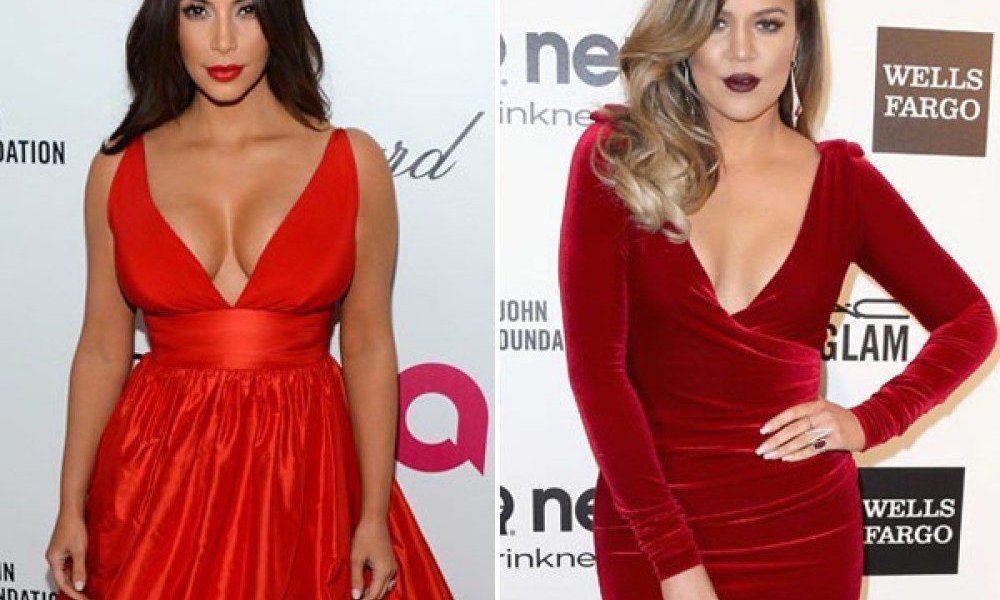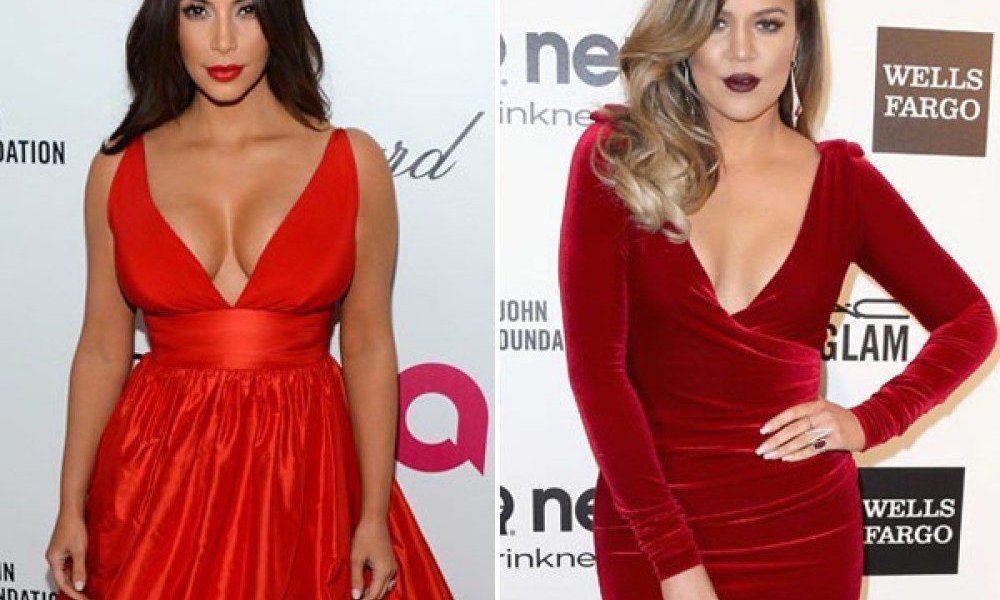 The youngest Kardashian sister is constantly being compared to her petite older siblings. Khloe admitted to having body issues, but took matters into her own hands. Recently Khloe's been showing off her killer curves and we must admit, she's giving her sister Kim a run for her money. We found nine times that Khloe looked better than Kim. What do you think, is Khloe stealing her older sister's spotlight?
1. Khloe Looking White Haute
Here's Khloe on the red carpet for the Women in Entertainment Breakfast in Hollywood. The youngest Kardashian sister is looking very slim in this white A.L.C dress. We love her lightened locks too.