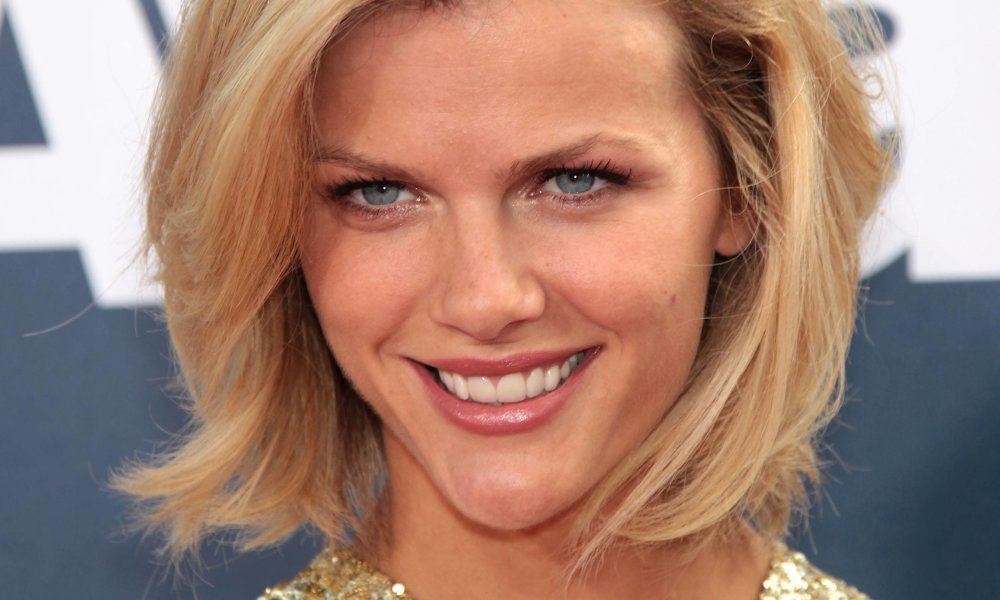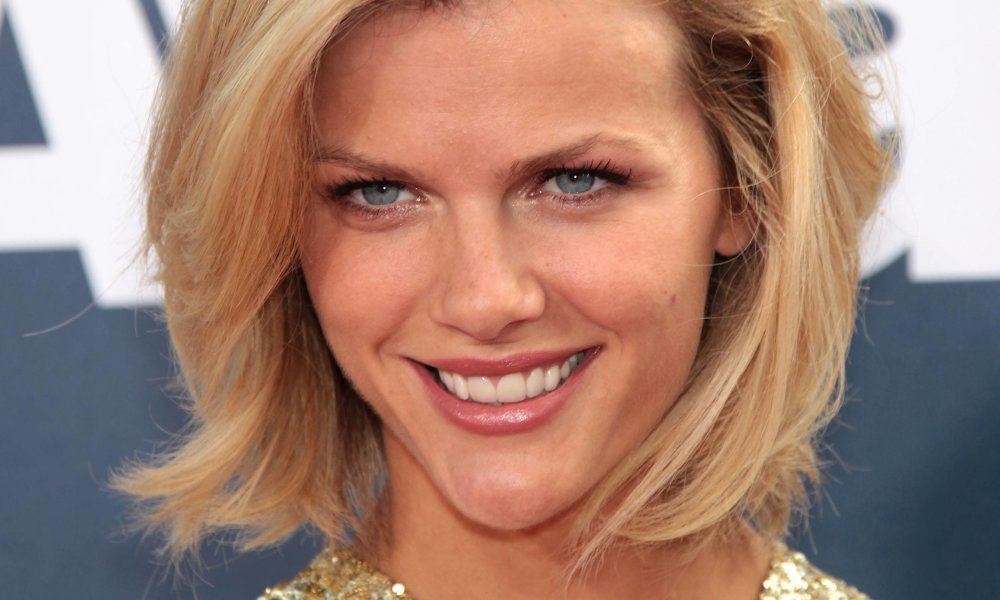 We all know that hair color doesn't affect talent levels, although there's an age old stigma that it affects intelligence. We've found 16 young blonde actresses who are not only smoking hot, but also hugely successful. Does having golden locks have anything to do with their levels of fame? You be the judge.
1. Jennifer Lawrence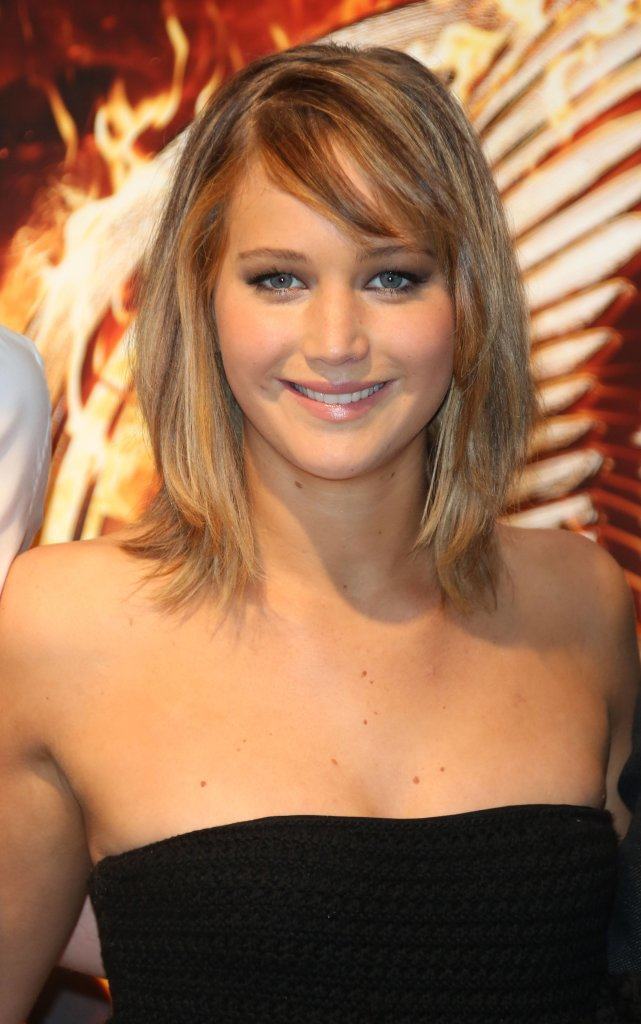 Jen is one of the hottest young blonde actresses in Hollywood right now. She rocked a golden bob for the premiere of the Hunger Games: Catching Fire at the 66th Cannes Film Festival.