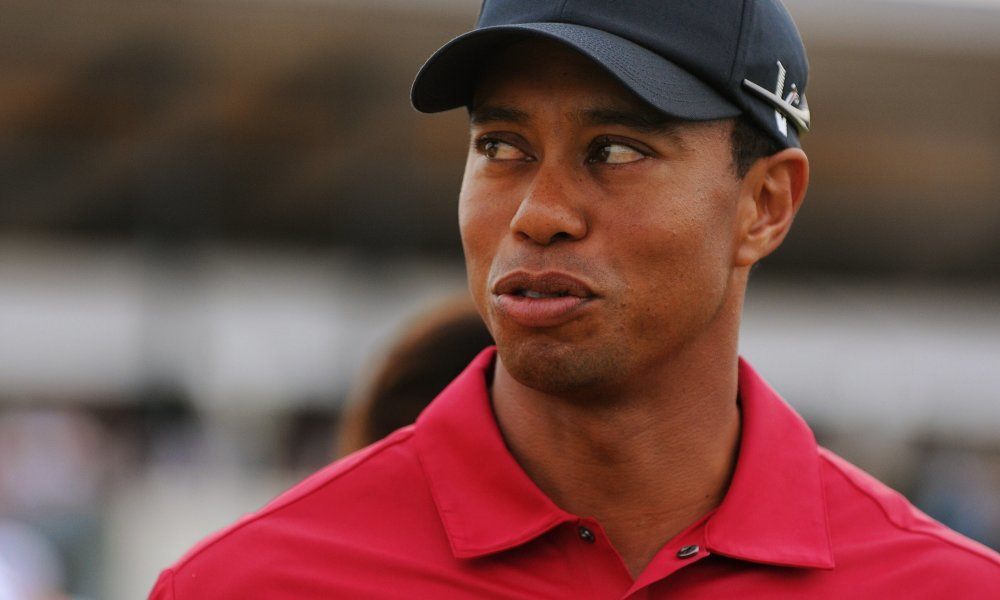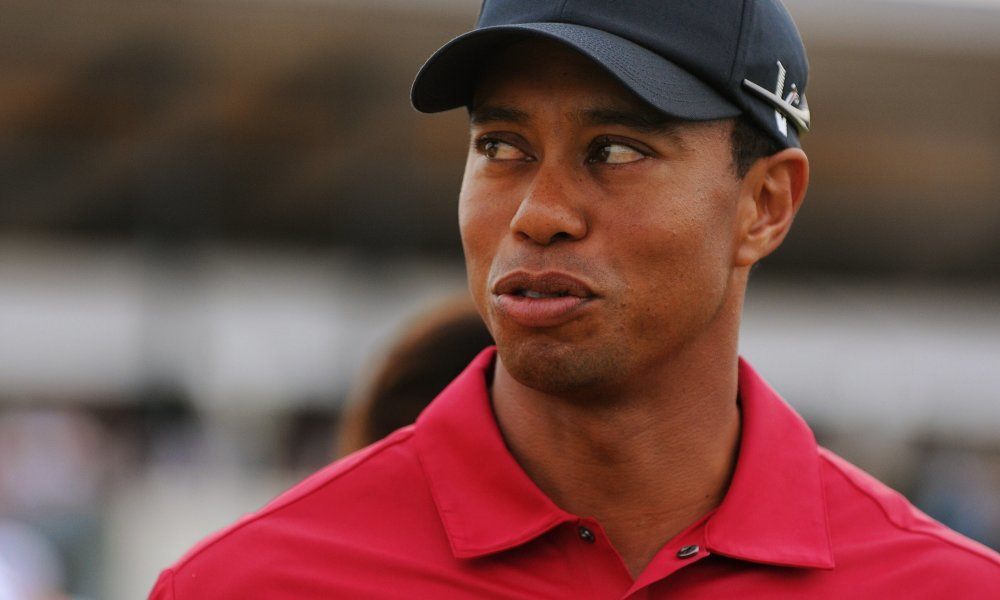 Sneaking around on your significant other is ill-advised for anyone, but especially for stars who are constantly stalked by the paparazzi. With all that scrutiny, even the most discreet indiscretions are bound to get exposed eventually. With fame comes opportunity and temptation, but those who act upon it must be prepared to become tabloid fodder. Here are 11 scandalous celebrities caught cheating. Did they really think they'd get away with it?
1. Jesse James Humiliated Sandra Bullock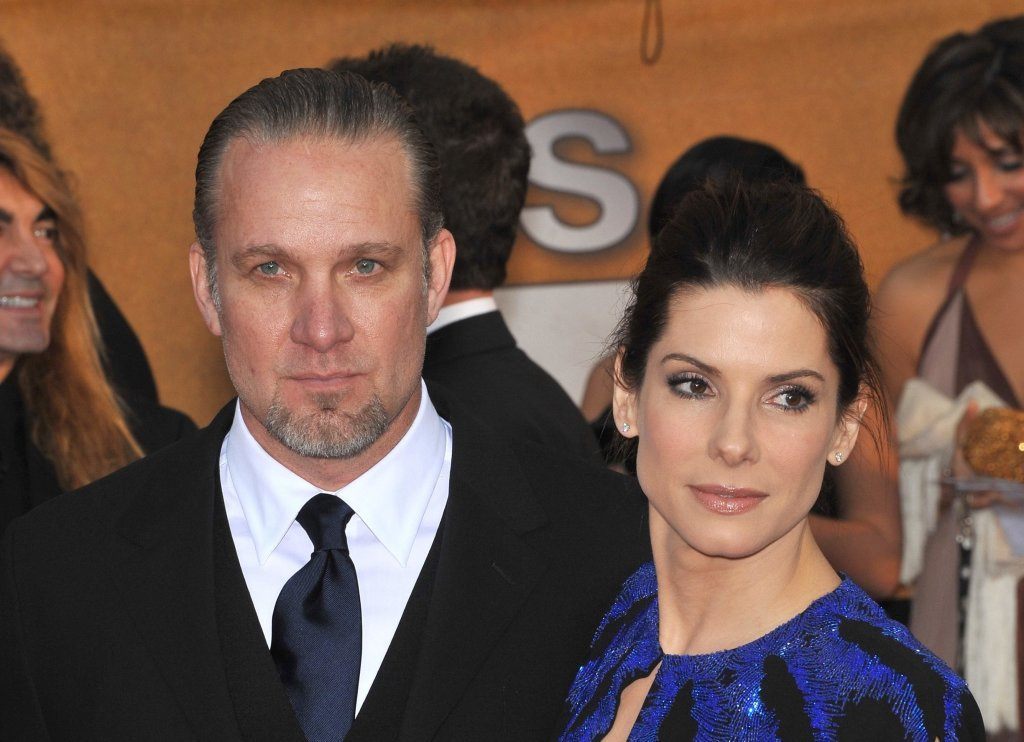 America's sweetheart, Sandra Bullock, was blindsided when it was revealed her husband of 5 years had been unfaithful to her. Many fans thought it was a bit of a mismatch when Bullock married motorcycle mogul Jesse James, and it turns out our instincts were right. James is a serial cheater who confirmed that he had several dalliances on the side throughout his marriage. In his subsequent relationship to Kat Von D, he apparently stepped out with at least 19 other women. He is now married to professional drag racer Alexis DeJoria, and it's anyone's guess when this dog will be caught cheating again.