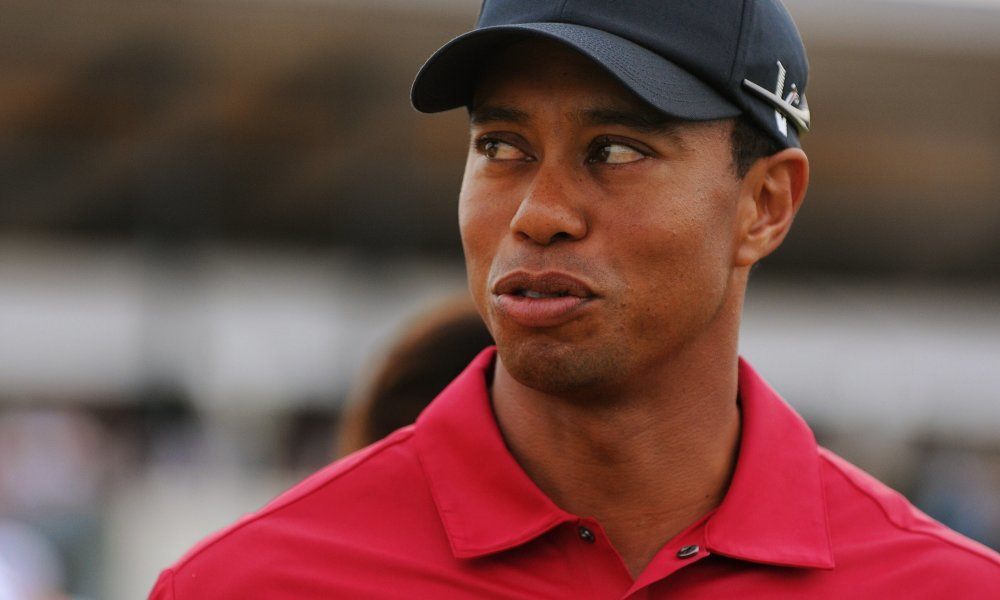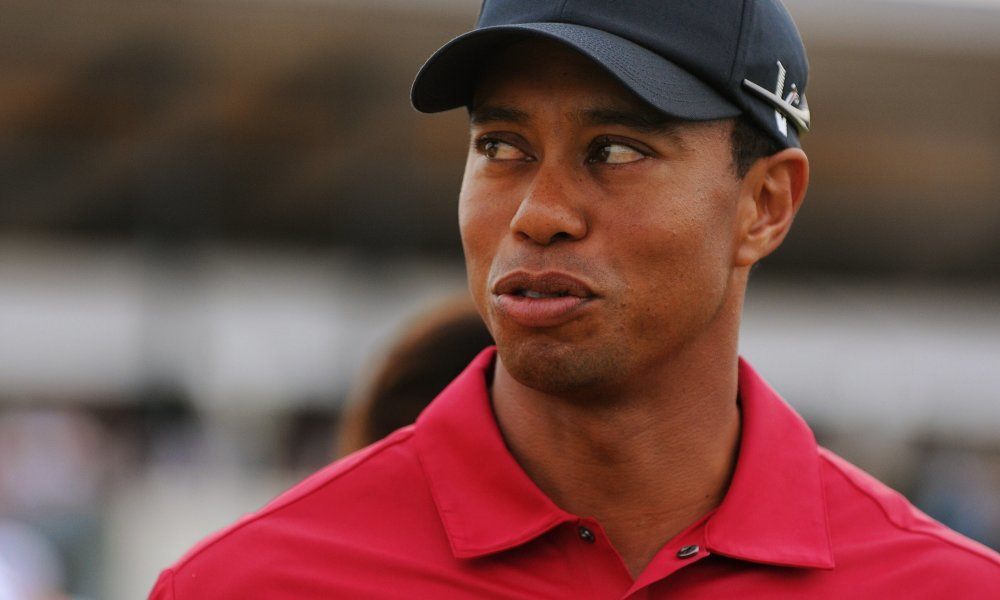 Sneaking around on your significant other is ill-advised for anyone, but especially for stars who are constantly stalked by the paparazzi. With all that scrutiny, even the most discreet indiscretions are bound to get exposed eventually. With fame comes opportunity and temptation, but those who act upon it must be prepared to become tabloid fodder. Here are 11 scandalous celebrities caught cheating. Did they really think they'd get away with it?
1. Jesse James Humiliated Sandra Bullock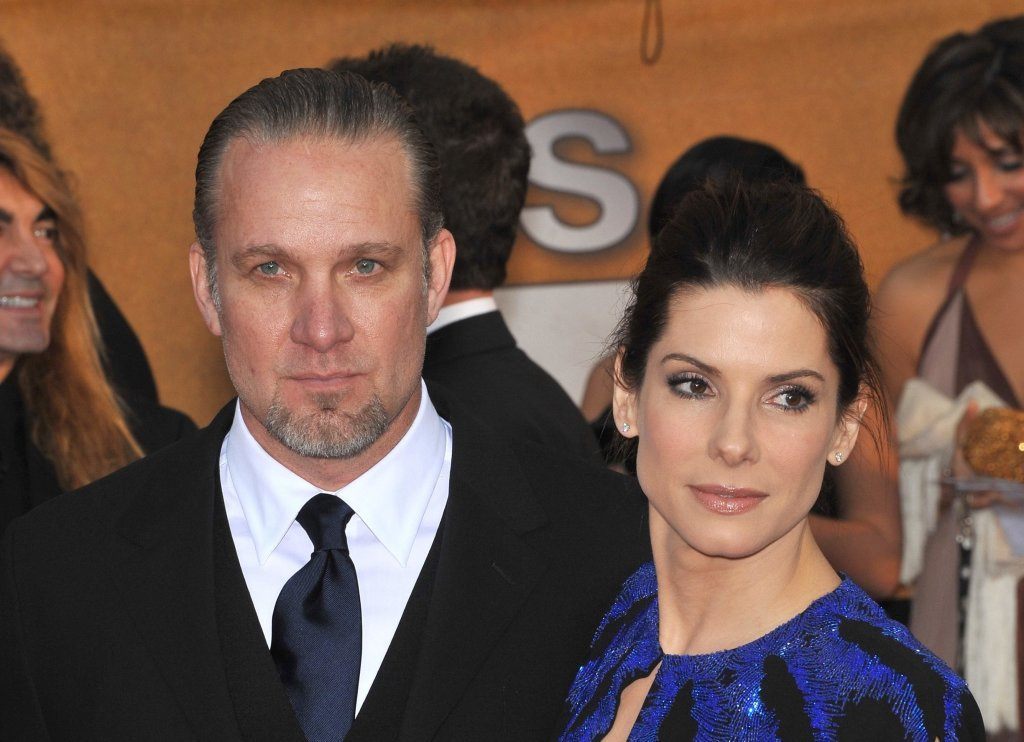 America's sweetheart, Sandra Bullock, was blindsided when it was revealed her husband of 5 years had been unfaithful to her. Many fans thought it was a bit of a mismatch when Bullock married motorcycle mogul Jesse James, and it turns out our instincts were right. James is a serial cheater who confirmed that he had several dalliances on the side throughout his marriage. In his subsequent relationship to Kat Von D, he apparently stepped out with at least 19 other women. He is now married to professional drag racer Alexis DeJoria, and it's anyone's guess when this dog will be caught cheating again.
2. Robin Thicke Blurred the Lines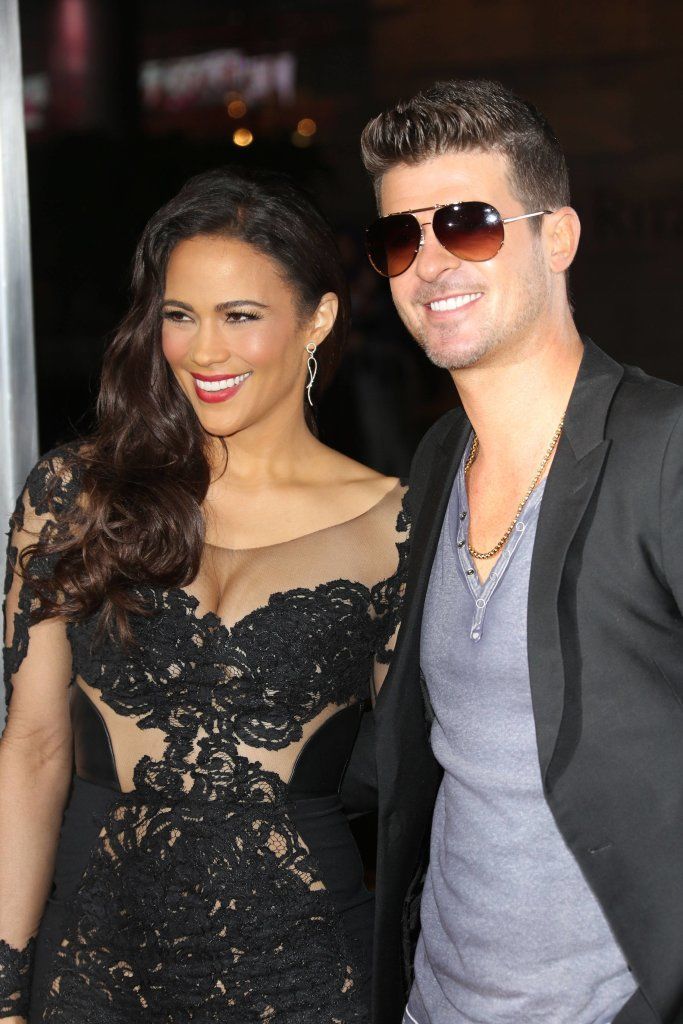 Crooner Robin Thicke married his high school sweetheart, actress Paula Patton. They had been together for 20 years, married for eight and had a young son, Julian. From the outside, it seemed like they were one of the rare Hollywood relationships that would go the distance. But all that changed when the couple separated back in February 2014. Photos had surfaced of Robin canoodling with another woman at a Paris nightclub. Other rumors started circulating about Robin's alleged affair with a massage therapist and his fondness for three-ways. Despite his public apologies, over-the-top declarations of love and a schlocky album dedicated to Paula, she officially filed for divorce in October.
3. Arnold Schwarzenegger Got Dirty with the Cleaner
The Terminator turned governor, Arnold Schwarzenegger, dodged allegations of infidelities and inappropriate gropings for years, but he finally got caught in a mess he couldn't deny. In May of 2011, Maria Shriver moved out on her husband of 25 years. The trigger for the split was her realization that Arnold had had an affair with the family's longtime housekeeper, Mildred Baena, back in the 1990s. Not only was he getting dirty with the maid, he actually fathered a son with her. It was difficult for the former Mr. Universe to refute this, considering the son bares a striking resemblance to his biological dad.
4. LeAnn Rimes and Eddie Cibrian Deserve Each Other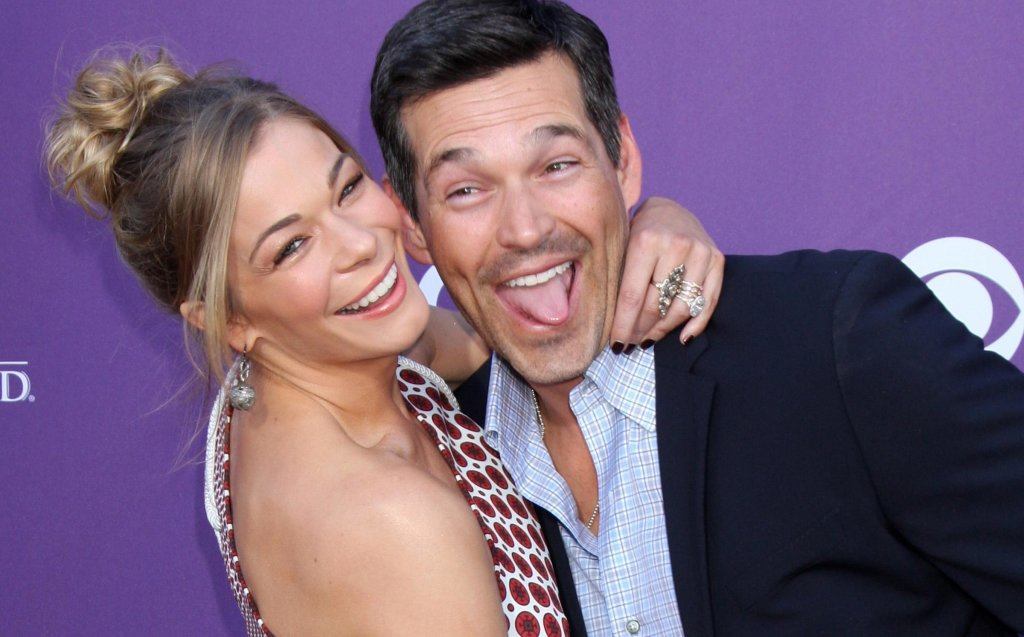 The country singer and B-list actor have been under a cloud of negative publicity ever since they hooked up on the set of their Lifetime movie, Northern Lights back in 2009. The trouble was, both were married to other people at the time, making this a controversial double-cheat scandal. The two divorced their spouses and tied the knot themselves, but they can't shake the stigma of their cheating start. It doesn't help that they continually rehash the issue in social media posts and on their reality show, LeAnn and Eddie. Latest rumors have Eddie now cheating on LeAnn, so time will tell how this relationship pans out.
5. Hugh Grant Was Caught With His Pants Down
This was one of the epic celebrities caught cheating scandals back in 1995. Hugh Grant was busted by police for a "misdemeanor lewd conduct in a public place". In other words, he was caught in a car getting a BJ from Hollywood hooker, Divine Brown. The charming British actor was in a long-term relationship with gorgeous actress Elizabeth Hurley at the time of the incident, which made it all the more shocking. Grant publicly owned up to his poor judgment without lame excuses, but it was no big surprise when this "it" couple broke up a few years later.
6. Ashton Kutcher Ditched Demi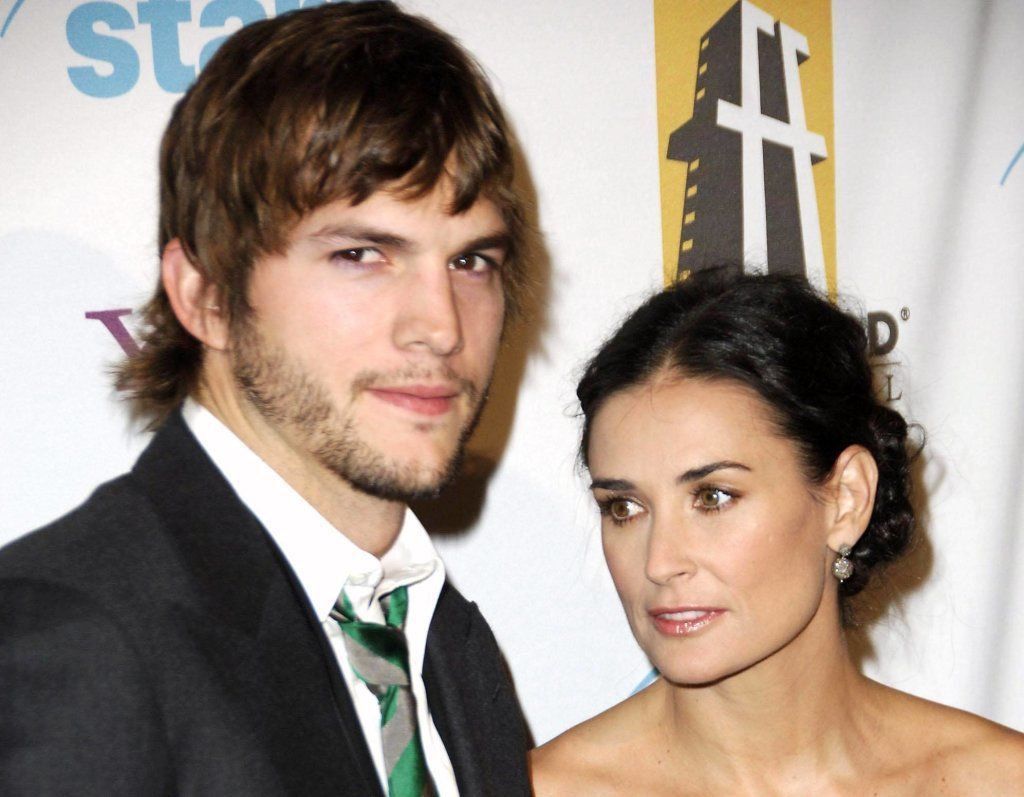 Ashton Kutcher and Demi Moore made a beautiful twosome, despite their 15 year age difference. On the outside, the cougar couple seemed solid. But the truth came out when 23 year old Sara Leal claimed she had an affair with the actor at the Hard Rock Hotel in San Diego. Infidelity is bad enough, but this indiscretion apparently happened on the Kutcher's 6th wedding anniversary. Ouch, that's got to hurt. Other rumors of trysts and affairs had been circulating around Ashton for years, but this one seemed irrefutable. Not long after, the two announced their separation and ultimately divorced in 2013. Let's hope his new love, Mila Kunis, can keep his philandering ways in check.
7. Tiger Woods Is One of the Most Notorious Celebrities Caught Cheating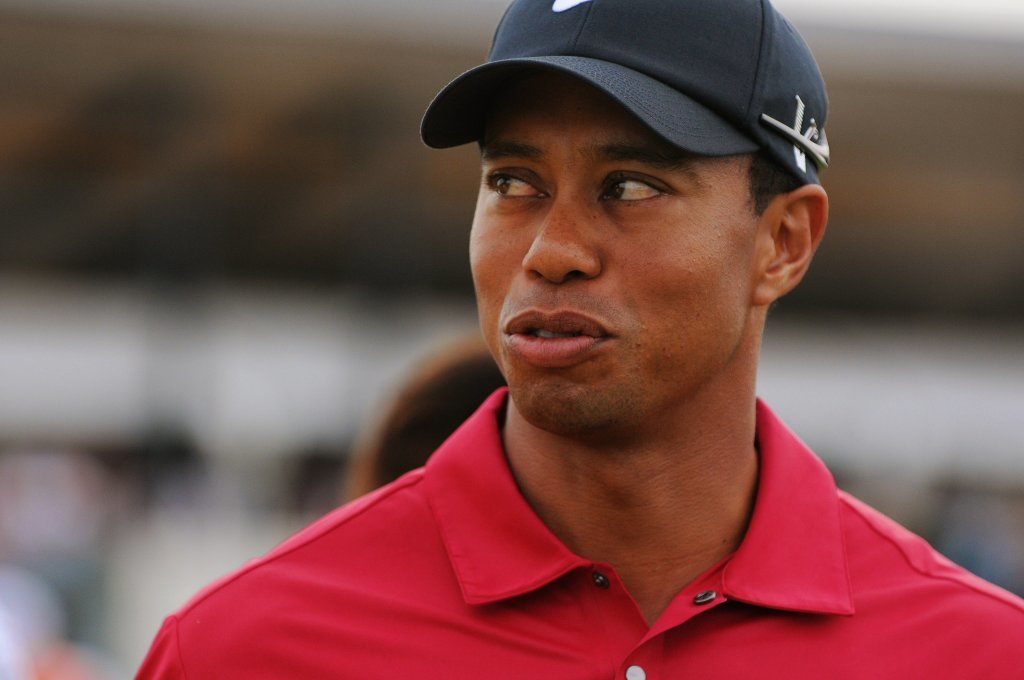 Clean cut, well spoken professional golfer, Tiger Woods, had us all fooled for most of his early career. He was a sports marketers dream, racking up endorsement after endorsement based on his reputation an outstanding golfer and upstanding guy. But that image came crashing down, quite literally, when he crashed his car into a tree outside his house. His Swedish wife, Elin, had just learned of Tiger's wild ways with multiple women and she chased him out of their home with a swinging golf club. Turns out Tiger is a chronic serial cheater, confessing to no less than 120 flings during their 5 year marriage. His list of extra-curricular partners included porn stars, trailer park waitresses, playboy models and his college-age neighbor. Where did he find the time?
8. Kristen Stewart Regrets Hurting Robert Pattinson
We all sighed when we learned that the actors from the vampire teen love story, Twilight, were in love in real life. Kristen Stewart and Robert Pattinson seemed like the real deal, eventually moving in together and co-parenting two dogs. However, the 23 year old starlet was caught stepping out on her man when paparazzi snapped pictures of her making out with her 42 year old married Snow White and the Huntsman director, Rupert Sanders. Not surprisingly, Sander's 16 year marriage dissolved shortly thereafter, and within a year, Stewart and Pattinson were kaput. How could you do that to Edward, Bella?
9. Jason Aldean Had to Come Clean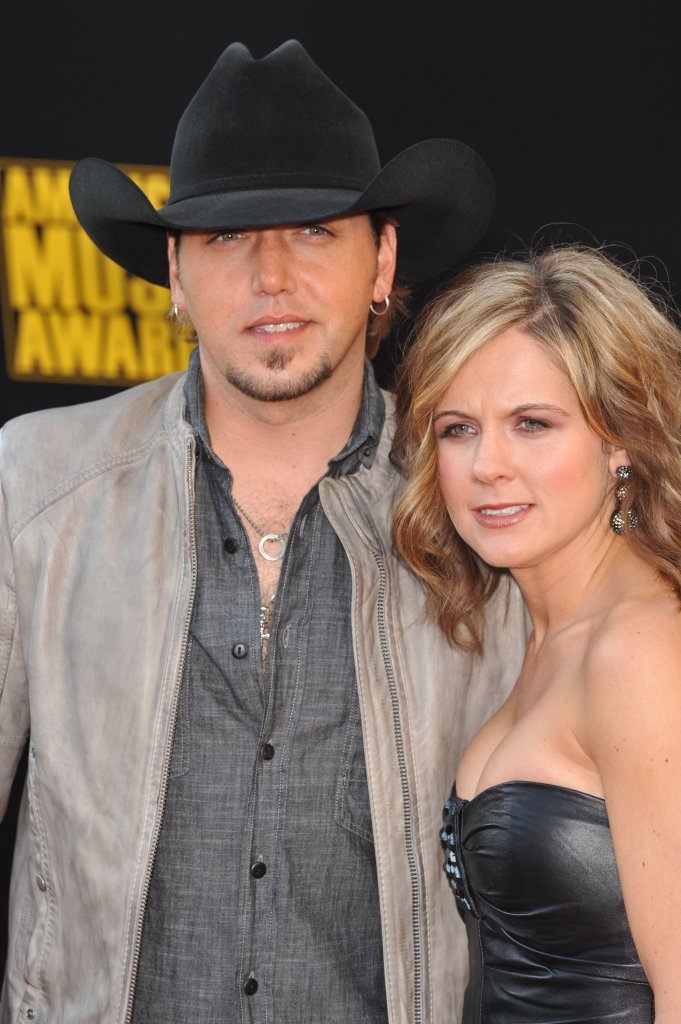 Country singer Jason Aldean had been married to his high school sweetheart, Jessica Ussery, since 2001 and they had two daughters. But he had a very public dalliance with former American Idol contestant, Brittany Kerr, at an LA bar in 2012. The two were caught hugging and kissing at a bar by a prying paparazzi lens. At the time, Aldean dismissed it as a drunken fling and apologized for his mistake. However, within seven months he had formally split from his wife and was officially linked with Kerr. The two are now engaged to be married. Good luck with this one, Brittany. You know what they say, once a cheater, always a cheater.
10. Katharine McPhee Was Spotted Locking Lips with her Director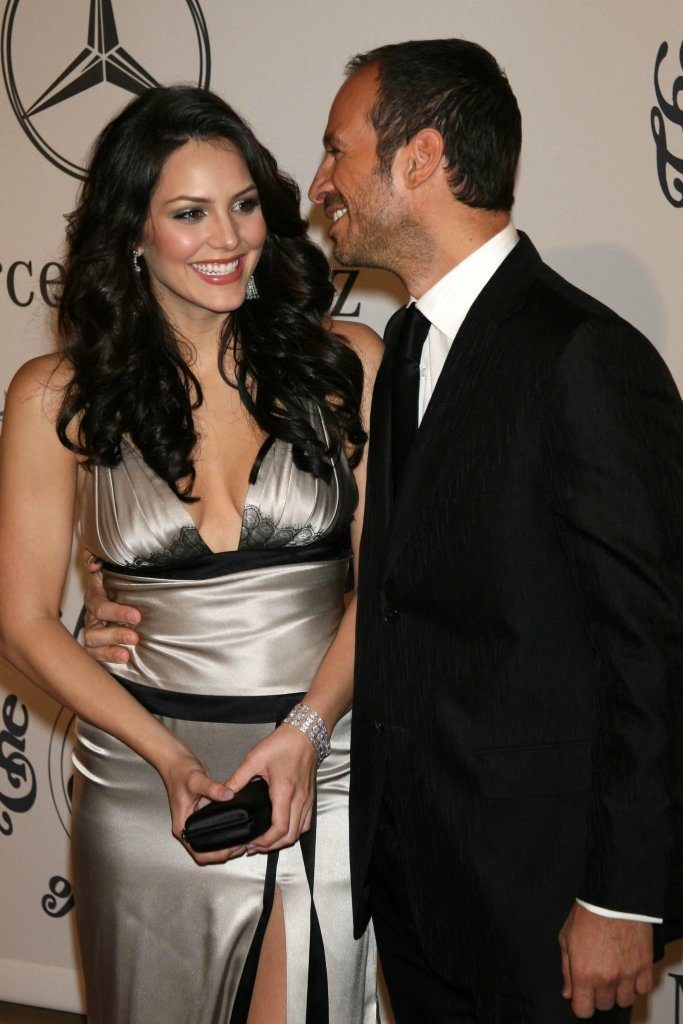 Former American Idol runner-up Katharine McPhee married 43 year old Nick Cokas when she was just 23 years old. Then she was caught in the act making out in a parking lot with her married Smash director, Michael Morris. She claimed she was separated from her husband at the time, but that doesn't excuse the fact that she crossed the line with a married man. It was no big surprise when the songstress later filed for divorce from her husband of 6 years. As for her lip-locking partner, he has since reconciled with his wife, actress Mary McCormack.
11. Tori Spelling and Dean McDermott Got Their Kharmic Comeuppance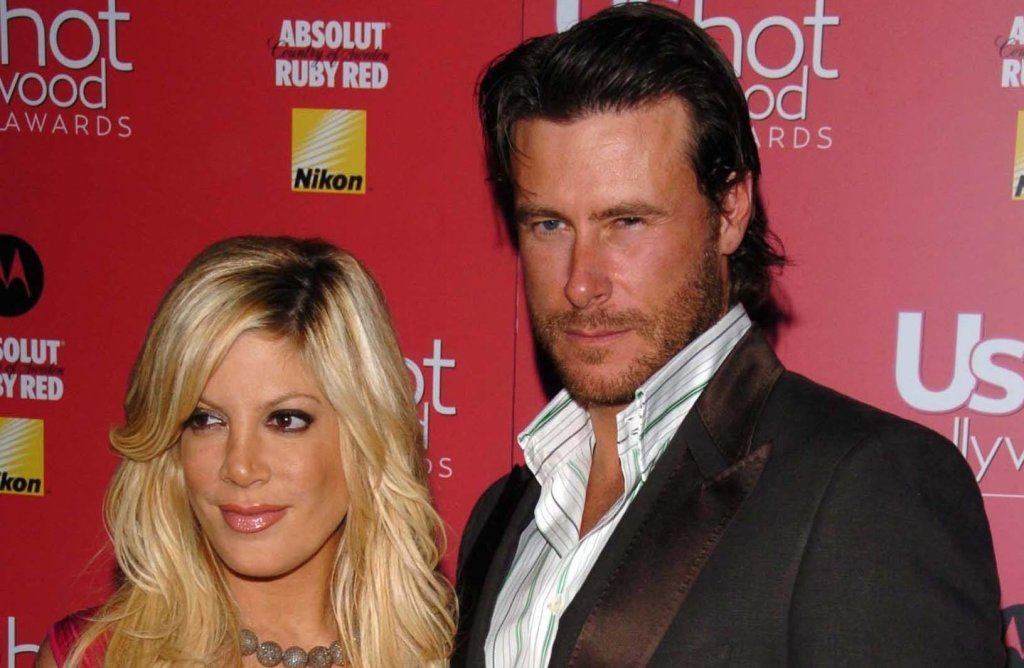 Here's another pair of celebrities caught cheating when they were both married to other people. Apparently Tori Spelling and Dean McDermott slept together the night they met on the set of the Lifetime TV movie Mind Over Murder. They two quickly divorced their spouses, married each other and popped out four kids in a few short years. It was no shocker when McDermott was then caught cheating on Spelling in December 2013 while working on location in Toronto. His mistress sold the story of their fling to the tabloids – busted! Now the two are publicly working through their issues on their reality show True Tori. It's anyone's guess if they'll make it through this latest cheating crisis, but either way, it's good for the ratings.