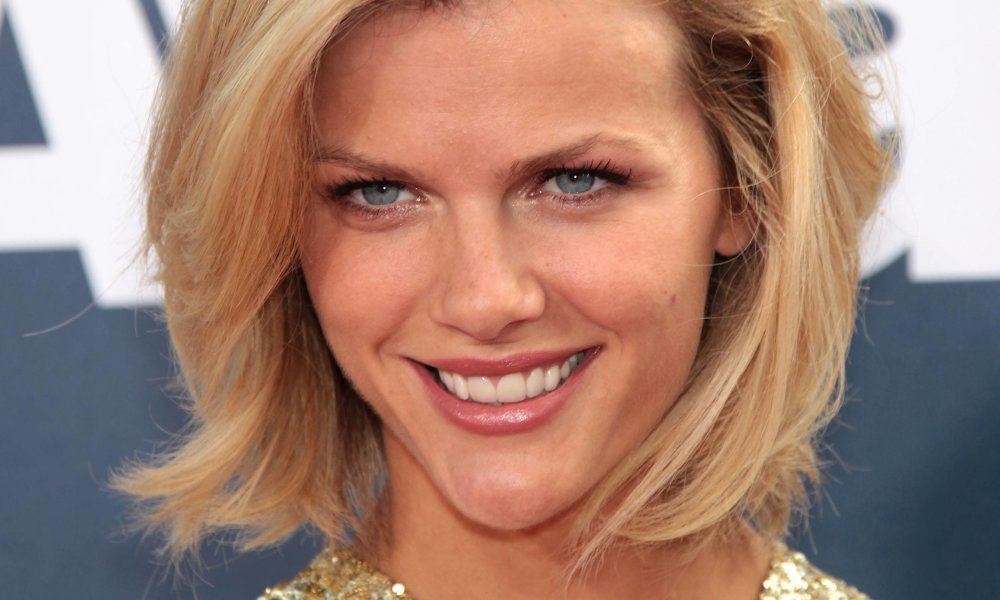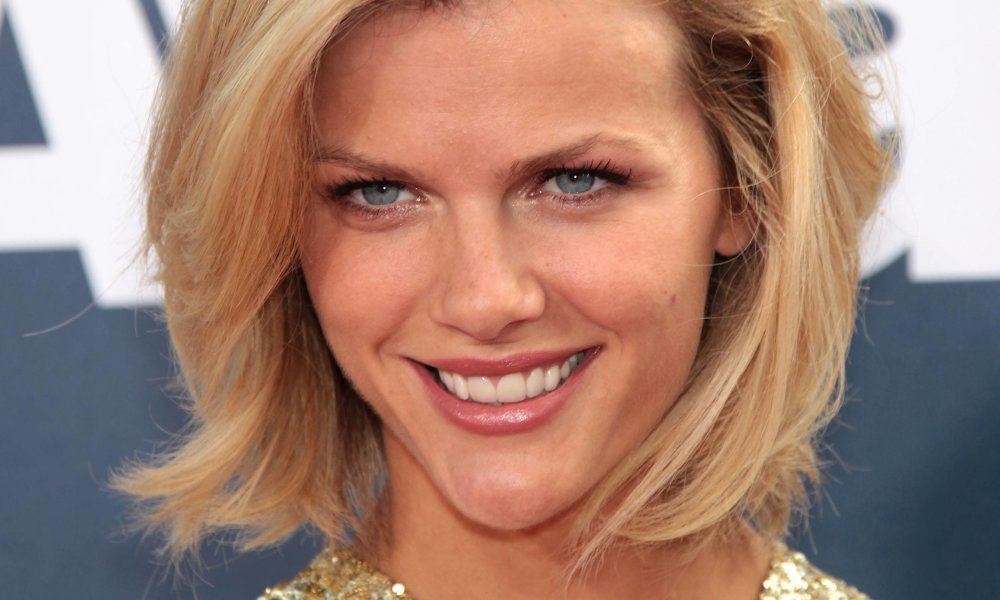 We all know that hair color doesn't affect talent levels, although there's an age old stigma that it affects intelligence. We've found 16 young blonde actresses who are not only smoking hot, but also hugely successful. Does having golden locks have anything to do with their levels of fame? You be the judge.
1. Jennifer Lawrence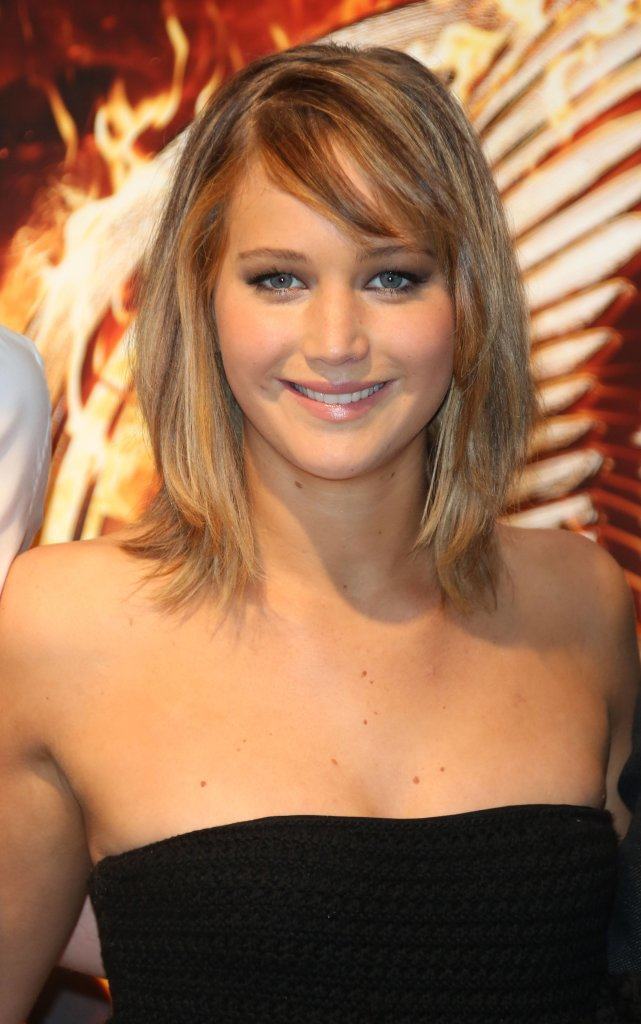 Jen is one of the hottest young blonde actresses in Hollywood right now. She rocked a golden bob for the premiere of the Hunger Games: Catching Fire at the 66th Cannes Film Festival.
2. Charlize Theron
The South African beauty arrived to the 82nd Annual Academy Awards in a stunning lilac gown. Charlize wore her light blonde mane in a low bun with sweeping bangs.
3. Julianne Hough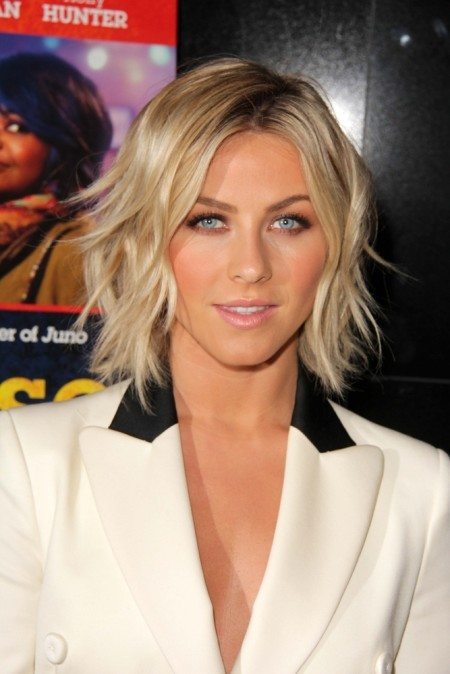 The Rock of Ages star is one of the chicest actresses in LA. Julianne also has some of the most envious light blonde locks. The sultry star wore a wavy bob to the DirecTV premiere of Paradise in 2013, which accentuated her piercing blue eyes.
4. Cameron Diaz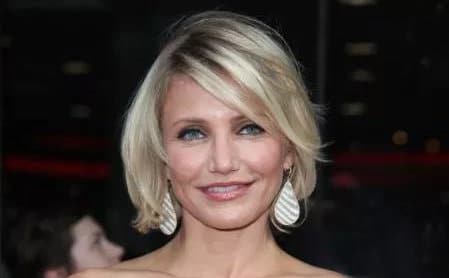 Although Cameron's not the youngest actress on this list, she definitely still looks great for her age. Here's Diaz at the UK premiere of What To Expect When You're Expecting. The short blonde bob looks great on the 42-year old star.
5. Kristen Bell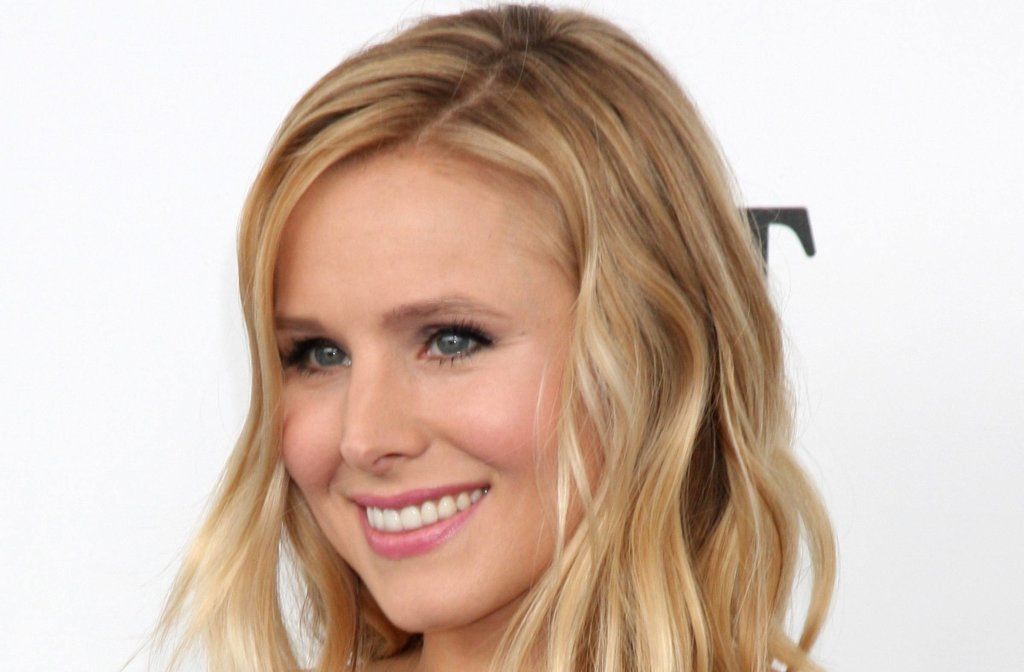 The former Veronica Mars star is smoking hot. Here's the blonde actress at Film Independent Spirit Awards in Santa Monica. We know her husband, Dax Shepherd, loves her girl-next-door charm.
6. Hayden Panettiere
The 25-year old actress is expecting her first child with long-time boyfriend and boxer, Wladimir Klitschko. Here's Hayden at the Billboard Music Awards. Hayden's signature blonde hair looks great in any style or at any length.
7. Kaley Cuoco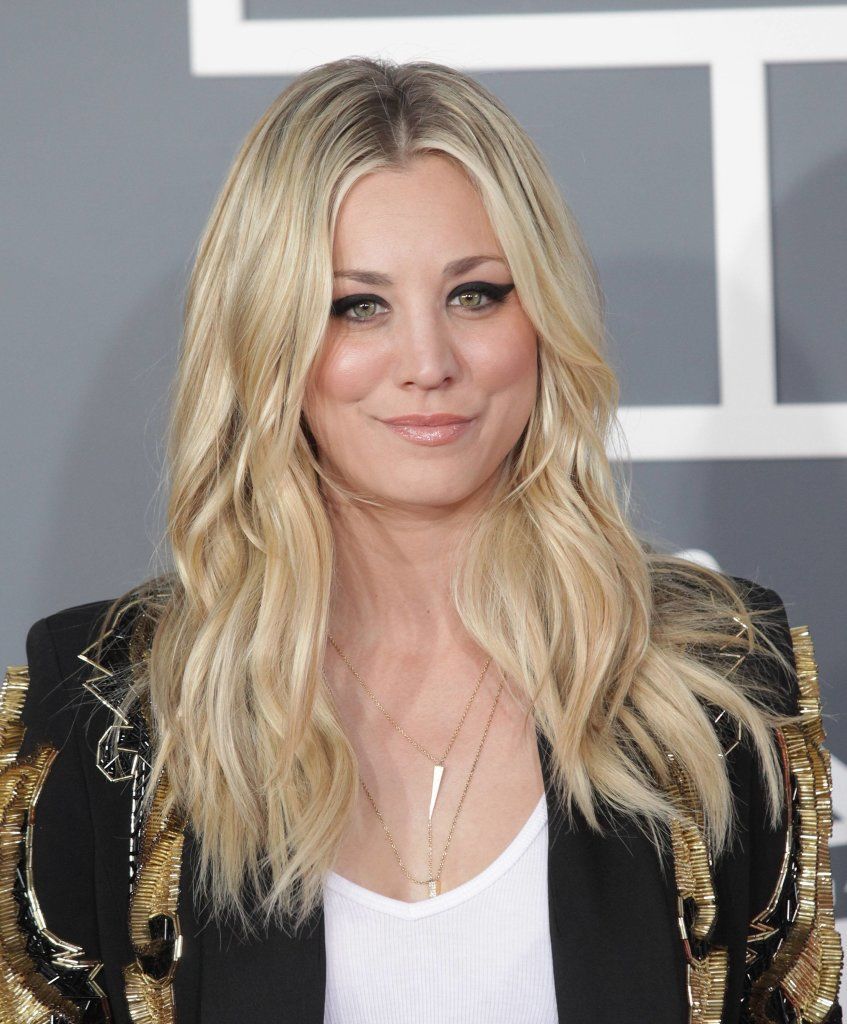 Here's a look back at what the Big Bang Theory actress looked like with long blonde locks. We definitely love the pixie cut she's been rocking recently. Basically any blonde do looks good on Kaley.
8. Blake Lively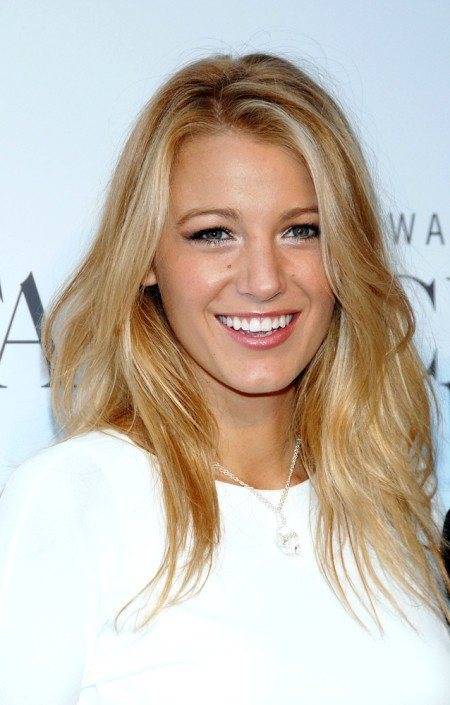 The Gossip Girl star is one of the most beautiful young blonde actresses on screen. Mrs. Reynolds is glowing even more now that she's expecting her first child with her husband, Ryan.
9. Brittany Snow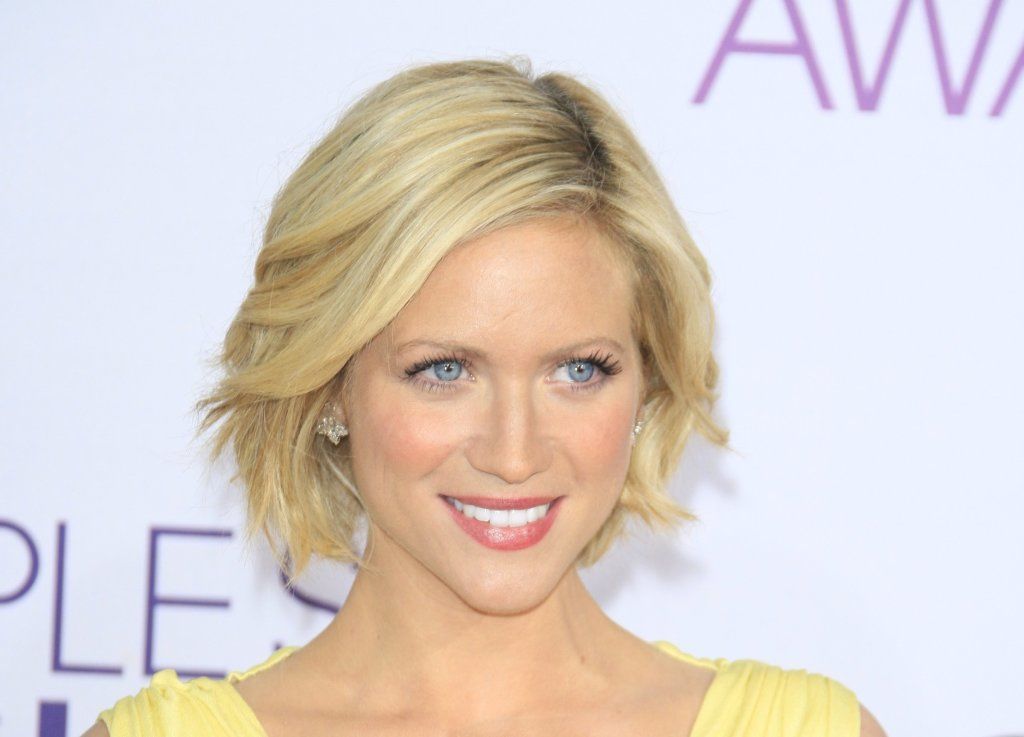 Brittany Snow is one of the young blonde actresses who's just getting more beautiful with age. Would you believe that the Pitch Perfect star is almost 30?
10. Amber Heard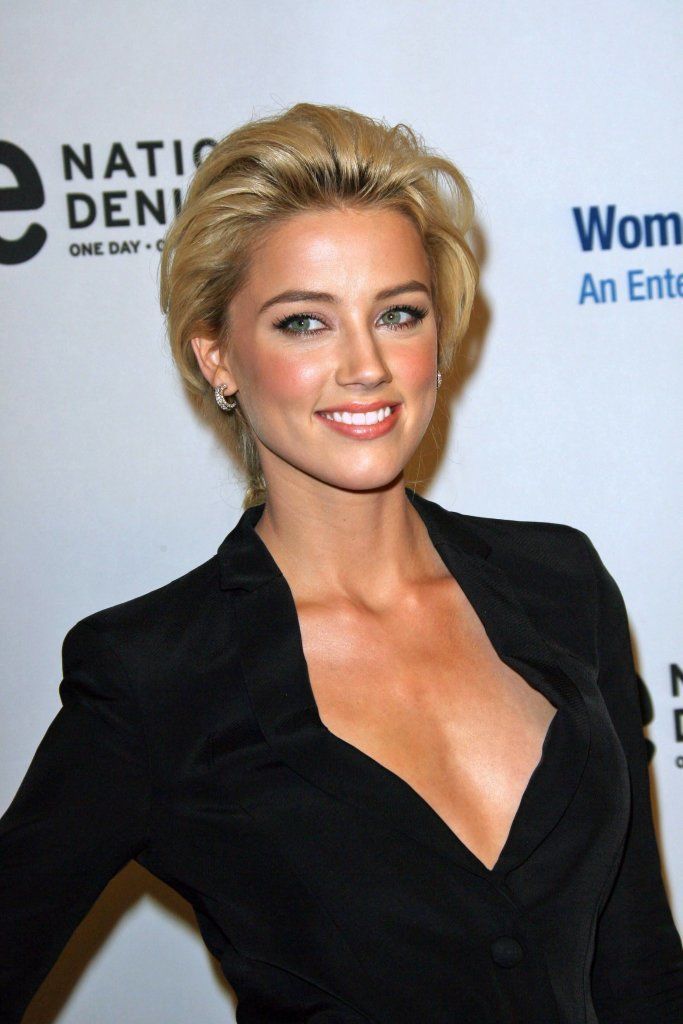 Johnny Depp's fiancé can rock both light and dark hues, but we prefer The Rum Diary actress with her blonde locks. Here's Amber at EIF's Women's Cancer Research Fund's "An Unforgettable Evening" Benefit.
11. Lauren Conrad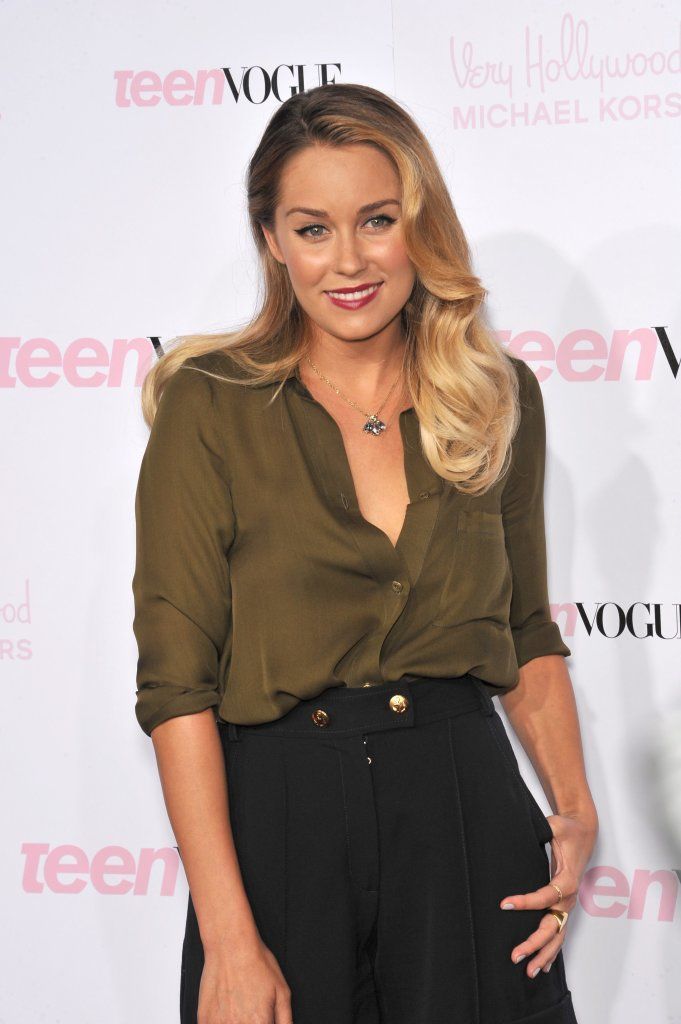 Lauren is one of the hottest young blonde actresses from reality TV. The Hills star who just married her boyfriend of two years, William Tell, is also a successful fashion designer, blogger and author. We hope Lauren never changes her signature blonde California locks.
12. Elisha Cuthbert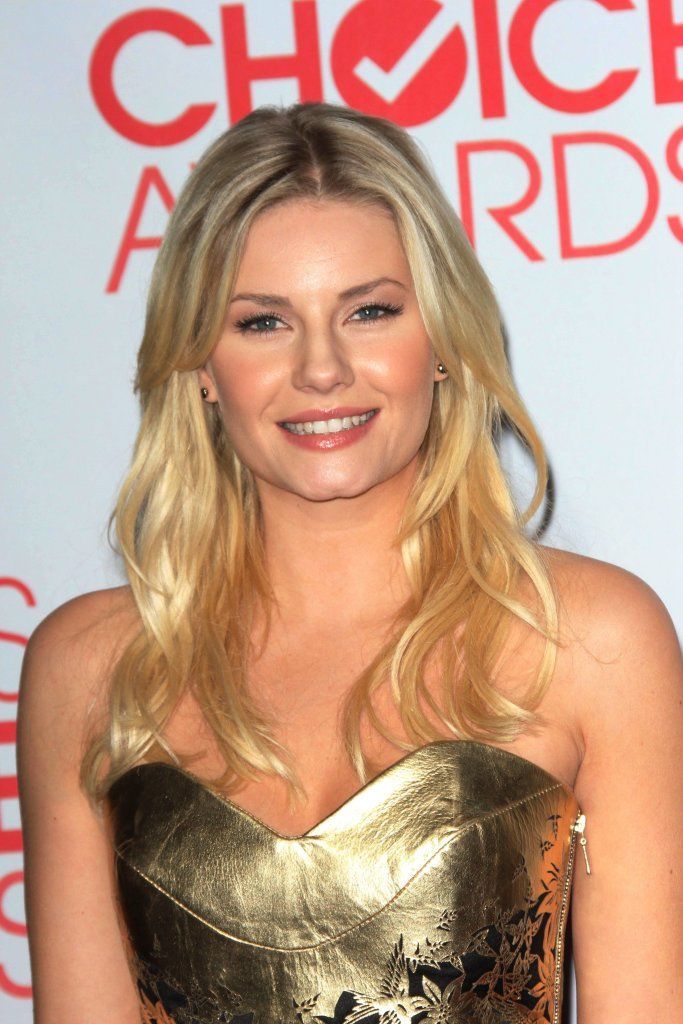 Thirty-two year old Cuthbert was first considered as one of the hottest young blonde actresses after she starred in The Girl Next Door. Elisha also starred in the long-running series 24 and recently appeared on the hit TV series, Happy Endings.
13. Brooklyn Decker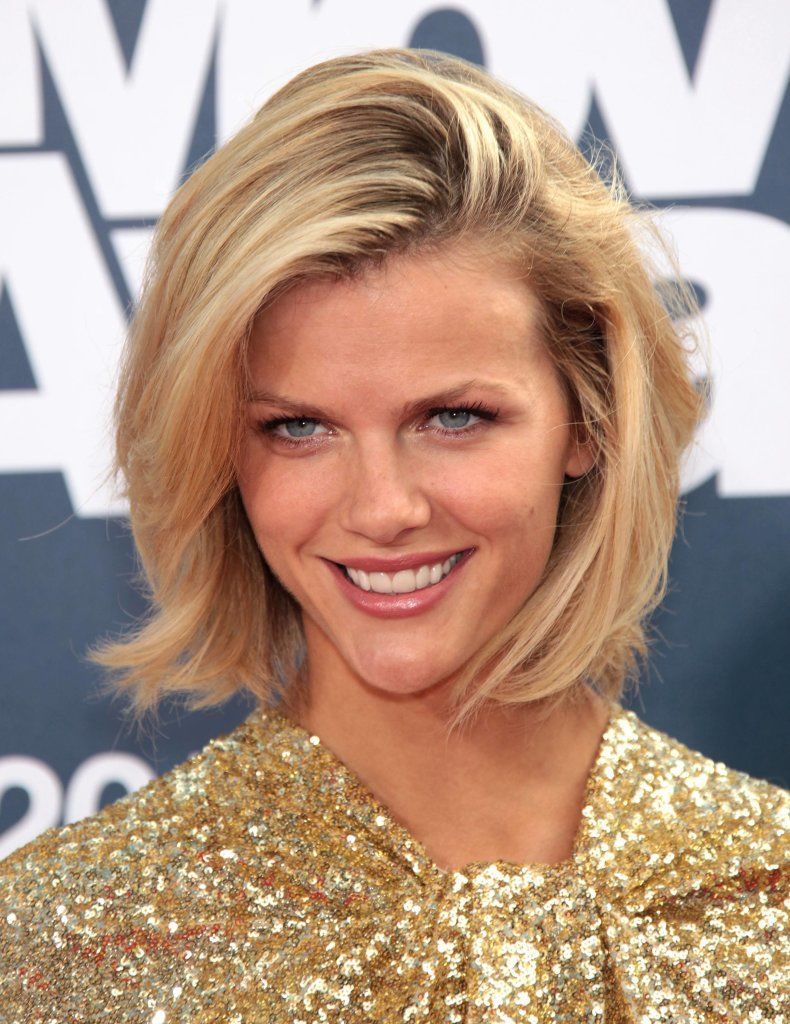 The model turned actress' breakthrough performance was alongside Adam Sandler in Just Go with It. Brooklyn turned heads in that famous shot from the film where she exited the water in a yellow bikini. Decker quickly became one of the hottest young blonde actresses in Hollywood following that role.
14. Amanda Seyfried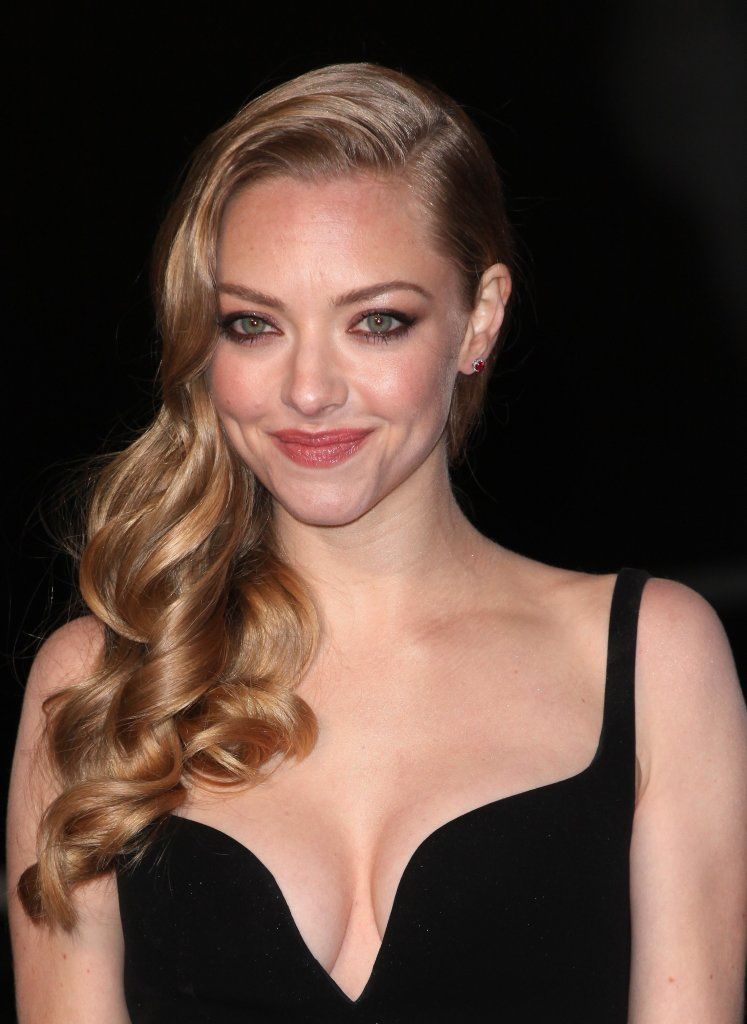 Amanda Seyfried has been very busy over the past five years. The young actress has starred in nearly fifteen films. Amanda's played a few 'dumb blonde' roles, but we know that the Pennsylvanian native is not dense. Seyfried actually turned down a spot at Fordham University to star in Mean Girls. What would you have done?
15. Scarlett Johansson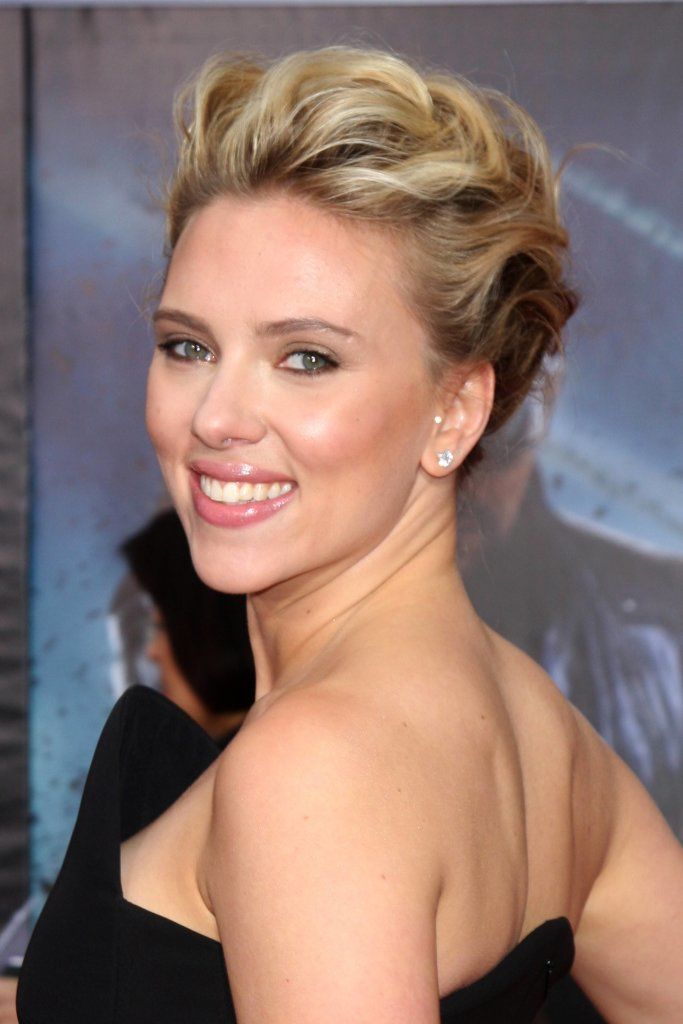 The Lucy star is always appearing on lists as one of the most beautiful women in Hollywood, and we can see why. Scarlett has just had a baby and is turning 30 next month, yet she's still considered one of the hottest young blonde actresses out there.
16. Ashley Benson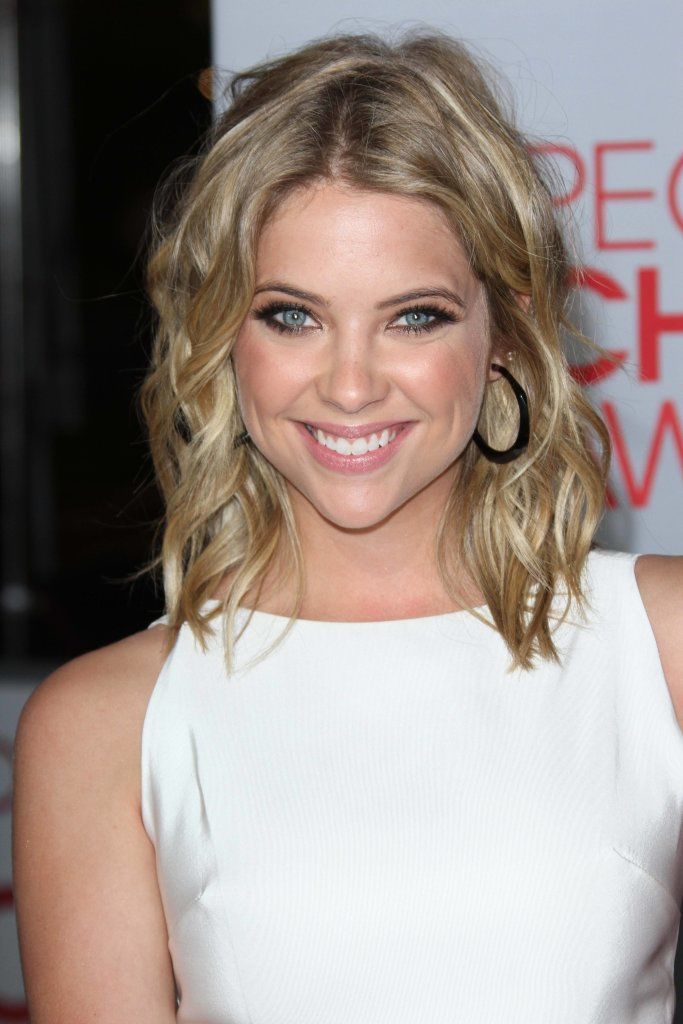 Pretty Little Liars actress, Ashley Benson, rounds out our list of the top young blonde actresses in Hollywood. The 24-year old actually got her big break on Days of Our Lives back in 2004. We can't wait to see more from Ashley.