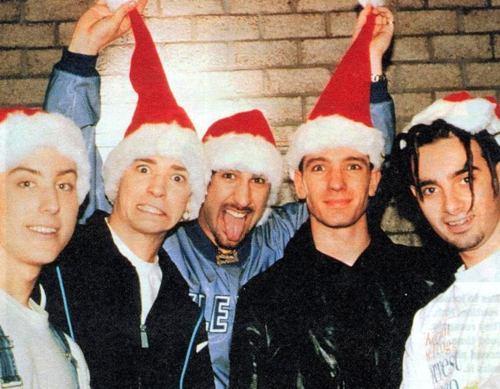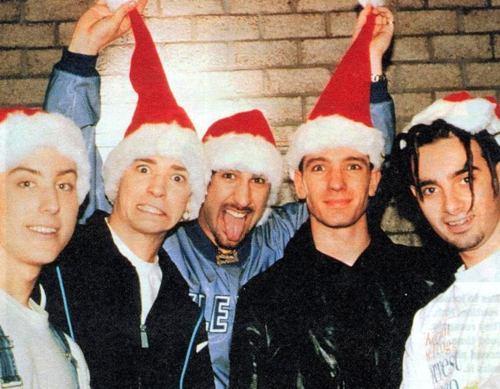 You need a festive soundtrack to get you in the holiday spirit. Of course, it's hard to avoid when all you hear on the radio and in the shopping malls is Christmas music. It's not all traditional carols and Bing Crosby, though. Lucky for us, a lot of our favorite pop artists have laid down tracks of the yuletide variety as well. It seems many singing stars have given their career a boost by producing a holiday song or album. Some are downright cheesy, but others have become modern classics we all look forward to hearing this time of year. It was tough to narrow it down, but here are the 10 best Christmas pop songs we think you should have on your holiday playlist.
1. "All I Want for Christmas Is You"
Mariah Carey's rendition of All I Want for Christmas Is You might be one of the most popular pop Christmas songs of all time. The song is upbeat holiday perfection, and who could forget the video of Mariah in a short Santa outfit? And then of course there's the version where she duets with Justin Bieber. We prefer the original 1994 version, though. It's the gold standard of contemporary Christmas pop songs.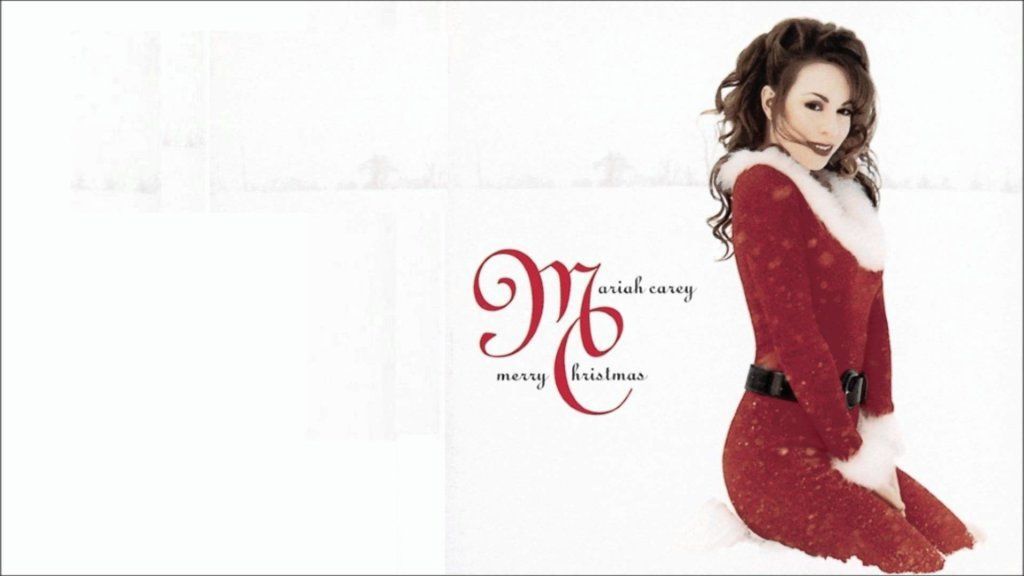 2. "Merry Christmas, Happy Holidays"
In 1998, N Sync recorded Merry Christmas, Happy Holidays in the height of their boy band fame. It's the ideal blend of classic N Sync harmonies and slightly over-the-top Christmas cheer. Hey, if you can't be over-the-top during the holidays, when can you be?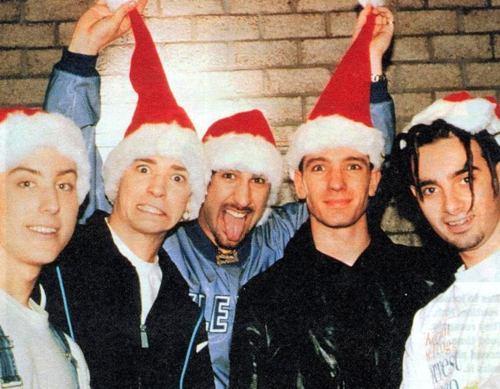 3. "Santa Claus Is Comin' to Town"
There are many version of this song, but Bruce Springsteen and the E Street Band might have done it best. The original was the number one song in 1934, and this rockin' version was recorded in 1975. The band sound like they had a lot of fun with this. They re-released it as a B-side to "My Hometown" in 1985, and it has since become a Christmas classic. The band recently sang the tune on SNL, along with Paul McCartney, Amy Poehler and Tina Fey.
4. "Little Drummer Boy"
A cappella group Pentatonix made a unique hit when they recorded Little Drummer Boy. The song hit number 13 on the Billboard Hot 100 in 2013 and the video got over 20 million views in less than a month. At this point it has over 70 million views, for good reason. Definitely one for your holiday playlist.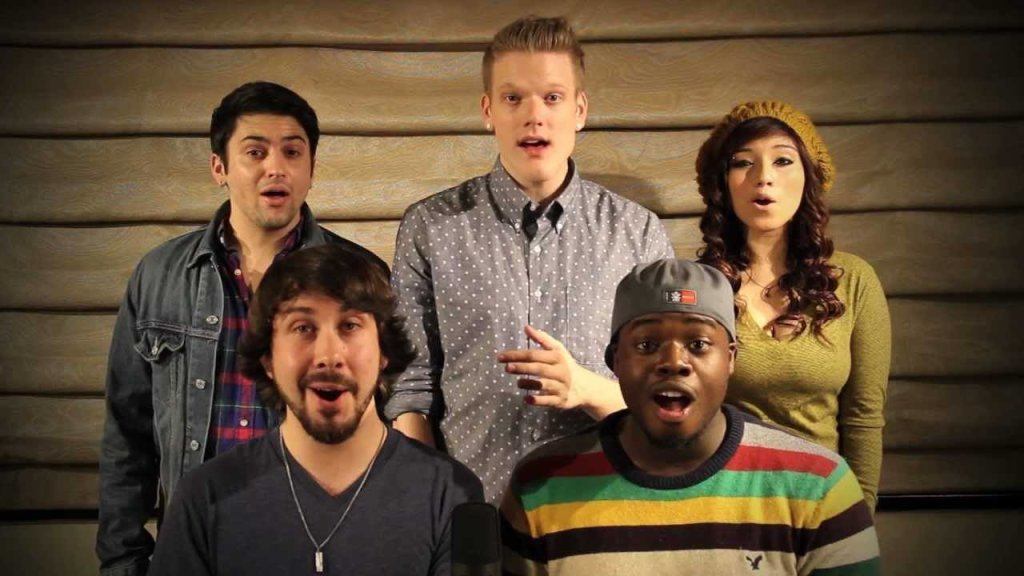 5. "I'll Be Home for Christmas"
Canadian crooner Michael Bublé really knows how to do a Christmas album. In 2003 he recorded I'll Be Home for Christmas, which perfectly captures the romantic mood of the season.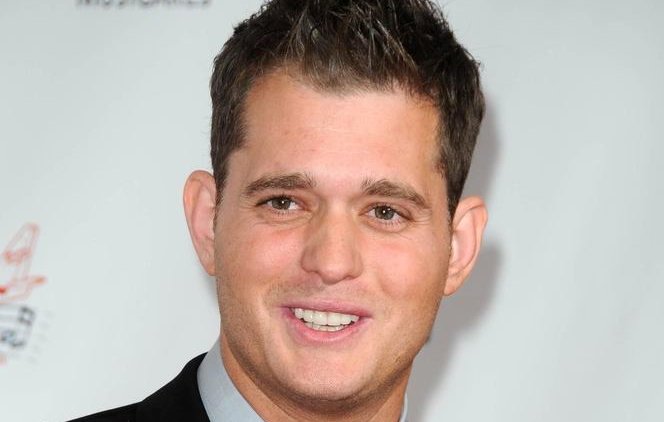 6. "Where are You Christmas"
Faith Hill's Where are You Christmas was a huge hit in 2000. It was originally written for the film How the Grinch Stole Christmas, then rewritten by Mariah Carey, but she couldn't release it because of some legal trouble. Faith stepped in, and the rest is musical history.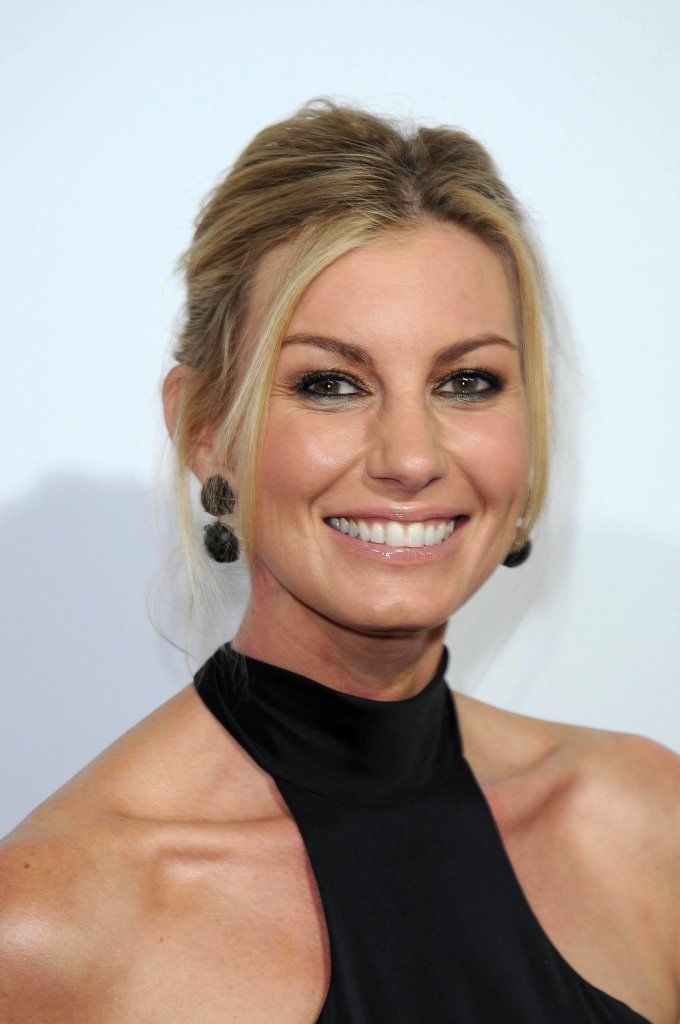 7. "Merry Christmas Baby"
Remember Hanson of Mmmbop fame? Their requisite Christmas album Snowed In was the top selling holiday album of 1997, and this catchy song is the reason why.
8. "This Christmas"
Chris Brown recorded a version of This Christmas in 2012, which was also featured in the film by the same name that he starred in. The movie was a bit of a dud, but the ditty is kind of catchy.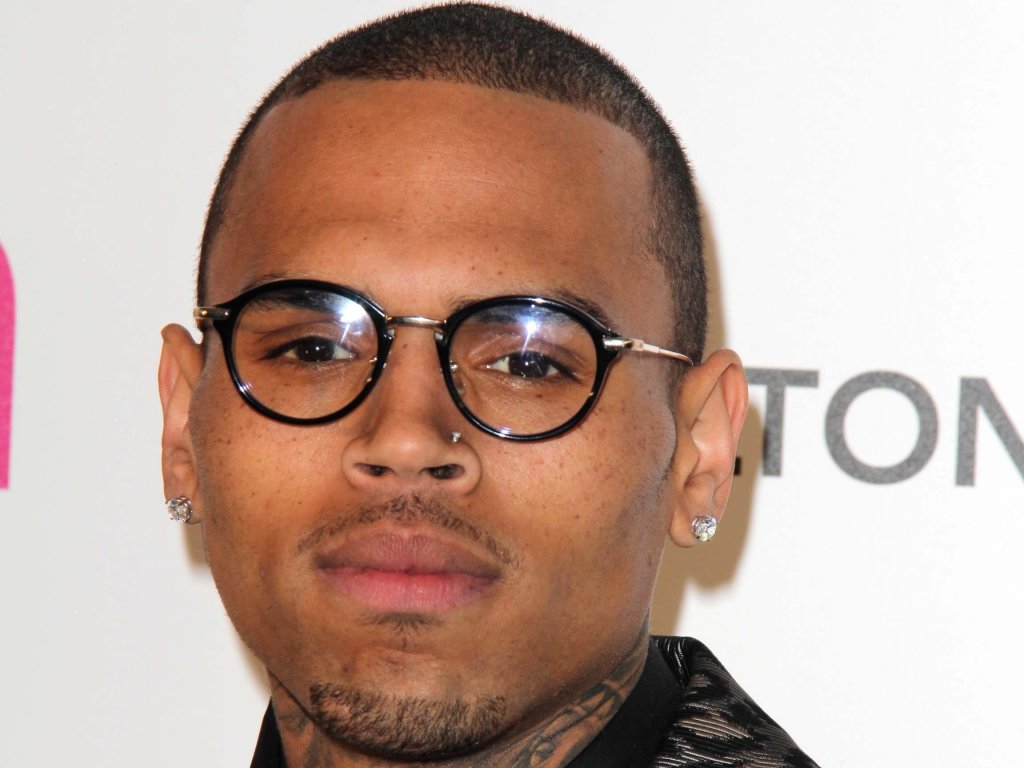 9. "Mistletoe"
Justin Bieber's Mistletoe might be one of his best Christmas songs, recorded back in 2011 when he was still fresh faced kid. Even if you're not a Belieber, you can probably tap your toe to this infectious Christmas song.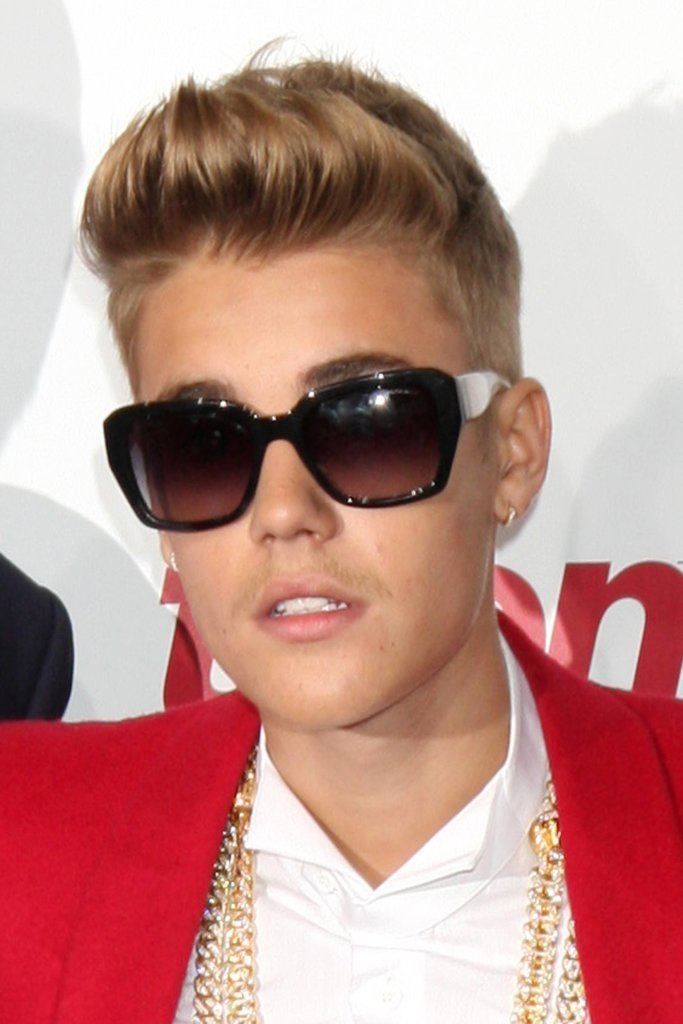 10. "Mary Did You Know"
Pentatonix makes the list again for having the number one Christmas song of 2015. The haunting song was first recorded by Christian recording artist, Michael English, and has been recorded by such diverse artists as Clay Aiken, Ce Lo Green, Kenny Rogers and Wynonna Judd. This Pentatonix version will no doubt become a modern Christmas classic heard on radios and elevators for years to come.