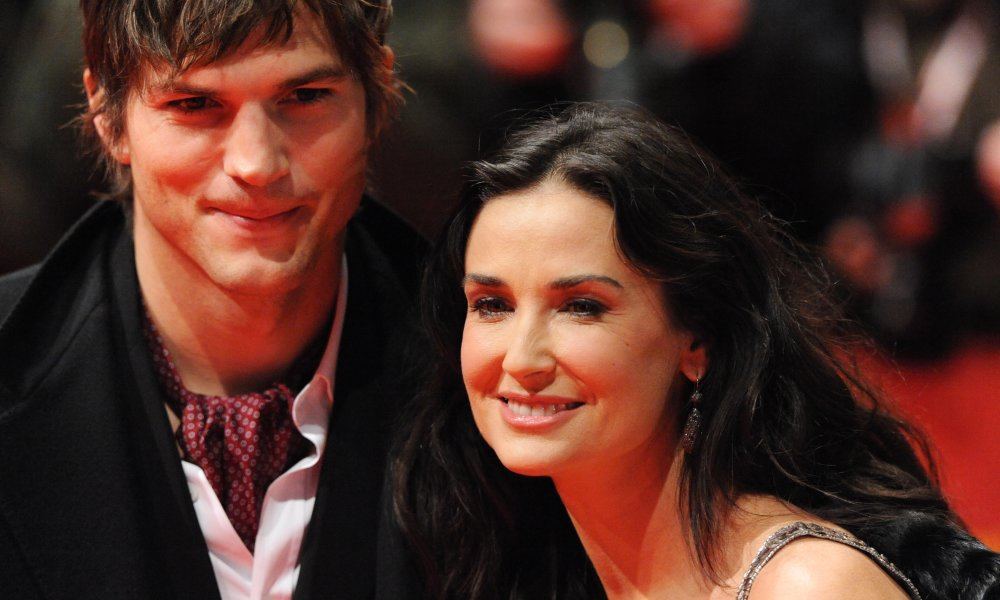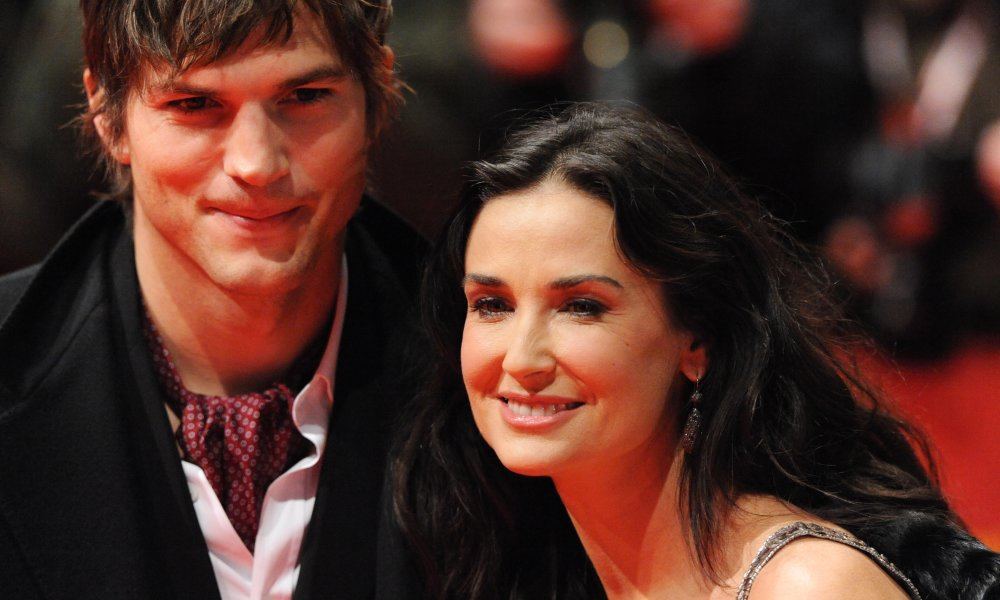 It's not uncommon for well-preserved women of a certain age to seek and attract the company of younger men. This seems especially true in celebrity circles. These "cougar" relationships don't always go the distance, but both parties seem to enjoy the connection while it lasts. Sometimes these older women/younger men affiliations end badly, but occasionally an authentic love match is made despite the age gap. Here are 10 celebrity cougars who have romanced younger partners to varying degrees of success.
1. Jennifer Lopez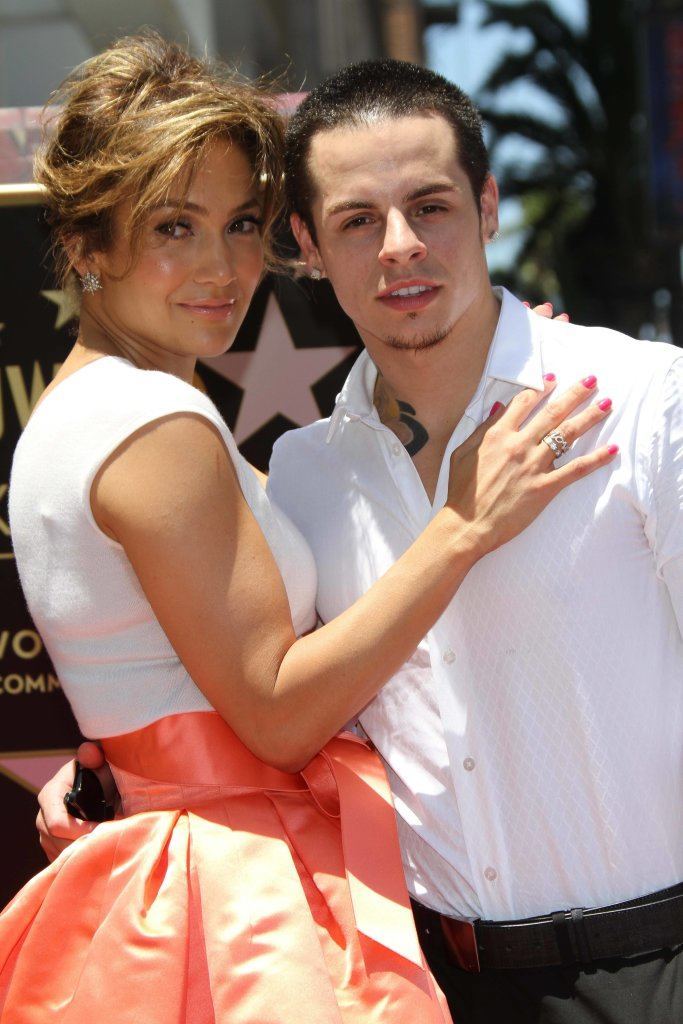 J-Lo always seems to have a partner, and oftentimes it's a younger man. When you look like Jen, age doesn't matter. Following the end of her 7 year marriage to Marc Antony, she had a relationship with backup dancer, Casper Smart. The fact that he was 18 years her junior didn't seem to phase her. She claimed he helped her heal from her divorce. The couple recently split up after 2.5 years together. Rumors that she is now dating 33 year old Maxim Chmerkovskiy of Dancing with the Stars fame are unconfirmed, but it certainly fits her celebrity cougars profile.
2. Halle Berry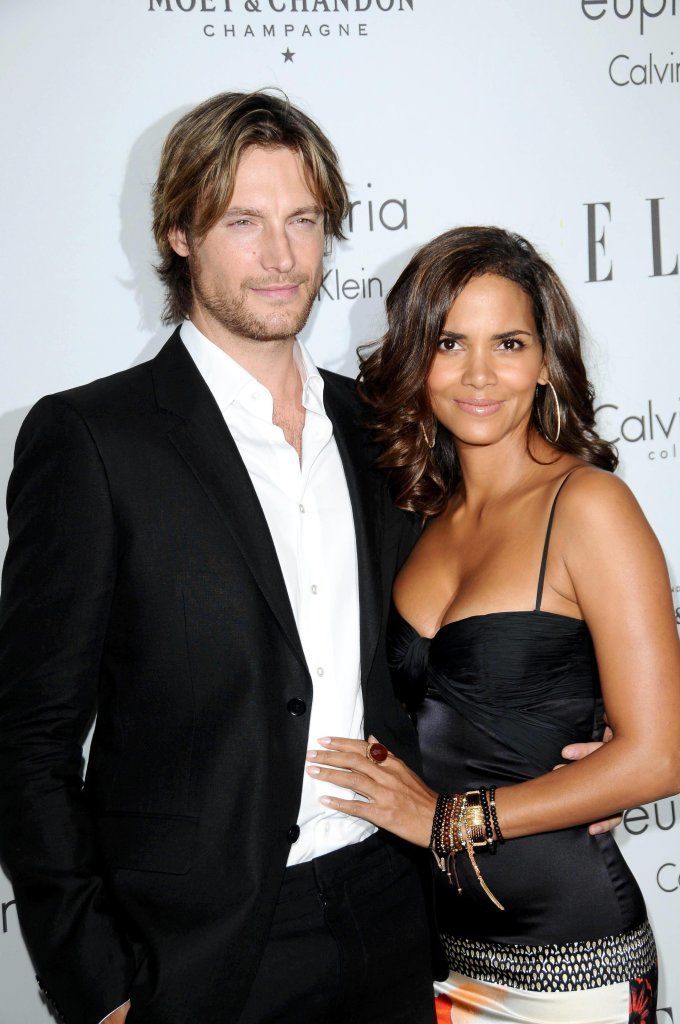 Halle Berry is one of those celebs who seem doomed to go from one lover to another. Following two nasty divorces, the Oscar winner began dating model Gabriel Aubry, nine years her junior. They went on to have a child together, daughter Nahla. Five years into the union the couple split and endured a bitter custody battle for their child. We hope Halle does better with her current husband, actor Olivier Martinez, who is the same age as her (48).
3. Madonna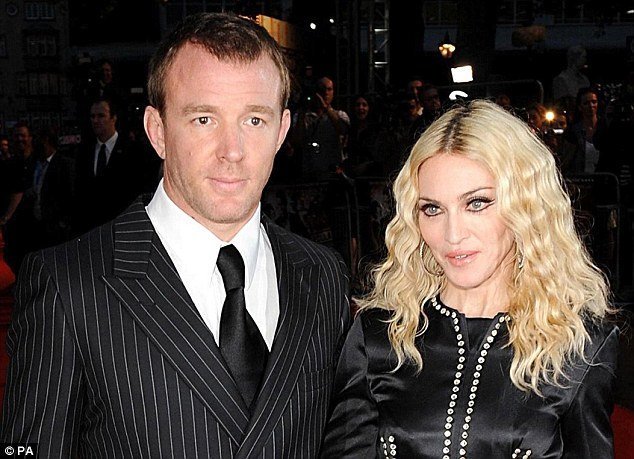 Madonna is the queen of cougar celebrities, having dated younger men ever since she divorced Sean Penn in 1989. The list of the superstar's lovers include Tony Ward (five years younger), Guy Ritchie (10 years younger), Alex Rodriguez (17 years younger) and Brahim Zaibat (30 years younger). It seems the older she gets, the younger they get. These unions may not last, but she seems to have fun in the meantime.
4. Demi Moore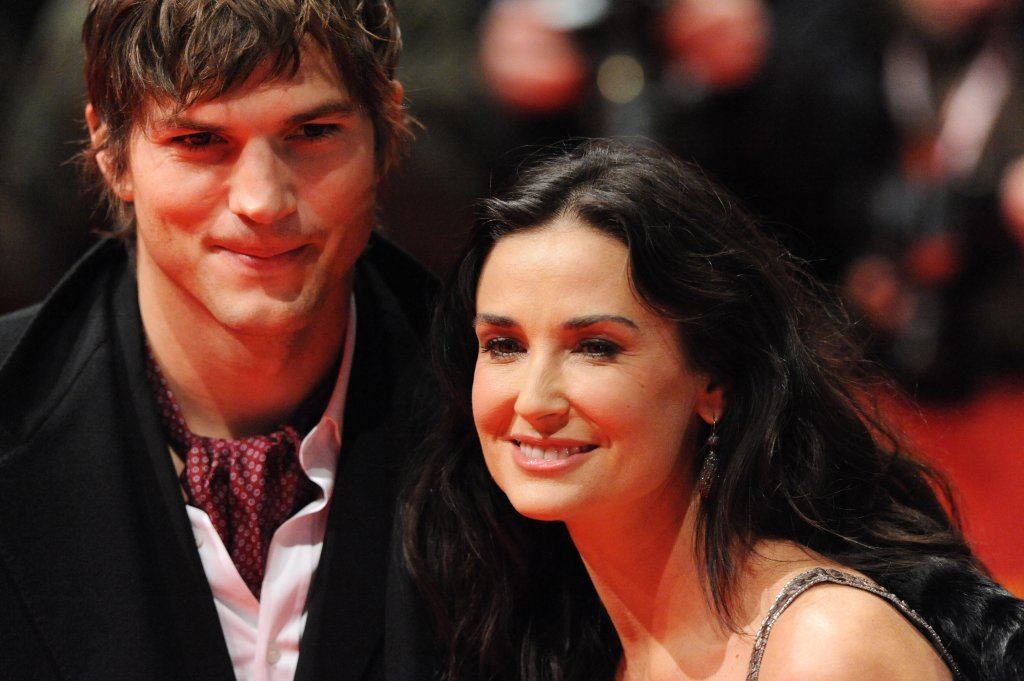 Like Berry, Demi Moore turned to younger men after her first two marriages dissolved. She married Ashton Kutcher, 15 years her junior in September 2005. Sadly, this May-September romance broke up six years later in 2011 over rumors that he'd had a one night stand with a 22 year old actress. Ouch.
5. Julianne Moore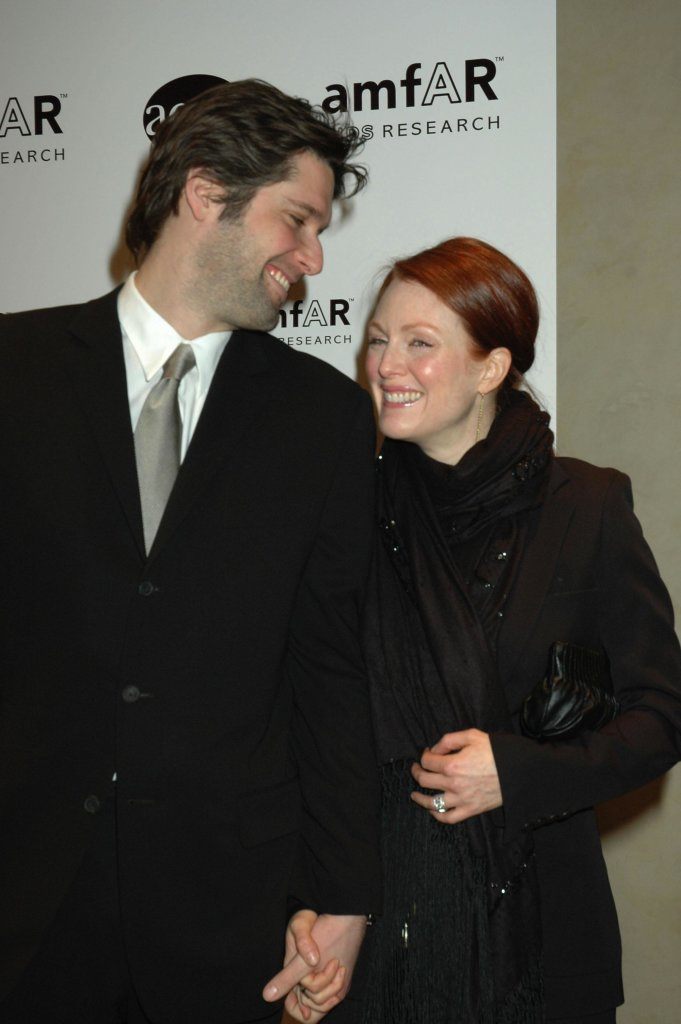 So far Julienne Moore seems to be a more successful cougar than Demi Moore. She's married to director Bart Freudlich, who is ten years her junior. Together they have two children and seem to be holding strong after 18 years together. That's a rarity in Hollywood, even without an age disparity.
6. Mariah Carey
Carey has tried it both ways. Her first husband, record executive Tommy Mottola, was 20 years her senior. Her second husband, Nick Cannon, is ten years her junior. This current union occured after a 6 week whirlwind romance back in 2008. Twins Monroe and Moroccan were born in 2011. Sadly, it seems this marriage is on the rocks now and divorce is on the horizon.
7. Geena Davis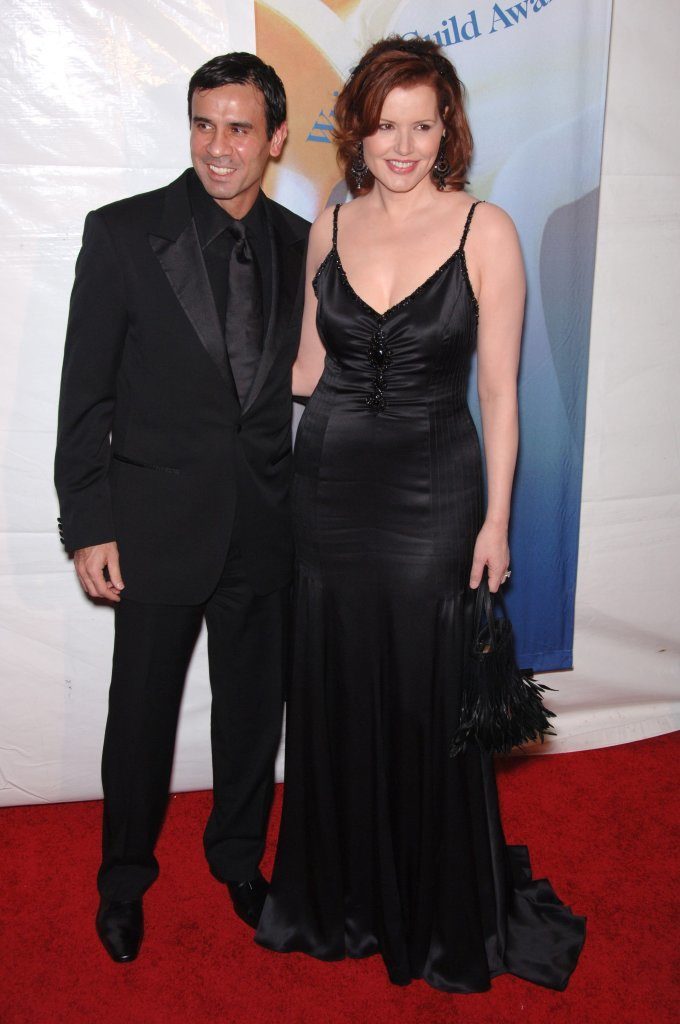 Davis went through three divorces before she found true love. She is now happily married to Reza Jarrahy, a plastic surgeon who is fifteen years younger than her. The couple tied the knot in 2001, and has since had three children, two of whom were born after Geena's 48th birthday!
8. Joan Collins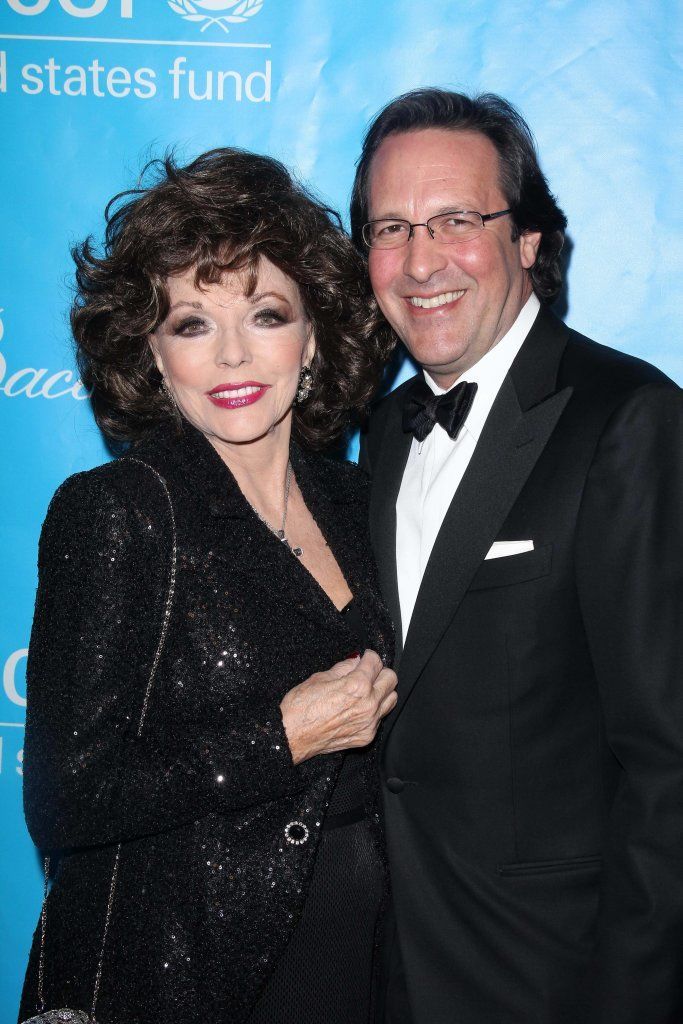 Collins has been in five marriages so far, two of which have been with younger men. Her first such marriage was with Swedish singer Peter Holm, 14 years her junior. If you thought 14 years was a big gap, her current hubby Percy Gibson doubles that – 32 years younger! That makes her one of the most impressive celebrity cougars of all time.
9. Kathy Griffin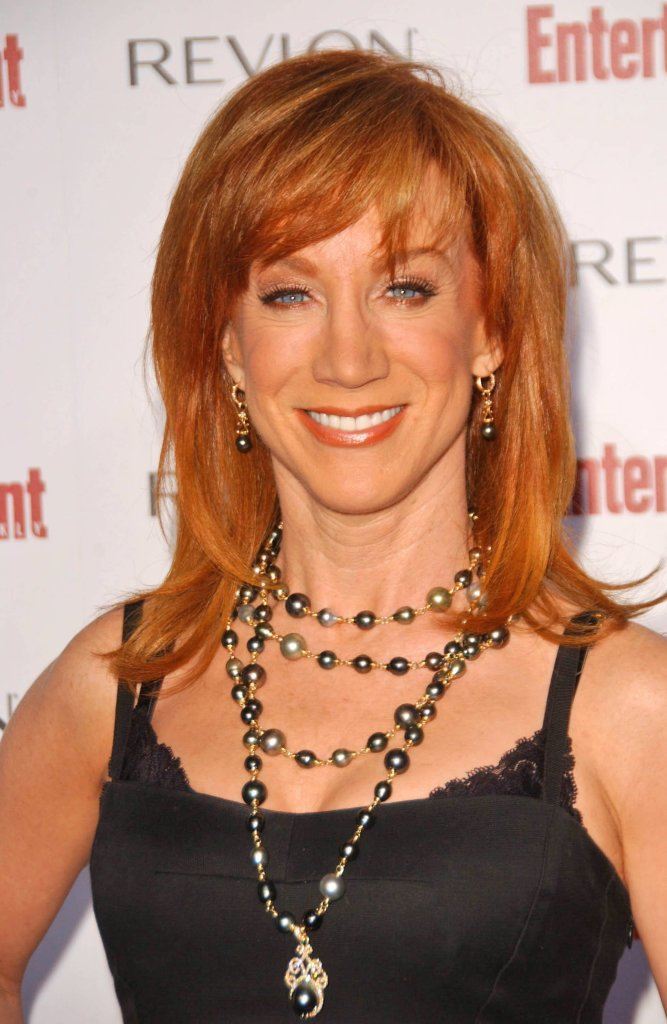 Comedian Kathy Griffin doesn't think anyone should pass judgement about the 20 year age difference between her and current boyfriend. She met marketing executive Randy Bick at a food festival in LA. They seem happy, so good for her.
10. Sharon Stone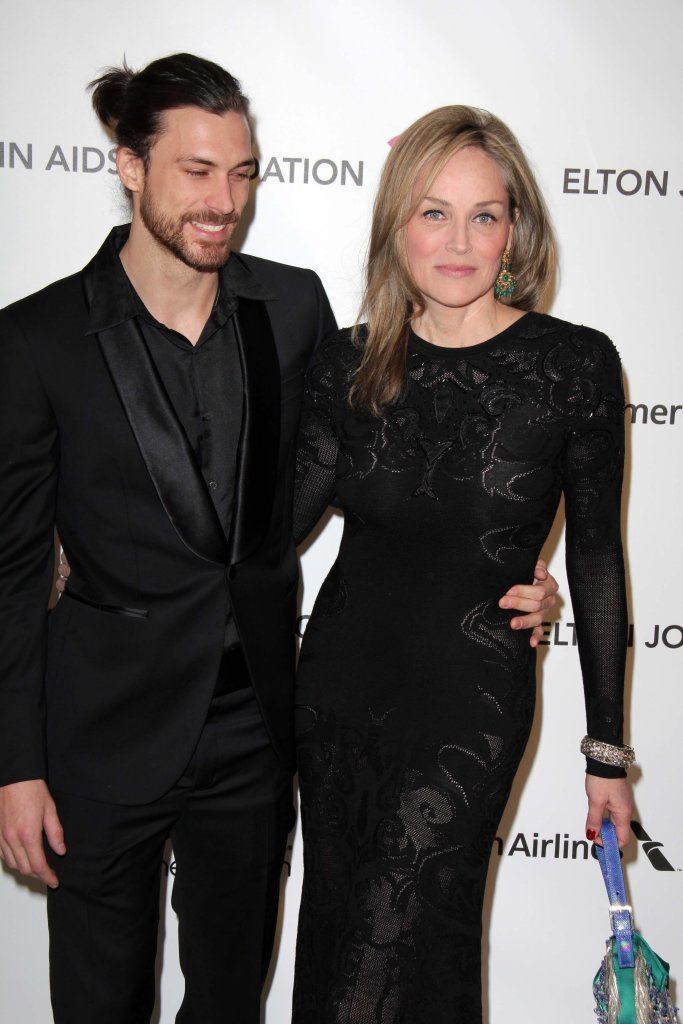 The Basic Instinct actress is currently dating Argentine model Martin Mica. There's a 27 year difference between them, but when you look like her, age is just a number. We're rooting for her and all the celebrity cougars.