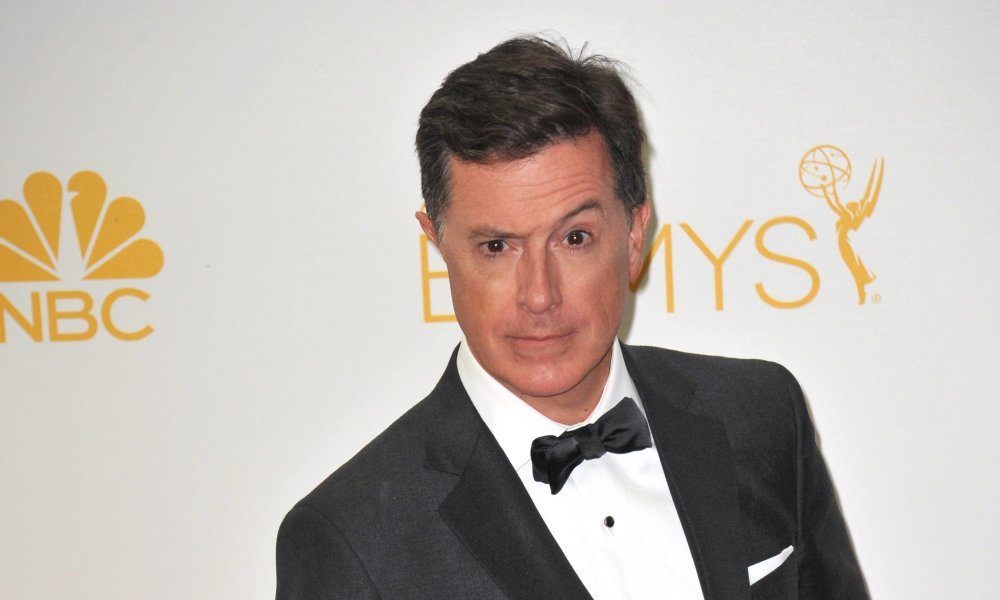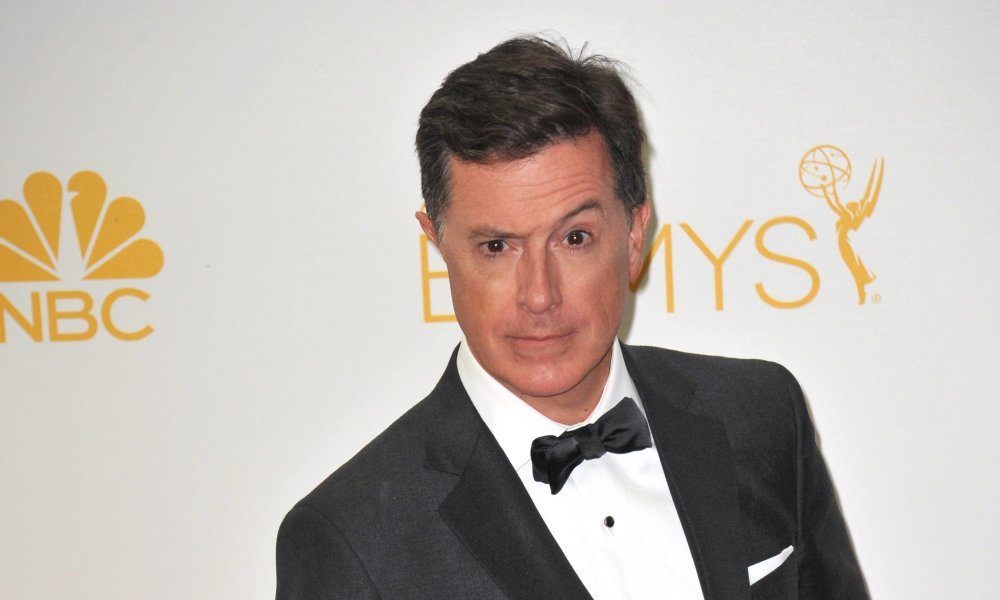 Love it or loathe it, The Daily Show has been a fixture on Comedy Central for almost two decades. Jon Stewart recently announced that he was stepping down as host of the hit "fake news" program, and its anybody's guess who might replace him (can anyone fill those shoes?). There's no denying the show has launched the careers of many talented comedians throughout the years. Here are 10 stars we can thank The Daily Show for.
1. Jon Stewart
Let's start with the man who has anchored the program for 16 years with such pointed wit and satirical silliness, a generation of liberal-leaning fans considers him their main source of news and political/media commentary. Stewart was a semi-successful stand-up and occasional B-list actor before helming The Daily Show. This gig has catapulted him to icon-status, and the show has won 20 Emmy Awards during his tenure. He recently directed the film, Rosewater, about an Iranian-born journalist. He will be a hard act to follow, but the show – and Stewart's career – will no doubt go on.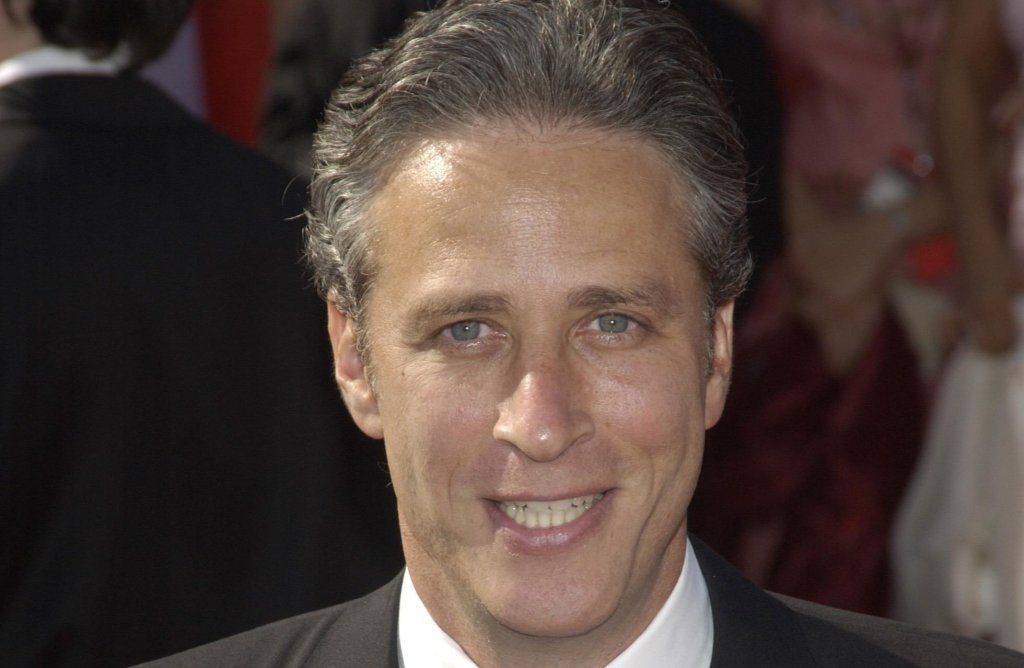 2. Craig Kilborn
You may or may not remember that Craig Kilborn was the original host of The Daily Show back in 1996. He anchored the desk for three years, concentrating more on lampooning pop culture than politics. He left to replace Tom Snyder as host of The Late, Late Show and later went on to The Kilborn Files, which was a short-lived venture. He's also had roles in movies like Old School and The Benchwarmers.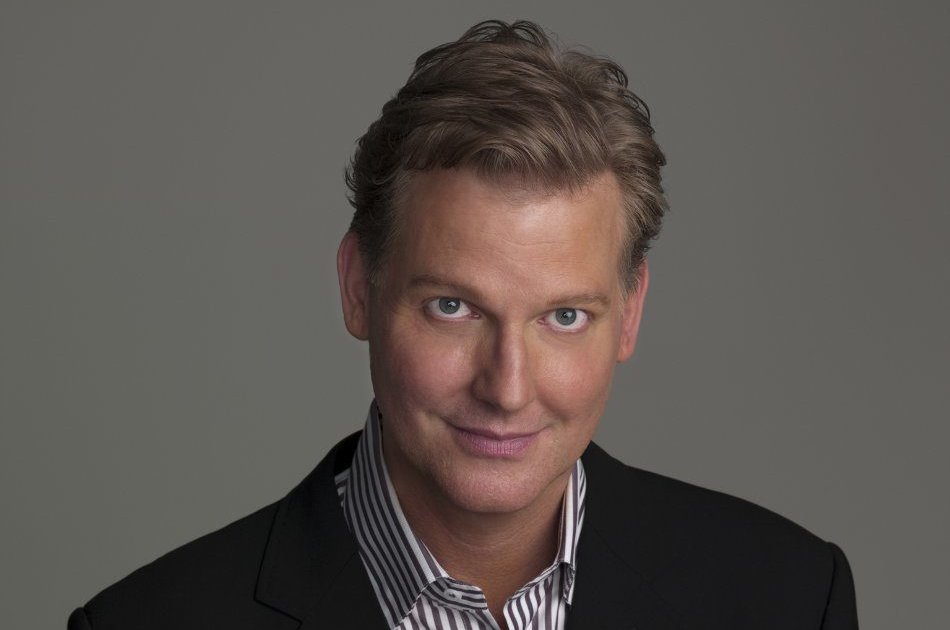 3. Stephen Colbert
One of the former Daily Show correspondents who went on to achieve cult-like status is Stephen Colbert. He parlayed his popular persona into his own spin-off show, The Colbert Report, on Comedy Central. His caricature of a right-wing political pundit won him multiple awards, legions of fans and even a spot on Time's 100 most influential people list in 2006 and 20012. Colbert is now set to fill David Letterman's formidable shoes when he takes over The Late Show desk in September 2015. Time will tell if the real Stephen Colbert is as popular as the fake one.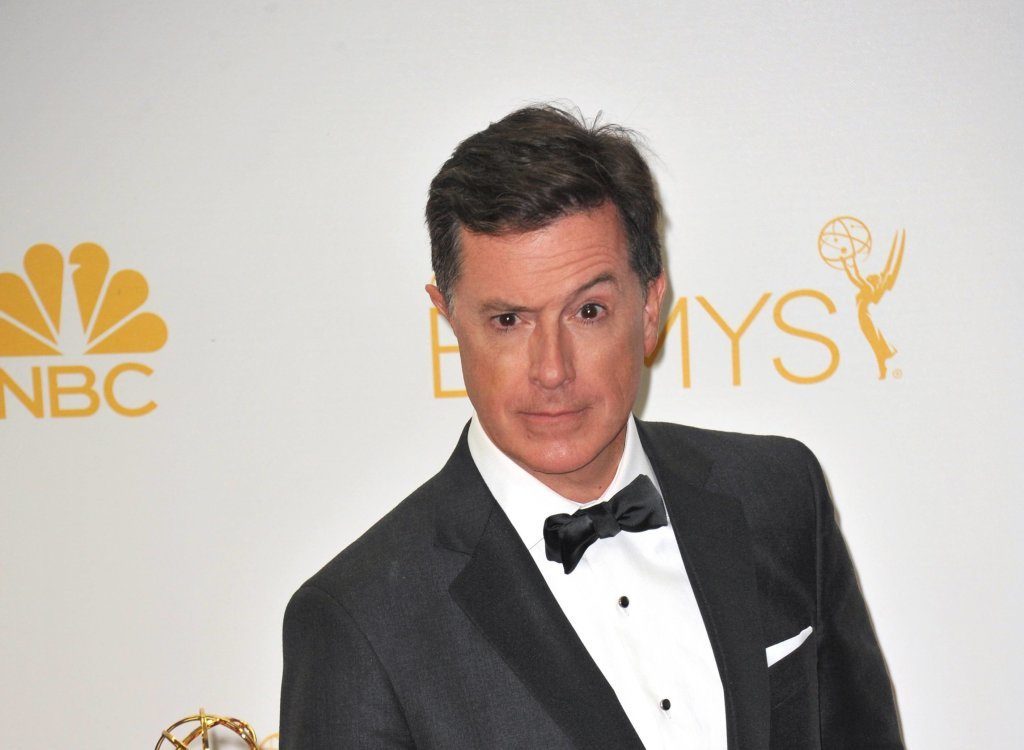 4. Steve Carell
Steve Carell is arguably the most successful alumni of The Daily Show. He bounced from his five year correspondent role on the show to star in the American version of The Office, playing buffoon boss Michael Scot to perfection. He has since had numerous roles in box office hits like Little Miss Sunshine, The 40 Year Old Virgin and Get Smart. Most recently he took a dramatic role in Foxcatcher and is up for the Academy Award for Best Actor. Not bad for a guy who used to be Produce Pete.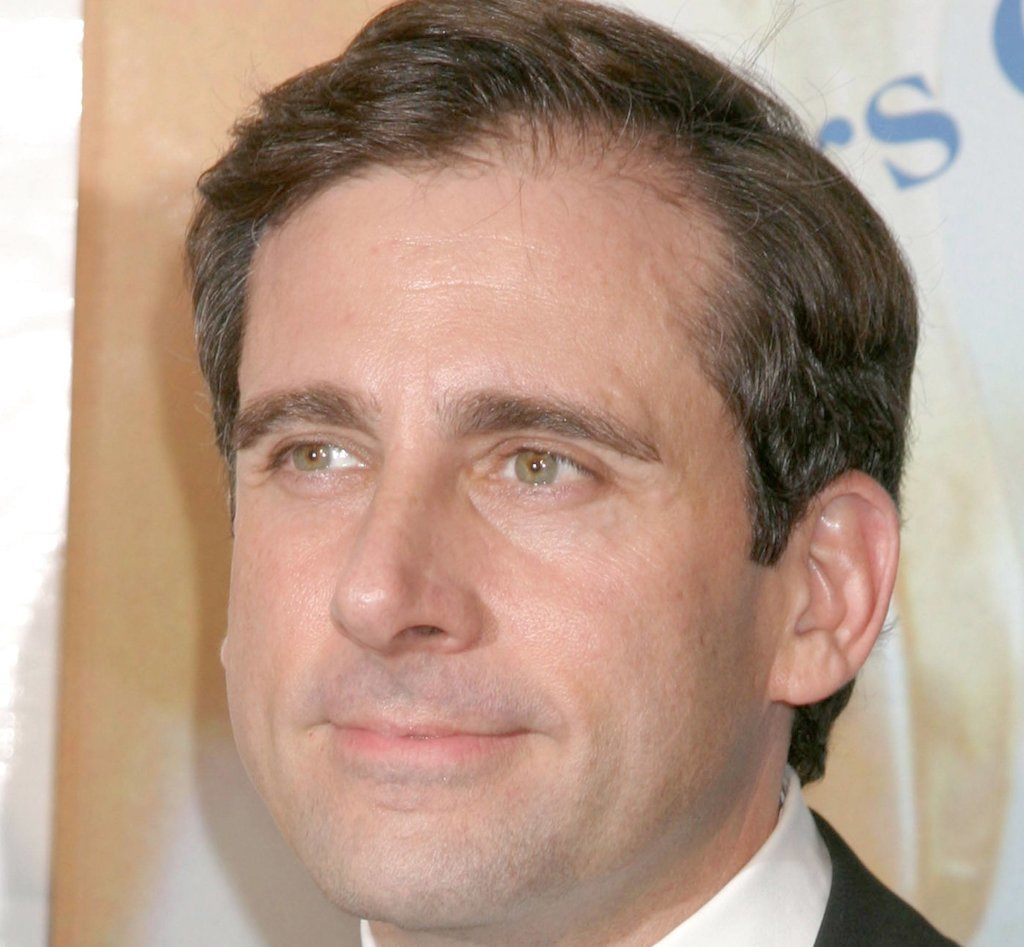 5. Ed Helms
Ed Helms is another Daily Show correspondent who went on to star in The Office. His Ad Nauseum, This Week in God and Mark Your Calendar segments were huge hits, but the NBC sitcom was a big break for him. His TV role as Andy Bernard opened doors to film work, most notably a starring role in The Hangover trilogy. Next up for Helms are roles in National Lampoon's Vacation sequel, Captain Underpants and a Naked Gun reboot.
6. John Oliver
John Oliver joined The Daily Show as Senior British Correspondent in July 2006, after some success as a comedic personality in the UK. During the summer of 2013, he had a big break taking over the fake news desk while Jon Stewart took time off to direct a film. His dry wit and cutting sarcasm was so popular, HBO soon offered him his own show, Last Week Tonight with John Oliver. He also has a recurring role on Community and hosts John Oliver's New York Stand-Up Show.
7. Kristen Schaal
The character actress/comedienne joined The Daily Show in 2008, often appearing as the special Senior Women's Issues Correspondent. Prior to that she had worked on HBO's Flight of the Conchords. She has since had plenty of work in film and television, including 30 Rock, Gravity Falls and The Last Man on Earth.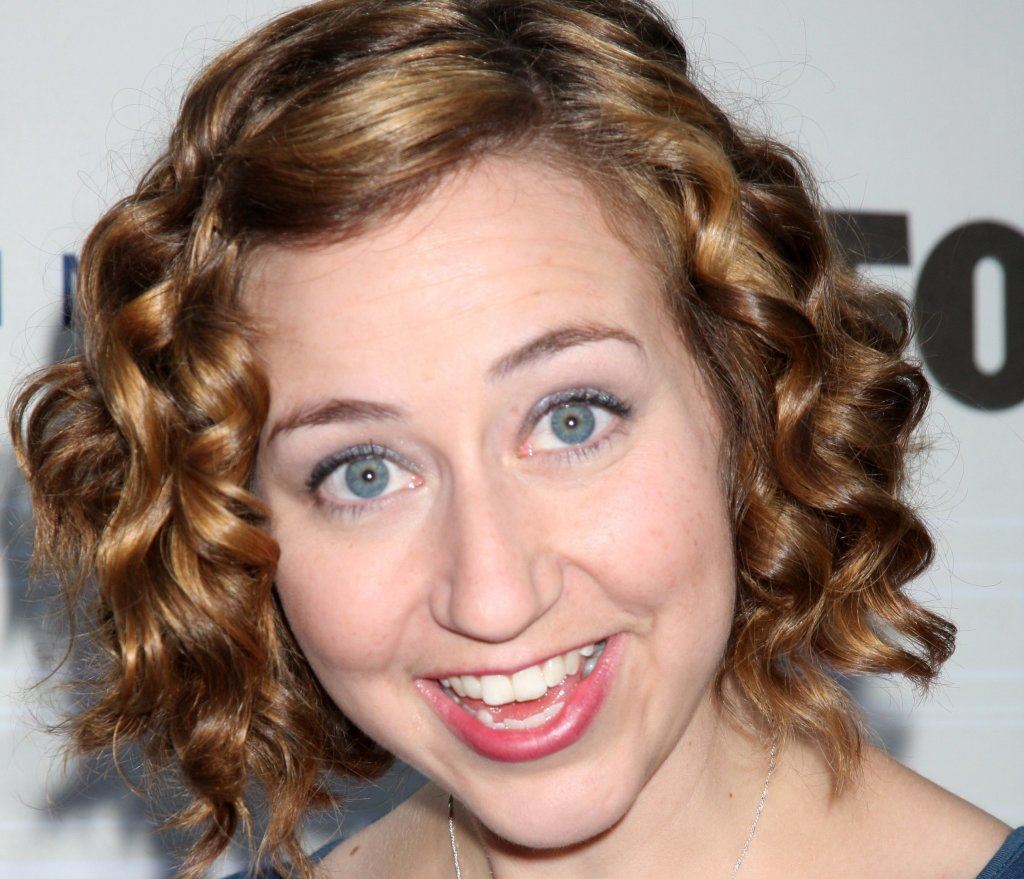 8. Lewis Black
Lewis Black is the only comedian to have been with The Daily Show since its 1996 inception and still makes appearances today. His Back in Black segments are pissed-off rants that ridicule history, politics, religion and popular culture. His exposure on Comedy Central opened doors for him to perform at Carnegie Hall, a recording of which won a 2007 Grammy. As well as a full roster of stand-up gigs, he also appears in film and television and has written several books.
9. Olivia Munn
The actress, model, author and television host had a short-lived stint on The Daily Show from 2010-2011. She took an 80% pay cut from her video game gig on Attack of the Show to jump ship to Jon Stewart's program, as she thought the exposure would boost her career. She has since gone on to roles in Magic Mike, Iron Man 2, New Girl and the HBO series The Newsroom.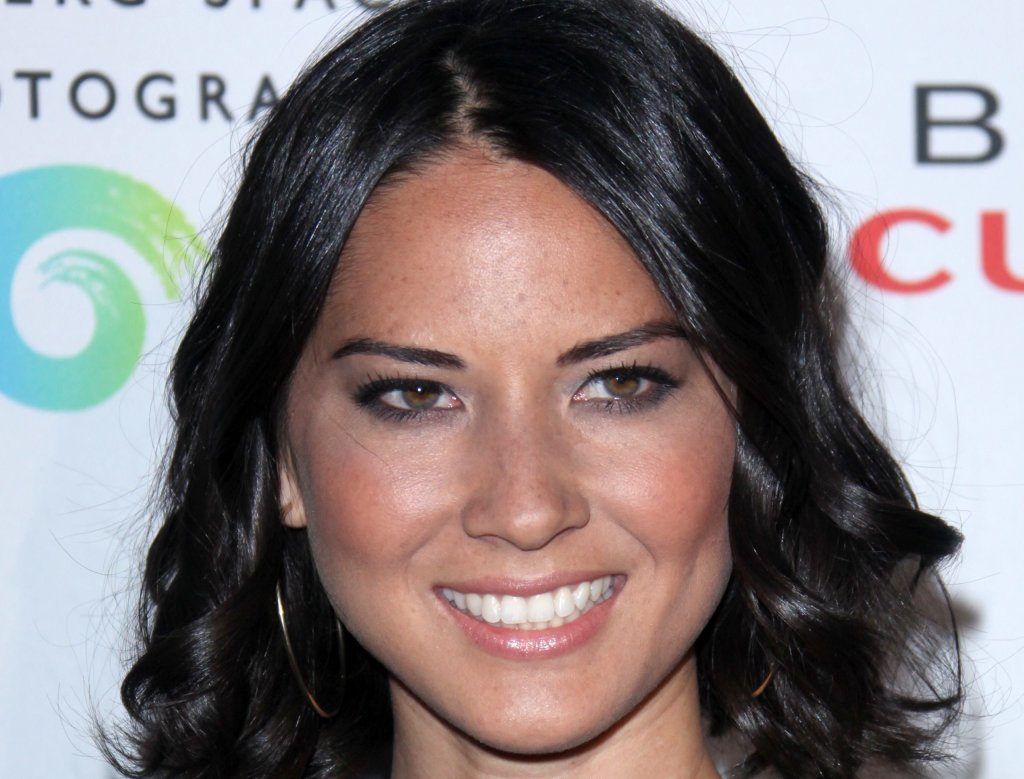 10. Rob Corddry
Actor/comedian Rob Corddry was a popular Daily Show correspondent from 2002 to 2006, and still occasionally makes cameos on the program that launched his career. He has appeared in films like Old School, Blades of Glory, What Happens in Vegas and Hot Tub Time Machine. He has a recurring role in Happy Endings and has won two Emmys for his work in Childrens Hospital, a comedy series he created.