Ask any adult what their teenage years were like, and chances are you'd hear words like reckless or wild. Even the craziest of teenagers, however, don't dream of becoming parents before reaching the legal age of marriage. So, it's surprising to see how many celebs had a kid or two during their teenage years. Here are 10 celebs who became parents at an age when they were still essentially children themselves.
1. Keisha Castle Hughes's Teenage Pregnancy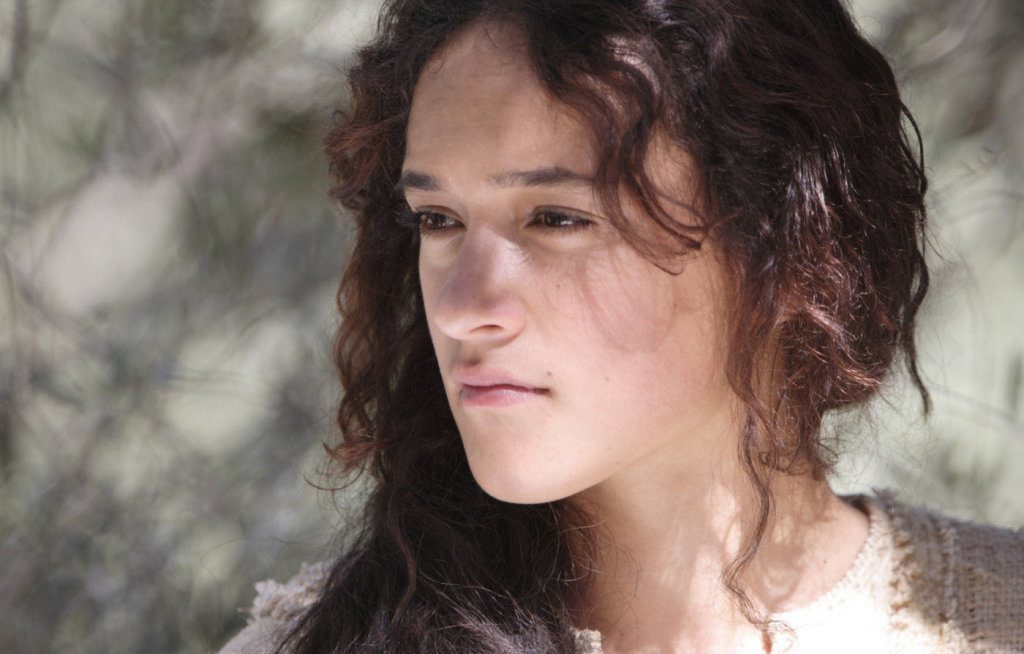 Whale Rider star Hughes was nominated for an Oscar when she was just 13! She's an early bloomer in more than one respect. She was still 11 months shy of legal adulthood when her bundle of joy entered the world. The New Zealand actress became pregnant with boyfriend Bradley Hull's child by accident. Keisha regards her unplanned debut into motherhood at age 17 to have "been a blessing."
2. Niki Taylor Had Twins Before 18!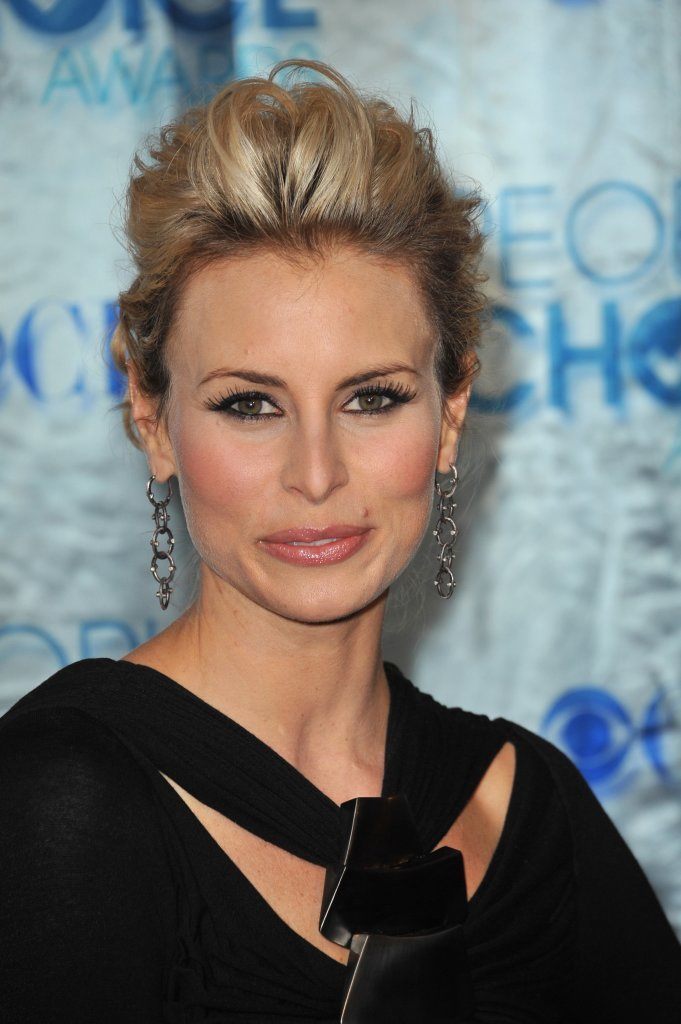 Niki Taylor's twins are the legacy of a whirlwind marriage that began when she was barely 18. Like many lovestruck young couples, she and boyfriend Matt Martinez impulsively tied the knot just three months into their relationship. Niki was pregnant with twin boys, Hunter and Jake, shortly after. Niki became a mother of two at 19, and unfortunately a single mother at 21. Now 39, the supermodel thinks she had a lot on her plate with her two teenage sons. We think that's an understatement.
3. Solange Knowles' "Unplanned Blessing"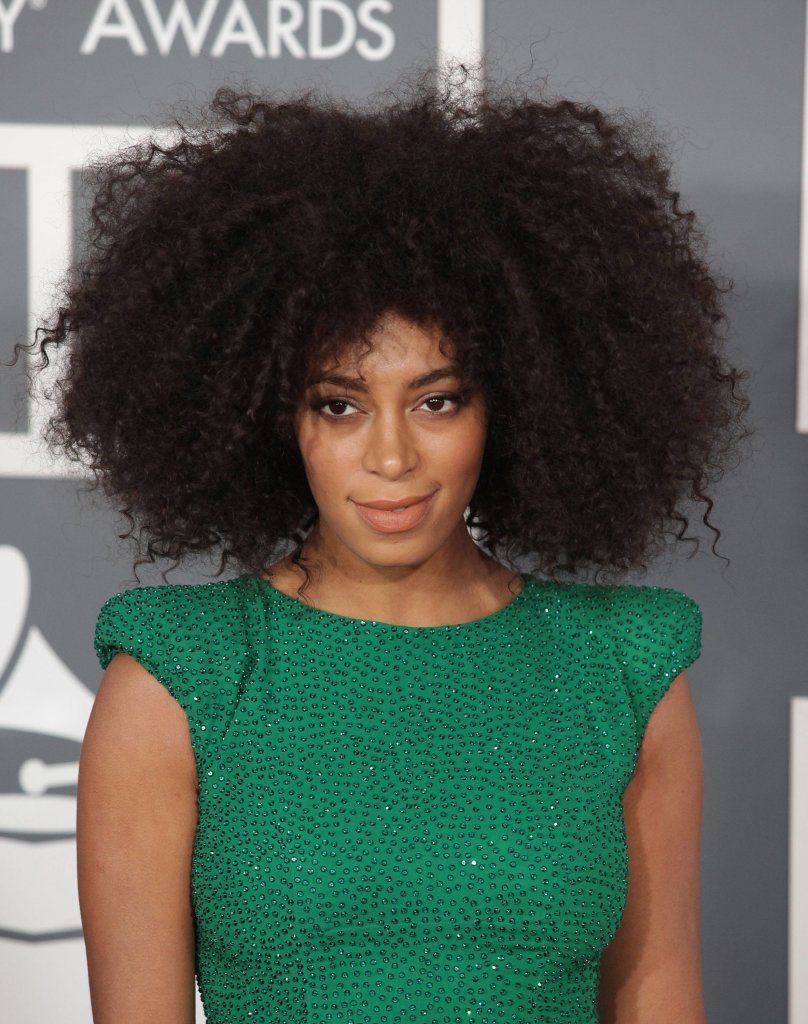 Beyonce's younger sister may be famous for being just that (and assaulting Jay Z in an elevator), but few know that she had a teenage love story similar to Niki Taylor's. Solange was only 17 when she tied the knot with boyfriend Daniel Smith. Eight months down the line, the couple became teenage parents. A decade later, Knowles is both regretful and grateful for her unplanned child, calling him the "greatest unplanned blessing,". Still, she wishes that he'd come a bit later in life.
4. Find Out Why Fantasia Almost Left American Idol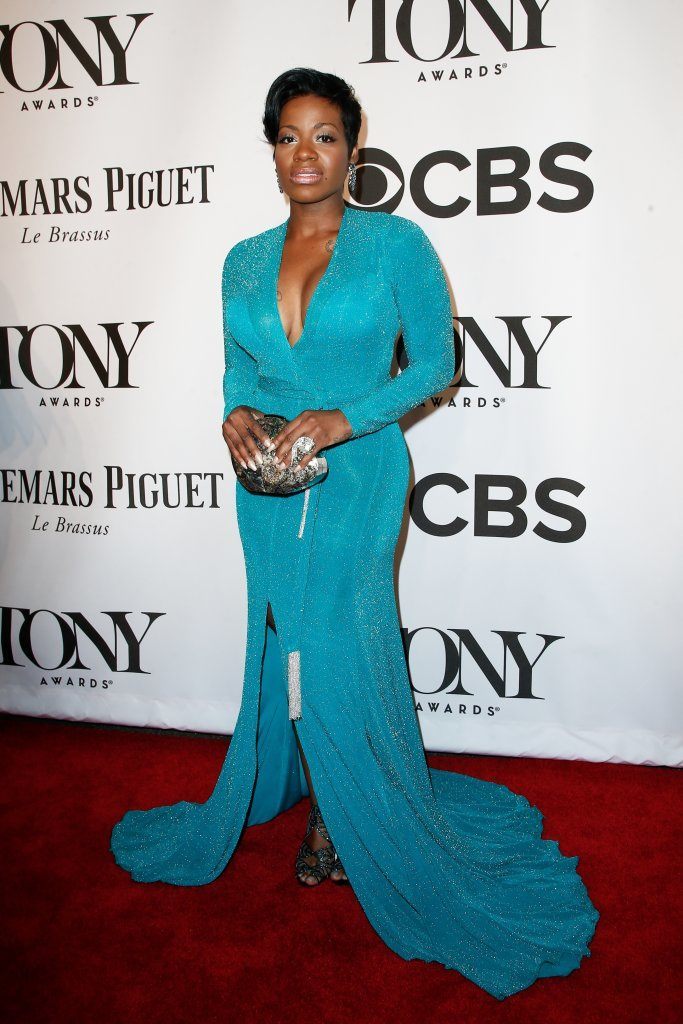 American Idol star, Fantasia Barrino, was a teenage mother. Barrino's early motherhood was anything but sweet and fulfilling. First, she had to let go of her college dreams. Then, the producers of American Idol asked her to drop out because they thought having a teenage mother compete would impact the show's reputation. The strong-willed girl refused, and went on to win the show, despite the stigma. Even with this happy ending, however, Fantasia still believes young girl shouldn't try to follow in her footsteps.
5. Loretta Lynn Had 4 Children Before What Age?!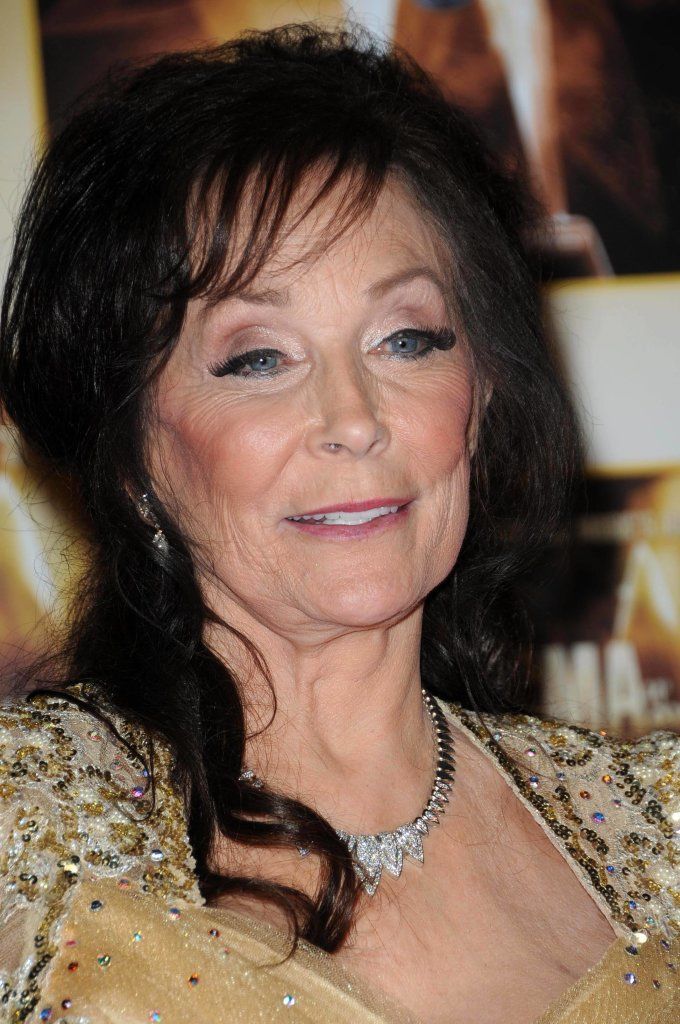 Loretta Lynn's tale of teenage pregnancy is quite extreme, but it depends on who's telling the story. Records show that Loretta was married at 15 and had four children by the age of 20. The country singer would prefer to push up the dates by two years, making her a mother of four by 18 (all part of that "Coal Miner's Daughter" story). Whatever the truth about her age is, her troubles were definitely not over by the time she entered adulthood. Her marriage was a rocky one, but they managed to keep the knot intact till the her husband passed away in 1996. The couple had been married for almost 50 years!
6. Naomi Judd's Famous Daughters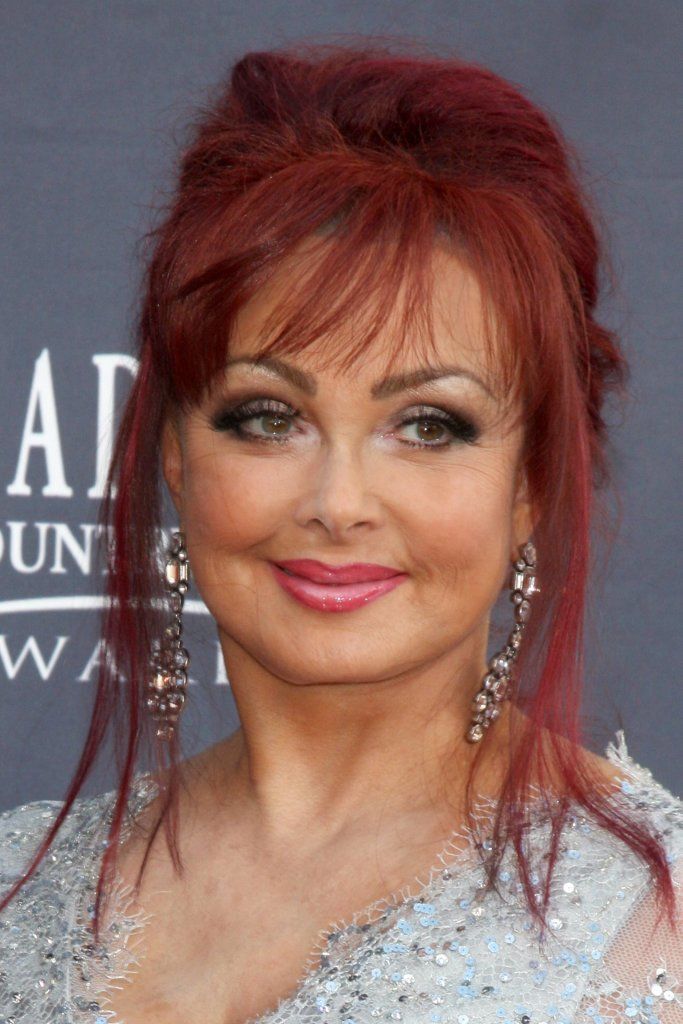 Judd shares two similarities with Lynn. Both are country singers, and both became teenage parents. In Judd's case though, daughter Wynona came when she was legally an adult (18), but before she had made a name for herself in the music world. To further challenge her, second daughter Ashley appeared a couple of years later. As Ashley recalls in her memoirs, her mother wasn't the best planner!
7. Lil Wayne's a Father of Four
If Lil Wayne ever had a family tree made, he would have a heck of a time fitting in the four ladies he's had children with. He makes it to our list because his first child (with Antonia, his high school lover), arrived when he was just a 15 year old lad. Considering that the young parents divorced a couple of years later, we think Lil Wayne may hold the unflattering title of America's youngest celeb divorcee.
8. Bristol Palin Is NOW an Abstinence Supporter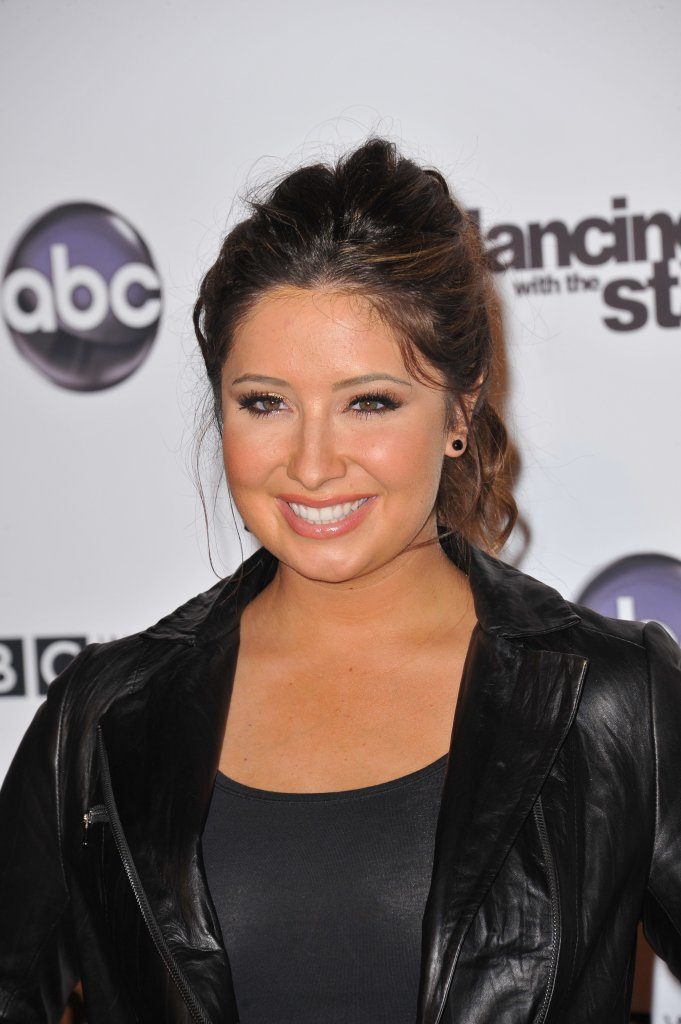 A teenage pregnancy is generally regarded as embarrassing, but it takes on a whole new level when your mother is staunch abstinence supporter, Sarah Palin. The former Alaskan governor cut off funding for young parents only to find her daughter, Bristol, pregnant at 17. Quite naturally, Bristol had a few positive words to say about abstinence after the arrival of son, Tripp. Today, Bristol is the spokeswoman for abstinence. She speaks from experience.
9. Sofia Vergara's Special Bond with Her Son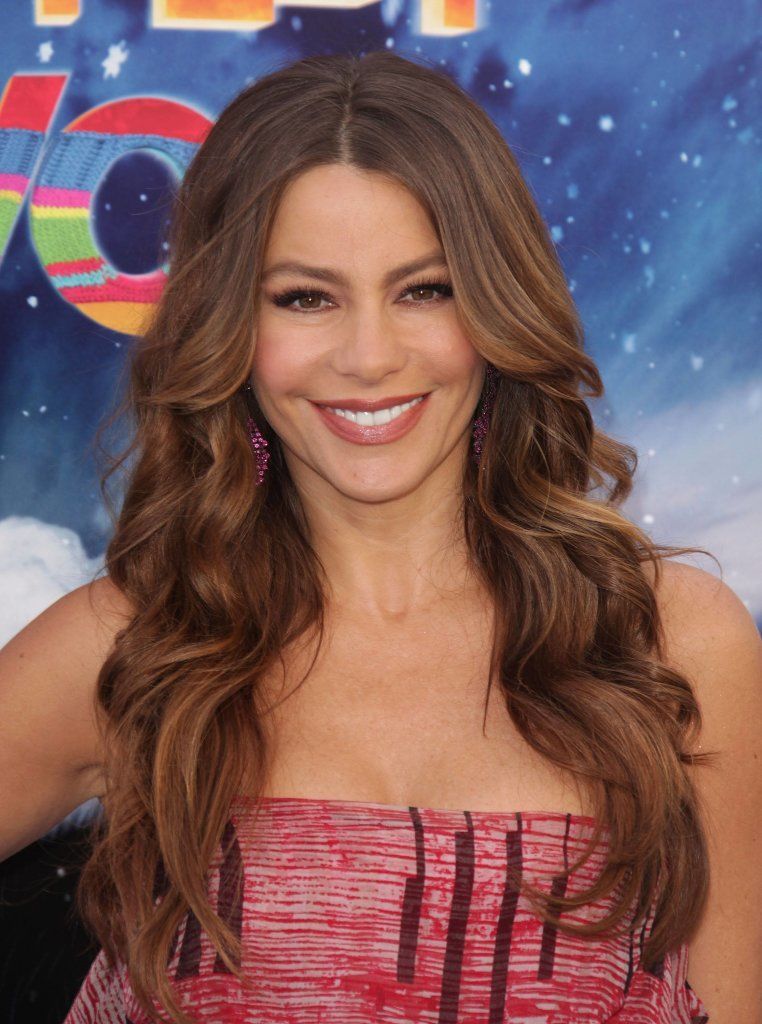 At 41, Modern Family star Vergara has a child who's old enough to drink, which means she was definitely not above the drinking age when she had him. Vergara was just 18 when she exchanged vows with childhood love, Joe Gonzales. Not long after the two became young parents. Sofia and Joe divorced within a year of son Manolo's birth. Vergara and her son definitely share a close bond. Close enough, in fact, for it to be the theme of an upcoming ABC sitcom.
10. Aretha Franklin Wins The Young Parents Award!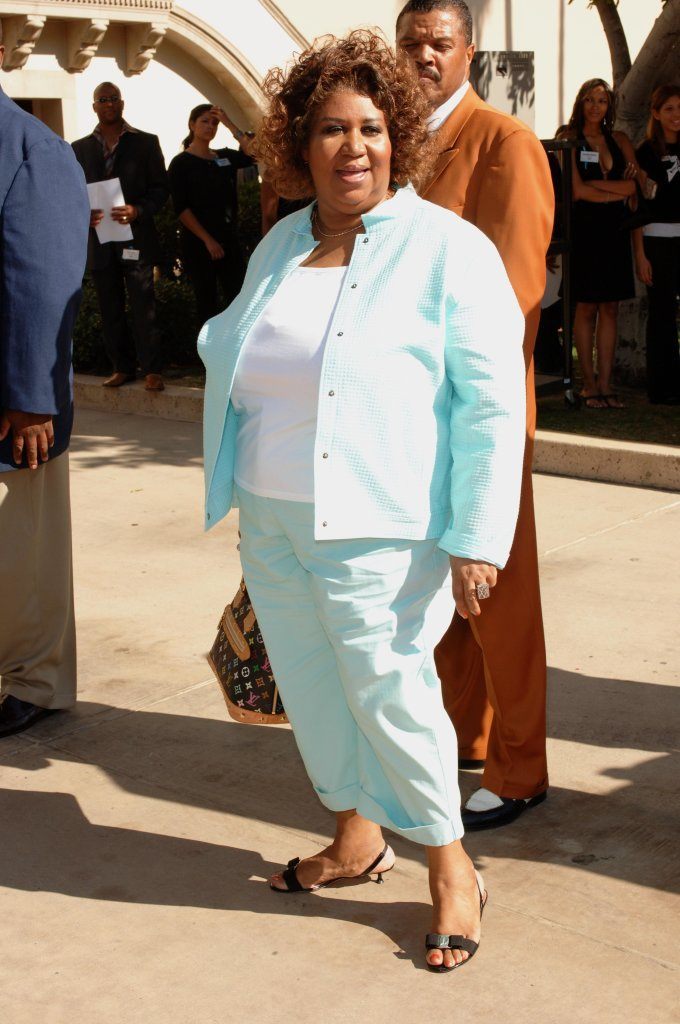 If you thought Loretta Lynn's saga was dramatic, think again. Aretha Franklin was was mother of two boys, Clarence and Edward, by the time she was 16. Her first son was born just before her 13th birthday! Her second was born months before she turned 15! Franklin went on to have two more children by her late 20s. Luckily, Franklin had help from her aunt and grandmother to raise her sons, allowing the  teenage mom to become the 18 time Grammy Award winning songstress she is today.